MOUNT PLEASANT — For the past 10 years, Trustee Gary Feest has sat on the Mount Pleasant Village Board. But that run appears to be coming to an end.
At the end of the Village Board meeting on Monday, Feest announced that he is not planning to run for re-election in the spring and that trustee seat No. 4 will be open for contention.
"This is not an exit speech. I'm going to be here until April beating this board up as honestly as I have been, but I just felt that if there are any residents out there that are considering this type of a commitment, that seat No. 4 will be open," Feest said. "I hope to see a number of people coming in for nomination papers and let's get some new blood on this board."
Feest said his reasoning behind not running for re-election is "is multifaceted, but I'm trying to rearrange my next 15 years and this is one of the things I said I needed to get away from in order to get through the rest of it."
Although he could have waited until Jan. 7, the filing deadline for filing nomination papers for the nonpartisan election, Feest said he wanted to give residents time to make a decision if they plan on entering the race.
"Thank you for your service, Gary," Village President Dave DeGroot said after Feest finished making his announcement.
"It's not done yet," Feest replied.
In an interview with The Journal Times on Tuesday, Feest said he came to the decision after talking with his wife and daughter.
"We were discussing various family things we'd like to be able to do in the upcoming years and to some degree my responsibility at the village would hamper a two week vacation," Feest said. "A lot of time is spent, I'd say, about 20 hours a week researching for the village... and I thought after 10 years of public service, it's time I start to focus on the family."
You have free articles remaining.
Feest said after years of village infighting, particularly at the board level, the village is in a better place than it was when he first got on the board.
"The goings-on that I wasn't too happy about, that has subsided," Feest said. "I don't feel I have to be as big of a watchdog, anybody can do the job now... I feel more relaxed with the direction the village has taken over the past couple of years."
Those interested in filing paperwork for the seat must submit the nomination papers to the village clerk by 5 p.m. on Jan. 7. The election is scheduled for April 7, but if more than two candidates file to run for the seat a primary will take place on Feb. 18.
Feest was re-elected in 2018 by a narrow 55-vote margin, 2,453 votes to 2,393, defeating Floyd "Skip" Leonard, a towing business owner. It was the closest race in the village that year.
The lone dissenter
Feest has been a vocal member on the board and was often the lone "no" vote on a number of different items including on the 2020 village budget after calling it "the most responsible budget" he has seen during his time on the board.
Some of the other "no" votes Feest cast in recent years include:
Mount Pleasant's 2019 inaugural tree lighting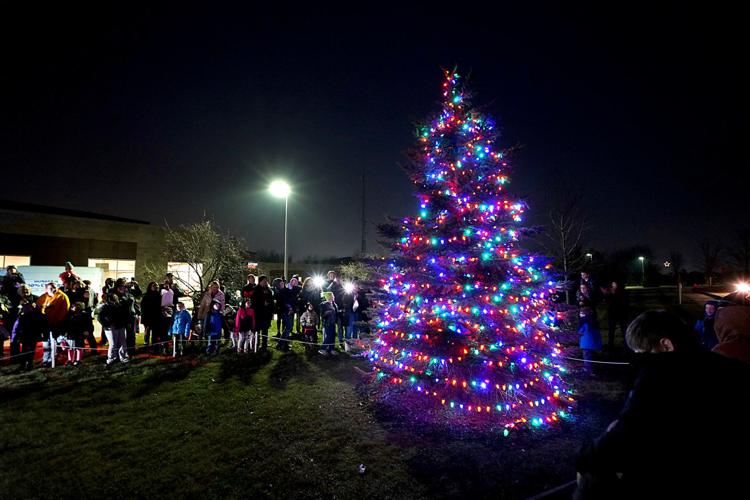 Mount Pleasant's 2019 inaugural tree lighting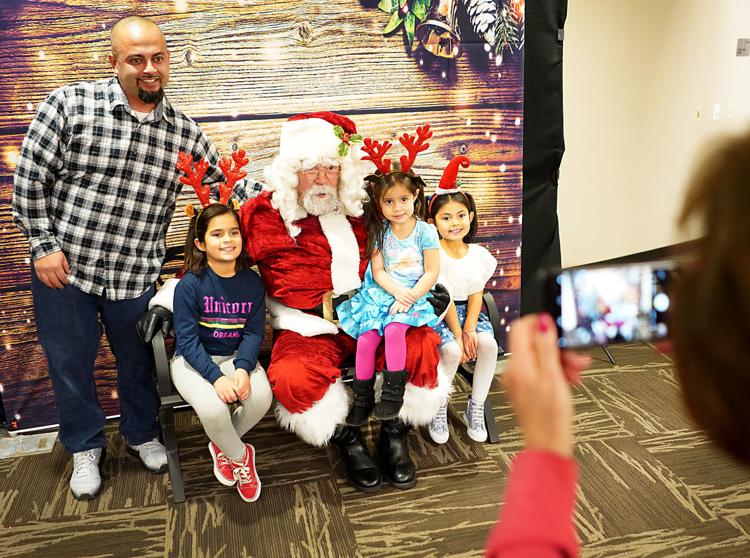 Mount Pleasant's 2019 inaugural tree lighting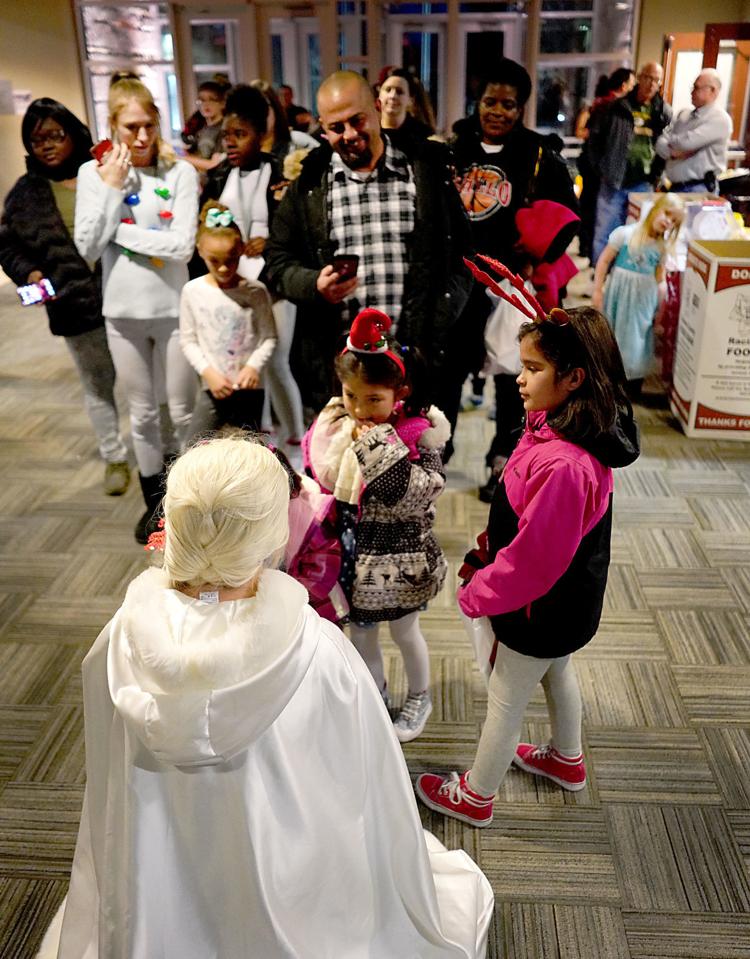 Mount Pleasant's 2019 inaugural tree lighting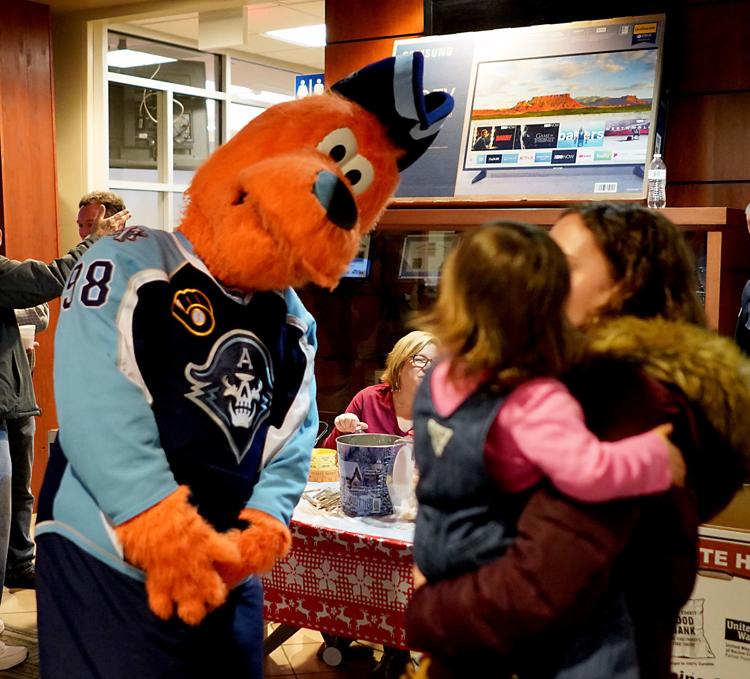 Mount Pleasant's 2019 inaugural tree lighting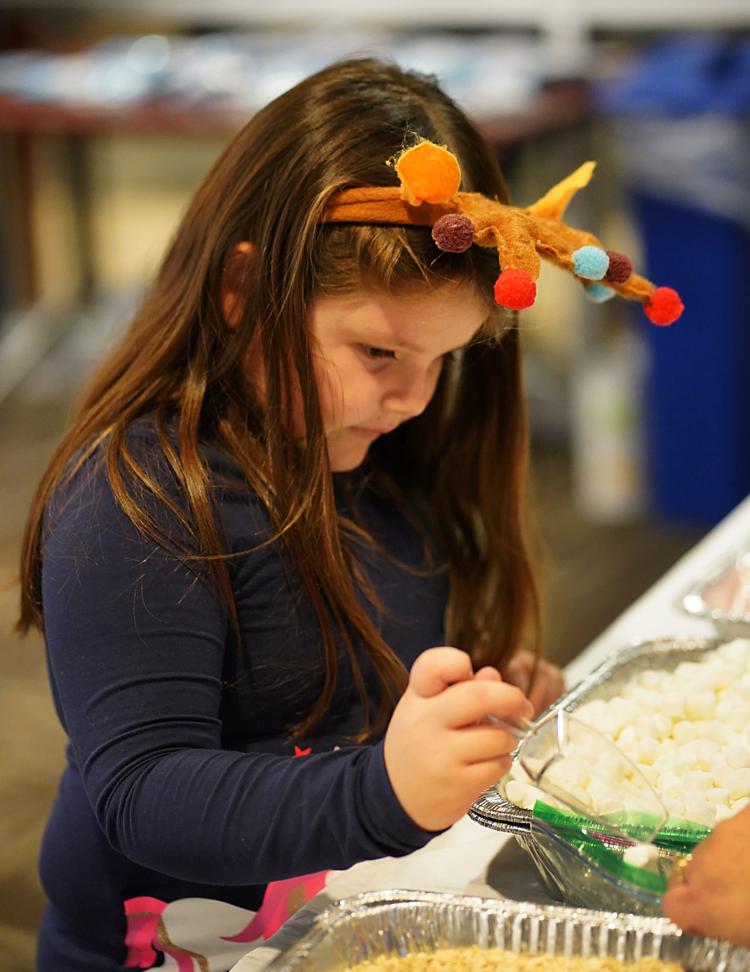 Mount Pleasant's 2019 inaugural tree lighting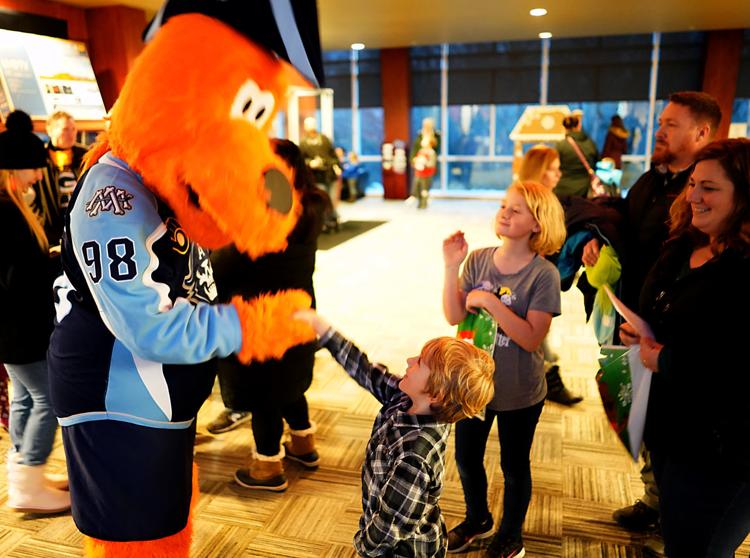 Mount Pleasant's 2019 inaugural tree lighting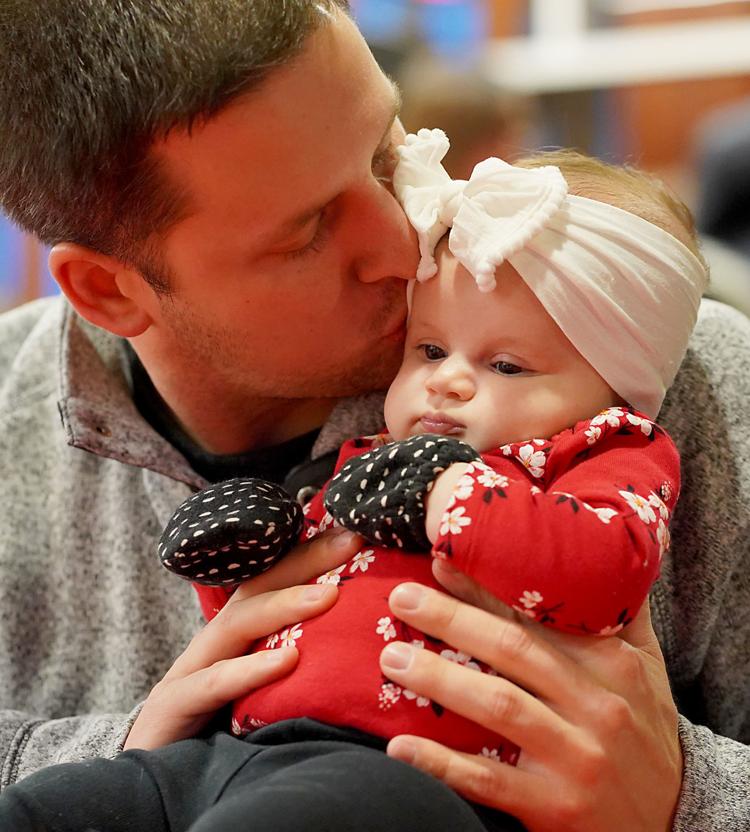 Mount Pleasant's 2019 inaugural tree lighting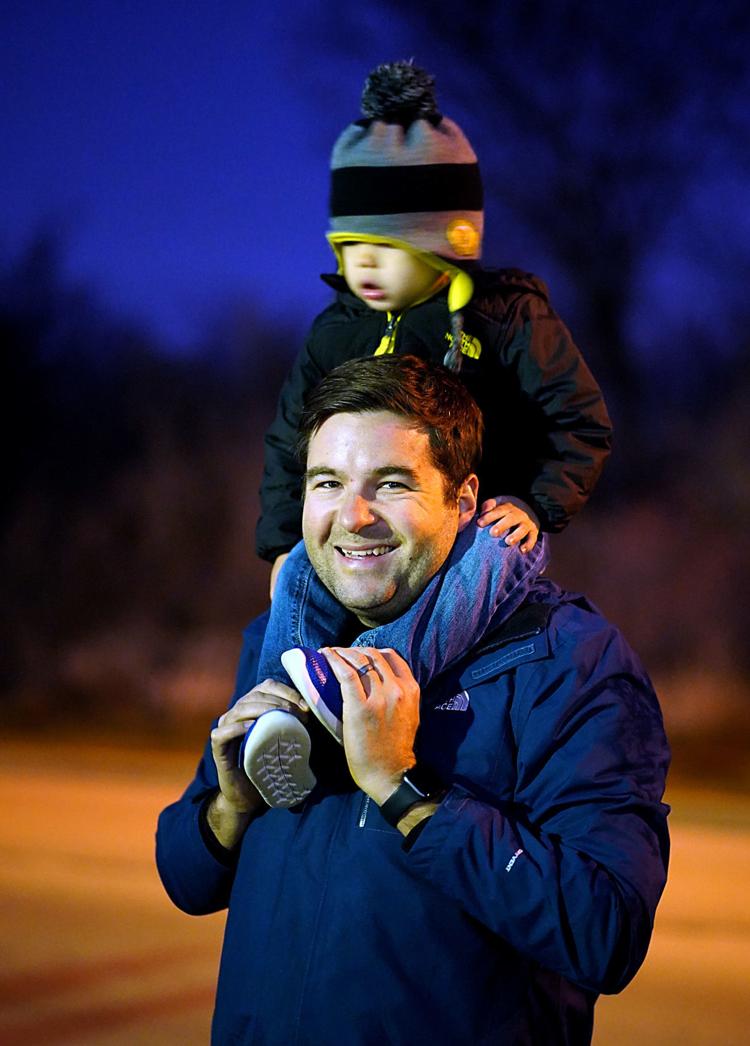 Mount Pleasant's 2019 inaugural tree lighting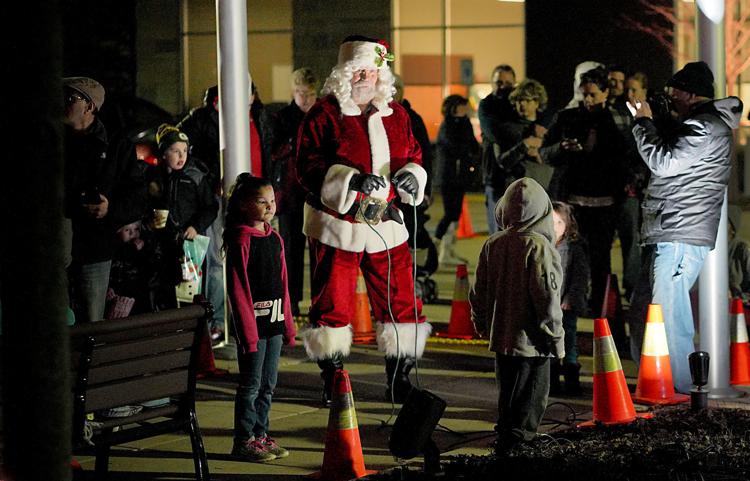 Mount Pleasant's 2019 inaugural tree lighting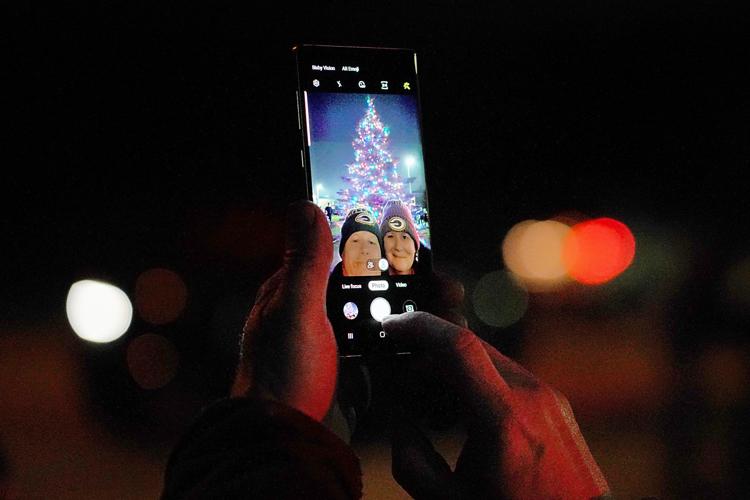 Mount Pleasant's 2019 inaugural tree lighting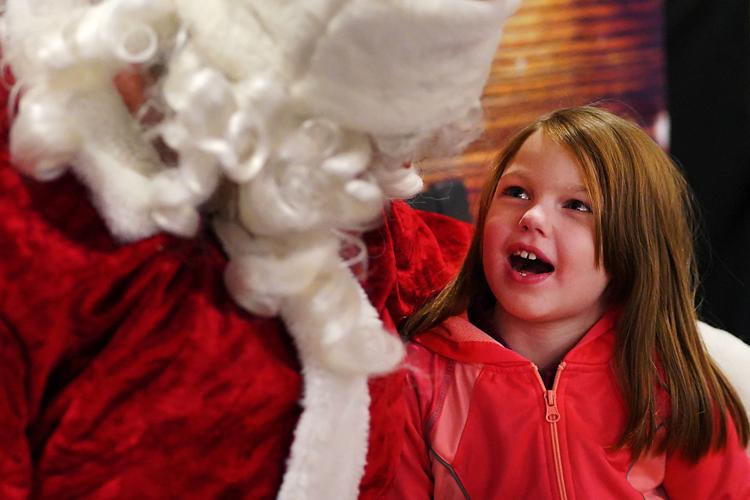 Mount Pleasant's 2019 inaugural tree lighting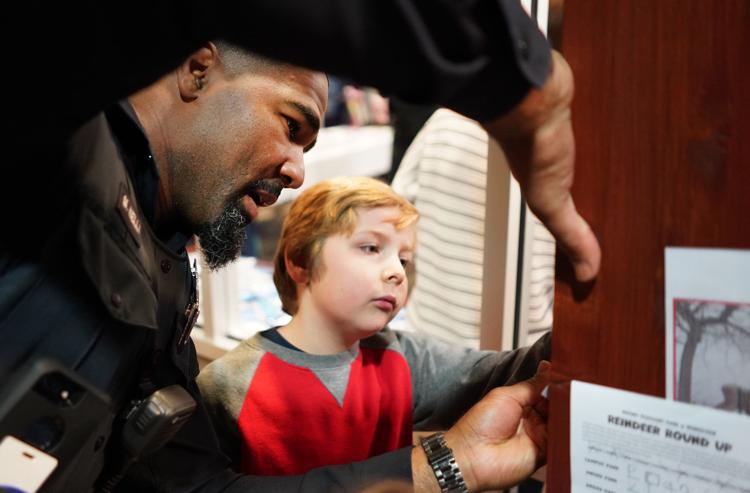 "I hope to see a number of people coming in for nomination papers and let's get some new blood on this board." Gary Feest, Mount Pleasant village trustee
"I hope to see a number of people coming in for nomination papers and let's get some new blood on this board."

Gary Feest, Mount Pleasant village trustee