Gallery: Our favorite reader photos of 2019 ... so far
Our favorite reader photos
If you'd like to see your photo published, send us your best shot — we'll pick a winner each week and feature it in our Sunday paper. Photos should be of local people and places — it doesn't matter if it's a picture of farm country, a monument, or your family at the Fourth Fest parade — as long it was captured in Racine County. Go to journaltimes.com/photo-contest and upload your photo. All photo submissions will be considered for publication in The Journal Times' 2020 Racine County Community Calendar.
King of the mountain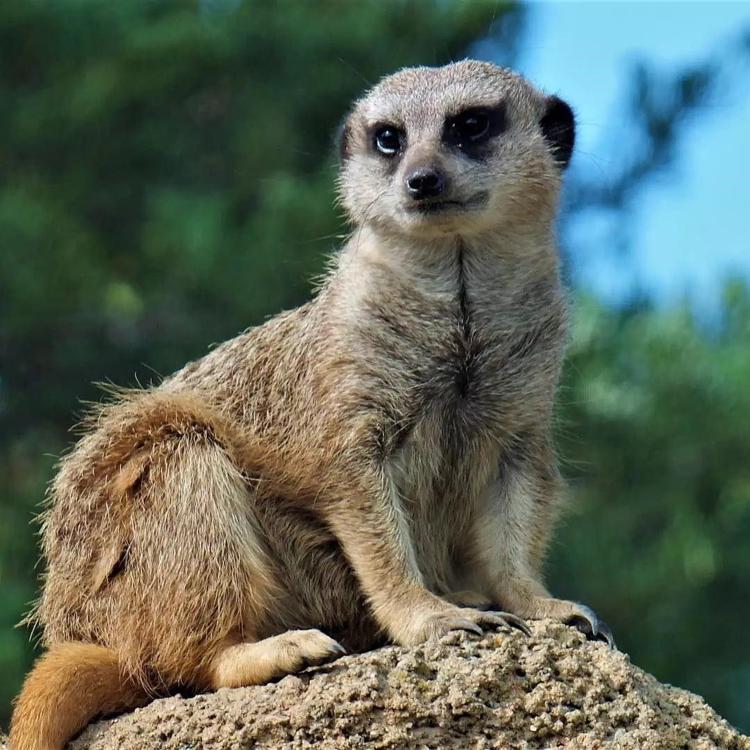 Happy Harvesting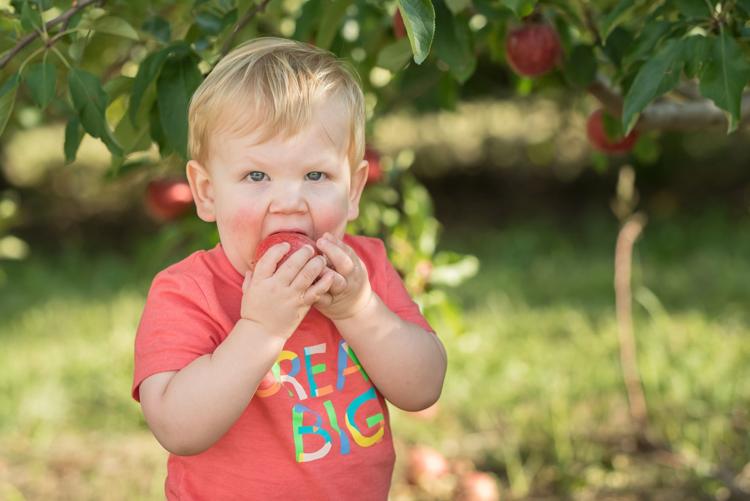 Catching a wave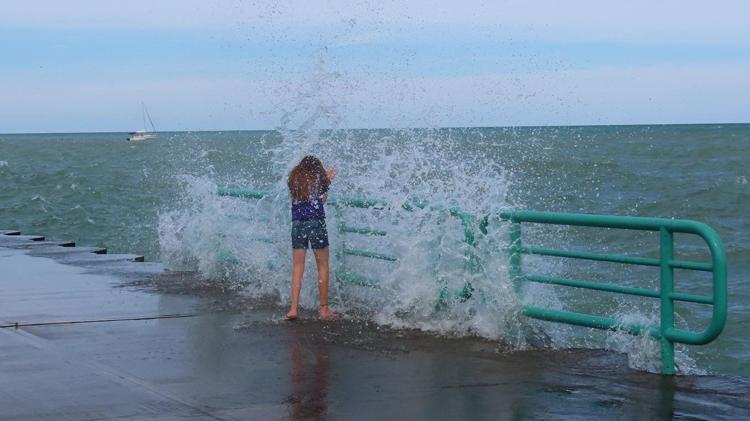 Practice makes perfect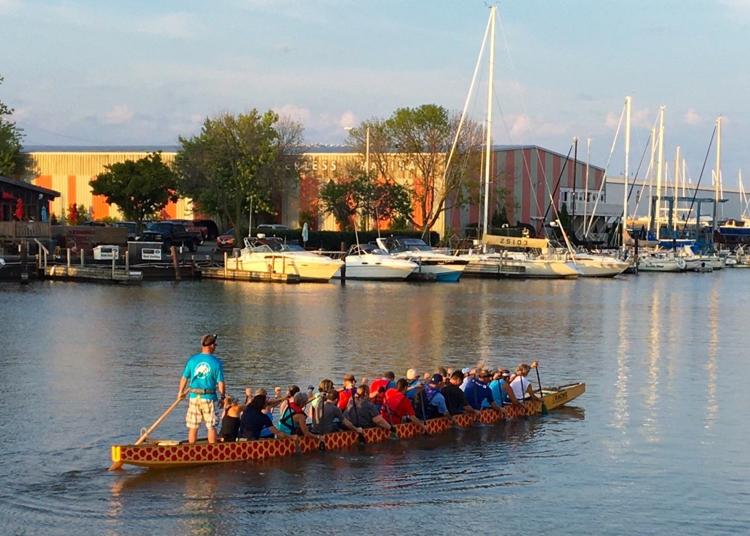 Through A Child's Eyes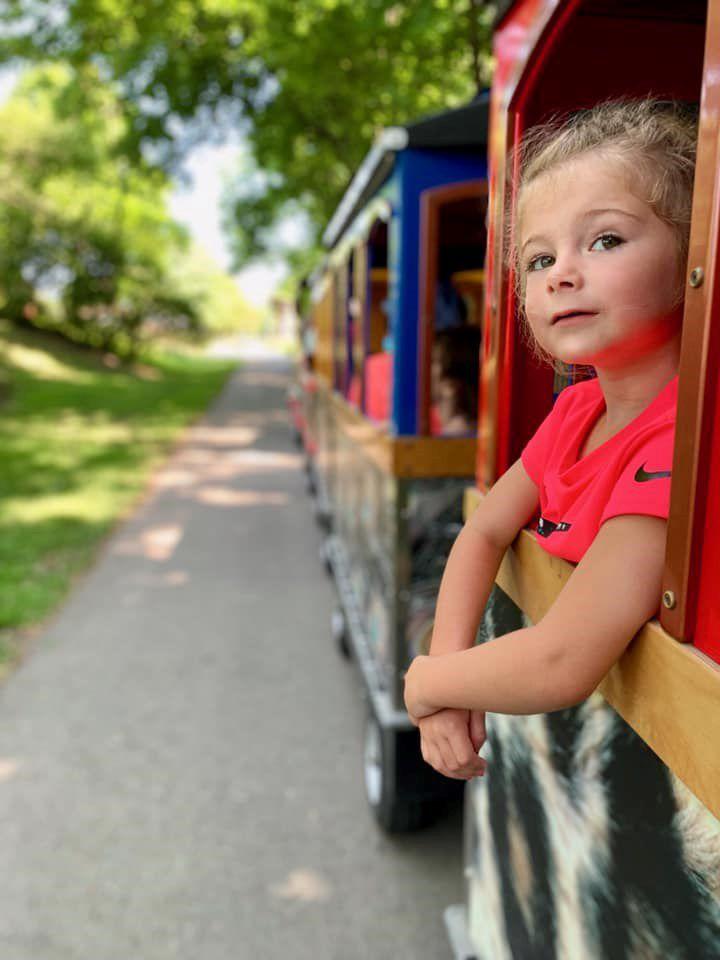 An Udderly Good Time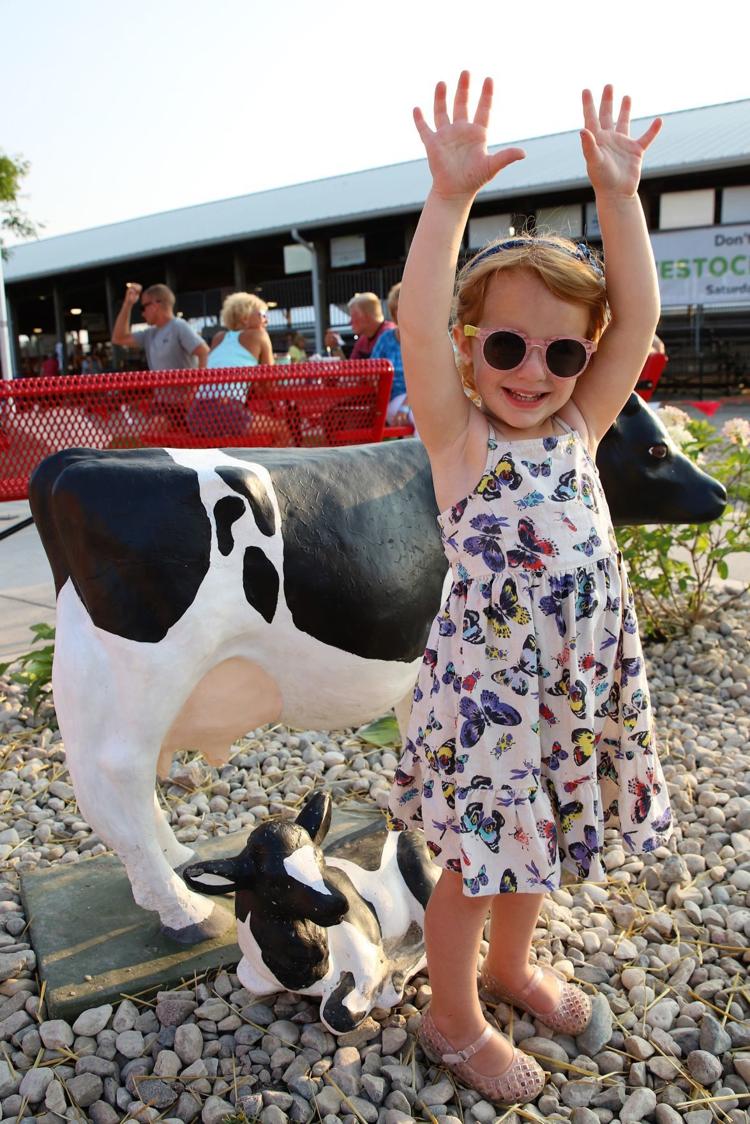 Dog Days of Summer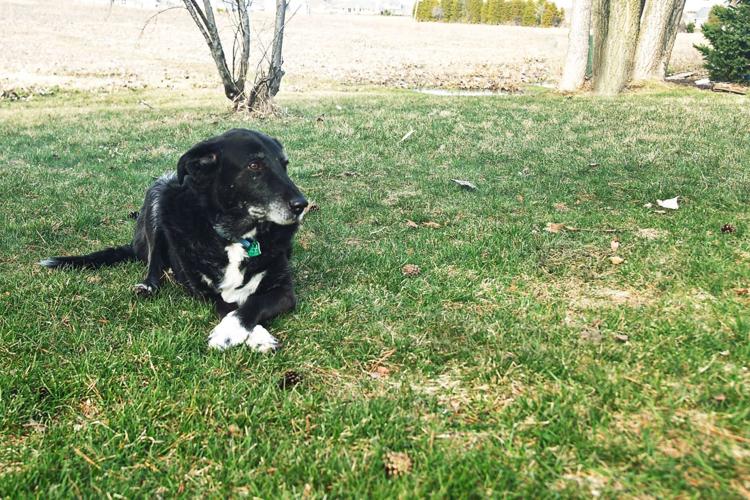 Bleeding Heart In Bloom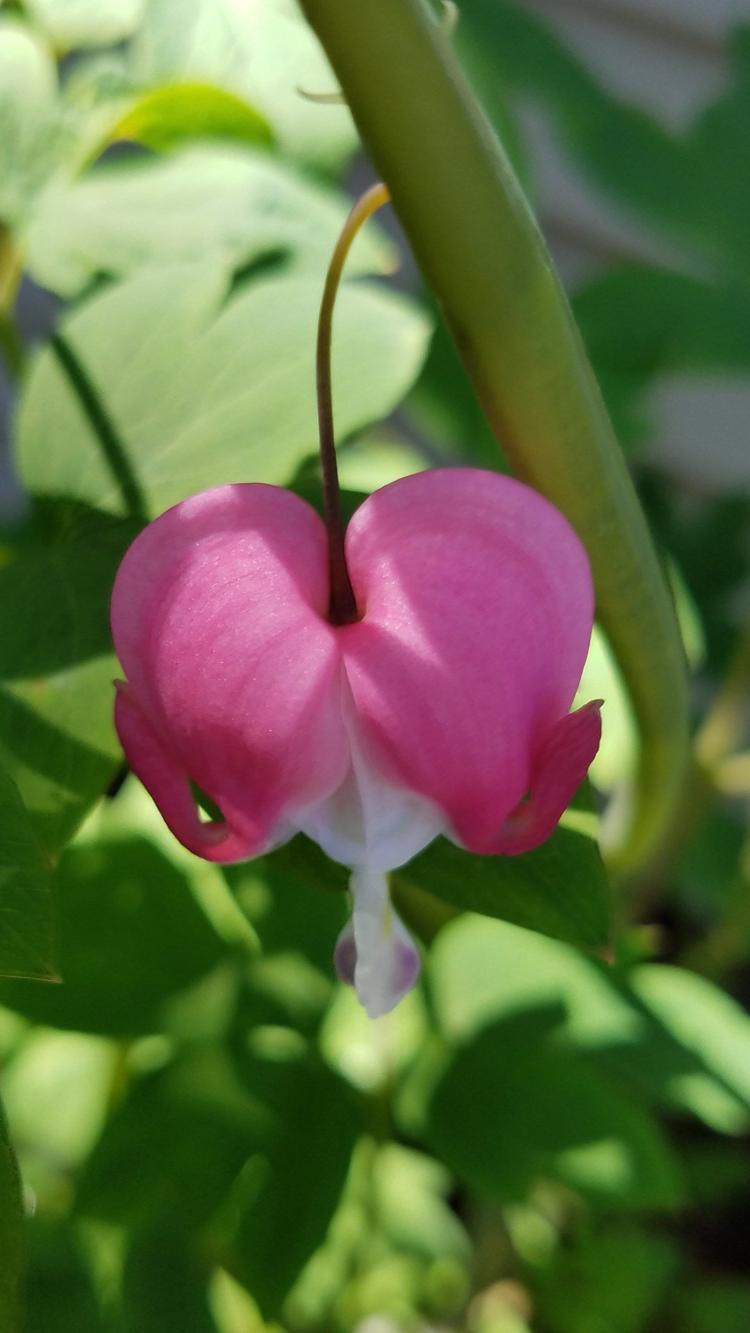 Hey, Batter-Batter!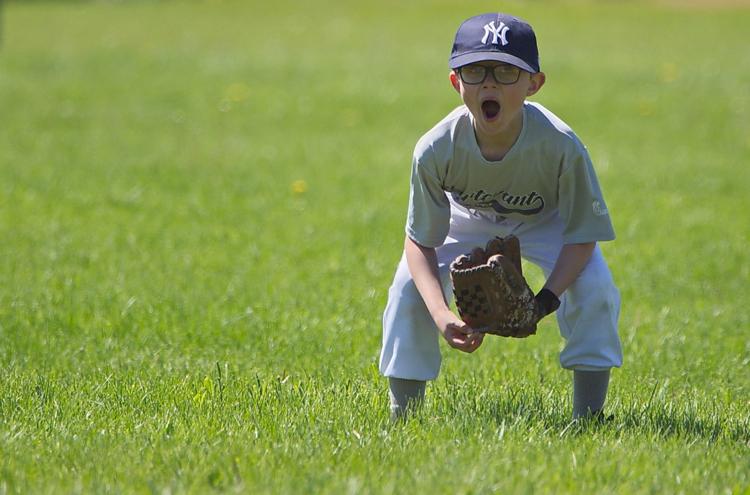 I was here first!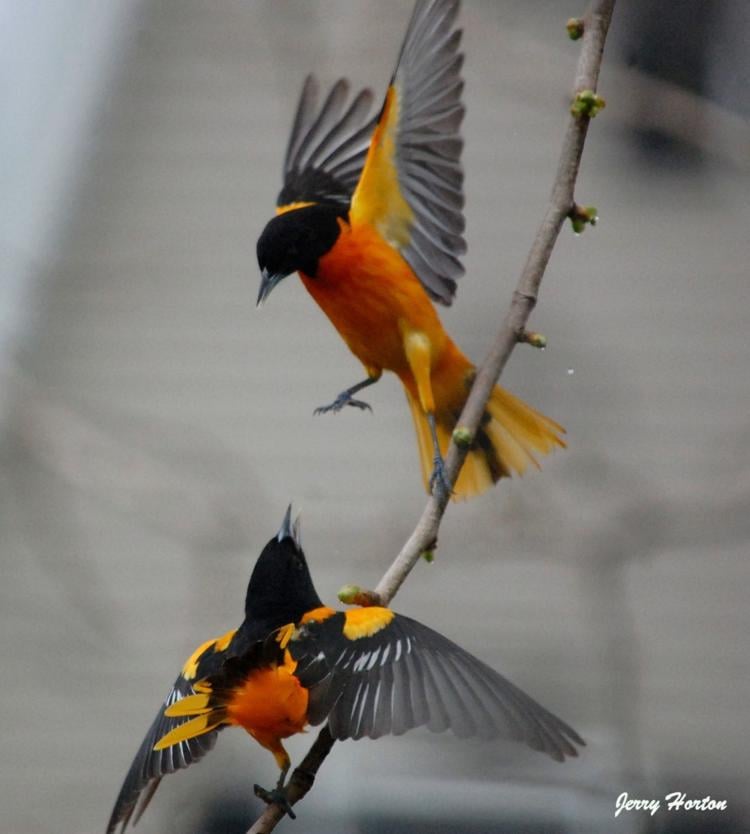 Return Visitor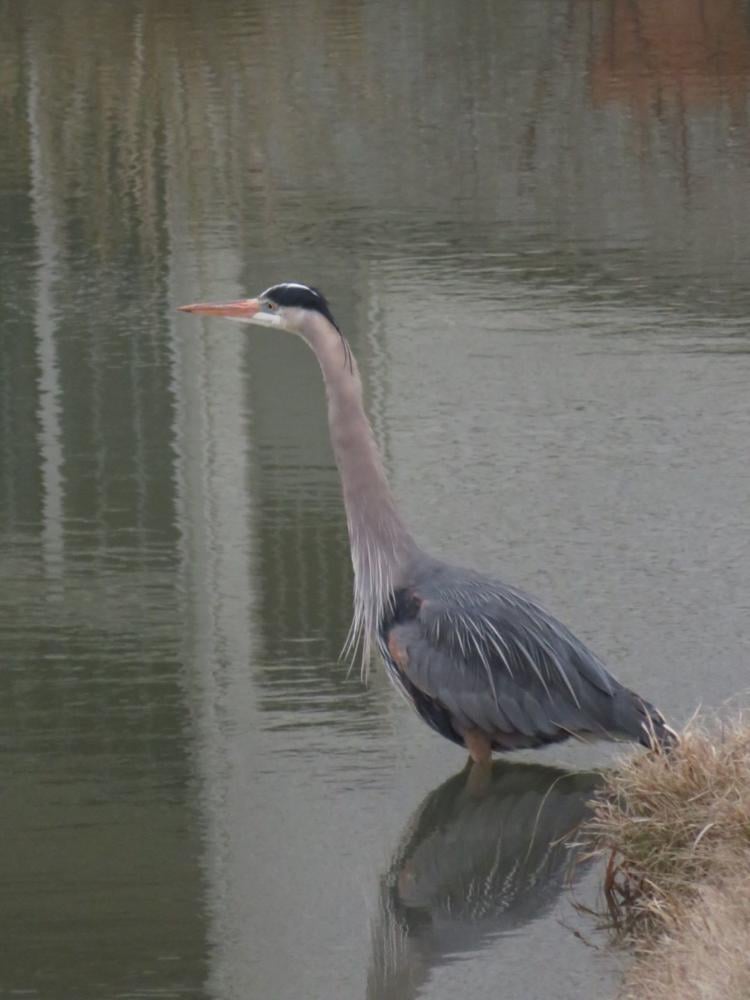 Putting His Best Foot Forward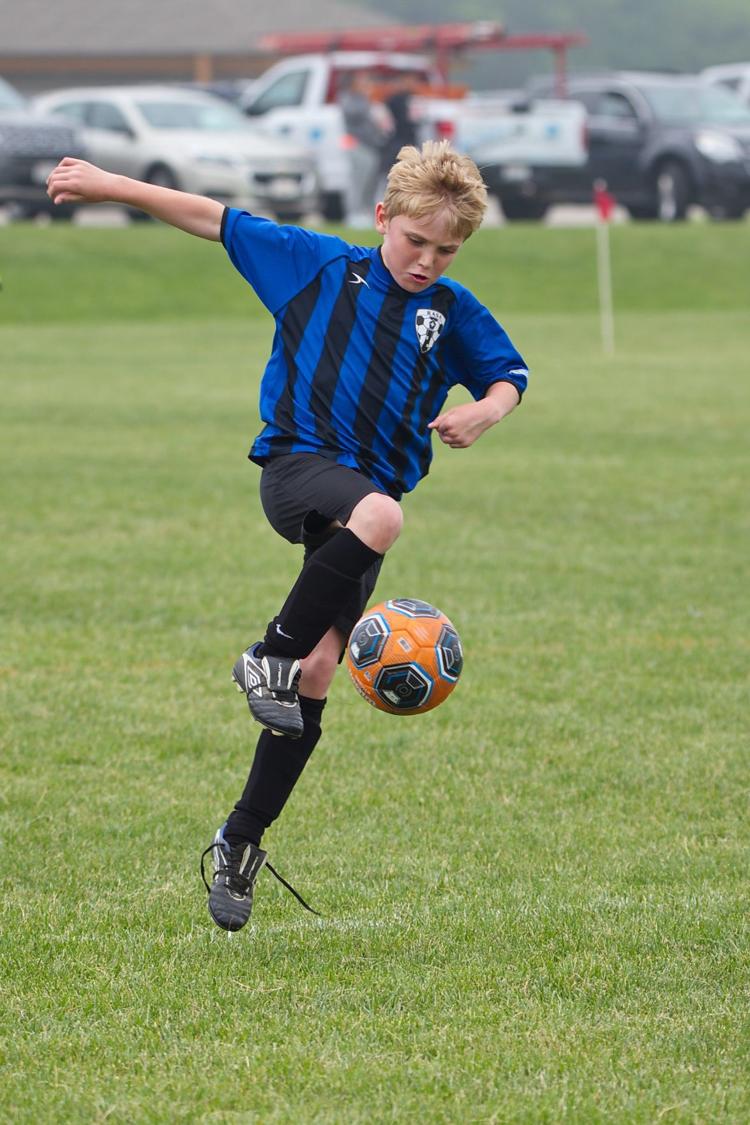 Backyard Visitor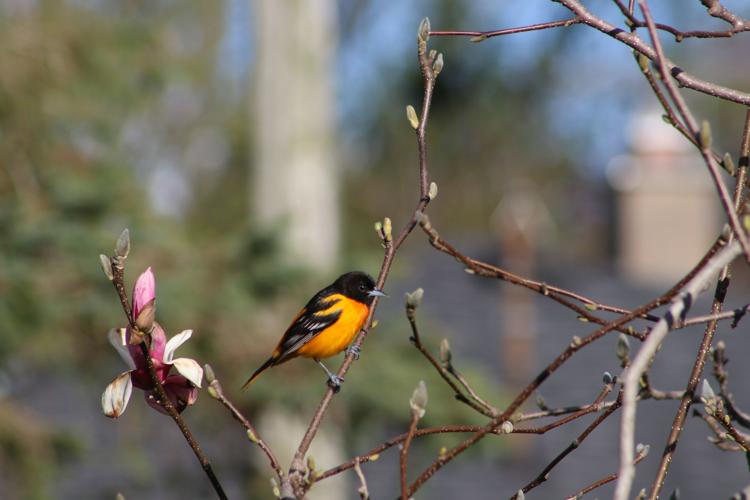 Mom, I'm Hungry!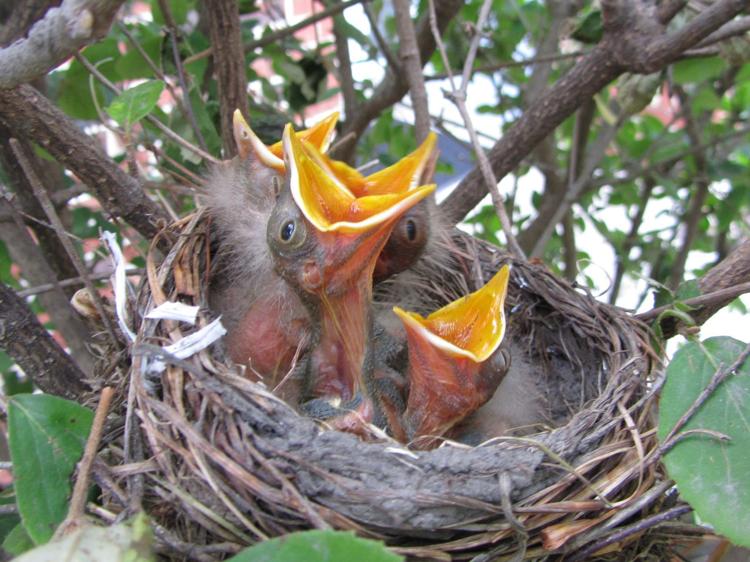 Springtime in Wisconsin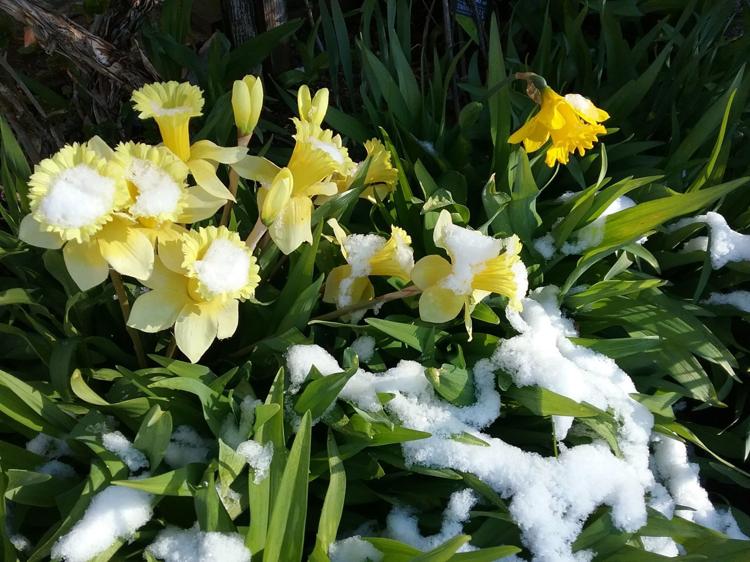 A perfect pair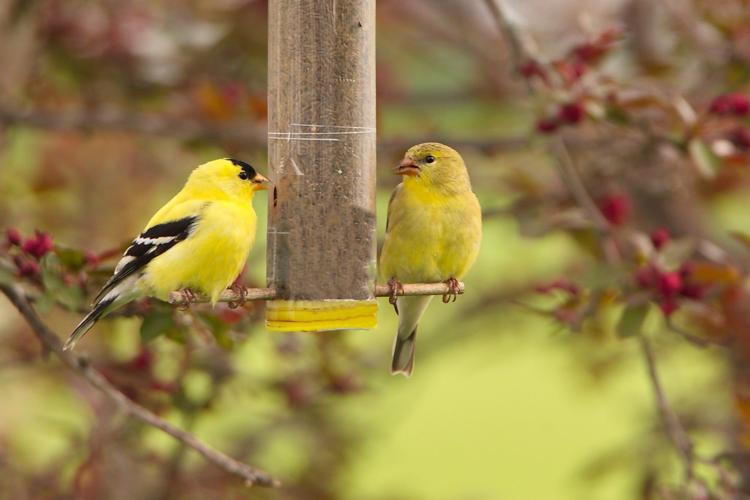 Do April (snow) showers bring May flowers?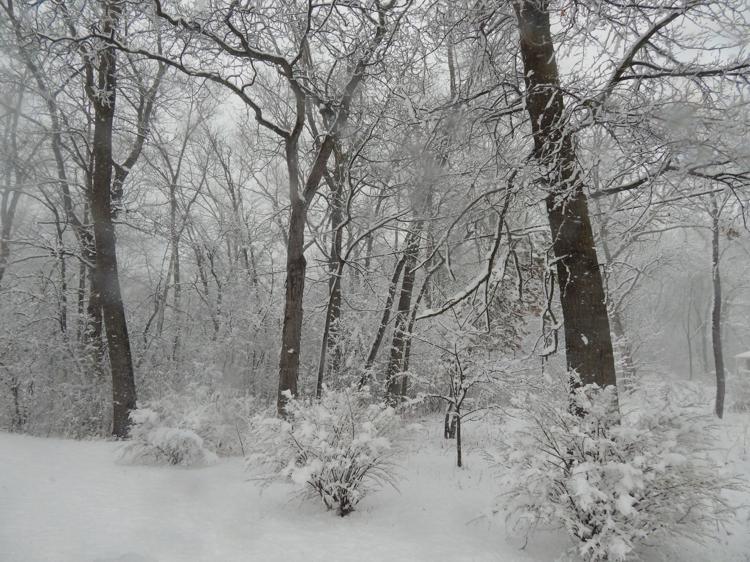 Taking a Water Break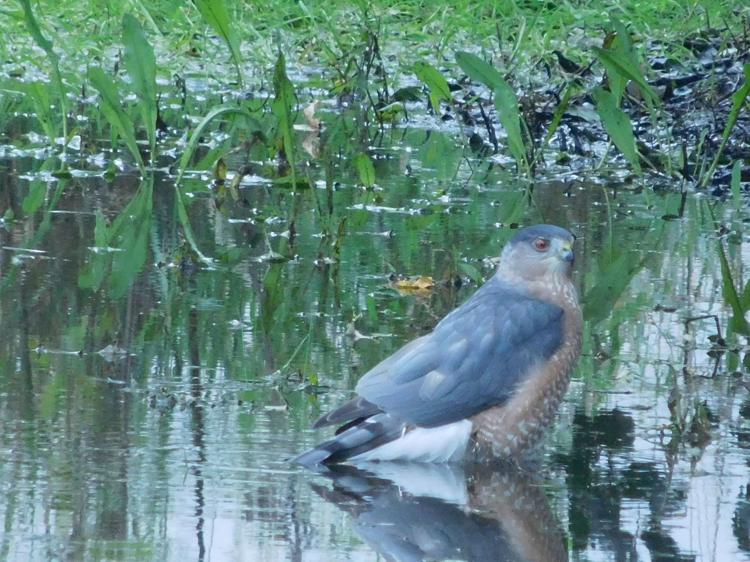 Rainy Day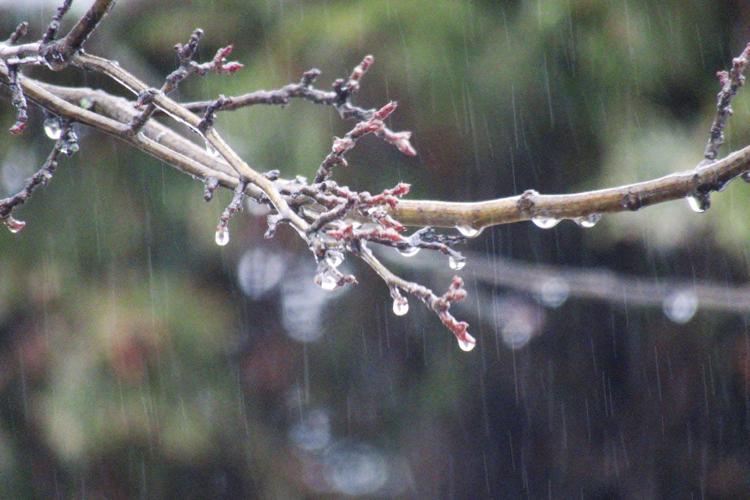 Backyard visitors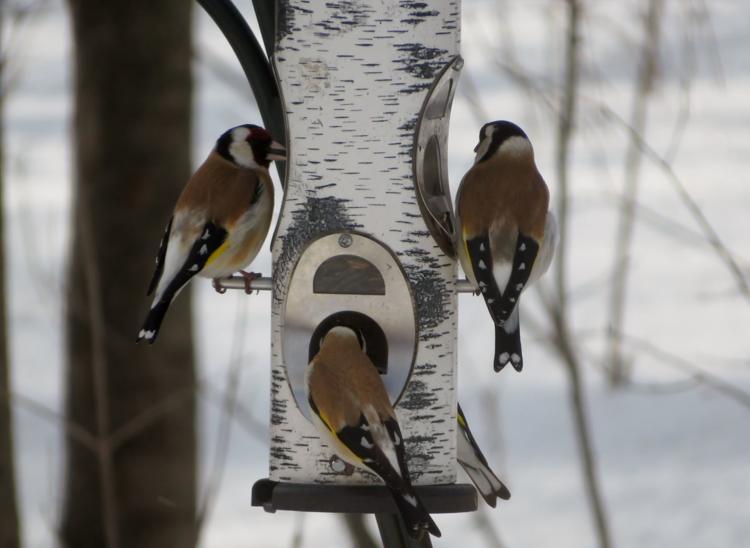 Snow-Covered Blooms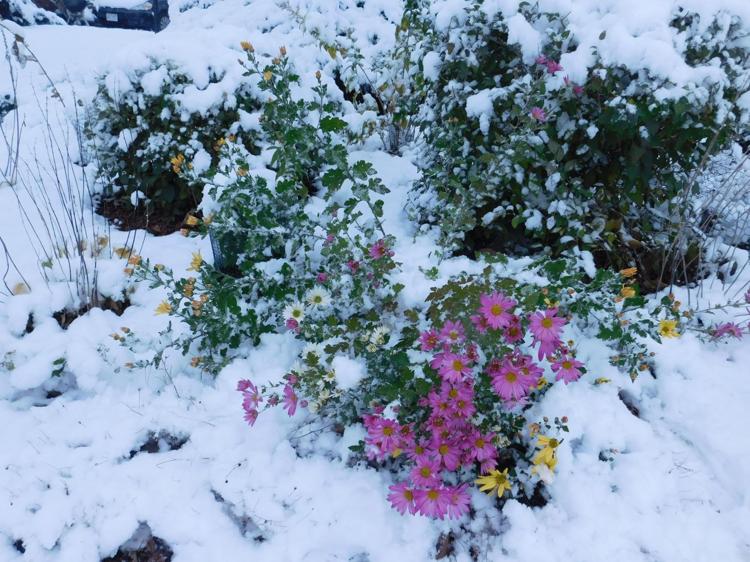 Iceberg right ahead!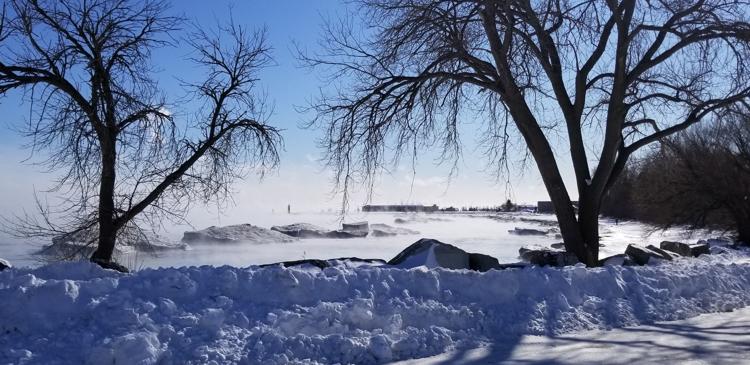 Snow bird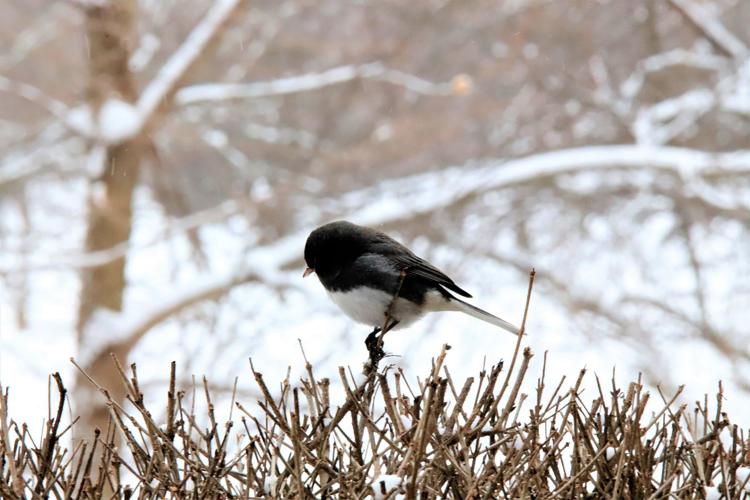 An icy cold swim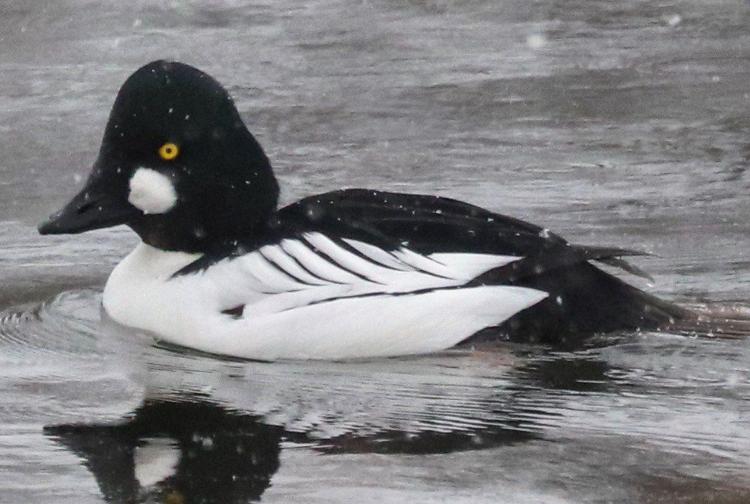 Frozen landscape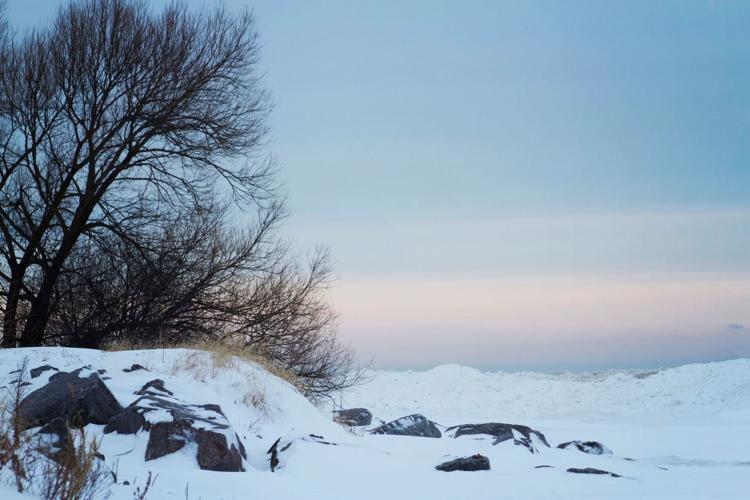 A frigid sunrise