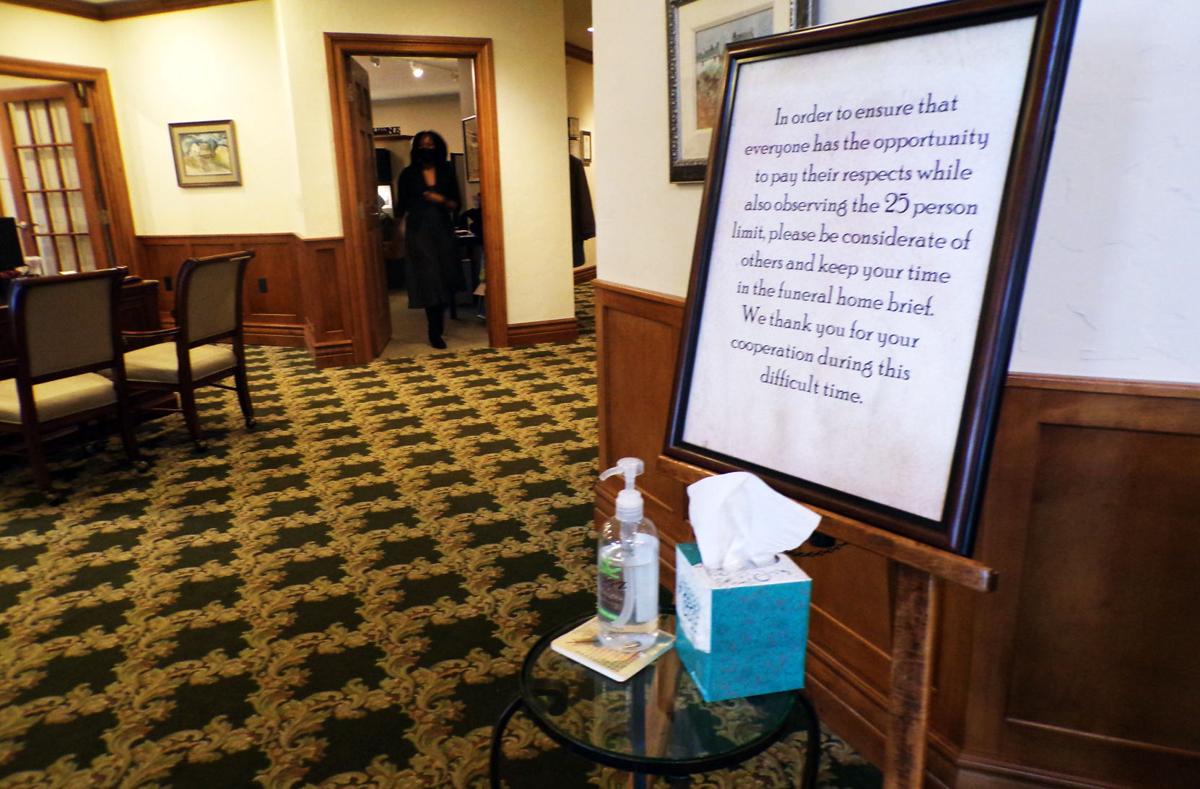 That's how long it took Glen Miller, funeral director at Miller-Reesman Funeral Home in Union Grove, to transport the body of someone who had died from COVID-19 from Green Bay in the early days of the pandemic.
"I picked up one of the first decedents (of COVID-19) from Wisconsin," Miller said.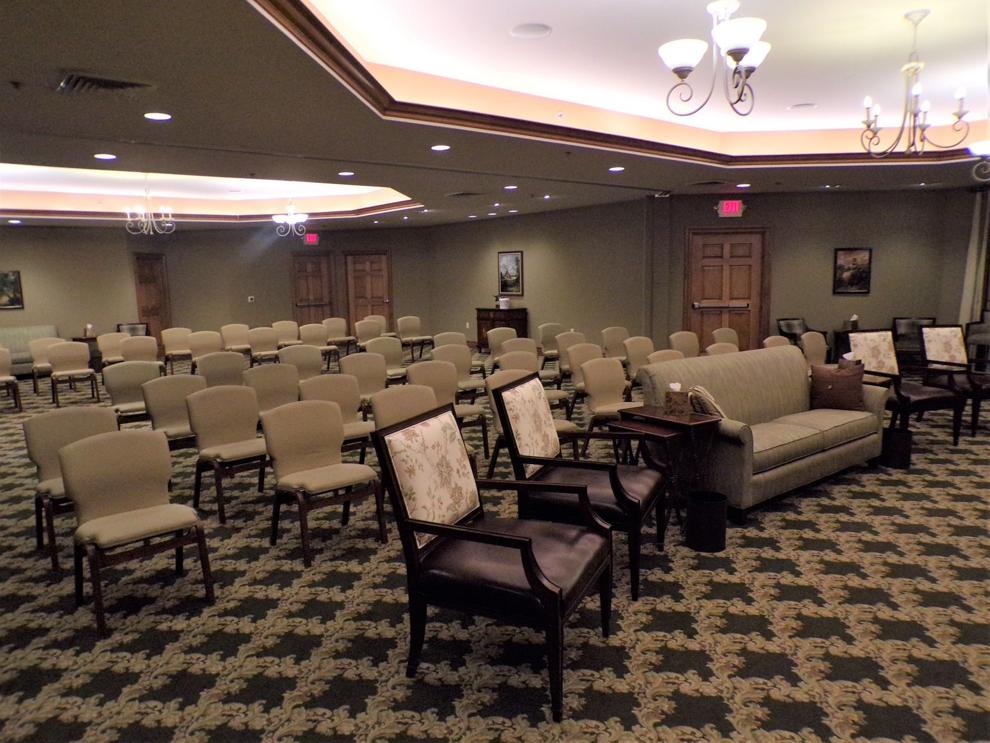 Socially distanced chairs
Socially distanced chairs are seen at Draeger-Langendorf Funeral Home on Monday. 
Miller said that funeral directors and funeral home staffs are more exposed to the coronavirus than people would think. He said if someone has died from COVID-19, it's a possibility that a close family member or friend may be a carrier, therefore putting funeral staff at risk.
This uncertainty made Miller extra diligent in securing the vaccine for him and his colleagues. He said he noticed funeral home directors were initially not listed in Phase 1A of the vaccine rollout in Wisconsin until recently, so he began reaching out to local and state officials advocating for a spot on the list.
"I'm relieved we're finally getting it," Miller said.
Support staff still not eligible
"Everybody's looking forward to it," Sturino said of his staff who are receiving the vaccine. "We're taking our necessary steps."
Funeral directors are in Phase 1A for the vaccine, but that does not include their support staff.
"They're working funerals, meeting with families," Langendorf said, "so we're concerned about those staff members as well."
Langendorf said the majority of his support staff is made up of semiretired older individuals, therefore putting them at the at-risk category for serious complications due to COVID-19, according to the Centers for Disease Control and Prevention.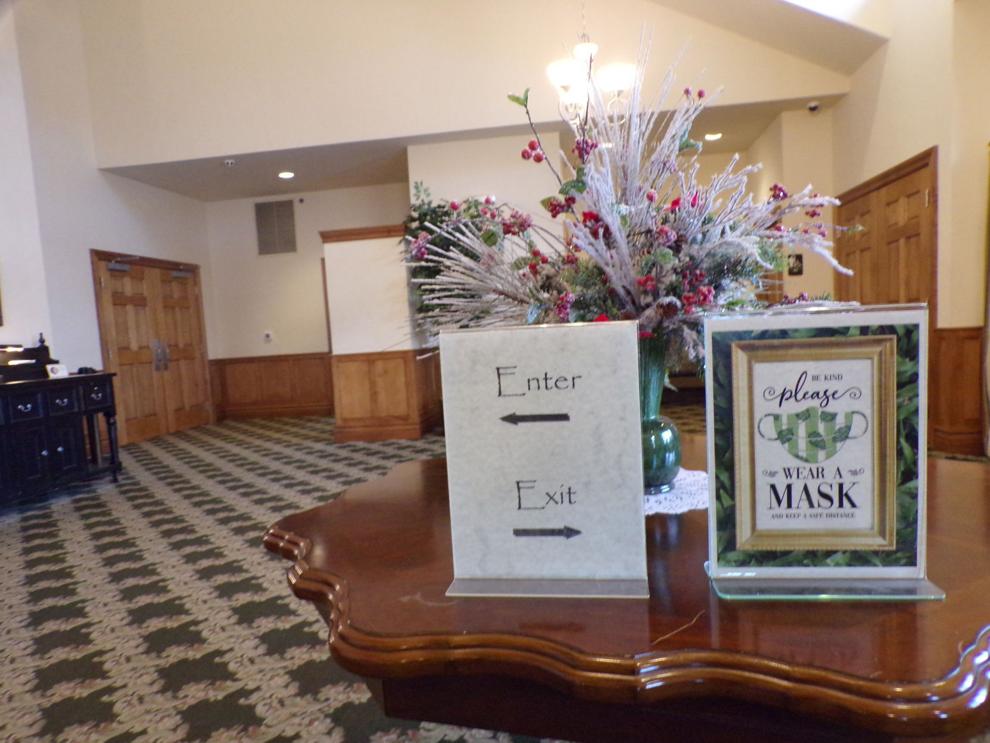 Please wear your mask
A sign at Draeger-Langendorf Funeral Home reminds visitors to always have their mask on on Monday.
Miller said he has not asked for his support staff, who are also older, to come back to the funeral home for work since the pandemic began.
"We didn't want to risk having them exposed," Miller said, adding if they wanted the vaccine, he would work with CRCHD to get them the vaccine.
Are dead COVID-19 bodies contagious?
"Some families are comfortable coming in to see the body, some are not," Langendorf said.
In the same report, the CDC said it is OK for families to see the dead body, but they are advised to socially distance from other visitors and should not touch the body without taking safety precautions.
Funeral homes have adjusted to CDC's safety guidelines. Langendorf said that "we've never had to ask anyone who walks in through that door to wear their mask."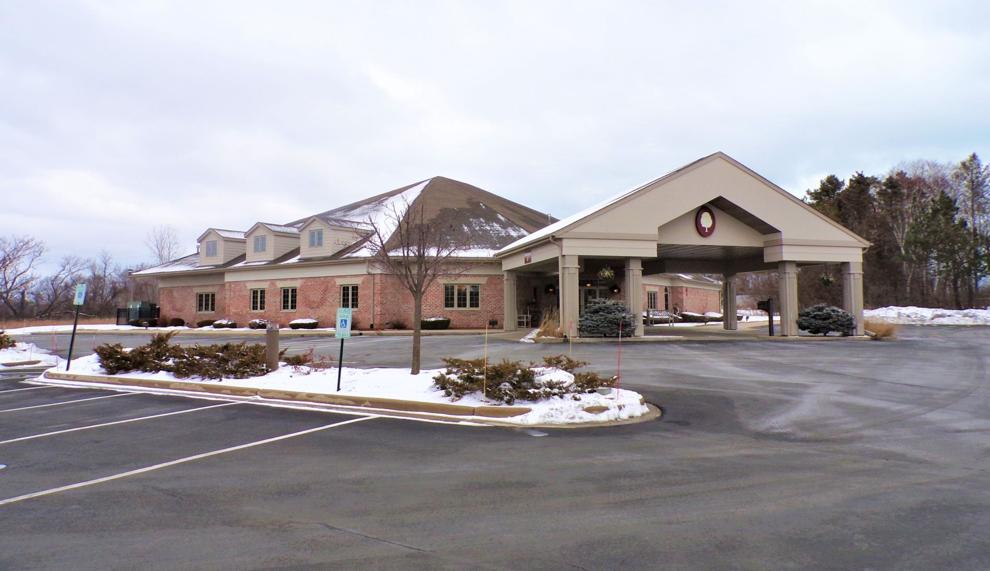 Draeger-Langendorf Funeral Home stock image building headshot
Draeger-Langendorf Funeral Home, located at 4600 County Line Road, in Mount Pleasant, is seen on Monday. 
Changing how we grieve
When the pandemic first broke out, Langendorf said he couldn't imagine having to livestream funerals because the services were empty. Now, he said he always livestreams funerals for family members who can't make it.
"The pandemic has certainly changed the way people grieve," Daniels said in an email.
Langendorf said attendance for funerals were way down, but recently, he's "seeing more people coming back to going to funerals."