RACINE — On March 15, the National Guard reported that just 15 coronavirus tests were performed during a 4-hour session at Festival Hall.
It's an example of how much the situation has changed since the beginning of the COVID-19 pandemic last year.
Your digital subscription will ensure that you receive the most important news of the day from the most trustworthy news source in the area.
On the first day of mass community COVID-19 testing in Racine County, at Burlington High School on May 11, more than 100 cars were lined up in the early morning, before National Guard citizen-soldiers had even begun taking nasal samples from people eager to learn if they were carrying the novel coronavirus. That day, 353 people were tested there. Four more busy days of testing followed in the high school parking lot.
A week later, on a foggy Monday morning, dozens of cars and others on foot lined up to be tested at Festival Hall in Downtown Racine. That day, more than 500 people were tested.
Thus, as evidenced by barely more than a dozen people getting tested last week at Festival Hall, demand from the general public to be tested for COVID-19 has fallen off a cliff, even as testing availability from other facilities has grown.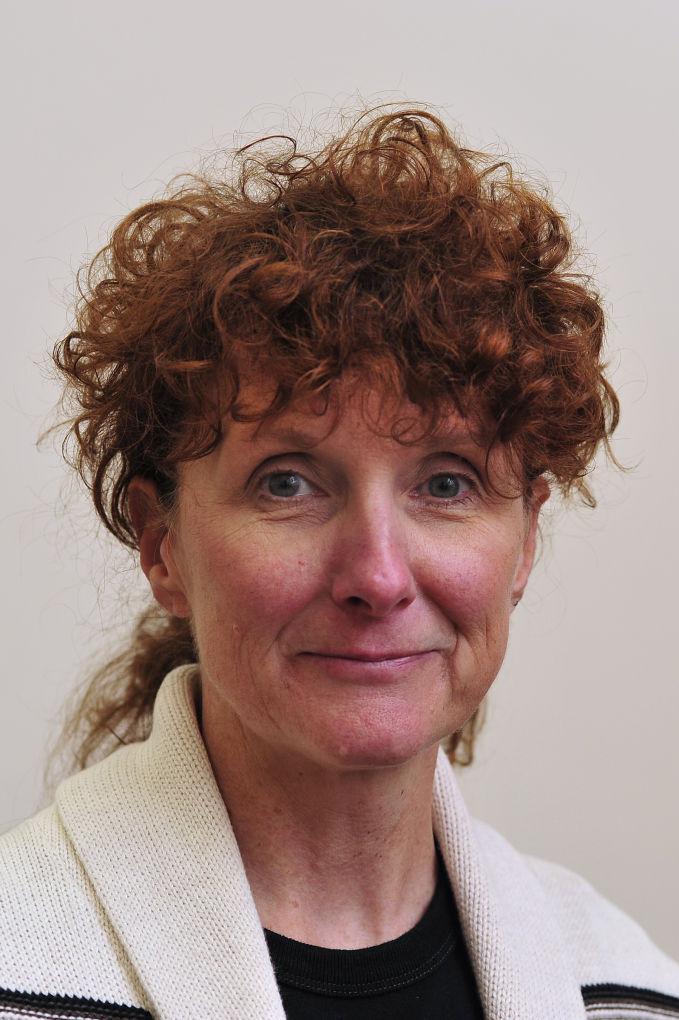 "We can speculate as to why testing was down but I don't have data to back up a theory. It is important that we still encourage individuals that are symptomatic and/or associated with individuals that are positive, to get tested," City of Racine Public Health Administrator Dottie-Kay Bowersox said in an email.
Although the National Guard has halted weekly testing at the Racine County Fairgrounds, testing at Festival Hall is scheduled to continue 9 a.m. to 1 p.m. every Monday through May 24. Testing numbers for Festival Hall on Monday, March 22, are not yet available.
Why such a change?
Now, the rush has switched from getting tested to getting vaccinated, with Racine County's first community-based vaccination clinic opening Tuesday morning at Regency Mall.
Statewide decline
When community testing started in Racine County in May 2020, Wisconsin had still never tested 10,000 people in a single day; the first time that happened in the state was May 19, the day after the first tests were conducted at Festival Hall.
Since then, only a handful of days around some weekends and holidays have been below 10,000. However, testing numbers have been dropping since peaking in November — when more than 40,000 tests were performed in a day about a dozen times.
State data shows that rarely in the past month have more than even 200 tests been completed in Racine County in a day, including both community testing and other forms of testing, such as at schools or hospitals.
Last fall, average number of tests performed per day was usually above 500 or 600. In July 2020, the average tests per day surpassed 700 in Racine County at a couple points.
Similar to Racine County, National Guard community testing sites reported tiny numbers of people looking to get tested, compared to 12 months ago. In Dane County, 120 specimens were collected. Less than 80 were collected at two sites in La Crosse County. A site in Stevens Point collected just 10. Testing at the Walworth County Fairgrounds one day last week saw fewer than 10 people show up.
"Over the course of the COVID-19 pandemic, the availability of testing supplies and opportunities have significantly increased. Over the last several months, testing has expanded to a weekly option at Festival Hall but also a daily option through hospital systems and elsewhere," Bowersox said. "The need for testing is still a necessity for the community to have. We need to keep options available, and will continue to do so as this pandemic evolves.
"It is imperative that those who test positive converse with their primary care provider, interact with their local public health department, stay home when ill, and continue to wear a facial mask."(tncms-asset)957664b2-a29e-11e5-bdb2-00163ec2aa77[2](/tncms-asset)(tncms-asset)125a9394-9945-11ea-a7b5-00163ec2aa77[3](/tncms-asset)(tncms-asset)125a9394-9945-11ea-a7b5-00163ec2aa77[4](/tncms-asset)(tncms-asset)4bb1d96e-93d1-11ea-bace-00163ec2aa77[5](/tncms-asset)
In photos: Images from COVID-19 testing in Burlington
BHS COVID-19 testing

Drive-thru testing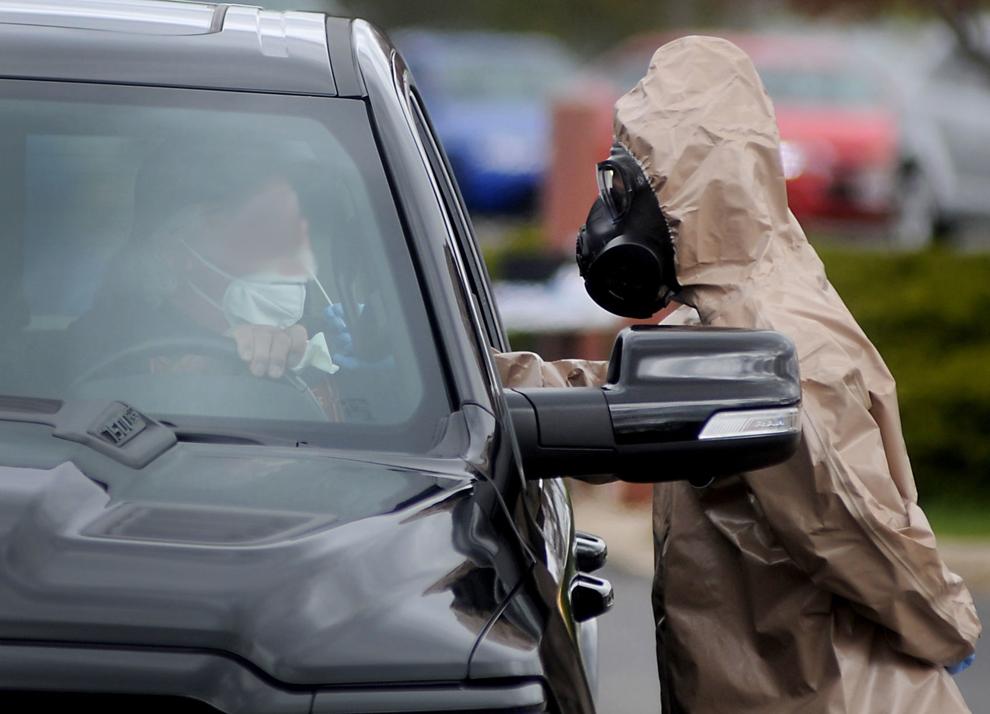 Cloudy testing day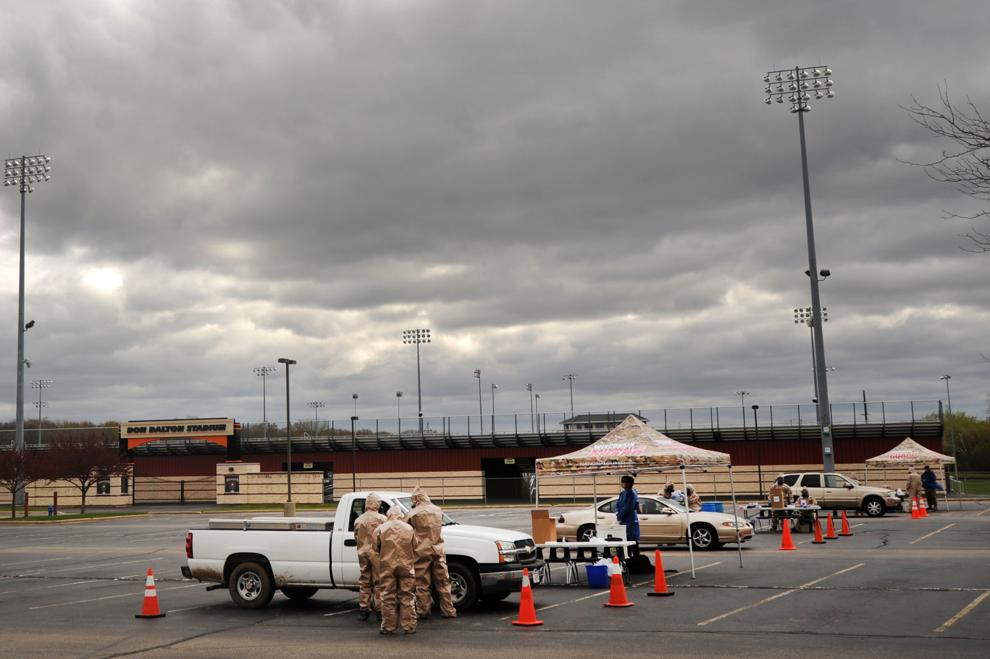 Biker rides by testing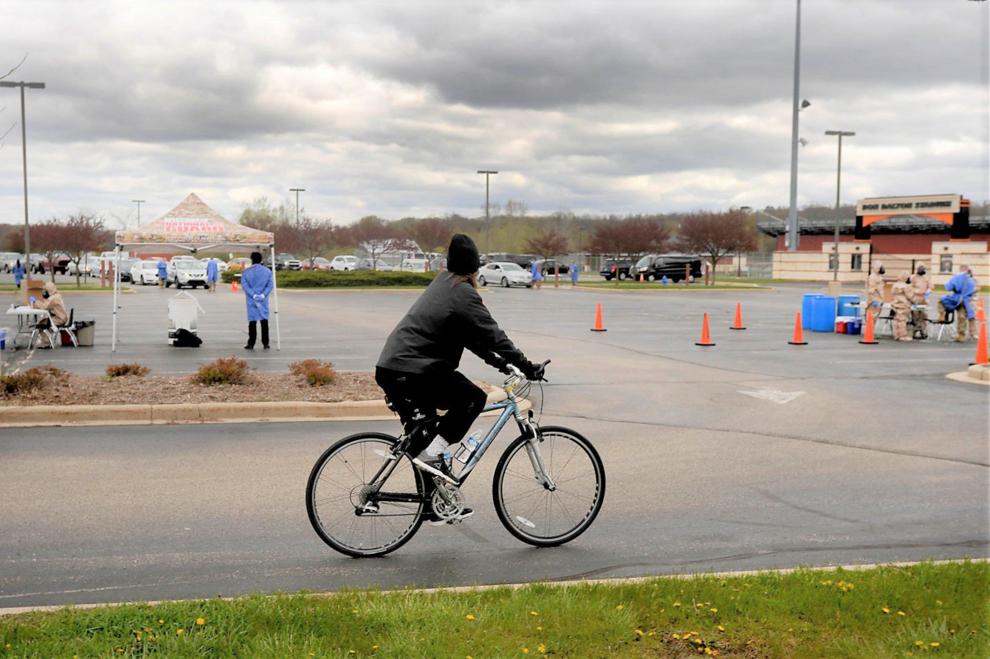 Queuing for testing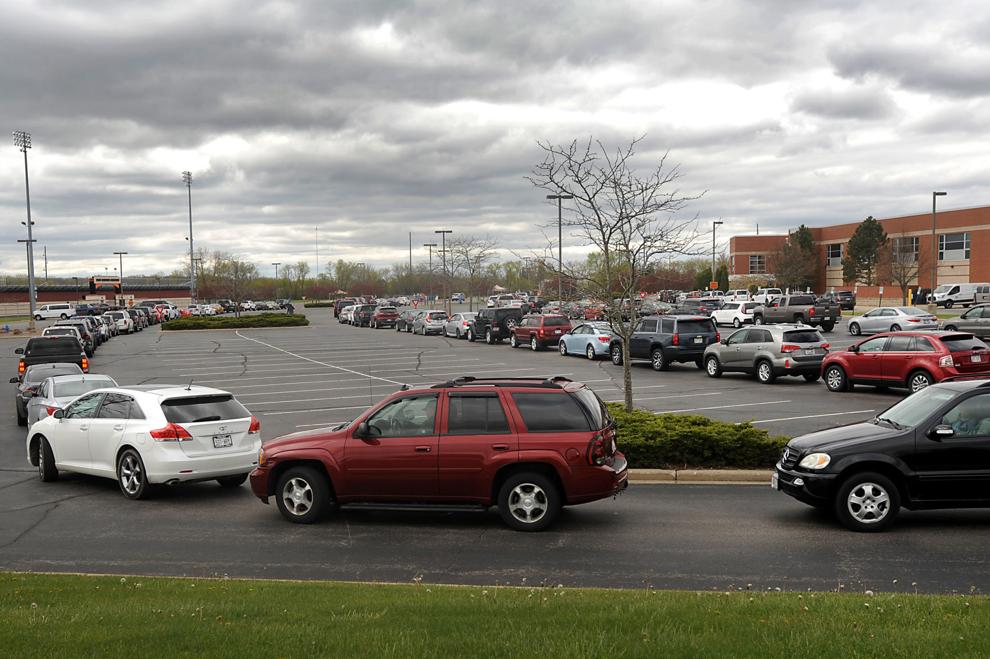 Waiting to be tested
Covering up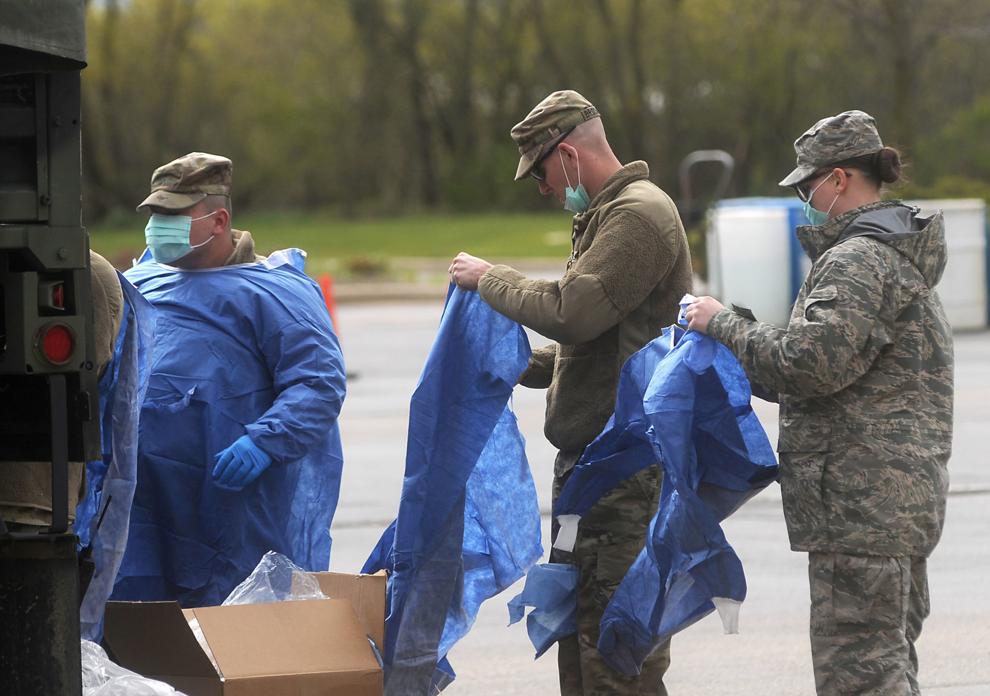 Hold up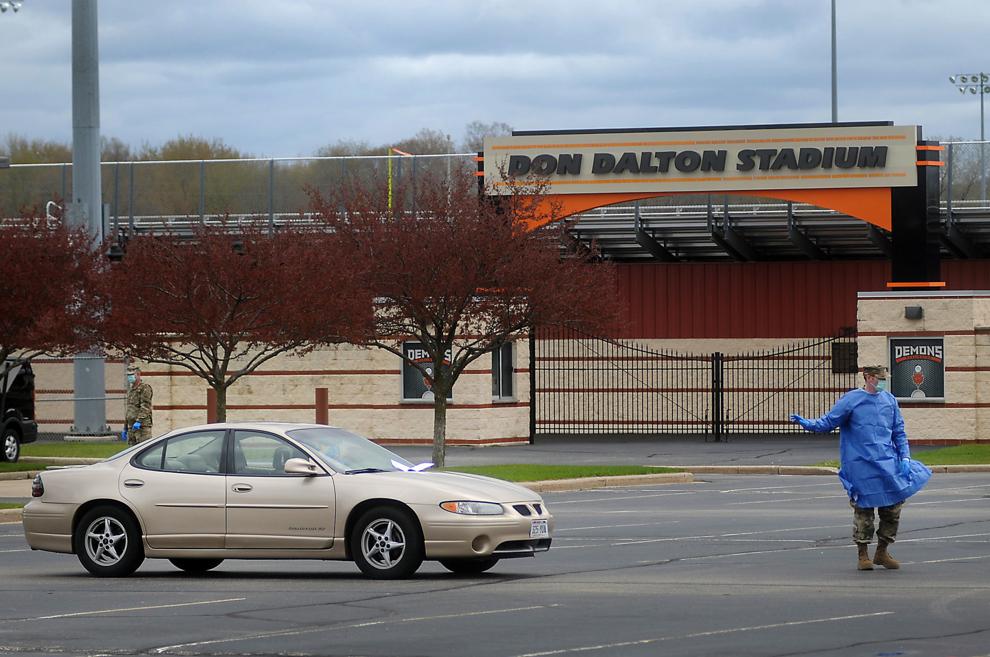 Always Ready, Always There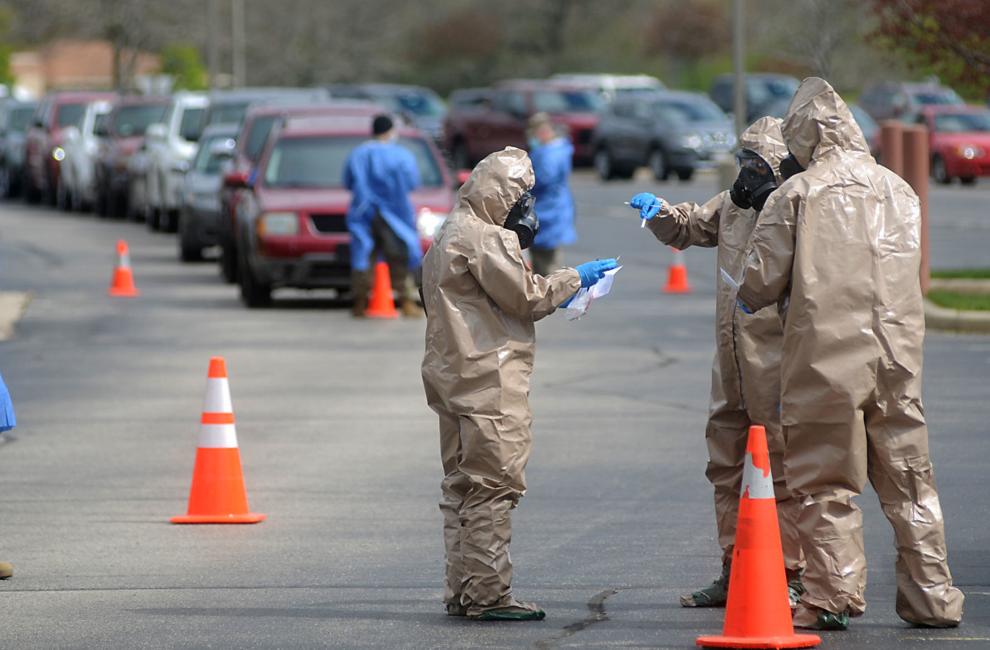 Always Ready, Always There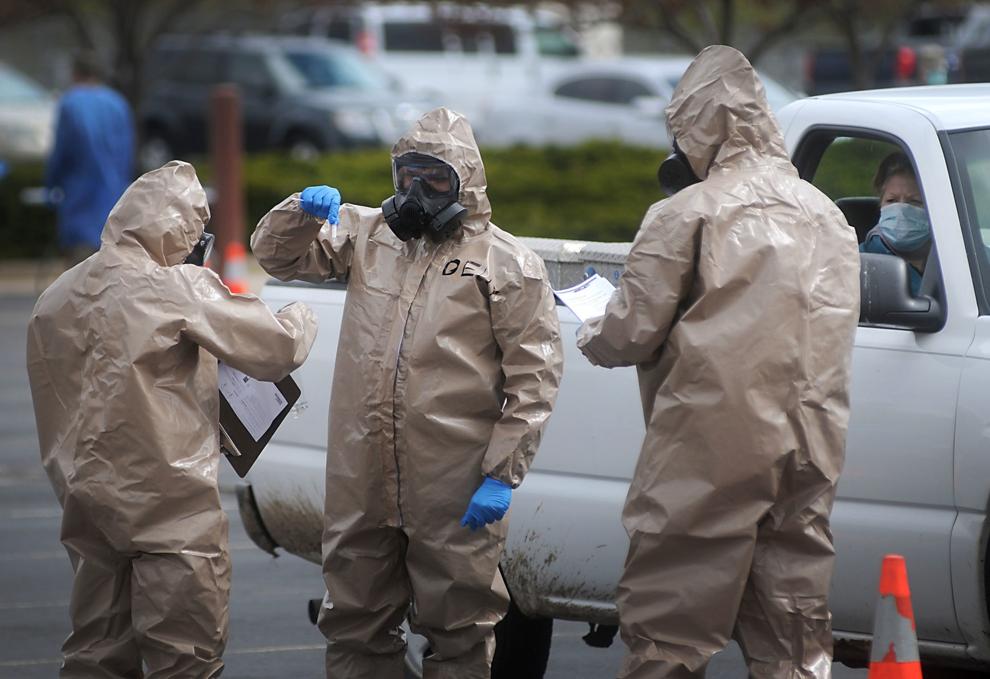 Coronavirus testing in Burlington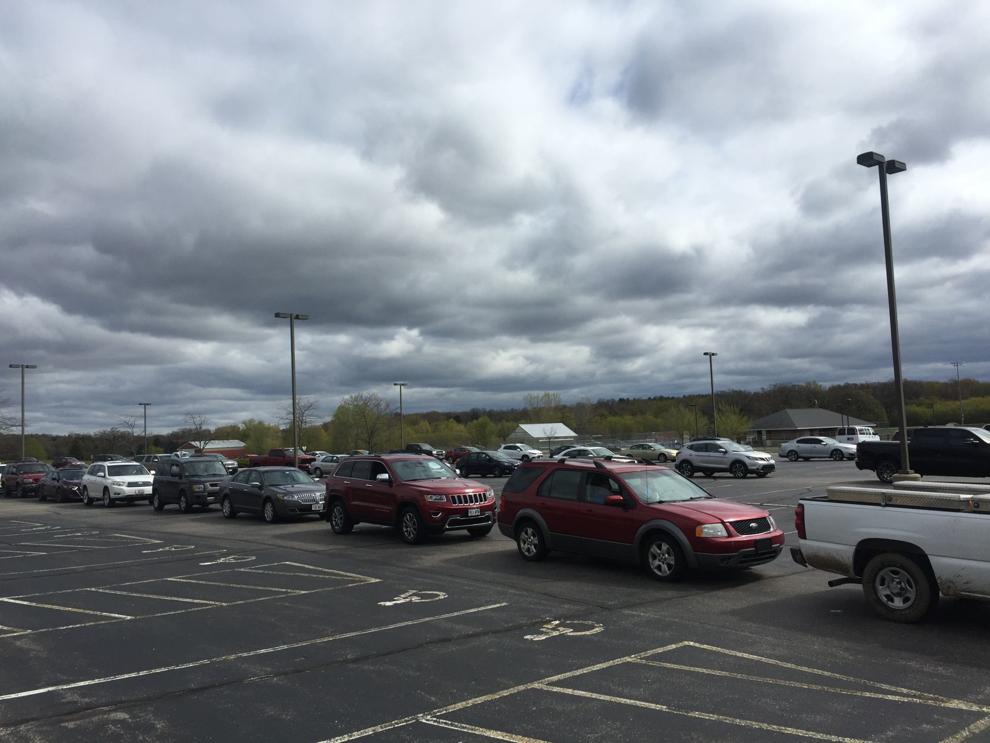 Burlington COVID-19 testing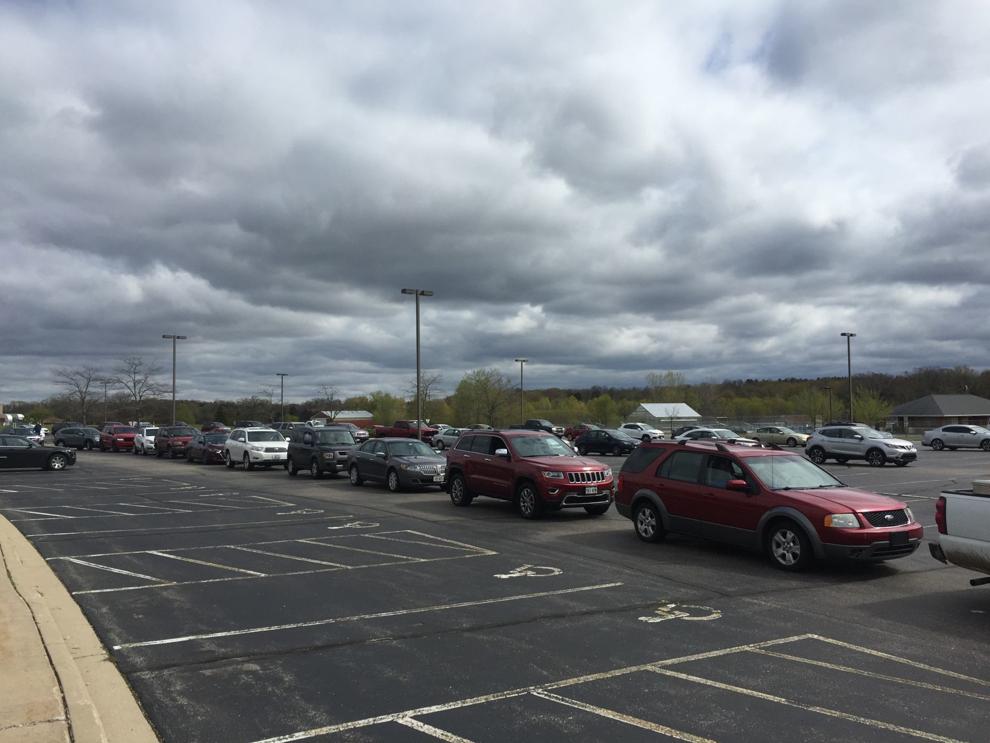 National Guards to begin testing in Burlington