KENOSHA — In the near future, 52nd Street in Kenosha, once a major thoroughfare dotted with an array of big box department stores, may host a proliferation of storage facilities.
The city Plan Commission on Thursday heard the latest pitch aimed at breathing new life into a dormant building on what still is one of Kenosha's more highly trafficked corridors.
Representatives with Miami-based Larkspur Acquisitions went before city officials with plans of repurposing the existing Shopko building, 5300 52nd St., into a 98,195-square-foot indoor self-storage facility.
Racine's former Shopko, 4801 Washington Ave., too is set to become a self-storage facility.
It's a sign of how American consumerism hasn't slowed down, since people still have stuff they want to keep even if it isn't in their home, even as department stores have been closing left and right as more shoppers go online rather than to brick-and-mortar locations.
In 2010, nationwide department store revenue was consistently above $15 billion per month, according to the U.S. Census Bureau. By 2019, no month saw more than $11.8 billion in revenue. The pandemic lowered revenues further.
Racine's Shopko building sold for $2.67 million in August, 15 months after the store closed. Cogent Capital Group, based in Wilmette, Illinois, plans to turn it into a self-storage facility with the capability for tenants to drive into the building. It is expected to open in spring 2022 at the earliest.
'Self-storage road'
The proposed business to replace the 52nd Street Shopko has been referred to as Kenosha Self Storage in documents submitted to city officials, but the naming could change.
"The facility will most likely be branded by a nationally recognized self-storage operator, ensuring 'best in class' management and operation," Larkspur representatives wrote in a business plan.
Shopko, which closed all of its department stores amid bankruptcy and spun off its optical businesses, shuttered in 2019. Kmart, which has been struggling for years but still maintains a small footprint elsewhere in the U.S., closed its Kenosha store last year.
The number of planned self-storage and trucking facilities in such a short proximity was not lost on city officials as the latest Shopko proposal was discussed in depth at Thursday's meeting.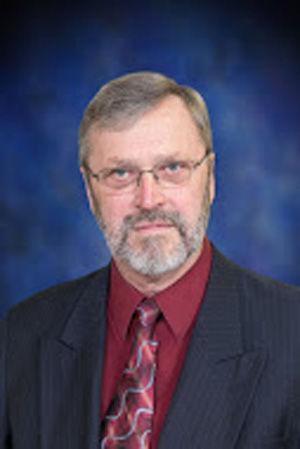 "My concern is 52nd Street is going to become 'self-storage road,'" said Alderman Jan Michalski, who sits on the Plan Commission. "This is a major thoroughfare into the city."
In particular, Michalski and others had expressed hope a grocery store, which is lacking in the area, would assume one of the empty big box spaces.
Other city officials, however, pointed to the market realities and said they were happy to see businesses willing to freshen up abandoned buildings and reducing blight.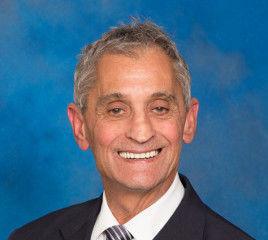 "I've been waiting for a grocery store to come in. But guess what? They're not coming," said Alderman Dominic Ruffalo, who represents the area surrounding the Shopko site. "I'm all for it. I don't want any vacant buildings in the 16th District."
Larkspur's pitch to city officials for the Shopko site was preliminary and will be coming back to the Plan Commission in a month.
Preliminary details submitted in the company's operations plan call for 600 to 650 storage units spread across 67,000 to 70,000 square feet of rentable space. Tentatively, the business would operate from 6 a.m. to 10 p.m. daily, with customers accessing the interior with key-fobs.
Earlier in the meeting, the commission gave final approval to Devon Self Storage's plans for the Kmart site. Commissioners have the final say in the issuance of a conditional-use permit for the 120,893-square-foot building.
Devon, which is expected to begin the conversion in the near future, will house 848 storage units within a climate-controlled facility. The company plans a drive-through feature for customers looking to load or unload items at different access points on the property.
IN PHOTOS: Oct. 9 Uptown Community Clean Up featured free Halloween costumes for kids
UPTOWN CLEANUP - STROBBE'S FLOWER CART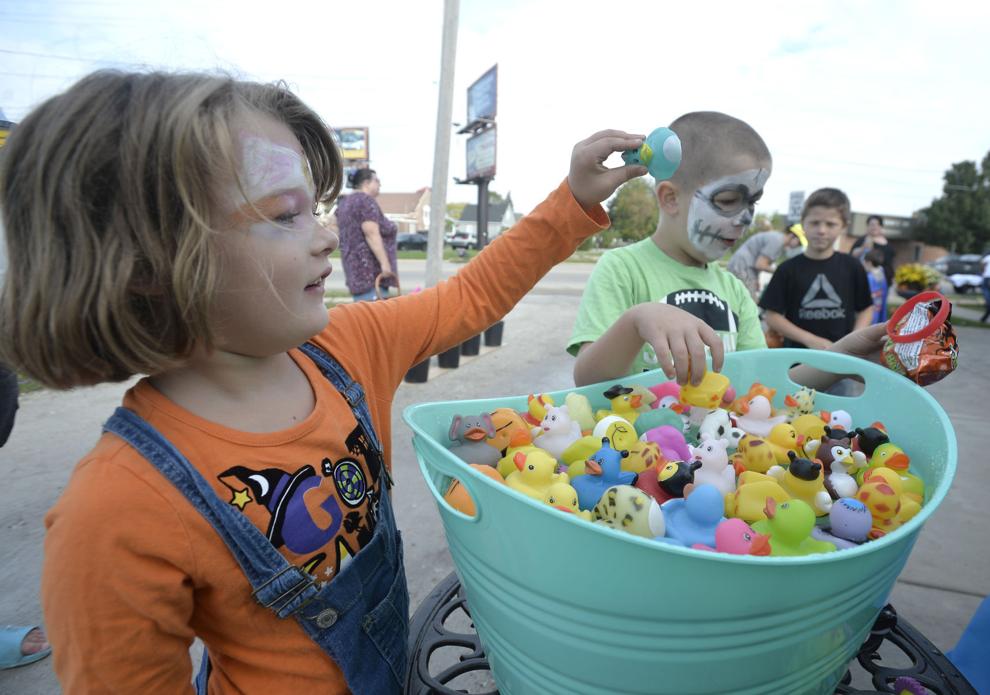 UPTOWN CLEANUP - STROBBE'S FLOWER CART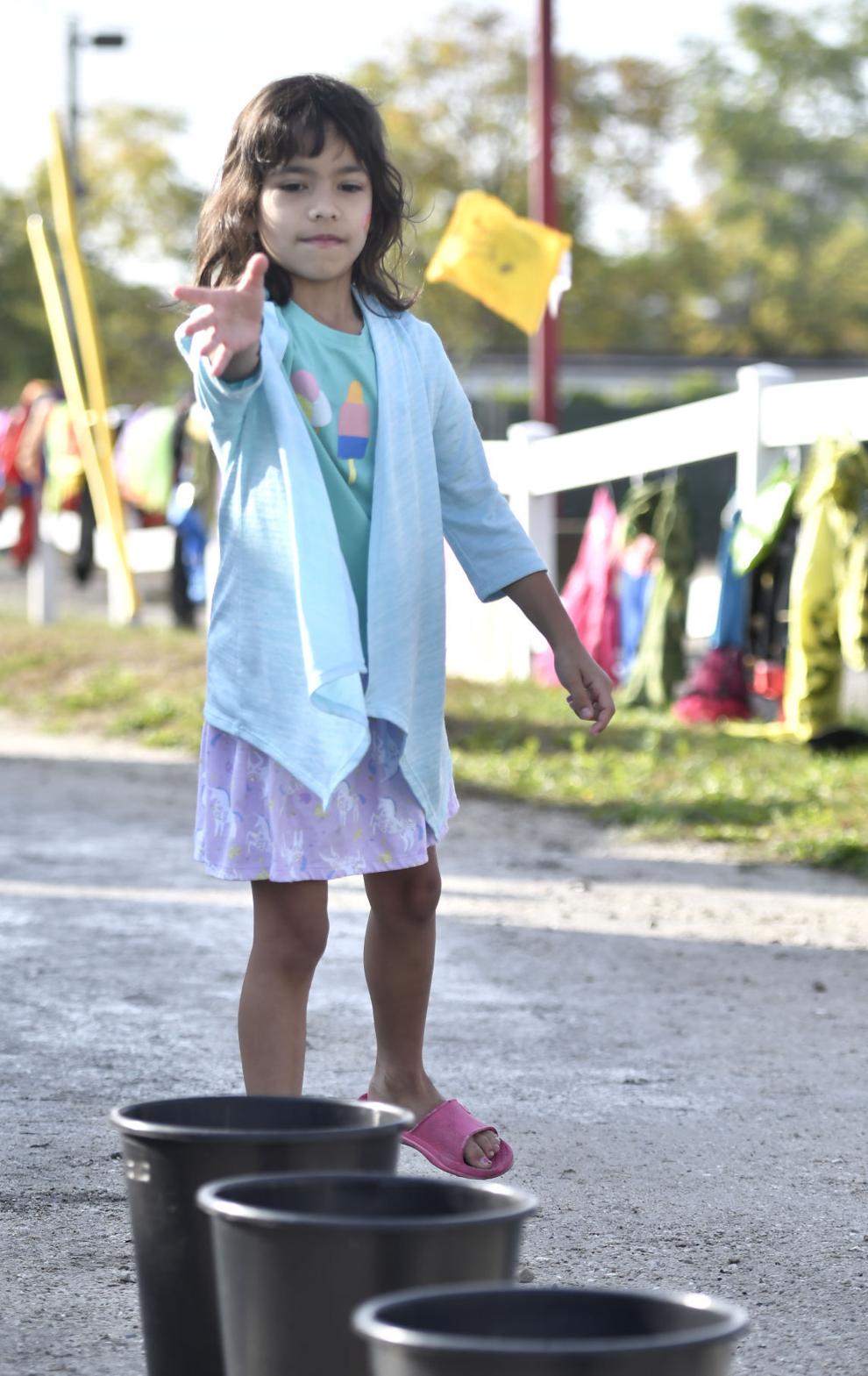 UPTOWN CLEANUP - STROBBE'S FLOWER CART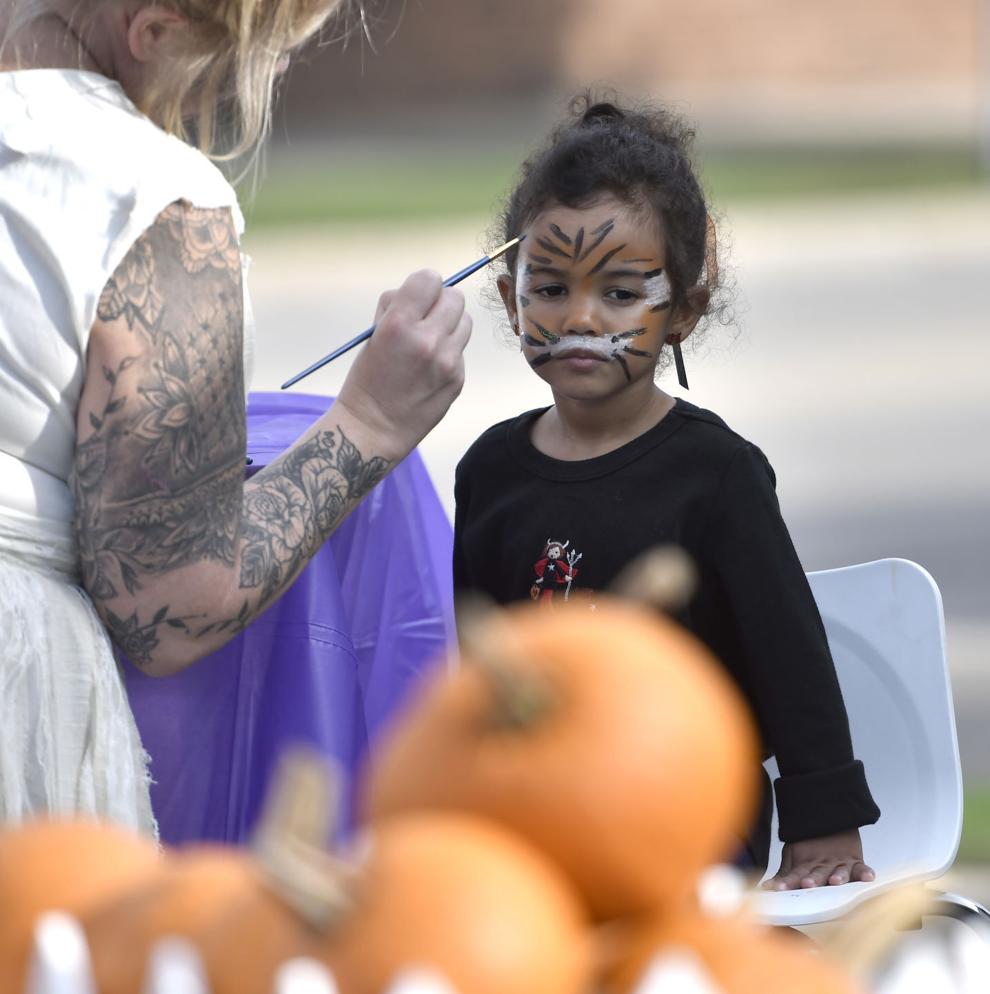 UPTOWN CLEANUP - STROBBE'S FLOWER CART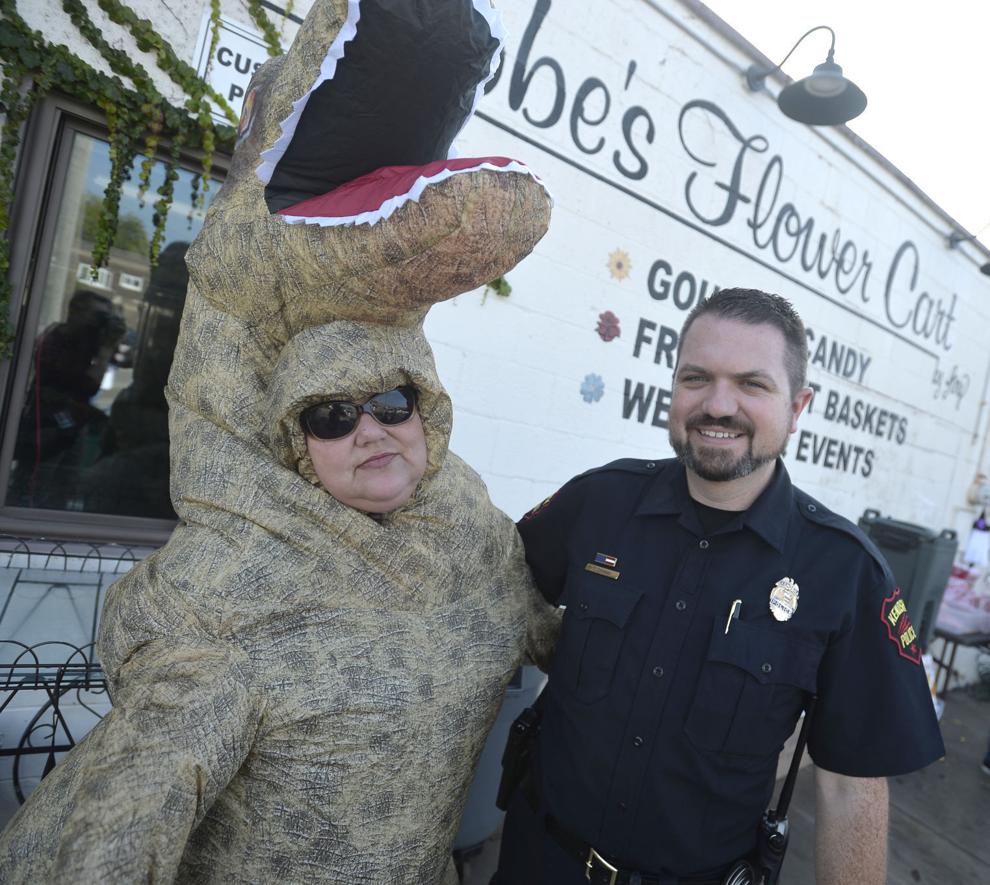 UPTOWN CLEANUP - STROBBE'S FLOWER CART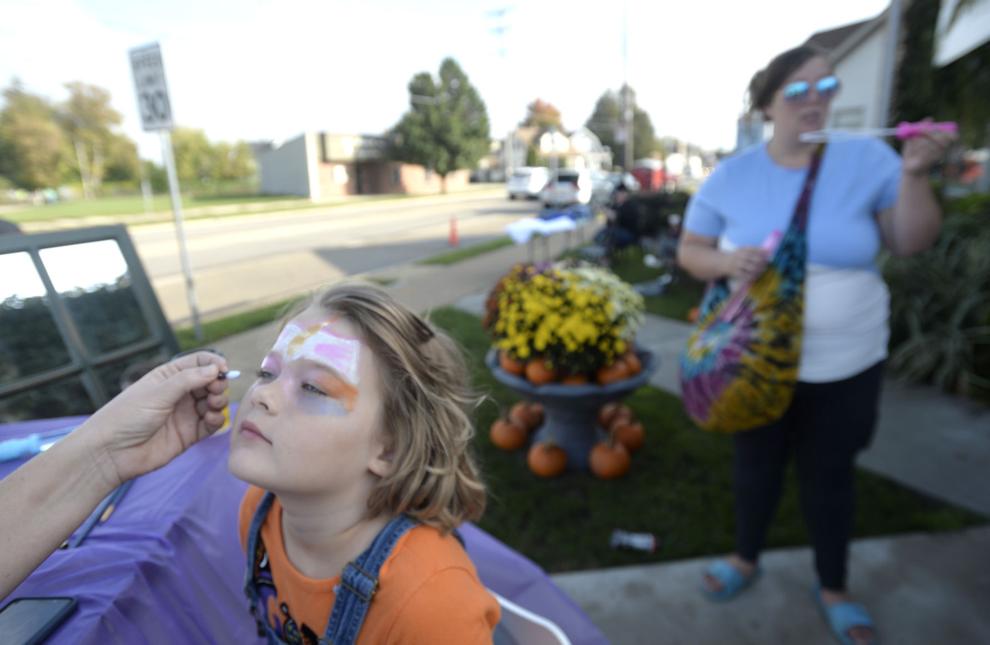 UPTOWN CLEANUP - STROBBE'S FLOWER CART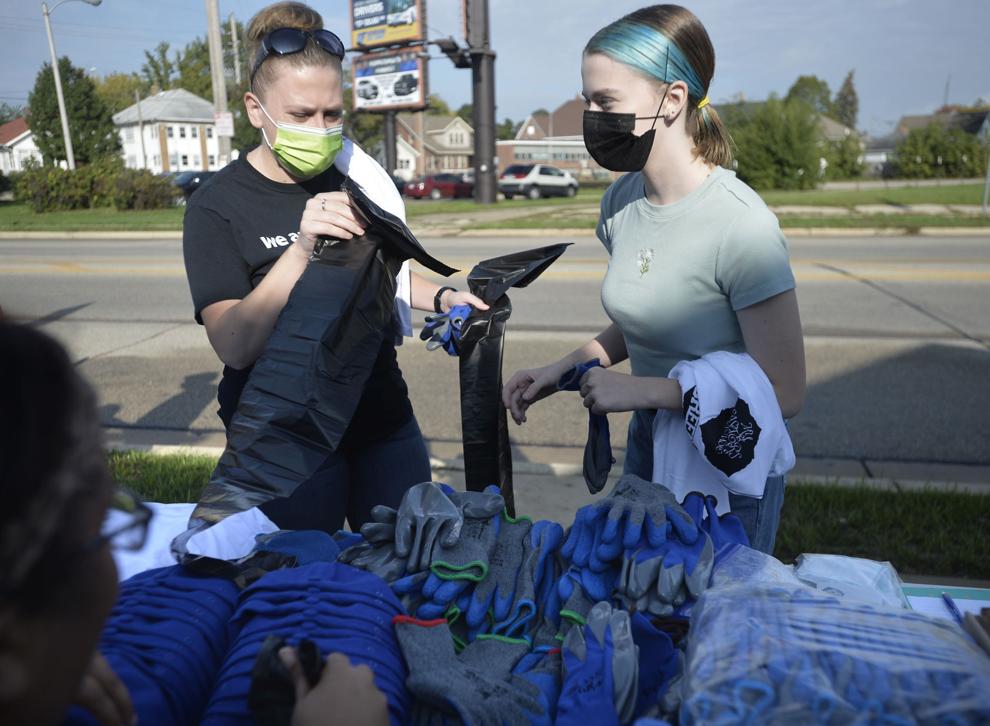 UPTOWN CLEANUP - STROBBE'S FLOWER CART
Adam Rogan of The Journal Times contributed to this report.