They were more than names forever linked to seemingly senseless tragedy.
On Monday, friends and family reflected on the lives of Atkeem Stevenson, Cedric Gaston and Kevin Donaldson, the three men killed early Sunday morning at the Somers House tavern, 1548 Sheridan Road.
Kevin Donaldson, 22, a rapper, went by GBG KEVO on Instagram and YouTube. Friends described him on social media posts as talented and funny, a person who motivated friends to pursue their dreams.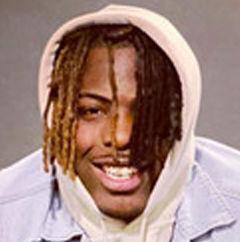 In one of his videos on YouTube, he talks and raps about his cousin who was killed in Keshawn who was killed in Kenosha in 2019.
To Lee Campbell, Stevenson was "everybody's spark. He was his own person. He was always there if you needed him, the first one there, the first one to act no matter what. He had no bad blood with anybody, no bad blood."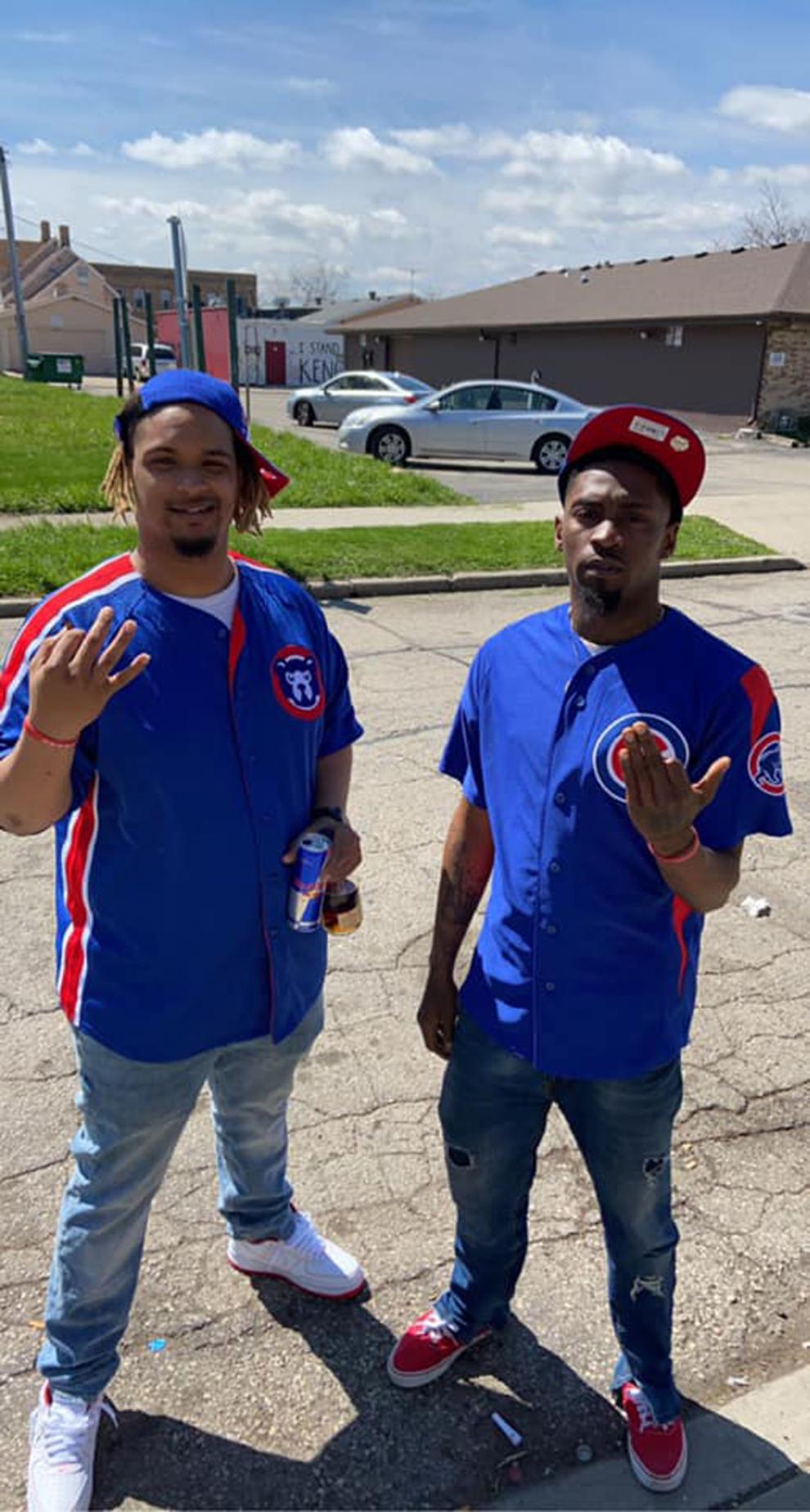 Kenosha County District Attorney Michael Graveley said Monday at a bond hearing for suspect Rakayo Vinson that the shooting happened "literally over nothing," describing a "shoulder bump" in a crowded bar leading to three young men dead and three other people injured.
Campbell and Stevenson met about five years ago "when we lived in our first apartments," Campbell said. "He lived in my building." Also, for a time, the two were roommates.
Stevenson was "always laughing, always cracking jokes and everyone liked him."
Campbell, who described Stevenson as being like a brother to him, last saw his friend this weekend.
"I was with him almost every day," he said. "He was a lot of fun; always dancing, always trying to make music."
Campbell, who lives near Somers House, said they liked to hang out at the popular bar, especially on the outside patio during nice weather. He found out about the shooting "about 30 minutes after it happened. I didn't know what it was at first, but I instantly had a bad feeling, because we go there all the time. I still can't believe it."
Fearing the worst, Campbell "called and texted" Stevenson and even went to the scene, "but they had it all blocked off and you couldn't get near it."
Though Stevenson is gone, Campbell will always have a connection to him, through his memories and, also, through a tattoo they shared.
"We both have wings on our neck," he said, explaining that the matching tattoo wings "show our brotherhood: Ride together, fly together."
'Wanted a better life'
Cedric Gaston was a good-hearted man who liked to make his friends laugh, said friends and family.
"He was always so cheerful, positive and funny," said Kenosha resident Nichole Alexander.
And just this month he had begun to turn a new page in his life, according to his extended family.
"Cedric wanted a better life for his son, Liam; he had started a new job beginning of April making better money than he had before and a new place to live," said Sherri Lawerence.
Lawerence, who was married to Gaston's step-father John Alexander, said Gaston was always respectful to her and extremely generous. "He's give you the shirt off his back," she said.
Alexander said that Gaston was an amazing father who developed a very strong bond with his son. "Liam was waiting up for his father the night his dad was shot," she said.
"Although not by blood, he was my brother," said Alexander, Lawerence's daughter. "Cedric called (my mom) Mom, because she watched him for about eight years," she said.
He was "a wonderful man, a great father, and a very caring brother and son," Alexander said.
Gaston was a fun person to be around, said Alexander. "Cedric was the life of the party; he always wanted to make everybody smile and always cracking jokes," Alexander said. "He just loved hanging out with people and making them happy.
Lawerence agreed: "Cedric just brightened up the room — because everybody knew he was the jokester, he did everything he could to make you laugh."
"There wasn't ever a time he couldn't make someone smile. And that's all he wanted... to make everyone around him happy. I love Cedric very much and I'll miss him," Alexander said.