MOUNT PLEASANT — Foxconn is planning another jobs fair in Racine County. The company says it will be making job offers on the spot for more than 100 openings.
It will be held at the Foxconn campus, 12001 Braun Road, from 10 a.m. to 4 p.m. on Saturday, Oct. 23.
According to the website foxconnjob.us, openings include warehouse jobs; working in the supply chain; repairing and troubleshooting assembly machines; office staff, including sales managers, administrative assistants and working on the help desk; cybersecurity analysts and engineers; inspectors; working on assembly lines; software programming; and supervisor jobs.
Prior experience is not needed for every position.
Wages were not posted, although the company says it is offering "competitive wages with full benefits." The website encourages applicants to bring their resumes and to "Just show up and look for the Foxconn Globe at Mount Pleasant!"
The website shows that some of the job openings were posted earlier this months, others were posted as far back as June, as seemingly every big business in the country struggles to fill all of its openings.
The Journal Times requested permission, but was not allowed, to attend a Foxconn career fair on Sept. 9.
Plans to possibly use the Mount Pleasant campus to build electric vehicles have at least temporarily been abandoned. Last month, Foxconn announced it was purchasing an already-built electric vehicle factory in Lordstown, Ohio, to facilitate building electric vehicles for California-based Fisker Inc.
UPDATED: Bird's-eye view photos of Foxconn as it develops, as of March 2020
Bird's-eye view photos of Foxconn
Racine-area certified financial planner Michael Haubrich has taken Journal Times reporter Michael Burke on several flights for the purpose of taking documentary photos of Foxconn Technology Group's developing campus in Mount Pleasant.
Foxconn High Performance Computing Data Center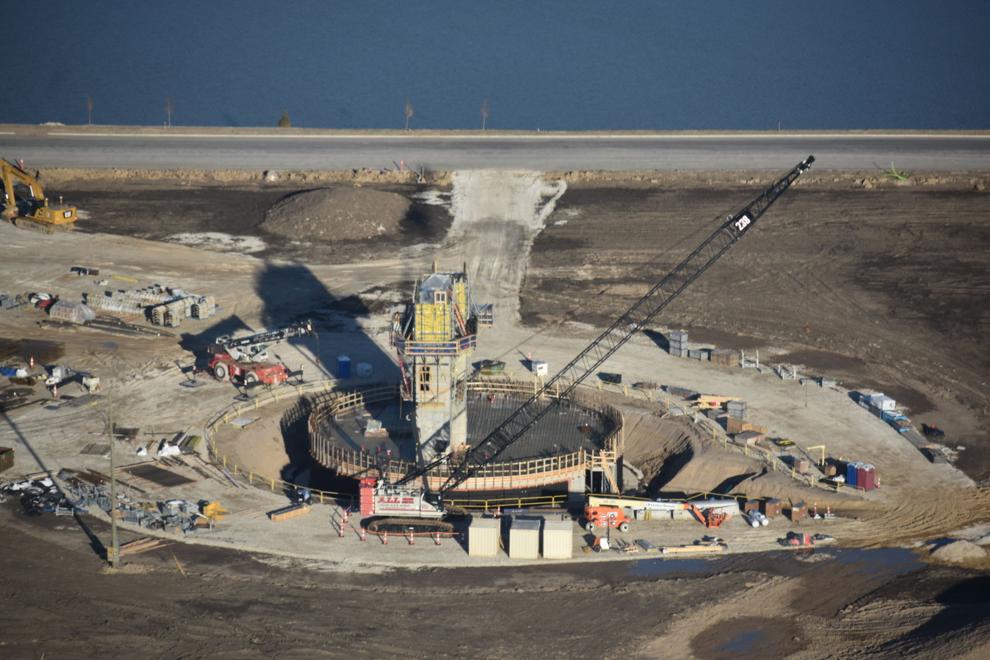 Foxconn HPCDC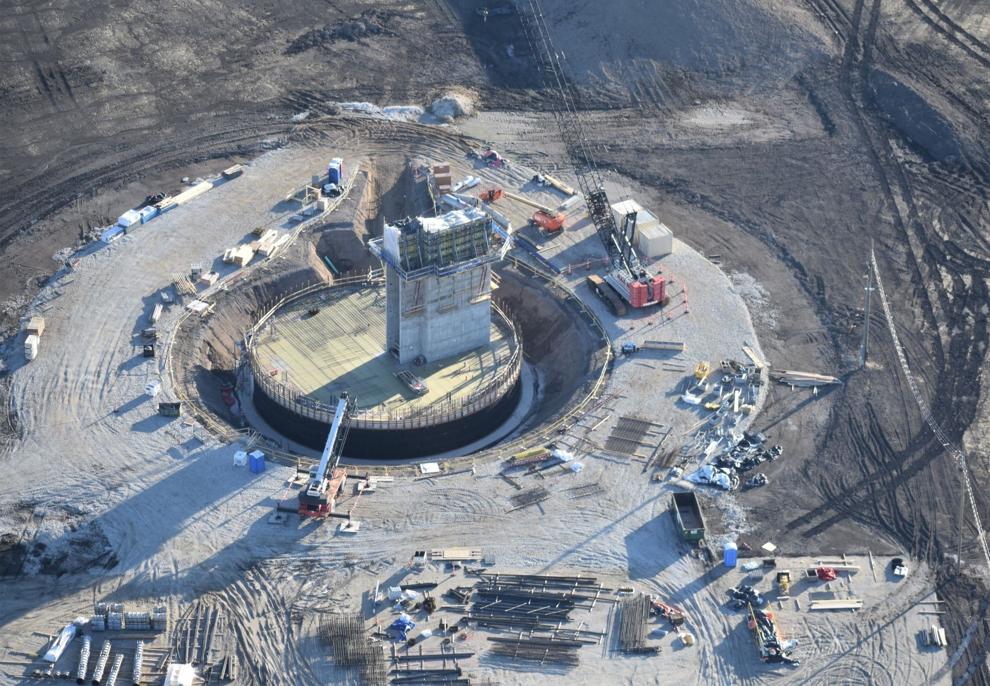 Foxconn, Feb. 3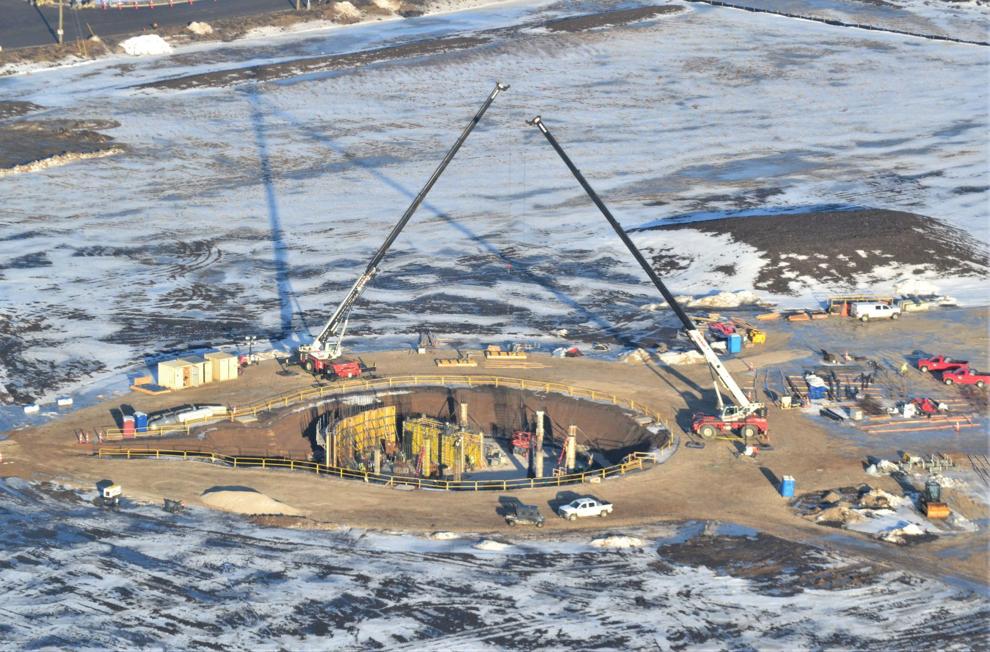 Foxconn Feb. 3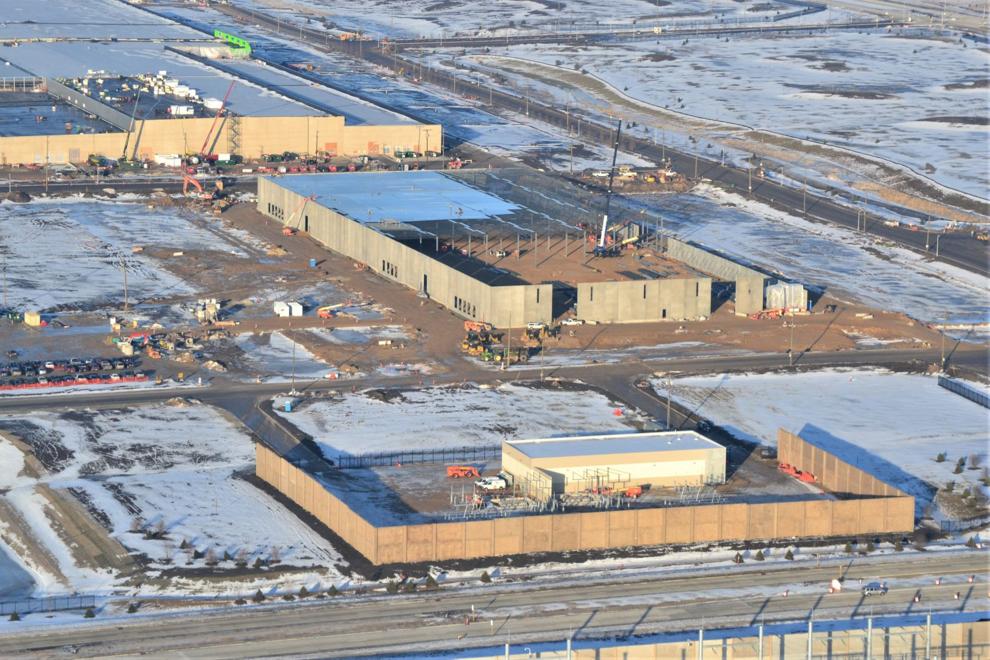 Foxconn Feb. 3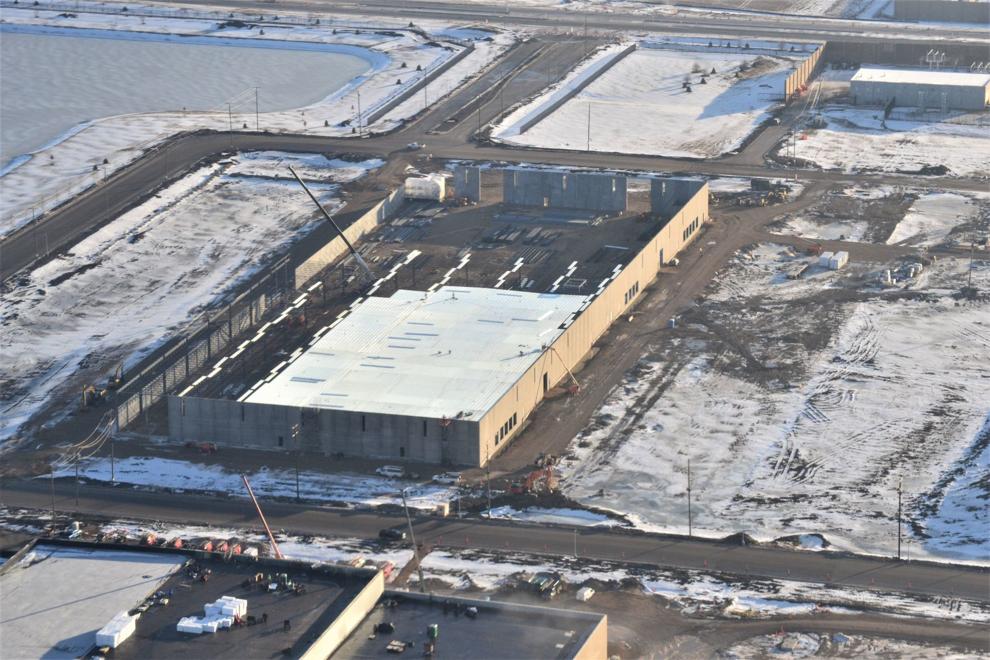 Foxconn Feb. 3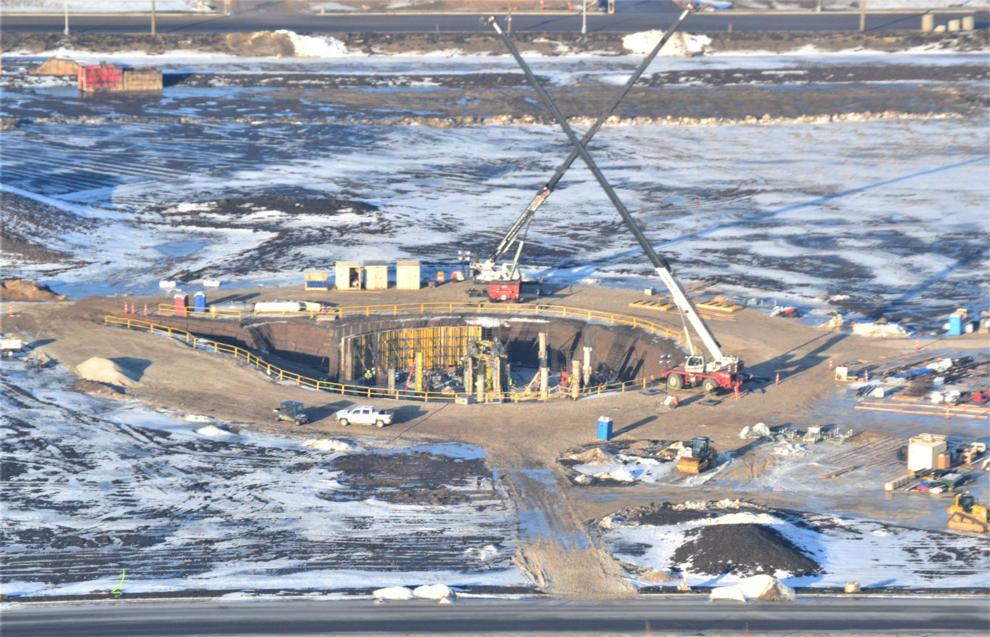 Foxconn, Dec. 15, 2019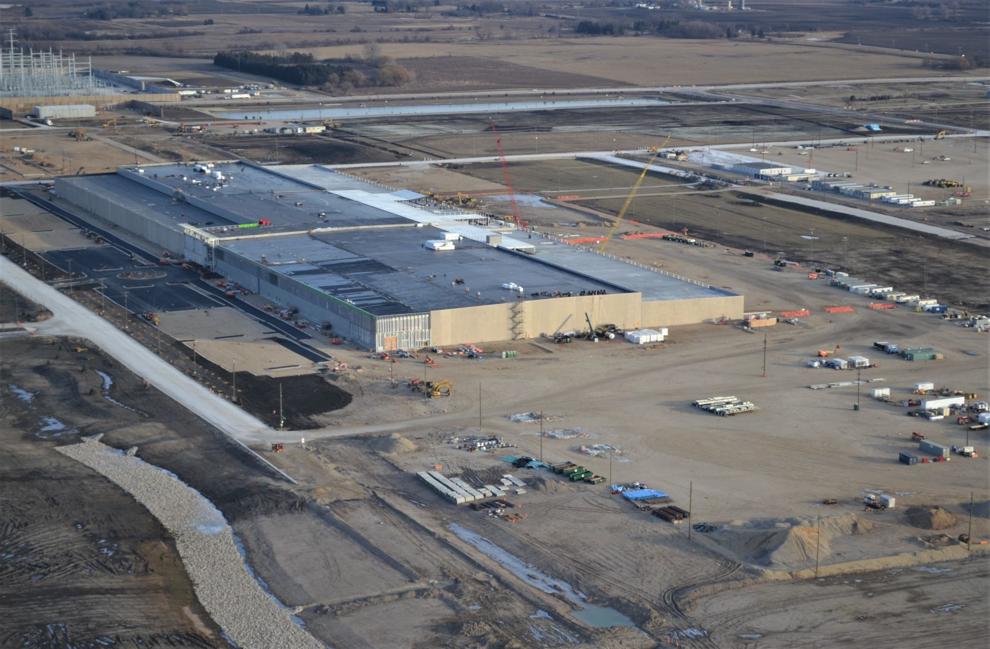 Foxconn aerial 12/15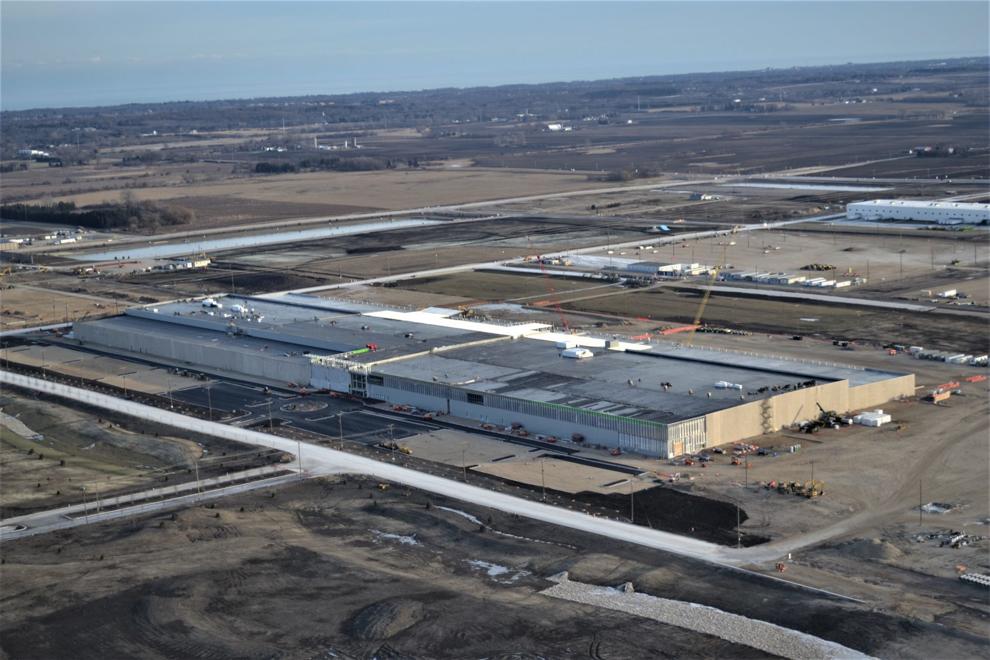 Foxconn aerial 12/15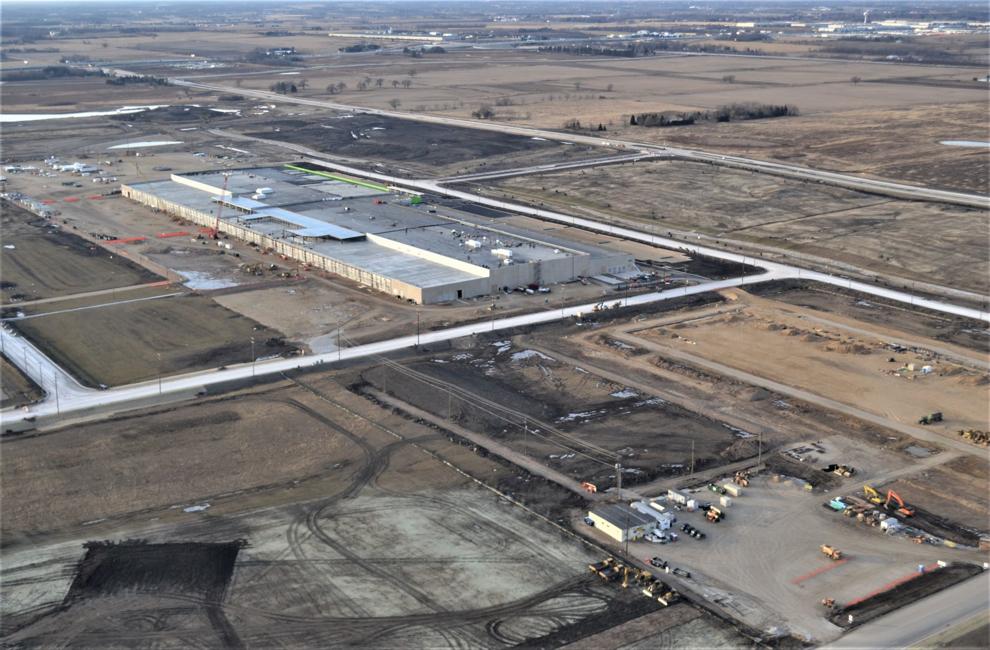 Foxconn "fab" Oct. 18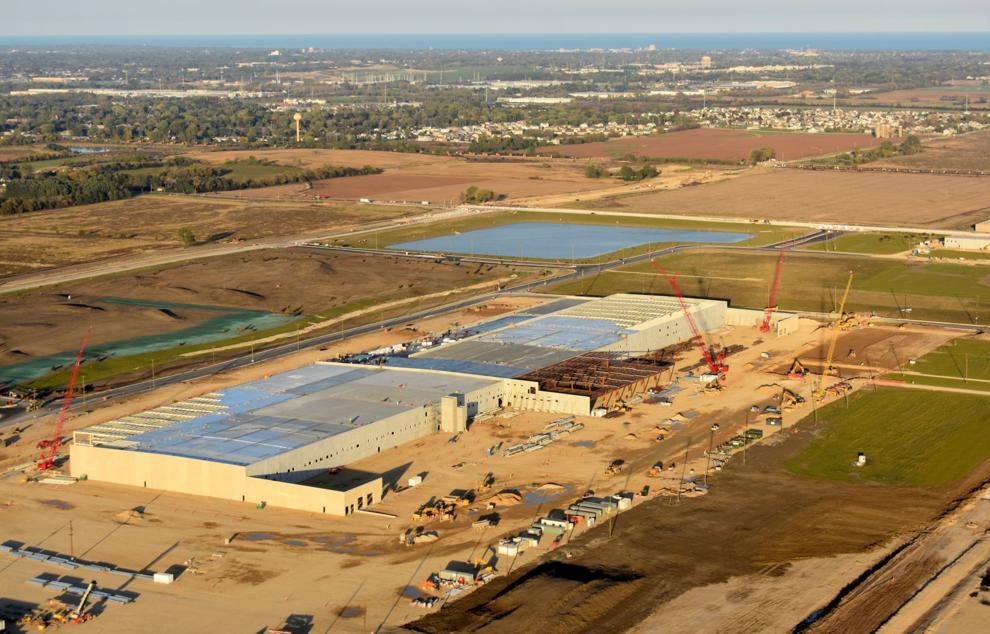 Foxconn aerial, "fab" Oct. 18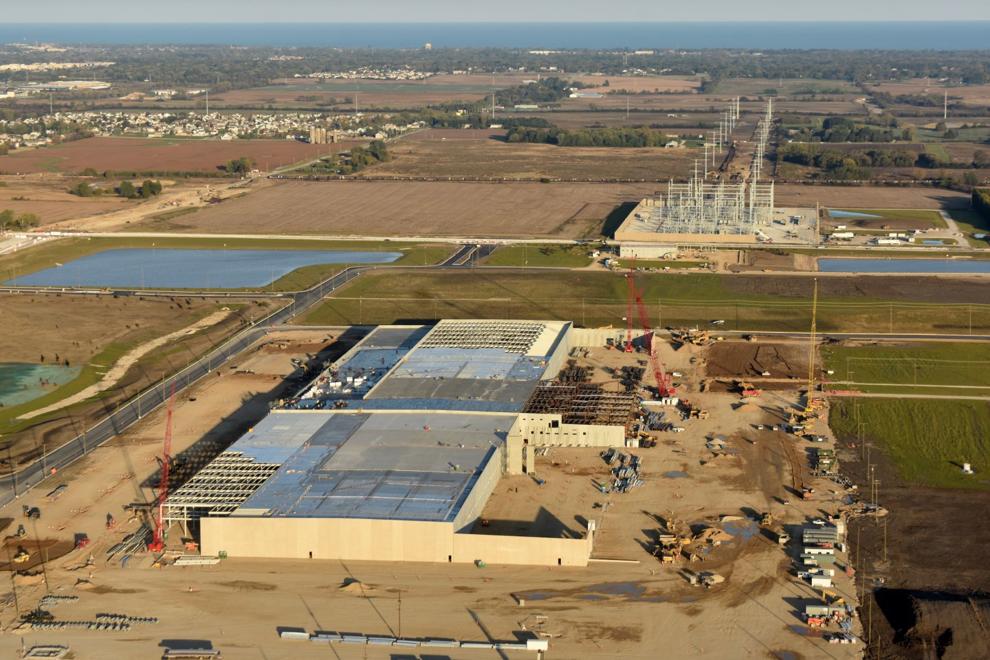 Foxconn aerial Oct. 18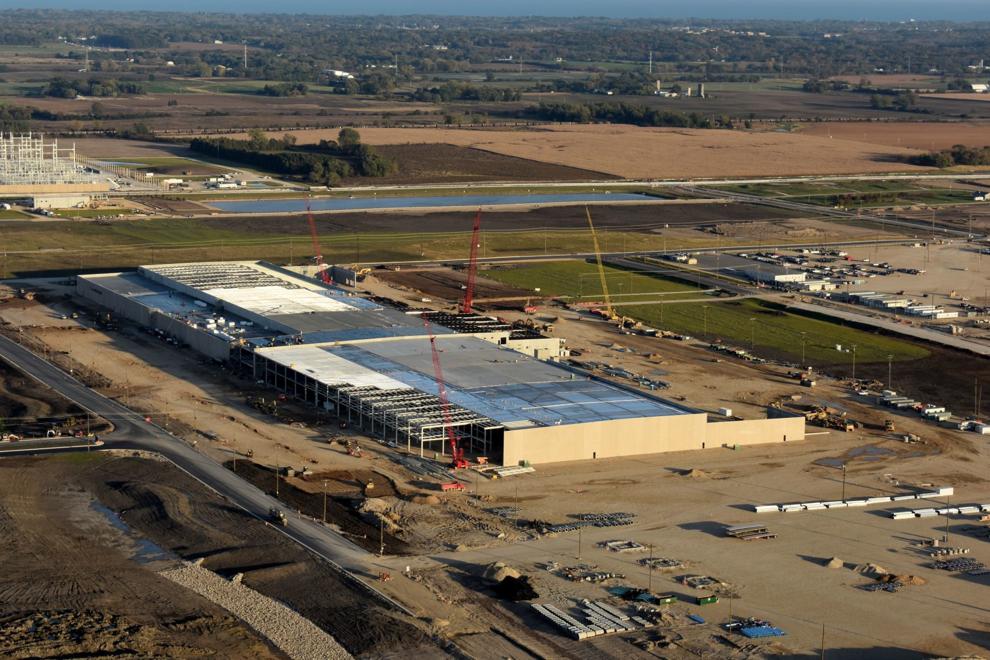 Foxconn aerials, Oct. 18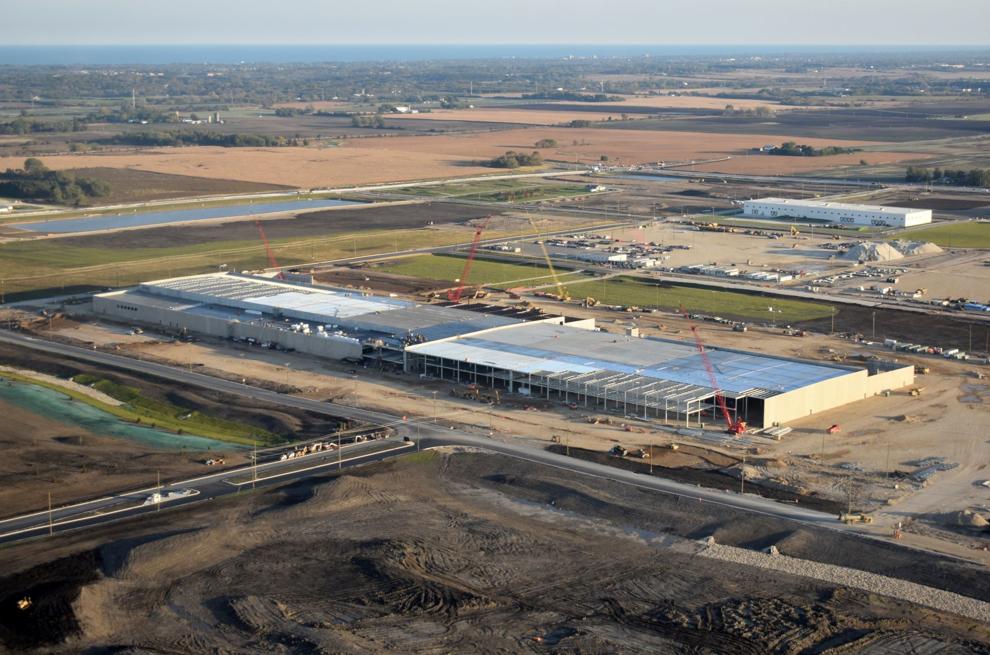 Foxconn aerials, Sept. 20, 2019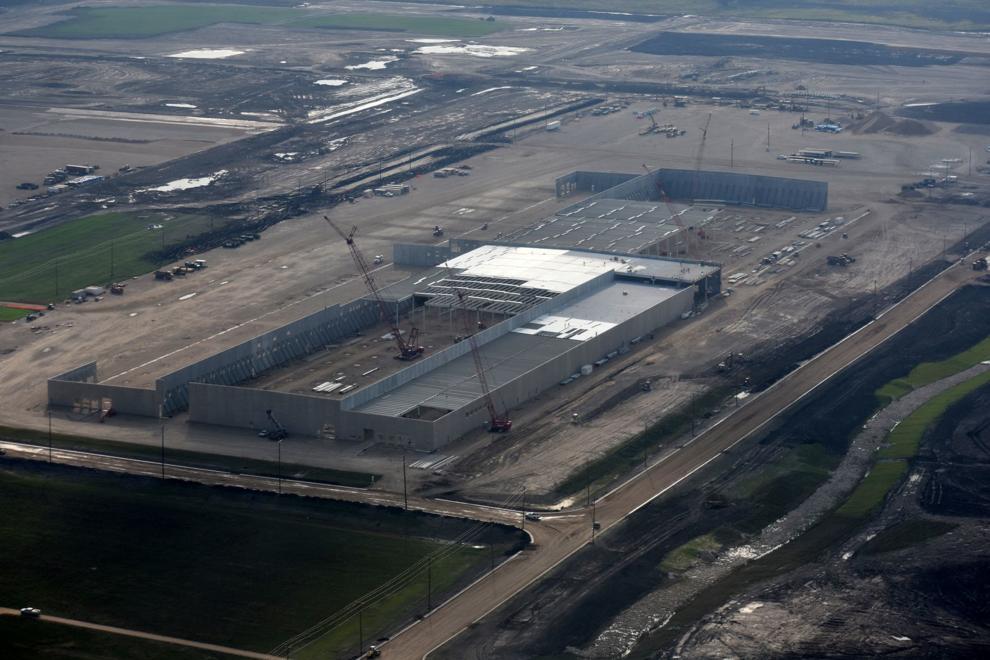 Foxconn aerials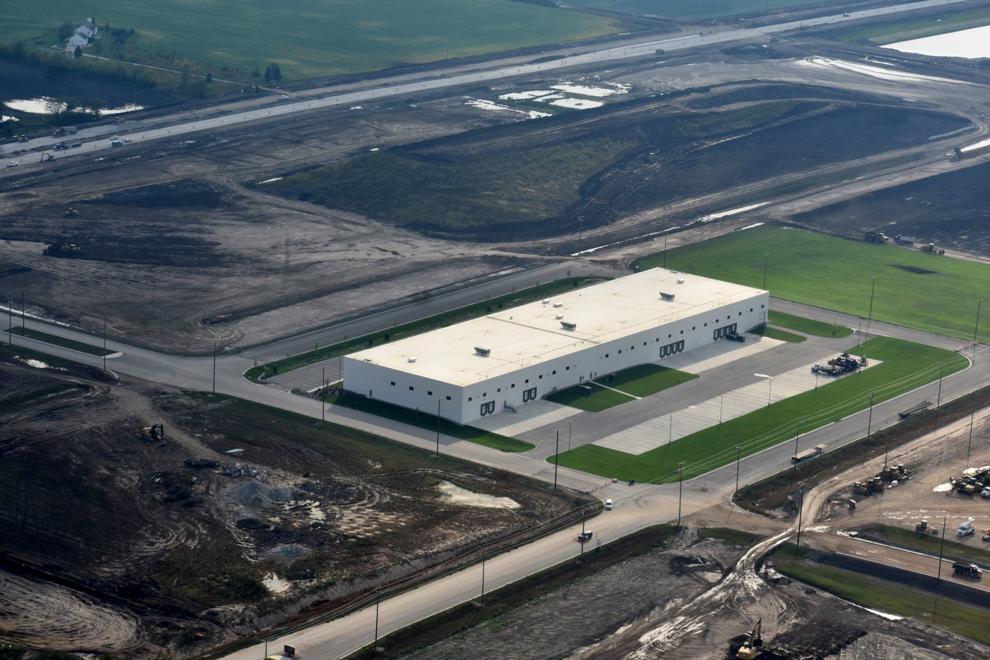 Foxconn aerials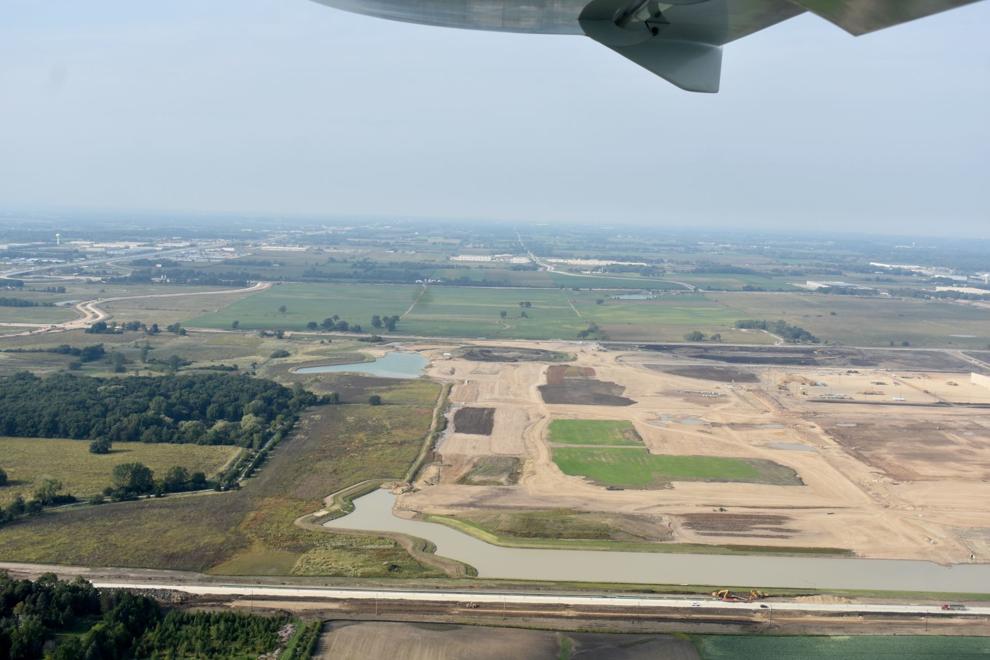 Foxconn aerials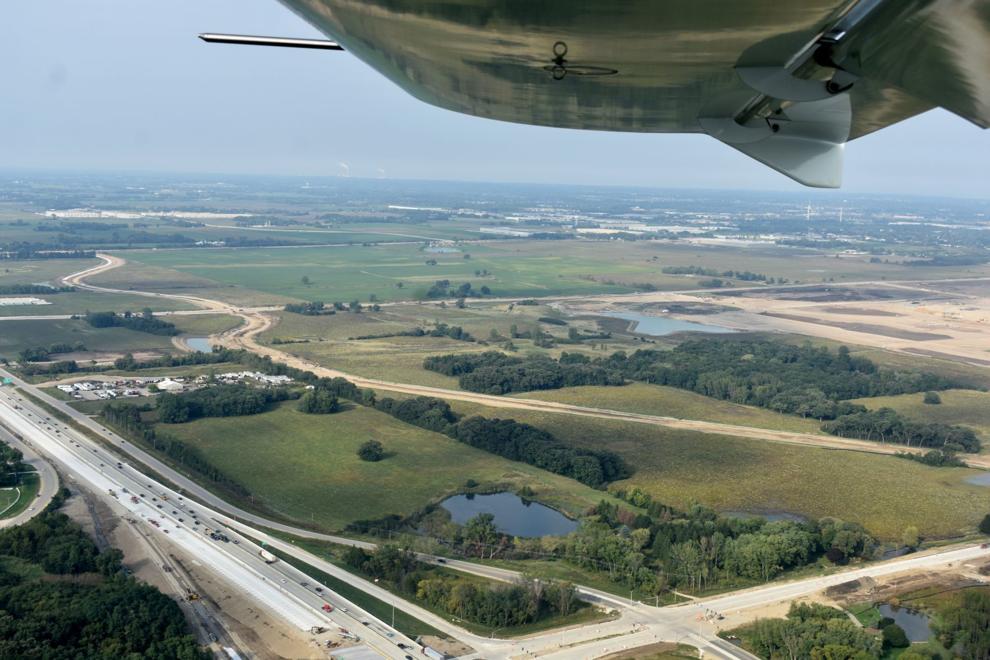 Foxconn aerials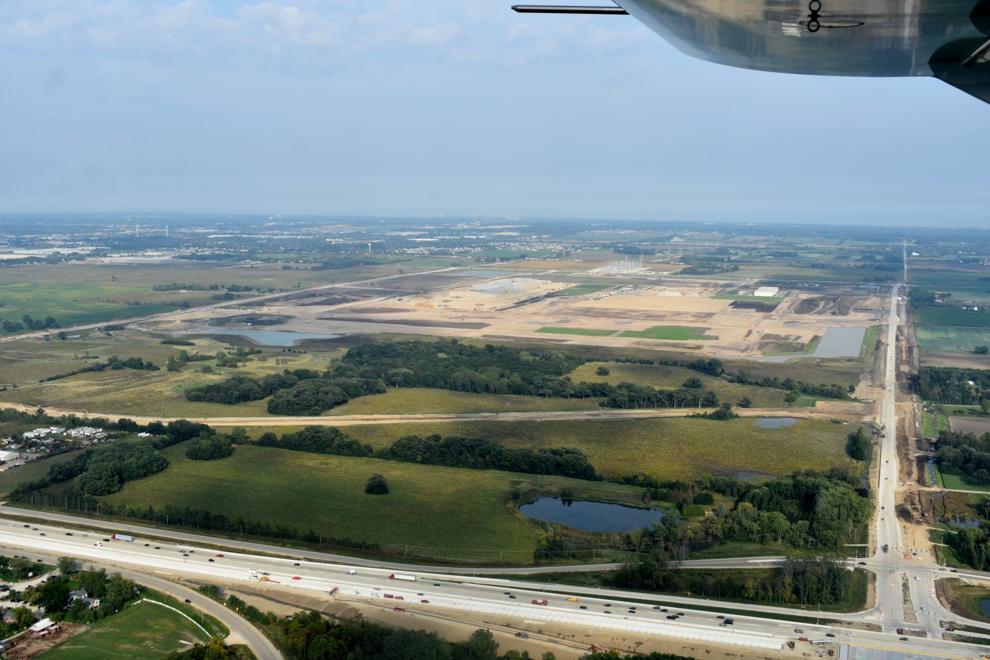 Foxconn aerials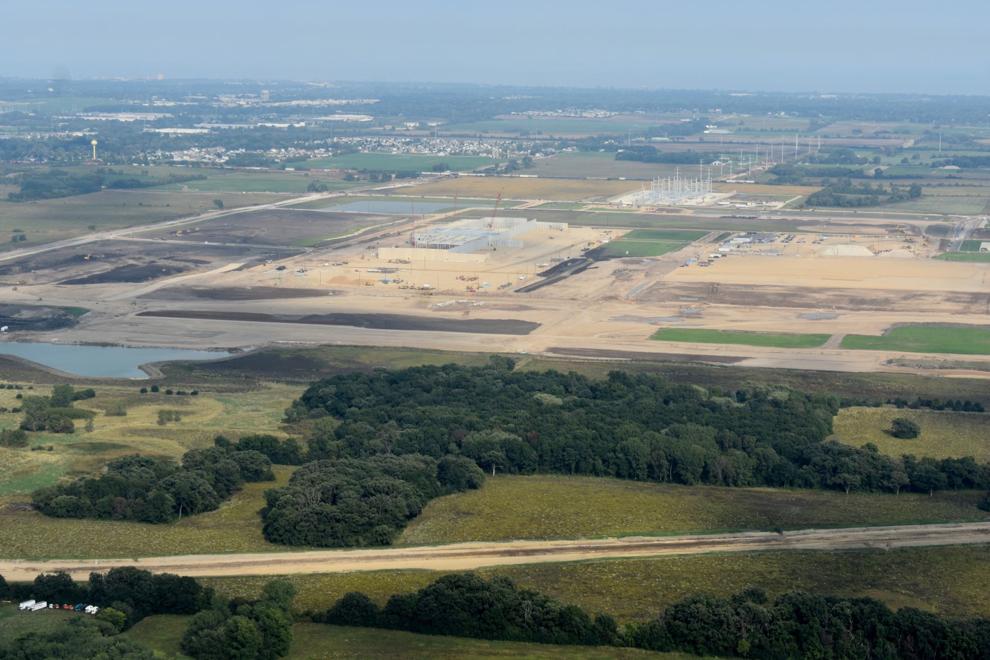 Foxconn aerials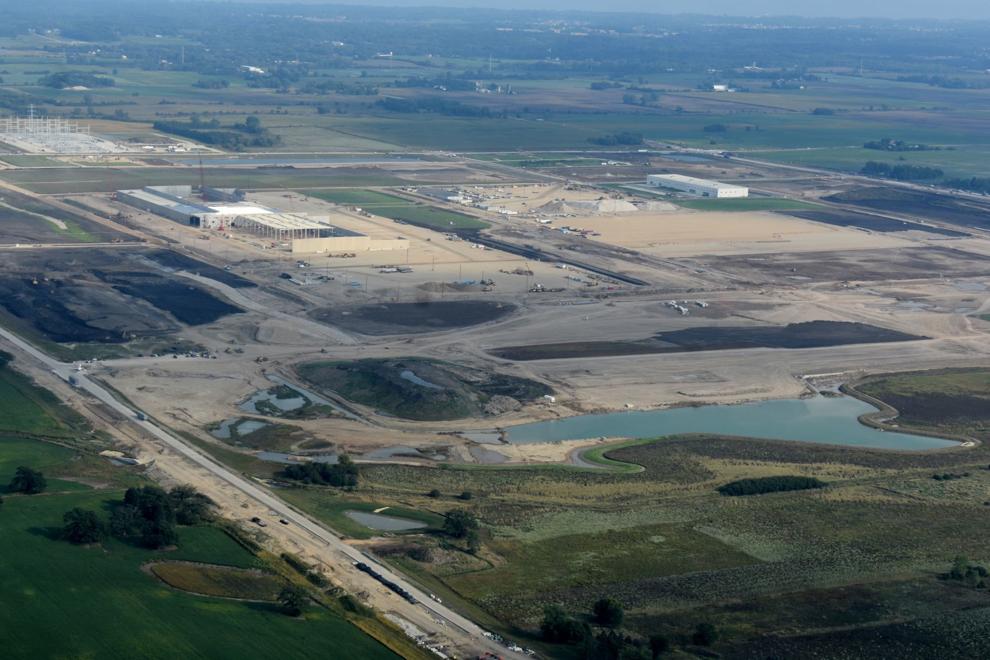 Foxconn aerials
Foxconn aerials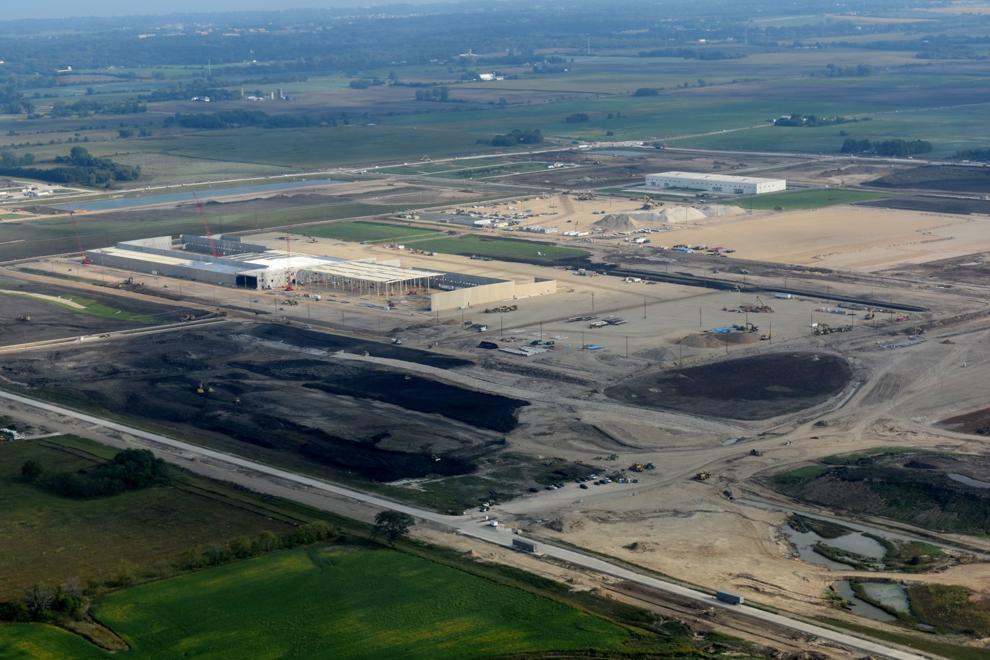 Foxconn aerials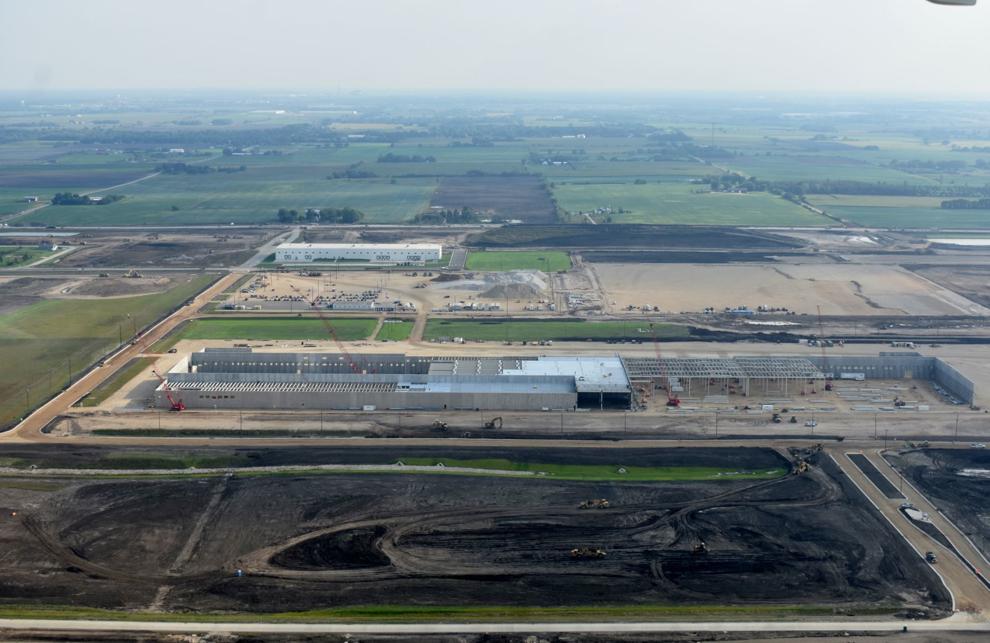 Foxconn aerials
Foxconn aerials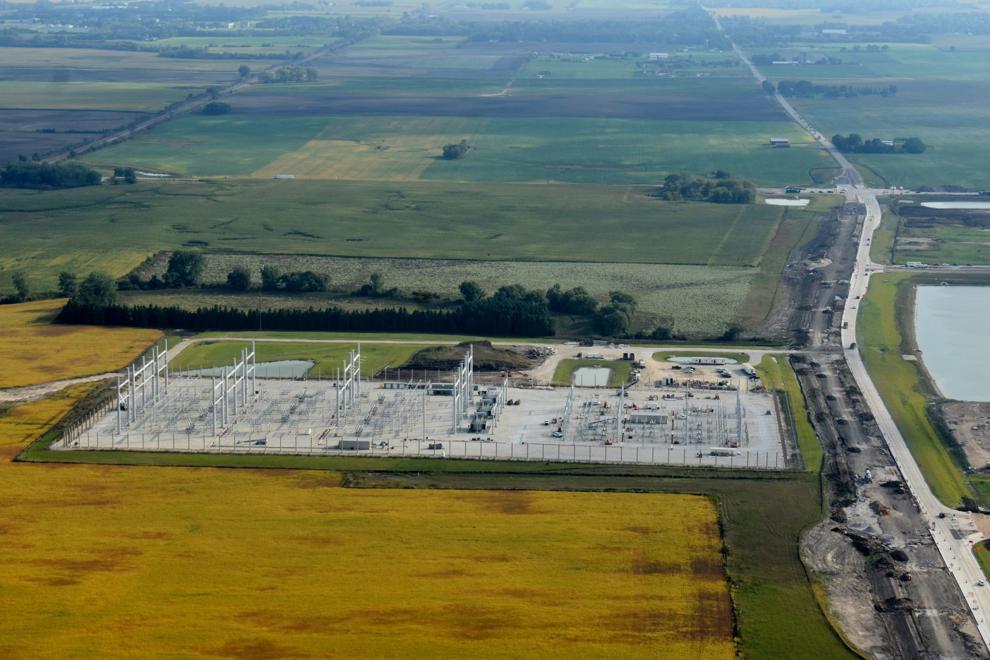 Foxconn aerials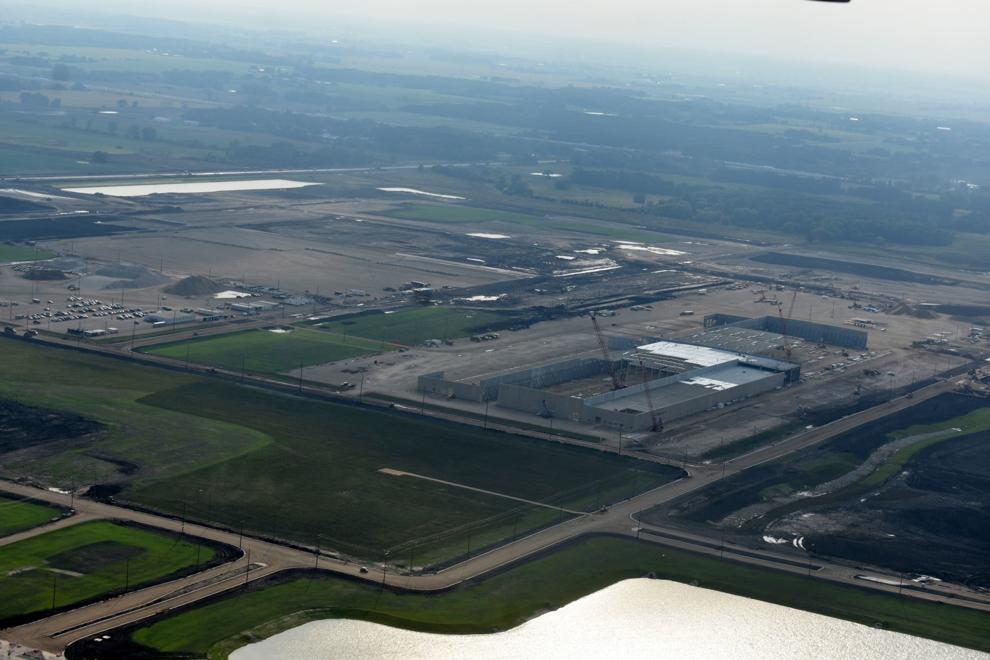 Foxconn aerials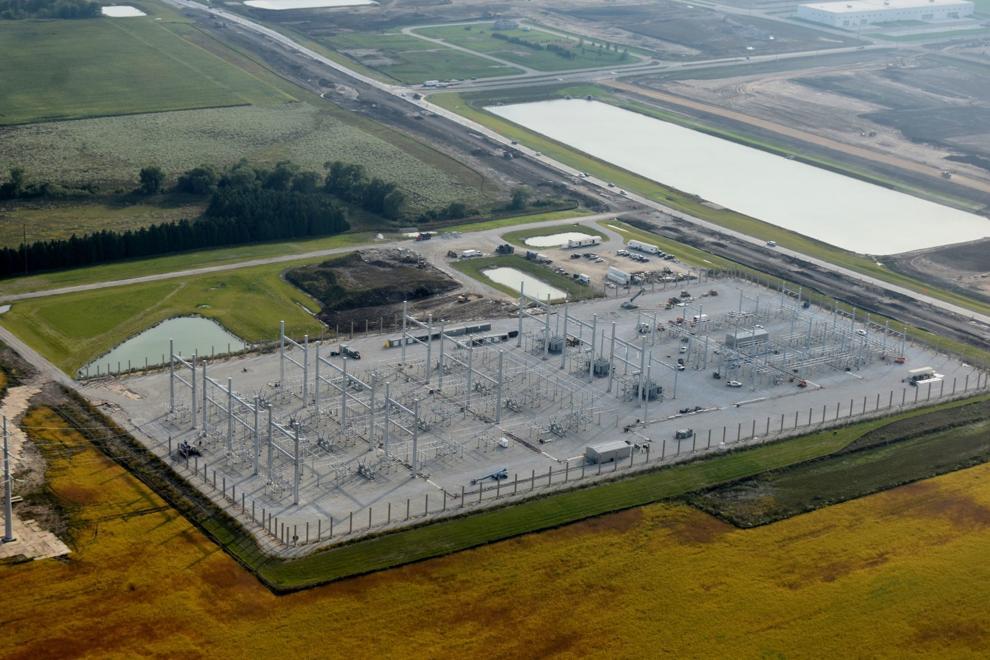 Foxconn aerials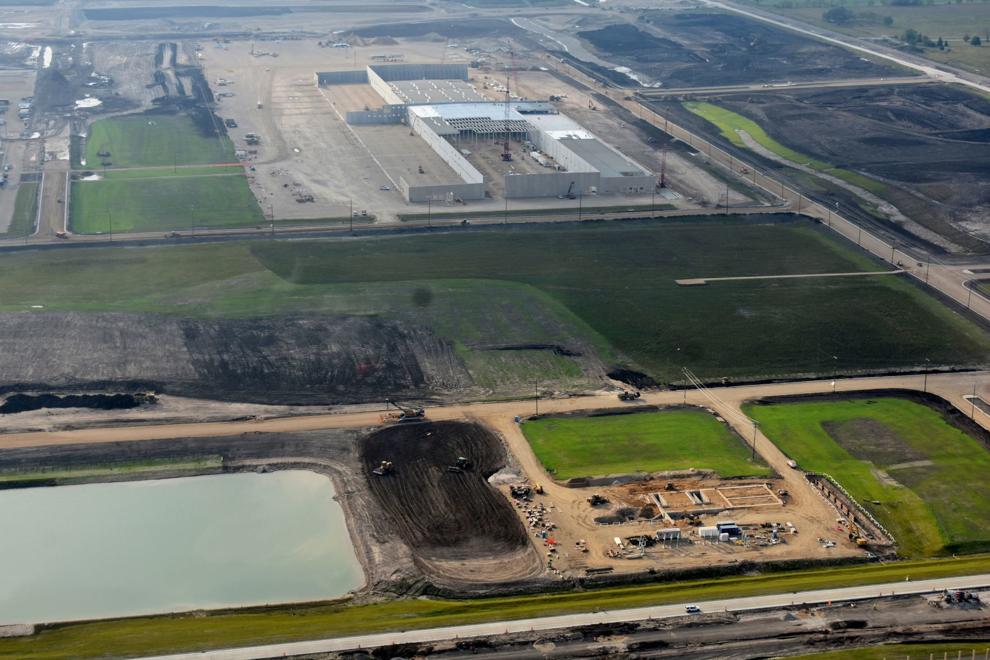 Foxconn aerials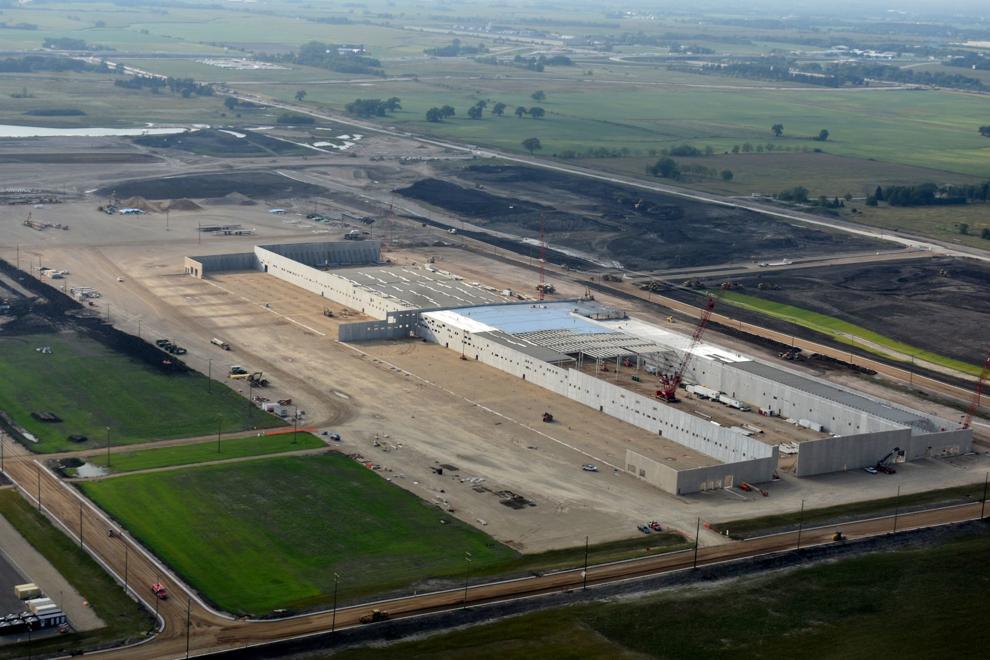 Foxconn aerials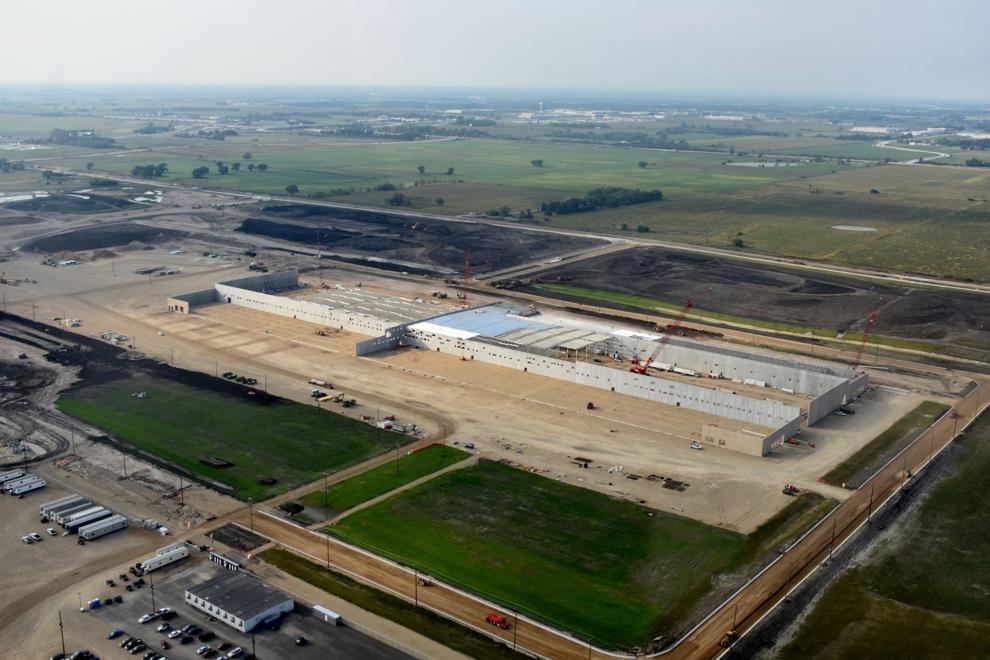 Foxconn aerials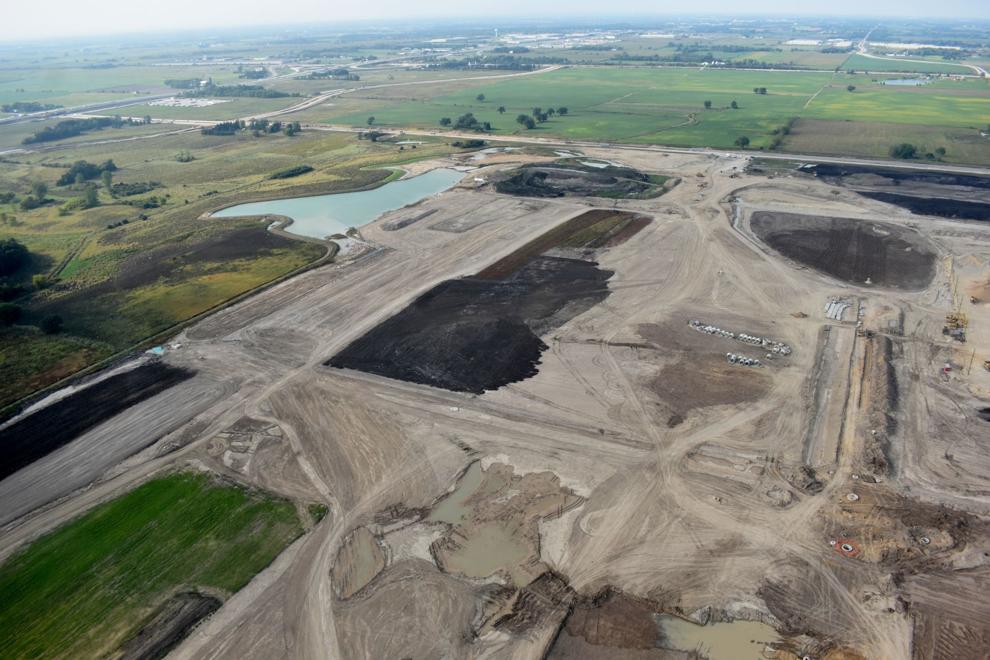 Foxconn aerials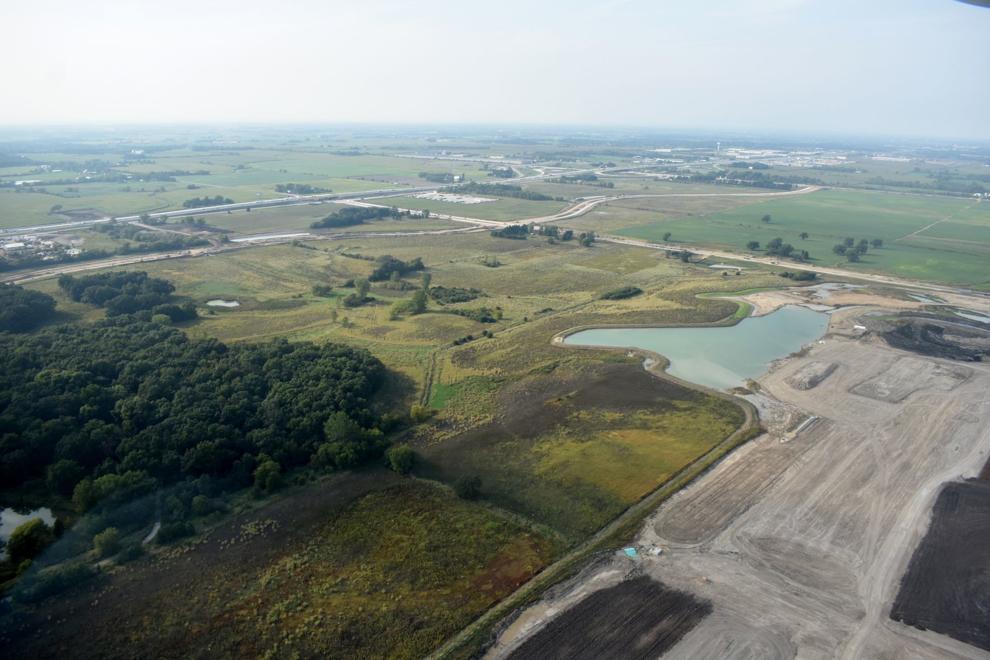 Foxconn aerials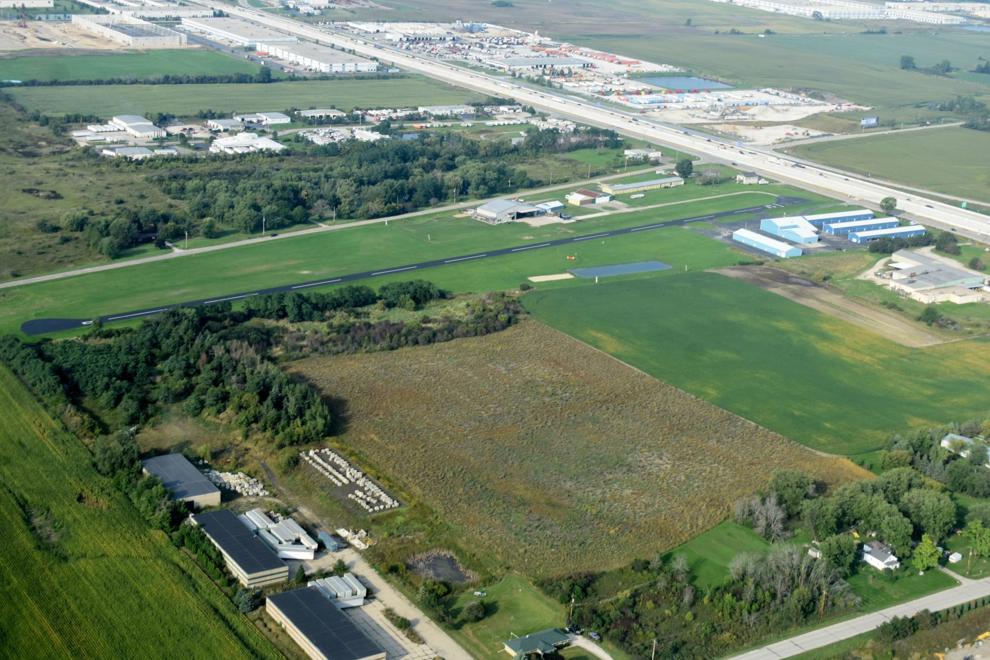 Mike Haubrich with plane