MOUNT PLEASANT — Foxconn reportedly is in the process of purchasing an already-built, 6.2 million-square-foot electric vehicle factory in northeast Ohio.
Lordstown Motors Corp. is "near an agreement to sell its ... Ohio factory to Taiwan's Foxconn Technology Group," Bloomberg reported Wednesday.
The factory — located in the Village of Lordstown, about halfway between Cleveland and Pittsburgh — was originally a General Motors Co. factory, sold to Lordstown in 2019 after GM closed it the year prior.
Lordstown is an American electric truck company, reportedly low on cash and facing legal scrutiny for allegedly lying about the number of preorders it had; its founder resigned in June amid the investigation.
Foxconn has been moving quickly into the business of producing electric vehicles and has partnered with California-based Fisker Inc.; Foxconn has promised to make some of Fisker's first EV vehicles.
There were tentative plans for Foxconn to use its Mount Pleasant property to build the vehicles, and Foxconn and Fisker said they were talking with the Wisconsin Economic Development Corp. to again renegotiate Foxconn's contract with the State of Wisconsin regarding the plan.
The Taiwanese tech giant's current contract, signed in April, would not prevent Foxconn from building vehicles here. The original contract would have prevented it; that deal, signed in 2018 by Gov. Scott Walker and brokered by President Donald Trump, locked Foxconn into setting up a Gen 10.5 LCD factory in Mount Pleasant, a plan long since abandoned.
Neither Foxconn, Fisker nor the Village of Mount Pleasant had replied to a request for comment as of 3:30 p.m. Thursday.
Presidential connection
The Lordstown facility became a national flashpoint when Trump, while seeking the presidency in 2016, spoke repeatedly about the factory when it was still owned by GM. He called for it to get running again in order to create good-paying, blue-collar jobs in Ohio, a state he won in both 2016 and 2020.
As Bloomberg reported: "GM's decision in 2018 to close the plant was a blow to then-President Donald Trump, who a year earlier discouraged rally-goers from selling their homes because of all the jobs he vowed to bring back. Democrats seized on the development as a symbol of unfulfilled promises Trump made to voters."
When GM sold the factory to Lordstown, Trump had tweeted it was "GREAT NEWS FOR OHIO!"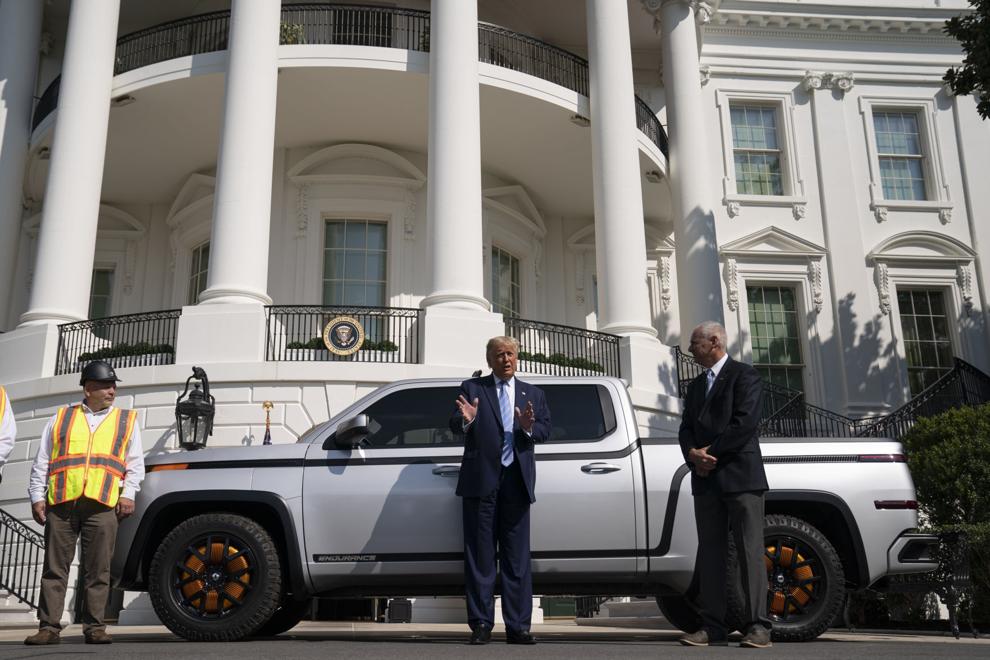 At the White House in September 2020, Trump brought a new Lordstown truck onto the South Lawn of the White House to tout the company.
"The area was devastated when General Motors moved out," Trump said that day. "Beyond the plant, it's incredible what's happened in the area. It's booming now. It's absolutely booming. … It's an incredible piece of science, technology. It's going to happen now with more and more trucks. And ultimately they say you'll be able to do it for less money, and it's better, which is a good combination."
In Photos: Trump comes to Foxconn groundbreaking
Foxconn groundbreaking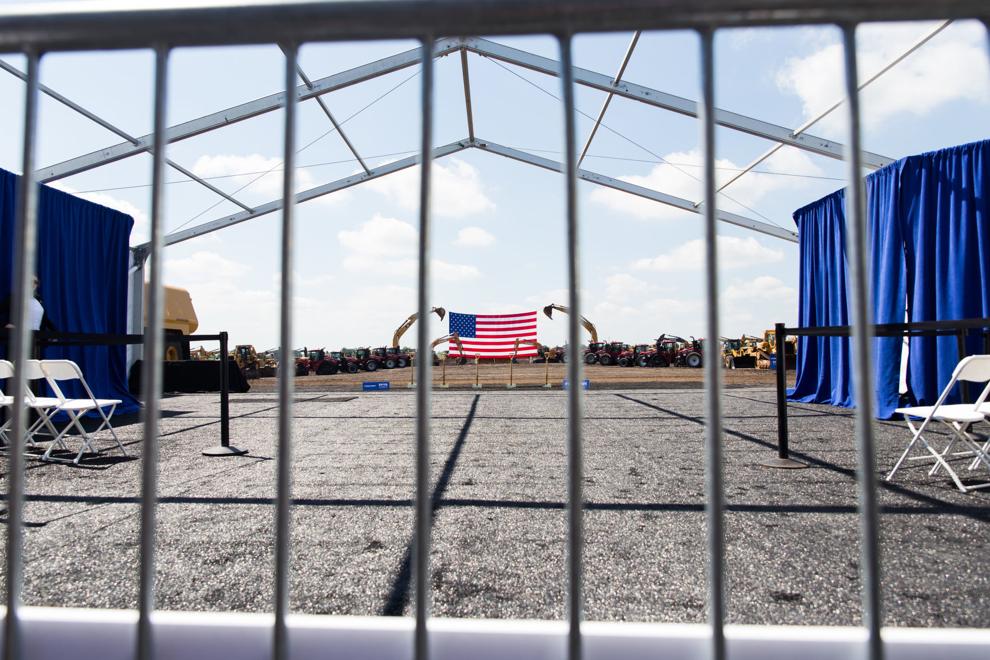 Foxconn groundbreaking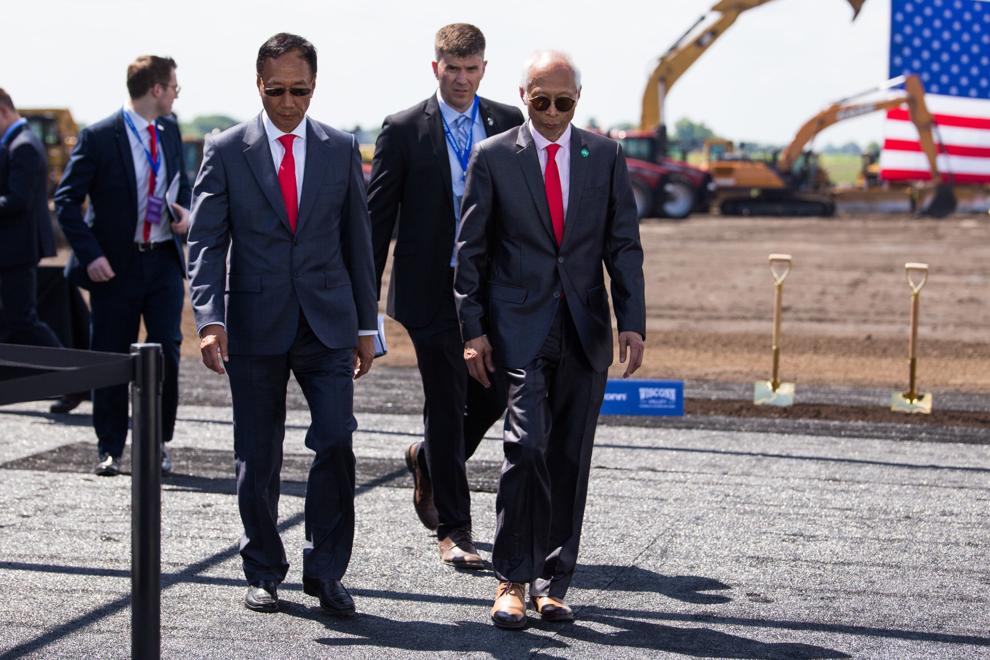 Foxconn groundbreaking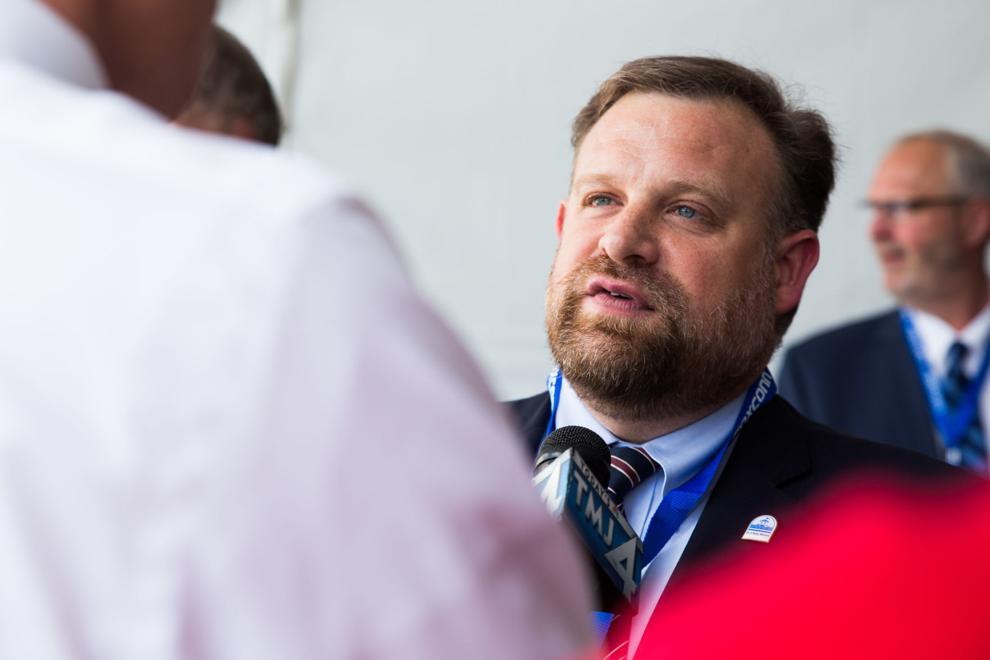 Foxconn groundbreaking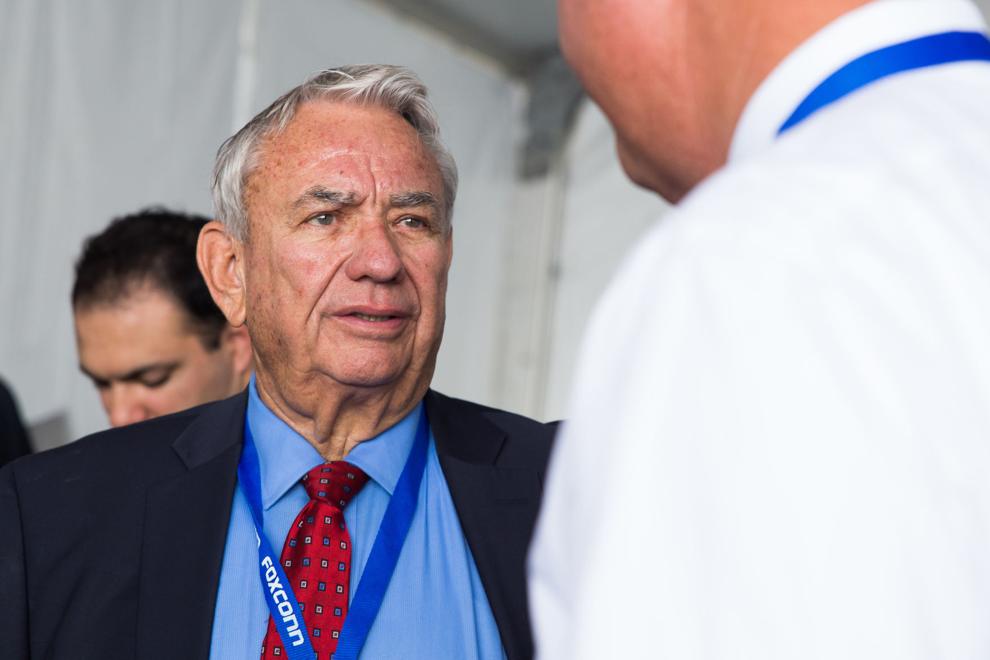 Foxconn groundbreaking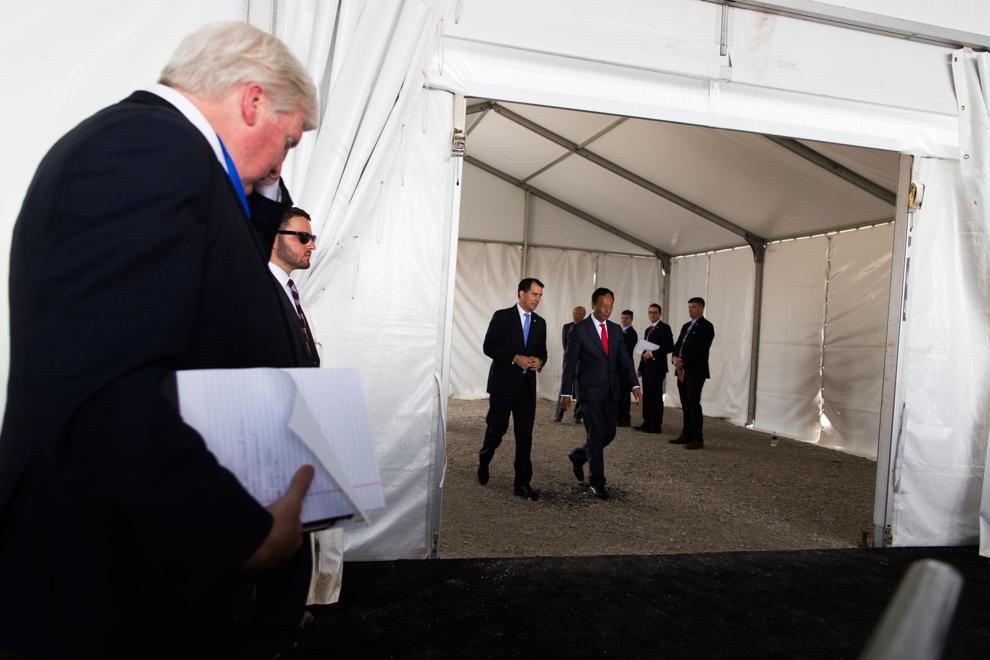 Foxconn groundbreaking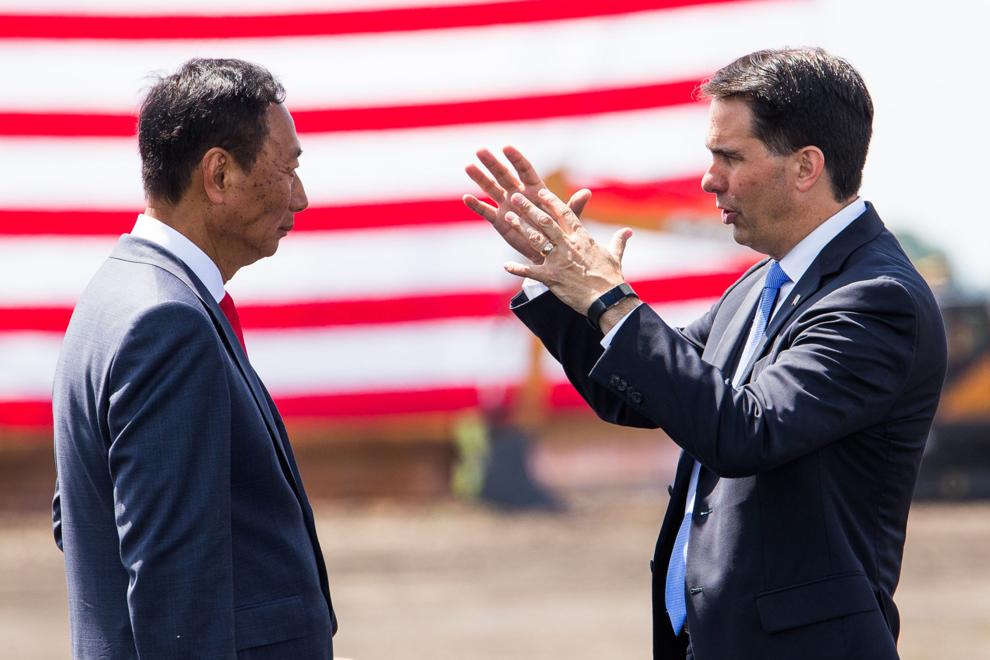 Foxconn groundbreaking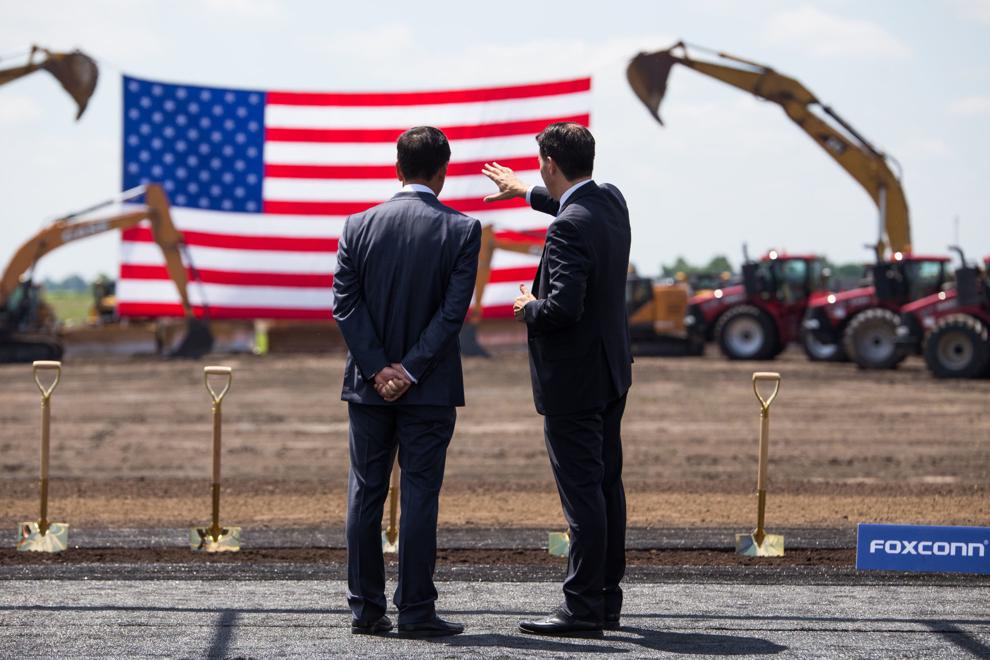 Foxconn groundbreaking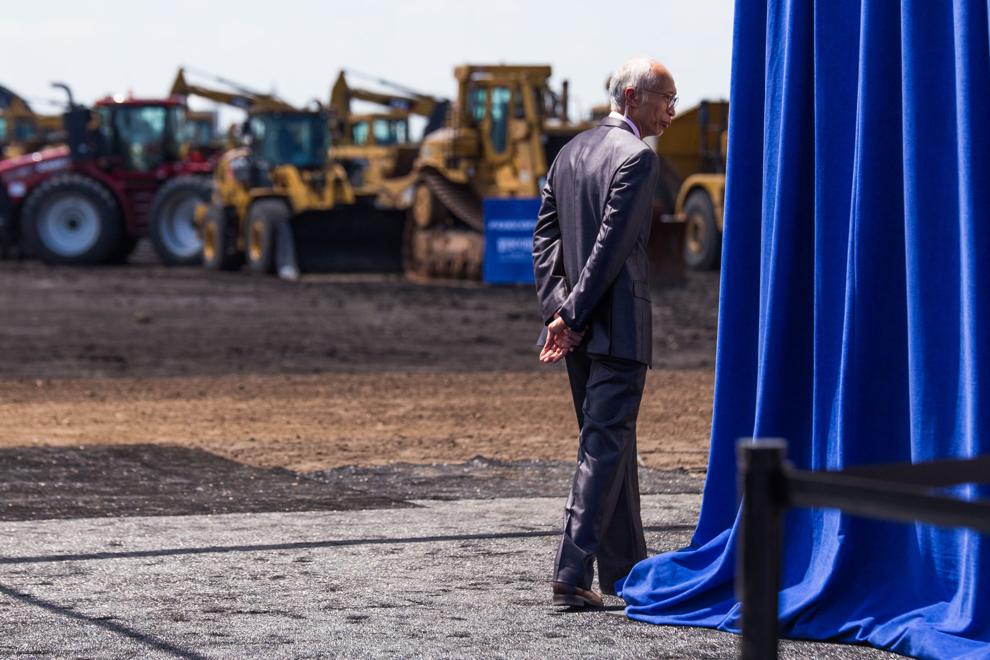 Foxconn groundbreaking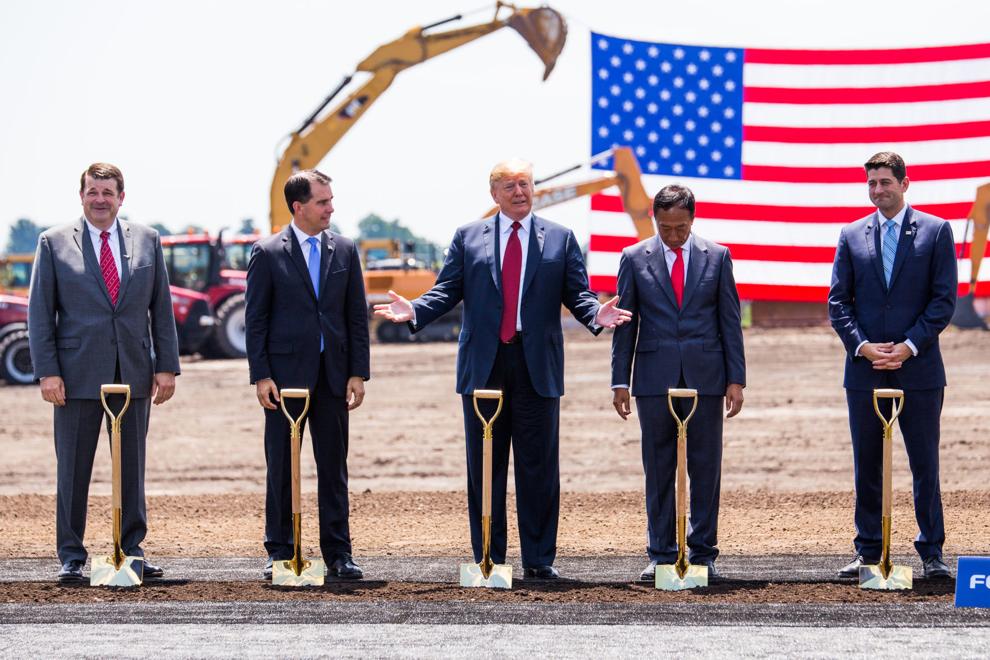 Foxconn Groundbreaking
Foxconn groundbreaking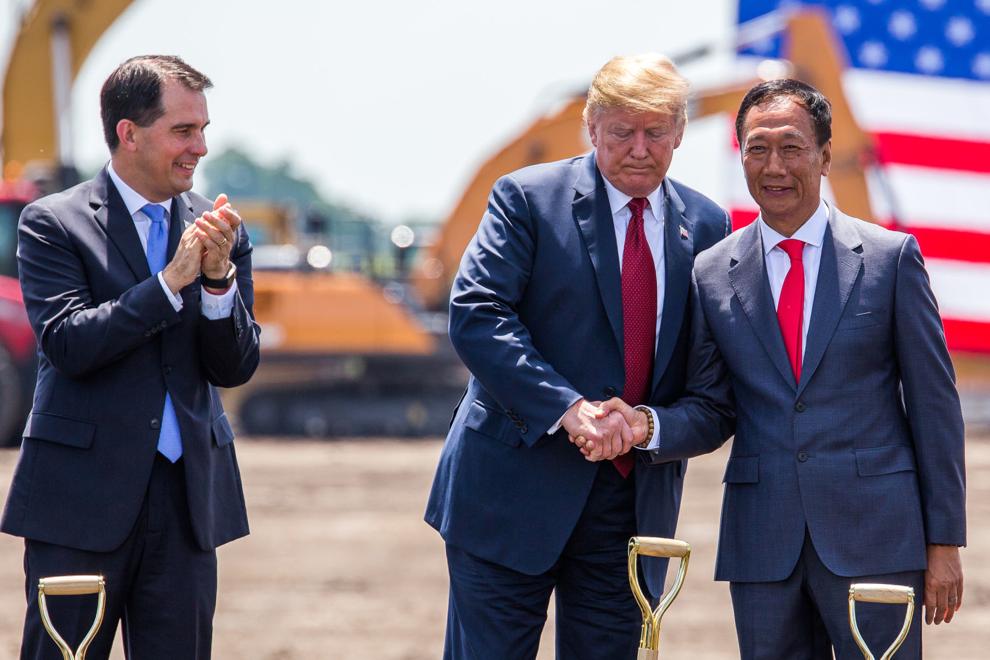 Foxconn groundbreaking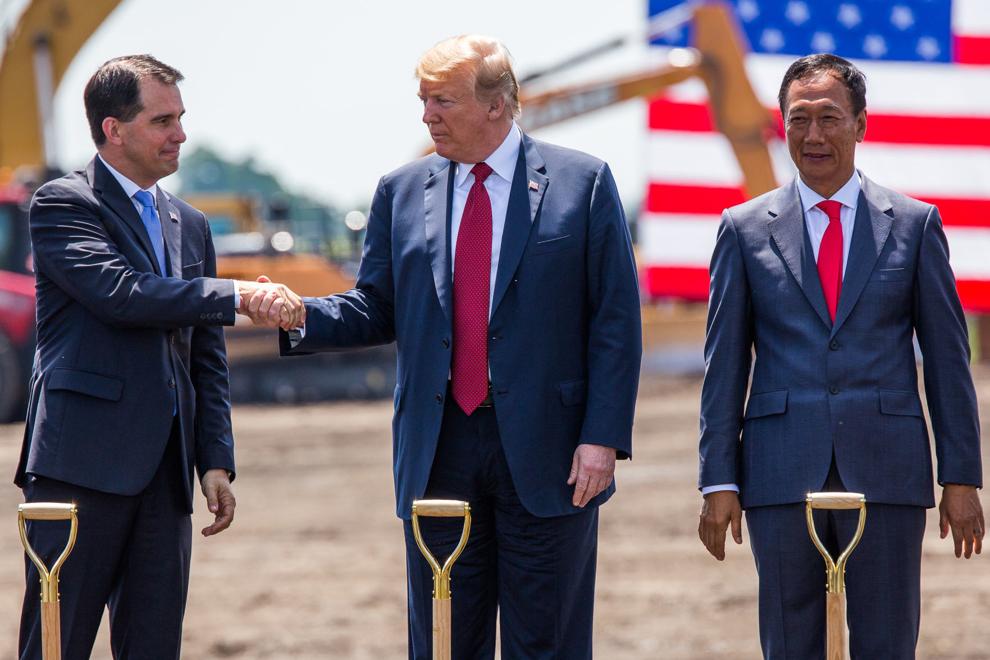 Foxconn groundbreaking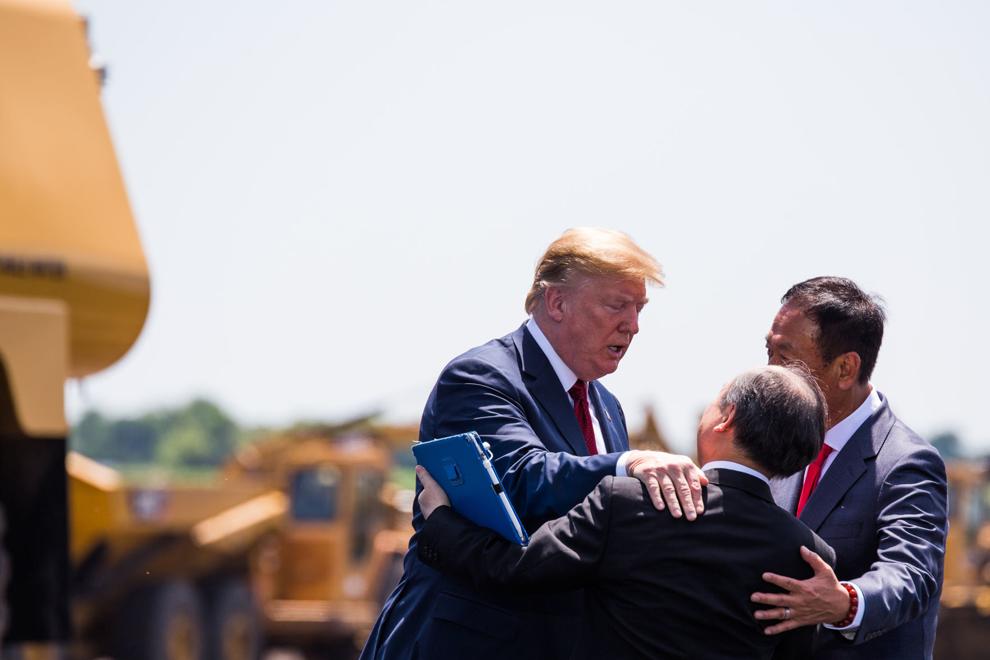 Foxconn groundbreaking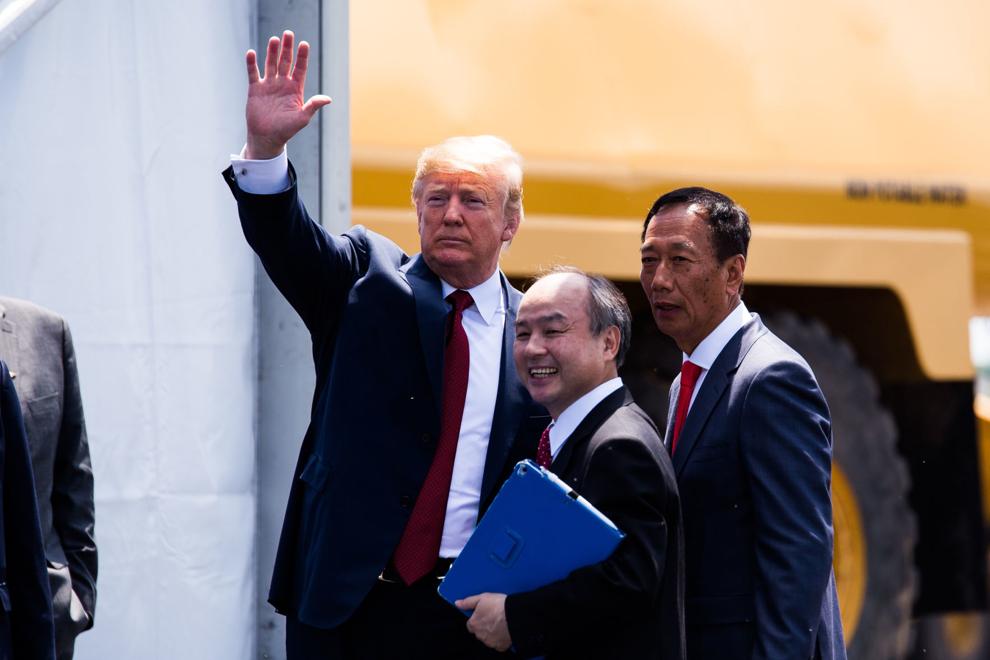 Foxconn groundbreaking