MOUNT PLEASANT — Foxconn's High-Performance Computing Data Center Globe, the 100-foot-tall symbol of the Taiwanese tech giant's shift away from production and toward data technology at its Racine County campus, is expected to be ready for a full move-in by mid- to late March, according to a Monday night update at a Mount Pleasant Village Board meeting.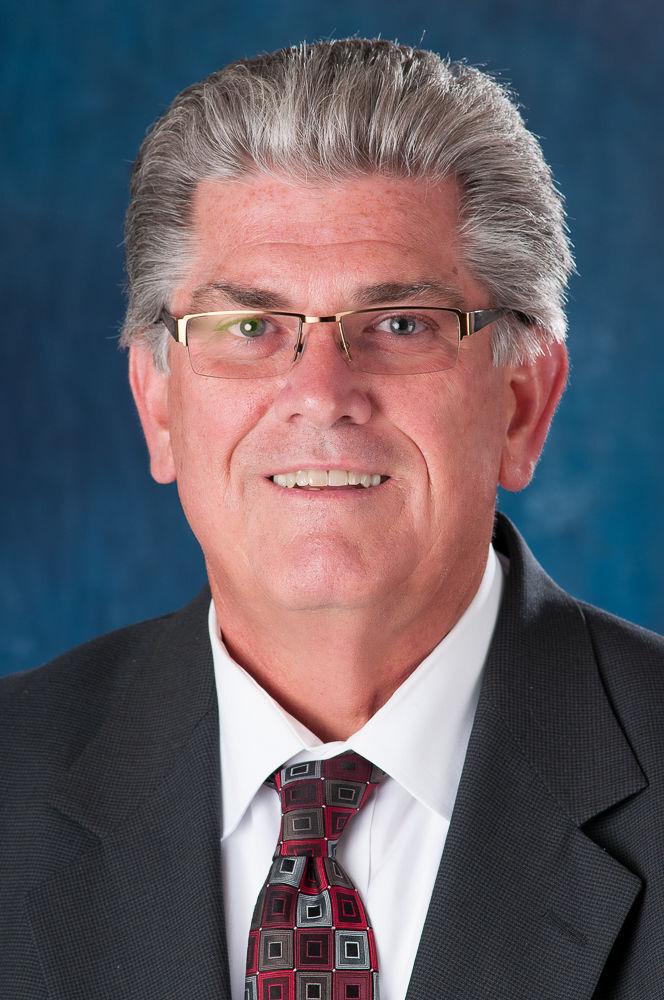 "The final touches are coming," said Claude Lois, Mount Pleasant's Foxconn project manager.
The HPCDC is expected to facilitate the Wisconn Valley Network Operations Center, where Foxconn employees will be able to support Foxconn technologies such as Industrial 5G networks, cloud computing and industrial artificial intelligence. Lois said everything is on track for the construction and they will soon be conducting occupancy evaluations for the HPCDC.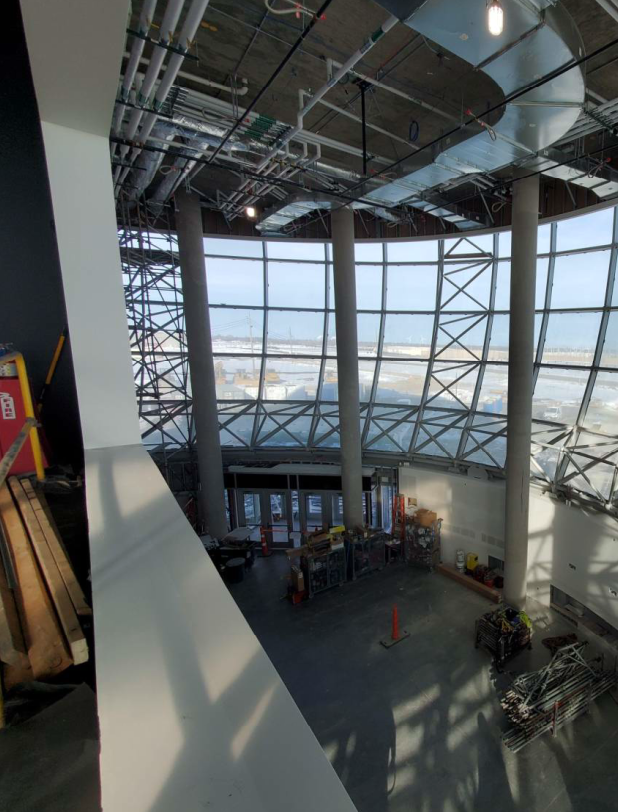 When asked if he had any idea what the total number of employees are at Foxconn at this point, Lois said he did not know. "I know they're ramping up in the smart manufacturing facility," he added, referring to the 296,000-square-foot facility at the site, which the company says is nearing completion this year.
The globe has become an emblem of Foxconn's shifting priorities away from its initial plans to build larger LCD (liquid crystal display) screens for things like TVs and vehicles in Mount Pleasant. Last week, Foxconn indicated that its new goal in Mount Pleasant is "to capture a substantial percentage" of the U.S. server board market.
In Photos: Foxconn Open House
Foxconn Open House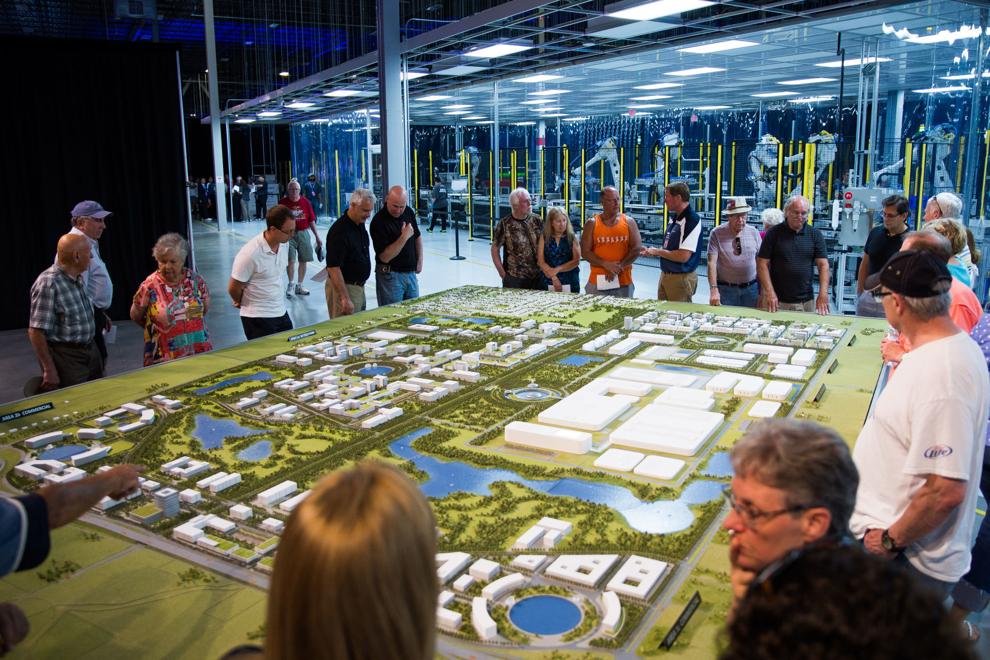 Foxconn Open House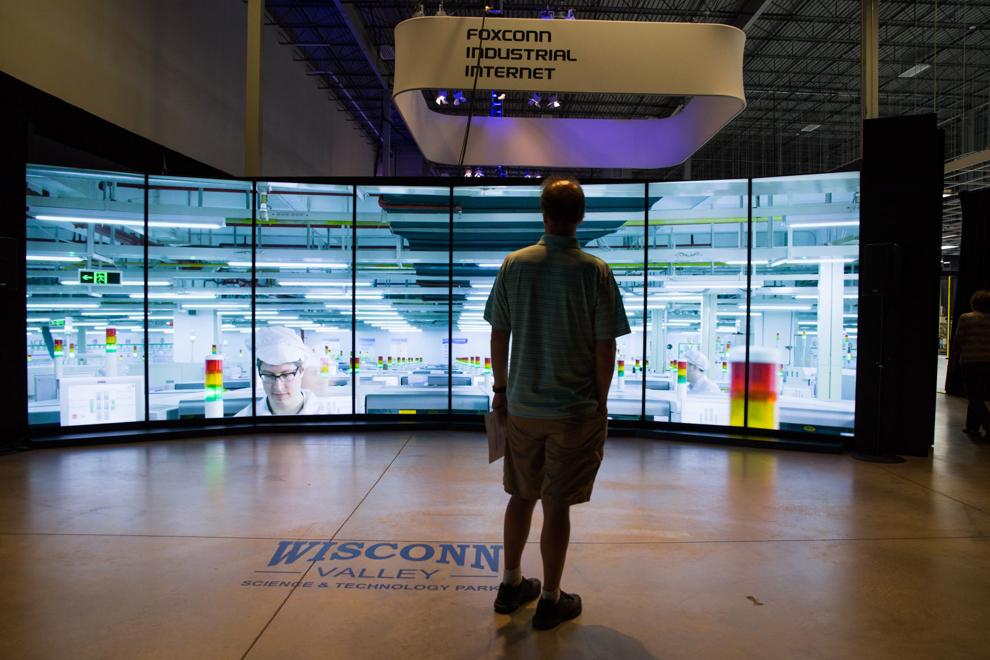 Foxconn Open House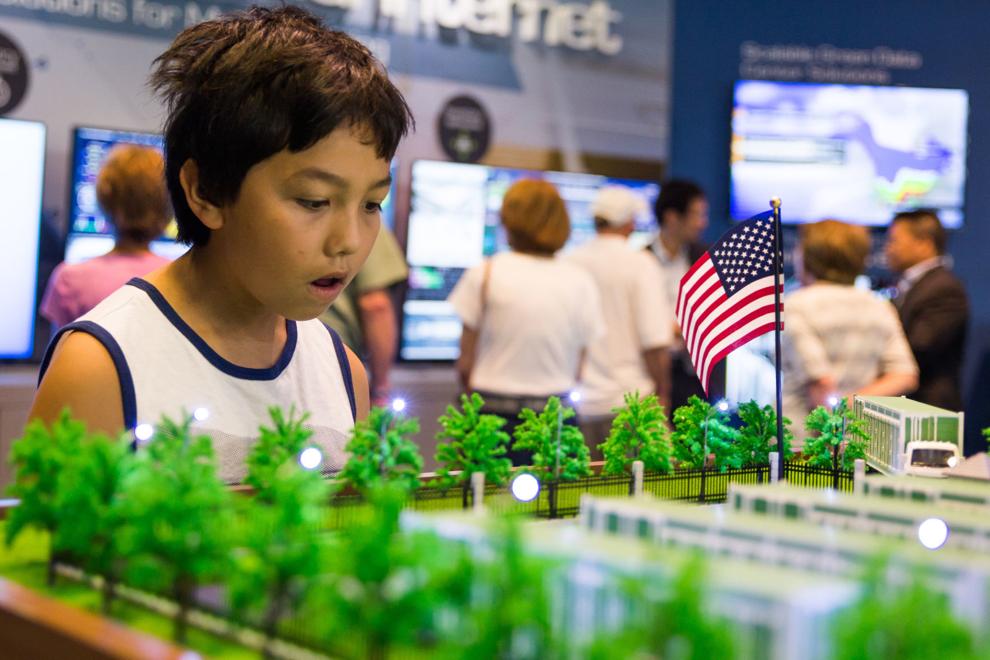 Foxconn Open House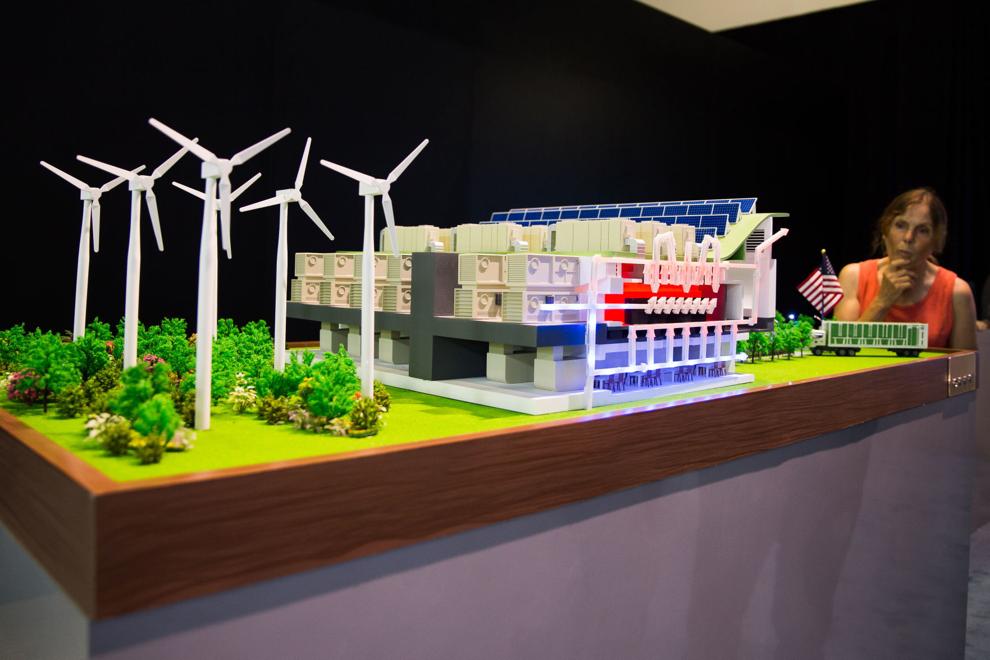 Foxconn Open House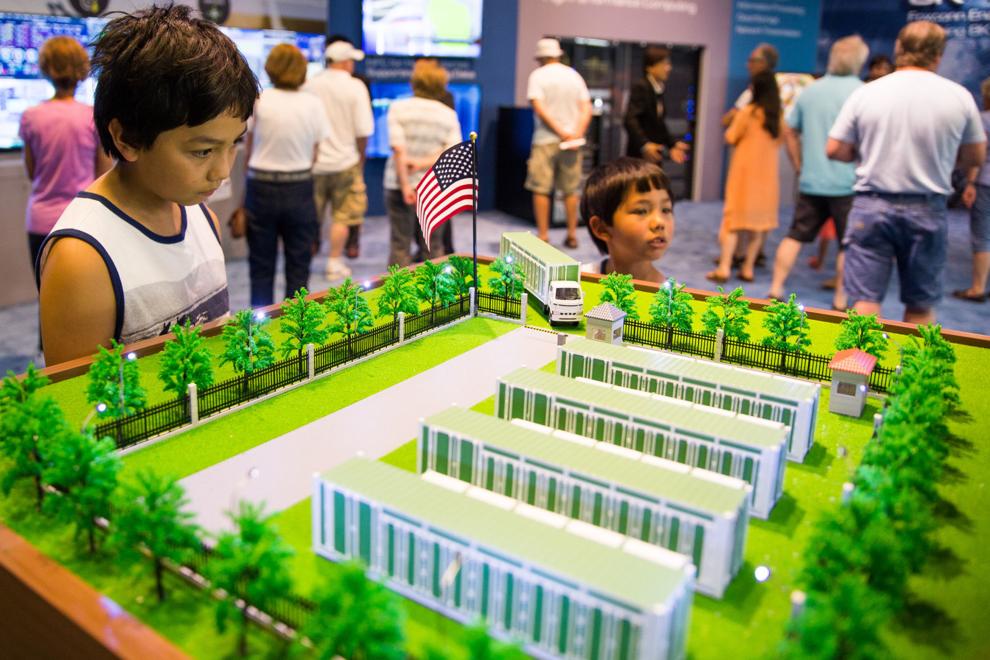 Foxconn Open House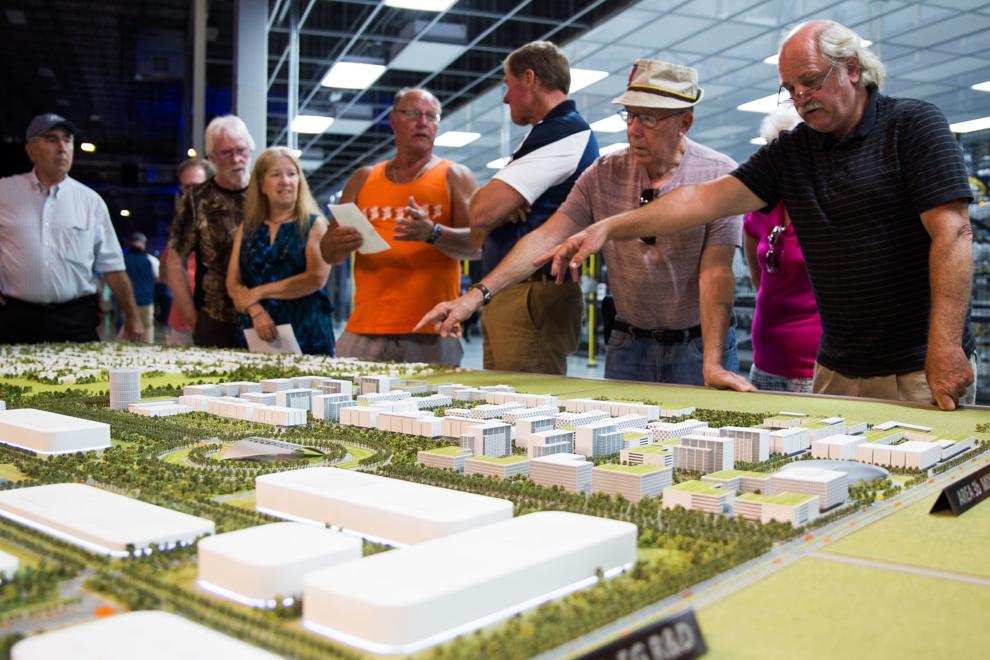 Foxconn Open House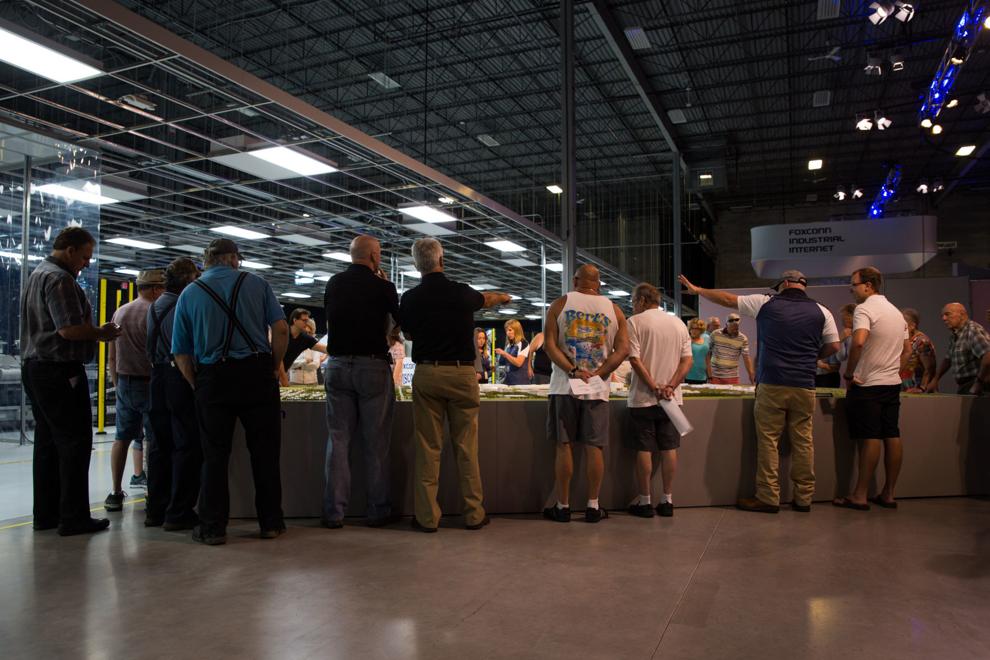 Foxconn Open House
Foxconn Open House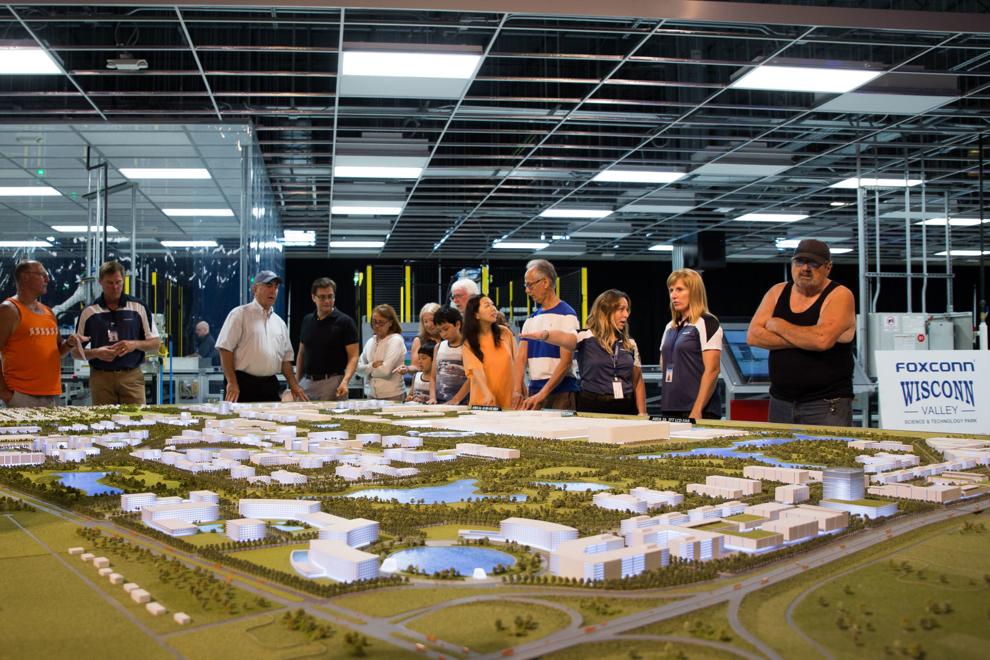 Foxconn Open House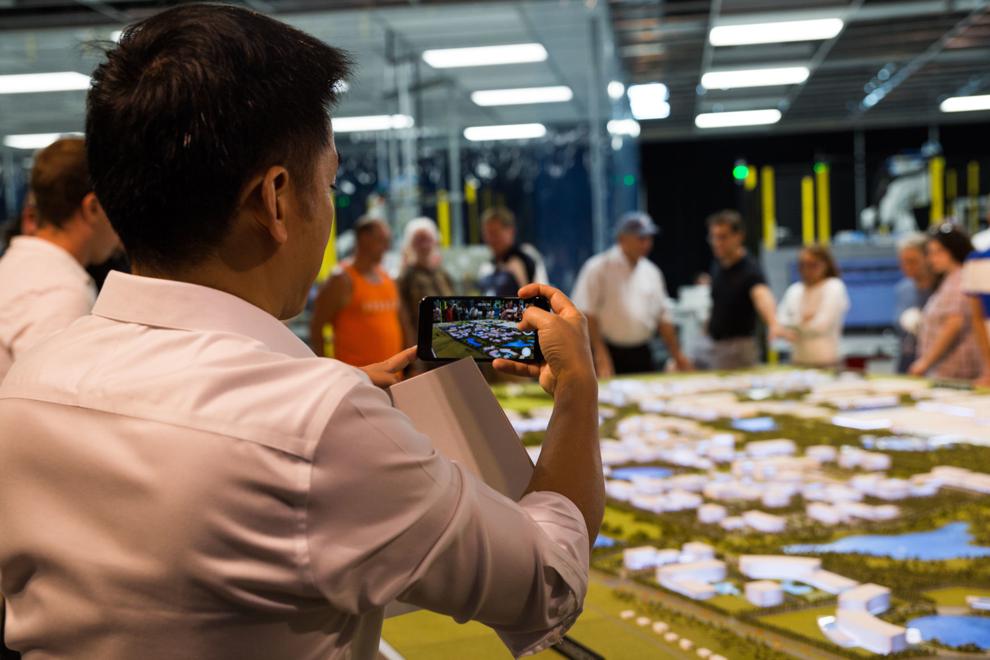 Foxconn Open House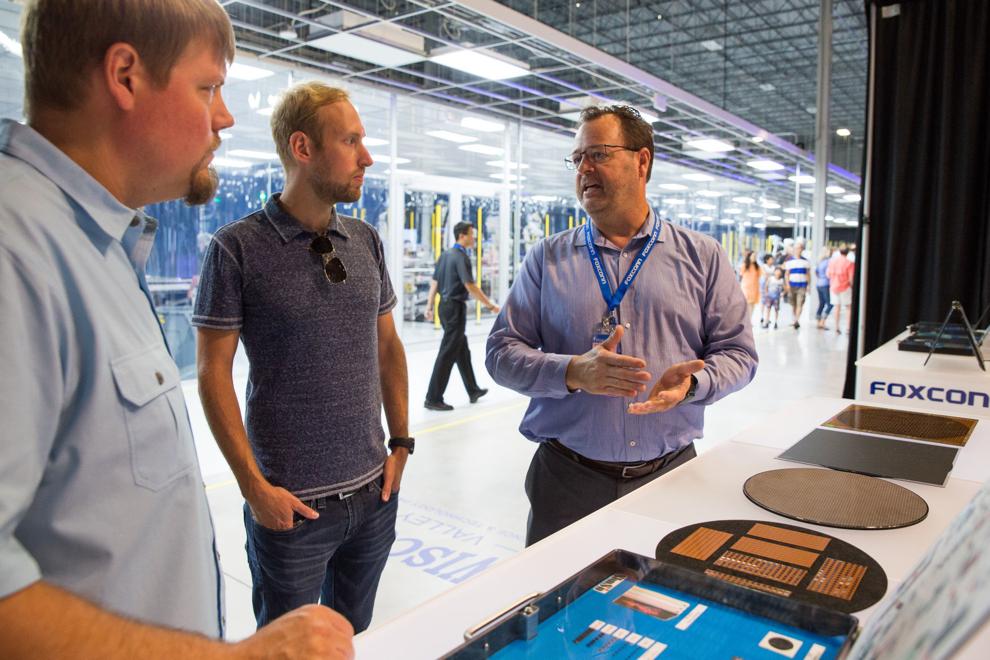 Foxconn Open House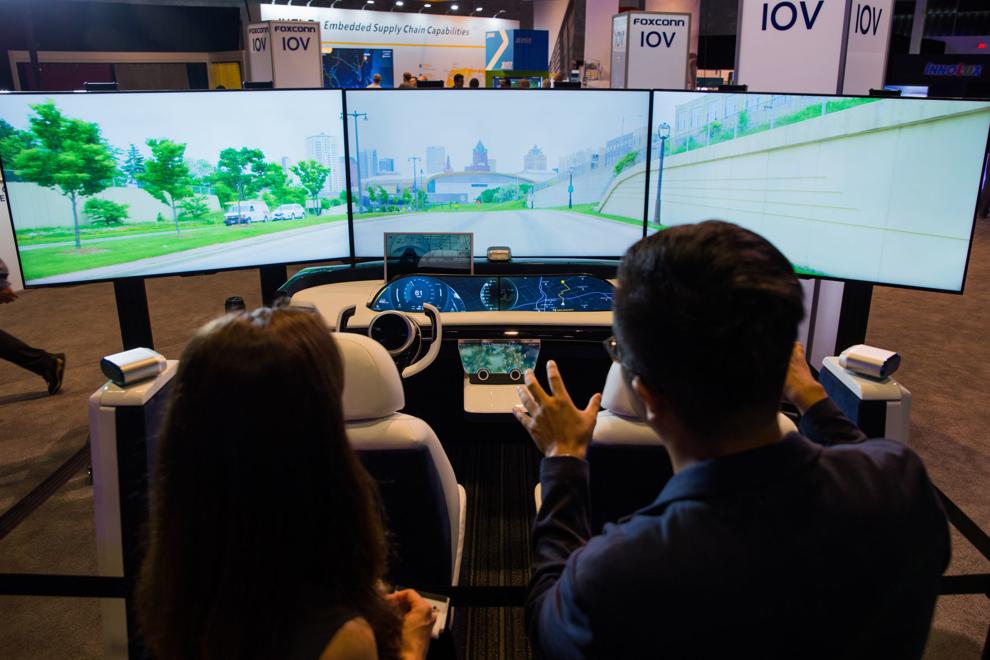 Foxconn Open House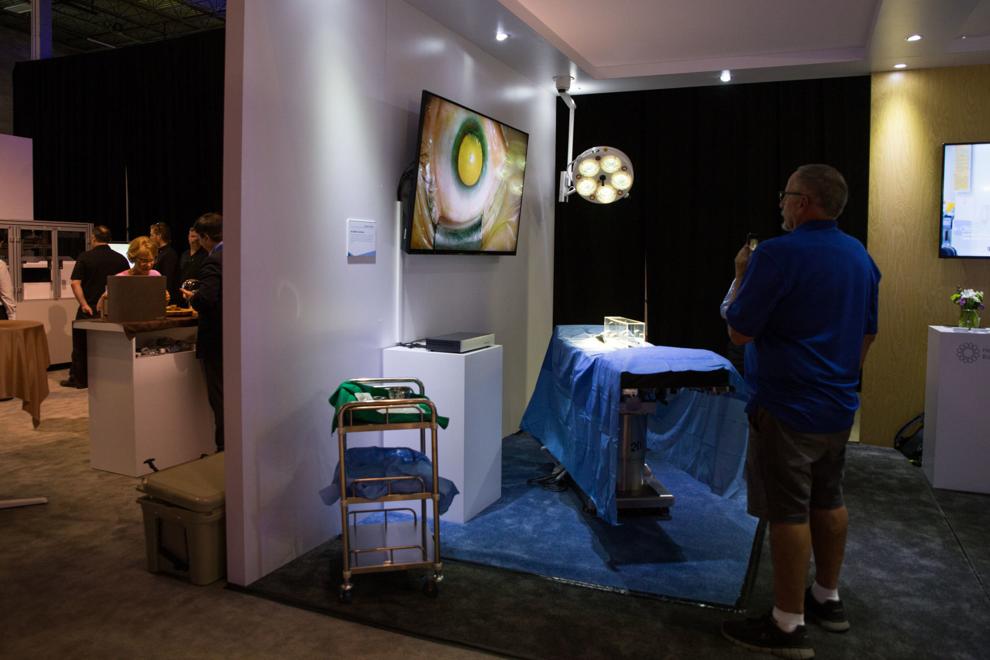 Foxconn Open House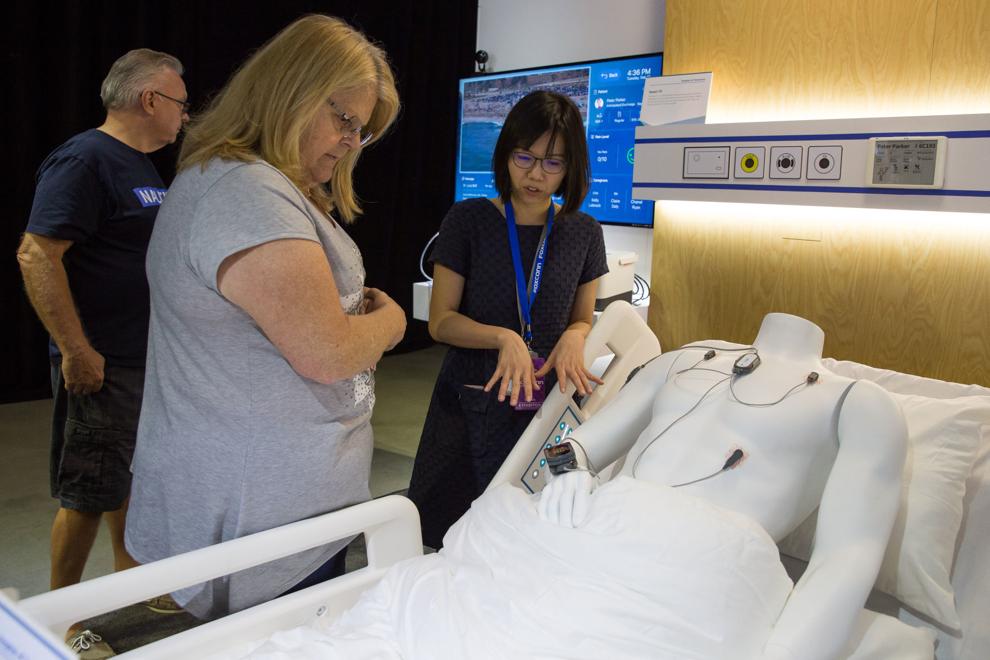 Foxconn Open House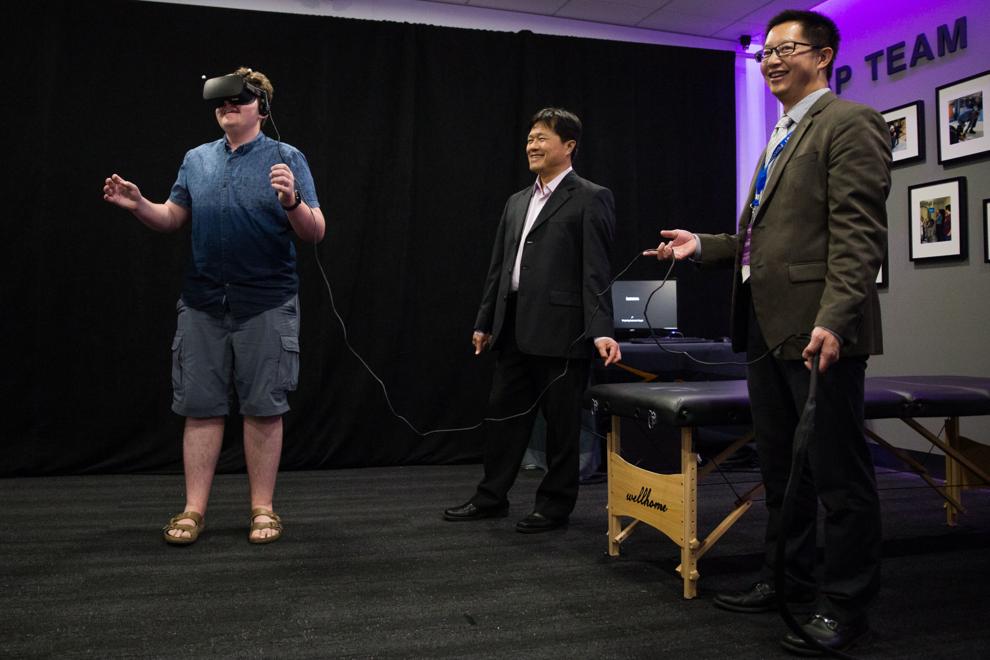 Foxconn Open House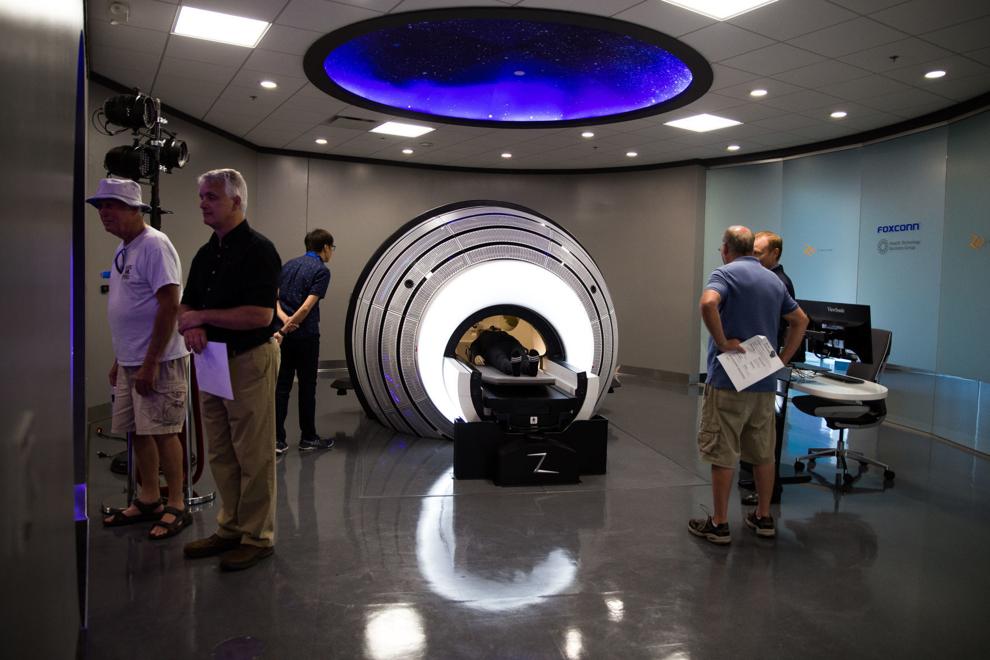 Foxconn Open House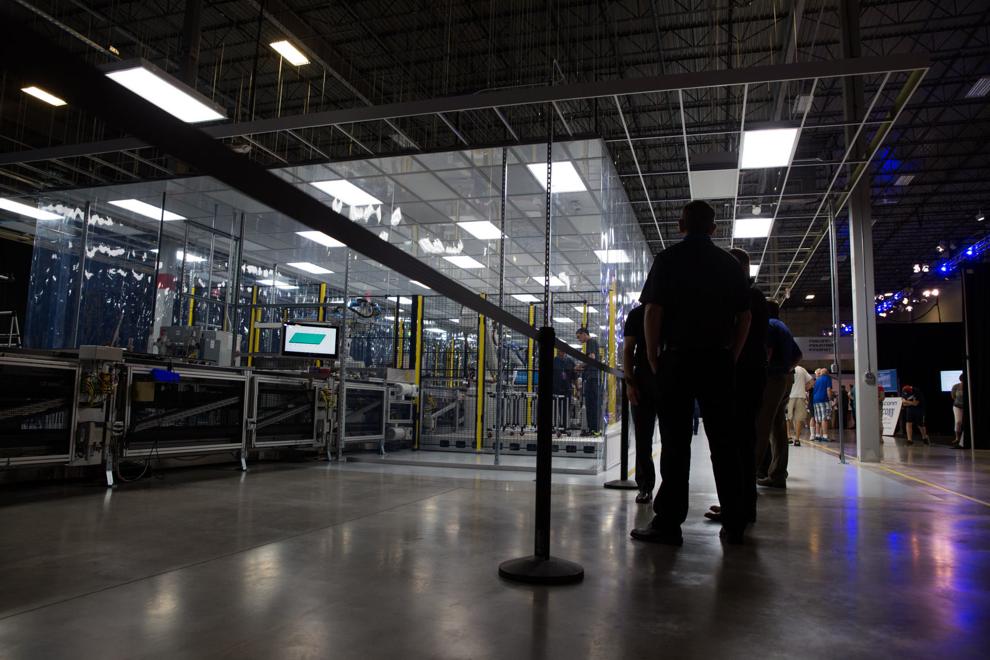 Foxconn Open House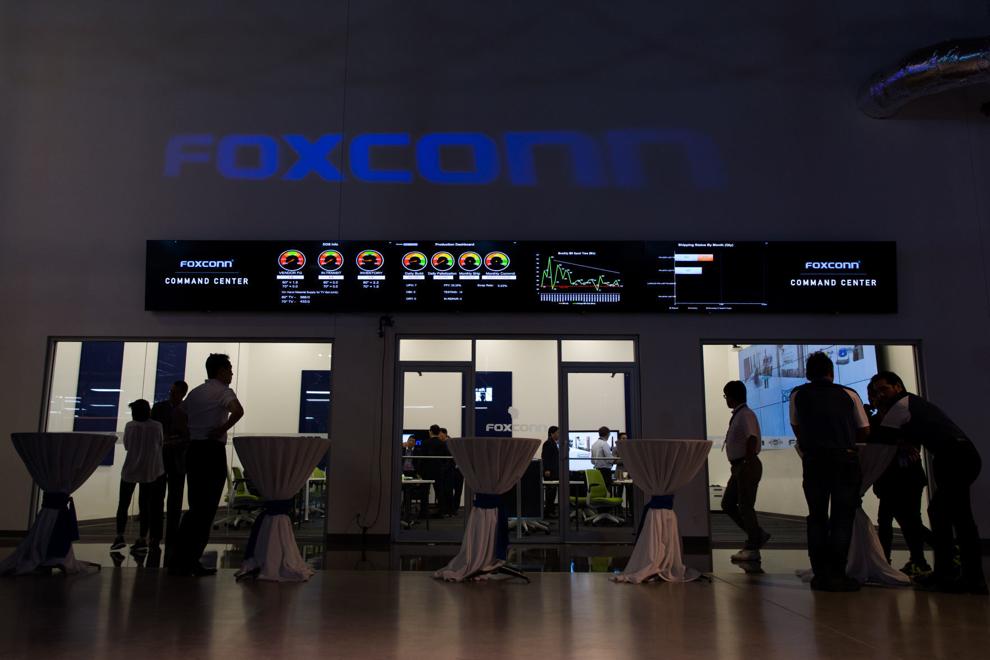 Foxconn Open House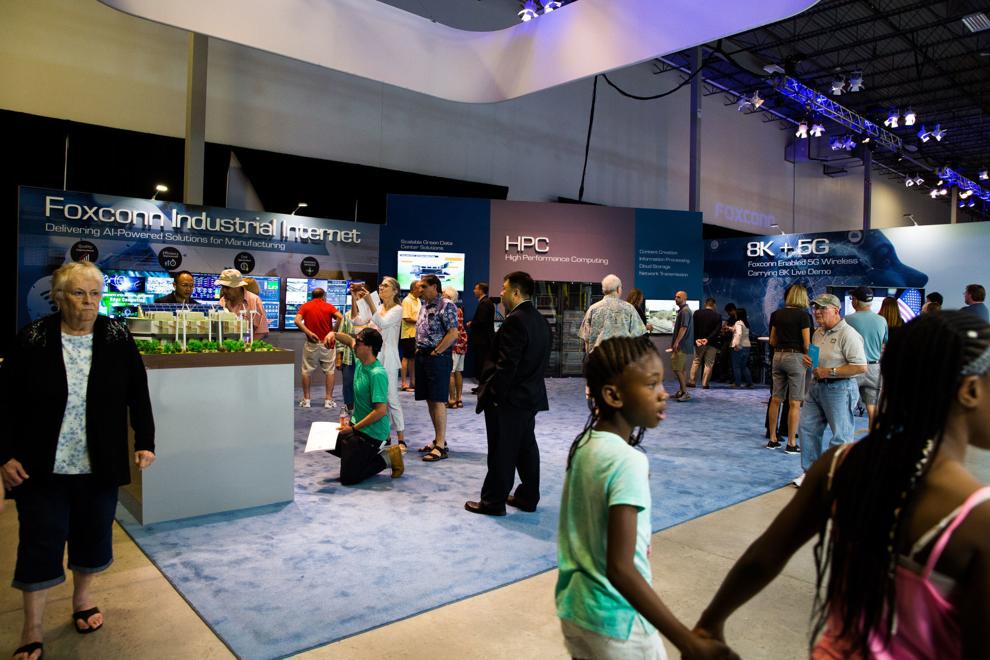 Foxconn Open House