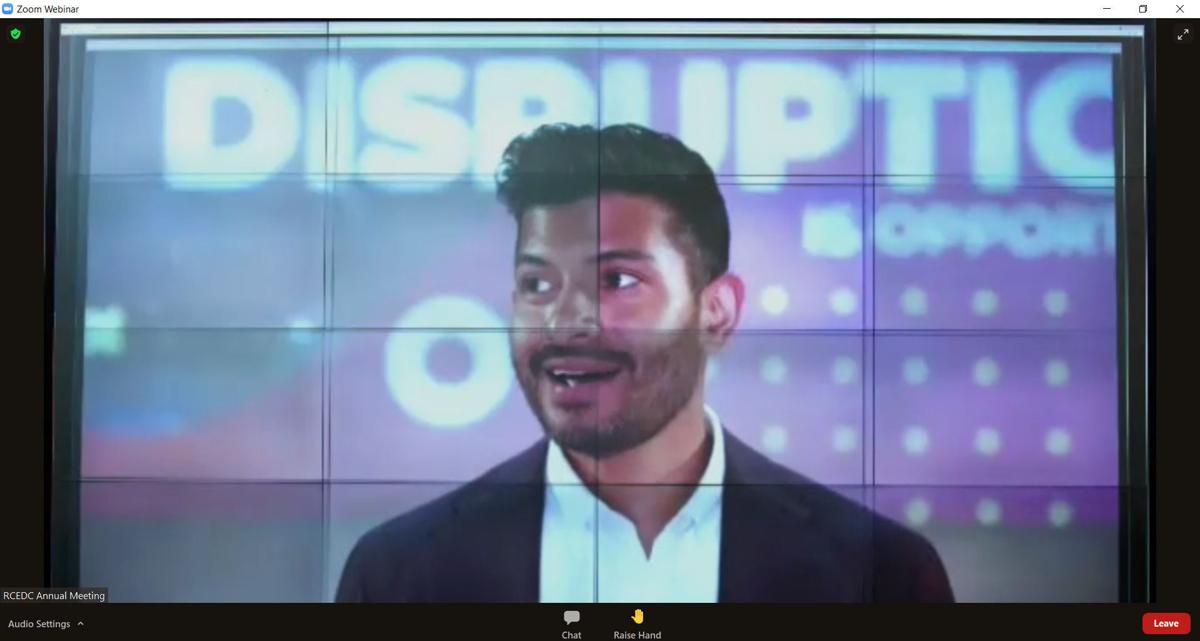 MOUNT PLEASANT — At the Racine County Economic Development Corporation's annual meeting Thursday, local economic, political and business leaders looked to put past behind them and instead to "Embrace disruption … Embrace the irrational, Embrace the crazy," following the meteoric changes wrought by Foxconn and the COVID-19 pandemic.
Just $3 gives you full access for 3 months to exclusive content from The Journal Times and journaltimes.com. The incredible deal won't last lo…
Foxconn and the COVID-19 pandemic were both described as "meteors" repeatedly during RCEDC's annual meeting, hosted simultaneously virtually, from inside an empty Canadian theater and inside Foxconn's globe in Mount Pleasant.
Dignitaries — including Mount Pleasant Village President Dave DeGroot, far right, and Brand Cheng, CEO and board member of Foxconn Industrial …
Unsurprisingly for the crowd and event, considering RCEDC is all about business development and has been part of the area's Foxconn-related efforts, the talk was pretty much all positive and hopeful. Still, Kanungo noted that the Foxconn move was "lonely, scary."
Delivering his speech virtually from an empty theater in Alberta, Canada, Kanungo called on those tuning in to "Embrace disruption … Embrace the irrational, embrace the crazy."
Through all that, business leaders have continued preaching that Racine County "has," as RCEDC Deputy Director Laura Million put it, "always been a magnet for development."
Local leaders have said this was the hope all along, to have other businesses move into the area surrounding Foxconn.
UPDATED: Bird's-eye view photos of Foxconn as it develops, as of March 2020
Bird's-eye view photos of Foxconn
Racine-area certified financial planner Michael Haubrich has taken Journal Times reporter Michael Burke on several flights for the purpose of taking documentary photos of Foxconn Technology Group's developing campus in Mount Pleasant.
Foxconn High Performance Computing Data Center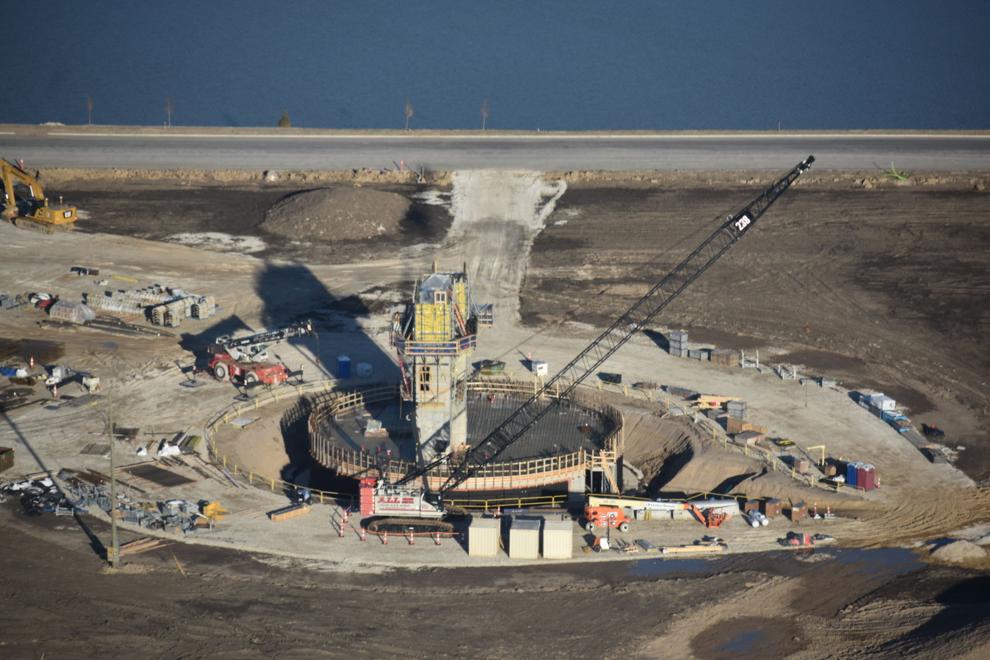 Foxconn HPCDC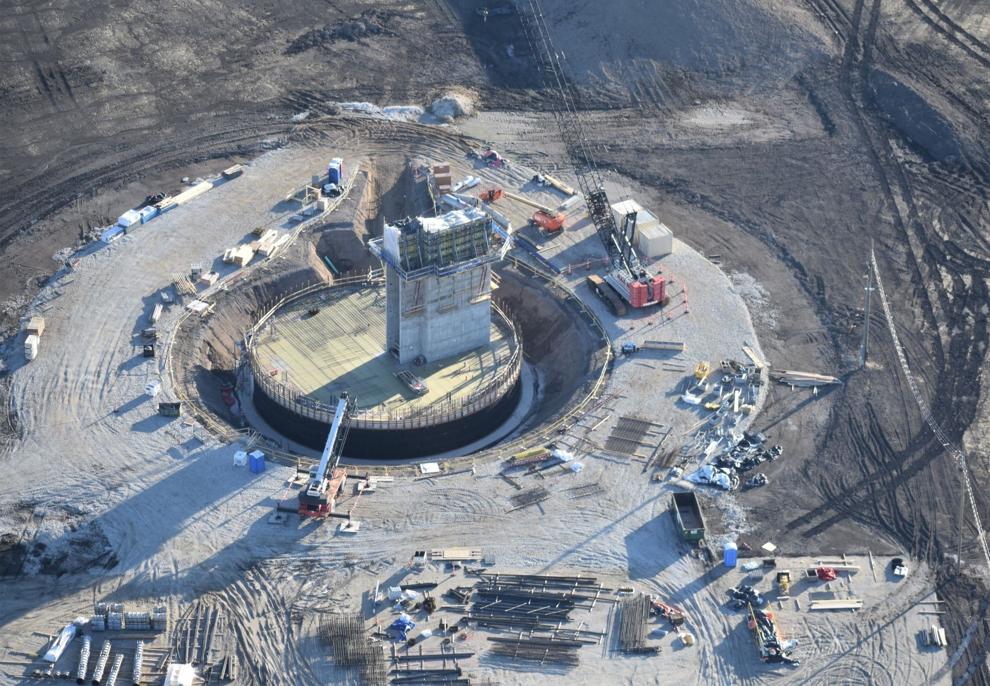 Foxconn, Feb. 3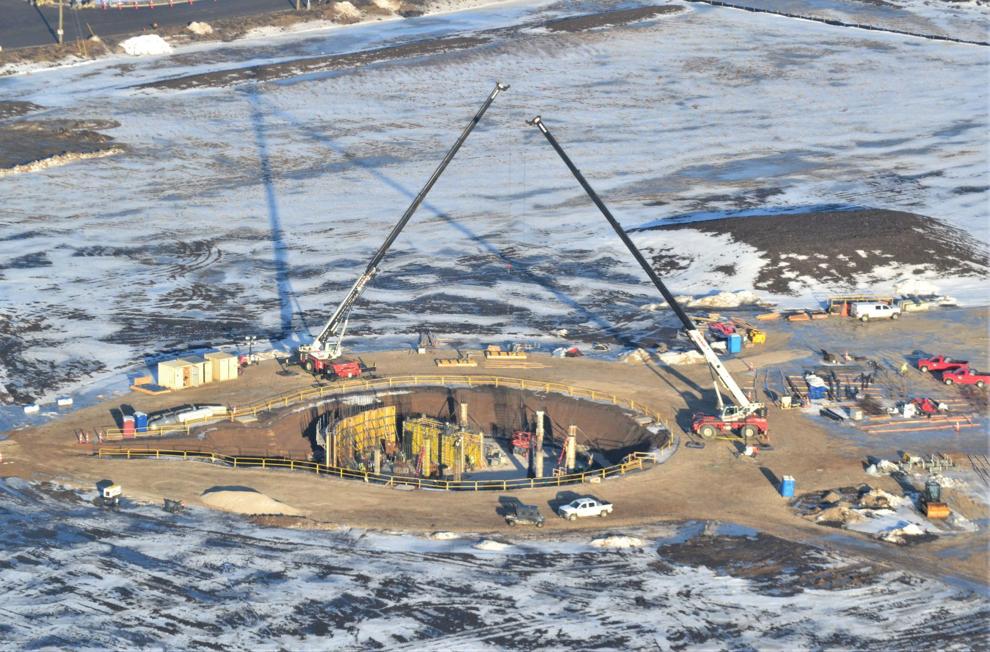 Foxconn Feb. 3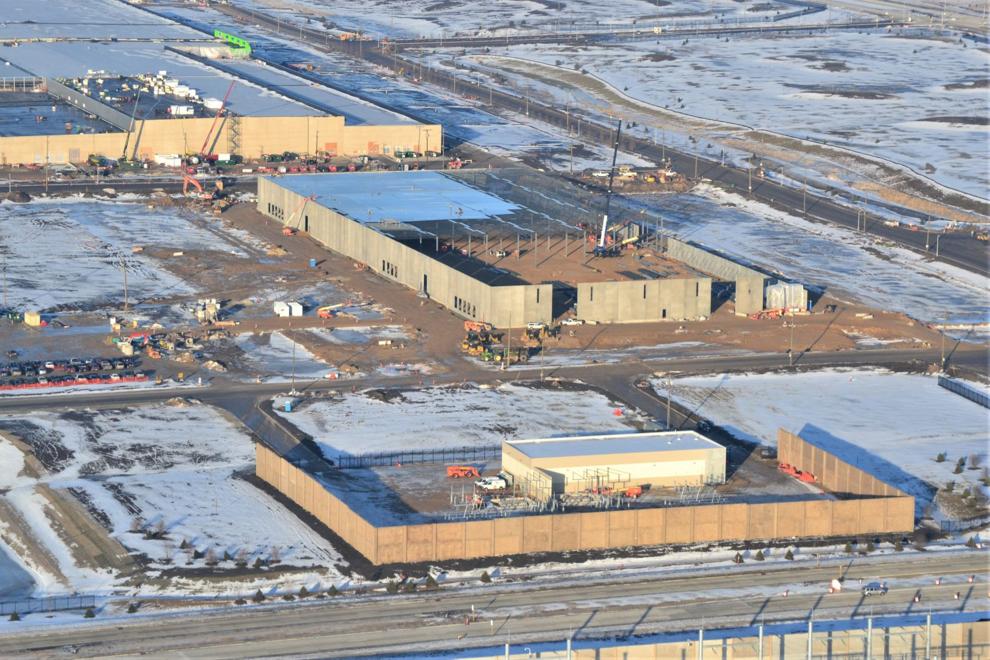 Foxconn Feb. 3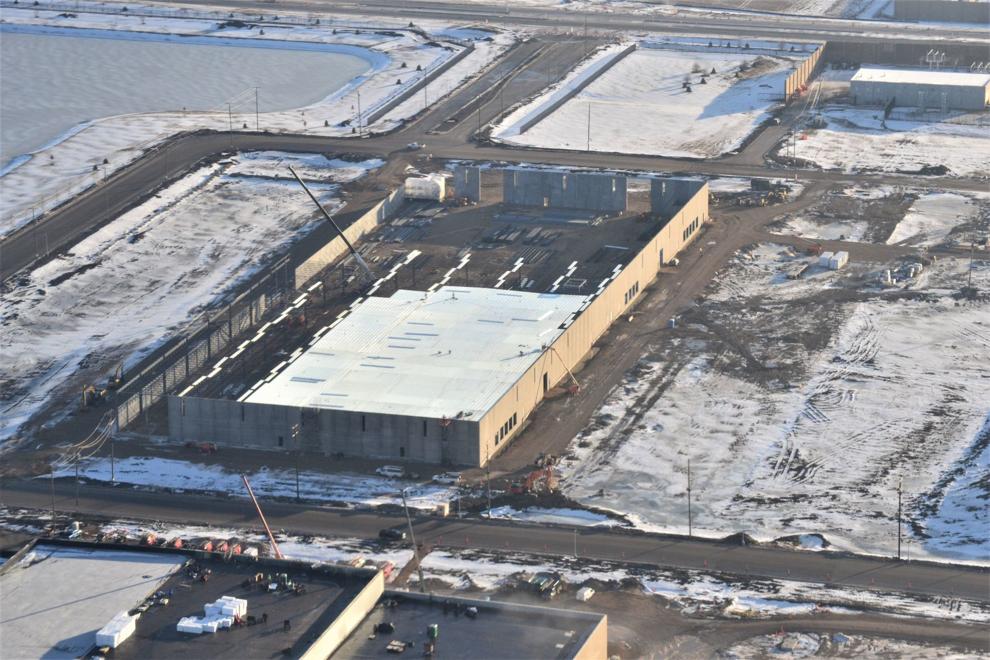 Foxconn Feb. 3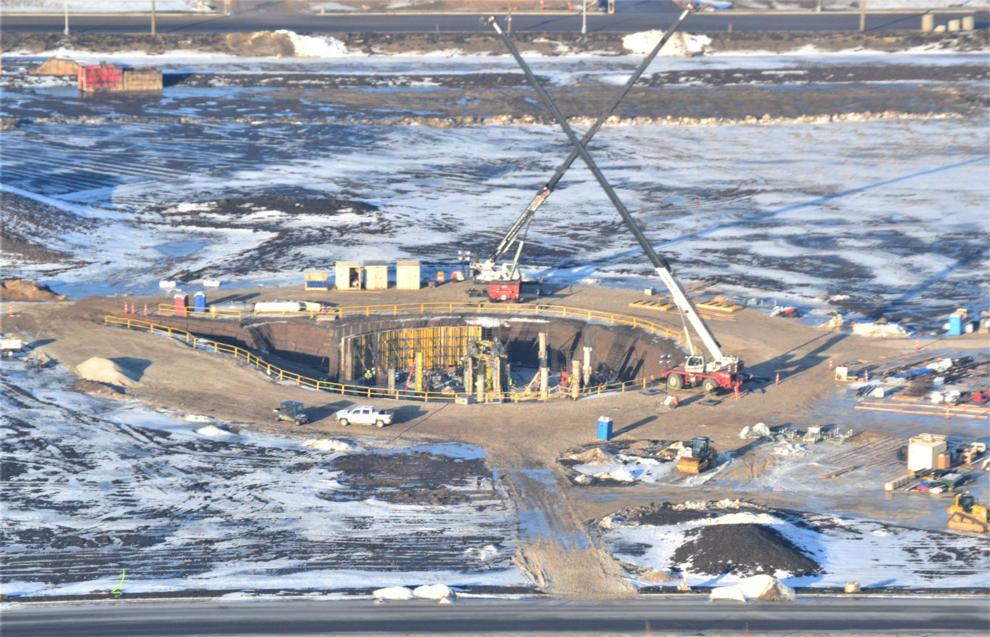 Foxconn, Dec. 15, 2019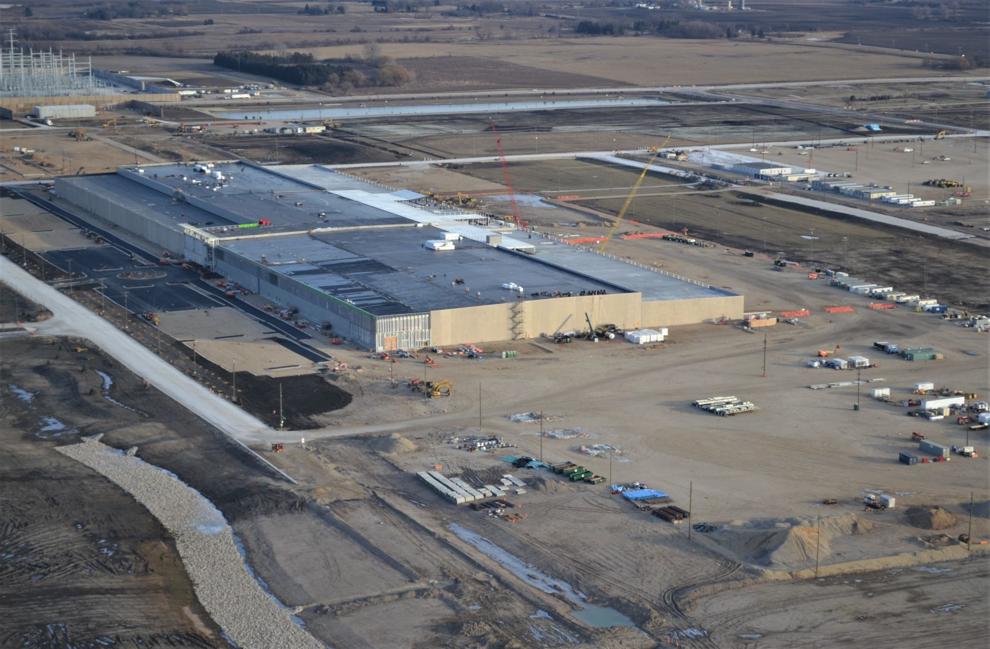 Foxconn aerial 12/15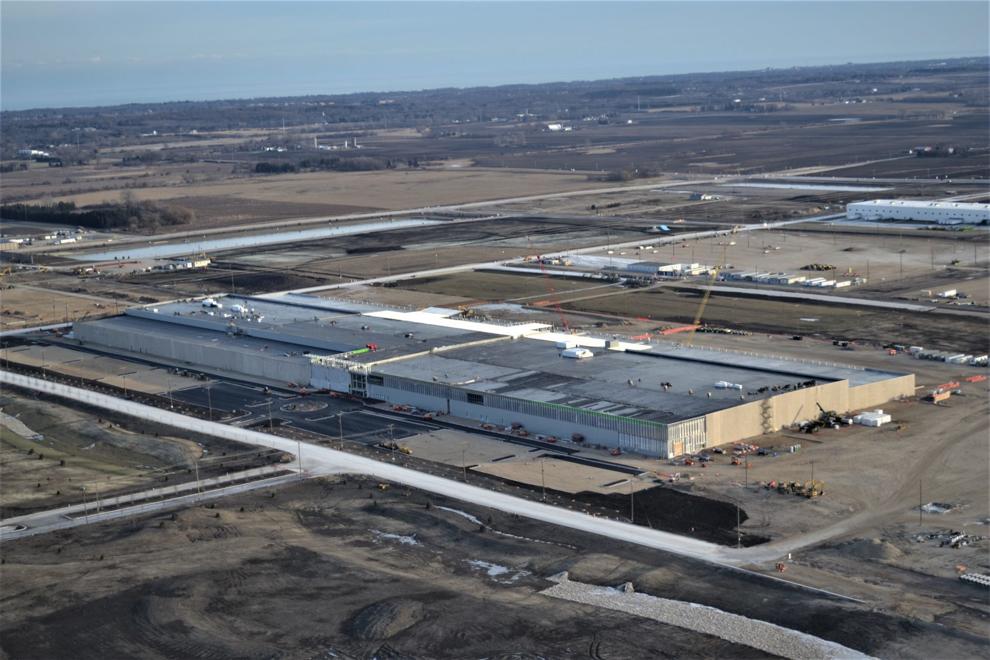 Foxconn aerial 12/15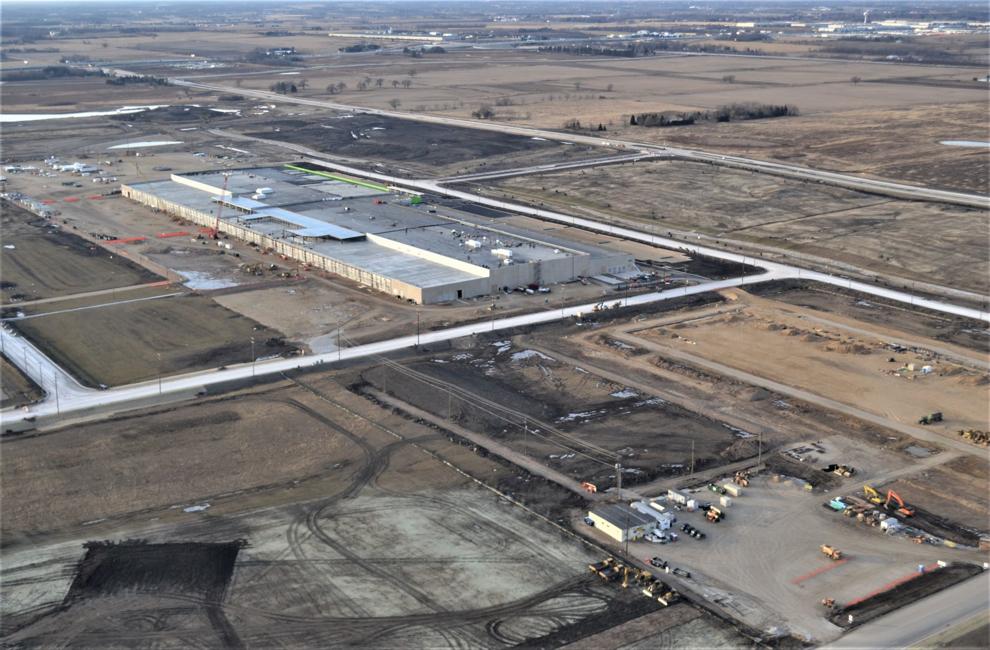 Foxconn "fab" Oct. 18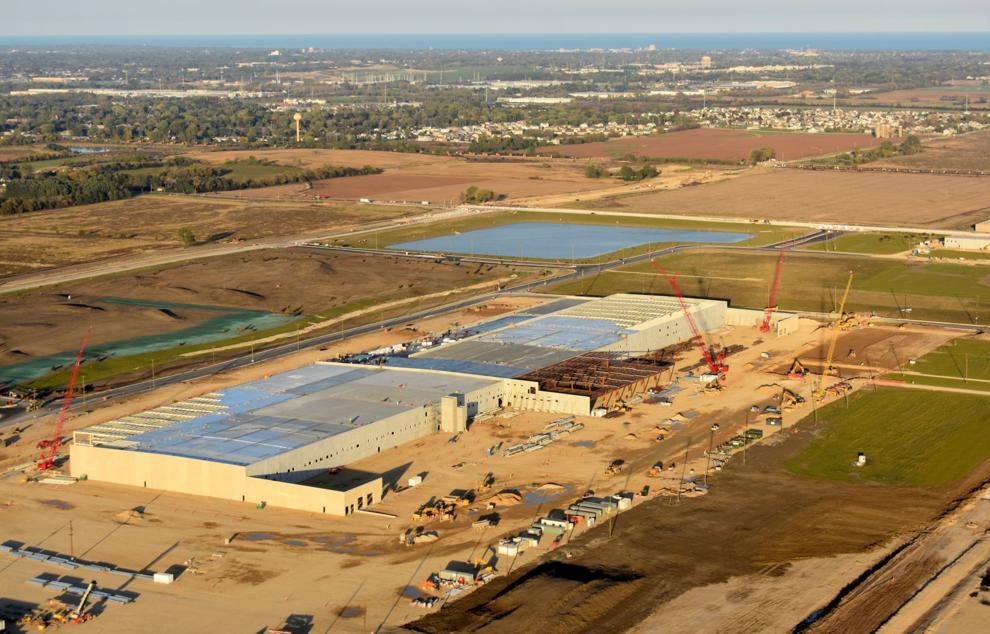 Foxconn aerial, "fab" Oct. 18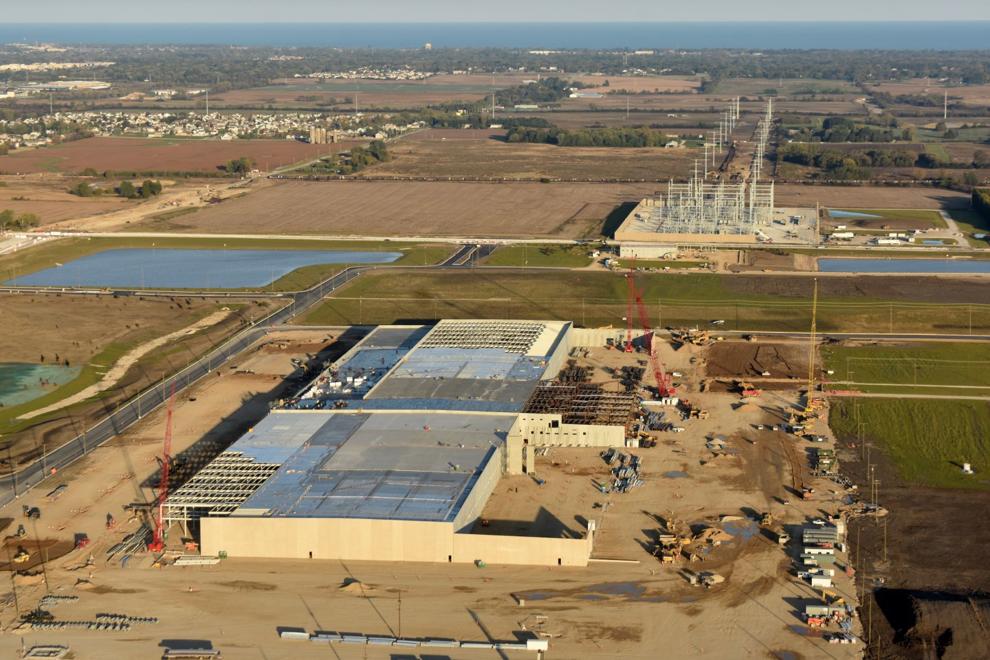 Foxconn aerial Oct. 18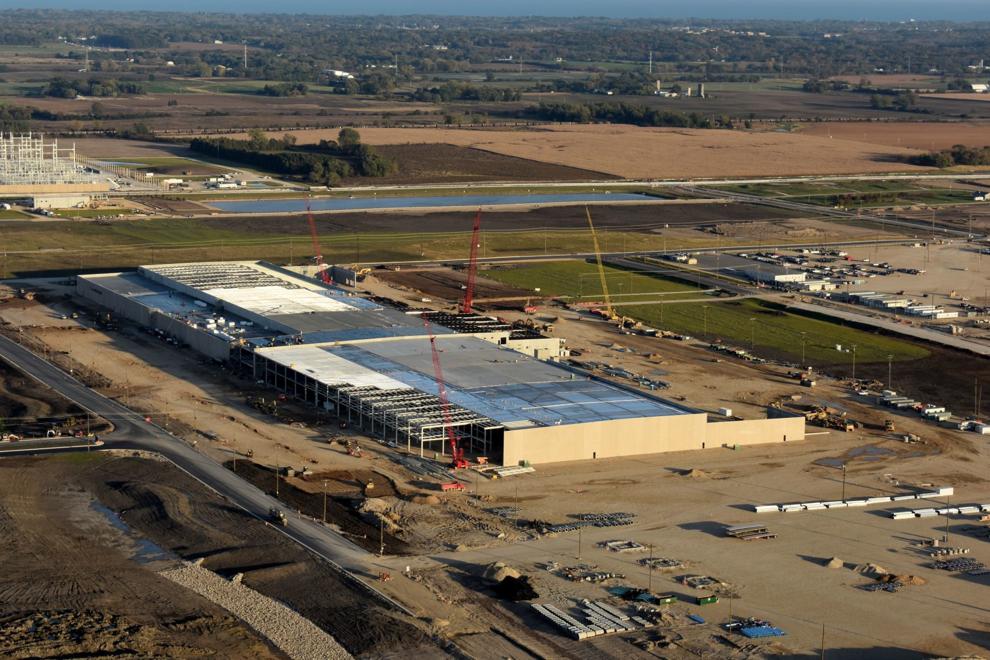 Foxconn aerials, Oct. 18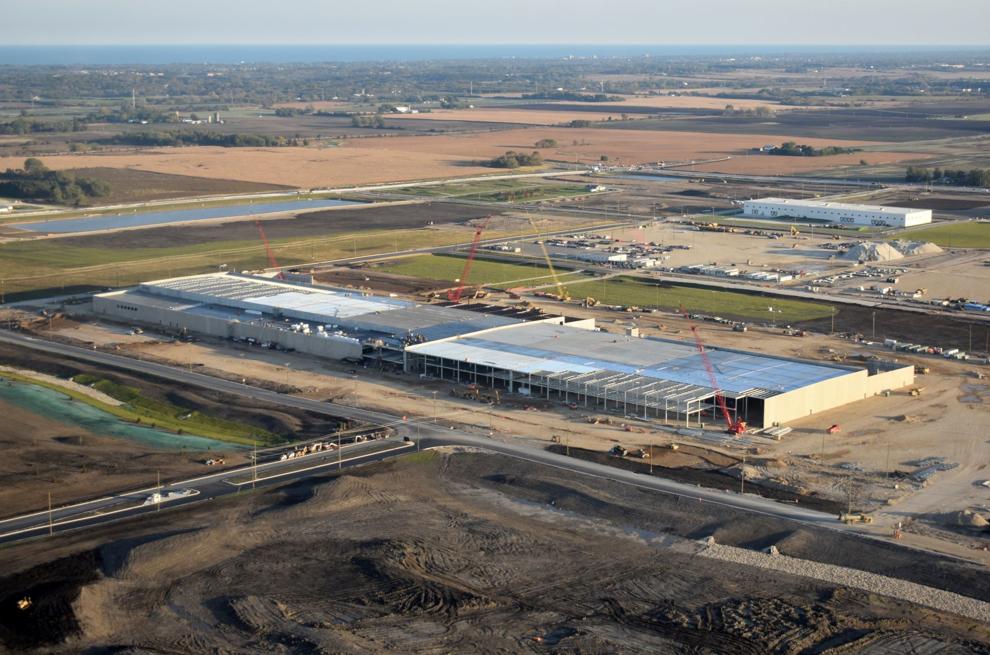 Foxconn aerials, Sept. 20, 2019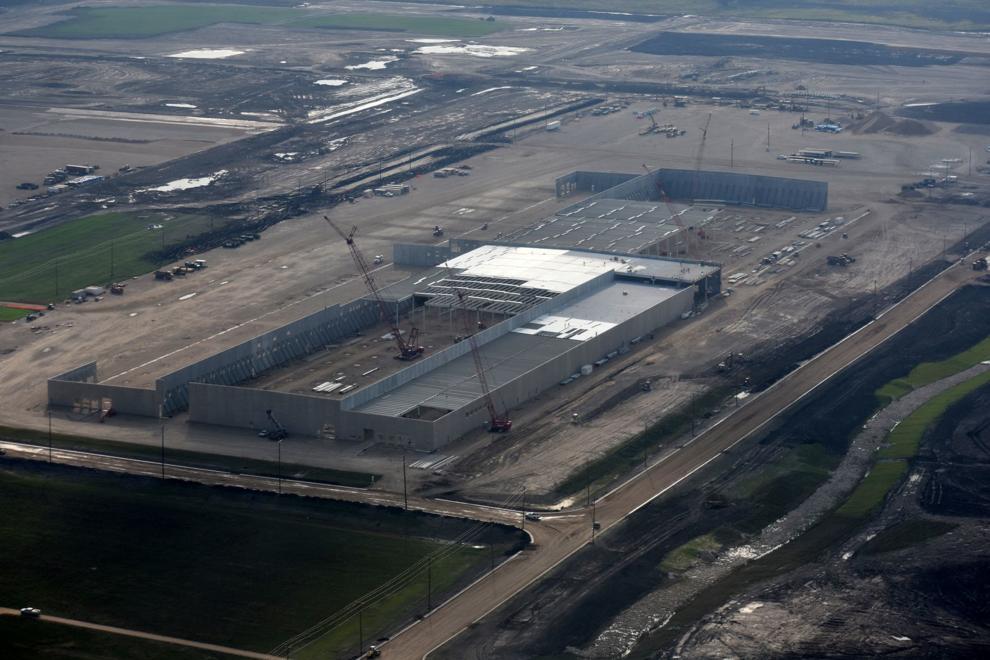 Foxconn aerials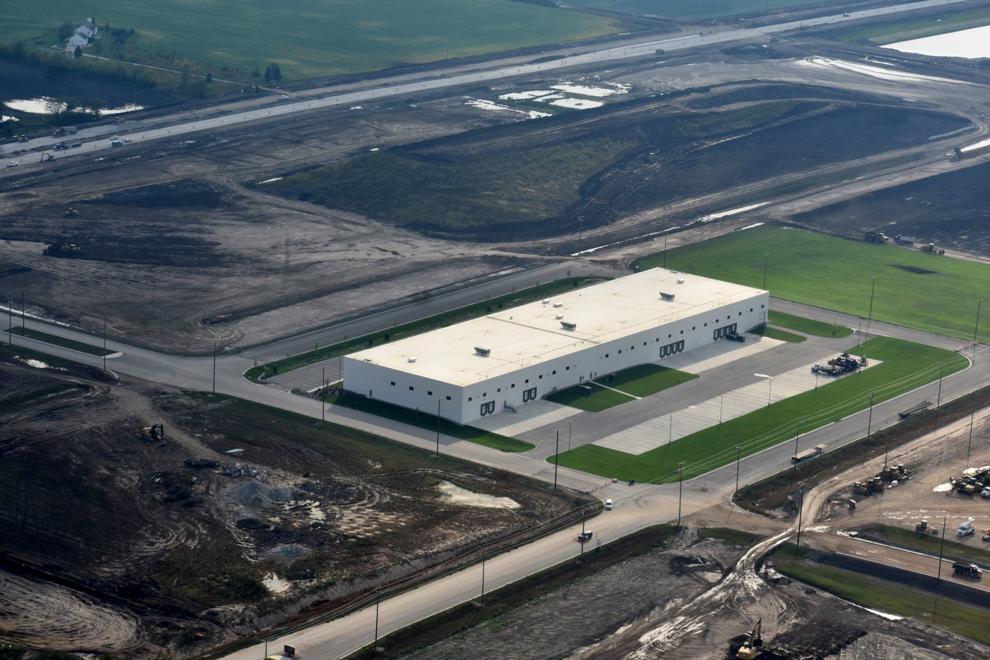 Foxconn aerials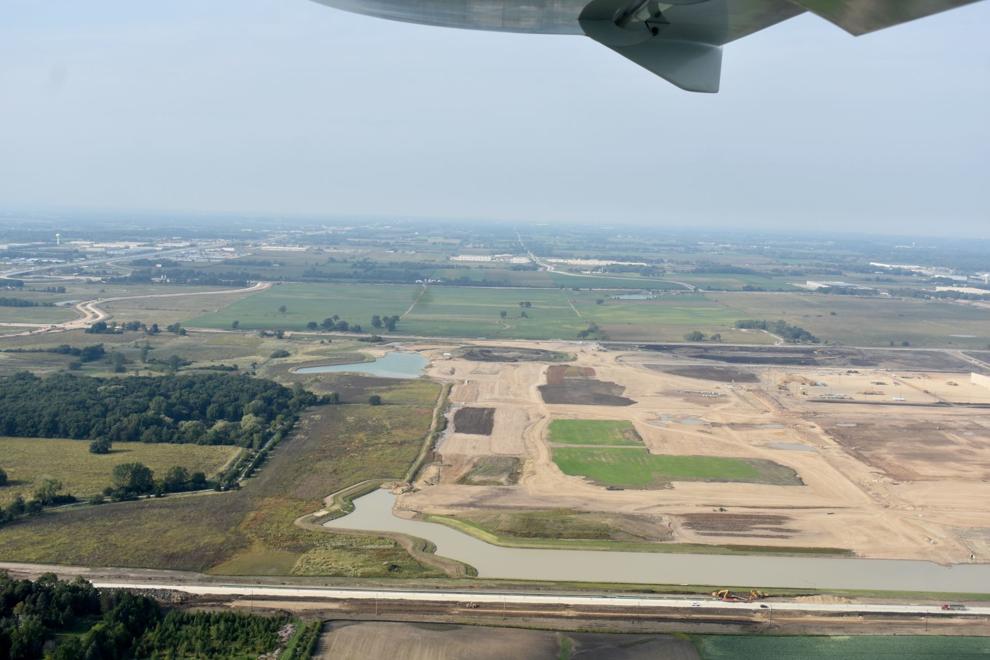 Foxconn aerials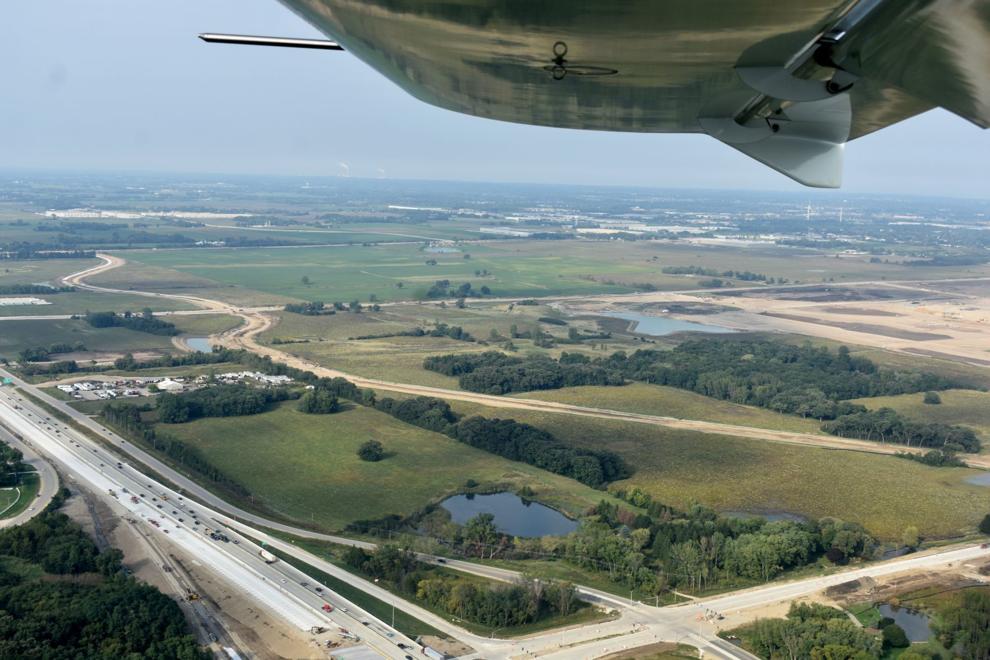 Foxconn aerials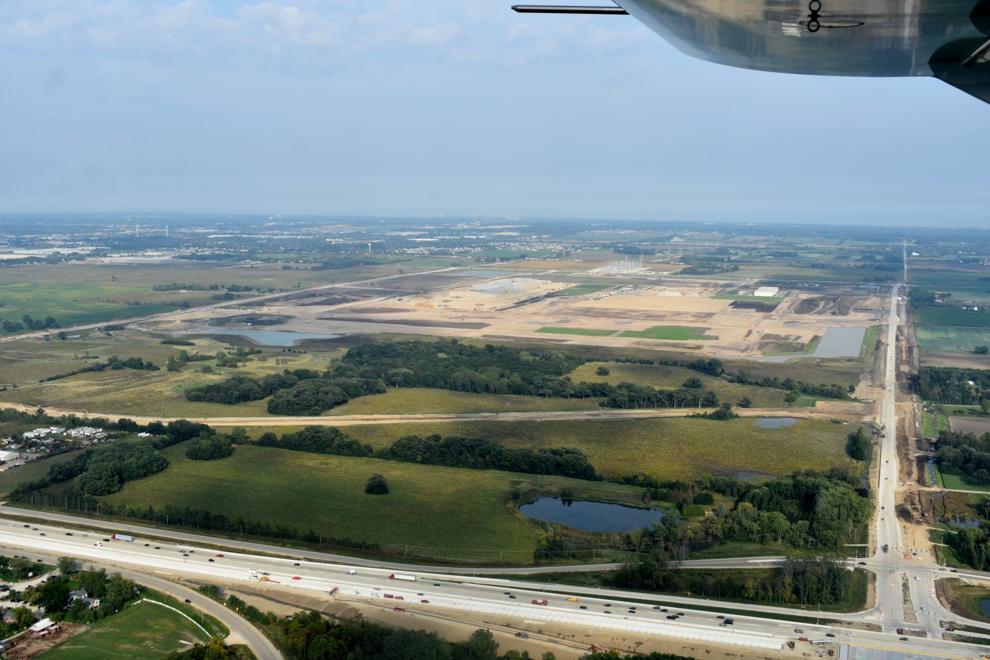 Foxconn aerials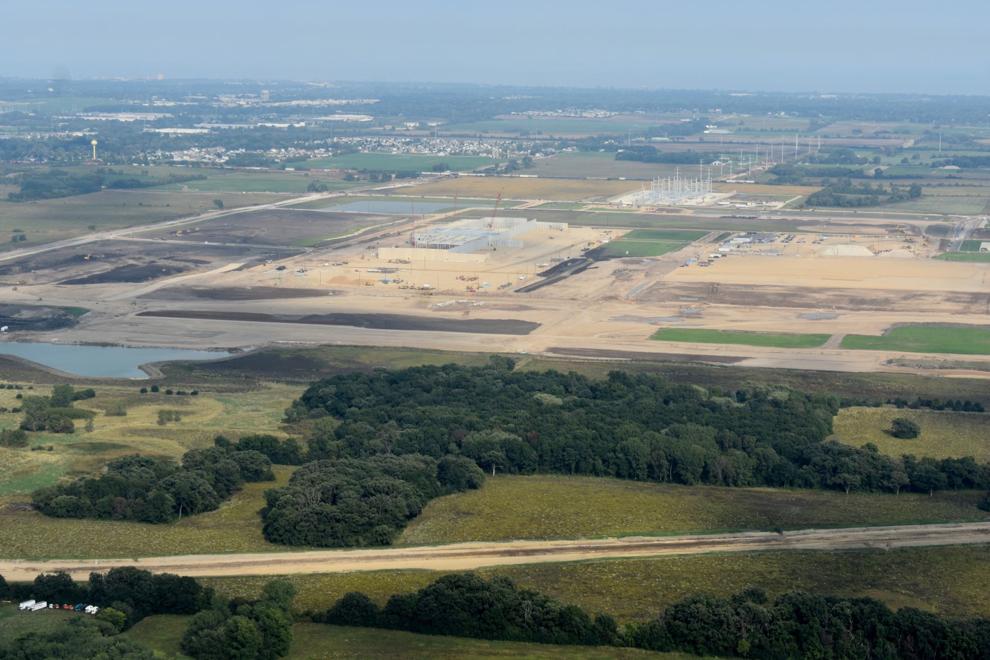 Foxconn aerials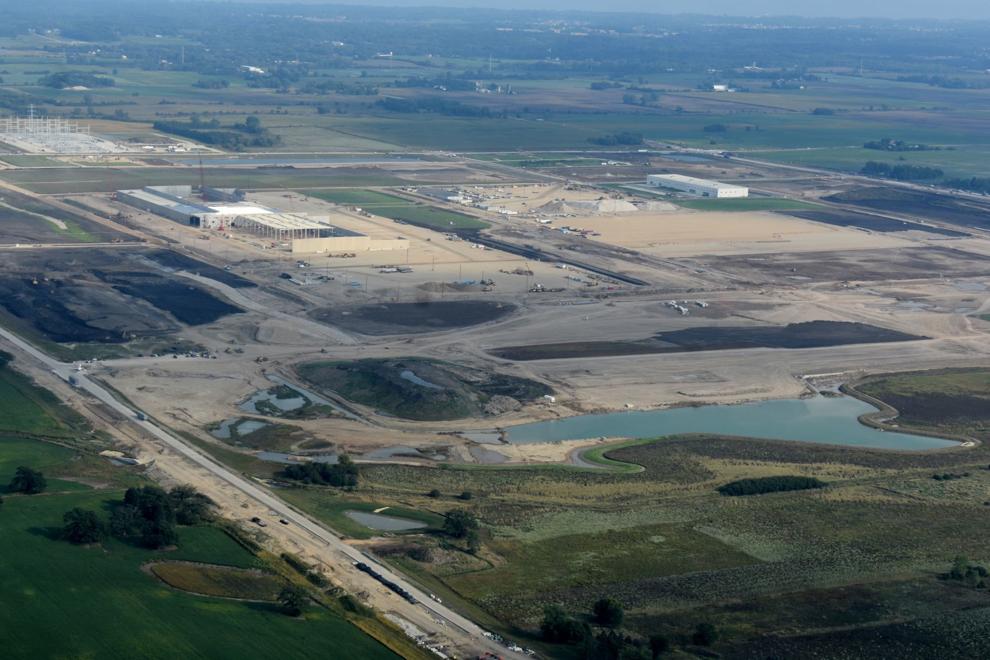 Foxconn aerials
Foxconn aerials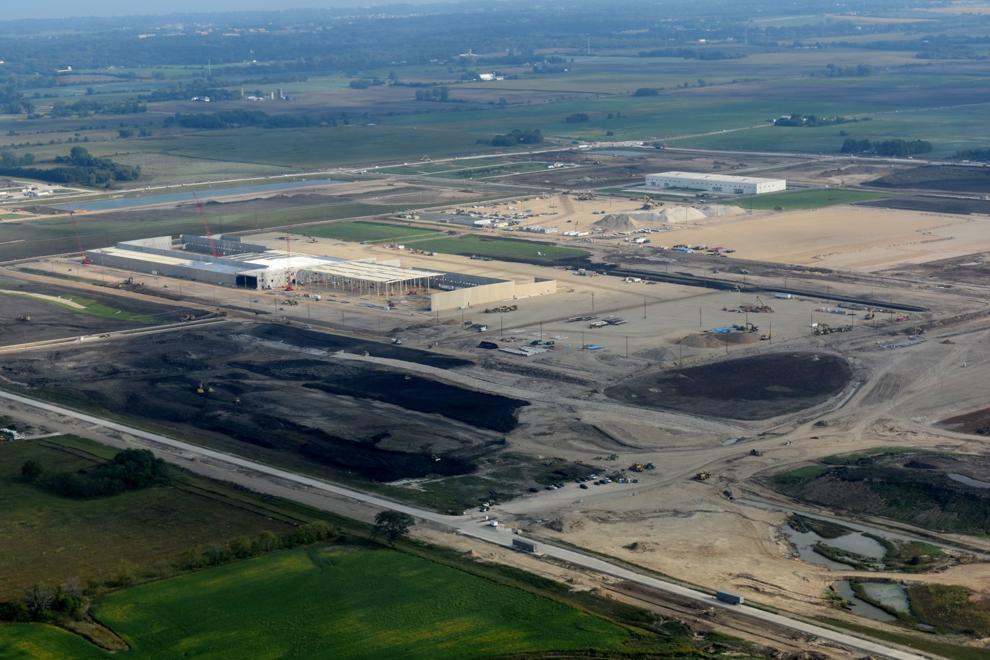 Foxconn aerials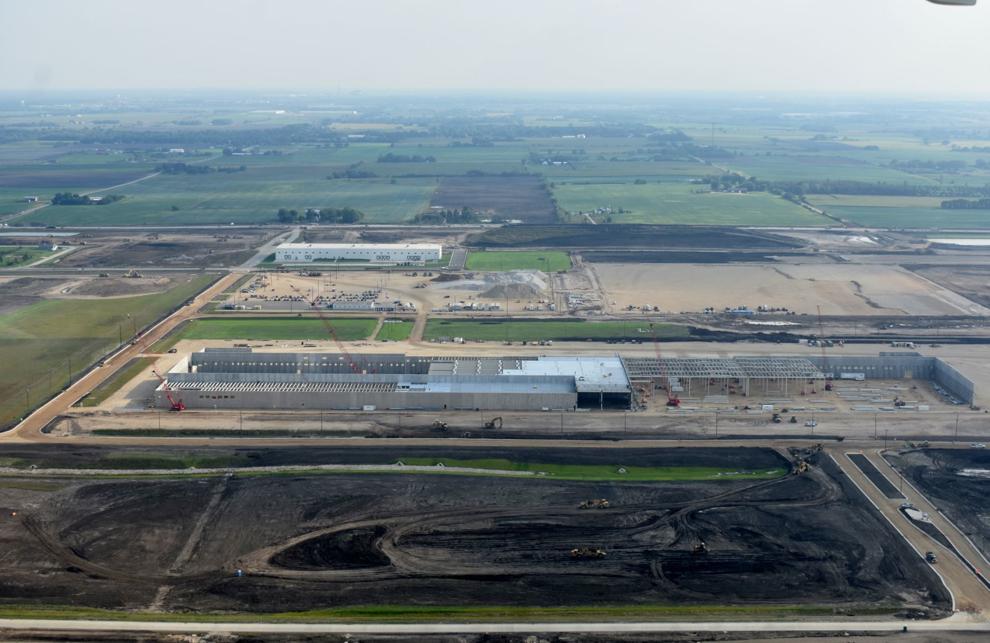 Foxconn aerials
Foxconn aerials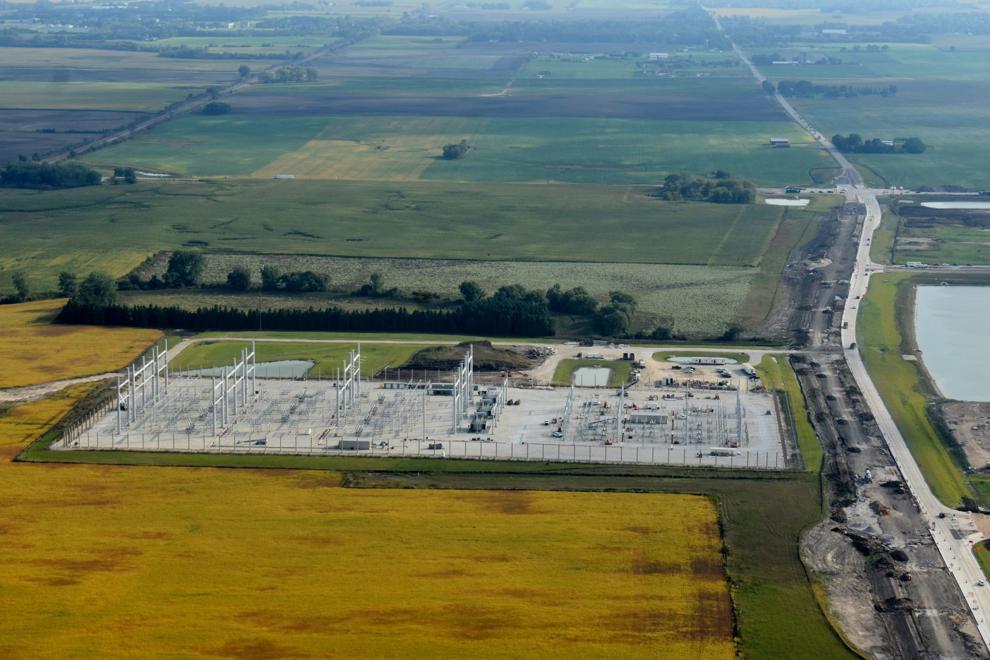 Foxconn aerials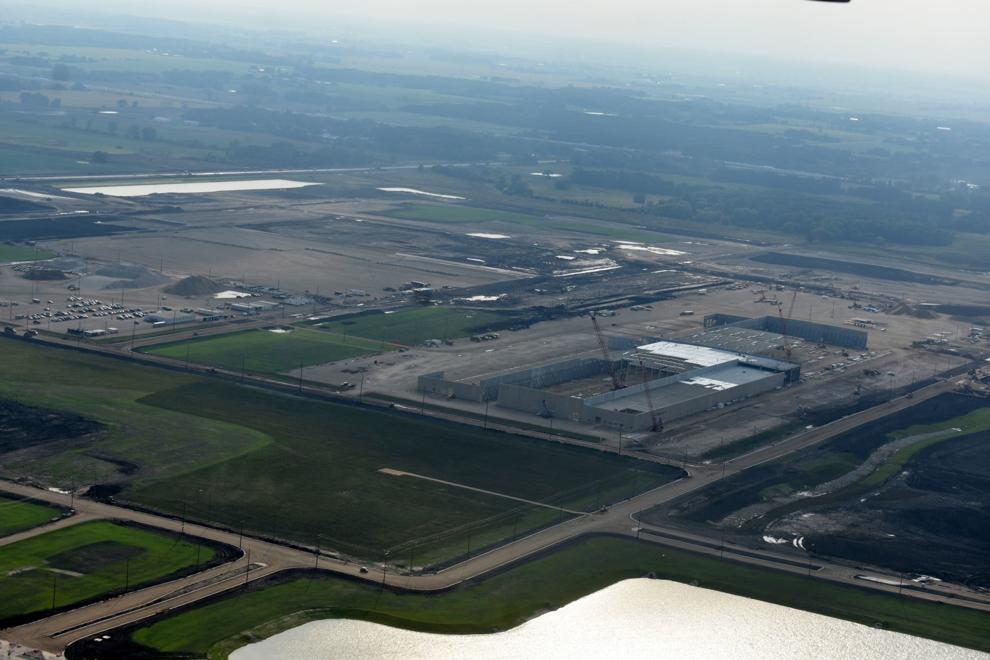 Foxconn aerials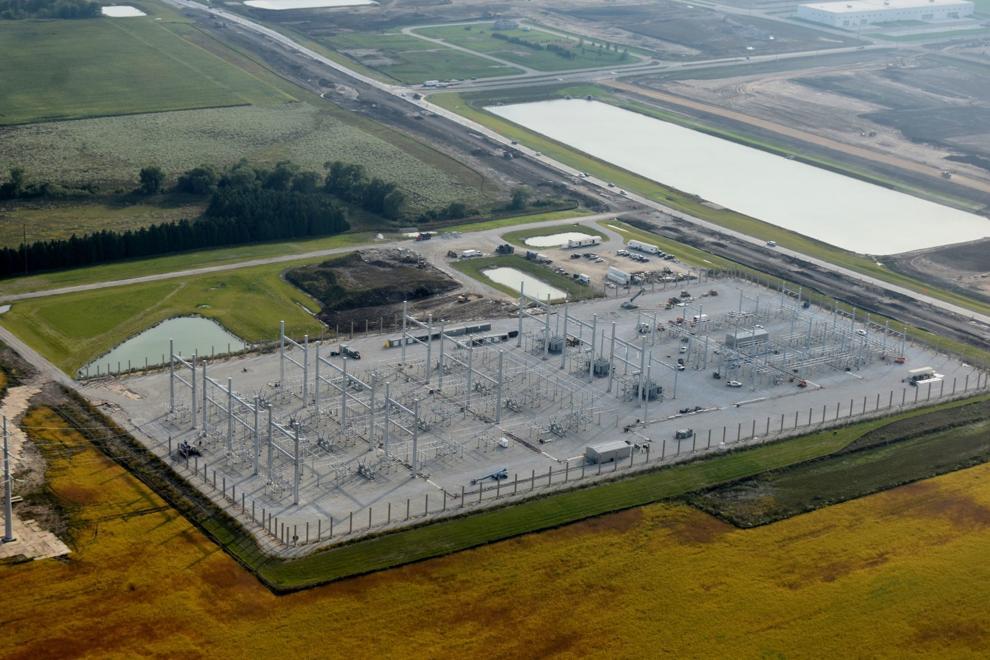 Foxconn aerials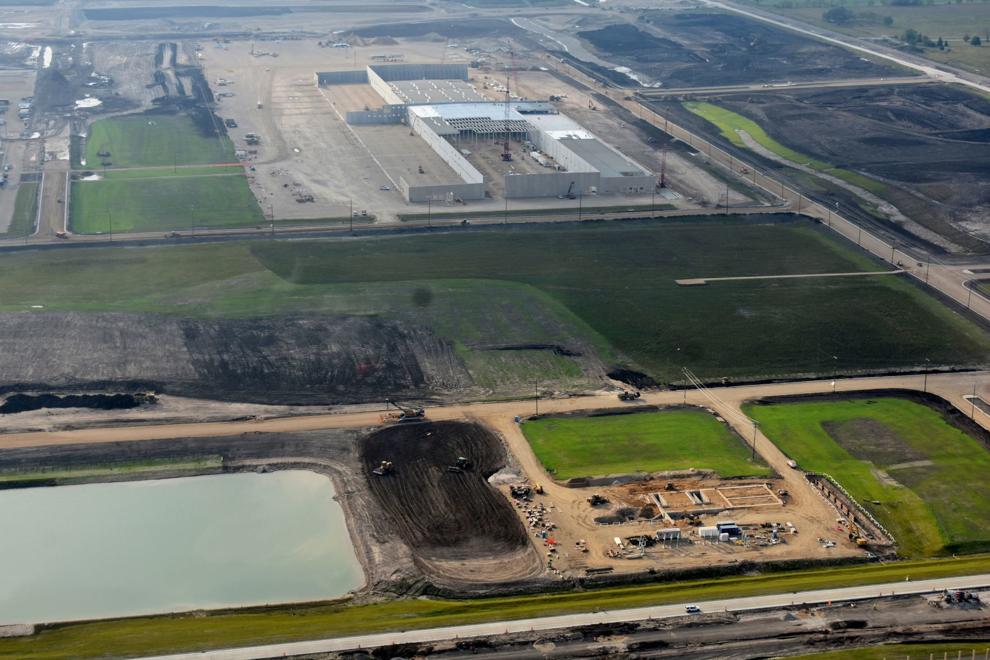 Foxconn aerials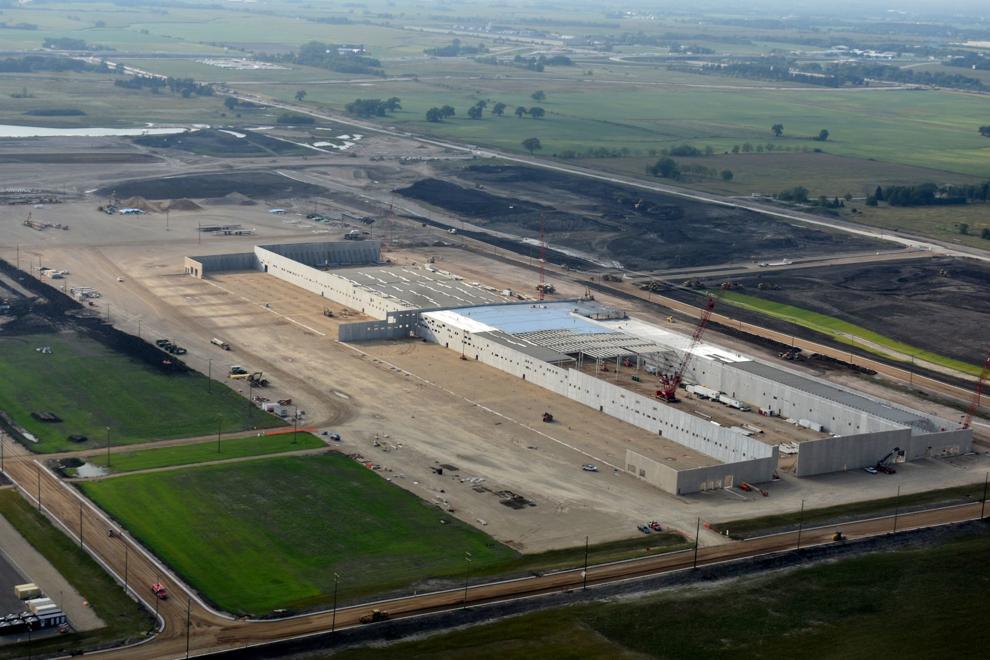 Foxconn aerials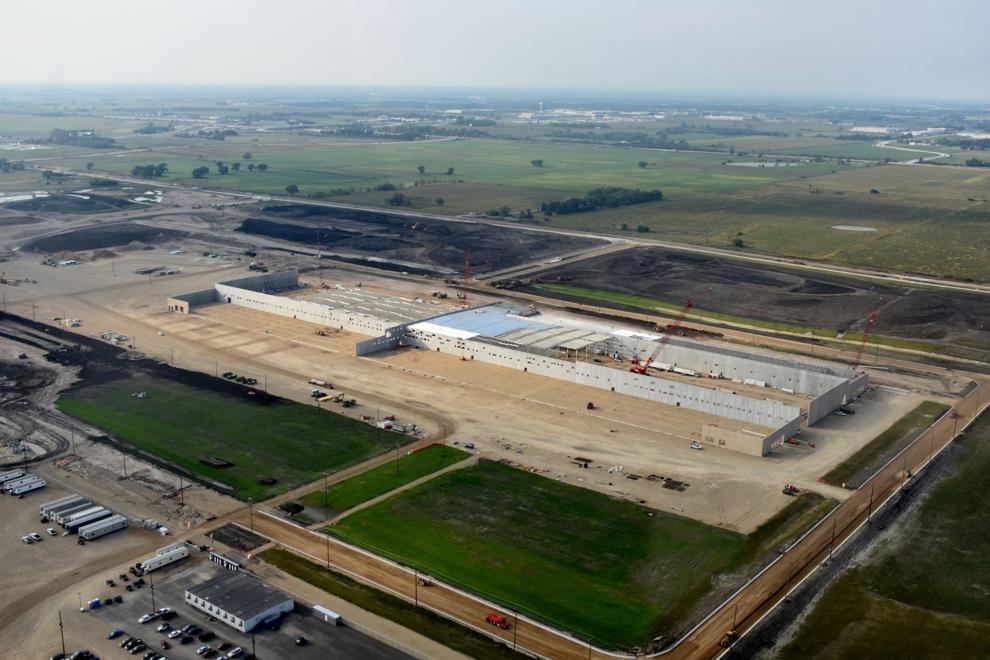 Foxconn aerials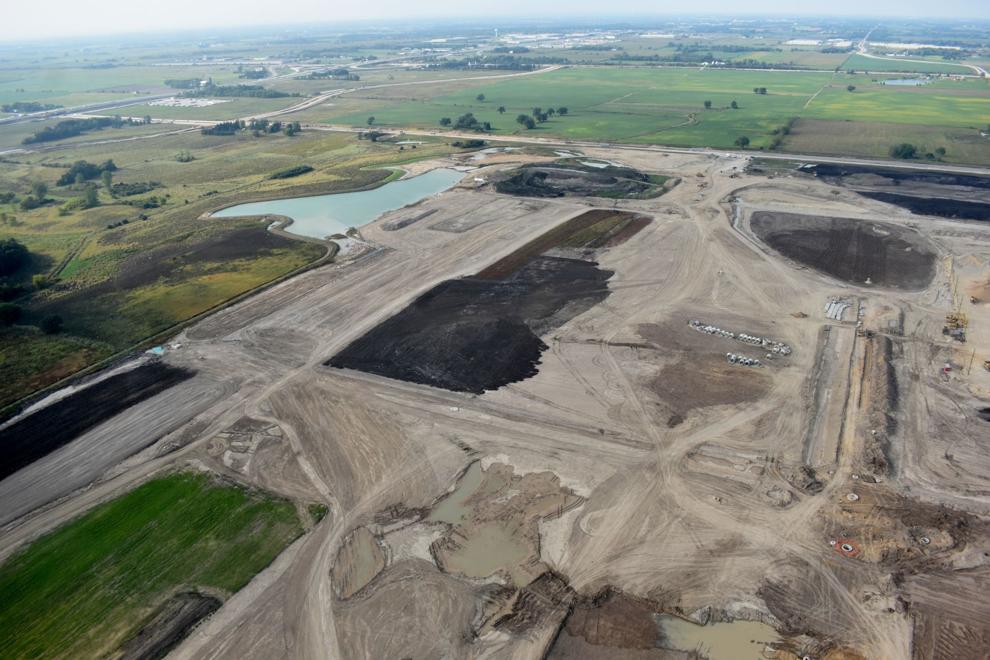 Foxconn aerials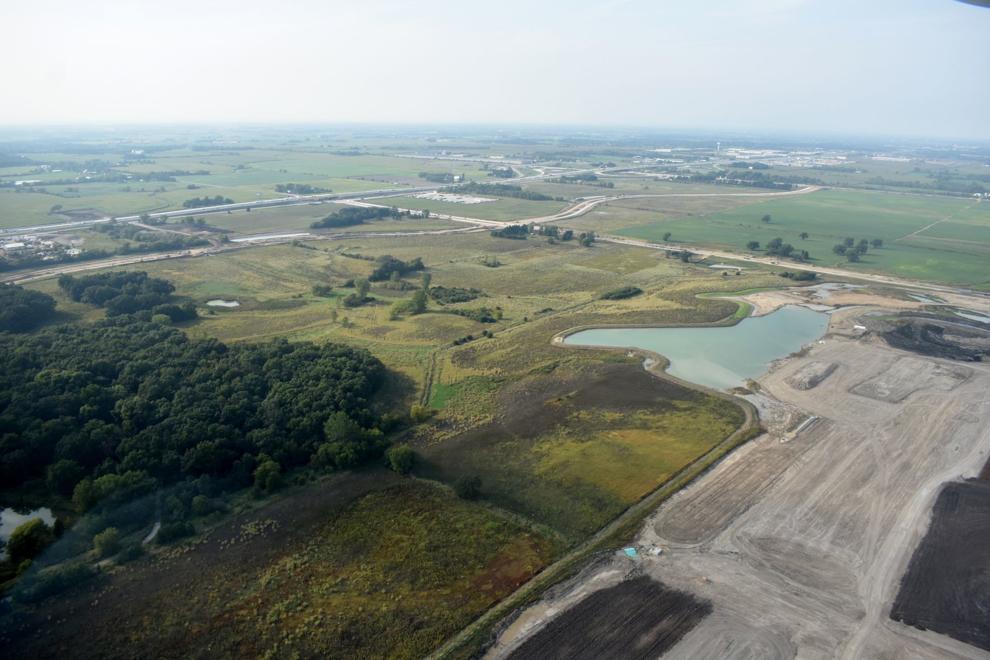 Foxconn aerials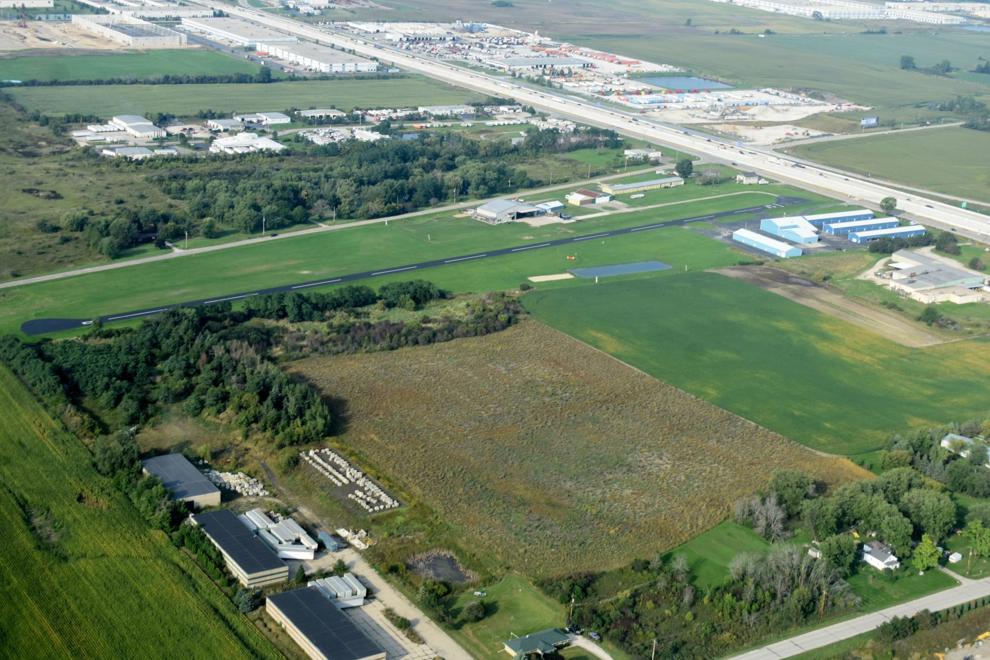 Mike Haubrich with plane