MOUNT PLEASANT — Four contractors have received new contracts for the Foxconn Technology Group development in Mount Pleasant worth a combined $31 million.
Foxconn made the announcement Monday.
"Foxconn is pleased to be taking another step forward at the Wisconn Valley Science and Technology Park with this most recent round of bid awards," the company announced in a release. "With roof installation well underway heading into the winter season, we're thrilled to be continuing our progress and maintaining our aggressive construction schedule."
The new contracts have been awarded to:
United States Alliance Fire Protection Inc., located in New Berlin.
Mechanical and Plumbing Work for Office & Assembly:
You have free articles remaining.
J.F. Ahern Co., located in Fond du Lac.
Electrical, Lighting and Low Voltage for Office & Assembly:
Morse Electric, Inc., located in Beloit.
Security and IT for Office & Assembly:
Staff Electric Co, Inc., located in Butler.
The awards come as Foxconn nears completion of roof installation at the nearly 1 million-square-foot advanced manufacturing facility on the campus.
The roof installment announcement in early October encompasses the installation of about 16,000 cubic yards of concrete onto a metal deck.
According to the release, "installation has been overseen by three roofing crews in order to meet an aggressive construction schedule."
Bird's-eye view photos of Foxconn
On Sept. 20, 2019, Racine-area certified financial planner Michael Haubrich took Journal Times reporter Michael Burke on a flight for the purpose of taking documentary photos of the developing site.
Foxconn, Dec. 15, 2019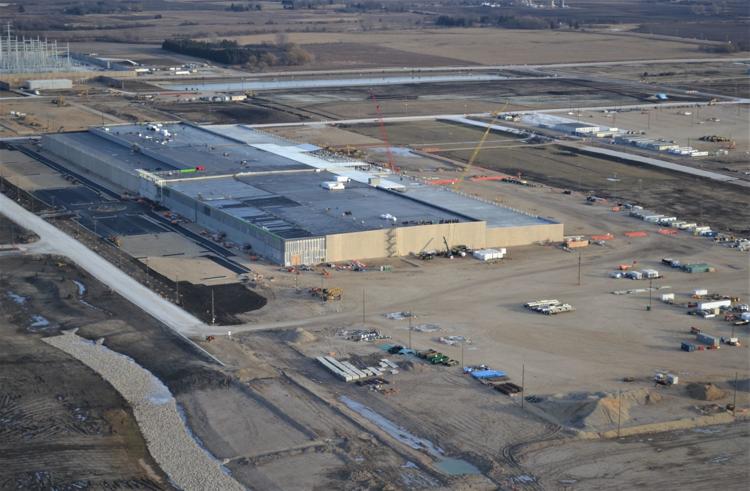 Foxconn aerial 12/15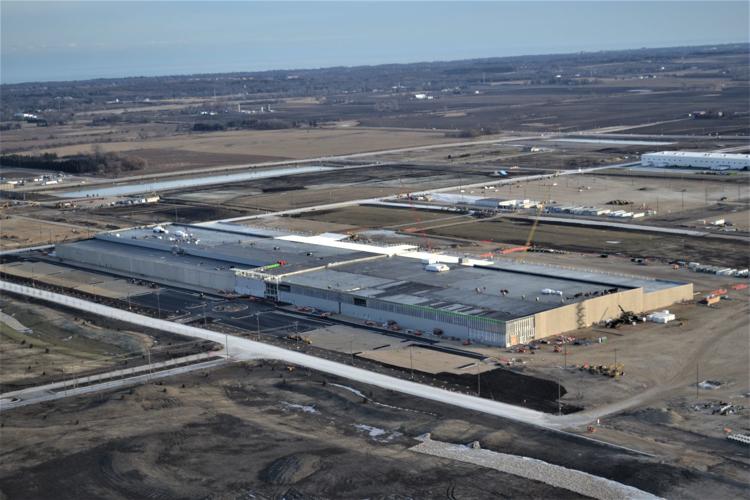 Foxconn aerial 12/15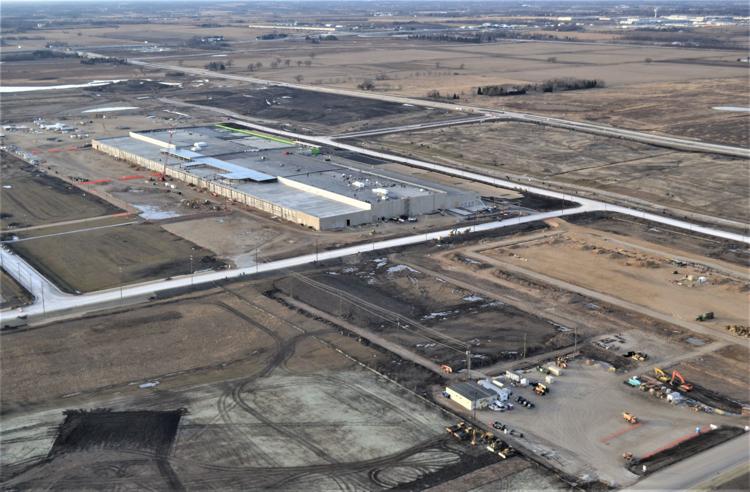 Foxconn "fab" Oct. 18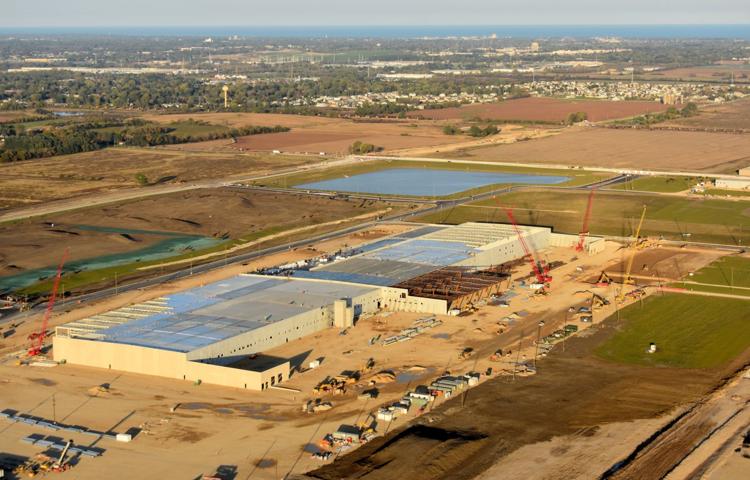 Foxconn aerial, "fab" Oct. 18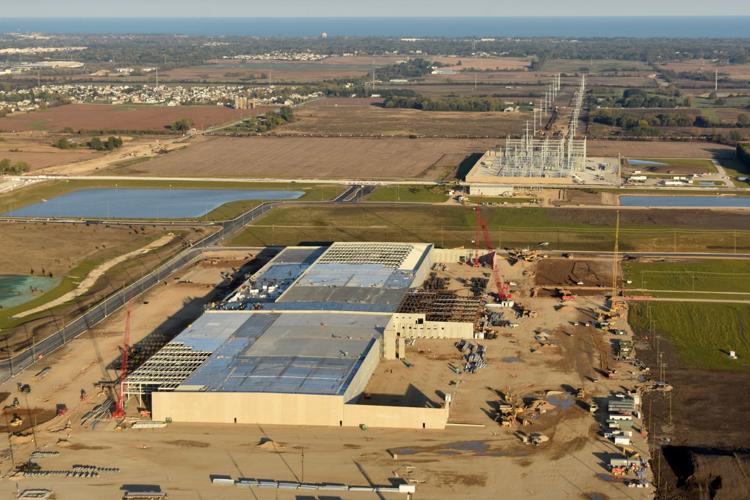 Foxconn aerial Oct. 18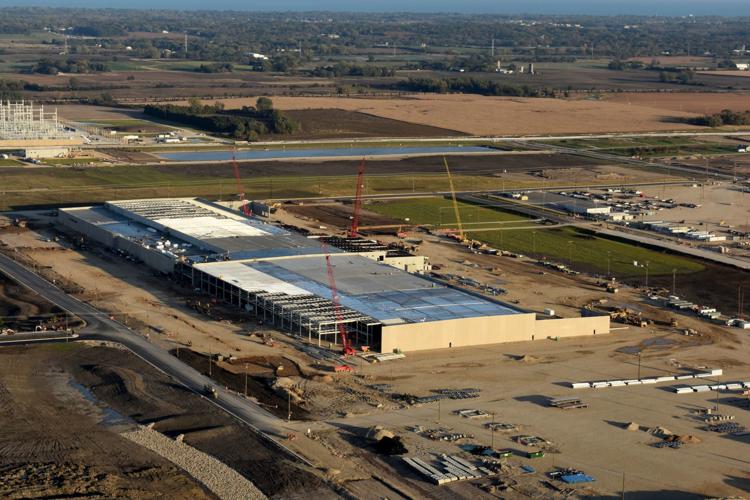 Foxconn aerials, Oct. 18
Foxconn aerials, Sept. 20, 2019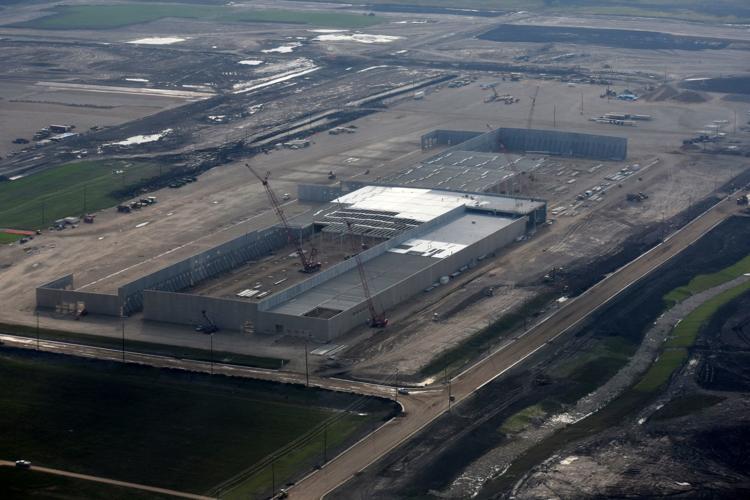 Foxconn aerials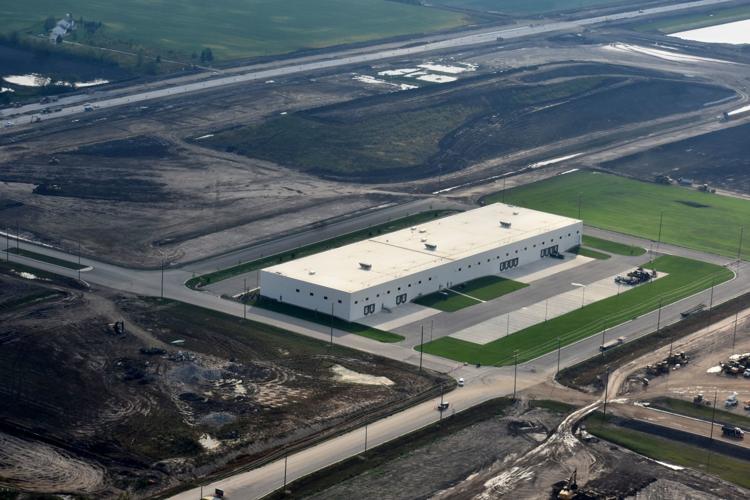 Foxconn aerials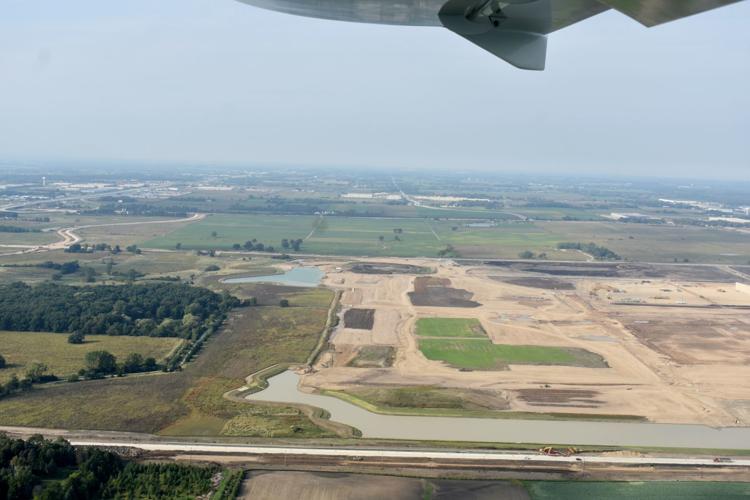 Foxconn aerials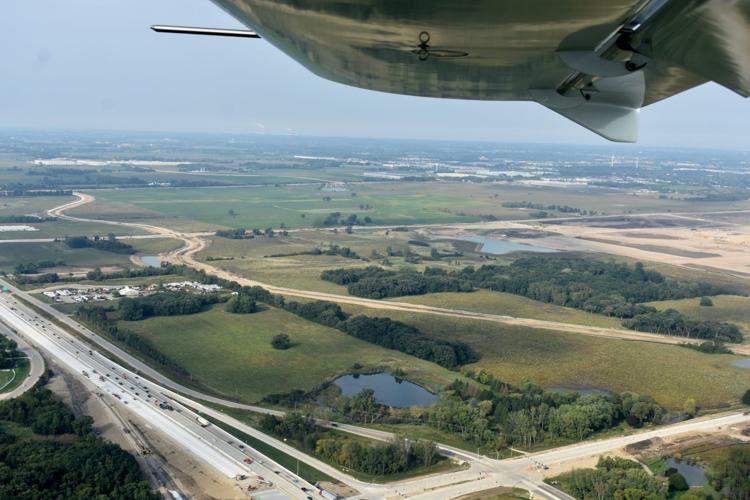 Foxconn aerials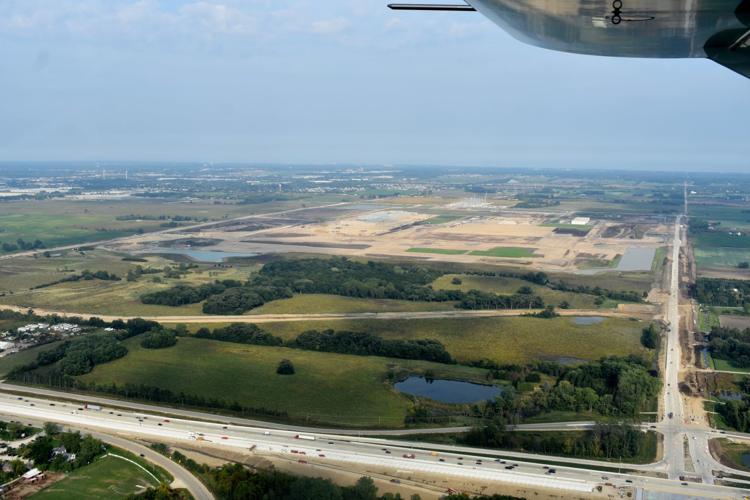 Foxconn aerials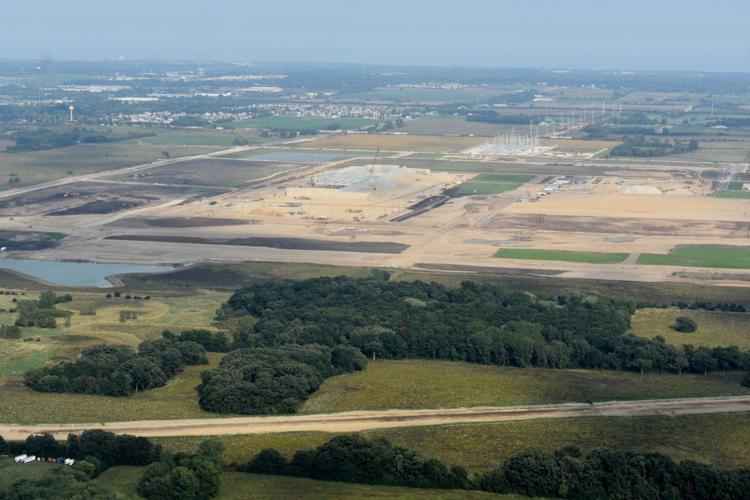 Foxconn aerials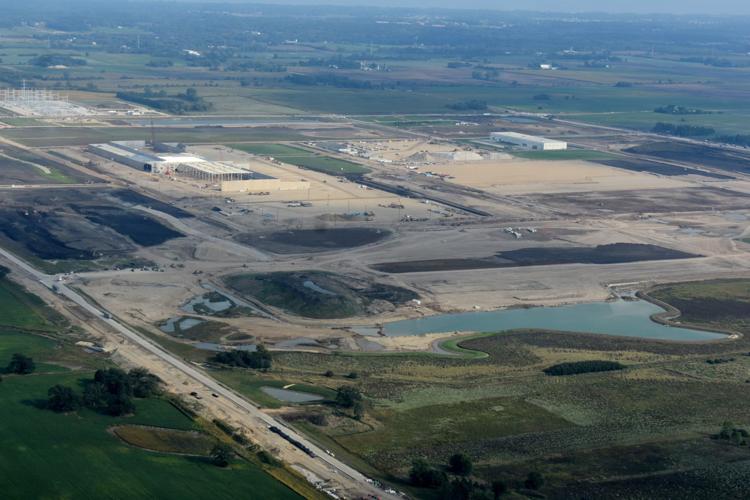 Foxconn aerials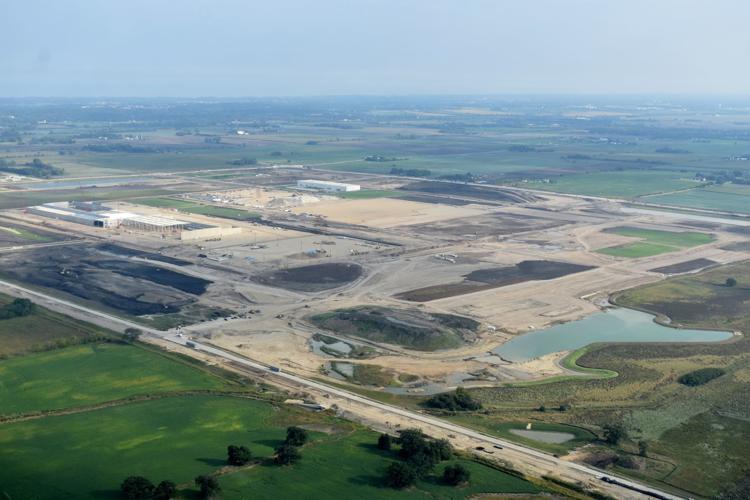 Foxconn aerials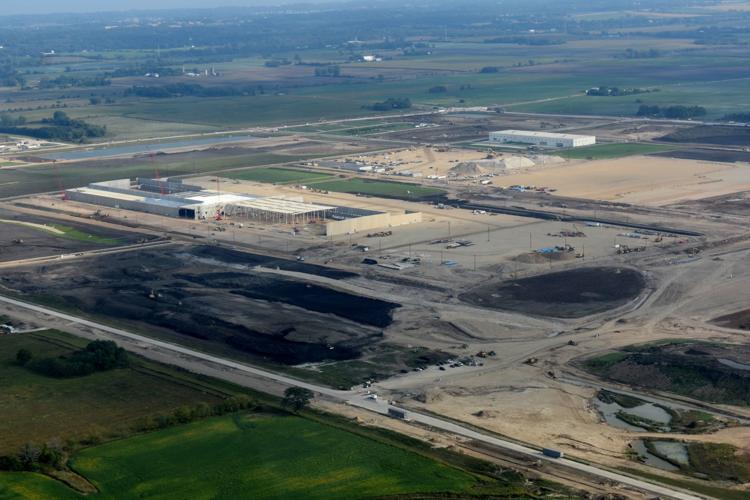 Foxconn aerials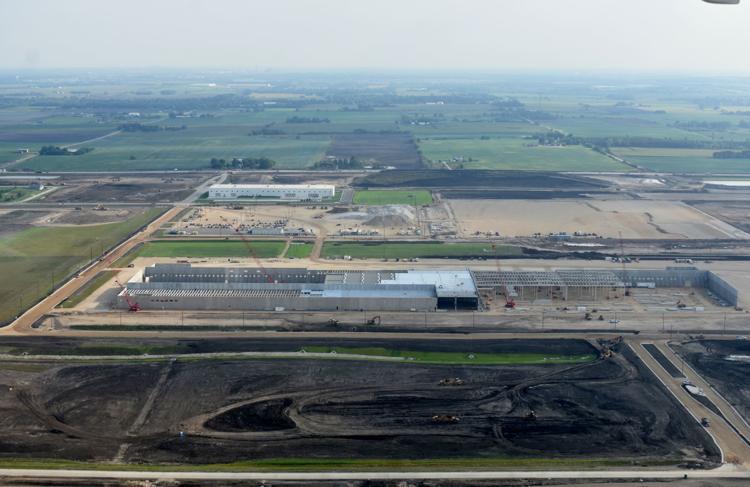 Foxconn aerials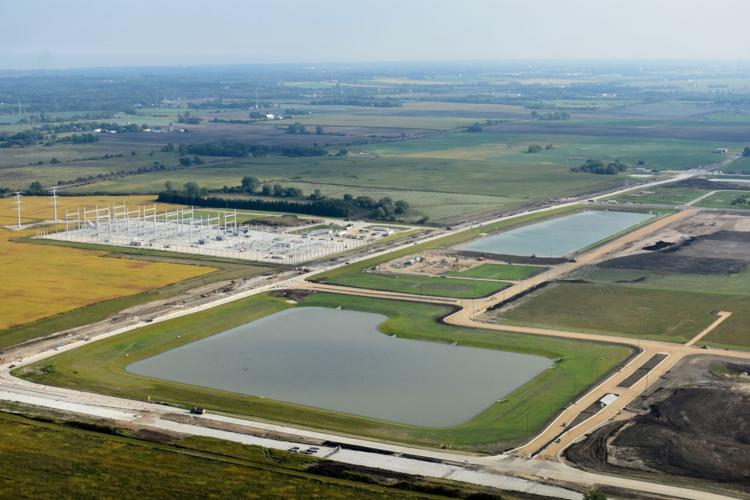 Foxconn aerials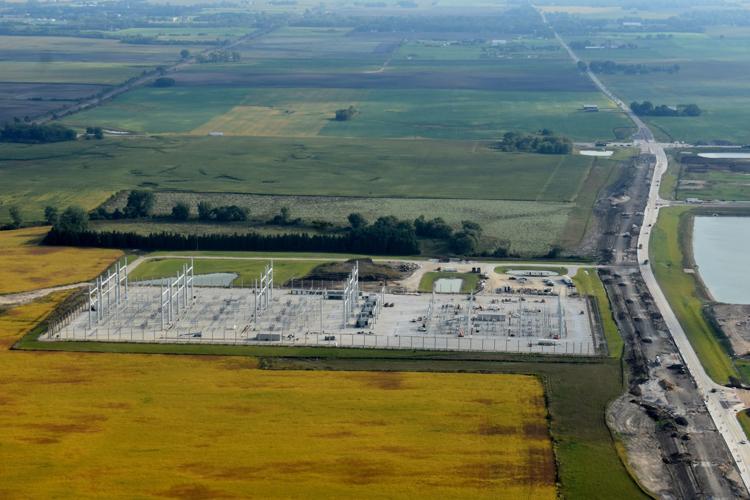 Foxconn aerials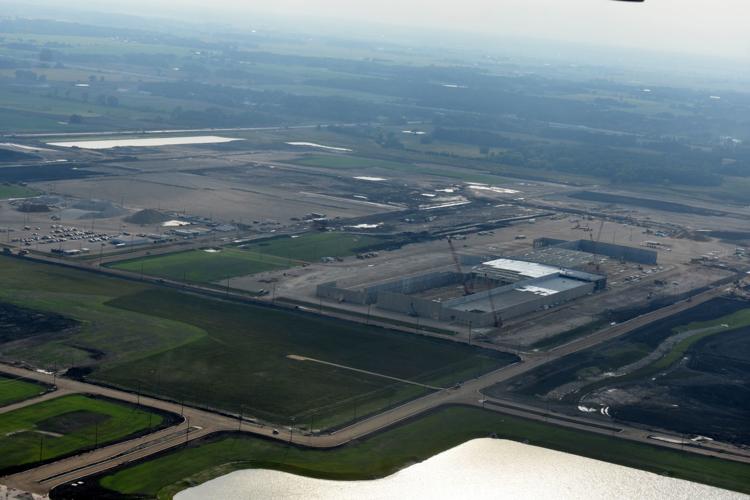 Foxconn aerials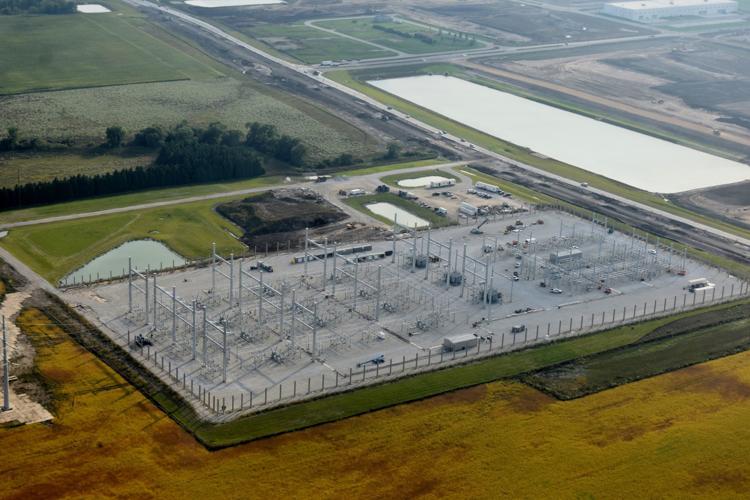 Foxconn aerials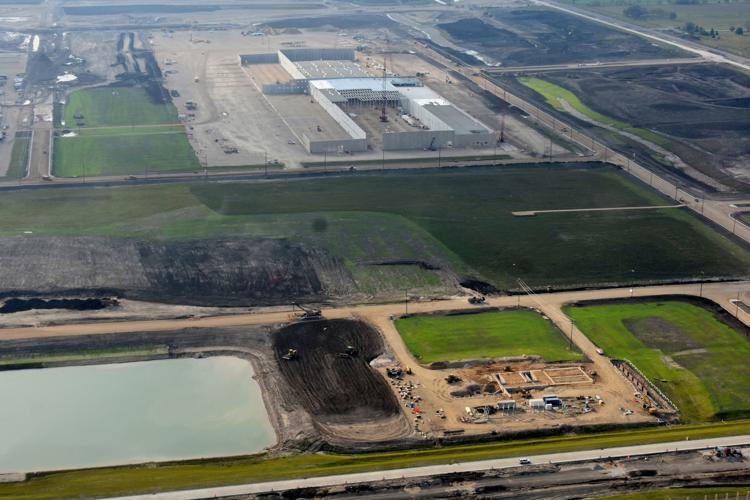 Foxconn aerials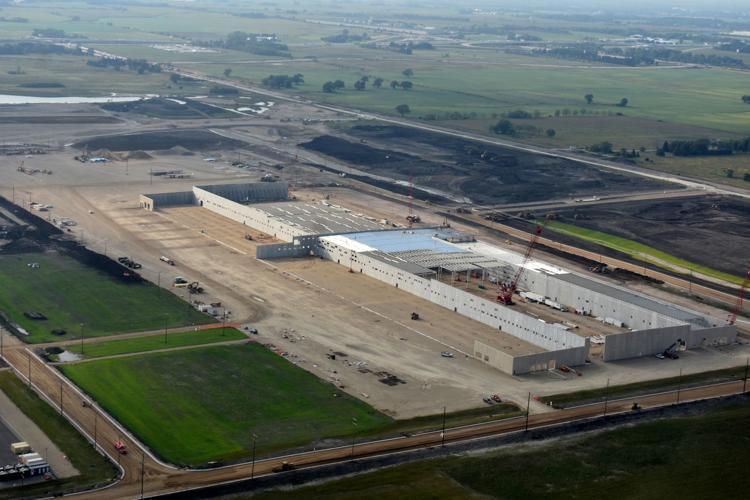 Foxconn aerials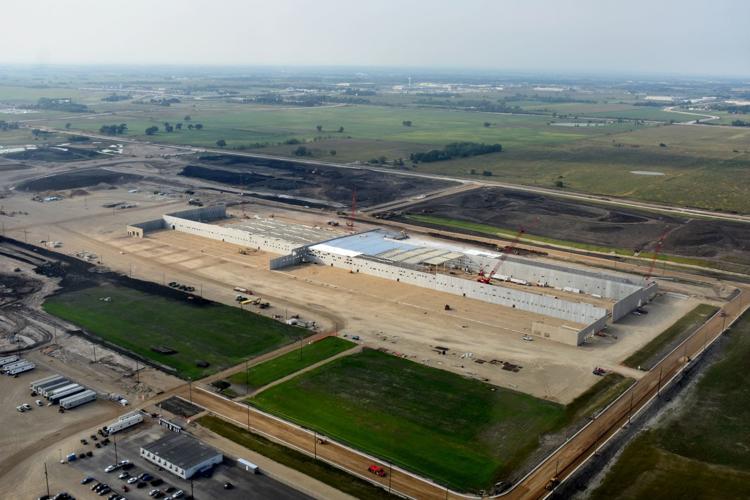 Foxconn aerials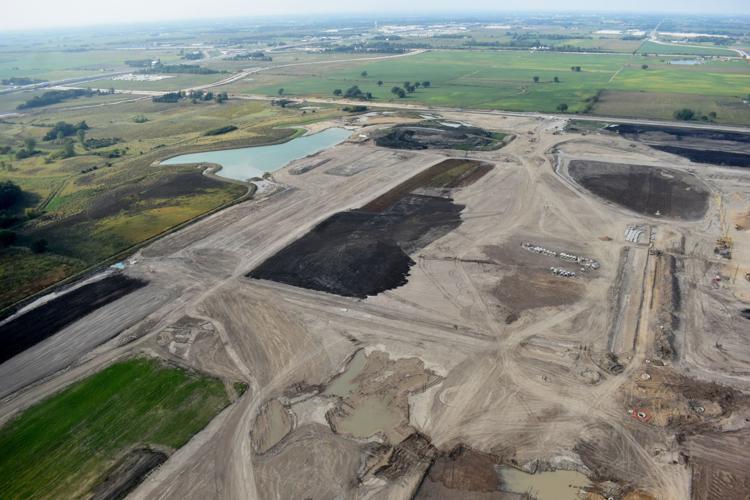 Foxconn aerials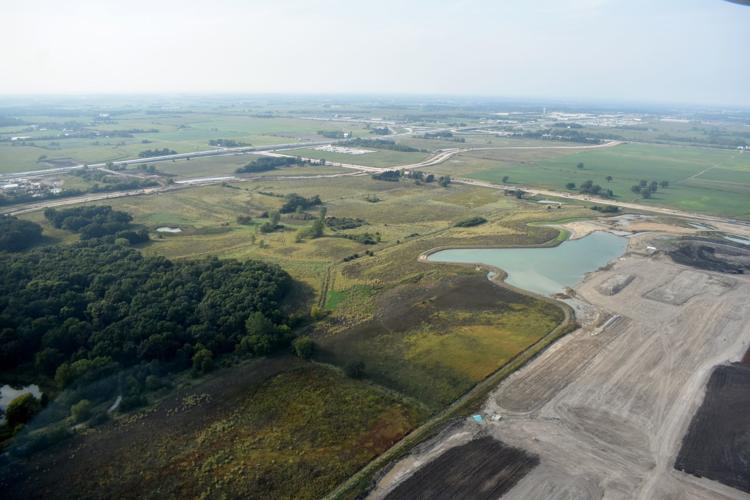 Foxconn aerials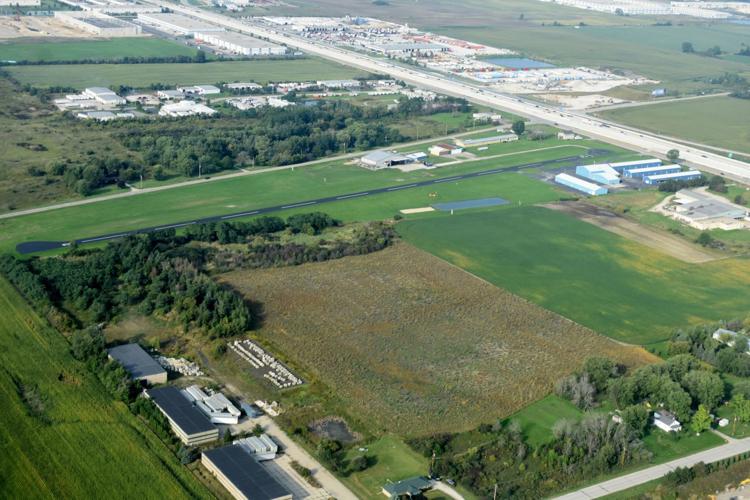 Mike Haubrich with plane