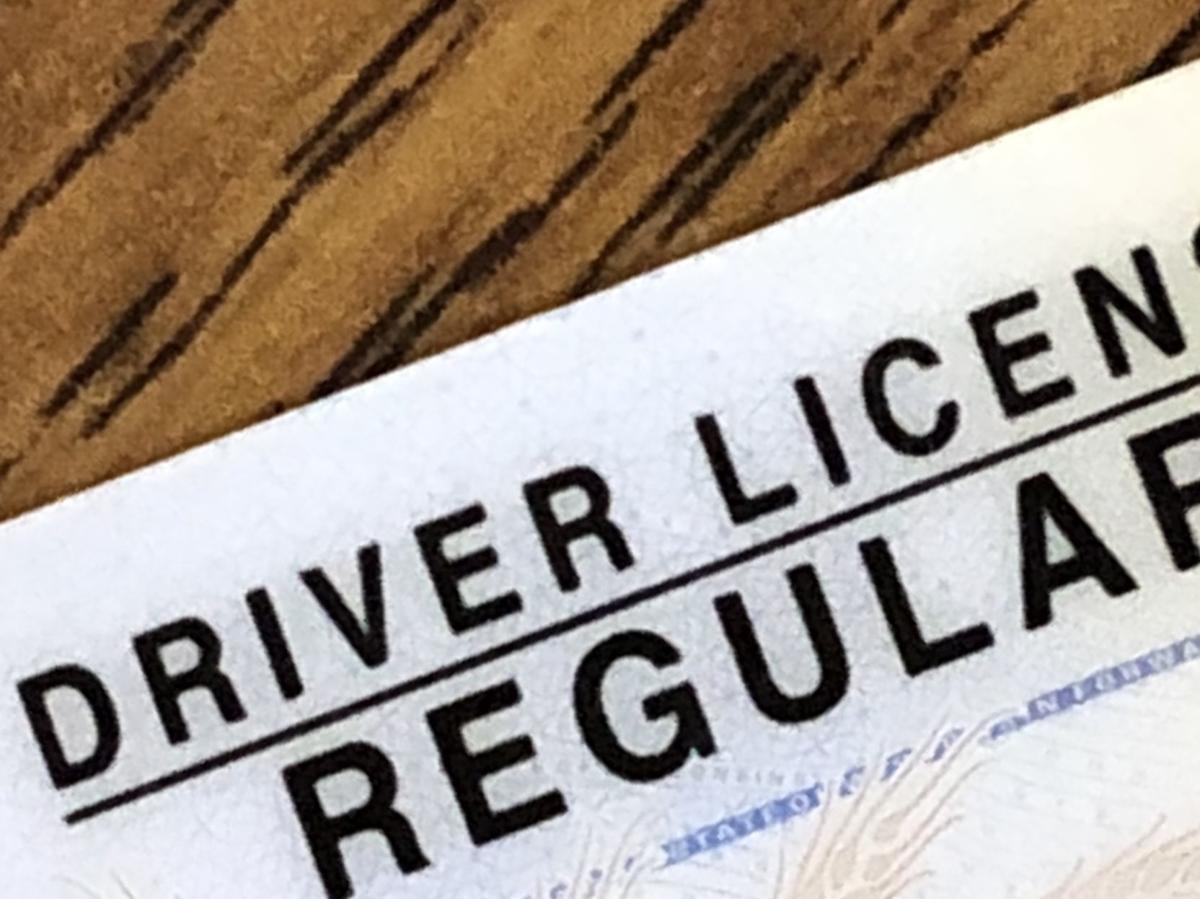 RACINE — Following a Racine Unified School Board proposal supporting driver's licenses for undocumented individuals, the Racine Interfaith Coalition and Voces de la Frontera are planning to host a community forum this weekend to discuss the proposal, which is gaining traction around the state.
The forum is scheduled for 1 p.m. Saturday, at the Racine Labor Center, 2100 Layard Ave.
The statewide Driver Licenses for All campaign, that kicked off in Milwaukee a few weeks ago, aims to restore the ability of undocumented immigrants, who are here illegally, to obtain driver's licenses. Campaigners also hope to help citizens who have never had a license or who lost theirs due to fines to get or re-obtain the ability to legally drive.
According to the Wisconsin State Journal, state Rep. JoCasta Zamarripa, D-Milwaukee, plans to introduce a bill in the coming year that would allow undocumented immigrants to obtain Wisconsin driver's licenses. Prior to 2007, when state law changed, undocumented immigrants could obtain licenses in the state.
Local support
Jane Barbian, a Racine Unified School Board member and the board's legislative liaison, on Monday floated the idea of the board putting its official backing behind the driver's license campaign.
The board is expected to vote on a resolution, in support of a law change allowing undocumented immigrants to obtain driver's licenses, during its next business meeting on Dec. 17.
Some board members on Monday declined to voice an opinion for or against the proposed resolution, but Vice President Mike Frontier said he was in favor, while President Robert Wittke Jr. came out against it. Wittke, a Republican, was elected to the state Assembly last month to represent District 62.
Wittke believes the resolution is beyond the scope of the board and said, "We have other work that is more important to us that is related to student achievement. And I believe this is something that is best handled through federal and state legislation."
However, supporters on the School Board claim that allowing undocumented immigrants to legally drive will help with school attendance problems for the children of the immigrants.
At the state level
State Assembly Speaker Robin Vos, R-Rochester said he learned that the inability to obtain a driver's license was an issue for undocumented immigrants during a dinner in the spring, hosted by Racine Interfaith Coalition.
Vos said he would not come out for or against the campaign, but said he wanted to hear arguments for and against the proposal, and to sit down with his Republican caucus and discuss it.
"I promised I would consider it," he said.
Vos said he knows that some Republicans support the idea of licenses for undocumented immigrants, while others oppose it.
Linda Boyle, co-president of the Racine Interfaith Coalition, said the issue is also economic. She claimed that local farmers are having trouble finding workers as immigrants who typically work for them are scared to drive, and buses don't run to those rural parts of the county.
The Driver Licenses for All campaign is supported by the statewide Voces organization as well as a coalition of local businesses, community-based organizations, youth groups, unions and churches that support the restoration of access to driver's licenses for Wisconsin residents.
For more information on Saturday's event, call 262-635-9532.