WATERFORD — Julian Bradley, a former Democrat turned Republican party activist and ex-professional wrestler, won Tuesday's five-way primary election for state Senate District 28, which includes the Waterford area of Racine County.
Bradley, who was endorsed by former Gov. Scott Walker and former state Sen. Leah Vukmir, will go on to the Nov. 3 election, where he'll face the Democratic nominee, Adam Murphy, a self-described moderate who asserts "health care should be a basic American right" and is the owner of multimillion-dollar Franklin-based software business Big Bang LLC. Murphy was unopposed in the Democratic race.
Bradley, a Franklin resident, is a telecommunications manager. Prior to relocating to Franklin for his career, Bradley was the chairman of the La Crosse County Republican Party, vice chairman of the 3rd Congressional District GOP and chairman of the 2015 GOP State Convention. He was the Republican candidate for Wisconsin Secretary of State in 2014, losing the race to longtime Democratic incumbent Doug La Follette.
Whoever wins the November contest will succeed State Sen. Dave Craig, R-Vernon, who announced in May that he would not seek re-election.
The district, which includes parts of Milwaukee, Waukesha and Walworth counties in addition to the Village and Town of Waterford in Racine County, has elected a Republican to the seat in every election since 1997.
In Racine County, Bradley finished first among the five candidates, receiving 563 votes. District-wide, Bradley received 8,261 total votes, or 41% of the vote. The results are considered unofficial until the official canvass of votes.
The other candidates in Tuesday's primary:
Steve Bobowski, a trainer/CEO with Dale Carnegie Training and former president of Riddell Sports, received 4,690 votes or 23% of votes cast (470 in Racine County);
Dan Griffin, a lawyer with his own legal practice, received 4,173 votes or 21% of votes cast (262 in Racine County);
Jim Engstrand, who was raised on a dairy farm and served in the U.S. Army for 27 years, retiring as a colonel, received 1,542 votes, or 8% of votes cast (219 in Racine County); and
Marina Croft, an administrative law judge, who graduated from Marquette Law School in 2004
, received 1,623 votes or 8% of votes cast (111 in Racine County).
32 photos from this car show in Union Grove in August 2020
Union Grove car show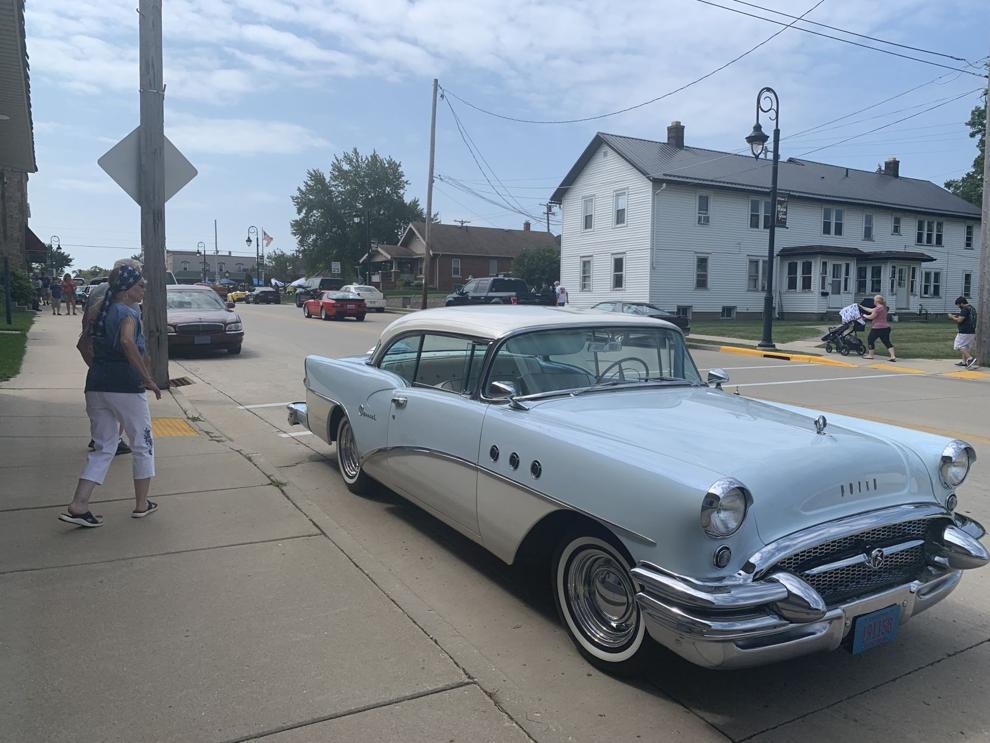 IMG_6682.JPG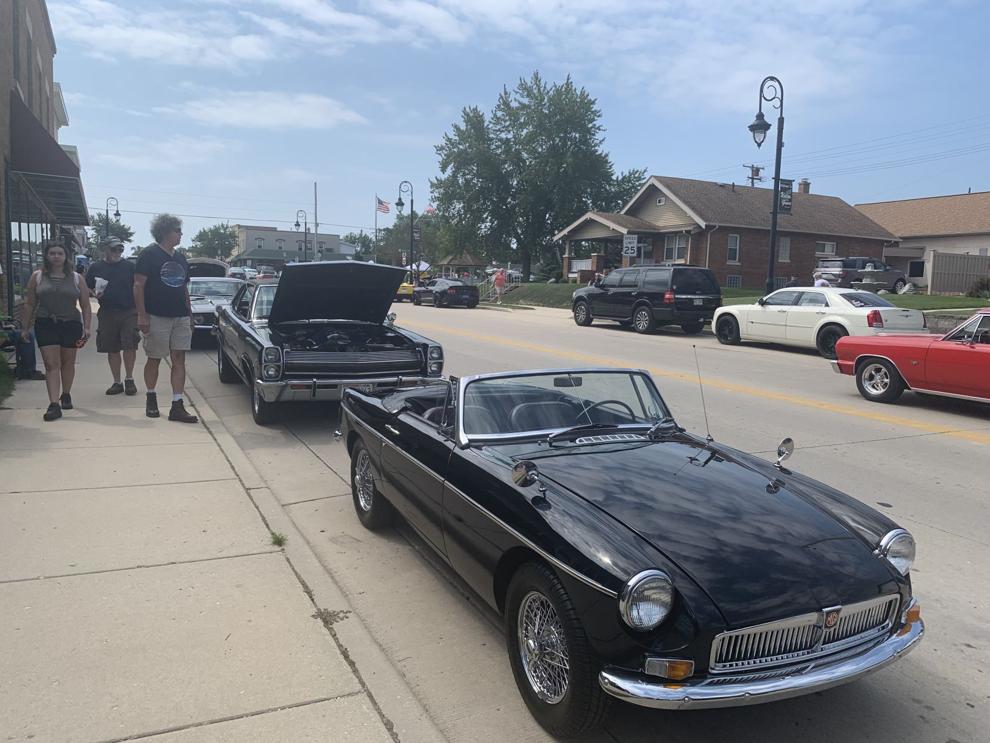 IMG_6684.JPG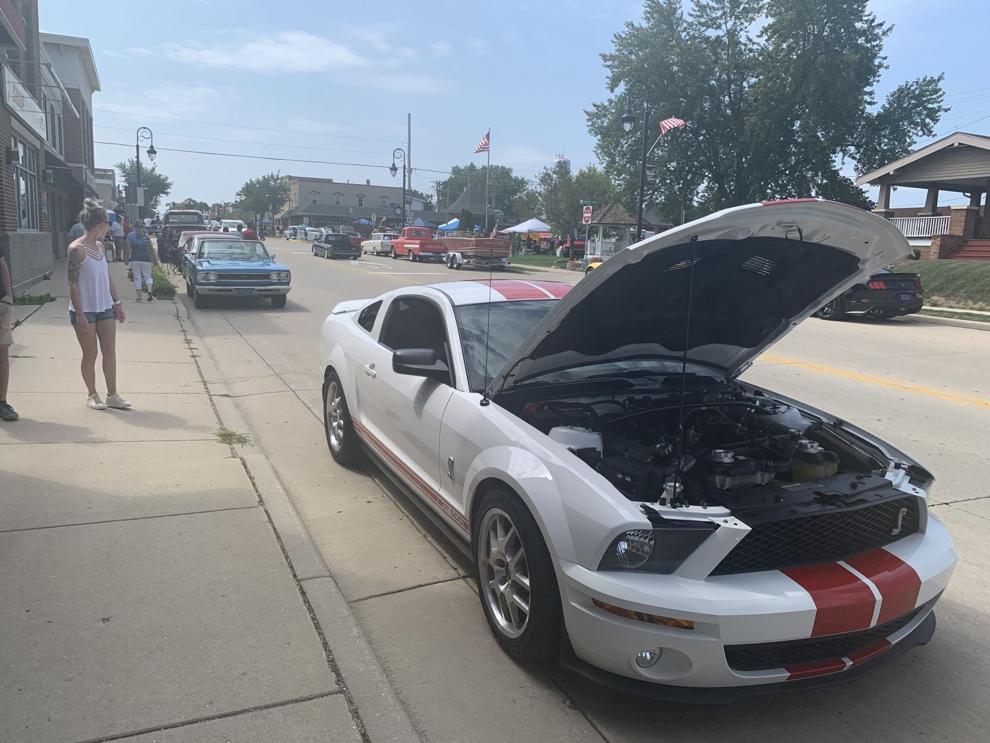 Union Grove car show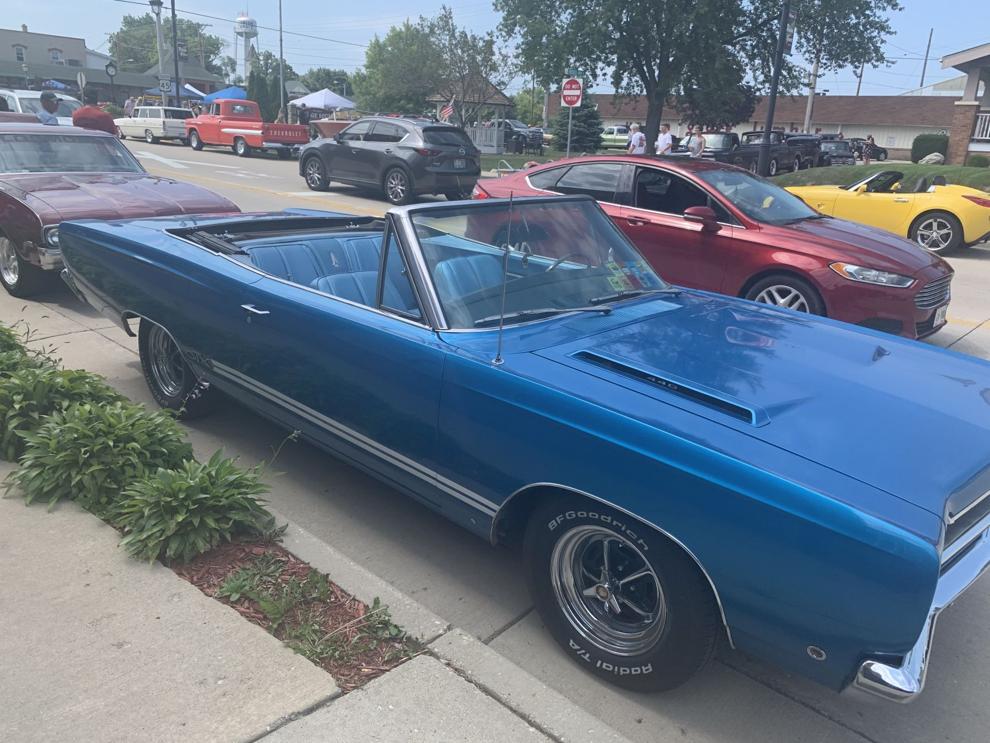 IMG_6686.JPG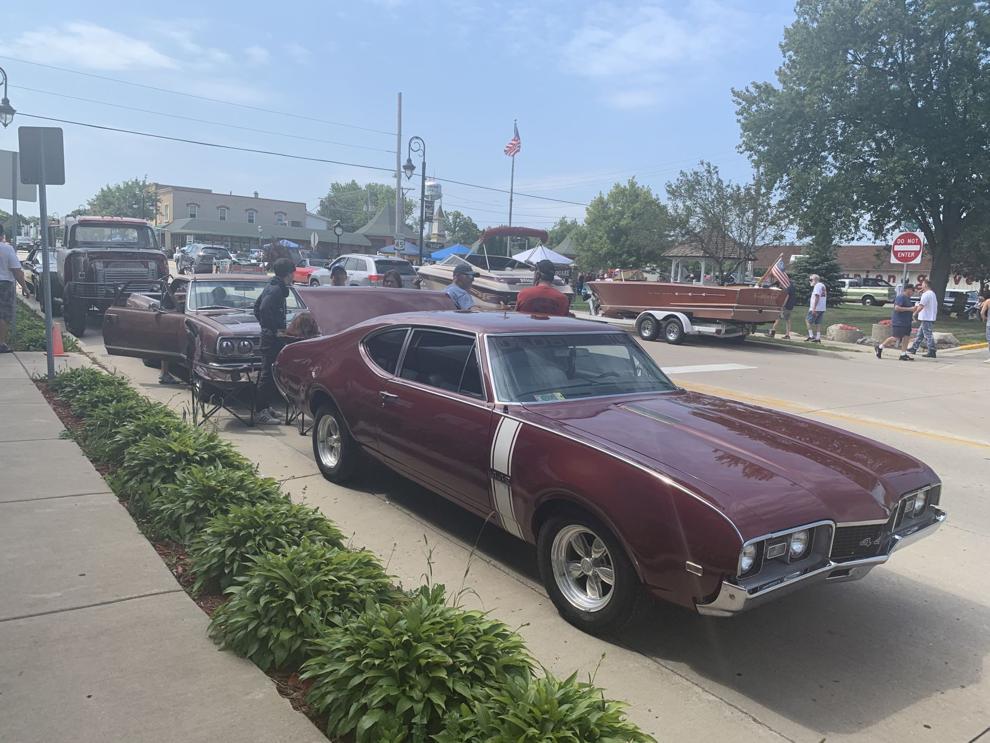 Union Grove car show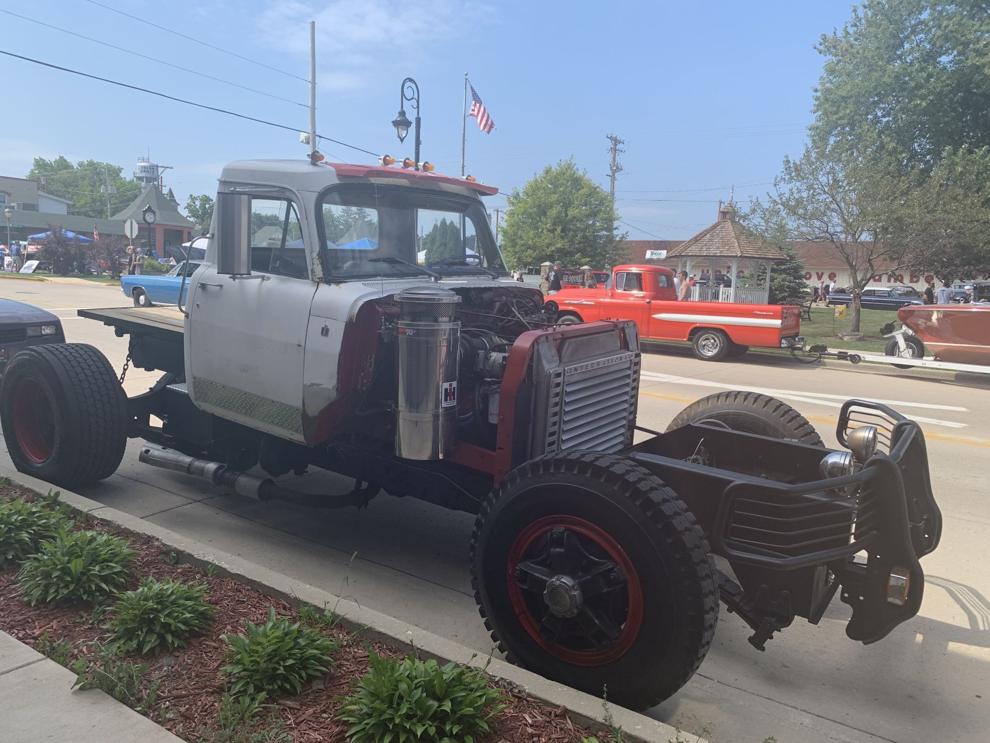 IMG_6688.JPG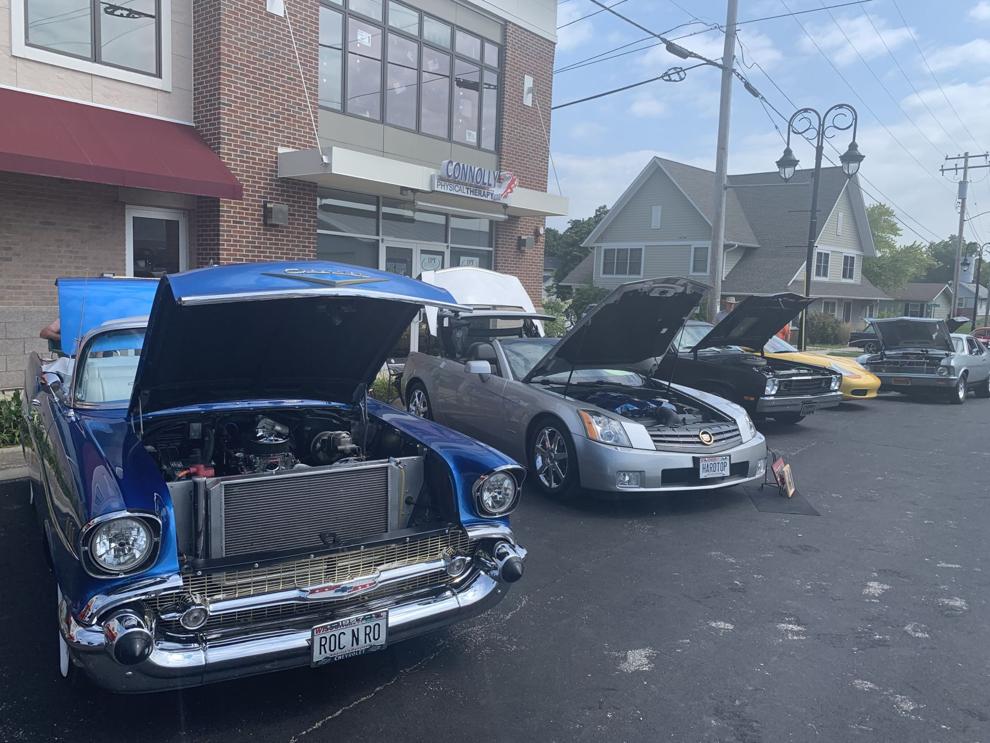 IMG_6690.JPG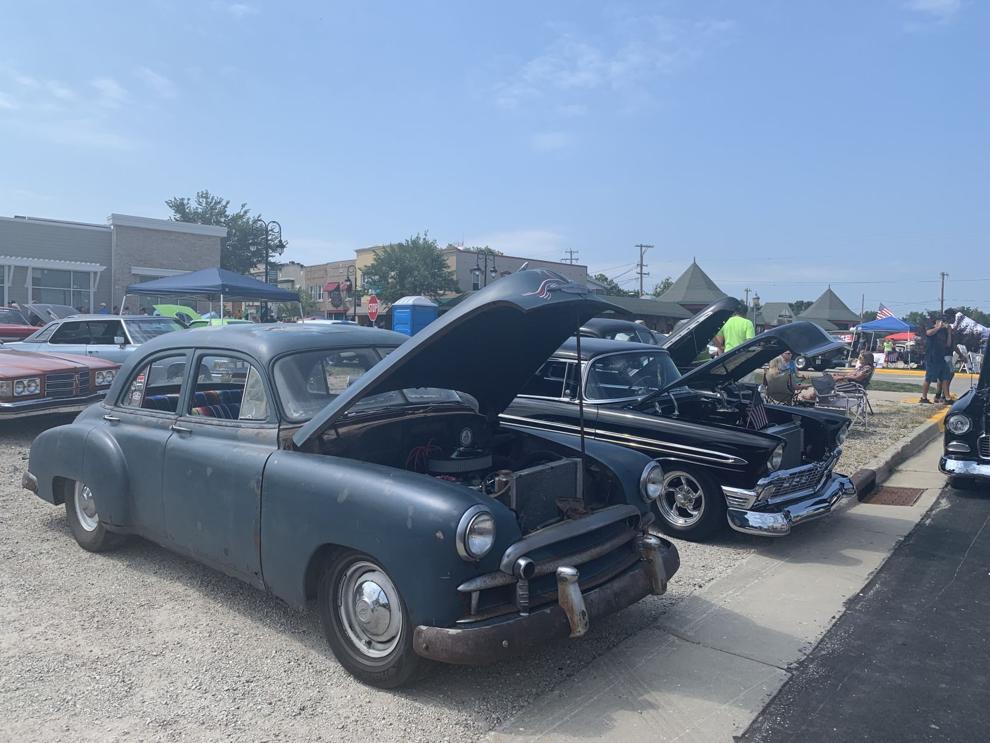 IMG_6691.JPG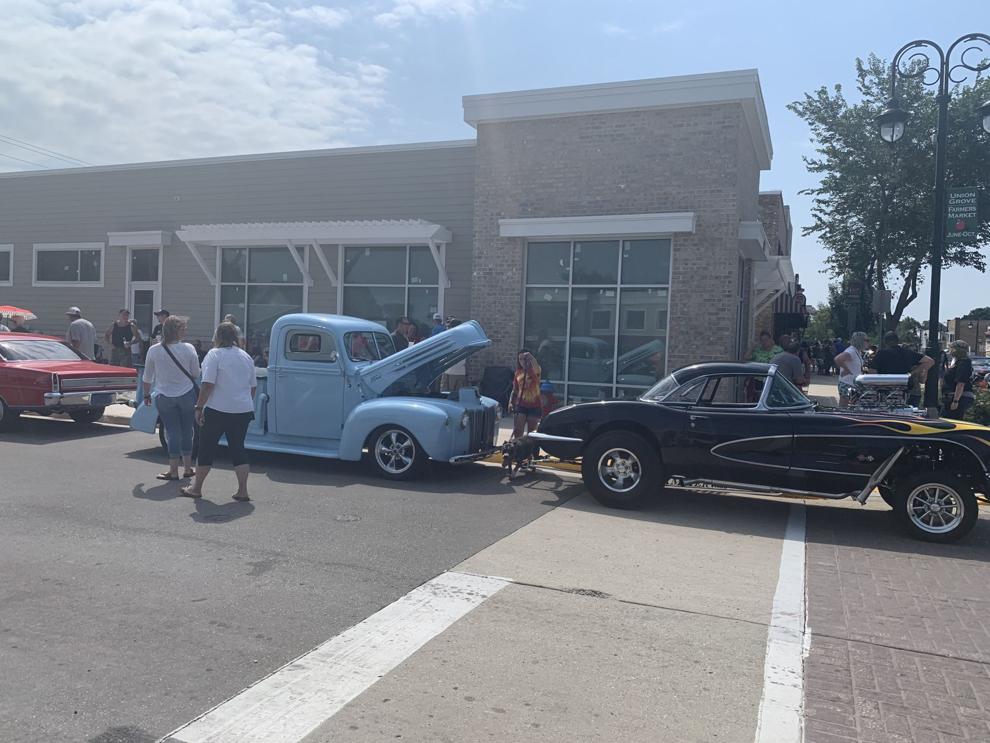 Union Grove car show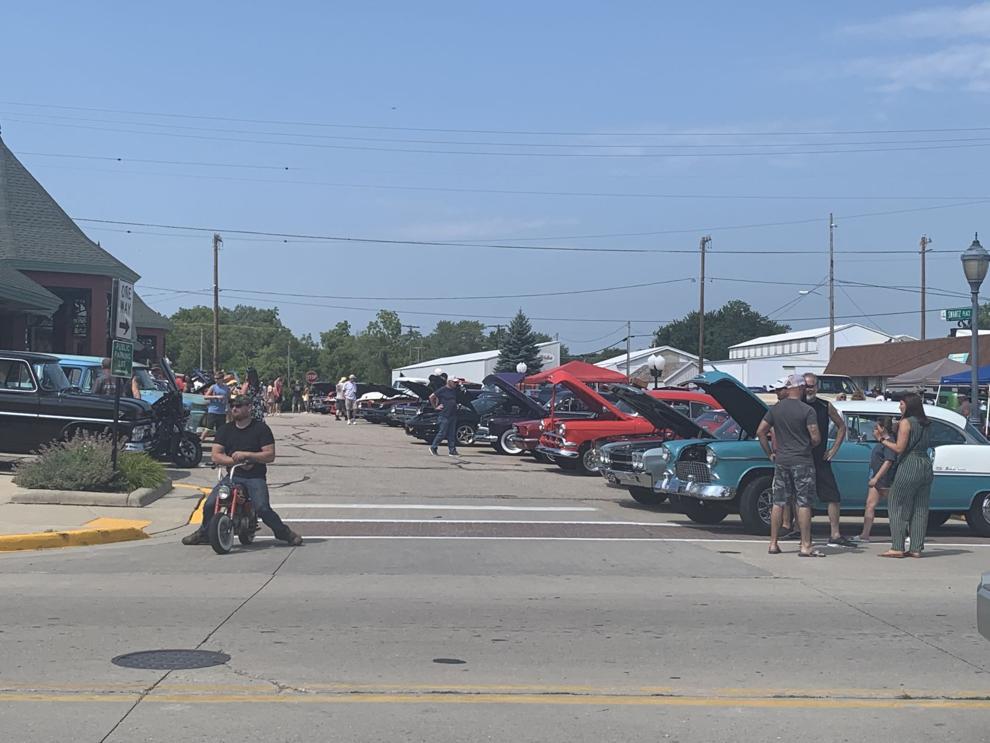 Union Grove car show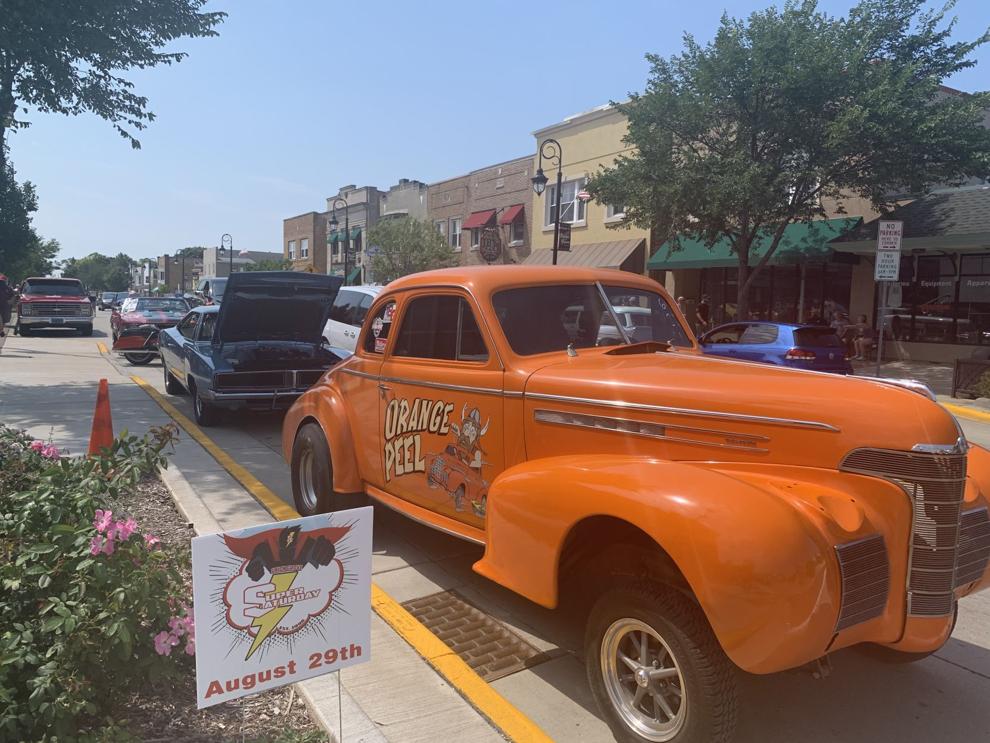 Union Grove car show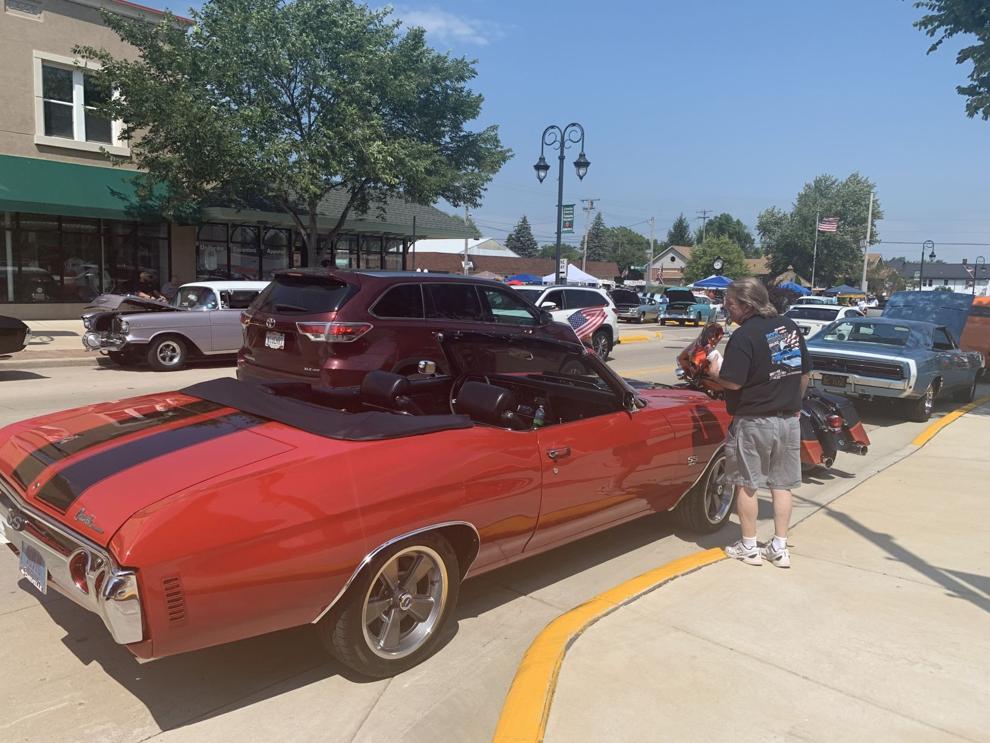 IMG_6702.JPG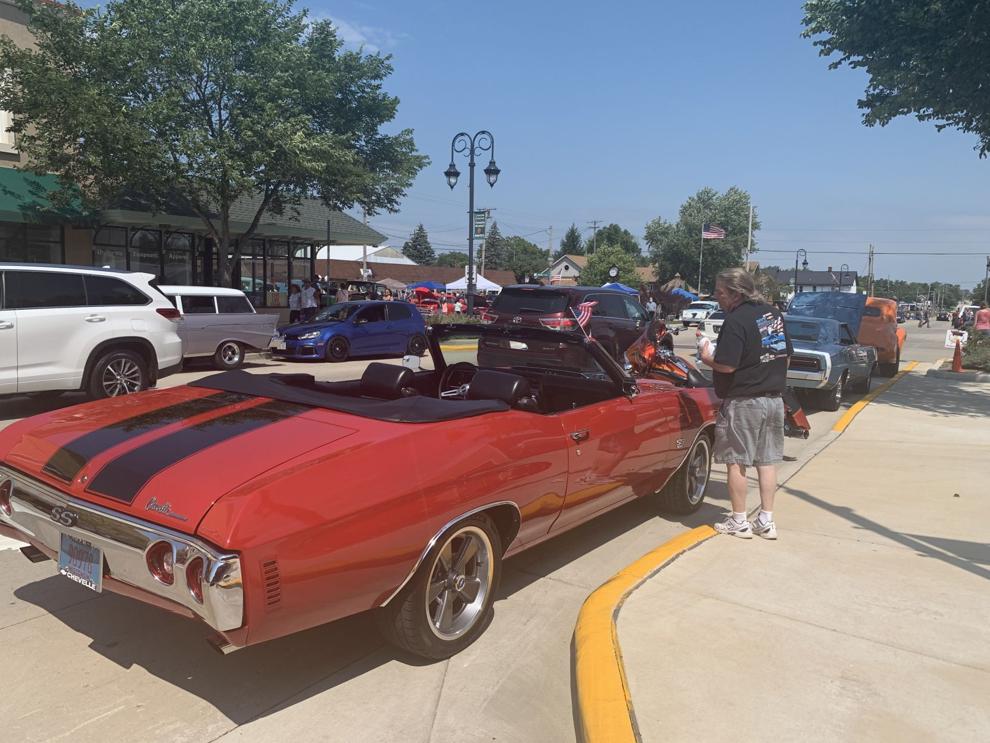 Union Grove car show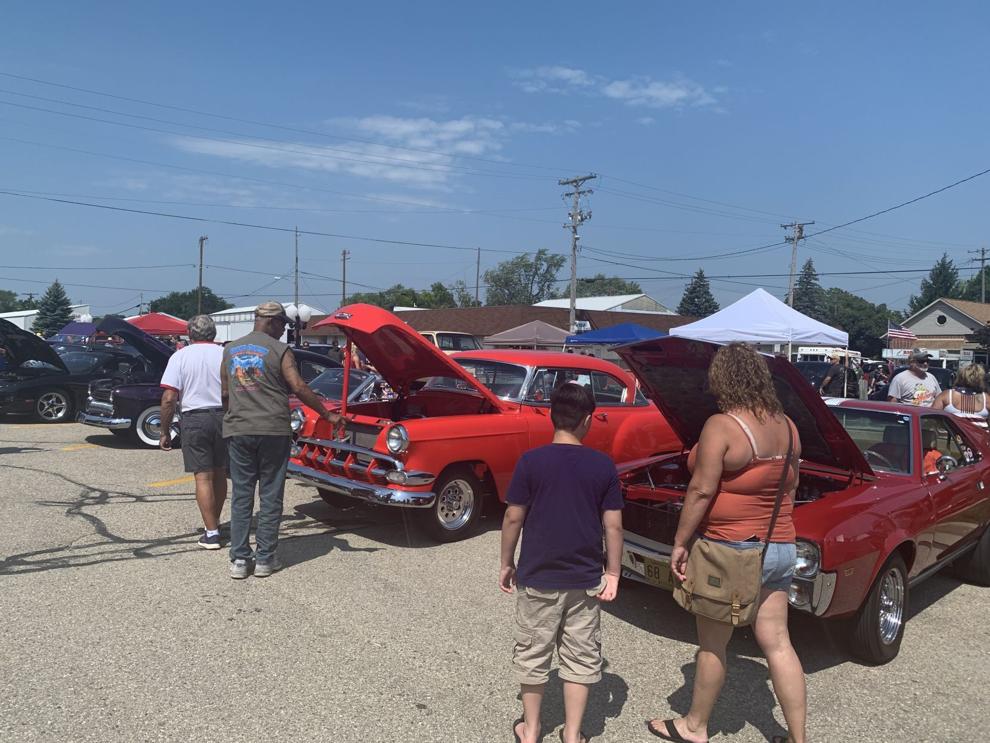 Union Grove car show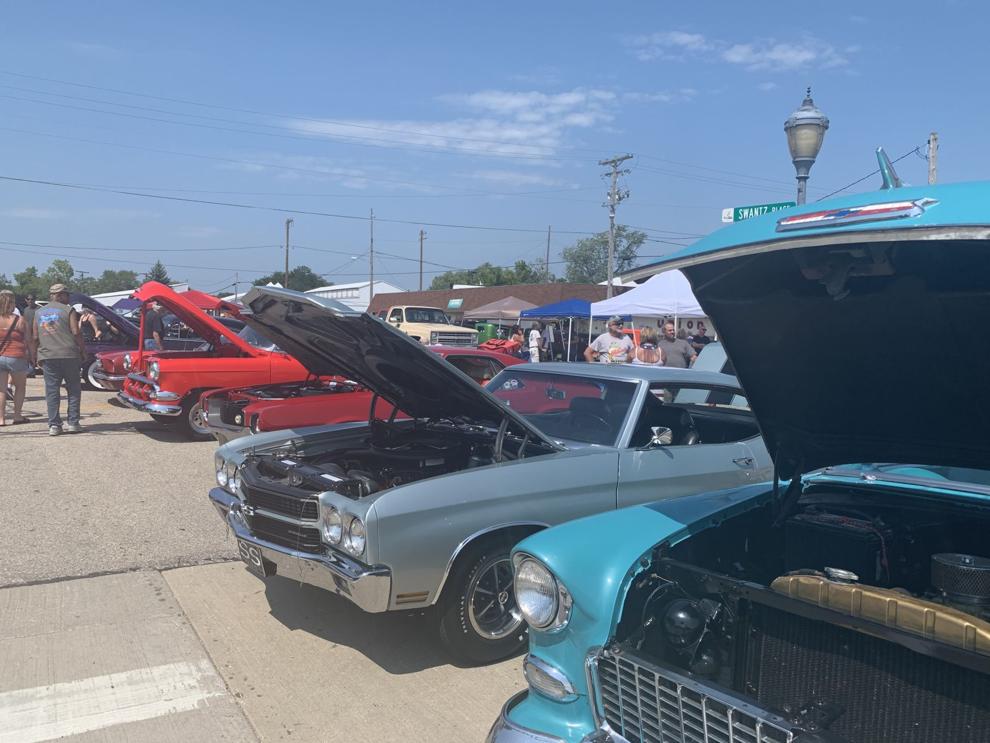 IMG_6707.JPG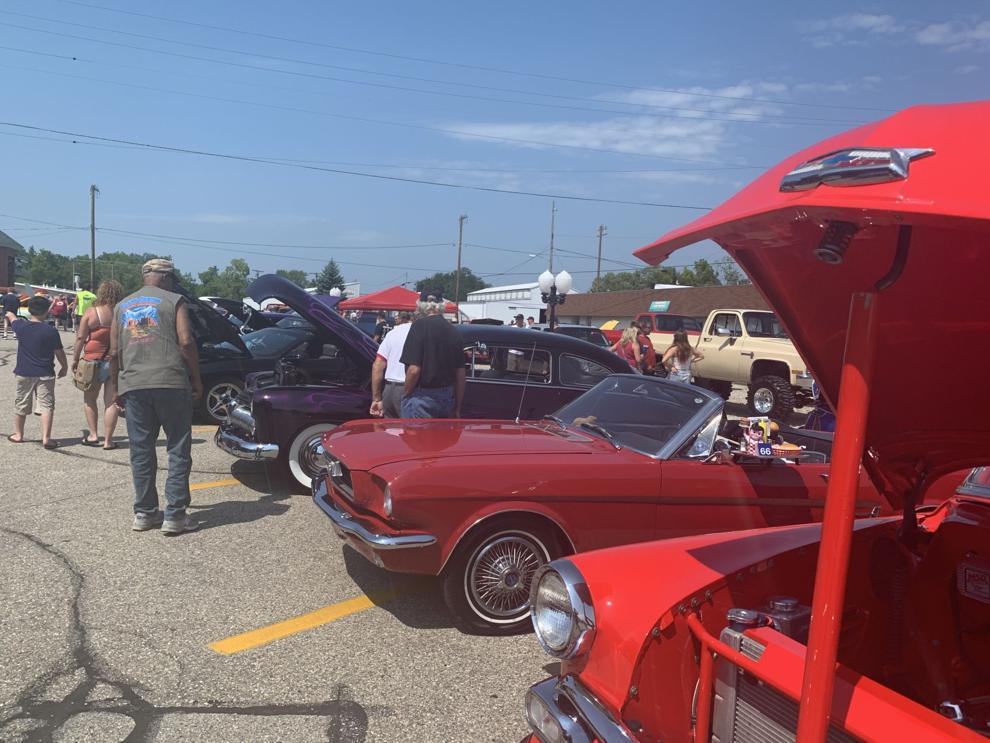 IMG_6708.JPG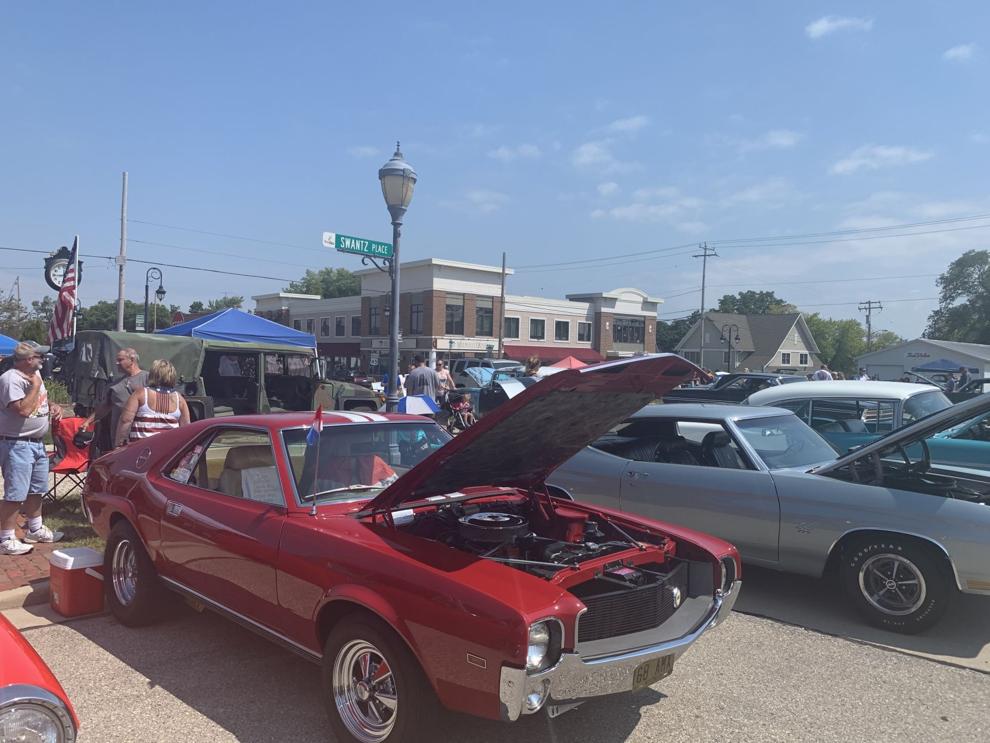 Union Grove car show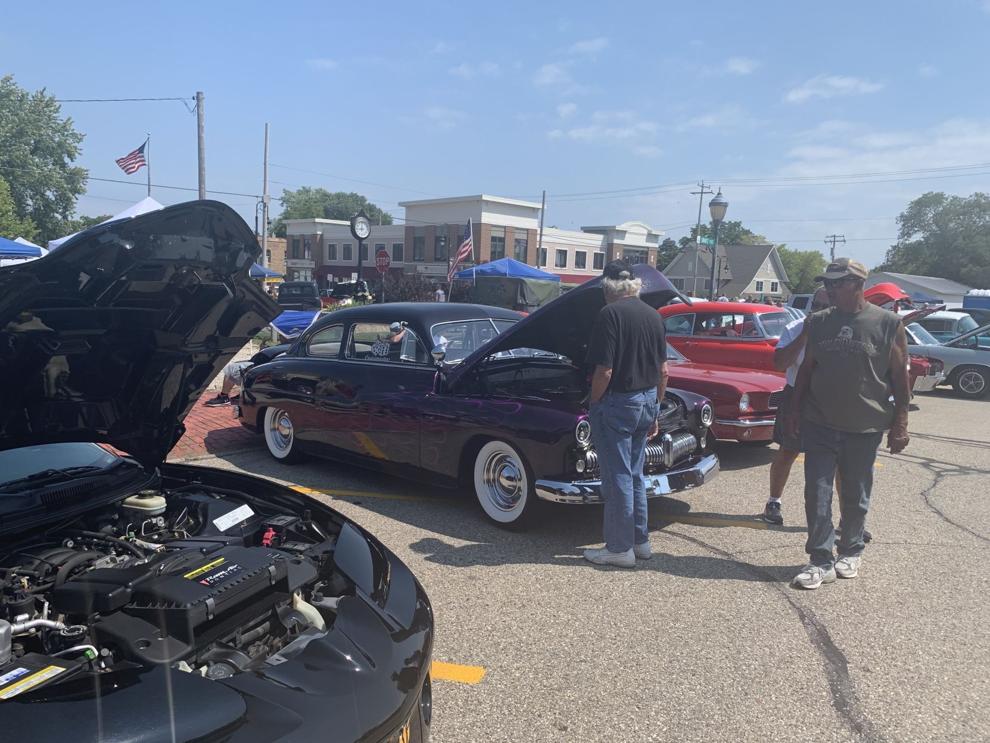 IMG_6710.JPG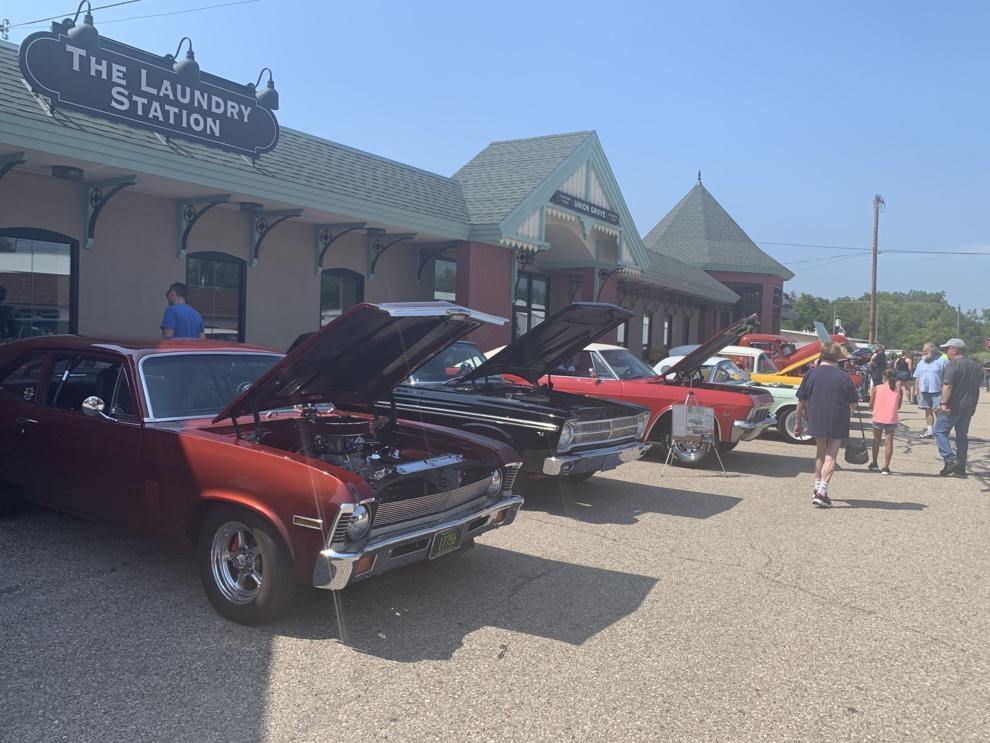 IMG_6711.JPG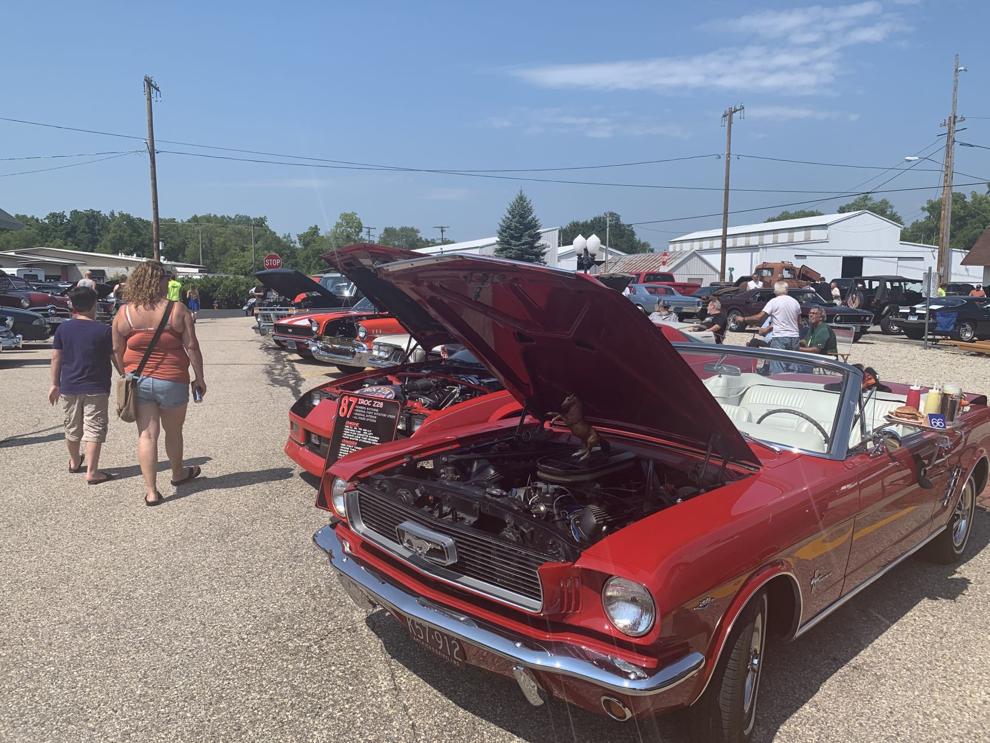 IMG_6712.JPG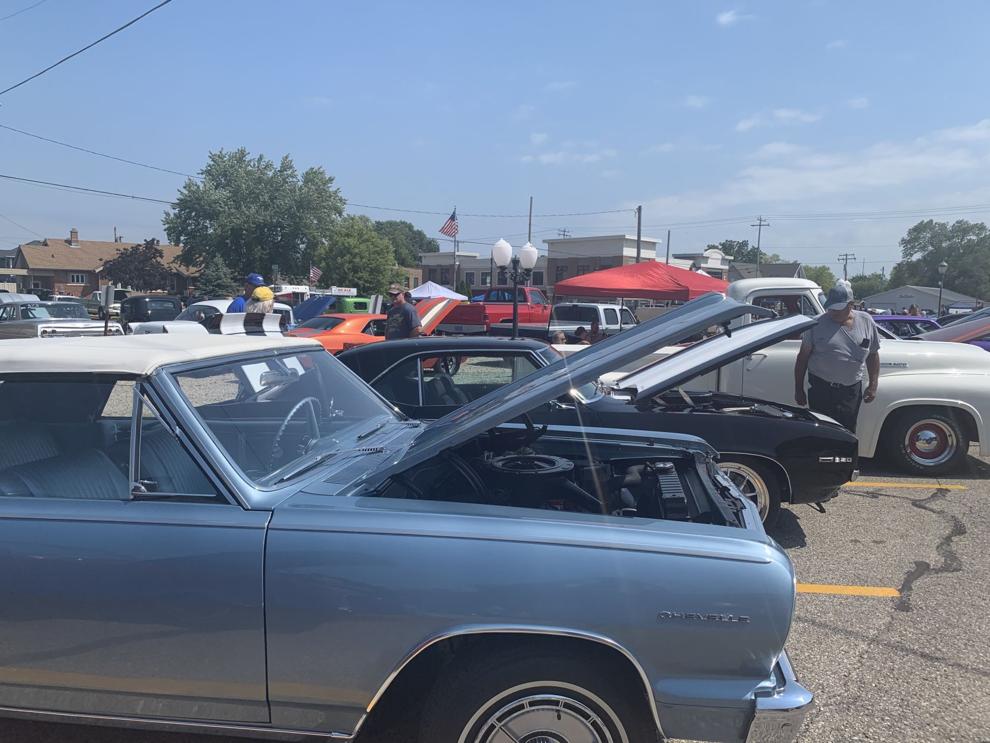 IMG_6715.JPG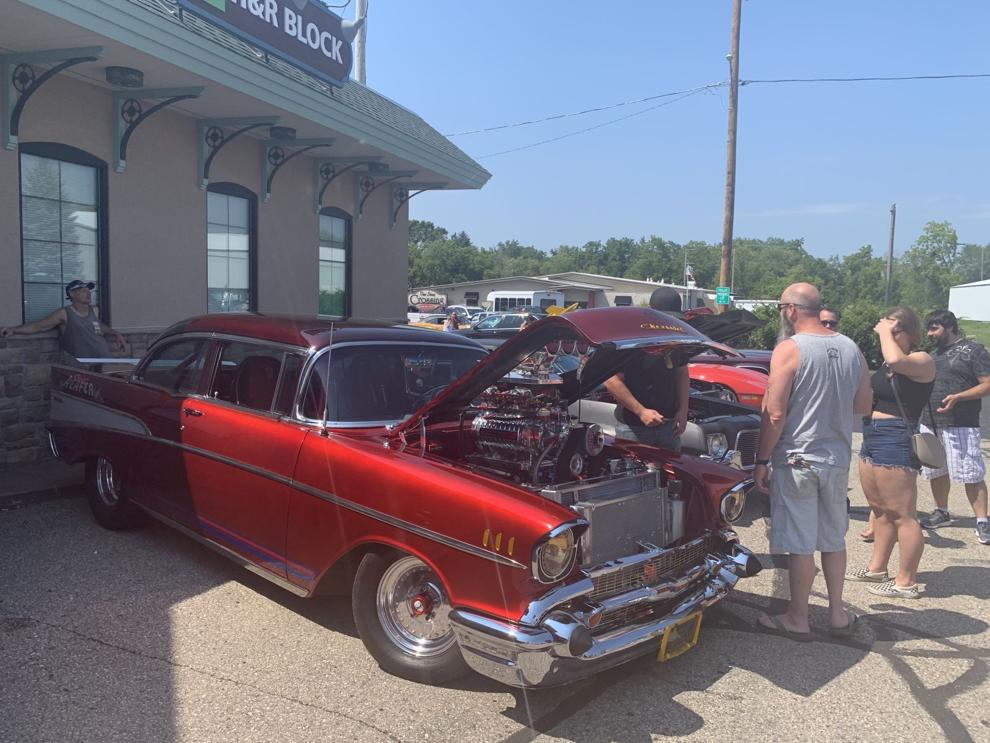 Union Grove car show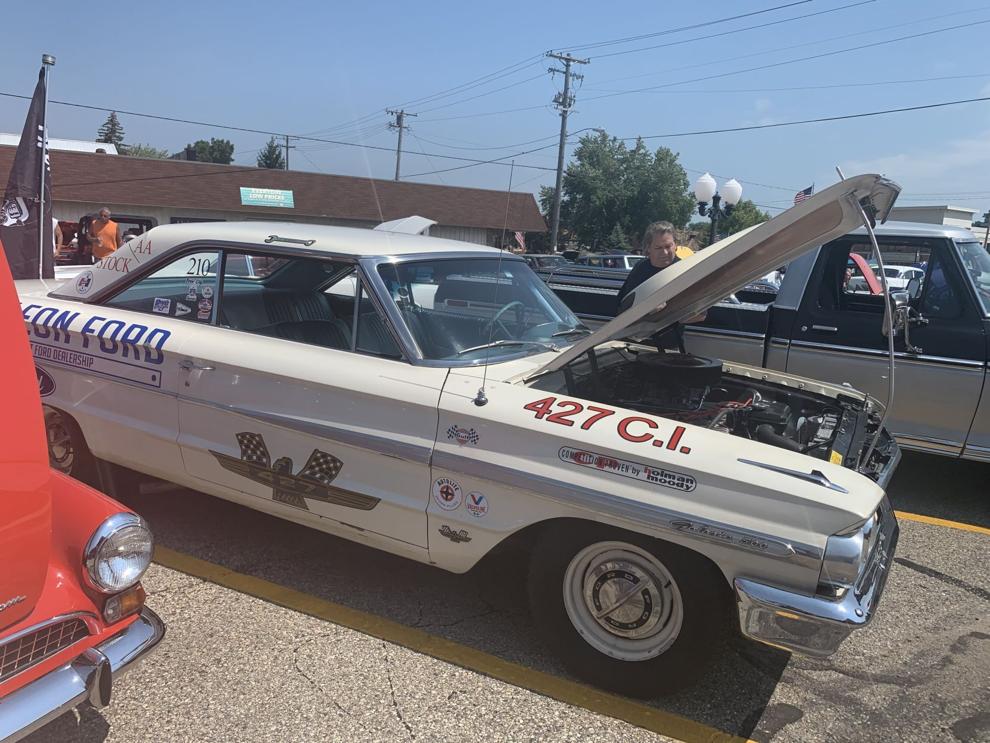 IMG_6717.JPG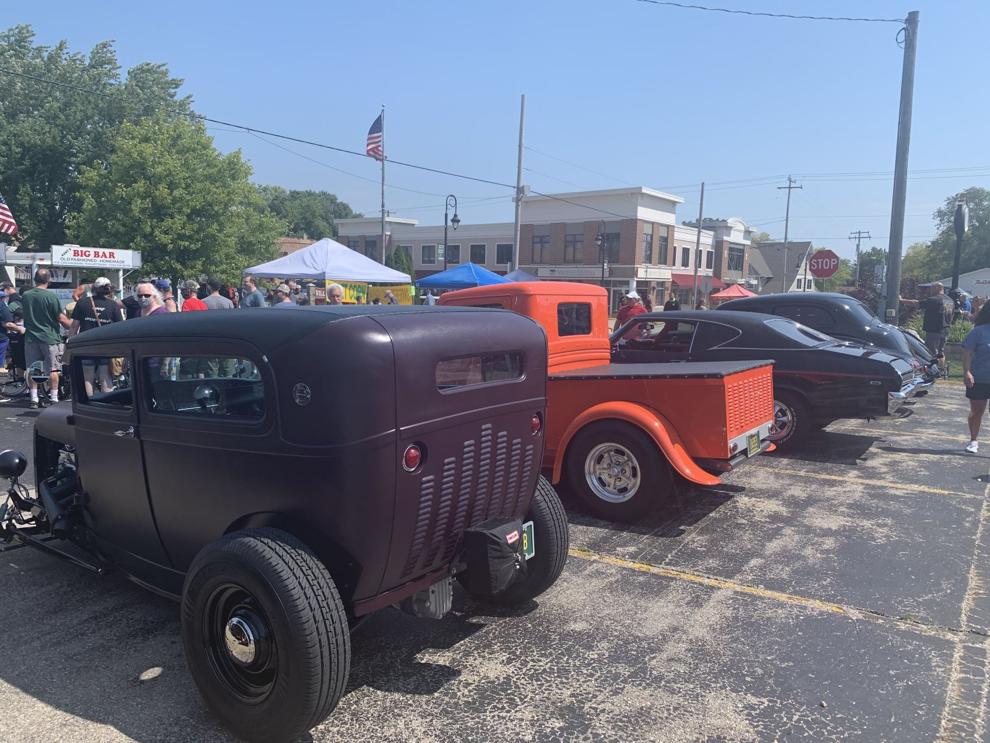 IMG_6718.JPG
IMG_6719.JPG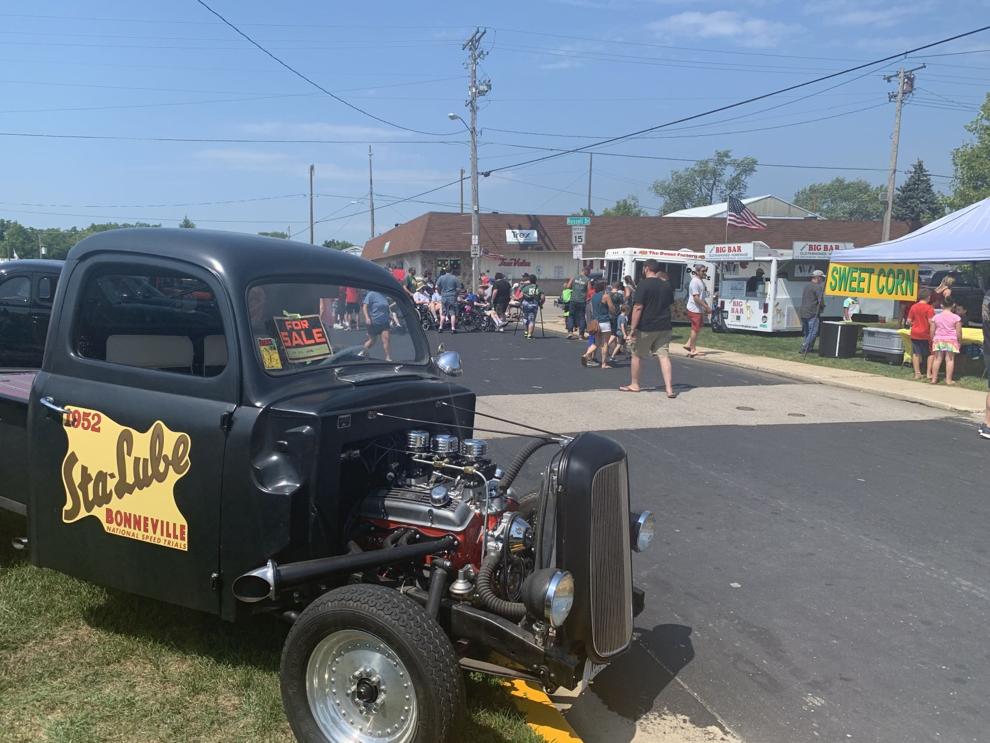 IMG_6723.JPG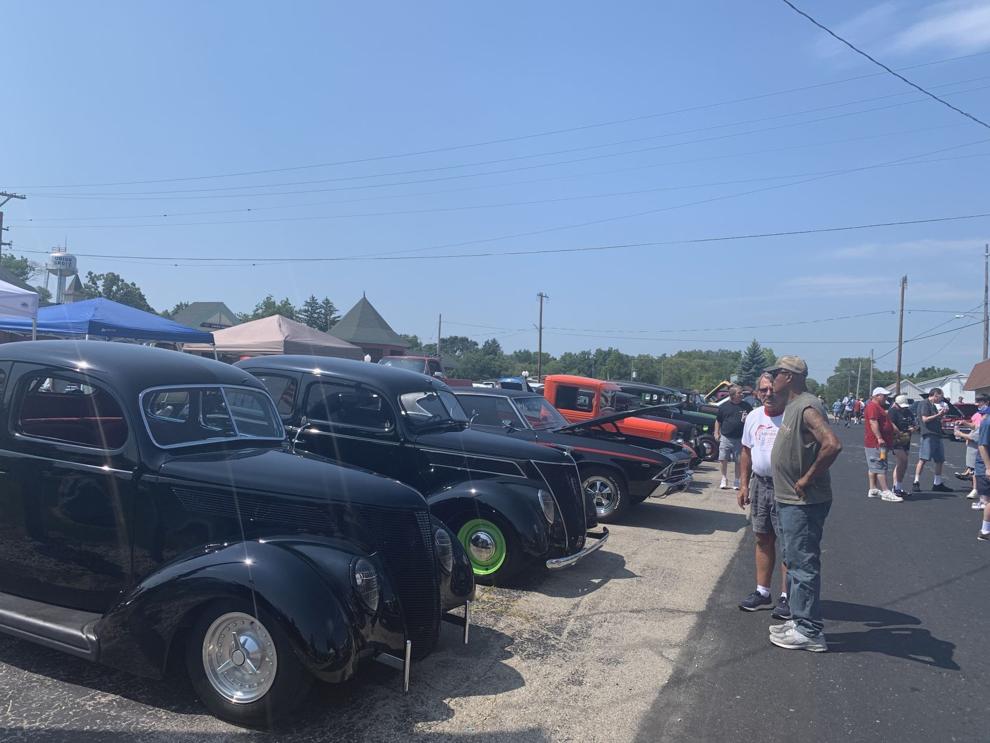 IMG_6725.JPG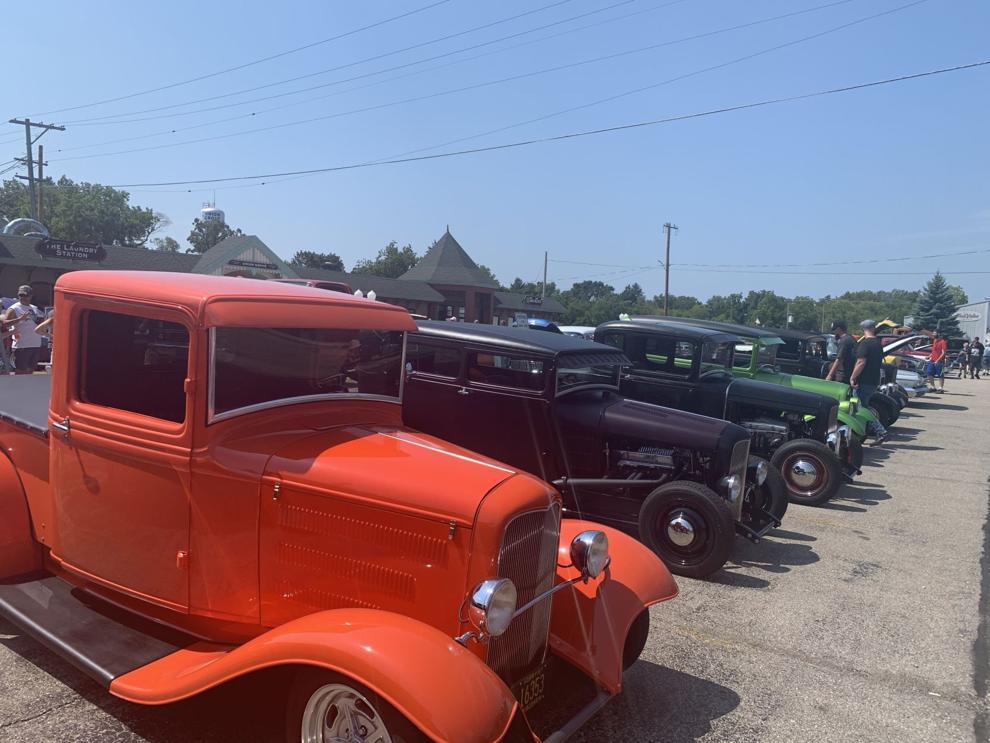 Union Grove car show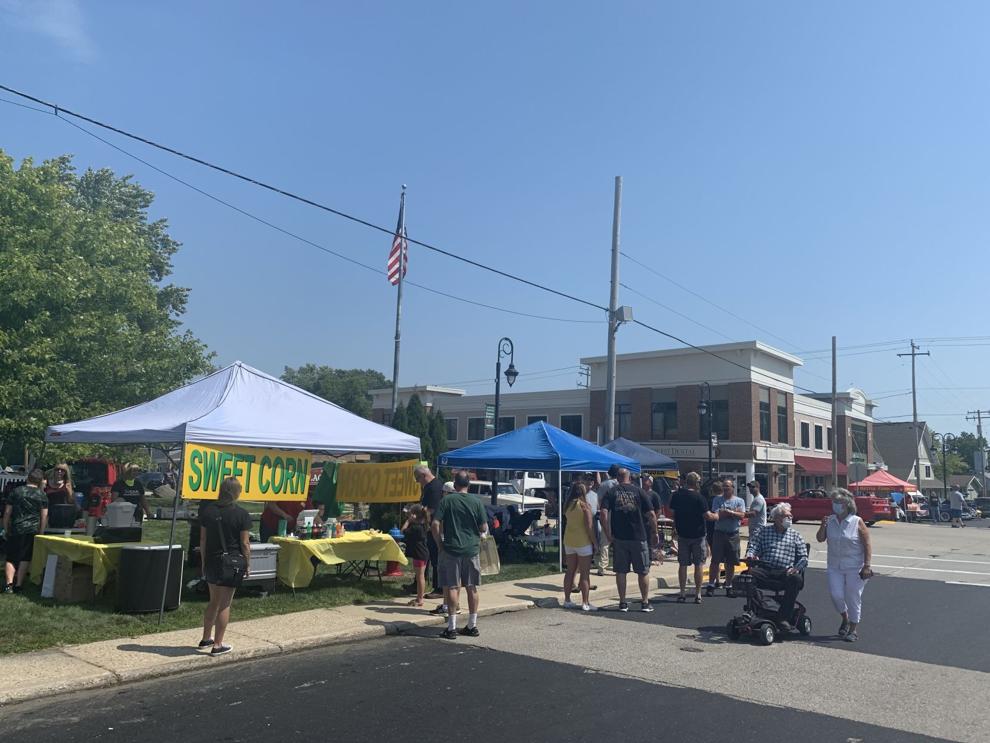 IMG_6728.JPG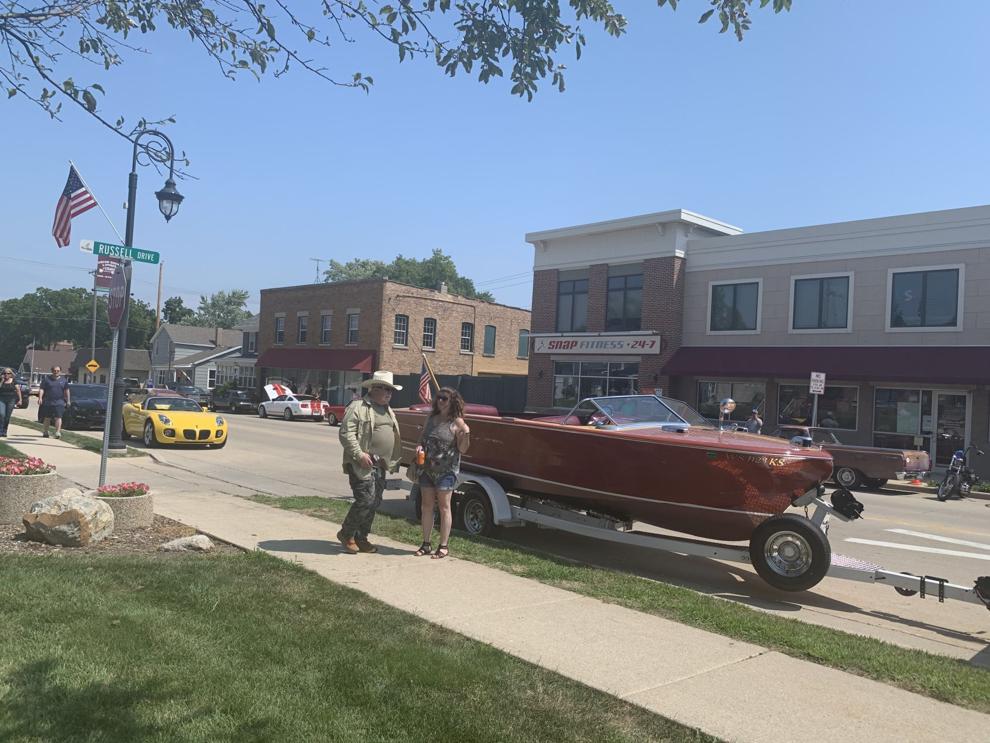 IMG_6729.JPG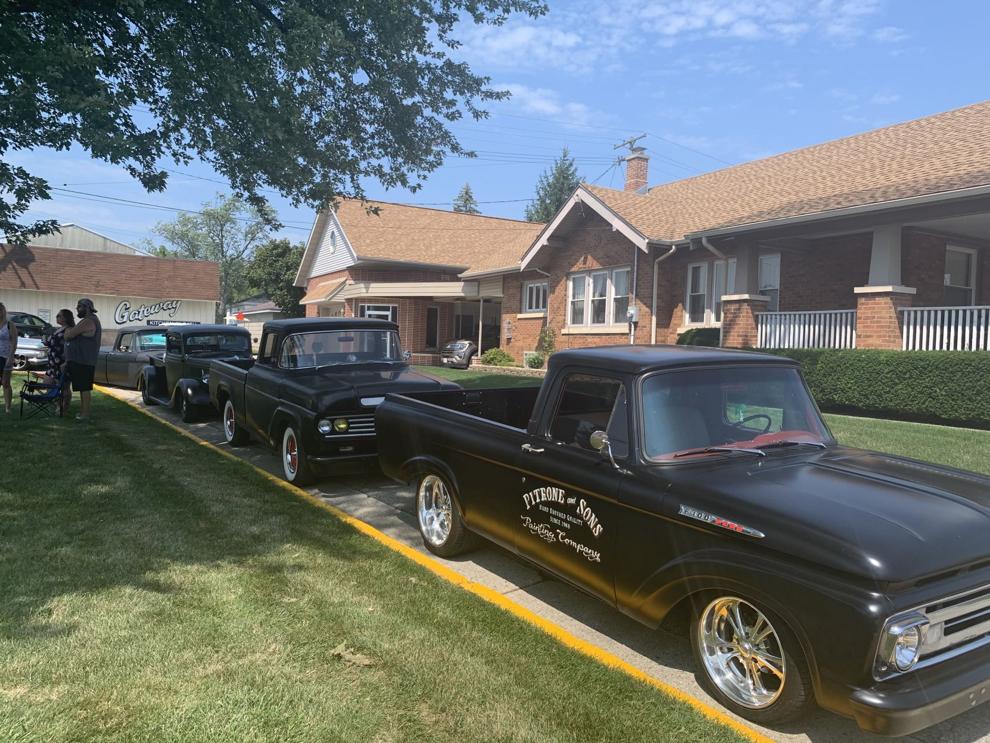 IMG_6731.JPG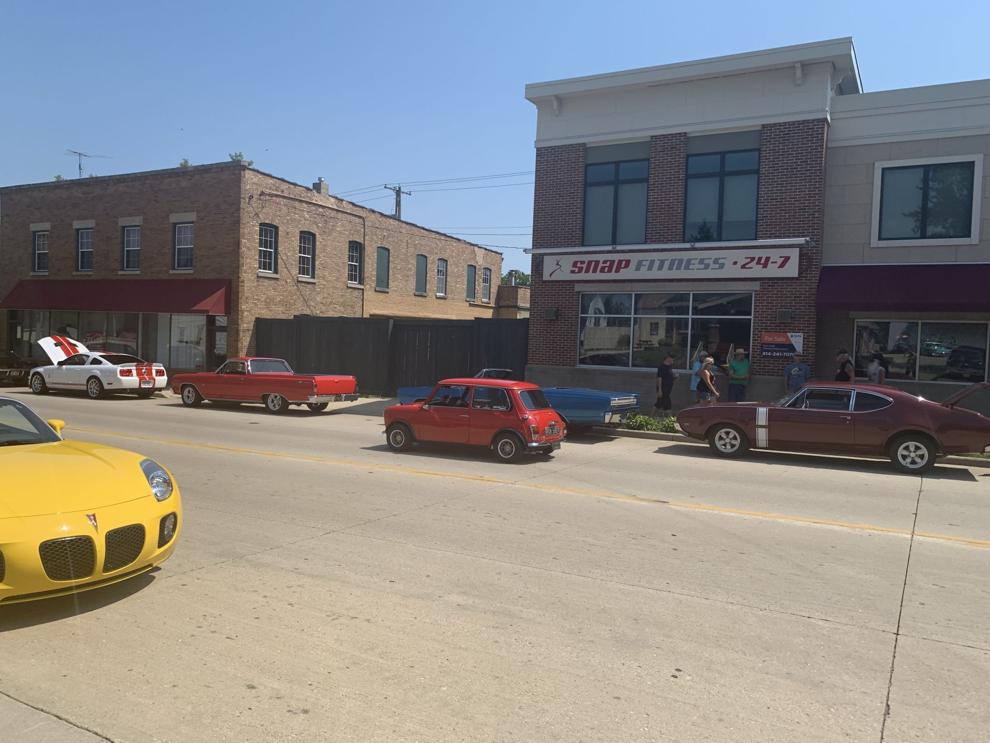 Pete Wicklund contributed to this report.