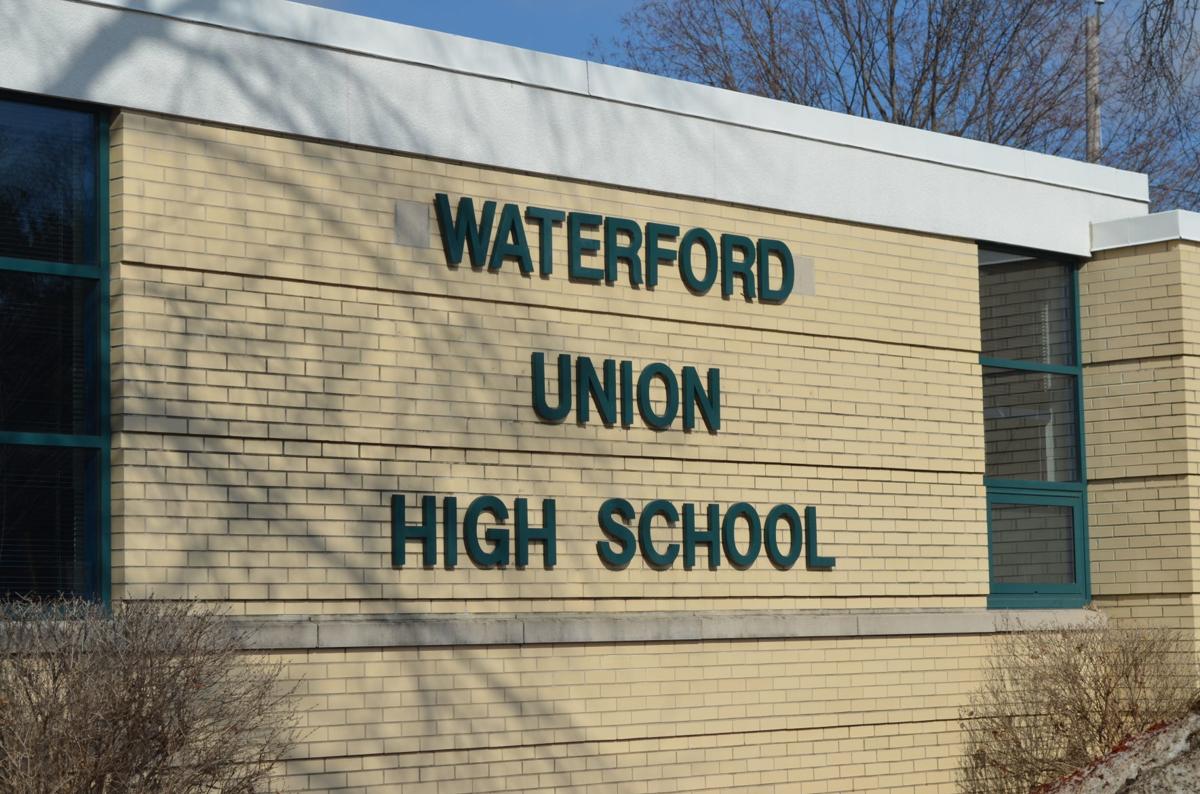 WATERFORD — The Waterford Union High School Board has chosen a new superintendent.
Luke Francois is set to take over the position July 1, after the retirement of current Superintendent Keith Brandstetter, who has served in that position for 20 years.
Francois is no stranger to the district, as he was a mathematics teacher and wrestling coach at Waterford UHS from 1994 to 1999. Francois is currently the executive director of business services for the Sauk Prairie School District, northwest of Madison. Prior to that, for seven years he served as superintendent and business manager of Mineral Point Schools, southwest of Madison.
"We look forward to welcoming him and his family back to Waterford," stated Board President Don Engler in a press release. "It will be a pleasure to have someone who can continue to move the district forward with his knowledge, leadership skills, and personality."
Succeeding expectations
After Francois began working at Mineral Point in 2011, he led the district to a successful $1.1 million recurring operational referendum. In 2015, the Wisconsin Department of Public Instruction recognized the district for demonstrating high reading achievement growth for students with disabilities.
You have free articles remaining.
In 2016, Mineral Point earned a five-star rating of "significantly exceeds expectations," on its DPI report card and continued to achieve that ranking each of the next three years.
Francois is a strong supporter of co-curricular activities, previously serving on the Wisconsin Interscholastic Athletic Association Board of Control, as well as the Wisconsin School Music Association Board of Directors.
In 2017, he was named a master educator assessor by State Superintendent Tony Evers and is a past member of U.S. Rep. Mark Pocan's Education Advisory Committee.
Pocan is a Democrat who represents Wisconsin's second district. Francois was honored in 2017 by the Wisconsin Rural Schools Alliance as the administrator of the year.
Francois is a graduate of Middleton High School, near Madison. He earned his bachelor's degree in secondary education with a focus on mathematics from the University of Wisconsin-Whitewater where he also was an Academic All-American Wrestler for the Warhawks.
Over the course of nine years, as he worked as a mathematics teacher at Waterford UHS and then Middleton High School, he completed a masters of education from National Louis University in 1998 and a masters in educational administration from the University of Wisconsin-Madison in 2002. Most recently Francois received his doctorate in educational leadership from Edgewood College in 2013.
Luke and his wife, Tiffany, a former language arts teacher at Waterford, have four children: Kennedy, Lucas, Jacob and Matthew.
"I always believe that when you surround yourself with good people, good things will happen," Francois stated. "I am excited to rejoin a great staff at Waterford Union in service to students and families throughout the Waterford community."