UNION GROVE — A familiar face to Racine County residents was appointed to the Village Board Wednesday night.
Trustees selected former Yorkville town chairman, County Board chairman and interim county executive Peter Hansen to fill the board vacancy created last month when Trustee Al Jelinek moved out of the village. Hansen returns to local government about a year after he stepped aside from Yorkville's board when the then-town incorporated into a village.
Hansen moved back to Union Grove, his hometown, earlier this year and was itching to get back into local government, he said.
"I miss it a lot, and I thought I would like to get back into it," he said.
Hansen was selected from a field of six candidates, several of whom are also familiar faces around the village.
You have free articles remaining.
The other candidates were:
Adam Graf, owner of Countywide Lawn Care, who served as a village trustee from 2013-17
Anthony Uebersohn, business analyst at CoreLogic in Wauwatosa
Jennifer Ditscheit, business services representative at Dynamic Workforce Solutions and former executive director of the Greater Union Grove Area Chamber of Commerce
Patrick Brinkman, library technician at Gateway Technical College in Kenosha
Tony Hood, Union Grove Community Development Authority citizen member, chief principal/strategist for H.T. Consulting Group in Libertyville, Illinois
Hansen said he has no specific goals for his tenure as a trustee but said he wants to help the village "grow and prosper."
All of the candidates were interviewed in open session Wednesday. Two votes were taken. In the first, Hansen received three votes, Hood received two and Uebersohn got one, according to Village Administrator Michael Hawes. Trustees then voted again between just Hansen and Hood, and Hansen carried the vote 5-1, Hawes said.
"Union Grove has always been an important part of my life," Hansen said. "Some of my family still lives here, my mother still lives here in Union Grove ... It feels very natural to me that Union Grove is a part of me and I love to be a part of it."
Tyler Tenner looking for paydirt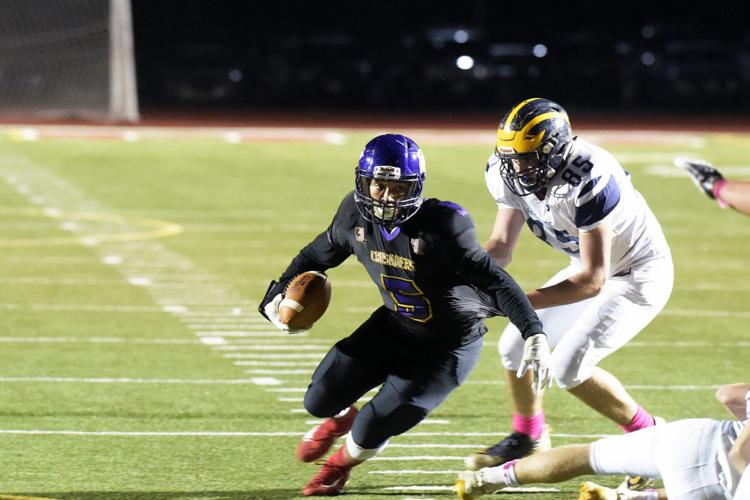 Picked off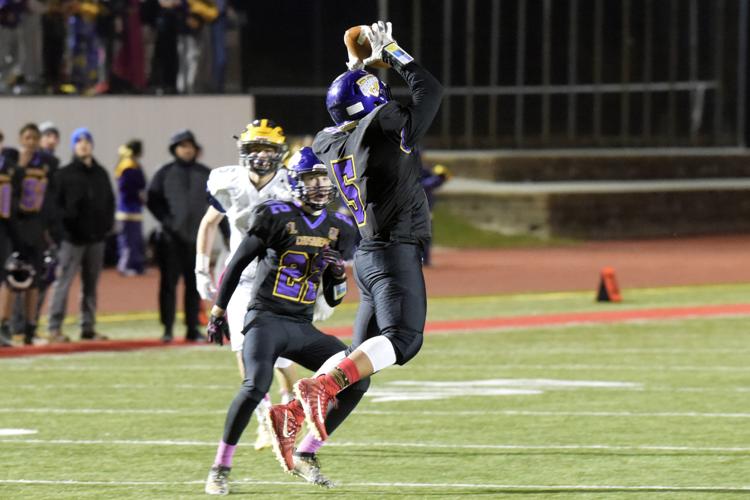 That's a score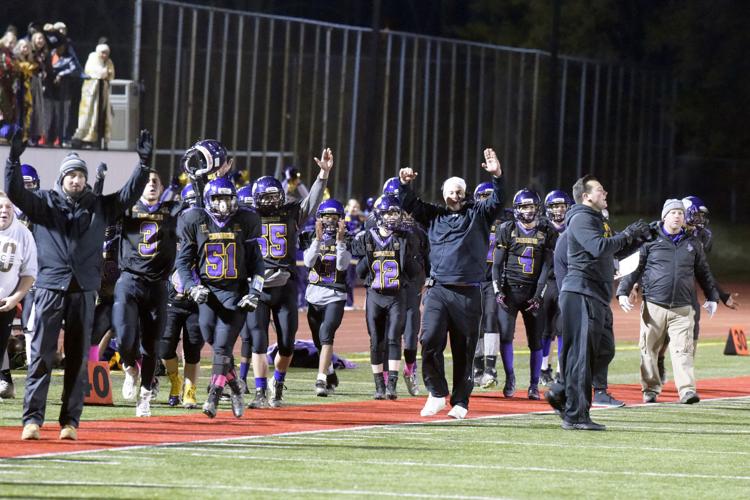 Nathan Kawicki holds on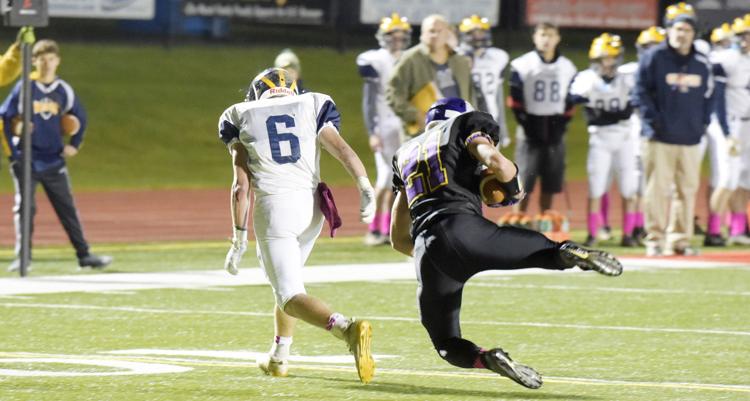 Atta boy!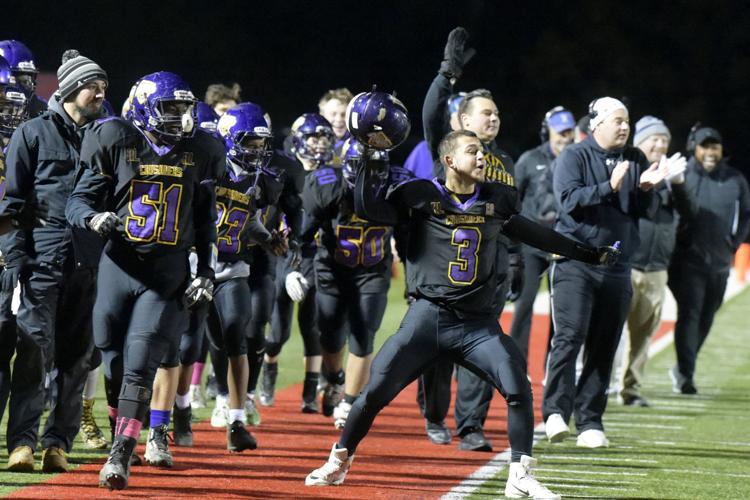 Pushing against the pile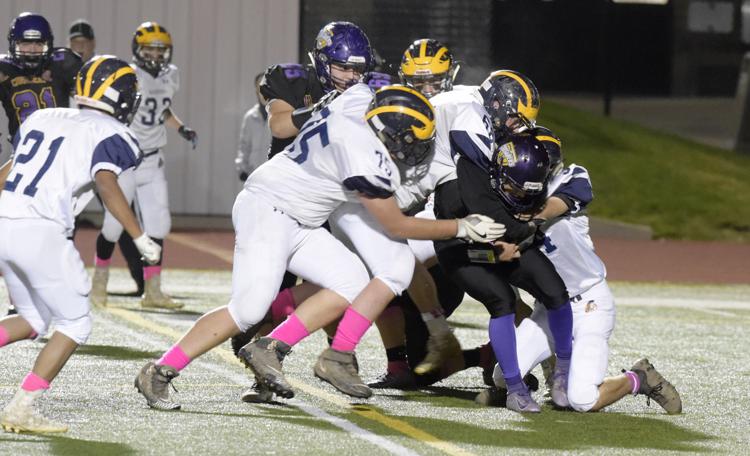 Lining up, seeing their breath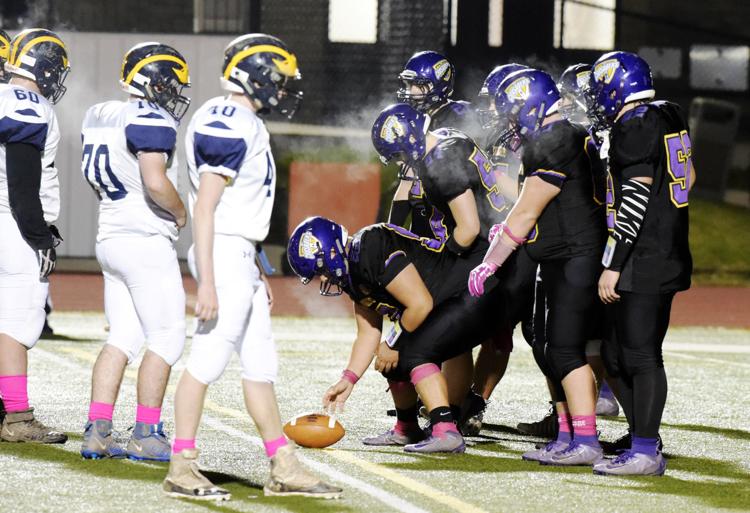 Camdin Jansen gets the pass away
Ozaukee High School's returner sprints upfield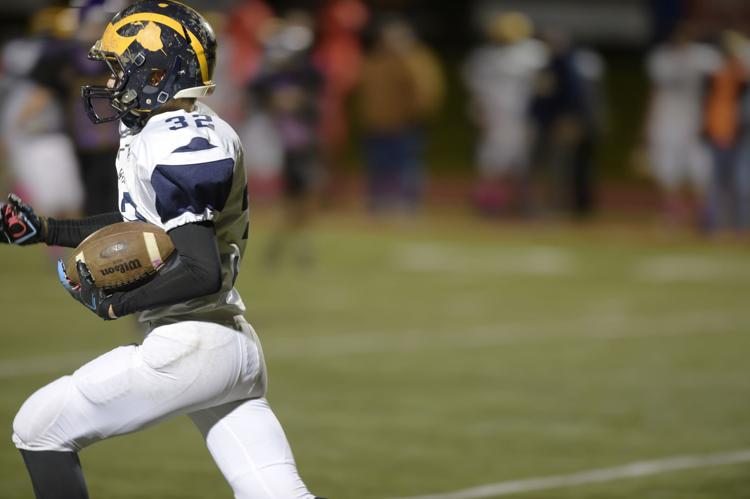 Crusaders cheerleaders show their spirit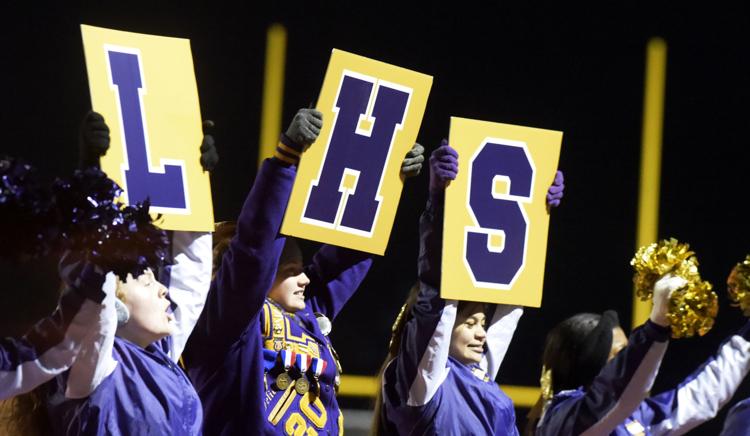 Kicker David Voss makes another extra point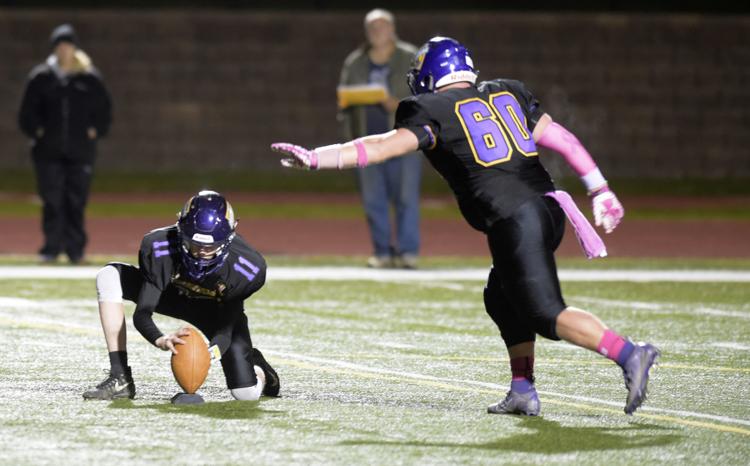 Jaylen Houston finds a gap in the O-line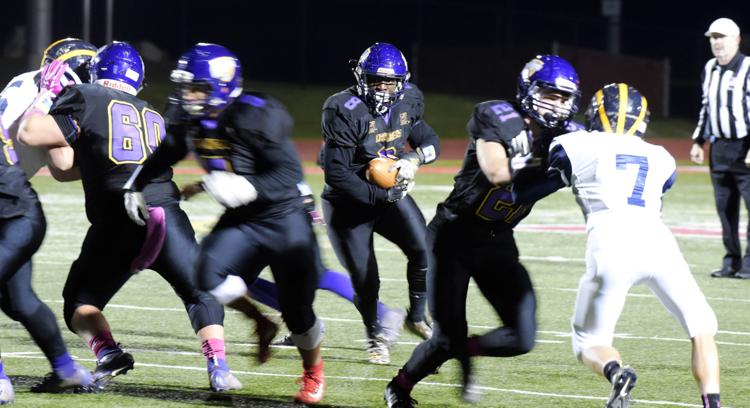 Getting blocks on the interception return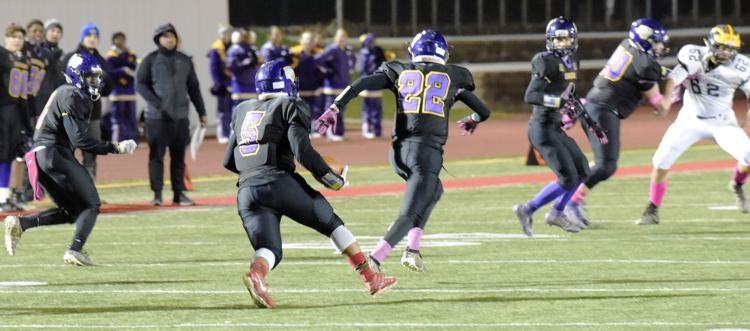 Crusaders nation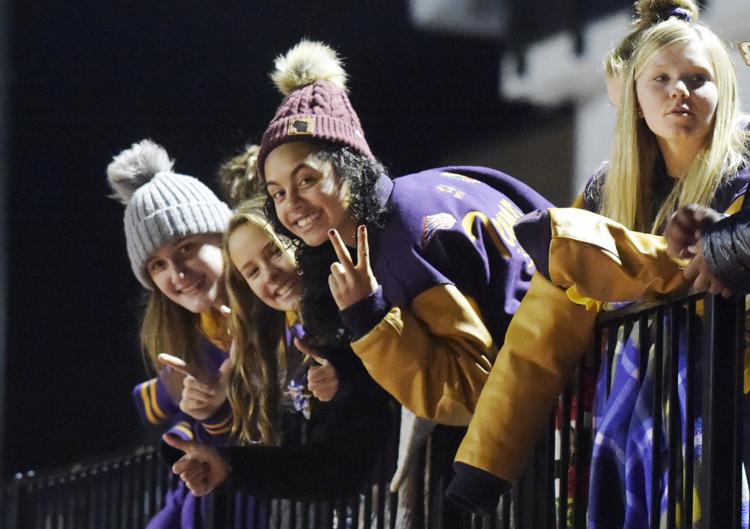 Tyler Tenner stretches across the goal line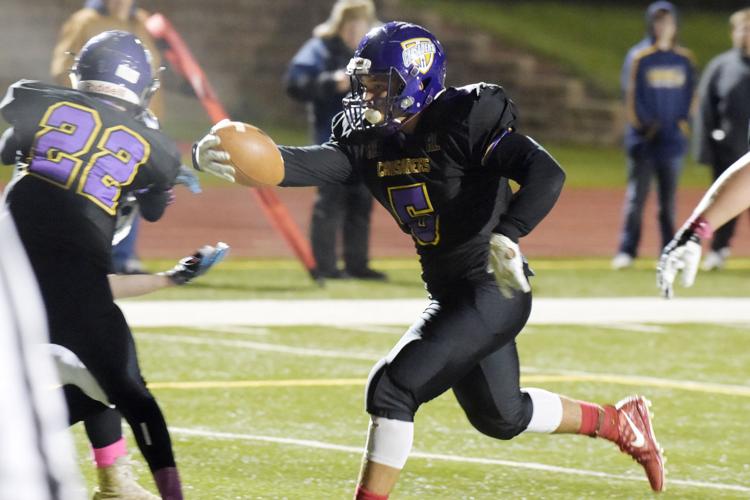 Nathan Zawicki keeps his eyes on the ball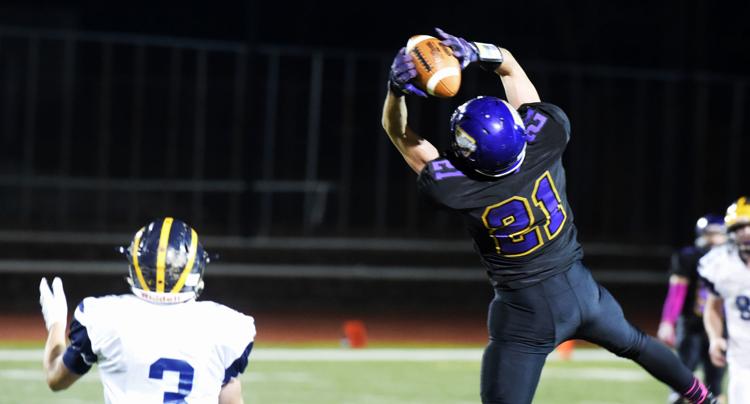 Celebrating a long fumble return by Russell Gentry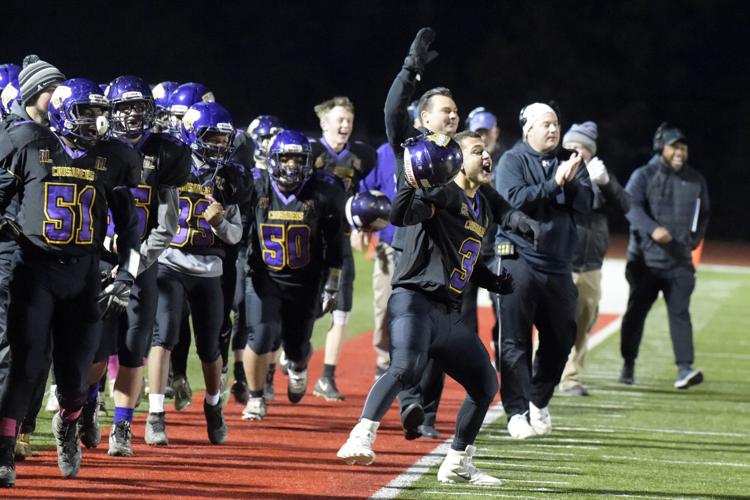 Woo!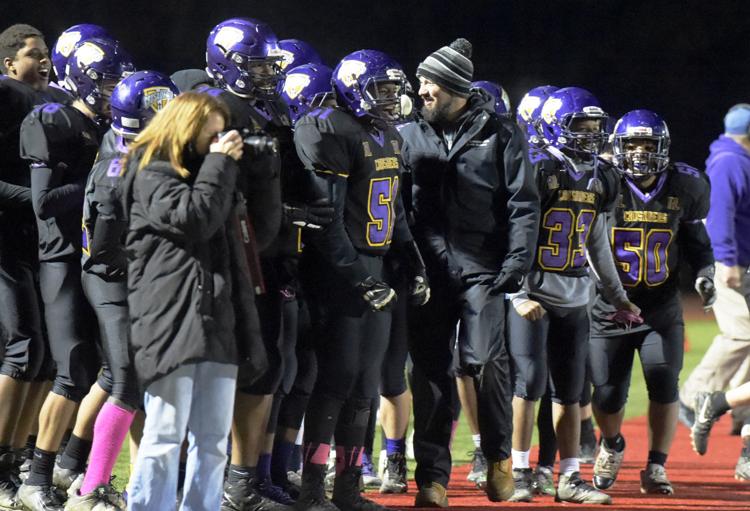 Ozaukee Warriors look to pass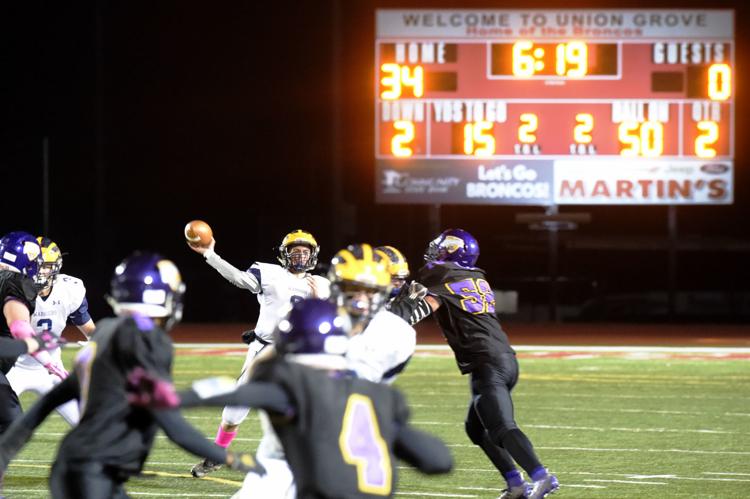 Gavin Zawicki gets a step ahead of his defender for the TD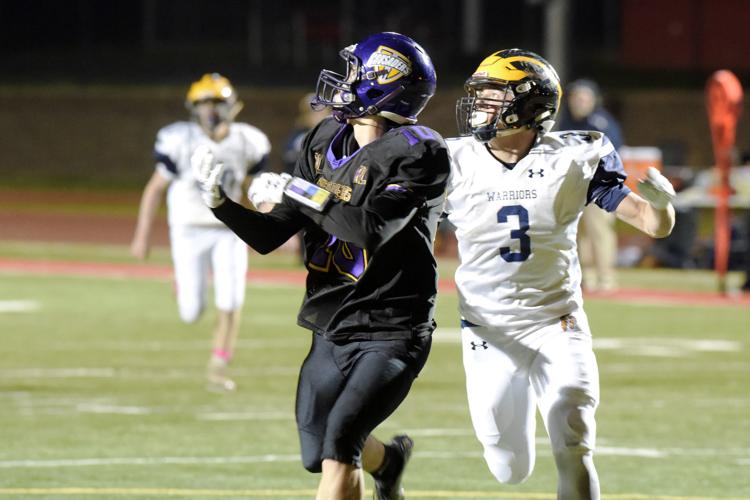 Refs