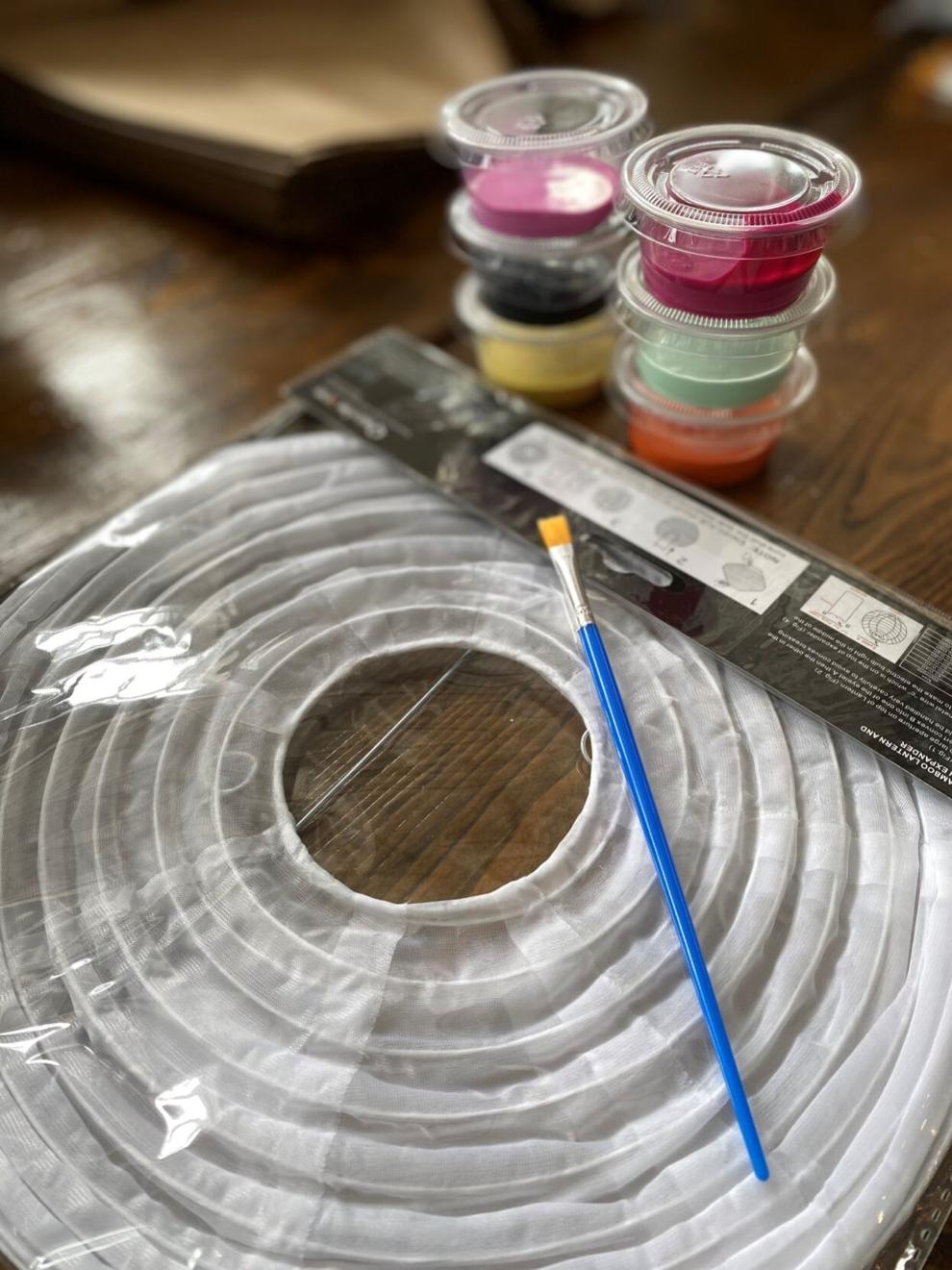 RACINE — For the second time within the last two years in Uptown, community members will be able to create an art project together. This time, lanterns that will be strung throughout the neighborhood are to be painted.
The project doubles as a fundraiser, aiming to fund more murals as Uptown continues to present itself as an arts district.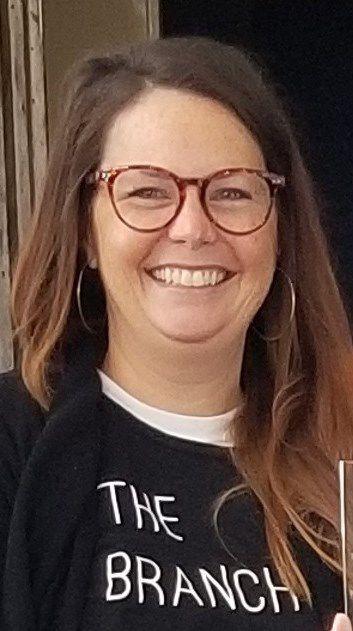 The Branch at 1501, located at 1501 Washington Ave., will host a non-traditional "paint and sip" event over the course of two weeks. Proceeds will benefit Uptown beautification, revitalization and the Art for Uptown movement bringing additional murals to the area.
"We wanted to have something creative, but COVID-friendly," said Kristina Campbell, owner of The Branch at 1501. "We're bringing murals and other art to Uptown because we wanted to help get things spruced up, more vibrant and colorful."
Participants of the second Make Your Mark event will receive a kit with six paint colors and a brush to create a design on a 10-inch nylon lantern. Participants paint (and have the option to sip) from the safety and comfort of their homes. The first Make Your Mark, in May 2019, involved participants painting "art squares" to create a mural.
After completing, painted lanterns are to be dropped off at The Branch by March 17.
They will then strung in alleyways along Washington Avenue to form what is supposed to be Uptown's largest light display. A lighting event will be an outdoor celebration on March 26 from 6-9 p.m.
"There is a new energy building after a quiet year. Uptown is ready to jump back in and bring the community together again to help Uptown see its full potential," Campbell stated. "Lighting up the street with art is one way we can brighten our district!"
The following Uptown businesses will also have kits: Petals by Felicia, Kabab and Grill, Mahogany Gallery and The Pet Parlor of Racine.