UNION GROVE — John Kurhajec came to Union Grove in 1973 to start a business. He wound up starting a life.
Still a young man in his 20s, the insurance broker made the decision that he would not only sell insurance here, he would immerse himself in the community.
The Racine native spent the next 40-plus years connecting with people and investing his time in Union Grove. He became a youth baseball coach, a county fair volunteer, a chamber of commerce activist and more.
"You meet so many nice people," he said. "You want the community to prosper and grow, and you want to be part of that."
Nearly five decades after settling in Union Grove, Kurhajec has retired and handed over his State Farm business to a new agent.
Even while cleaning out his office on Main Street, Kurhajec was thinking of others in the village. Unsure what to do with the many plaques and awards hanging on his walls, he donated all of them to be recycled by a Boy Scout troop.
Carol Knight, former executive director of the Greater Union Grove Area Chamber of Commerce, said Kurhajec is "a people person" who has contributed mightily to the village.
"He relates to people, and I think he enjoys them," Knight said. "And he wants to make things better for the community."
Born in Racine, Kurhajec grew up in Sturtevant and graduated from St. Catherine's High School in 1965. While in college, he married his high school sweetheart, Maureen.
After graduating from college, he took a job selling carpeting for $100 a week. It was then that he realized he had a gift for sales.
"I figured I could sell just about anything," he said.
While reading a newspaper, he noticed a want ad for an insurance salesman. He soon joined State Farm, and about a year later, he was offered the chance to take over the State Farm agency in Union Grove.
Despite growing up in nearby Sturtevant, Kurhajec had never spent much time in Union Grove, and he knew little about the place.
Josephine Wienke, who became office manager and worked with Kurhajec for 40 years, recalls that in the early days, Union Grove's population was not growing much. So, she and Kurhajec focused on customer service with their existing base of clients.
"We just took care of our people," Wienke said. "It was work."
Kurhajec slowly branched out and began finding new customers in Kansasville, Dover, Franksville and other surrounding areas. He sold insurance for homes, cars, boats, farms and just about anything else.
The business grew from about 400 or 500 households to some 2,000 households.
He and his wife, Maureen, moved into a new house across town. The couple raised two children — daughter Kari and son Joseph — both of whom graduated from Union Grove High School.
Kurhajec got involved early in the Jaycees service club, sometimes called the junior chamber of commerce. He became president of the community swimming pool organization, and he joined the Lions Club and later the Kiwanis Club.
As president of the chamber of commerce in the late 1990s, he helped to launch Leadership Union Grove, a program that grooms new young leaders and helps them to pursue civic improvement ideas. The program continues to this day, welcoming a new class of participants every year.
Jerry Hancock, a longtime Union Grove pharmacist, recalls that in the Kiwanis Club, Kurhajec had a hand in creating an annual raffle event that, over the years, has raised about $150,000 for the service club.
Hancock, a fellow Kiwanian, said Kurhajec has strived to give back to the community, after enjoying so much business success locally.
"He was a community-minded guy," Hancock said.
Now age 73, Kurhajec said he decided to retire after 48 years in business because he wants to enjoy more time with his family, including four grandchildren.
He also thinks retirement could allow him to renew some of his civic activities in Union Grove. He and his wife have no plans to leave their adopted hometown.
"I think Union Grove has always been a great place to live," he said. "It offers a lot of opportunity — and continues to offer a lot of opportunity."
UGHS graduation parade (1).JPG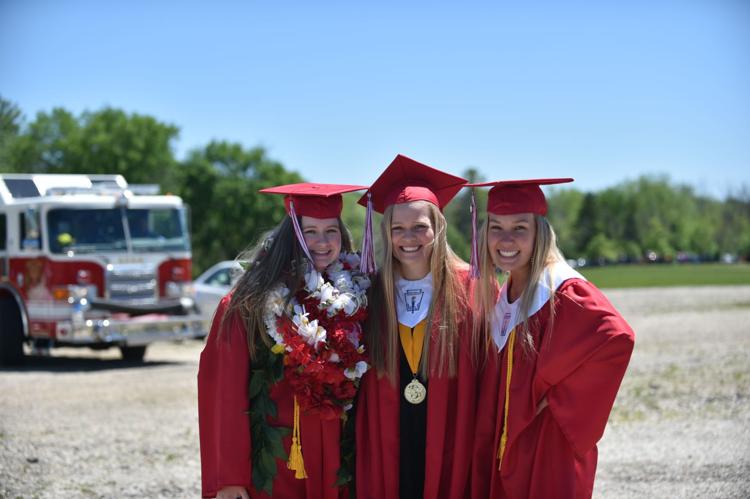 UGHS graduation parade (2).JPG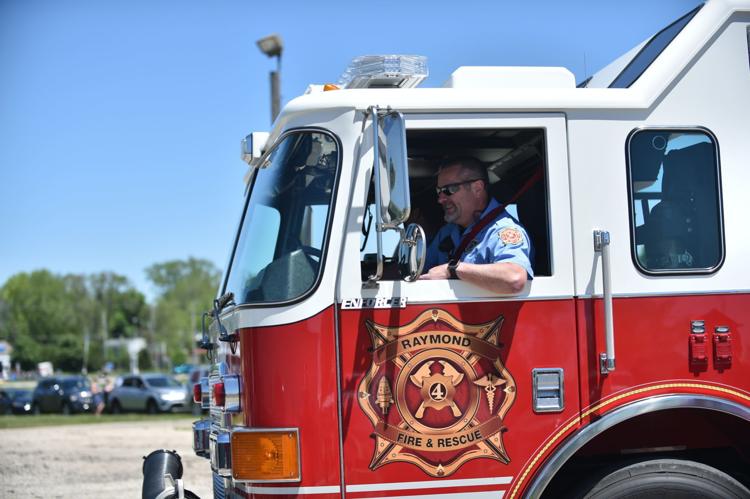 UGHS graduation parade (3).JPG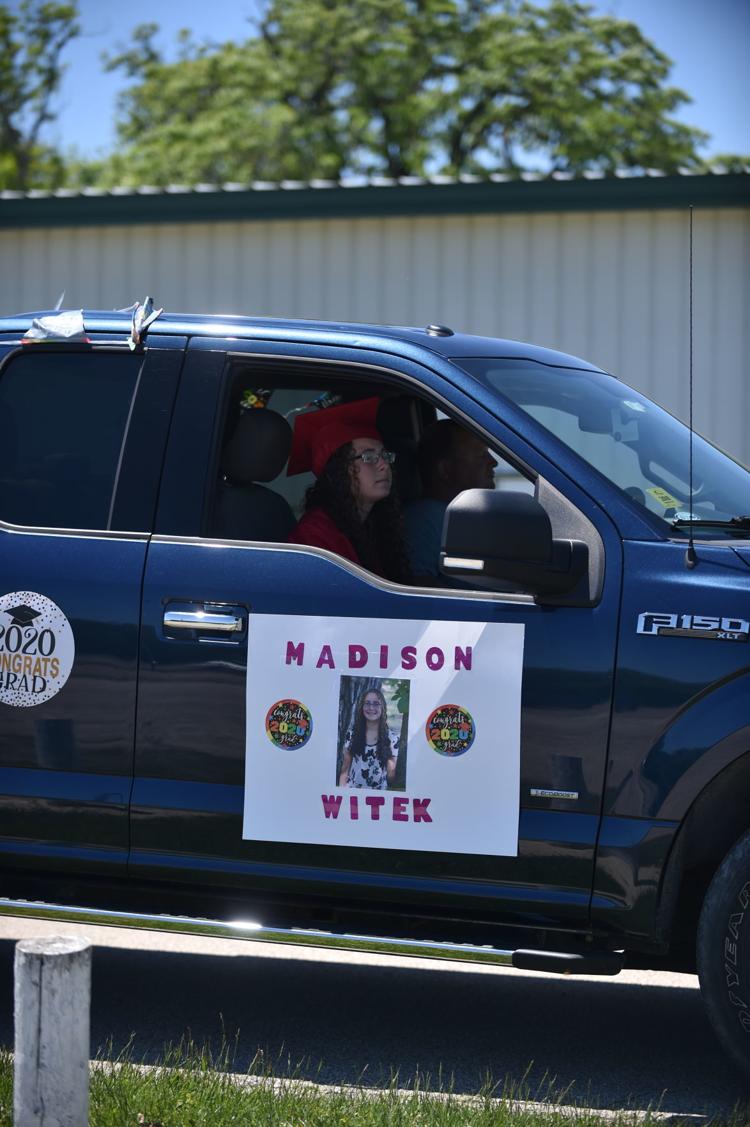 UGHS graduation parade (4).JPG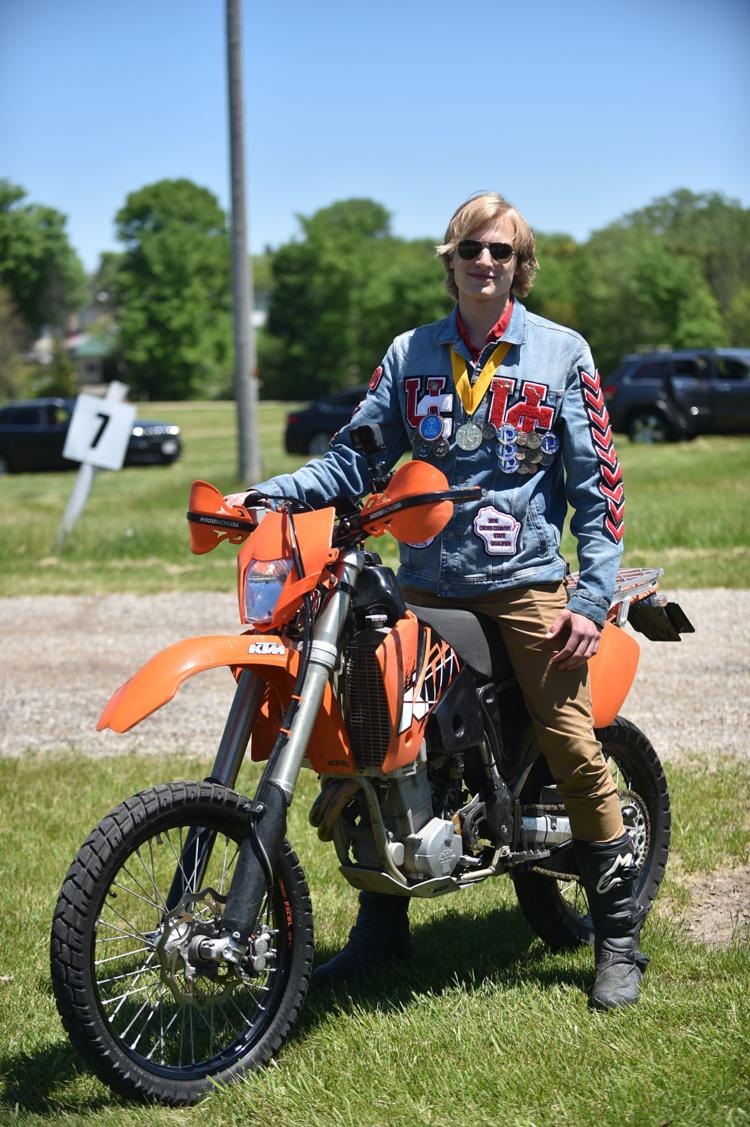 UGHS graduation parade (5).JPG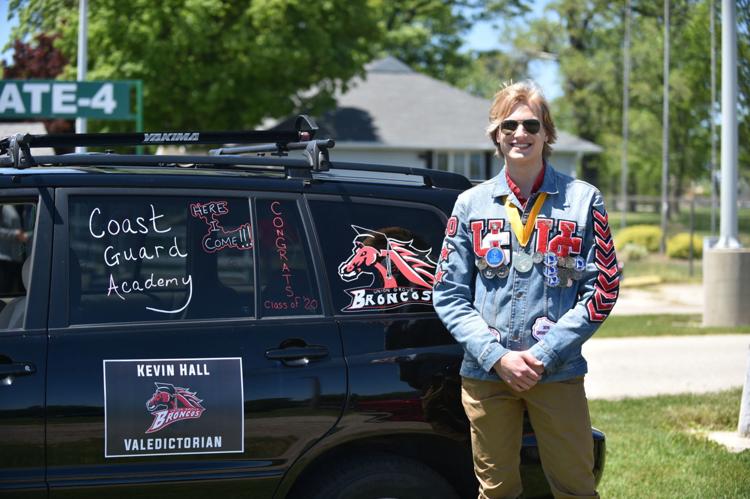 UGHS graduation parade (6).JPG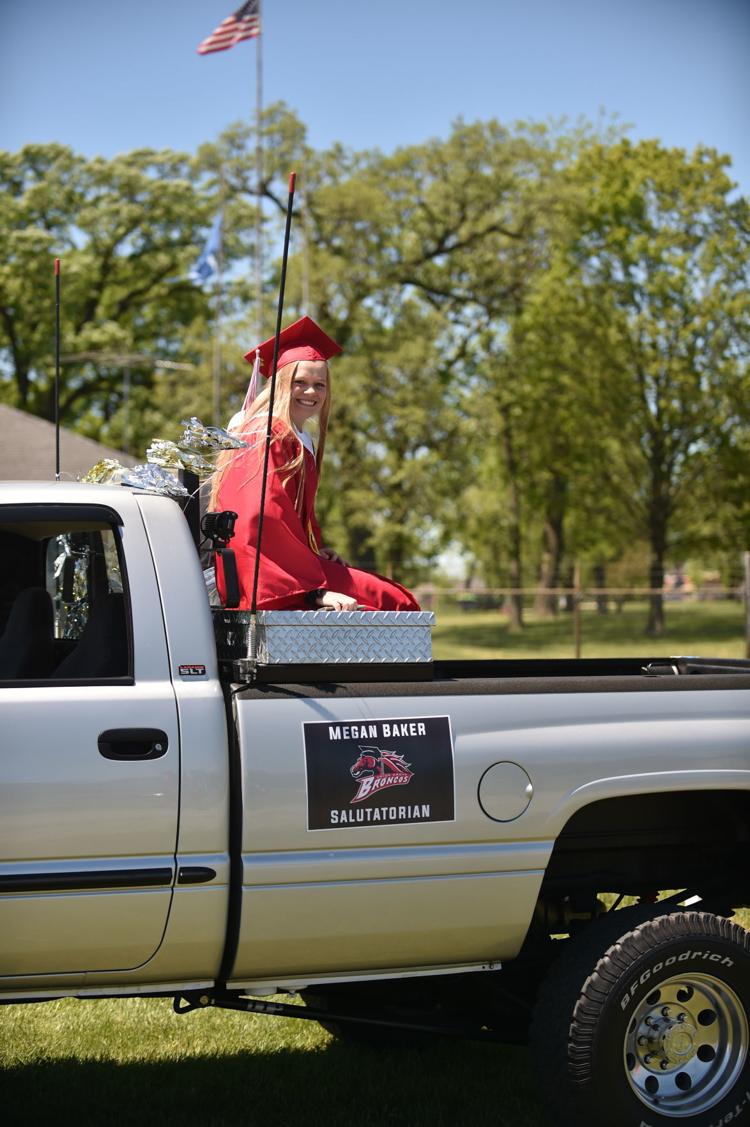 UGHS graduation parade (7).JPG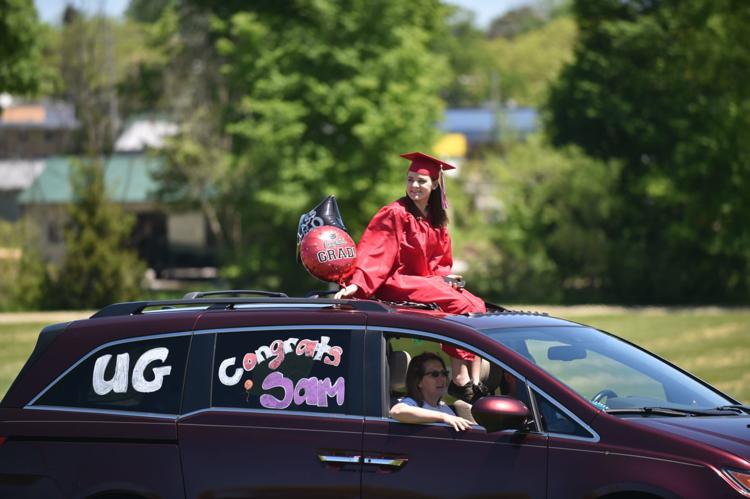 UGHS graduation parade (8).JPG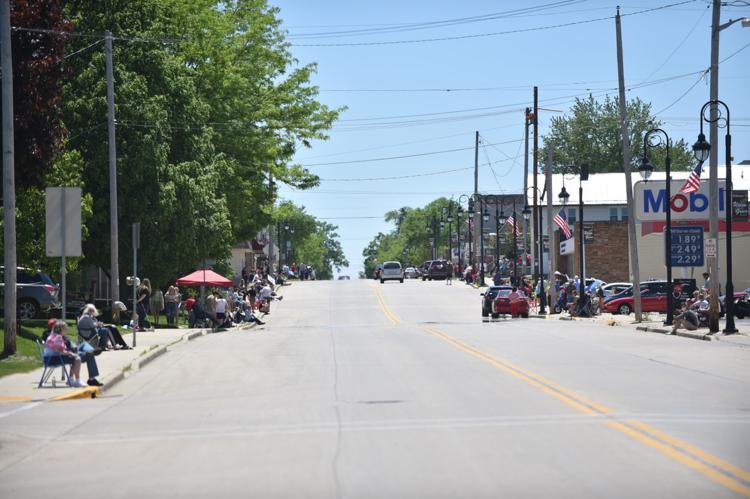 UGHS graduation parade (9).JPG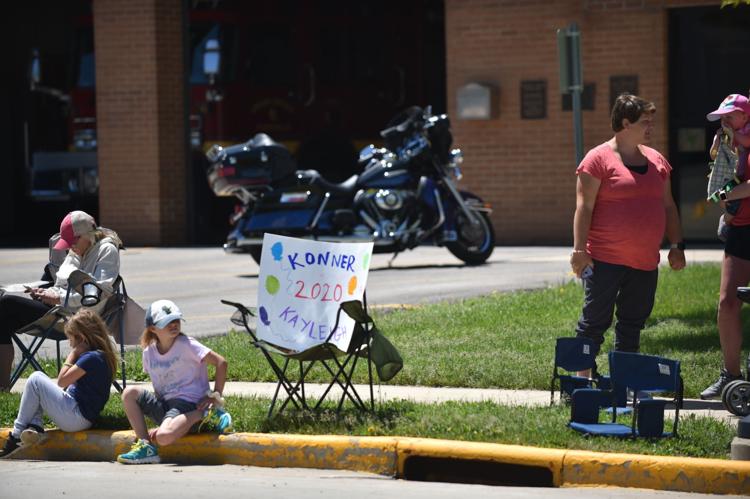 UGHS graduation parade (10).JPG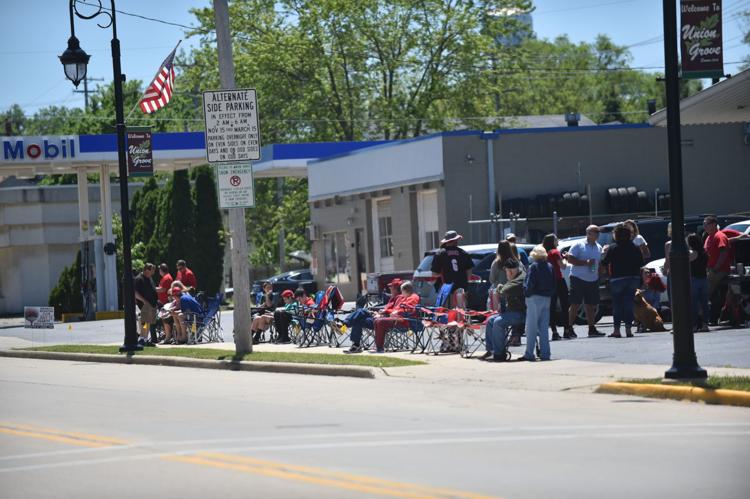 UGHS graduation parade (11).JPG
UGHS graduation parade (12).JPG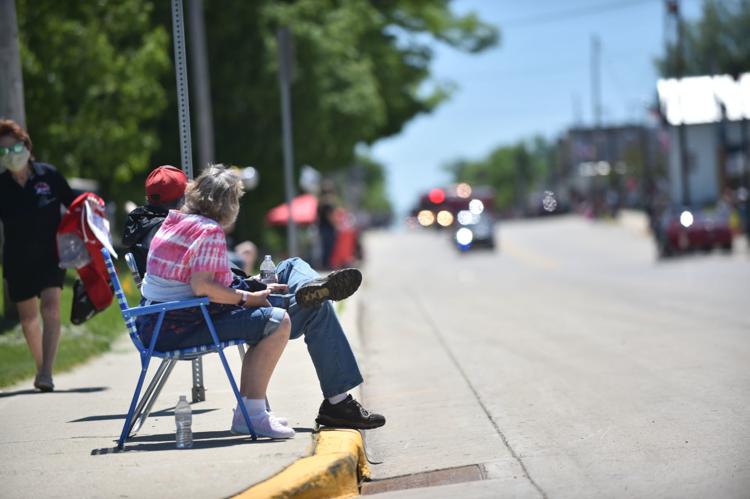 UGHS graduation parade (13).JPG
UGHS graduation parade (14).JPG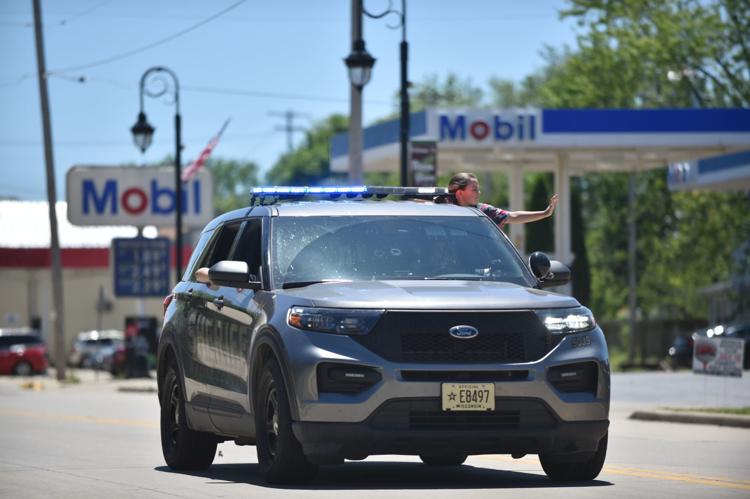 UGHS graduation parade (15).JPG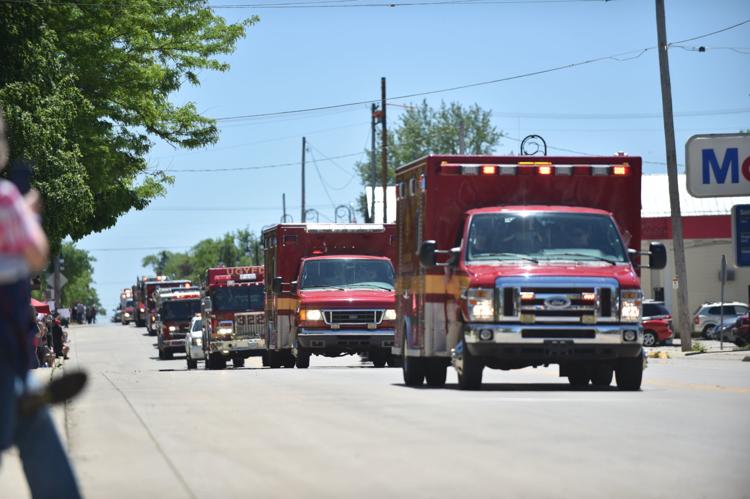 UGHS graduation parade (16).JPG
UGHS graduation parade (17).JPG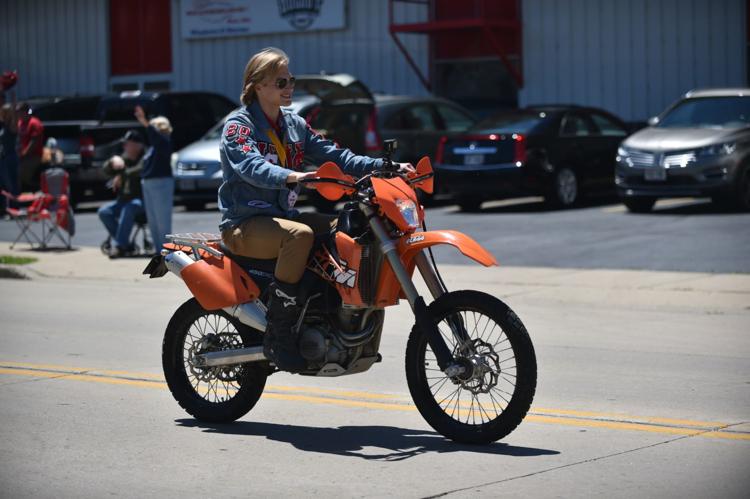 UGHS graduation parade (18).JPG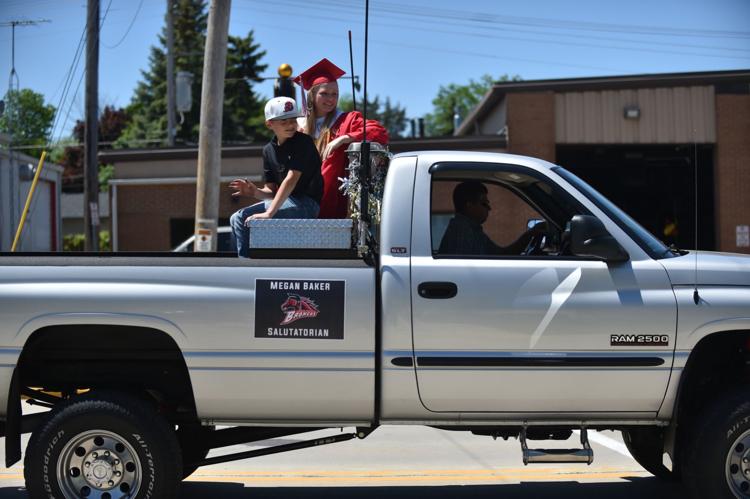 UGHS graduation parade (19).JPG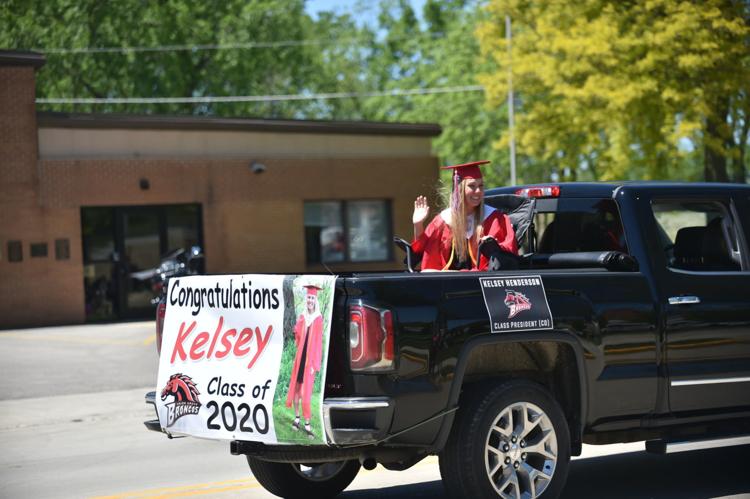 UGHS graduation parade (20).JPG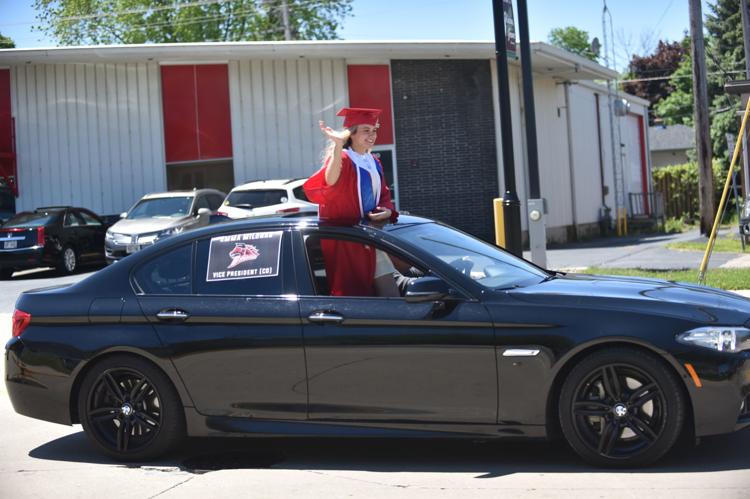 UGHS graduation parade (21).JPG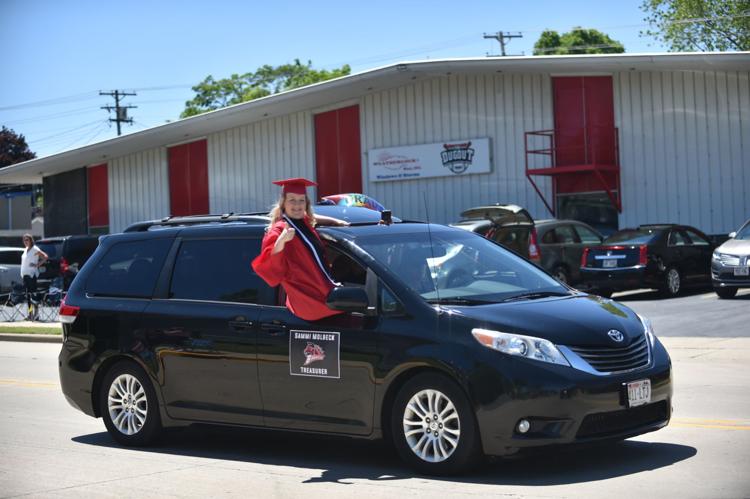 UGHS graduation parade (22).JPG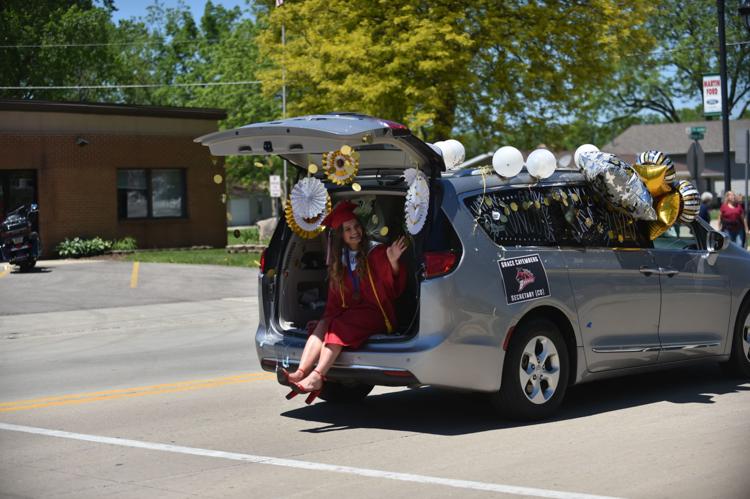 UGHS graduation parade (23).JPG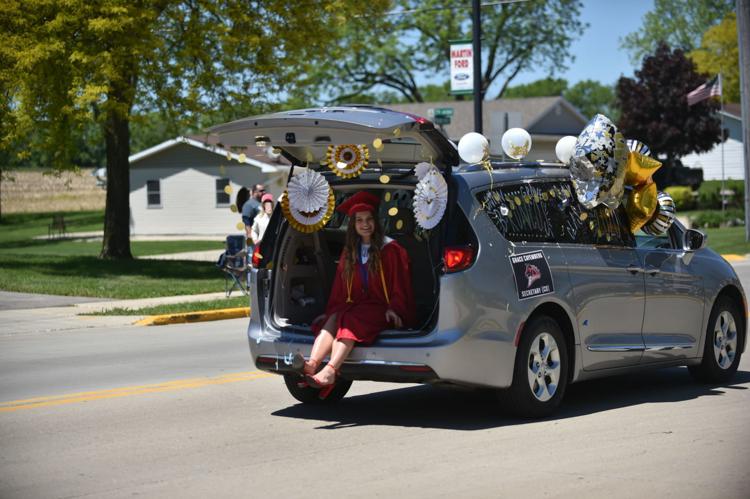 UGHS graduation parade (24).JPG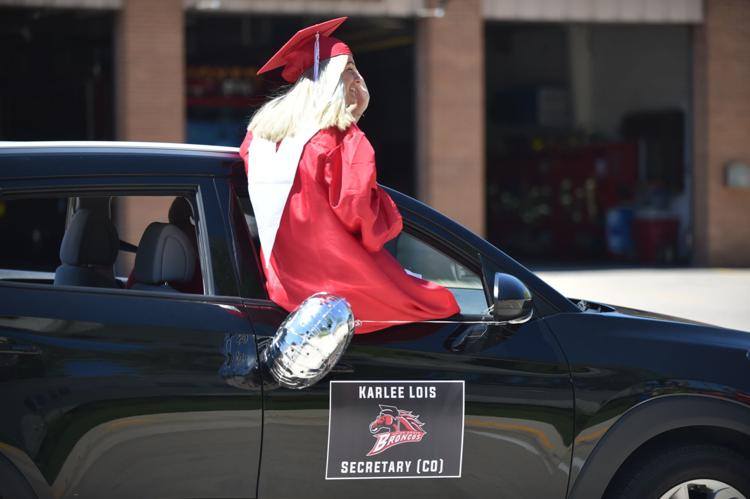 UGHS graduation parade (25).JPG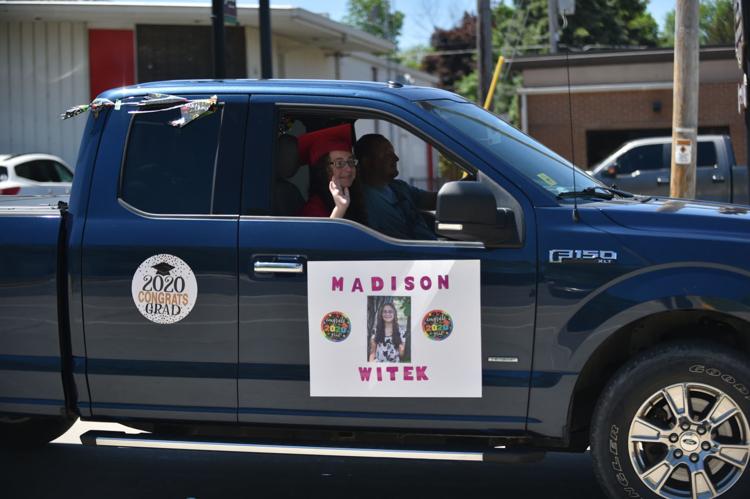 UGHS graduation parade (26).JPG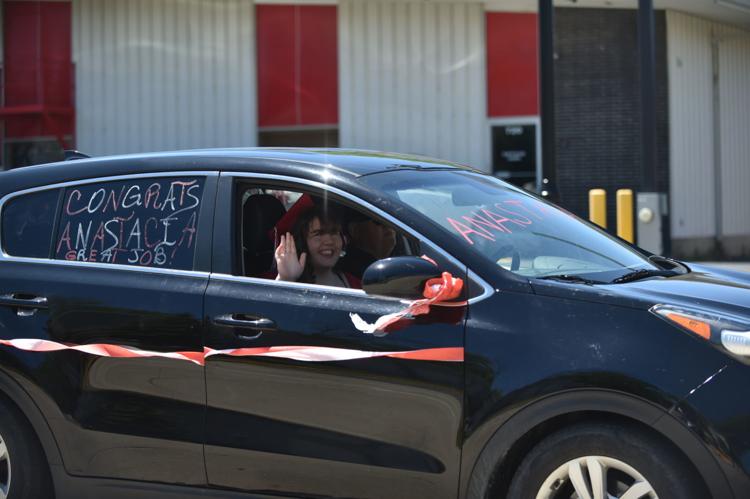 UGHS graduation parade (27).JPG
UGHS graduation parade (28).JPG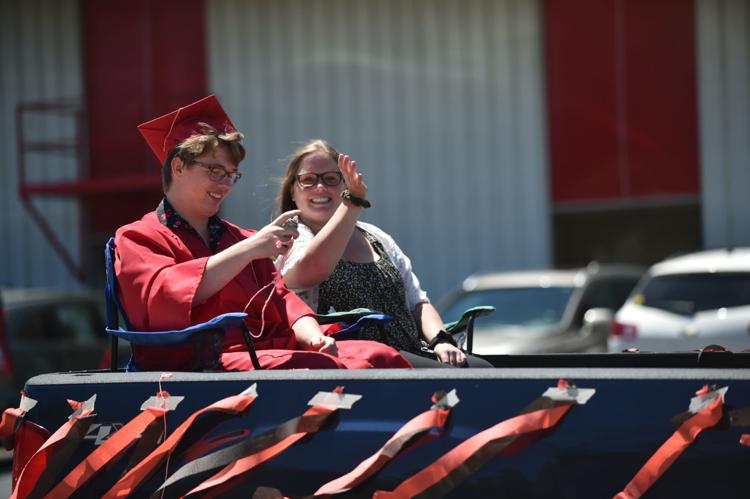 UGHS graduation parade (29).JPG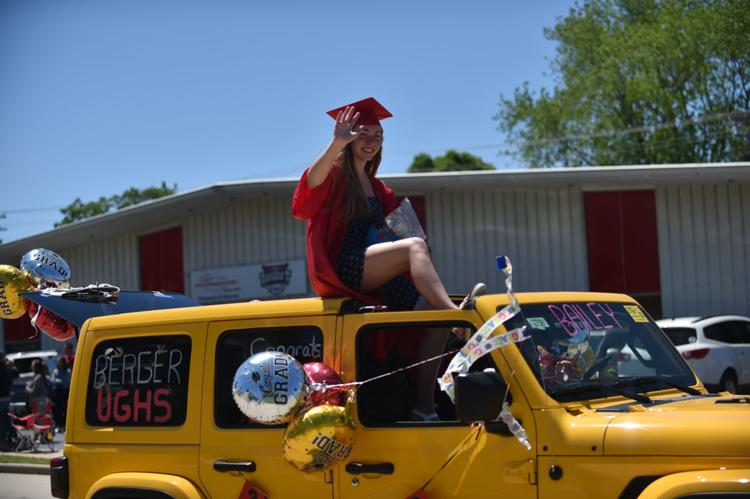 UGHS graduation parade (30).JPG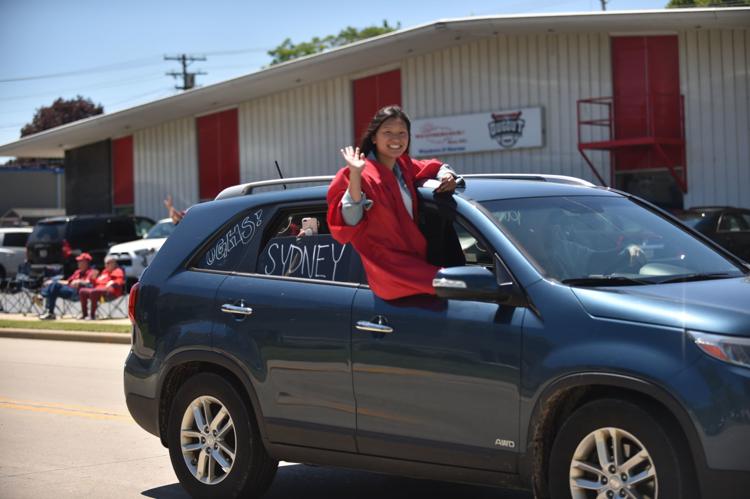 UGHS graduation parade (31).JPG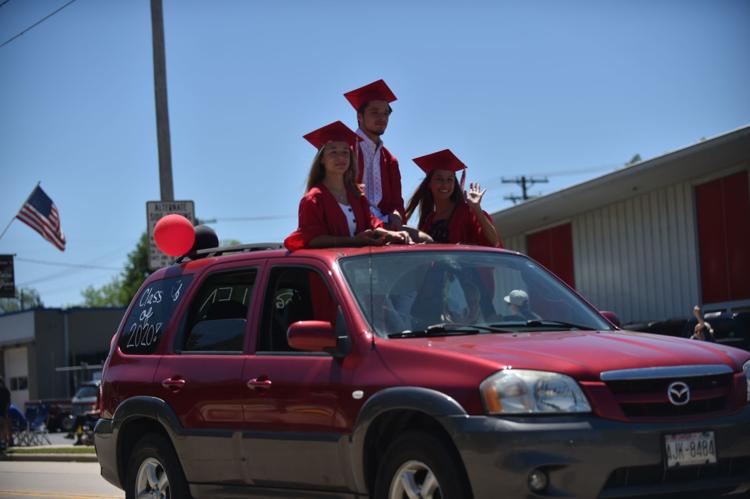 UGHS graduation parade (32).JPG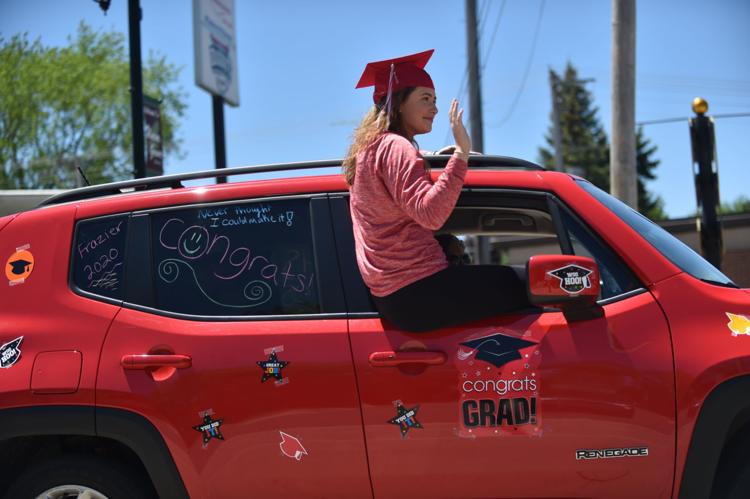 UGHS graduation parade (33).JPG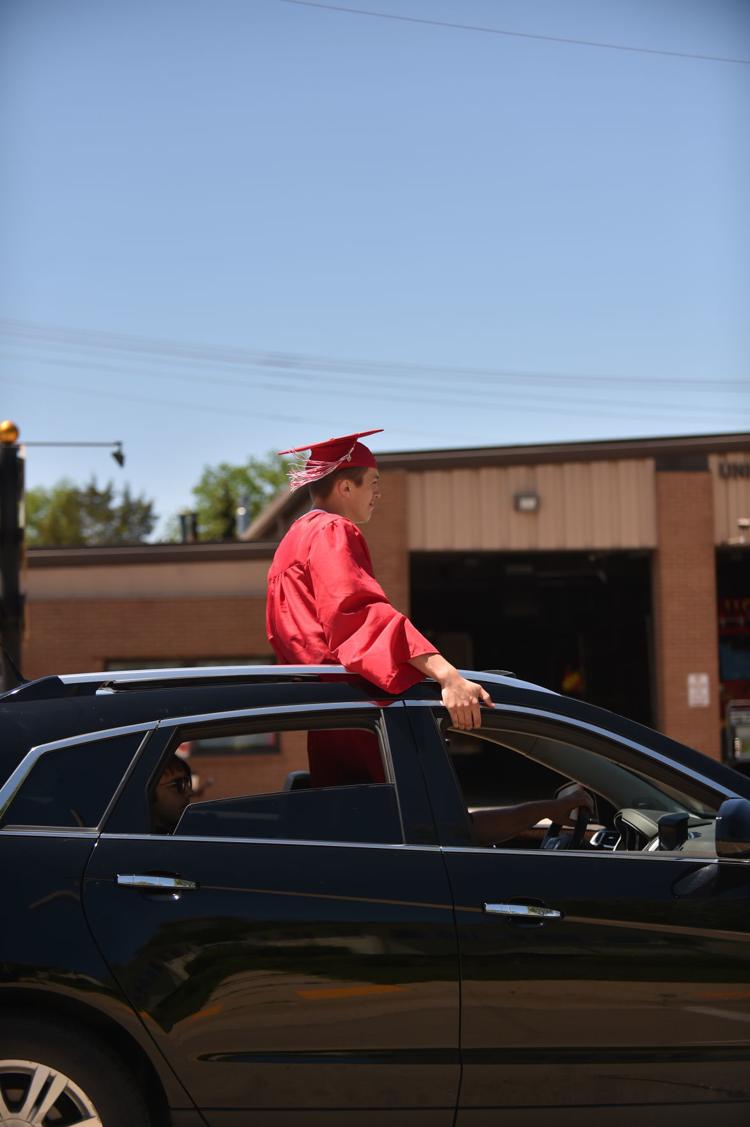 UGHS graduation parade (34).JPG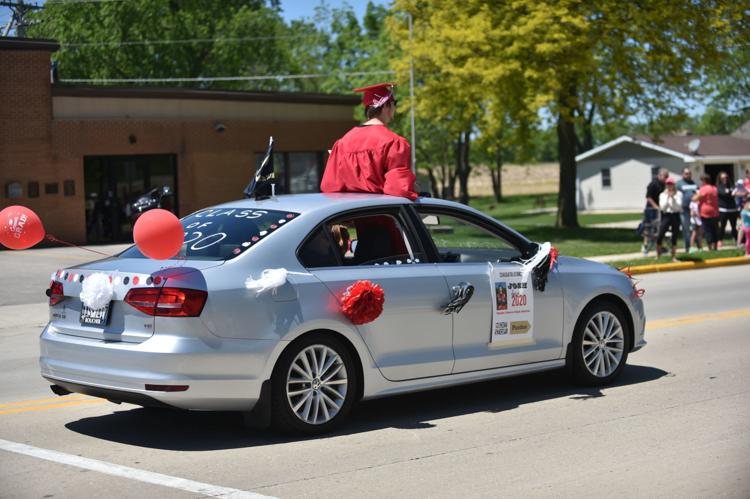 UGHS graduation parade (35).JPG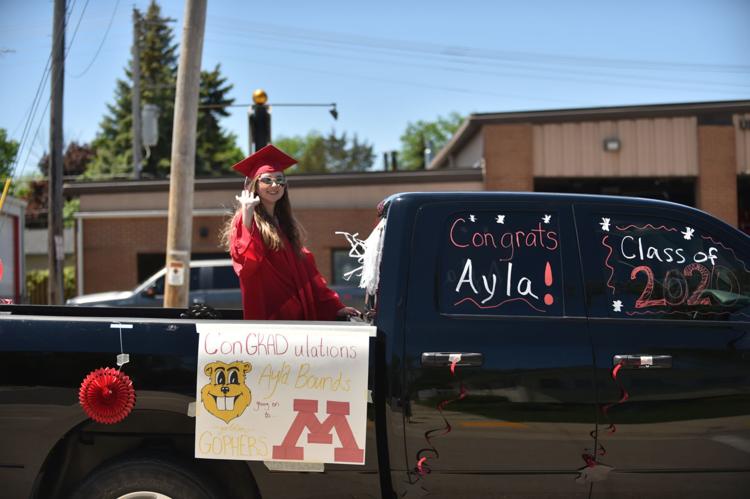 UGHS graduation parade (36).JPG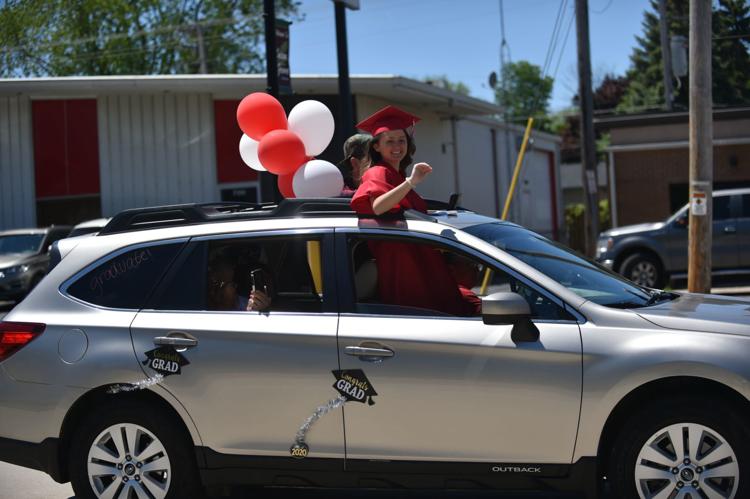 UGHS graduation parade (37).JPG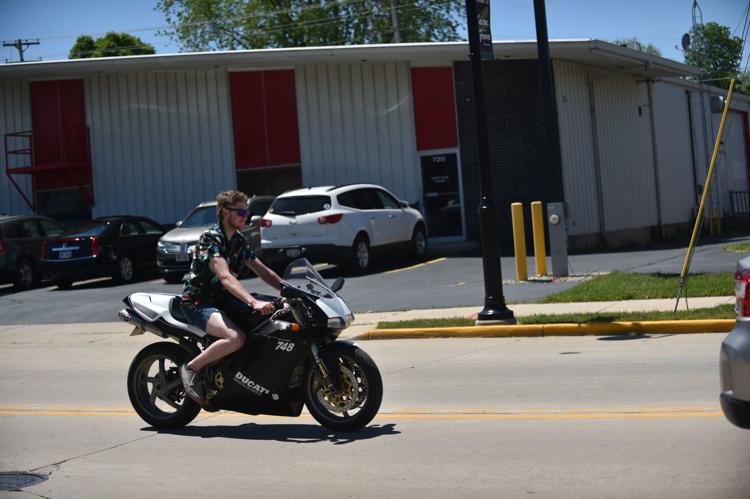 UGHS graduation parade (38).JPG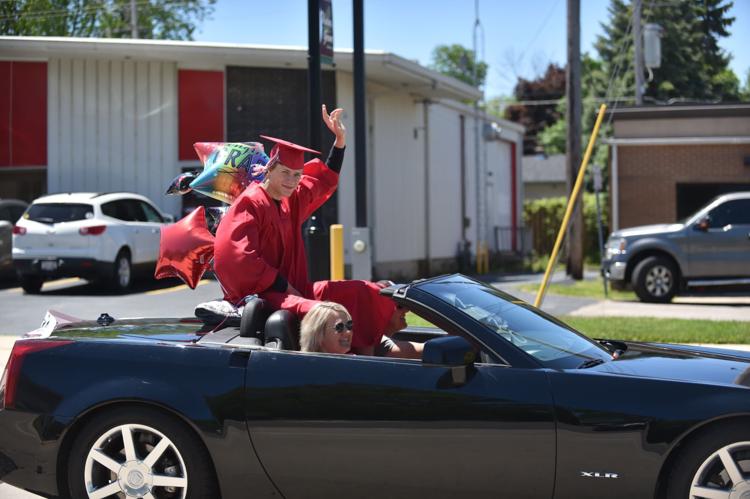 UGHS graduation parade (39).JPG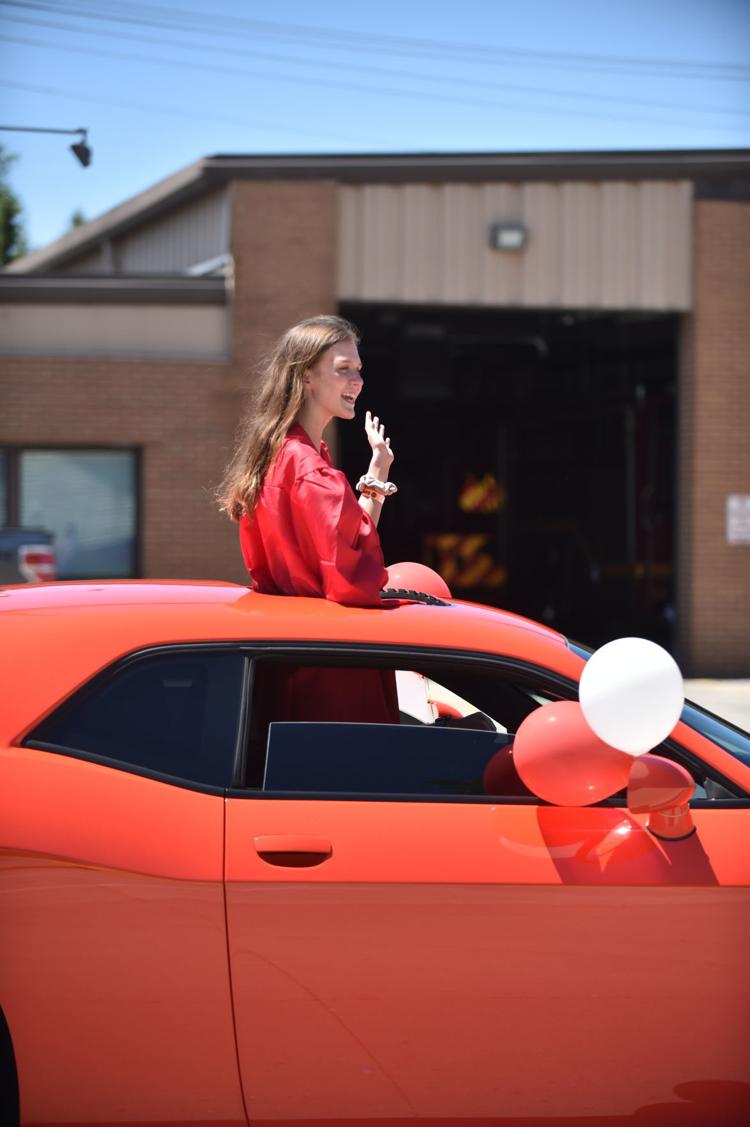 UGHS graduation parade (40).JPG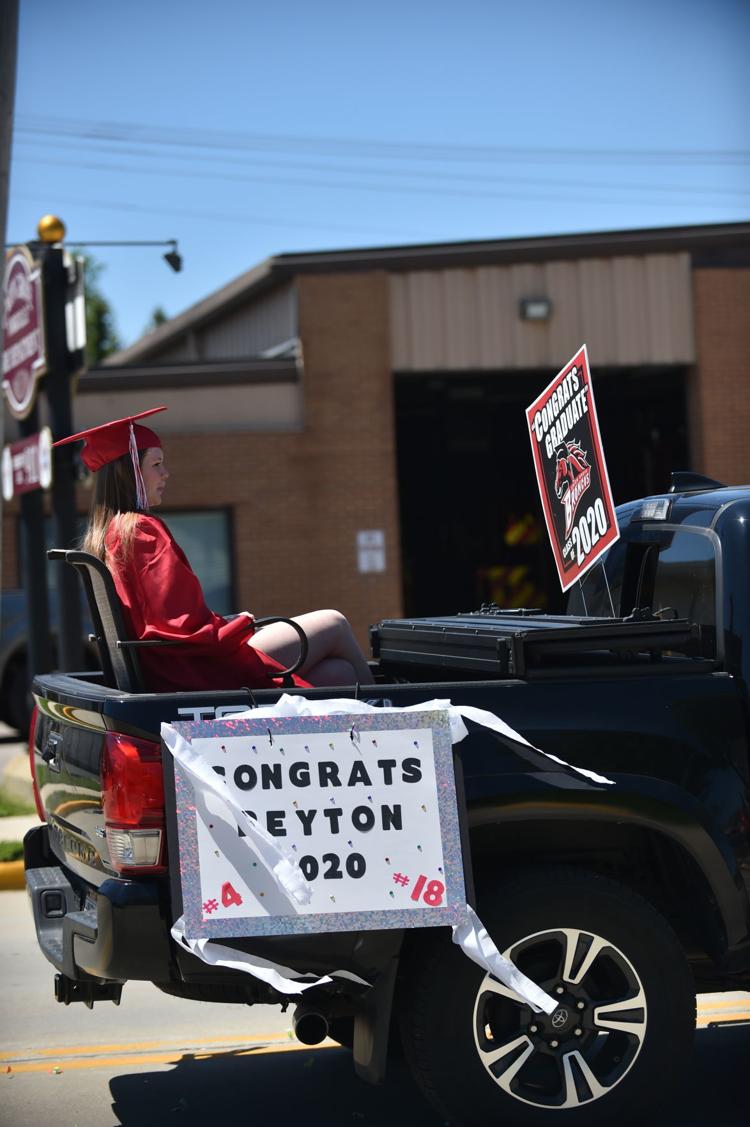 UGHS graduation parade (41).JPG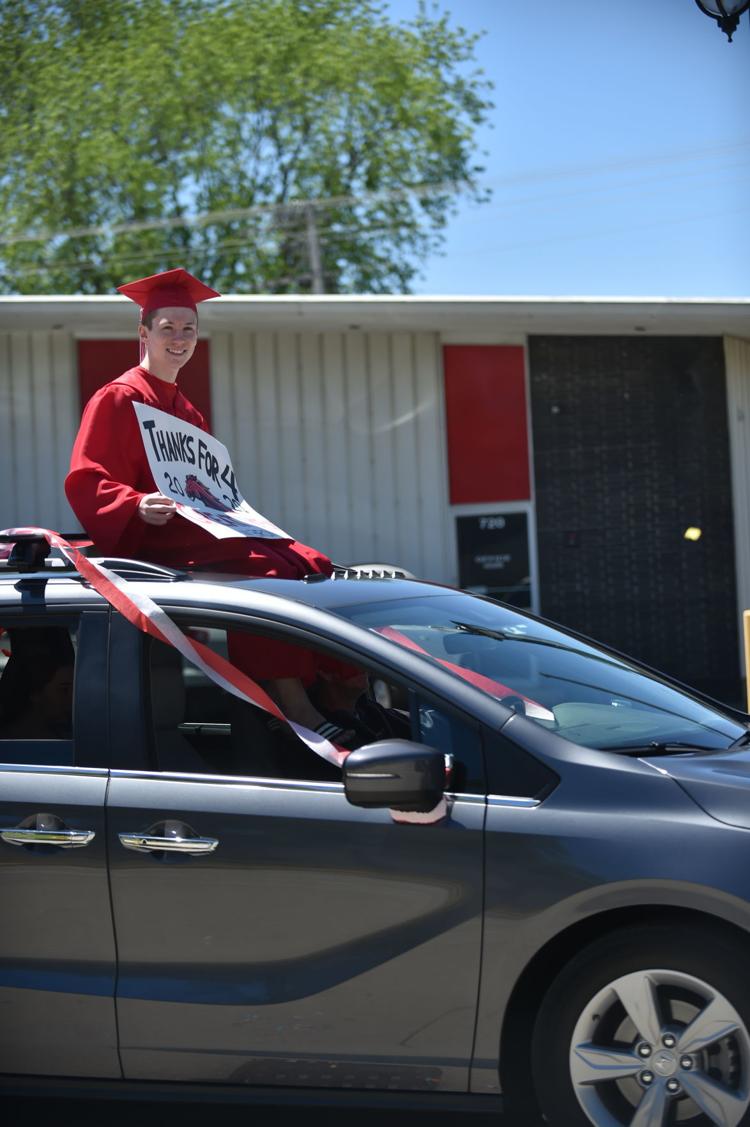 UGHS graduation parade (42).JPG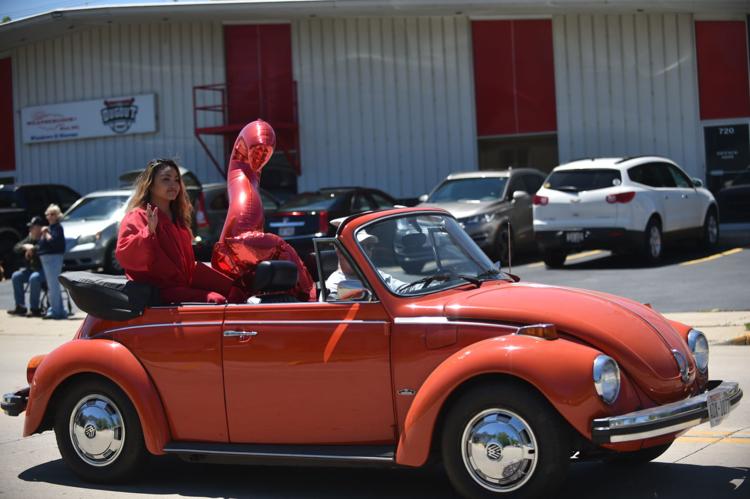 UGHS graduation parade (43).JPG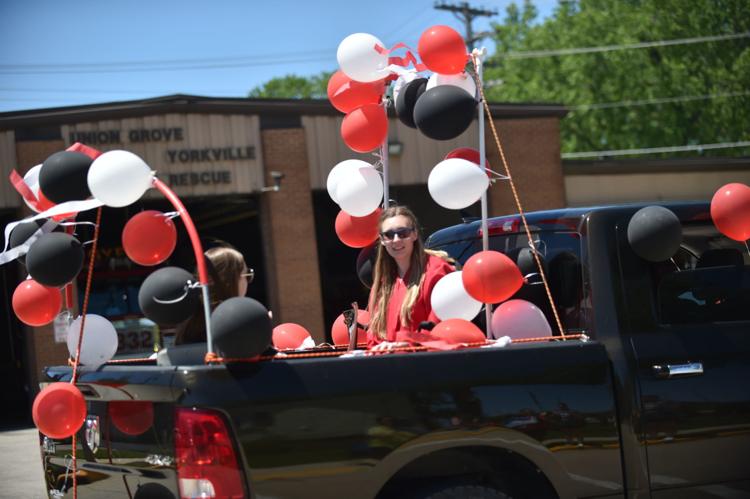 UGHS graduation parade (44).JPG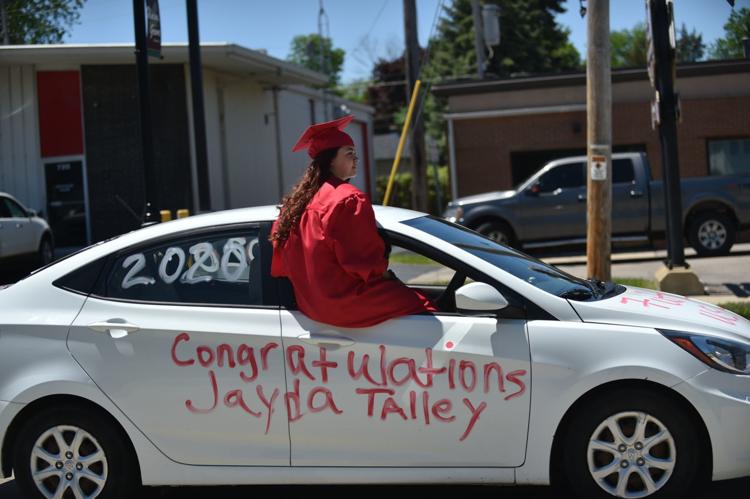 UGHS graduation parade (45).JPG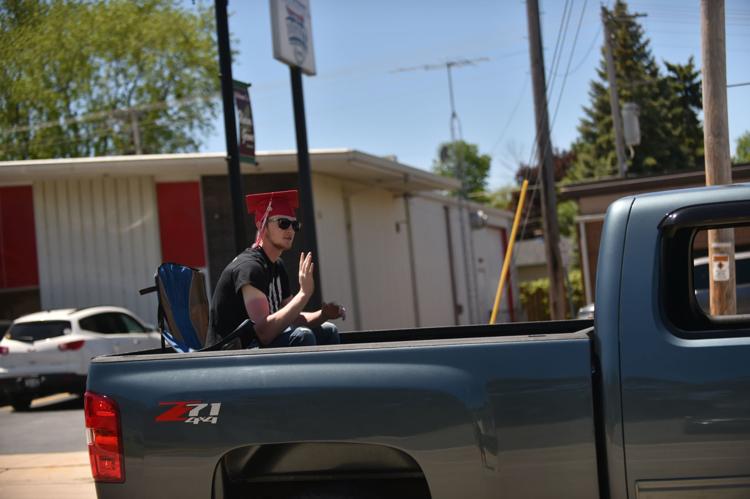 UGHS graduation parade (46).JPG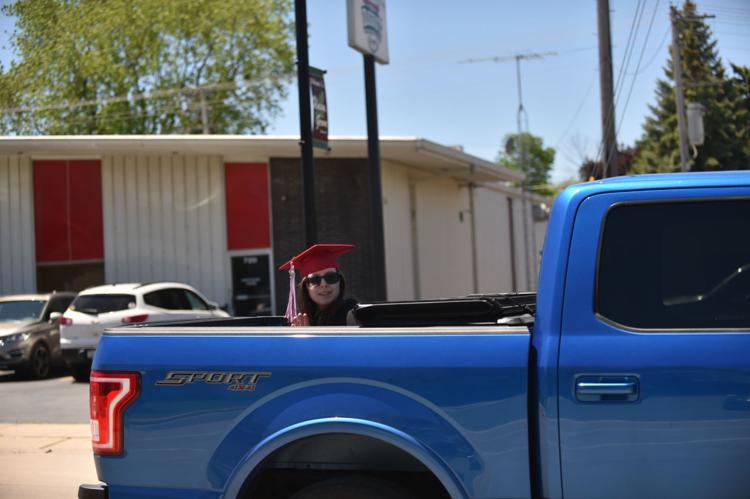 UGHS graduation parade (47).JPG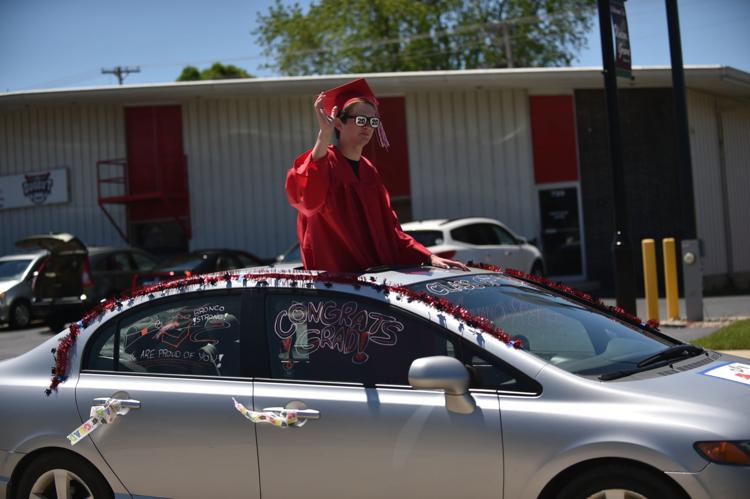 UGHS graduation parade (48).JPG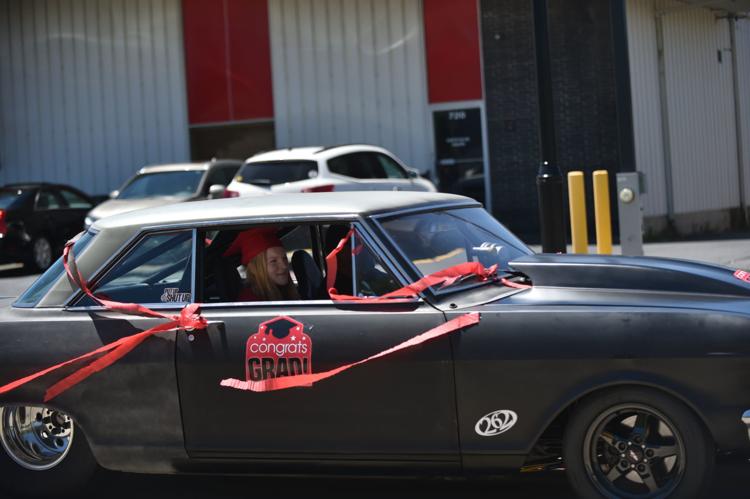 UGHS graduation parade (49).JPG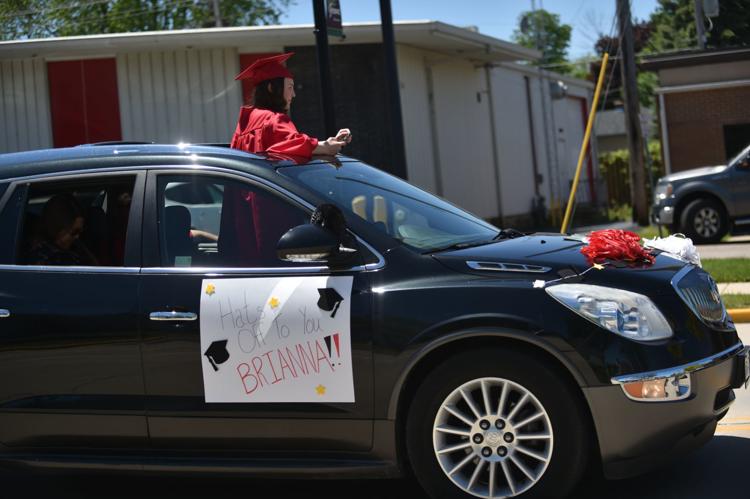 UGHS graduation parade (50).JPG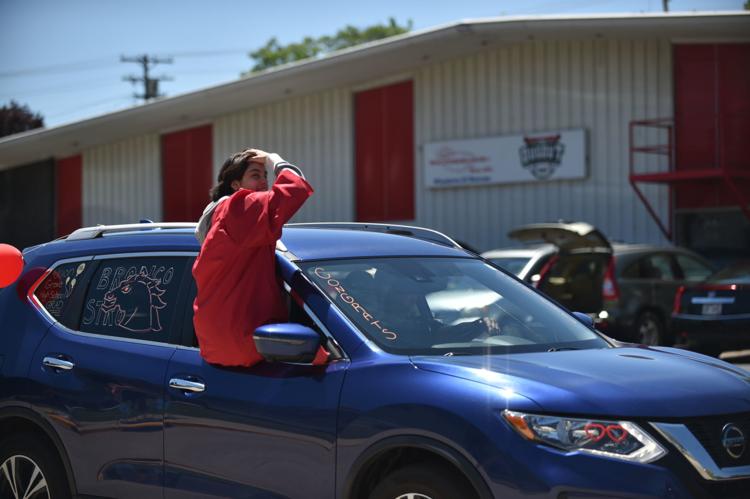 UGHS graduation parade (51).JPG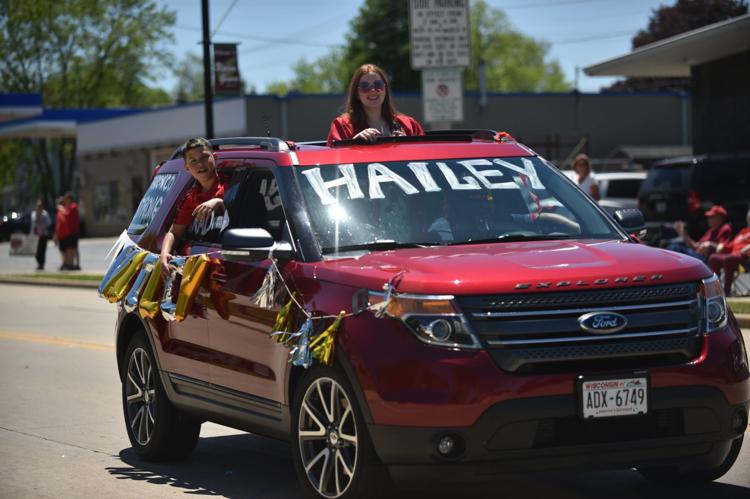 UGHS graduation parade (52).JPG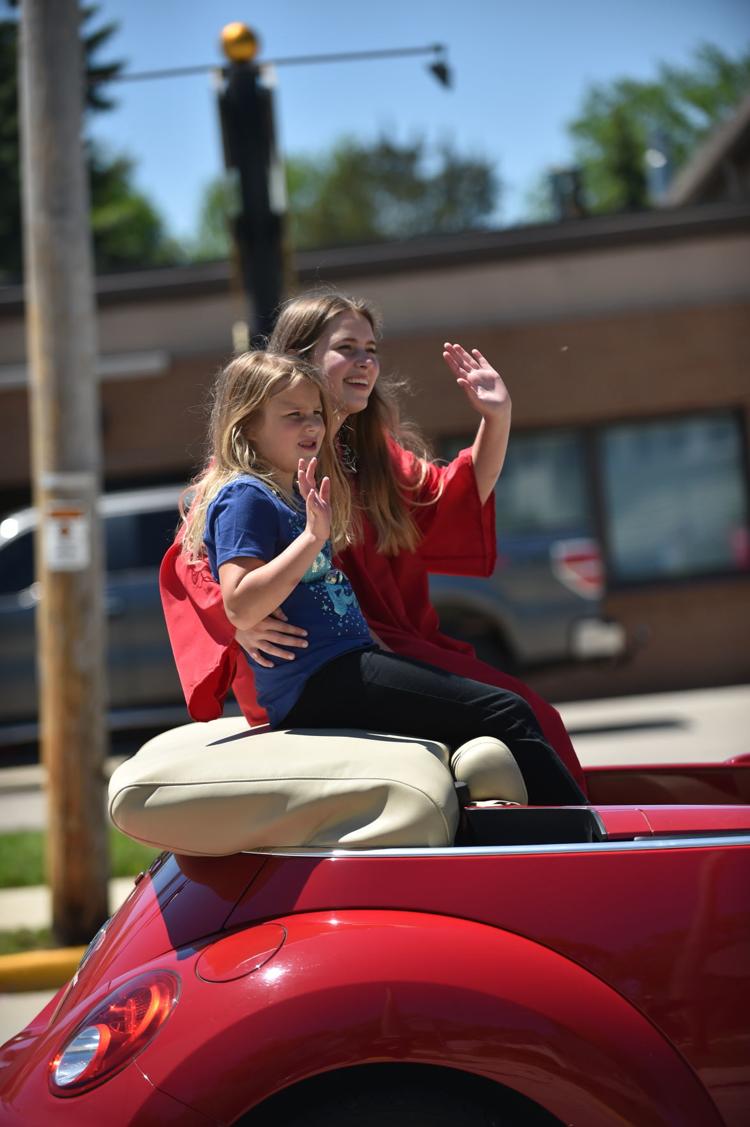 UGHS graduation parade (53).JPG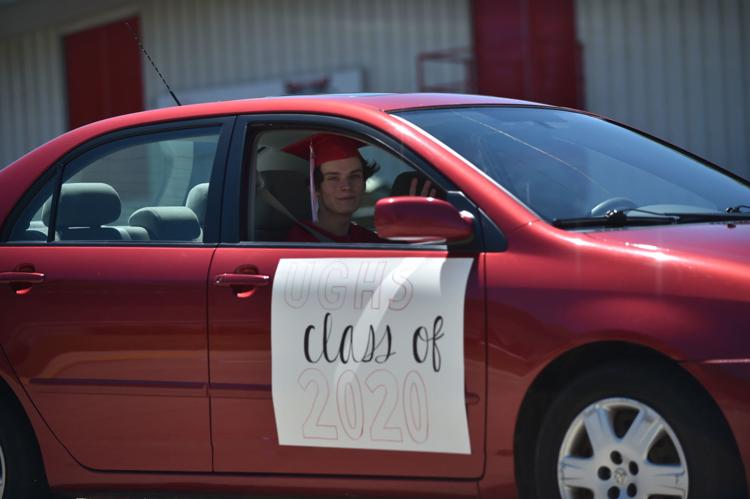 UGHS graduation parade (54).JPG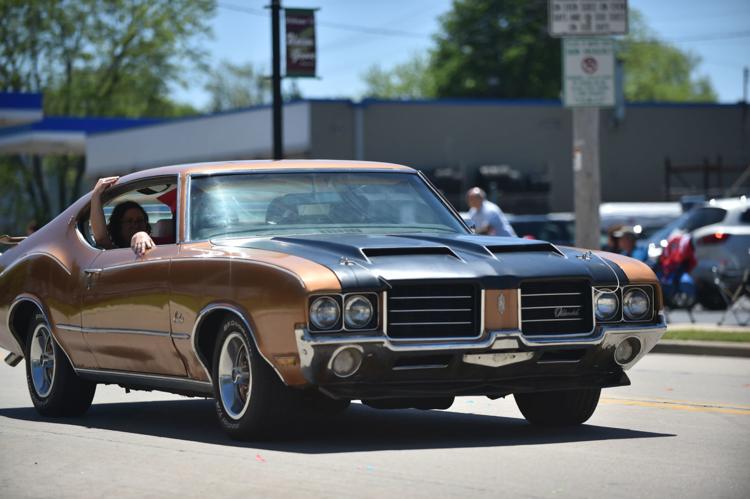 UGHS graduation parade (55).JPG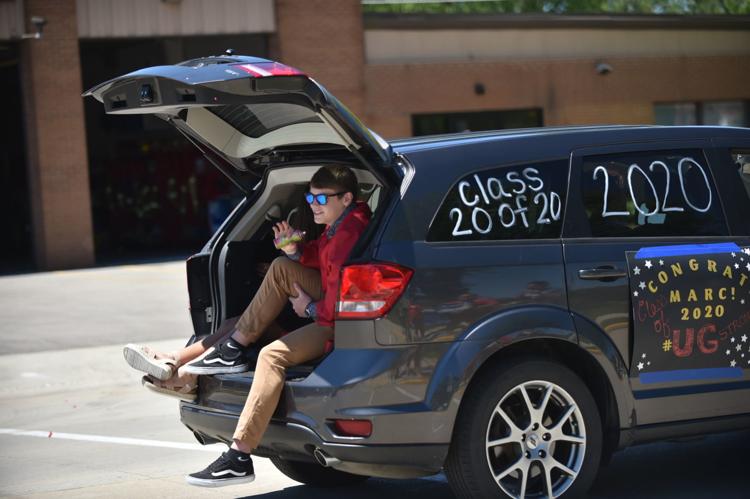 UGHS graduation parade (56).JPG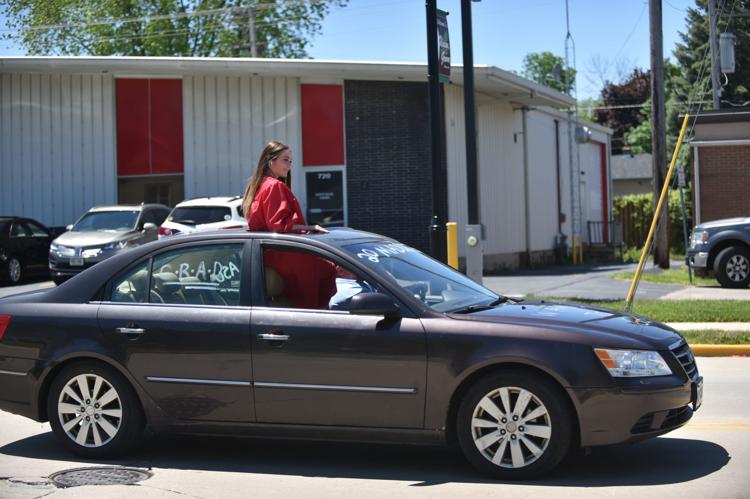 UGHS graduation parade (57).JPG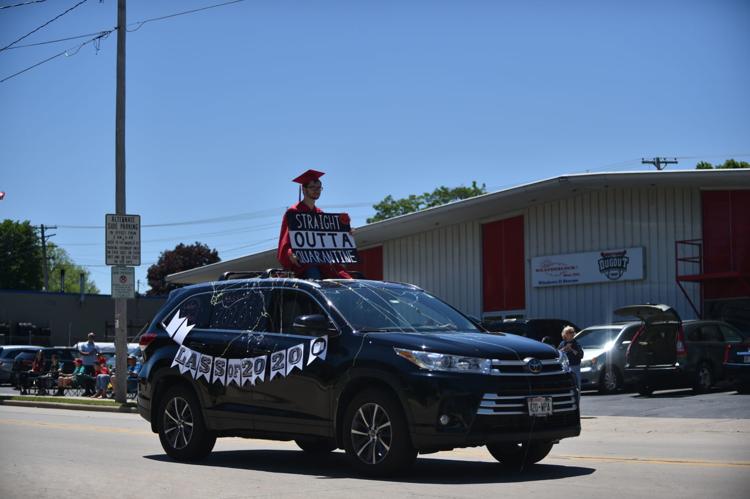 UGHS graduation parade (58).JPG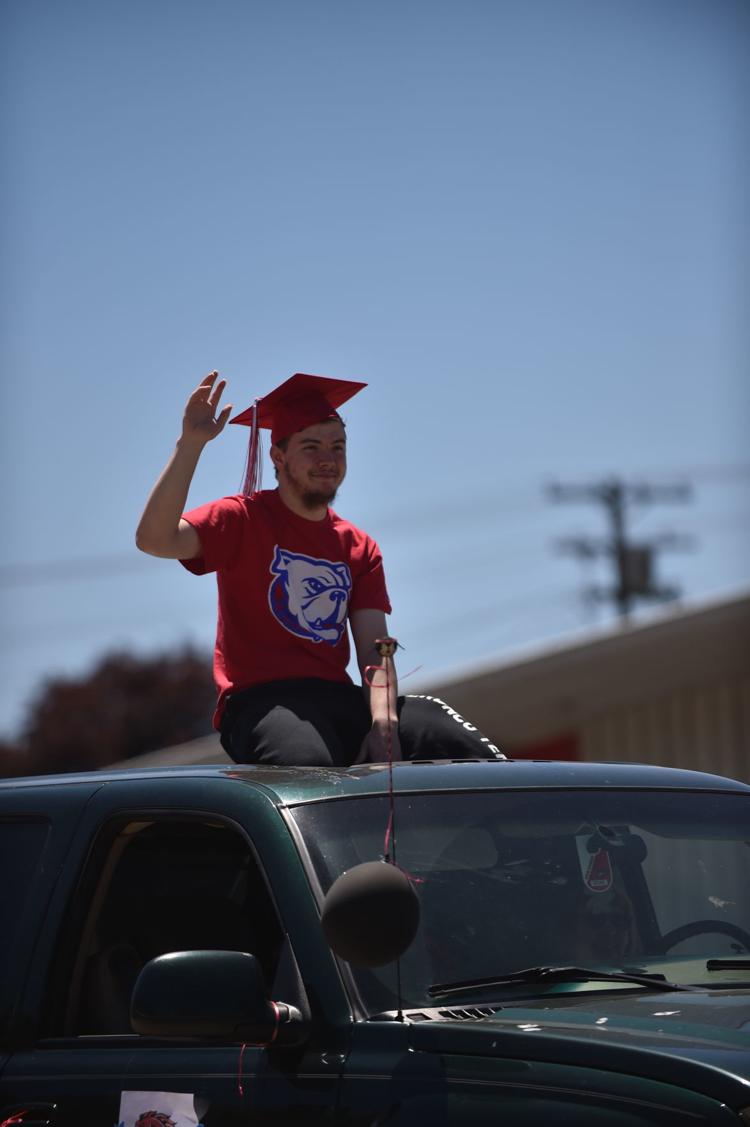 UGHS graduation parade (59).JPG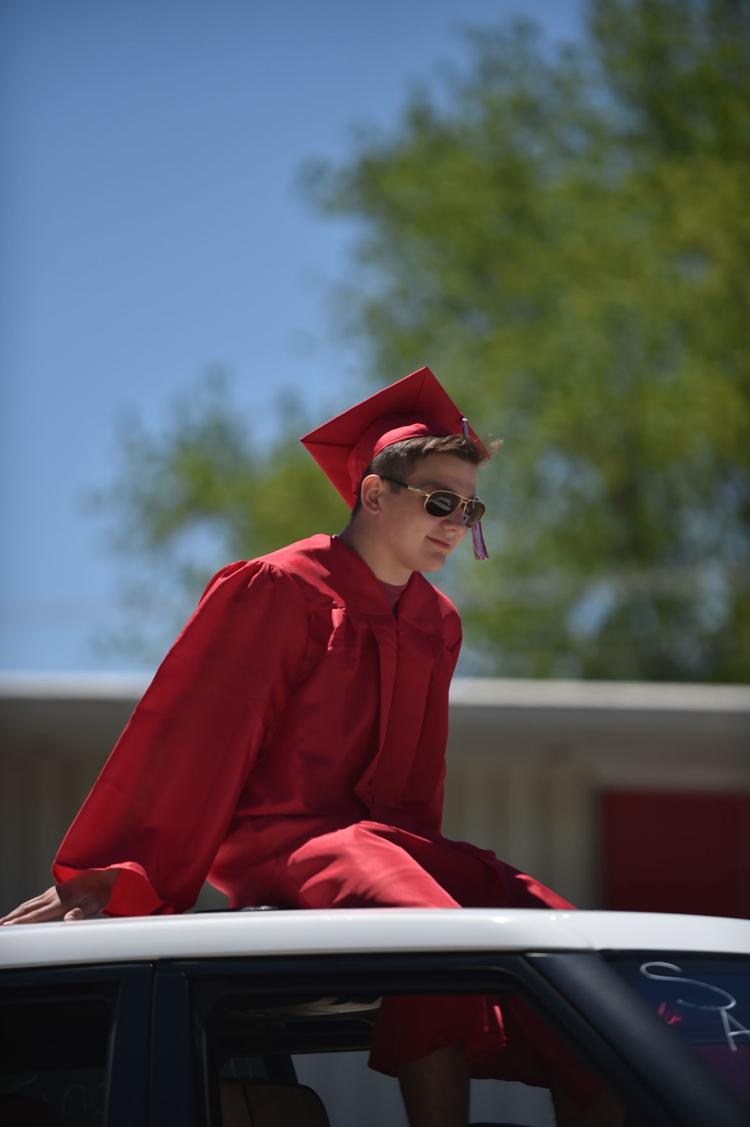 UGHS graduation parade (60).JPG
UGHS graduation parade (61).JPG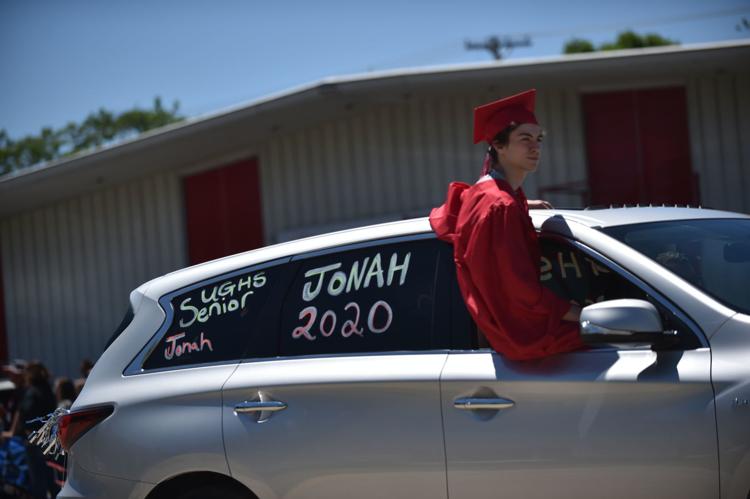 UGHS graduation parade (62).JPG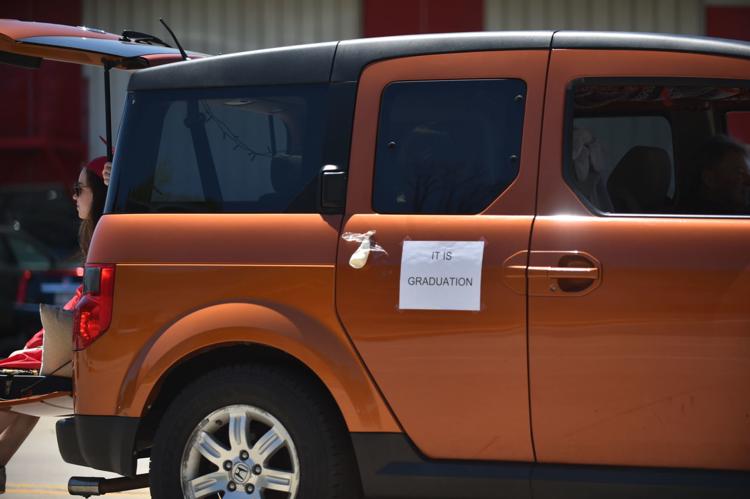 UGHS graduation parade (63).JPG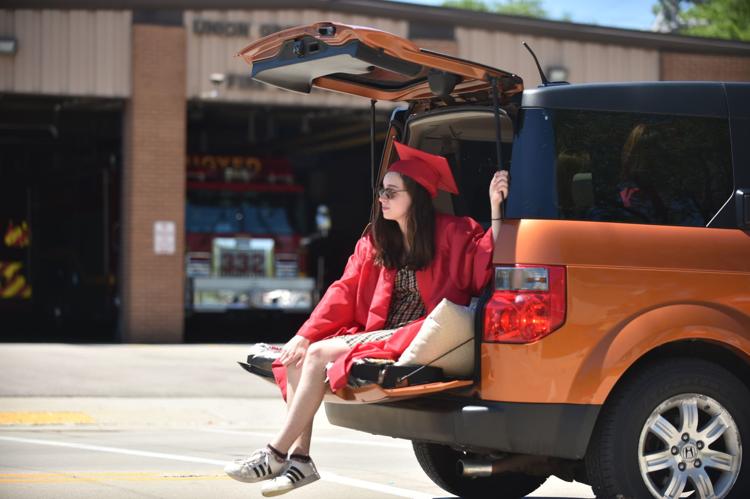 UGHS graduation parade (64).JPG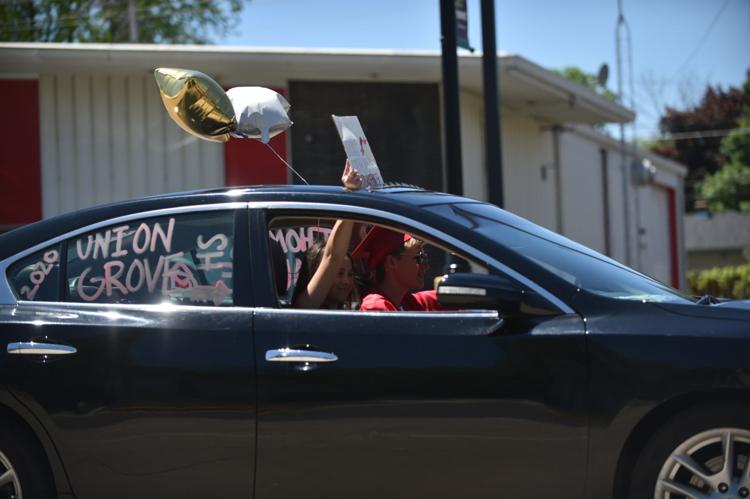 UGHS graduation parade (65).JPG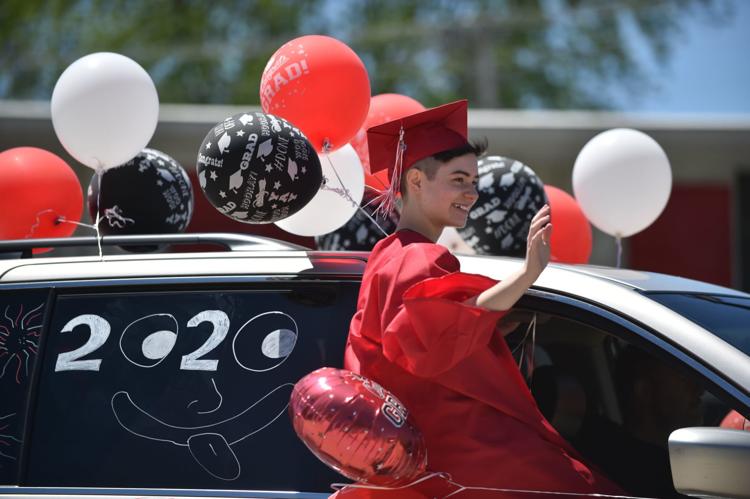 UGHS graduation parade (66).JPG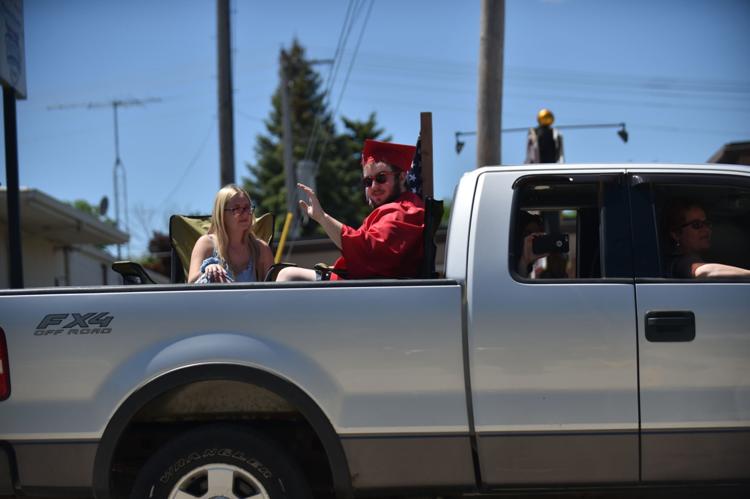 UGHS graduation parade (67).JPG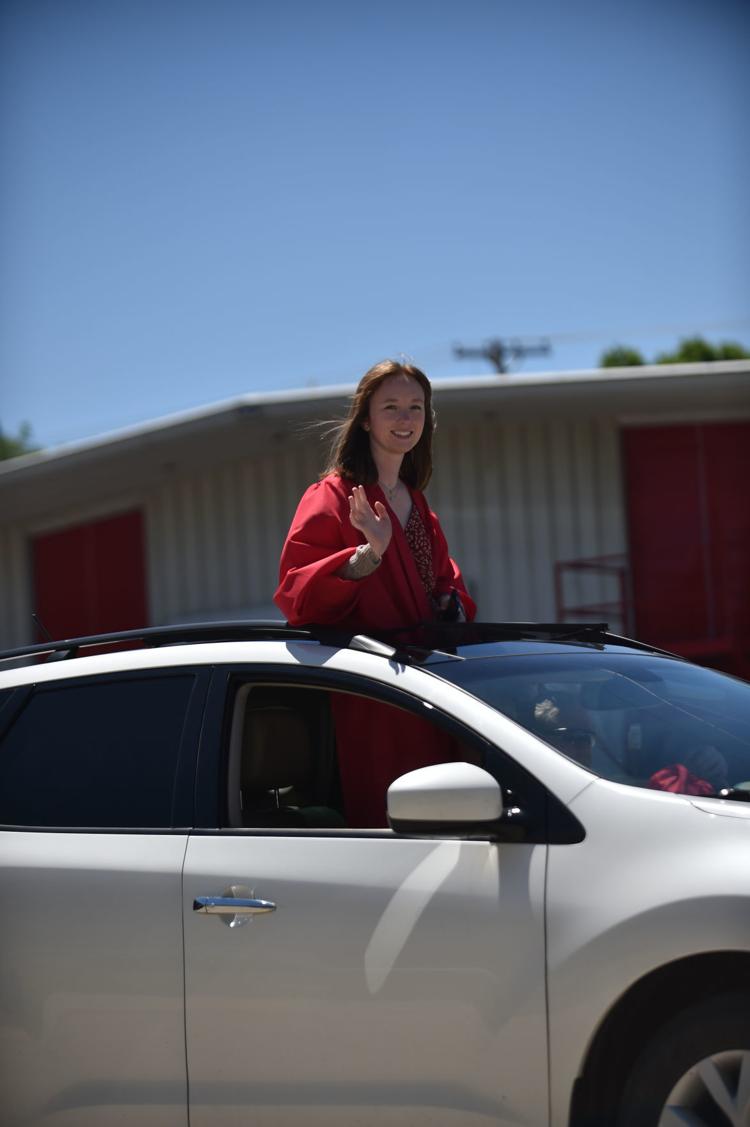 UGHS graduation parade (68).JPG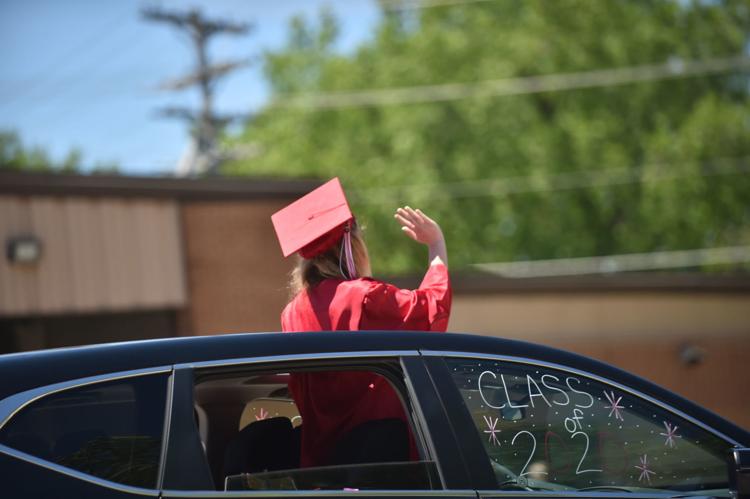 UGHS graduation parade (69).JPG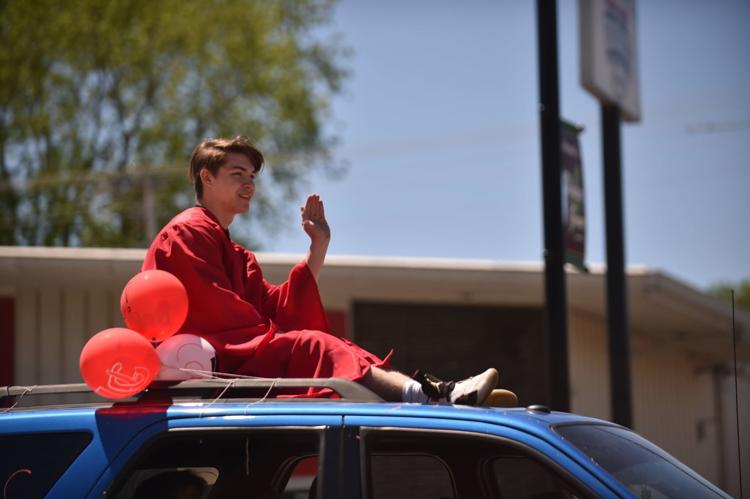 UGHS graduation parade (70).JPG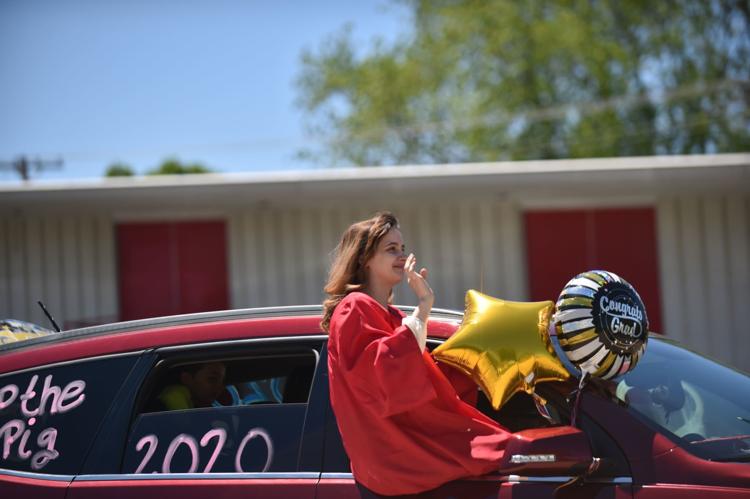 UGHS graduation parade (71).JPG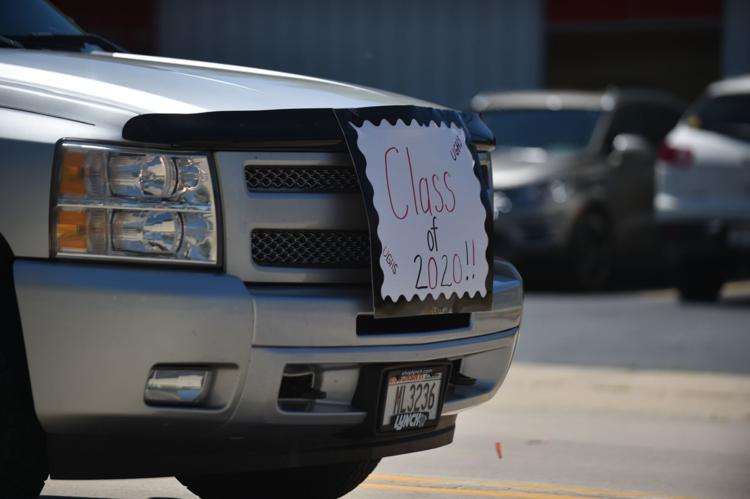 UGHS graduation parade (72).JPG
UGHS graduation parade (73).JPG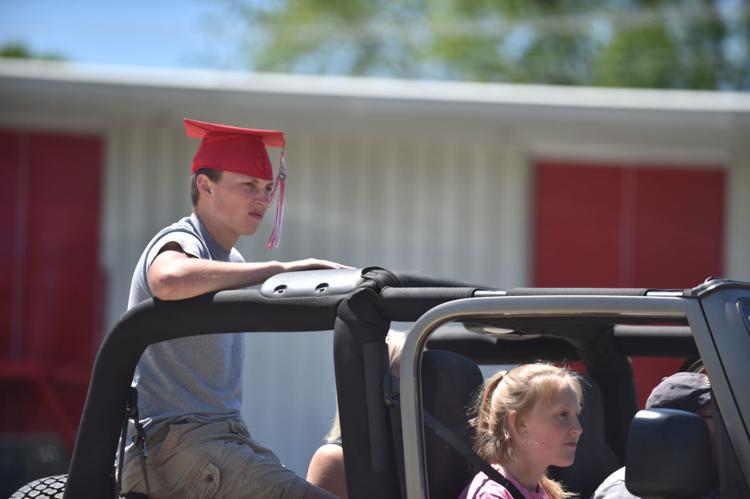 UGHS graduation parade (74).JPG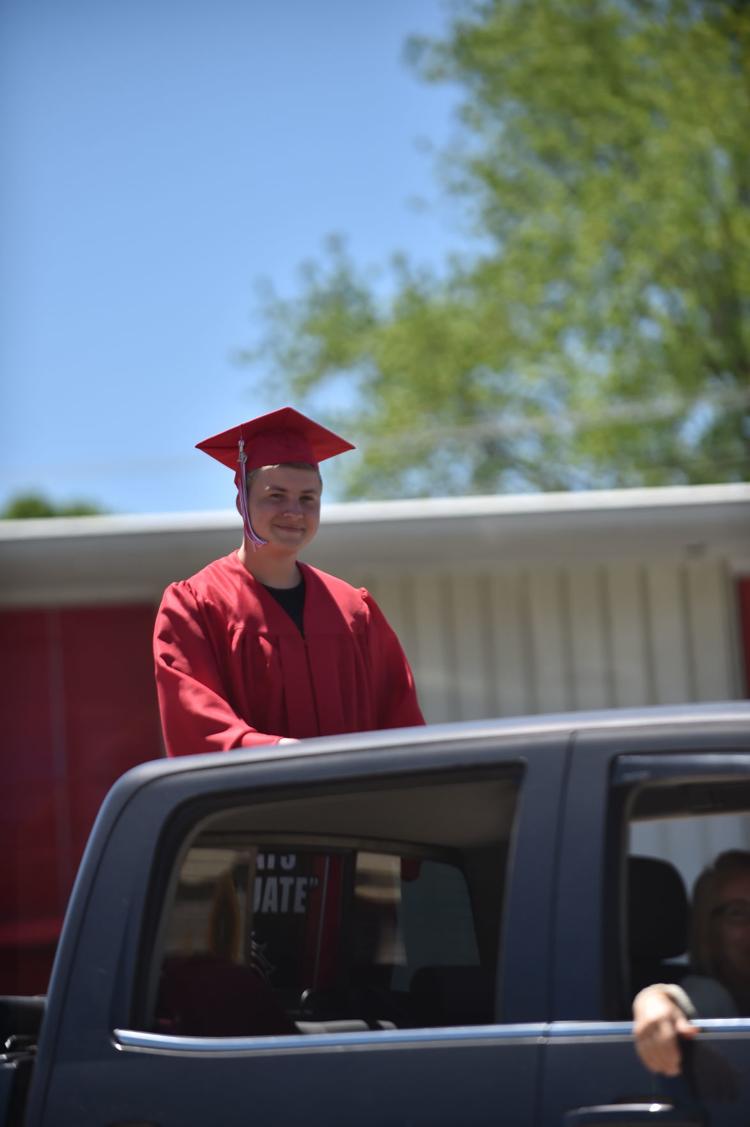 UGHS graduation parade (75).JPG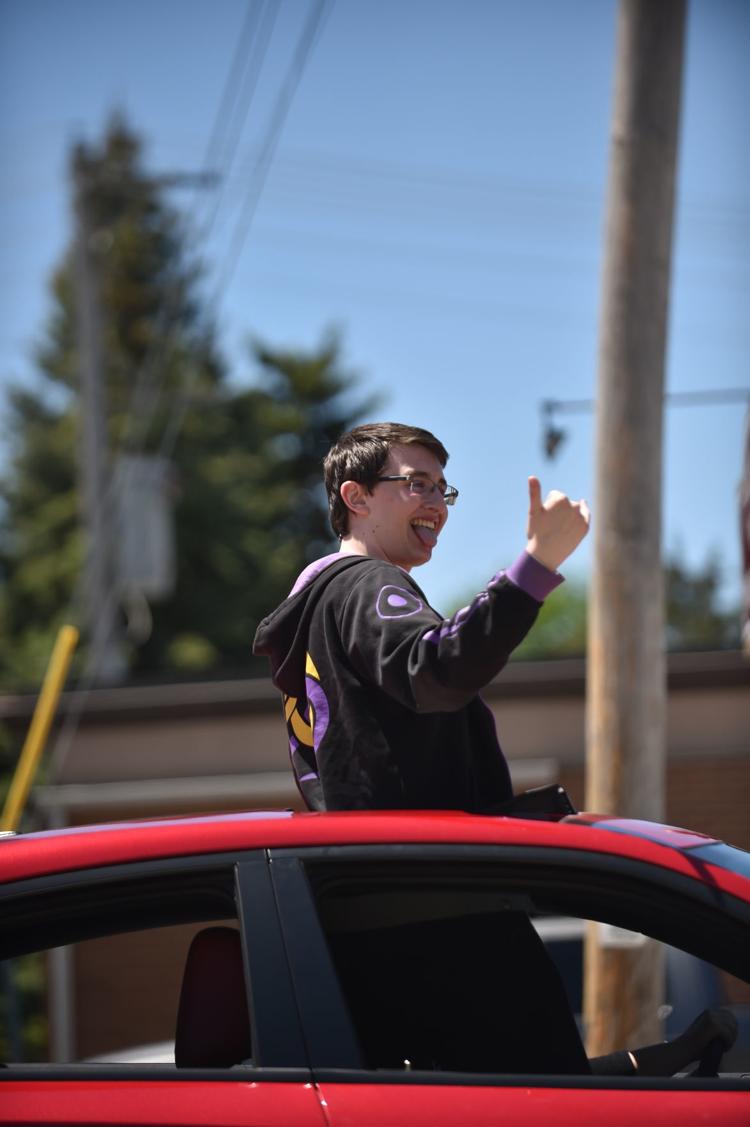 UGHS graduation parade (76).JPG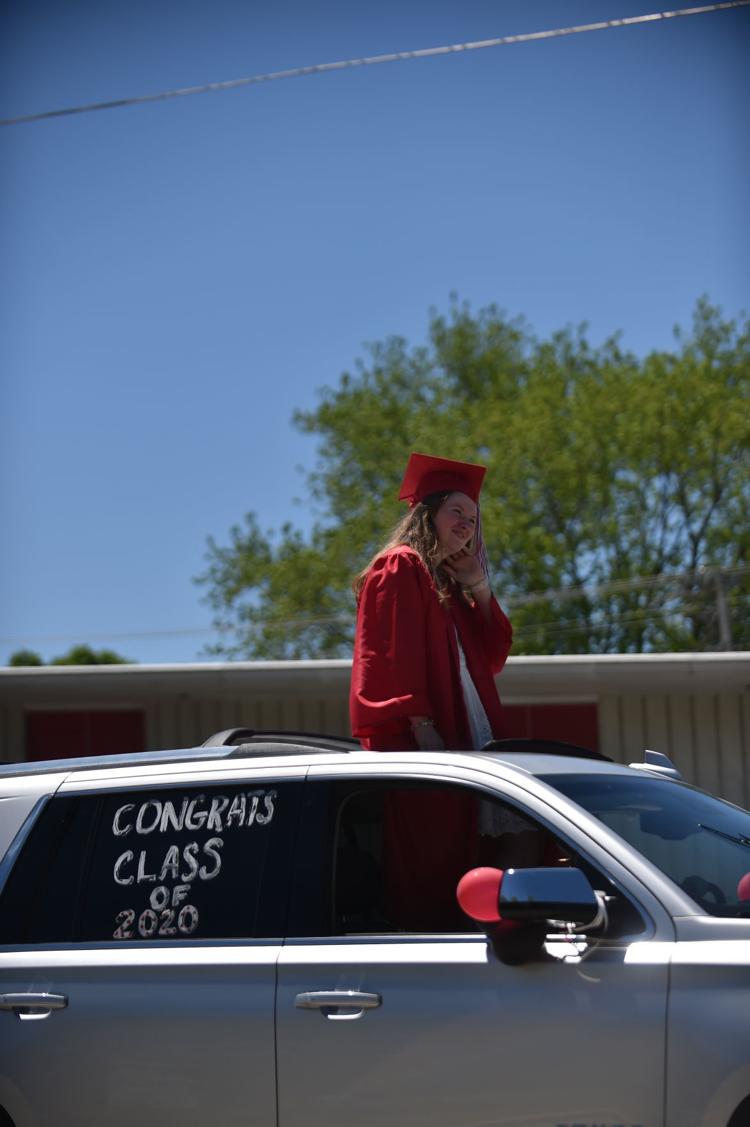 UGHS graduation parade (77).JPG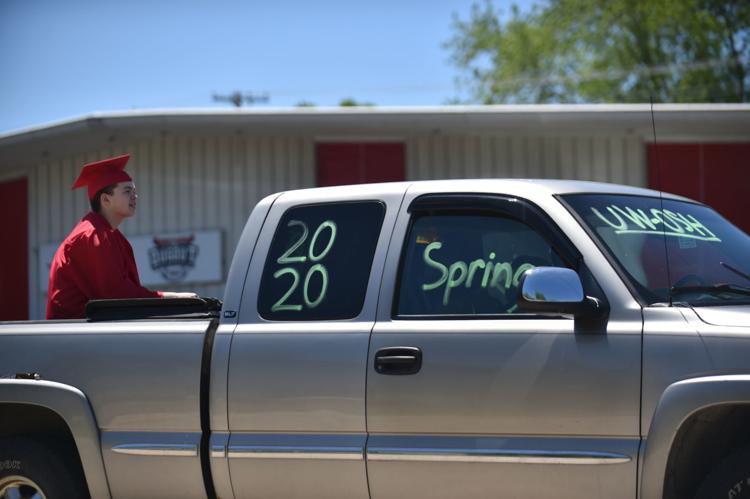 UGHS graduation parade (78).JPG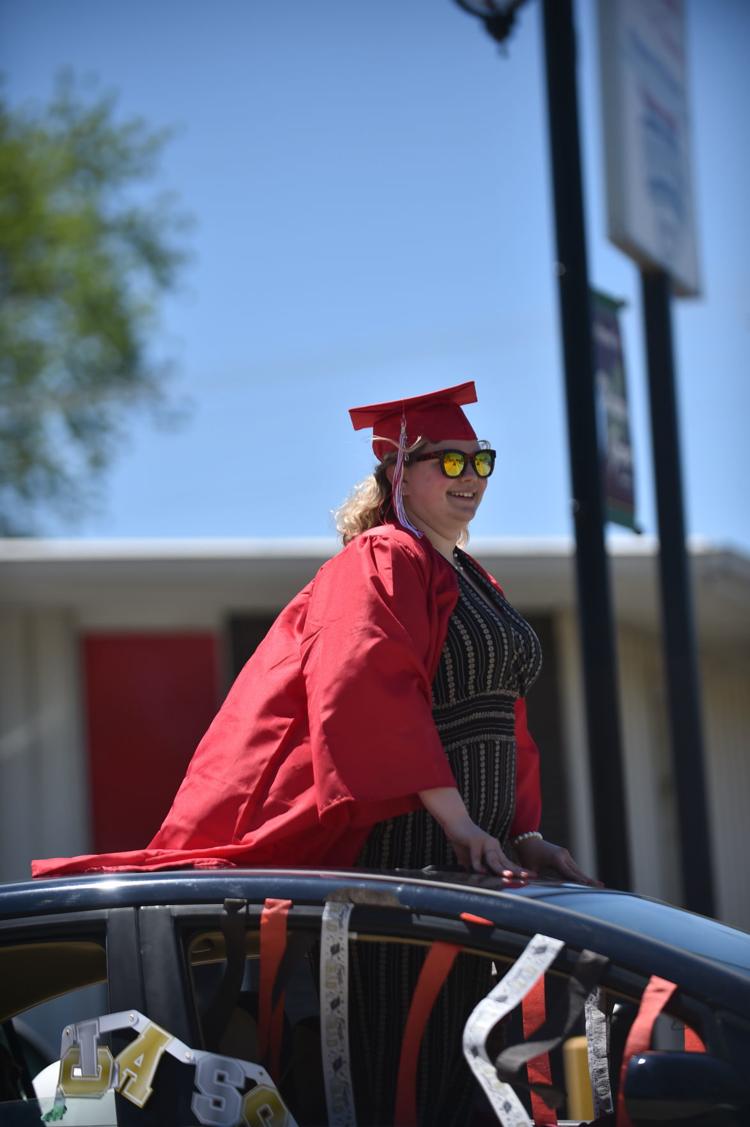 UGHS graduation parade (79).JPG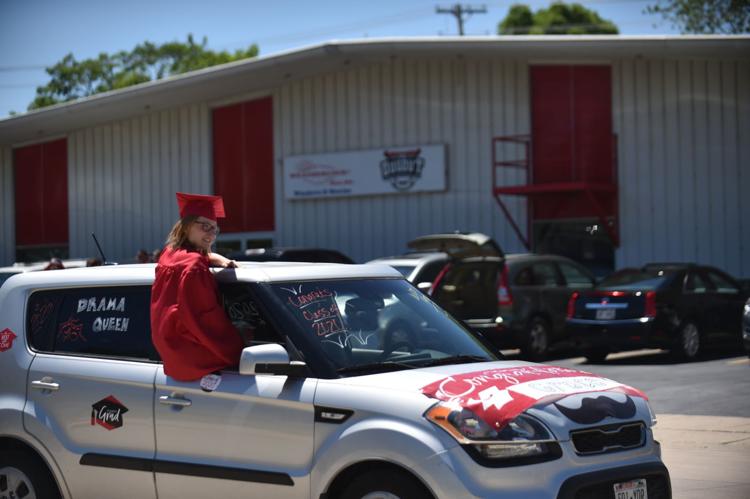 UGHS graduation parade (80).JPG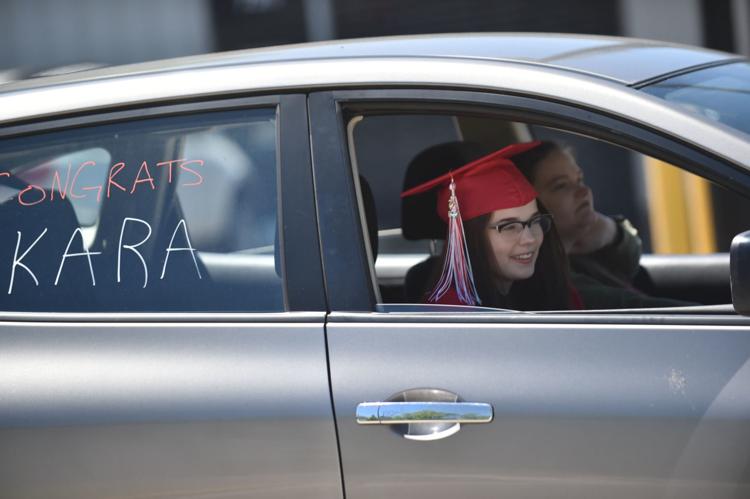 UGHS graduation parade (81).JPG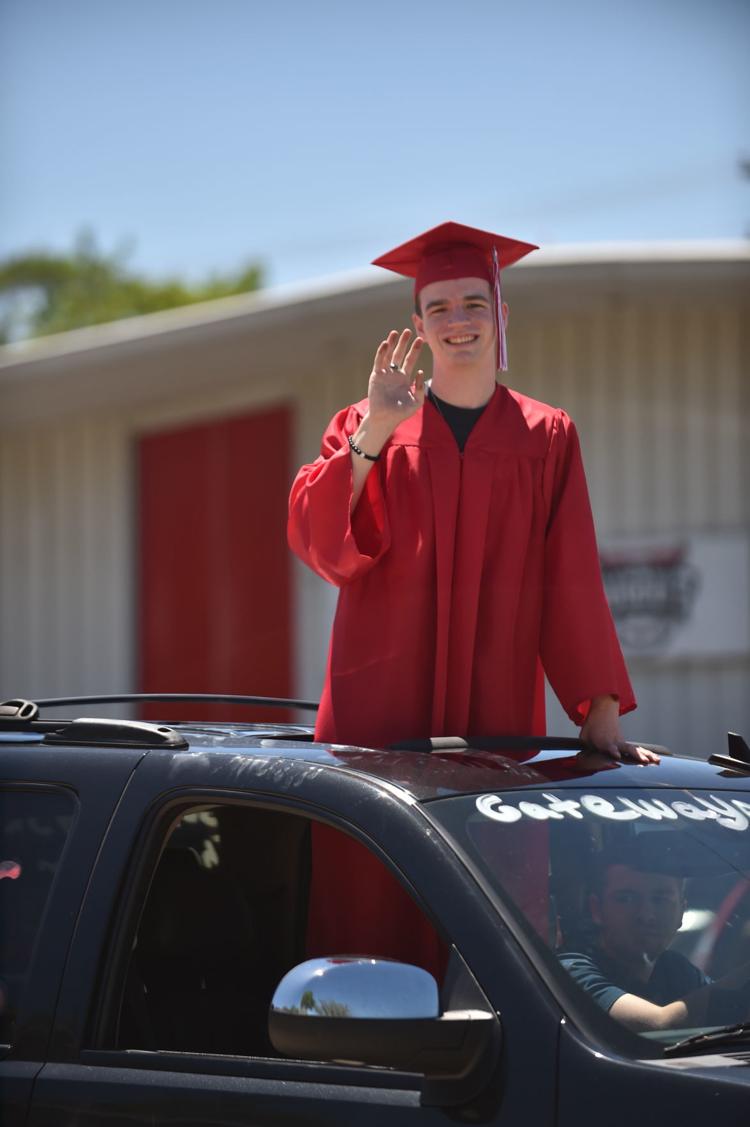 UGHS graduation parade (82).JPG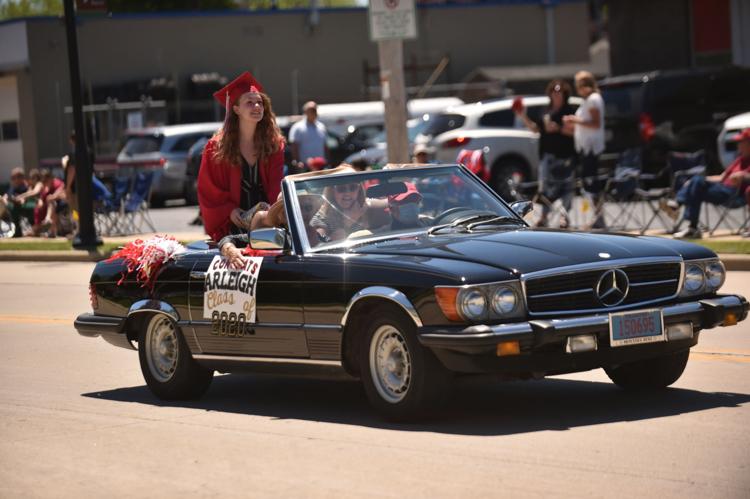 UGHS graduation parade (83).JPG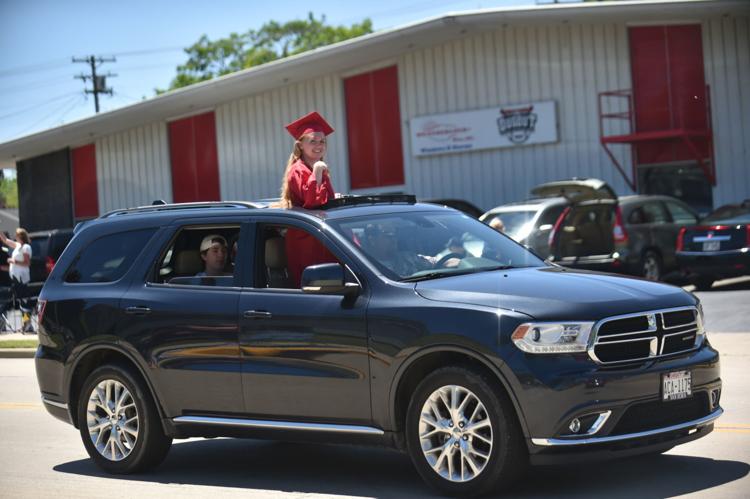 UGHS graduation parade (84).JPG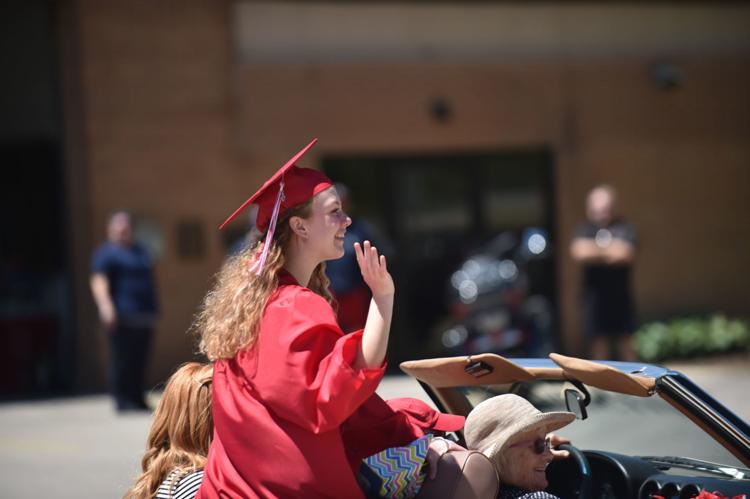 UGHS graduation parade (85).JPG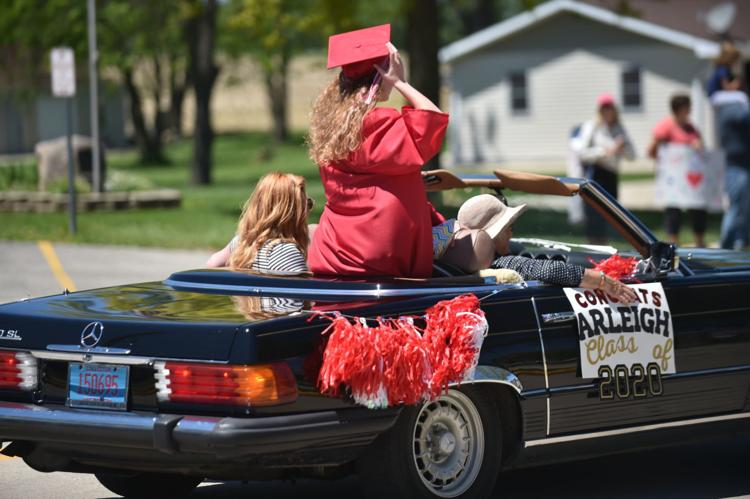 UGHS graduation parade (86).JPG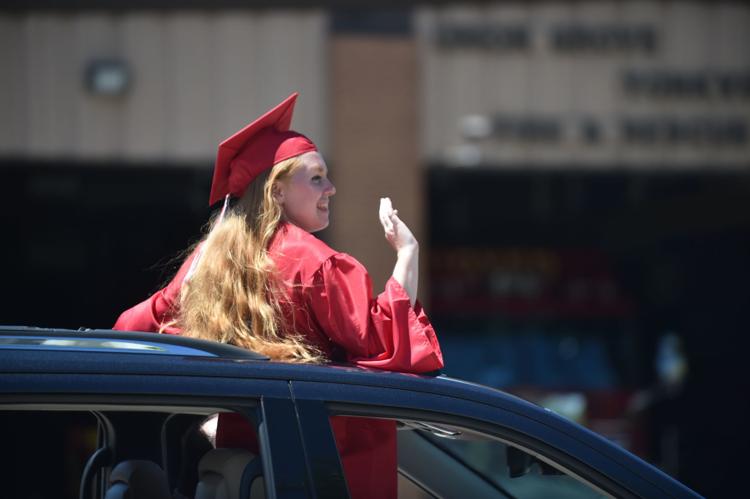 UGHS graduation parade (87).JPG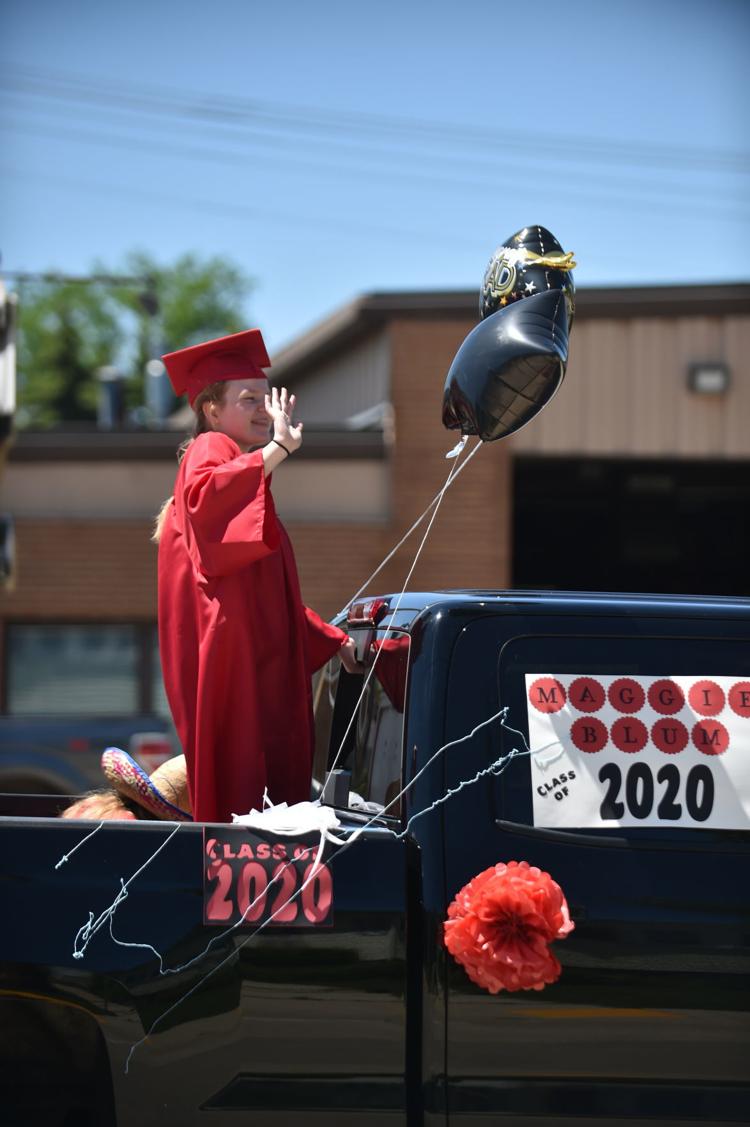 UGHS graduation parade (88).JPG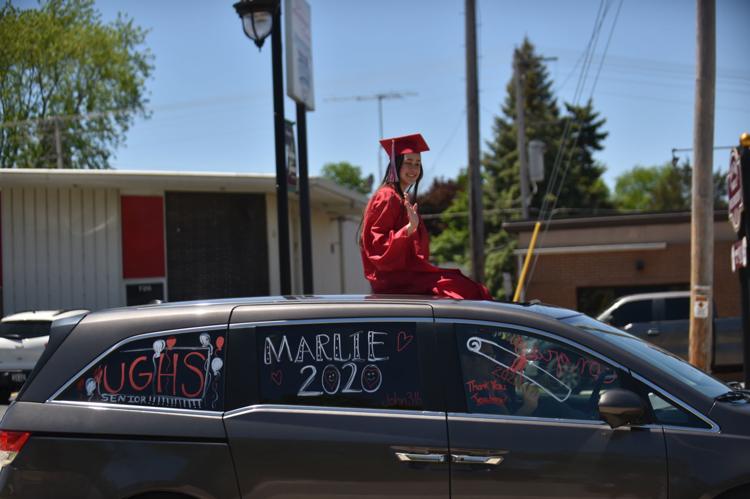 UGHS graduation parade (89).JPG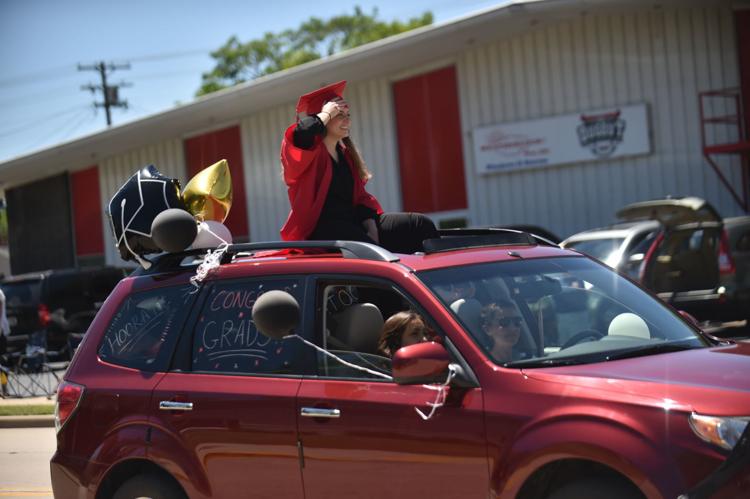 UGHS graduation parade (90).JPG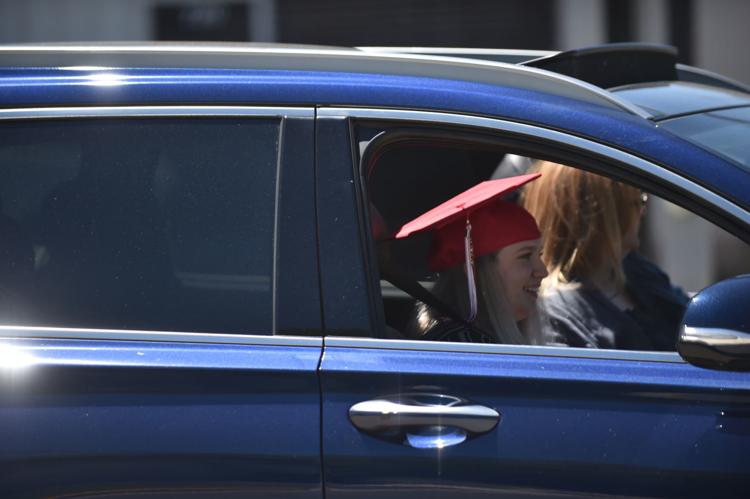 UGHS graduation parade (91).JPG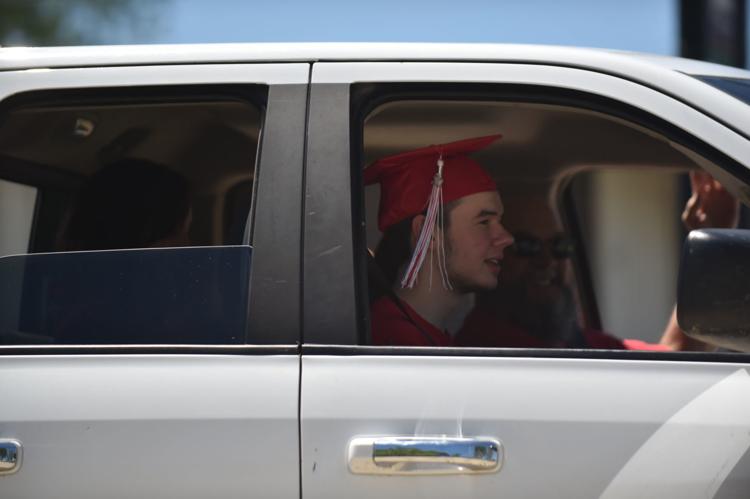 UGHS graduation parade (92).JPG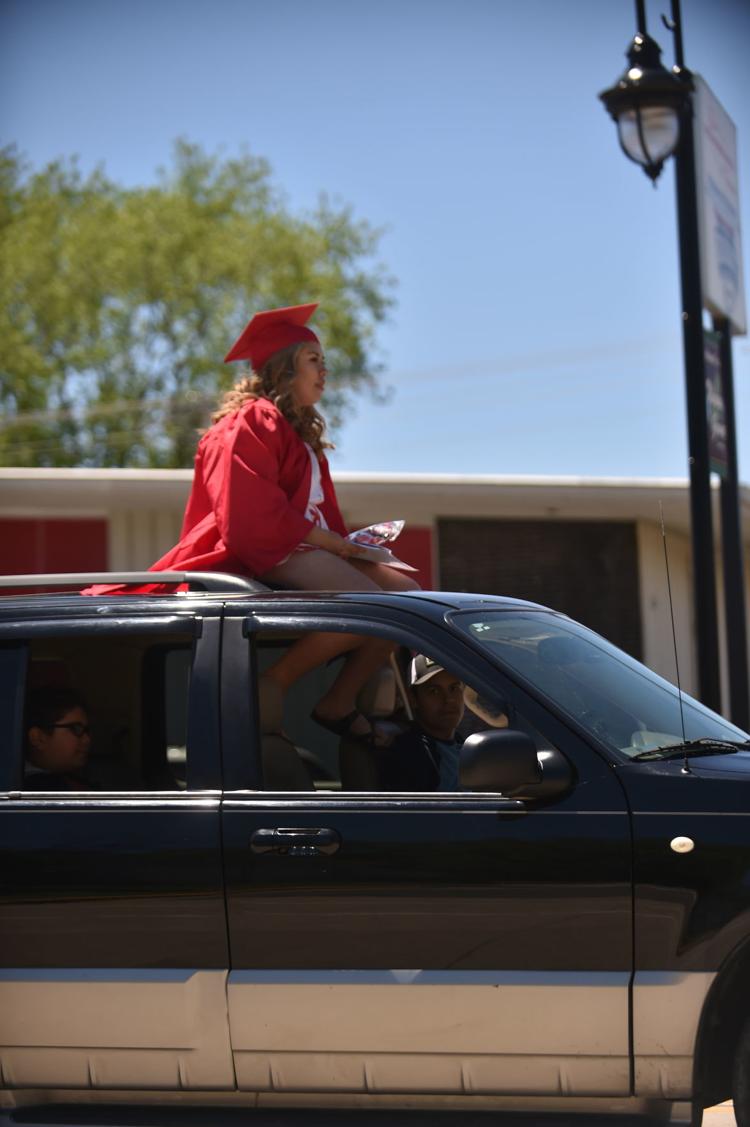 UGHS graduation parade (93).JPG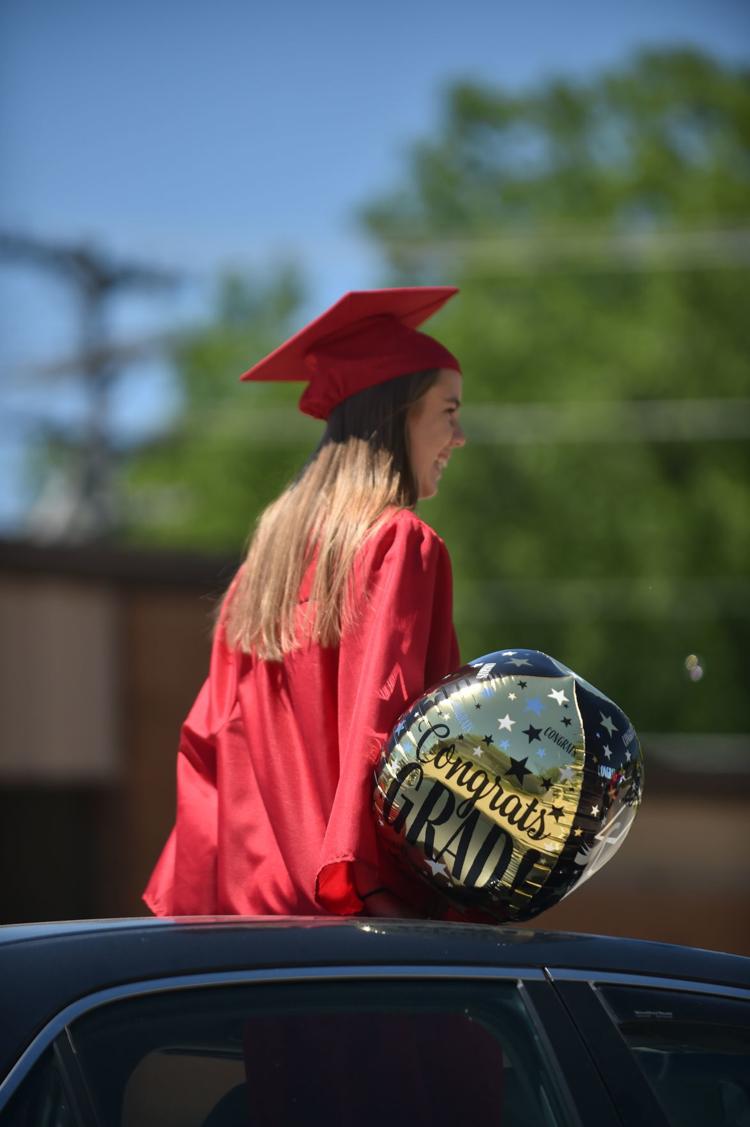 UGHS graduation parade (94).JPG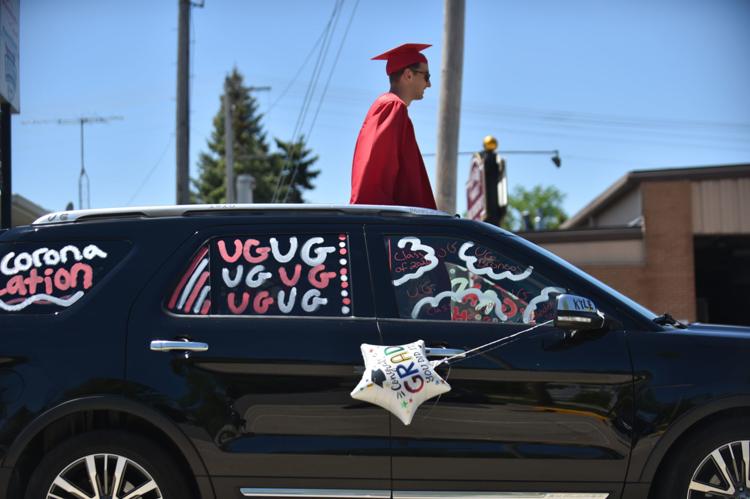 UGHS graduation parade (95).JPG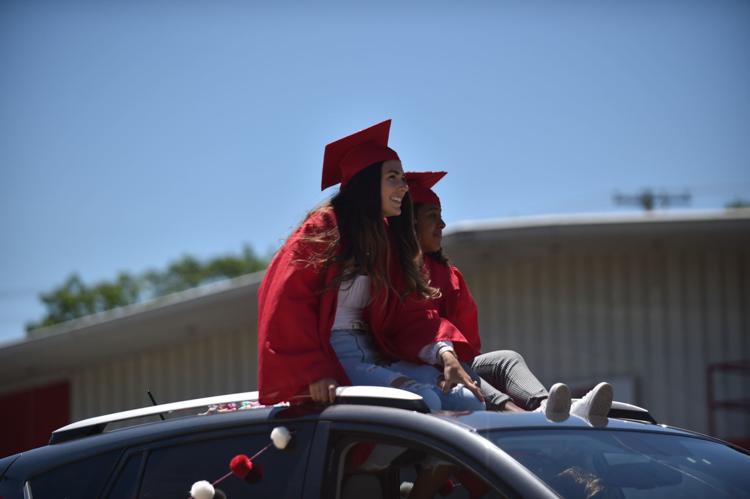 UGHS graduation parade (96).JPG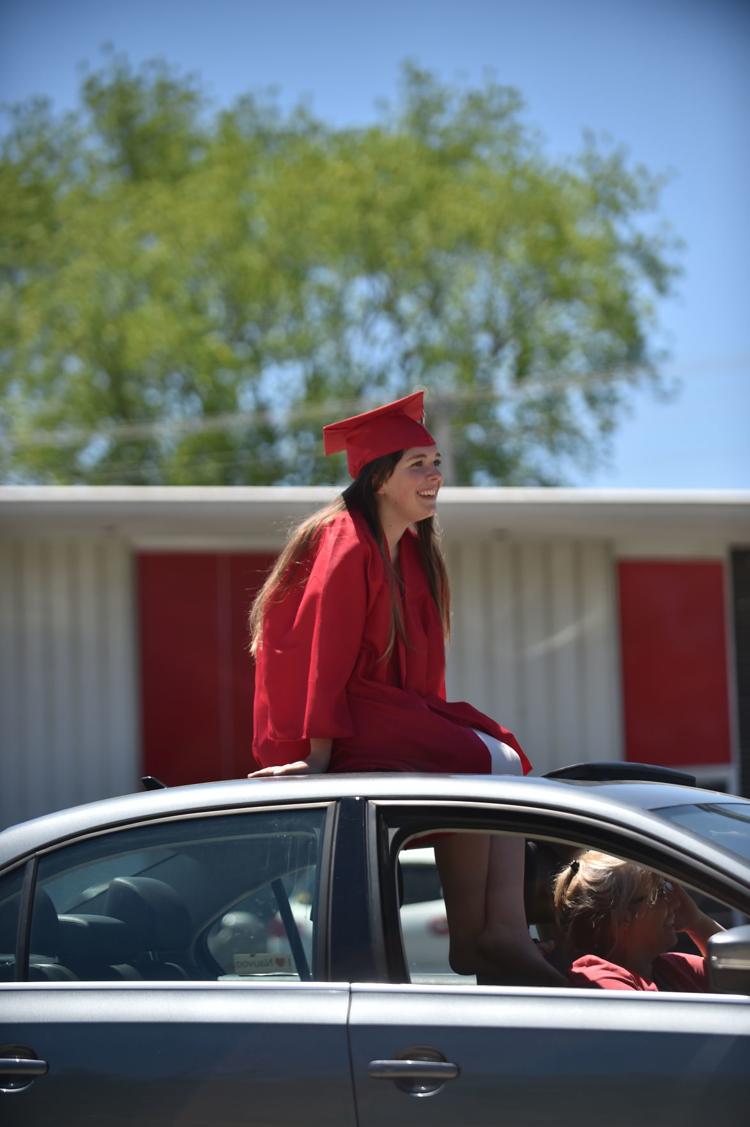 UGHS graduation parade (97).JPG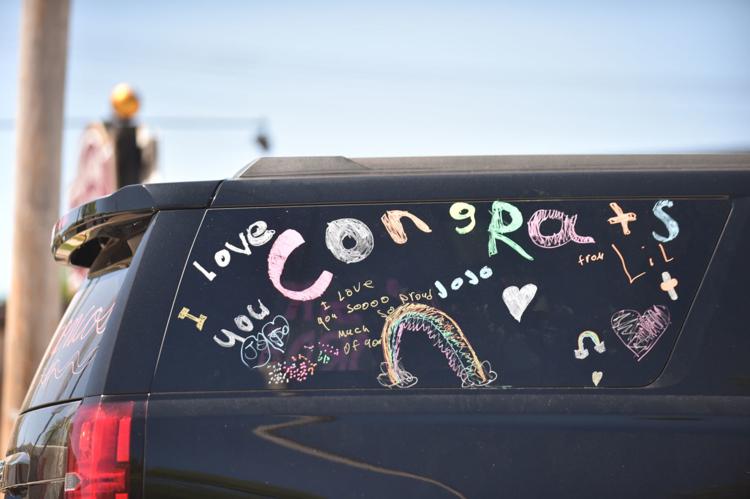 UGHS graduation parade (98).JPG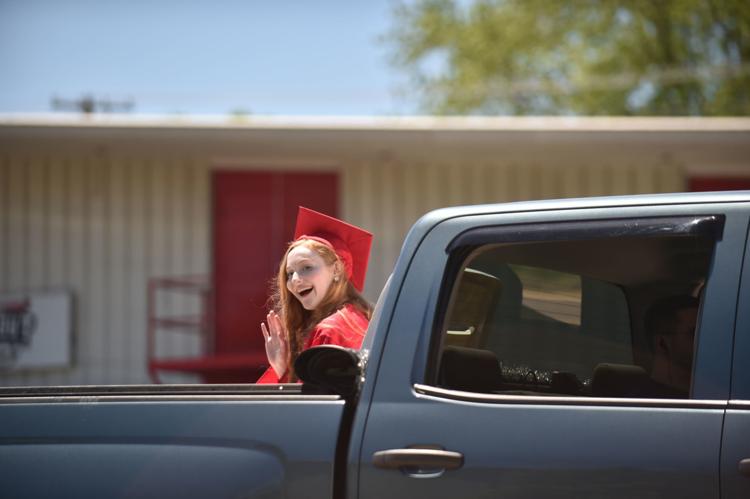 UGHS graduation parade (99).JPG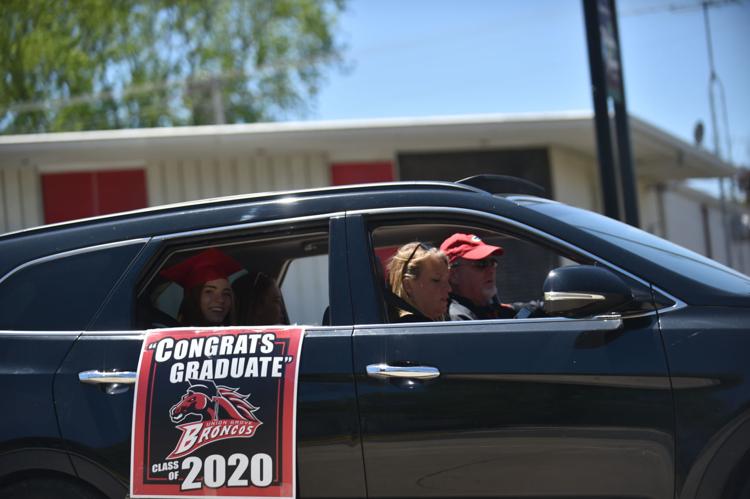 UGHS graduation parade (100).JPG
UGHS graduation parade (101).JPG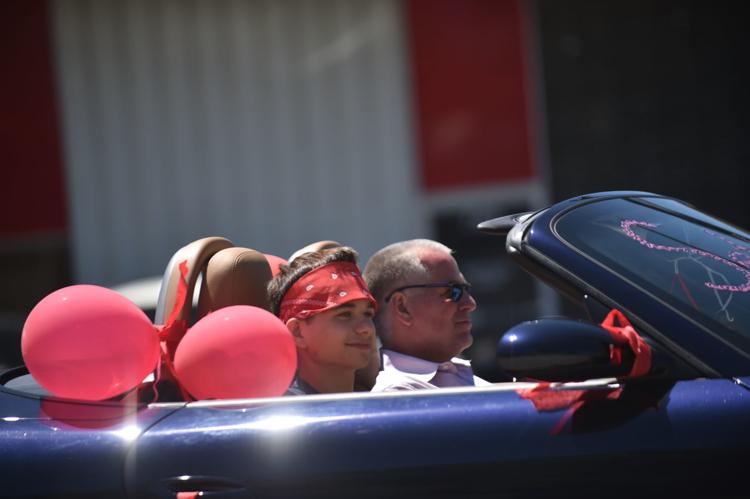 UGHS graduation parade (102).JPG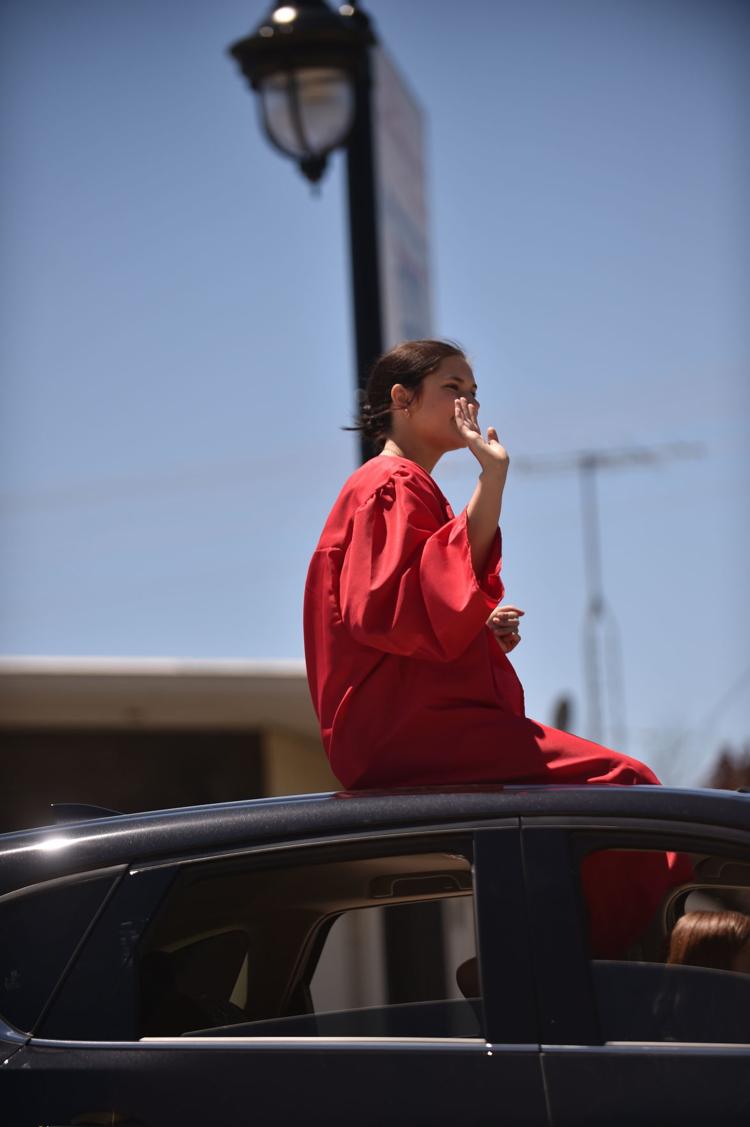 UGHS graduation parade (103).JPG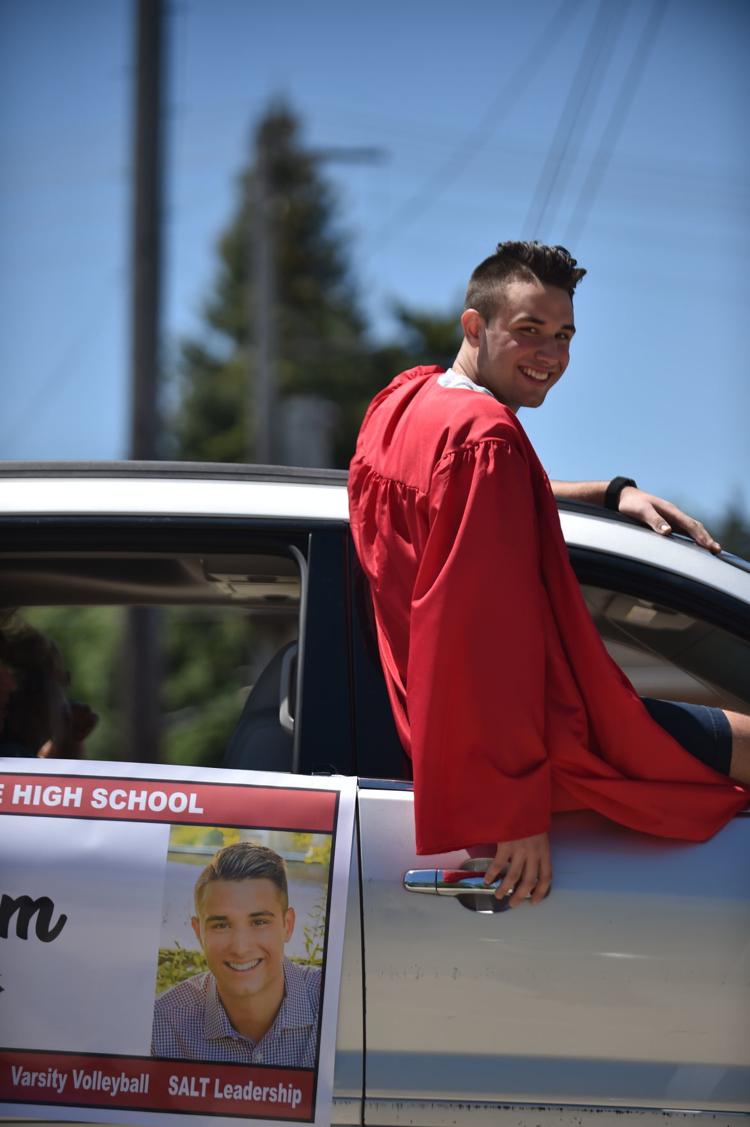 UGHS graduation parade (104).JPG
UGHS graduation parade (105).JPG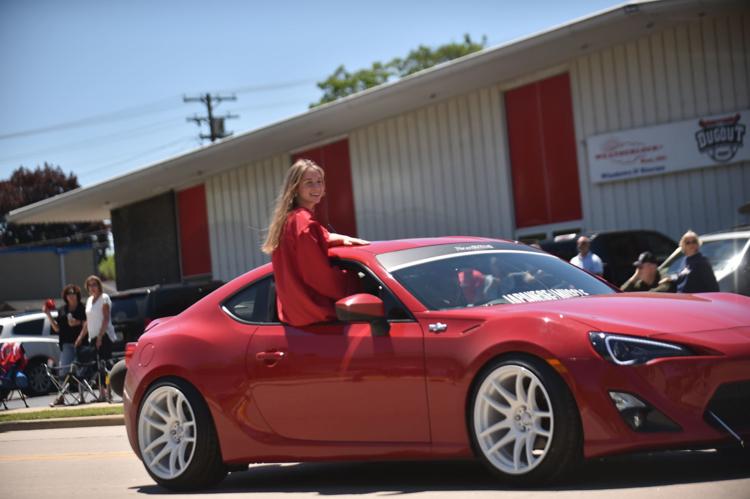 UGHS graduation parade (106).JPG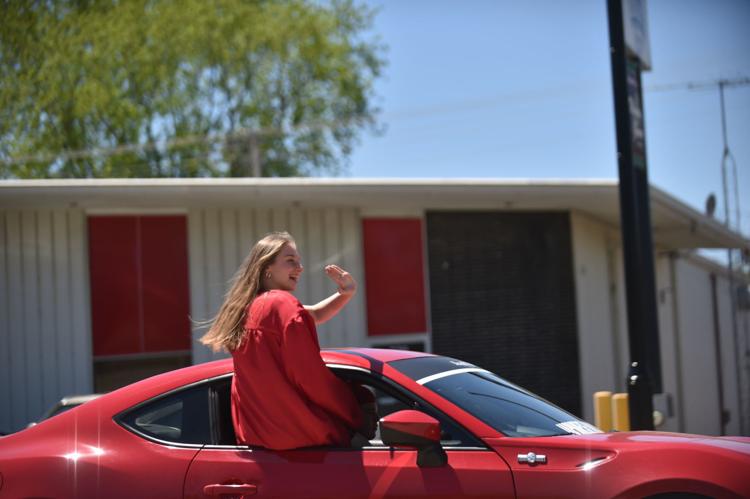 UGHS graduation parade (107).JPG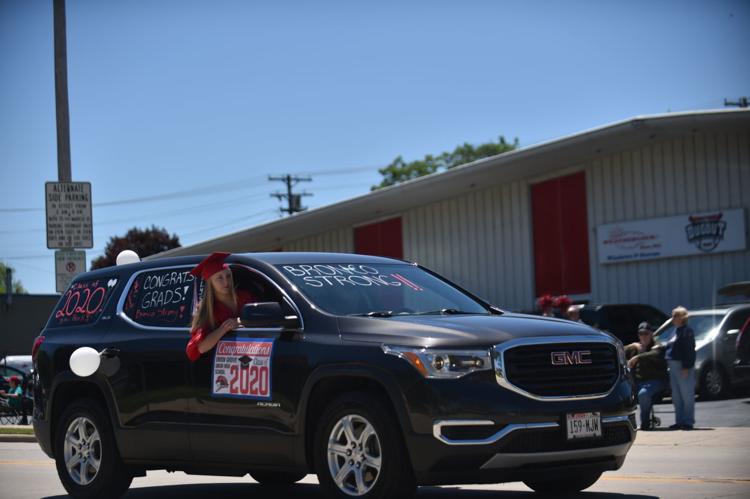 UGHS graduation parade (108).JPG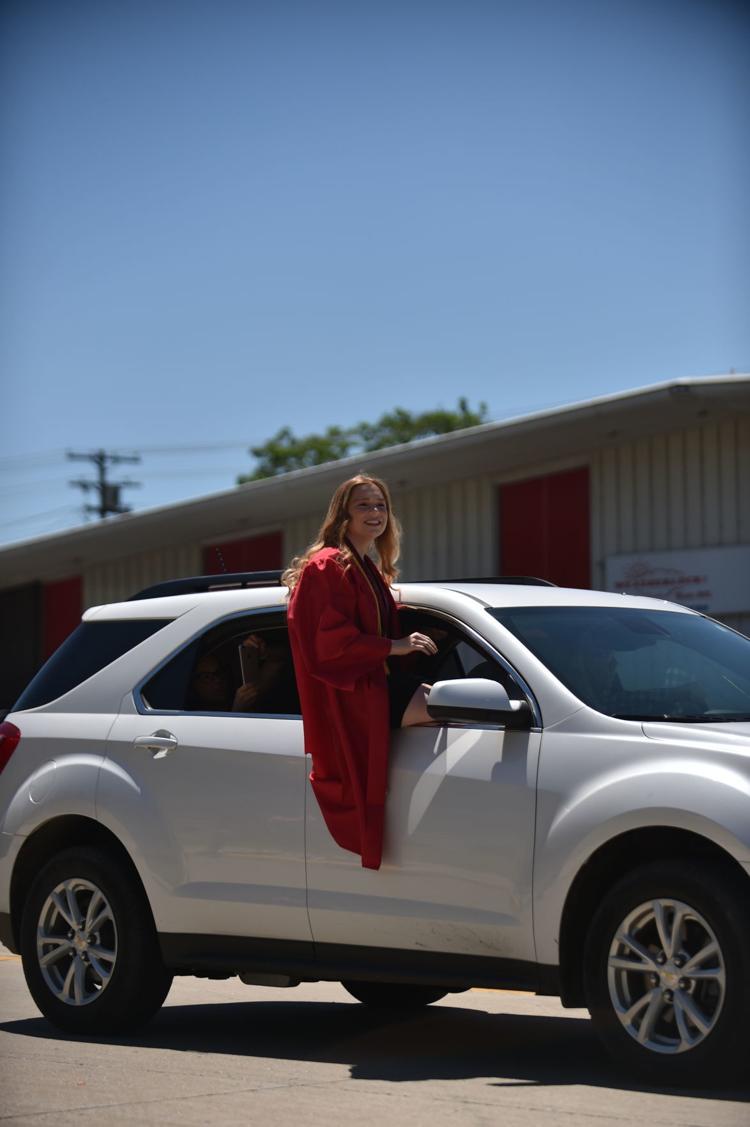 UGHS graduation parade (109).JPG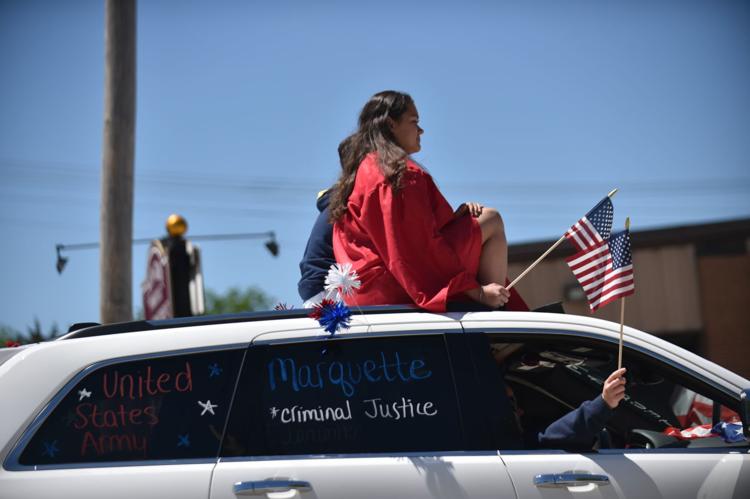 UGHS graduation parade (110).JPG
UGHS graduation parade (111).JPG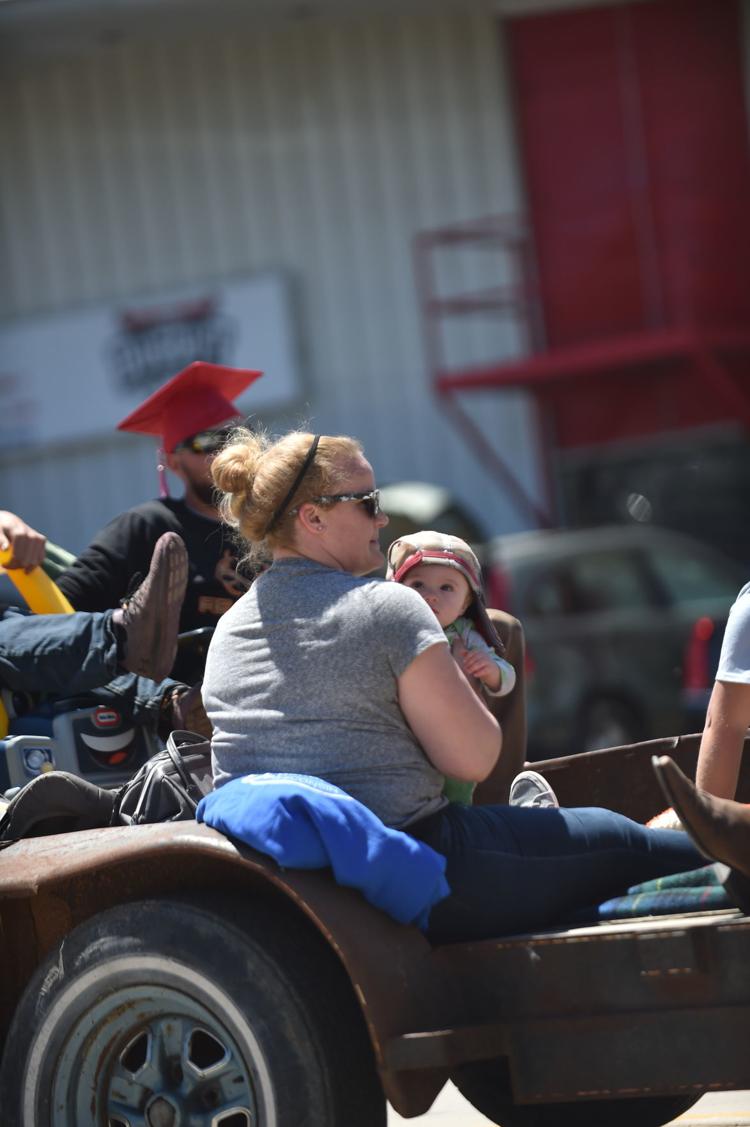 UGHS graduation parade (112).JPG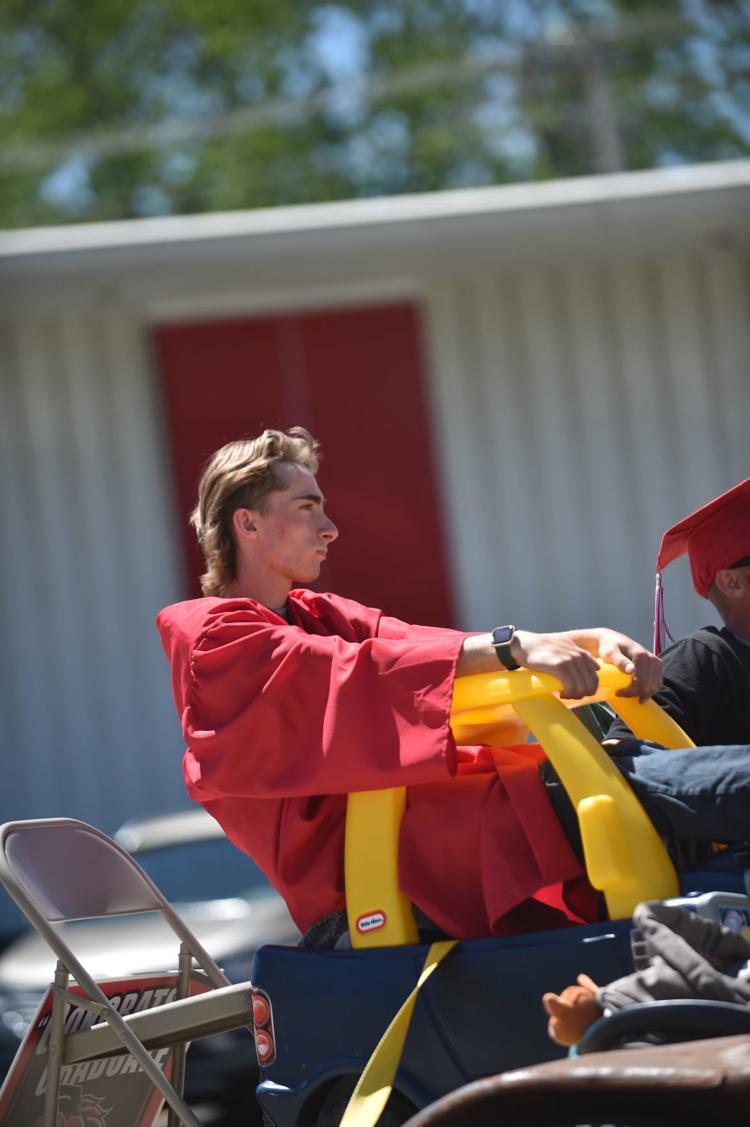 UGHS graduation parade (113).JPG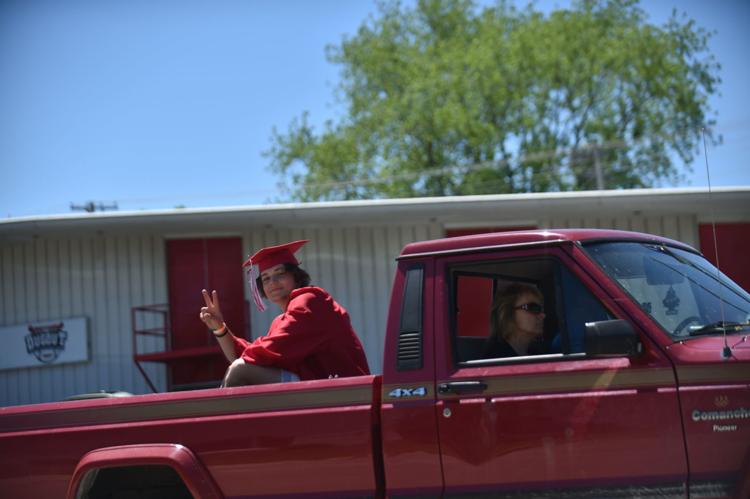 UGHS graduation parade (114).JPG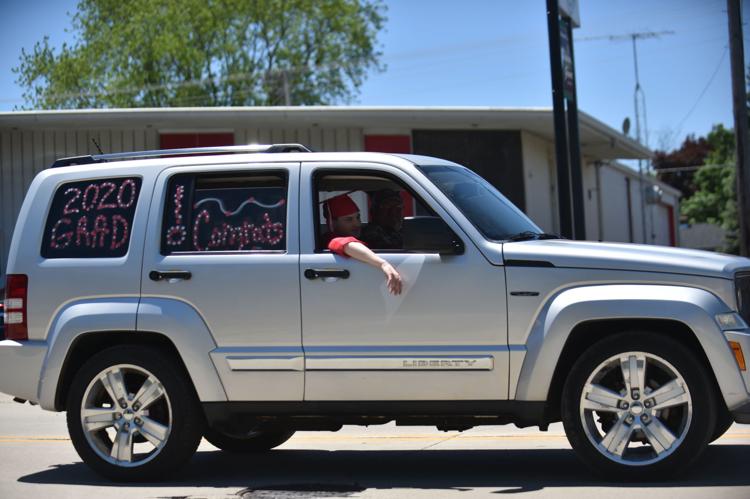 UGHS graduation parade (115).JPG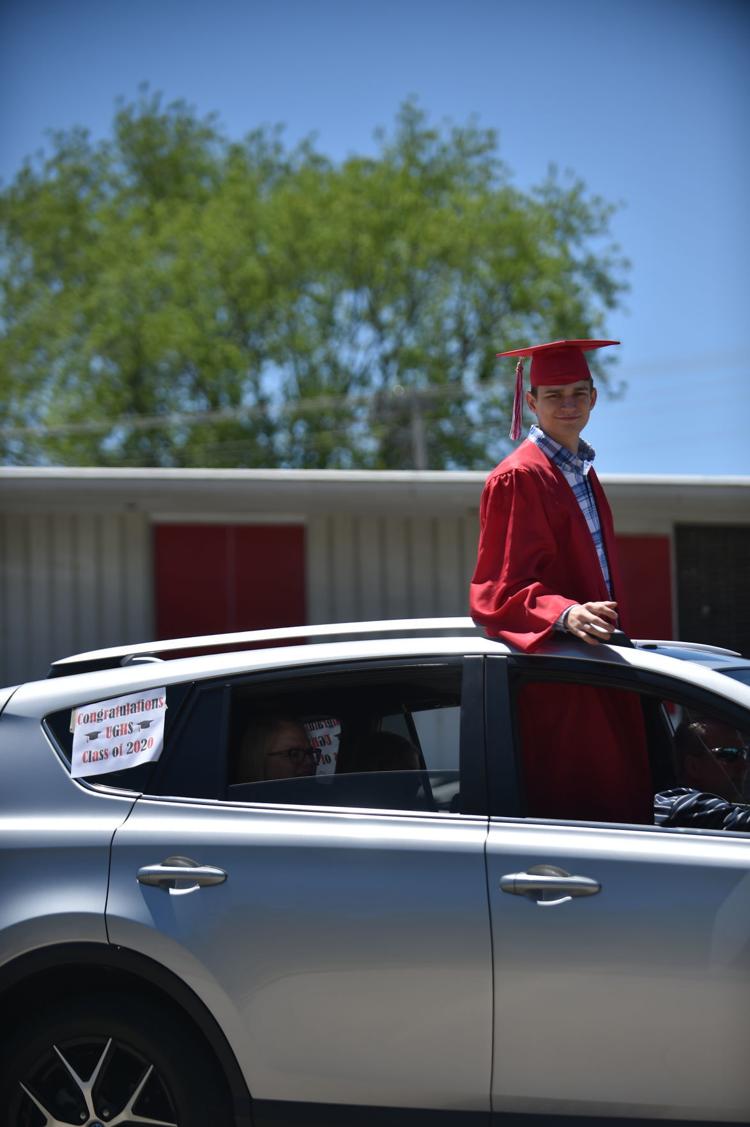 UGHS graduation parade (116).JPG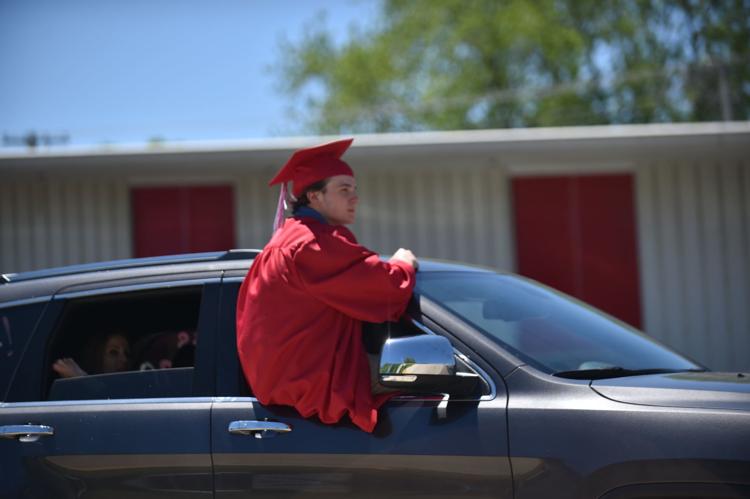 UGHS graduation parade (117).JPG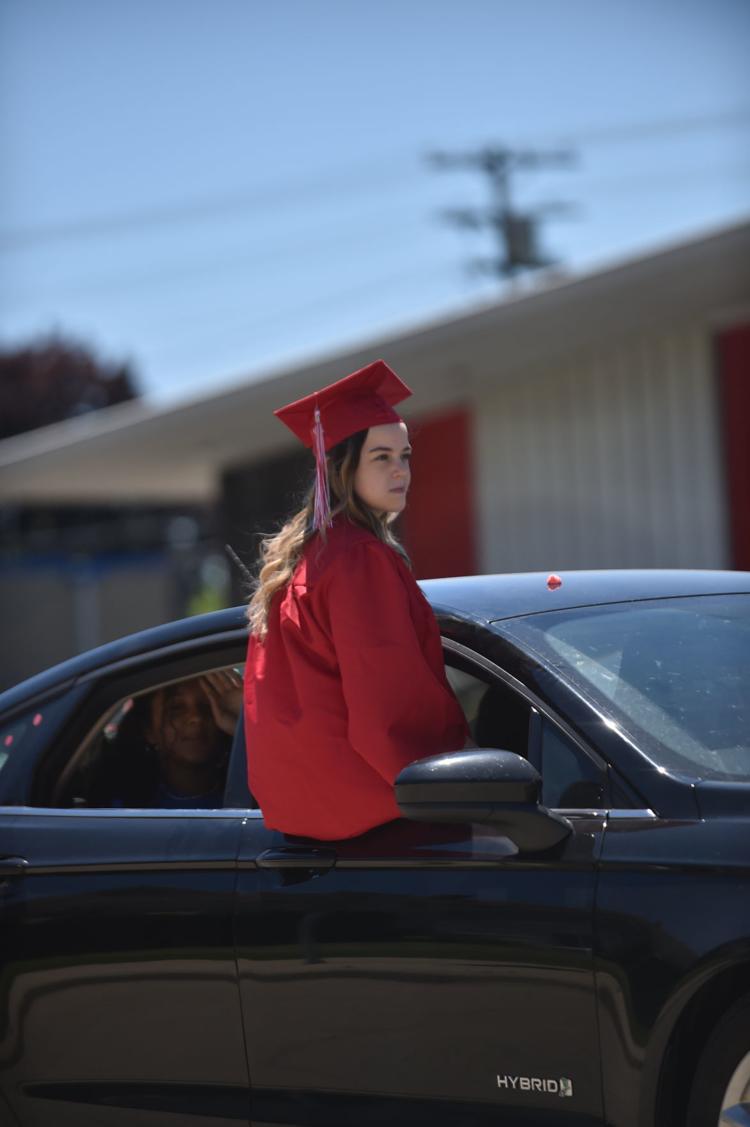 UGHS graduation parade (118).JPG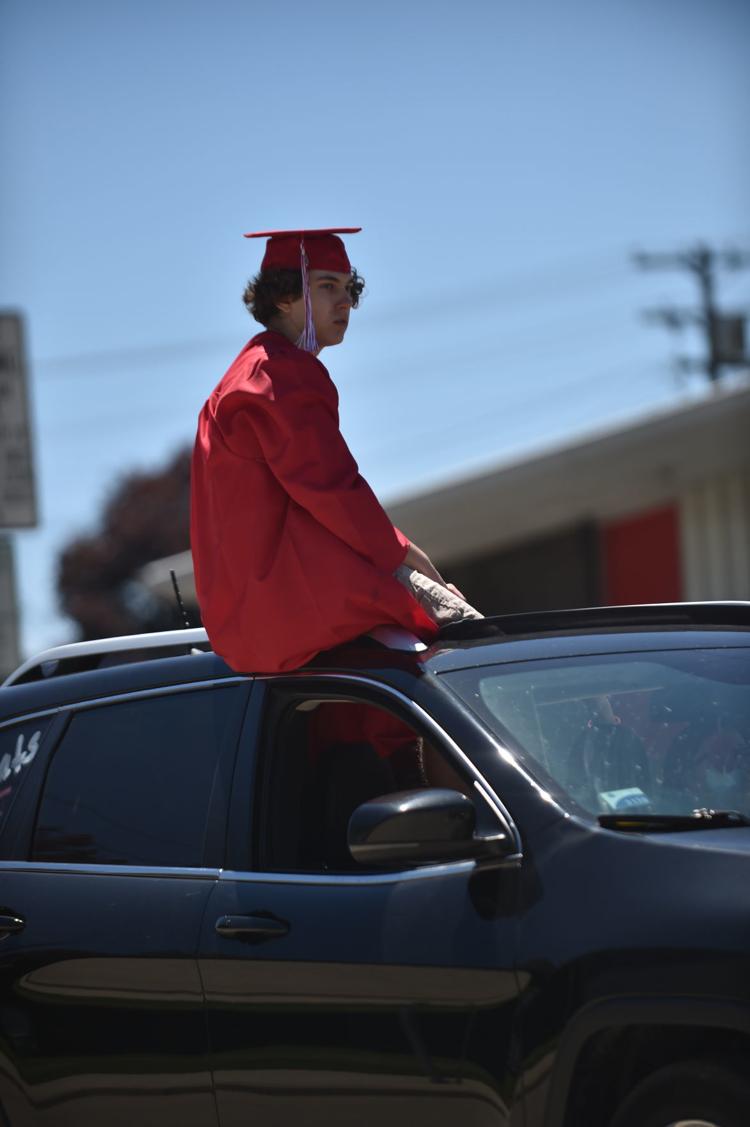 UGHS graduation parade (119).JPG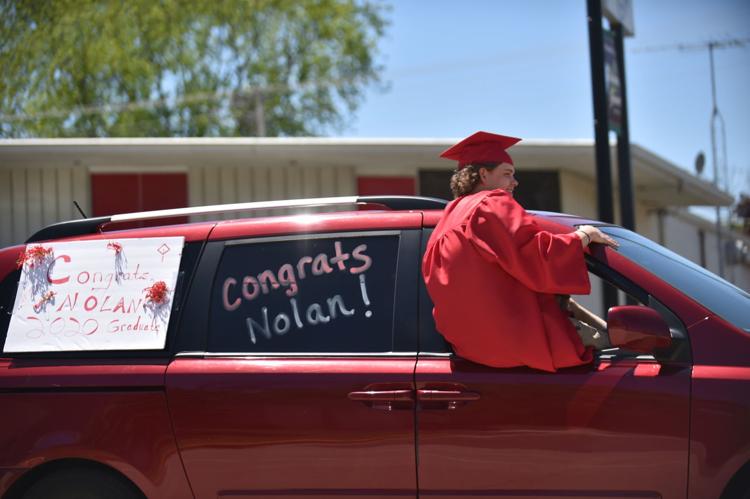 UGHS graduation parade (120).JPG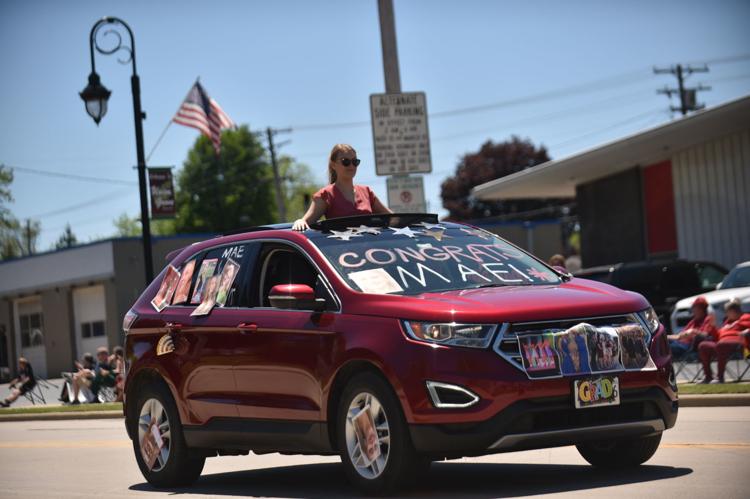 UGHS graduation parade (121).JPG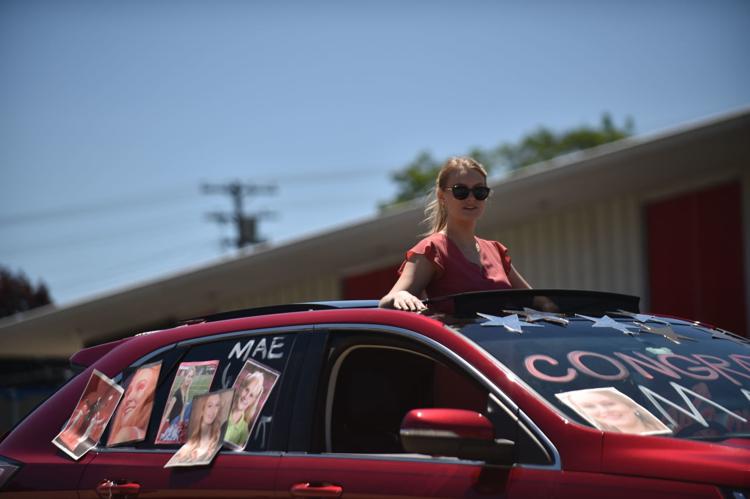 UGHS graduation parade (122).JPG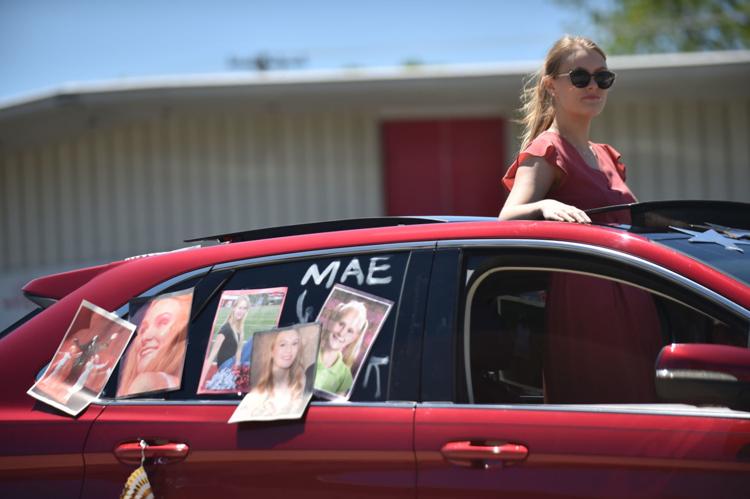 UGHS graduation parade (123).JPG
UGHS graduation parade (124).JPG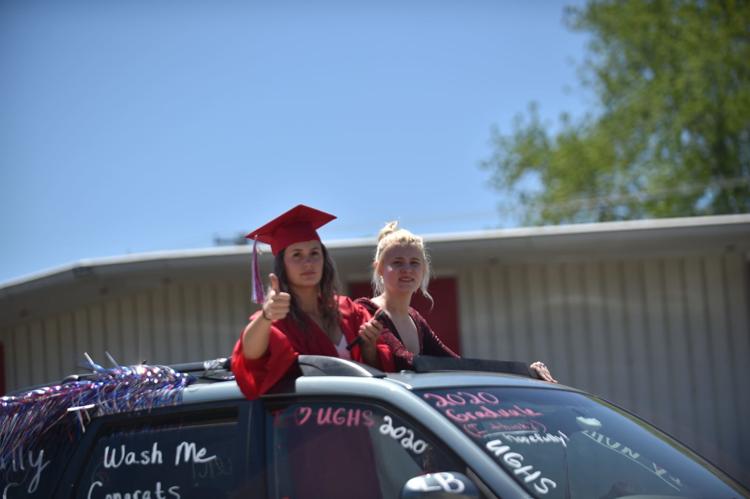 UGHS graduation parade (125).JPG
UGHS graduation parade (126).JPG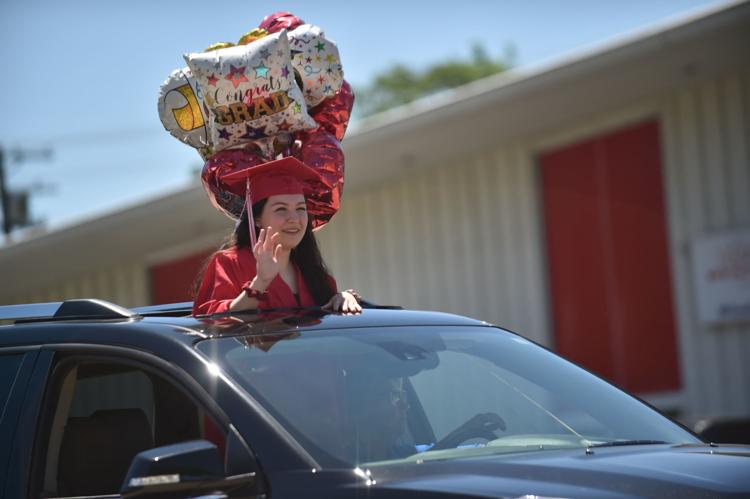 UGHS graduation parade (127).JPG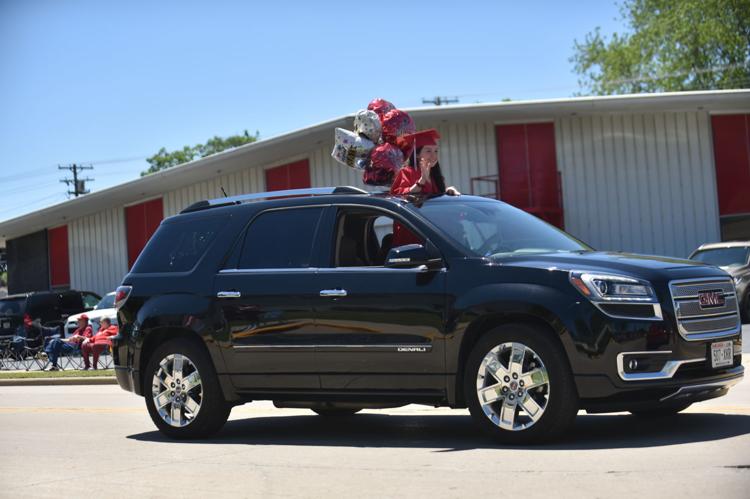 UGHS graduation parade (128).JPG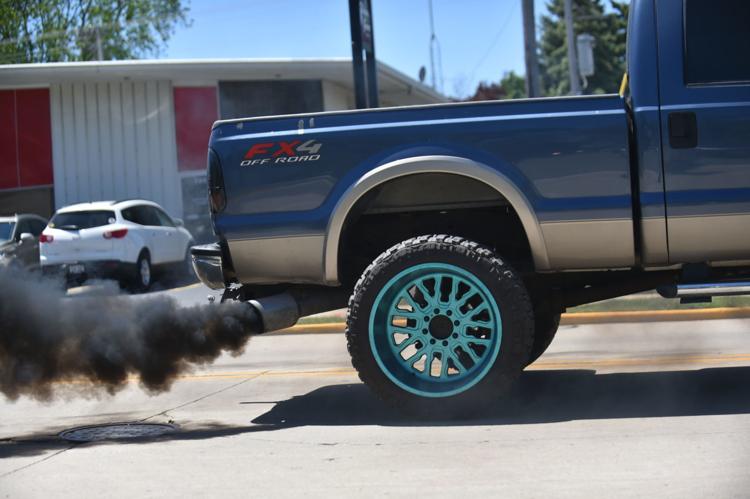 UGHS graduation parade (129).JPG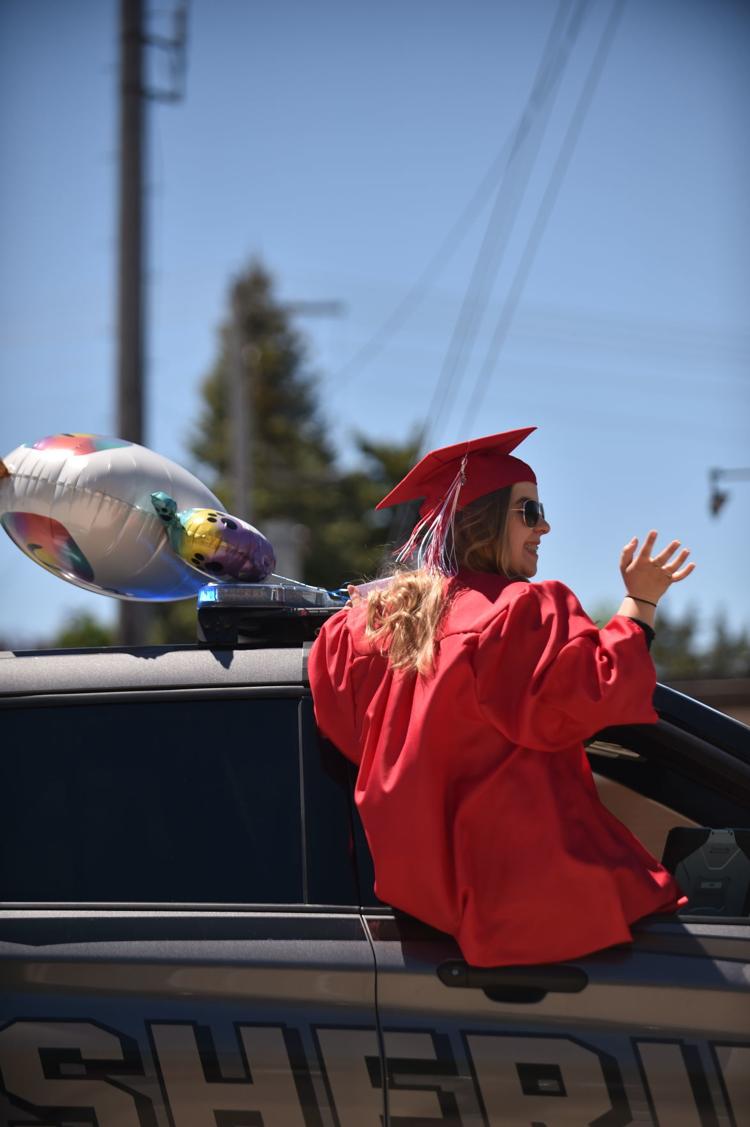 UGHS graduation parade (130).JPG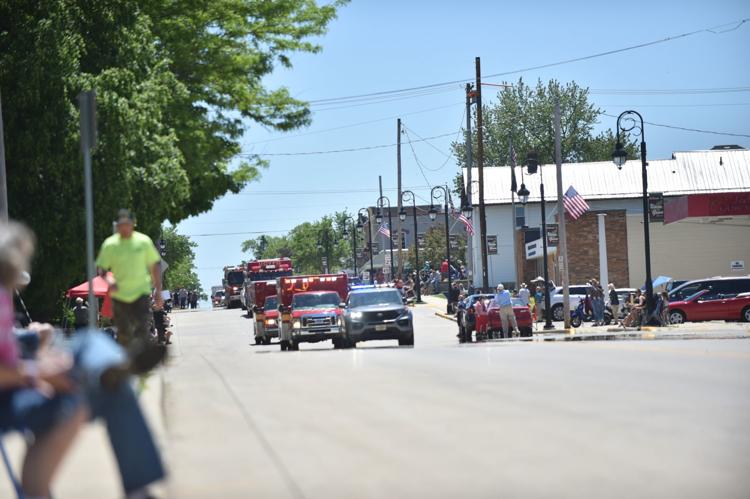 UGHS graduation parade (131).JPG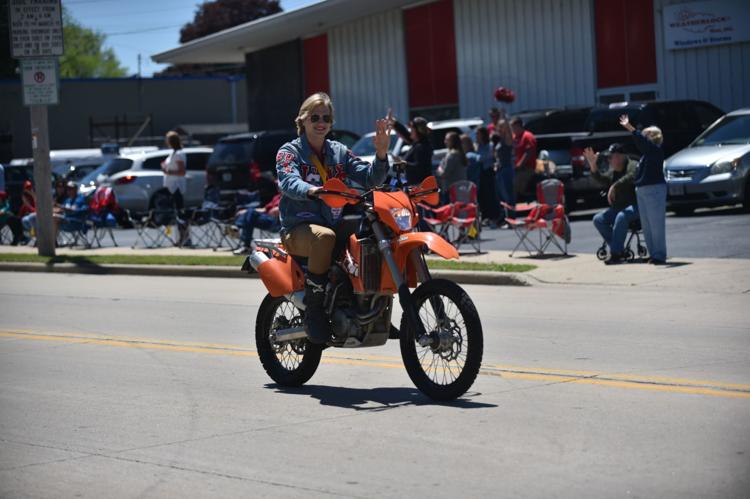 UGHS graduation parade (132).JPG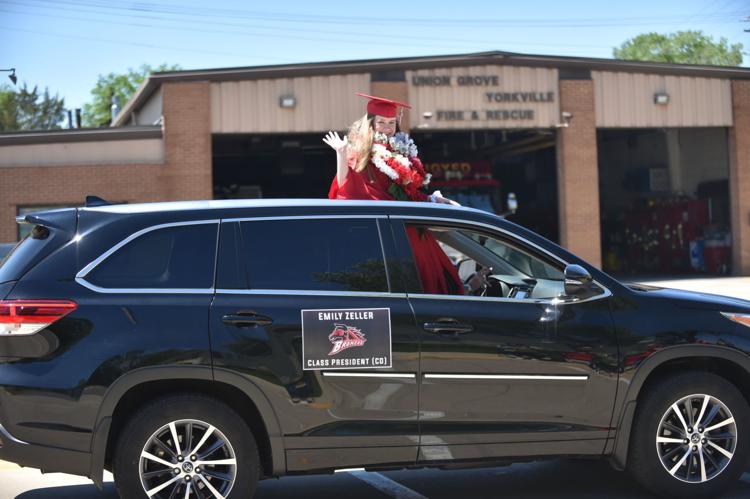 UGHS graduation parade (133).JPG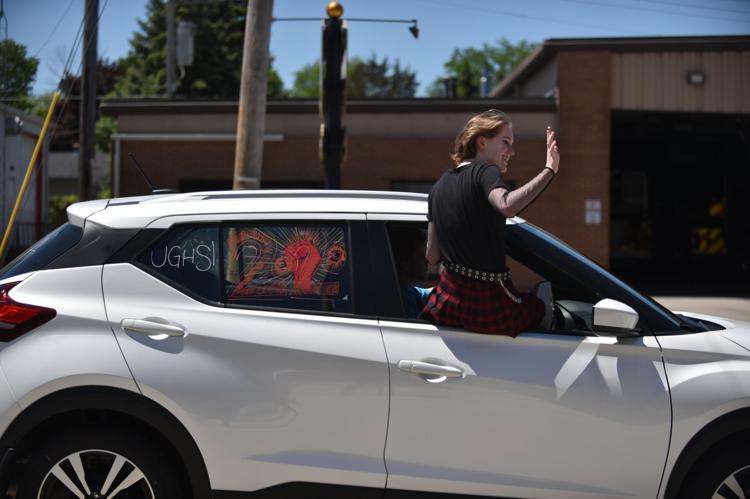 UGHS graduation parade (134).JPG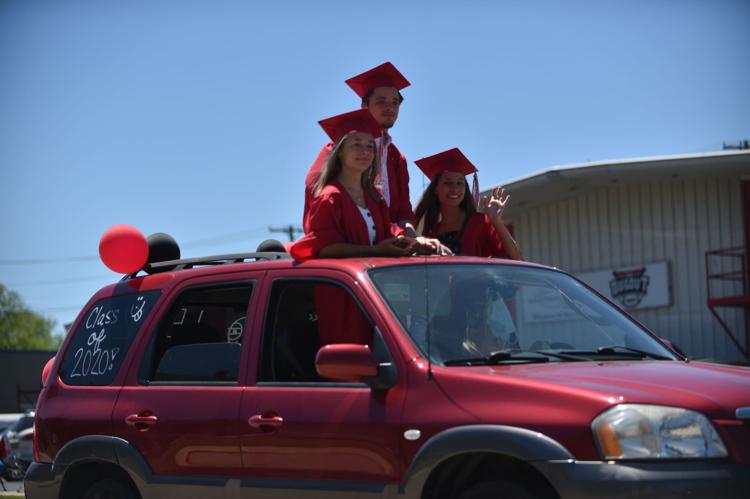 UGHS graduation parade (135).JPG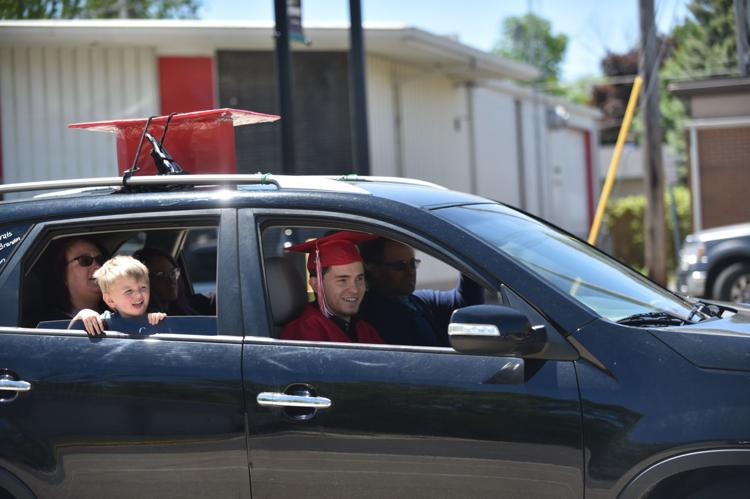 UGHS graduation parade (136).JPG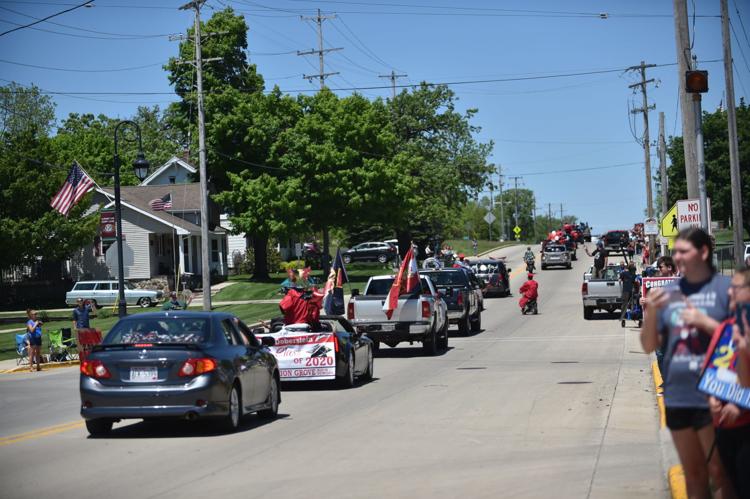 UGHS graduation parade (137).JPG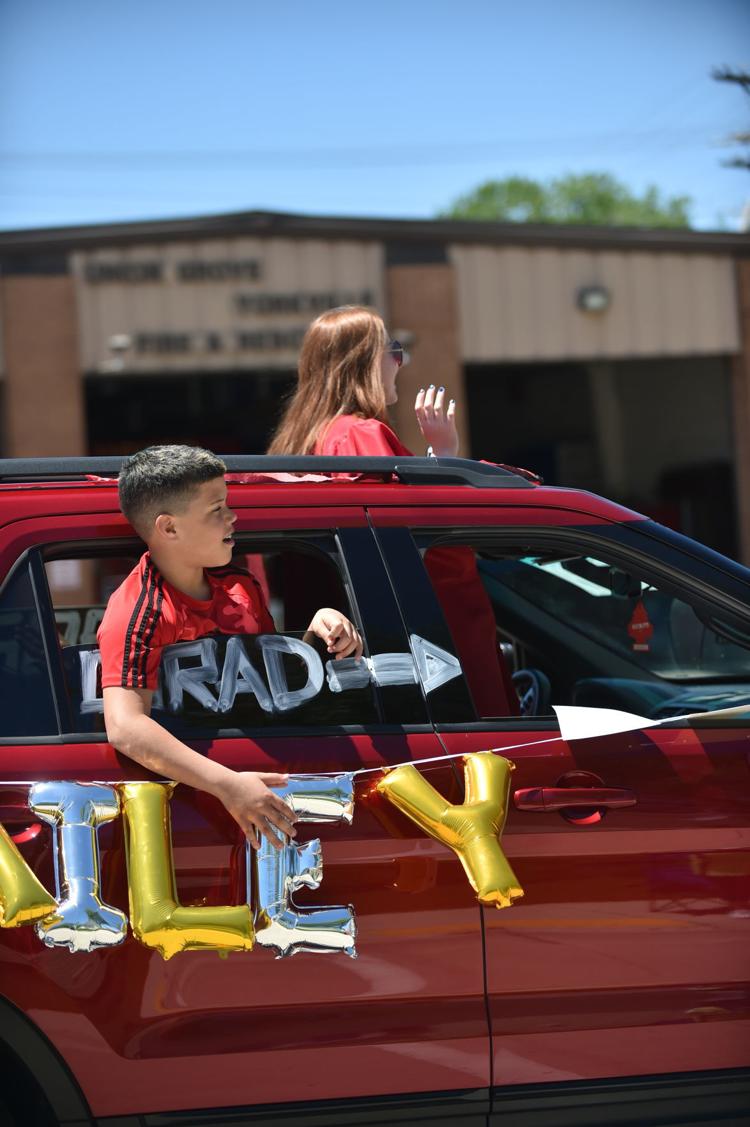 UGHS graduation parade (138).JPG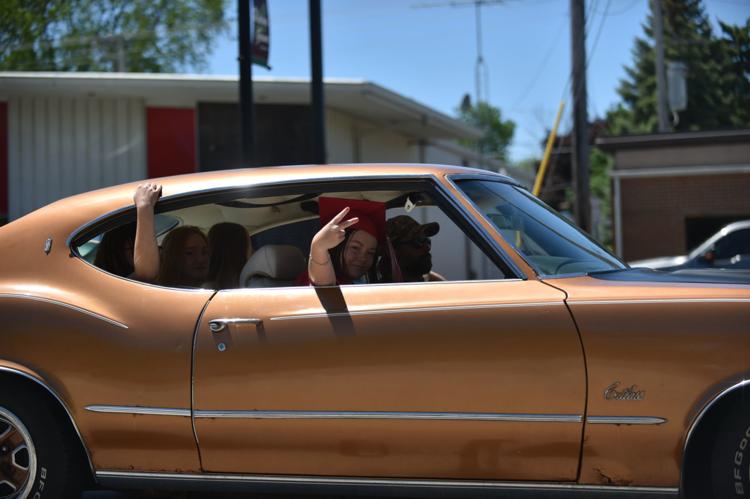 UGHS graduation parade (139).JPG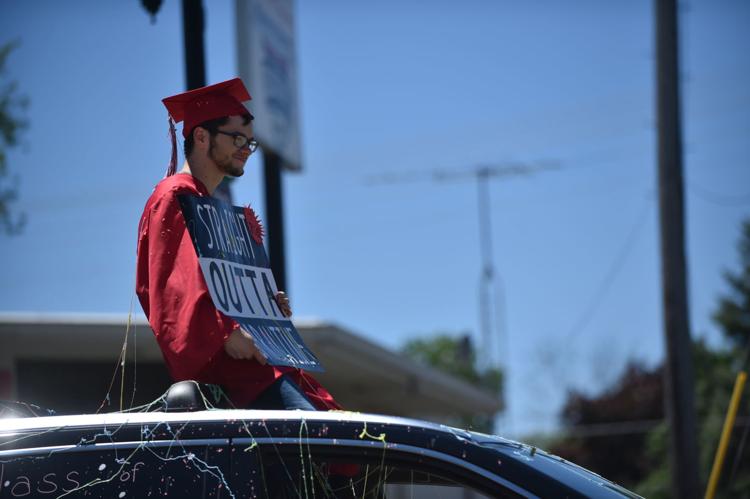 UGHS graduation parade (140).JPG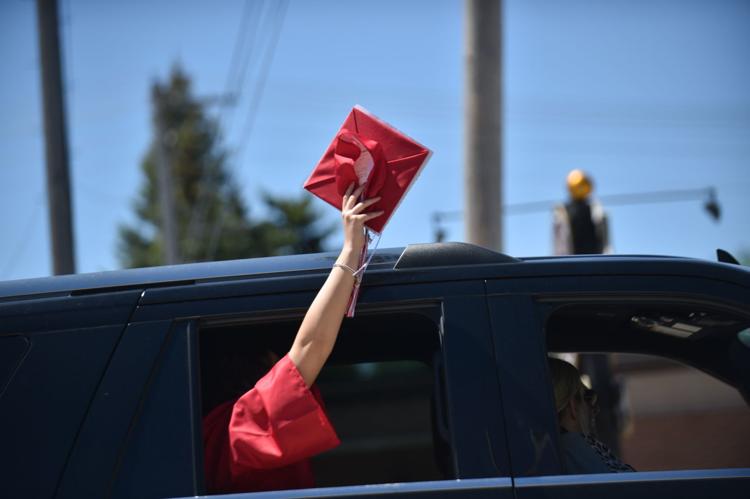 UGHS graduation parade (141).JPG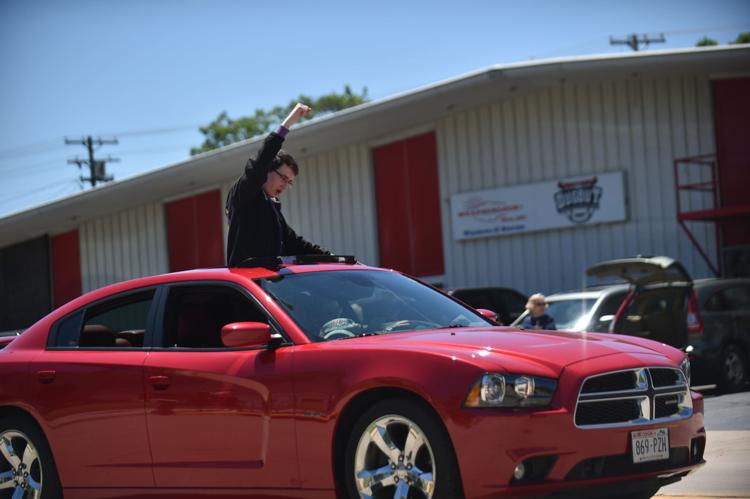 UGHS graduation parade (142).JPG
UGHS graduation parade (143).JPG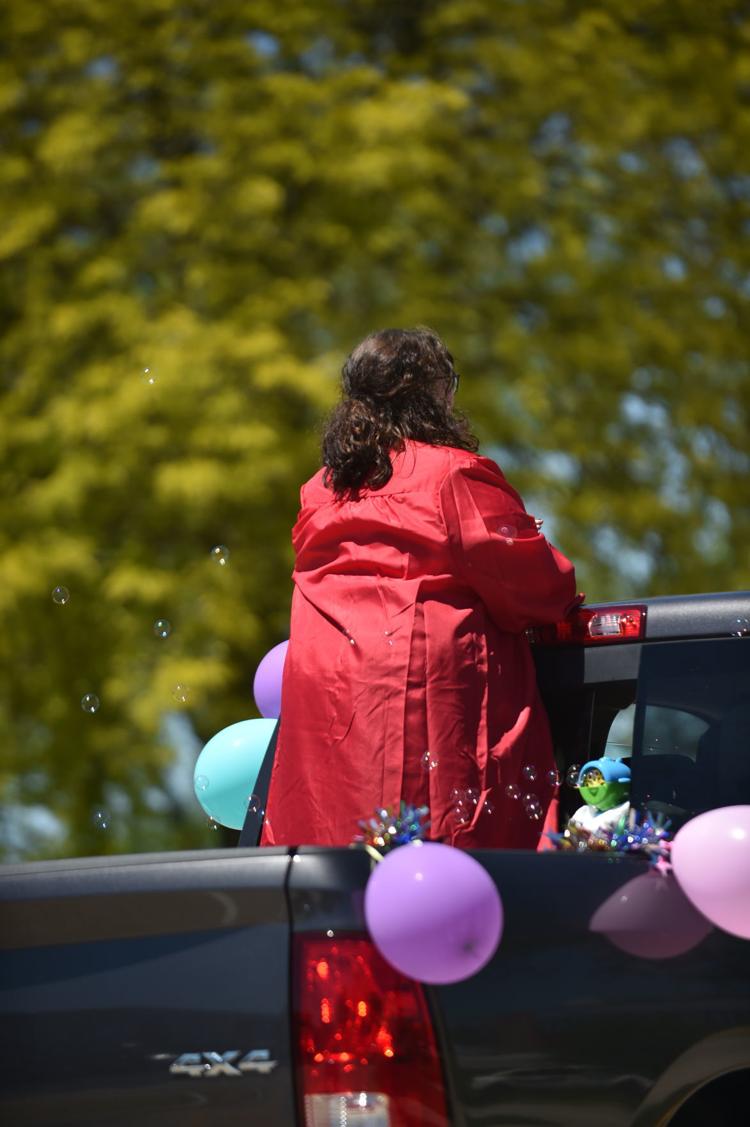 UGHS graduation parade (144).JPG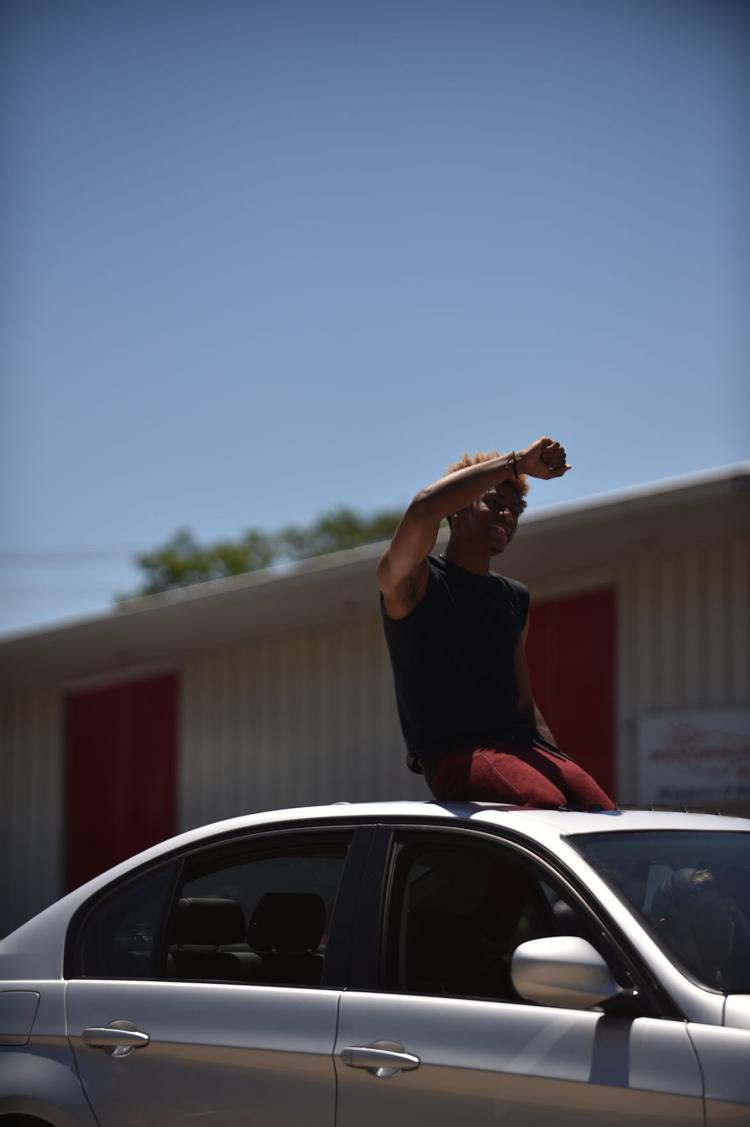 UGHS graduation parade.JPG