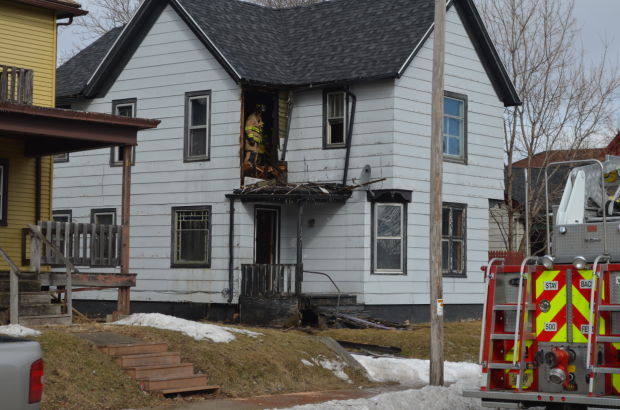 A fire Sunday morning at a vacant house in the 1200 block of Superior Street caused about $4,500 worth of damage.
A neighbor walking her dog reported the fire just before 9 a.m., according to a Racine Fire Department news release.
Firefighters quickly contained and extinguished the fire, which was found in a second-story bedroom, officials said. No injuries were reported.
The cause is still under investigation. Anyone with information is asked to call the Racine Fire Prevention Bureau at 262-635-7913.