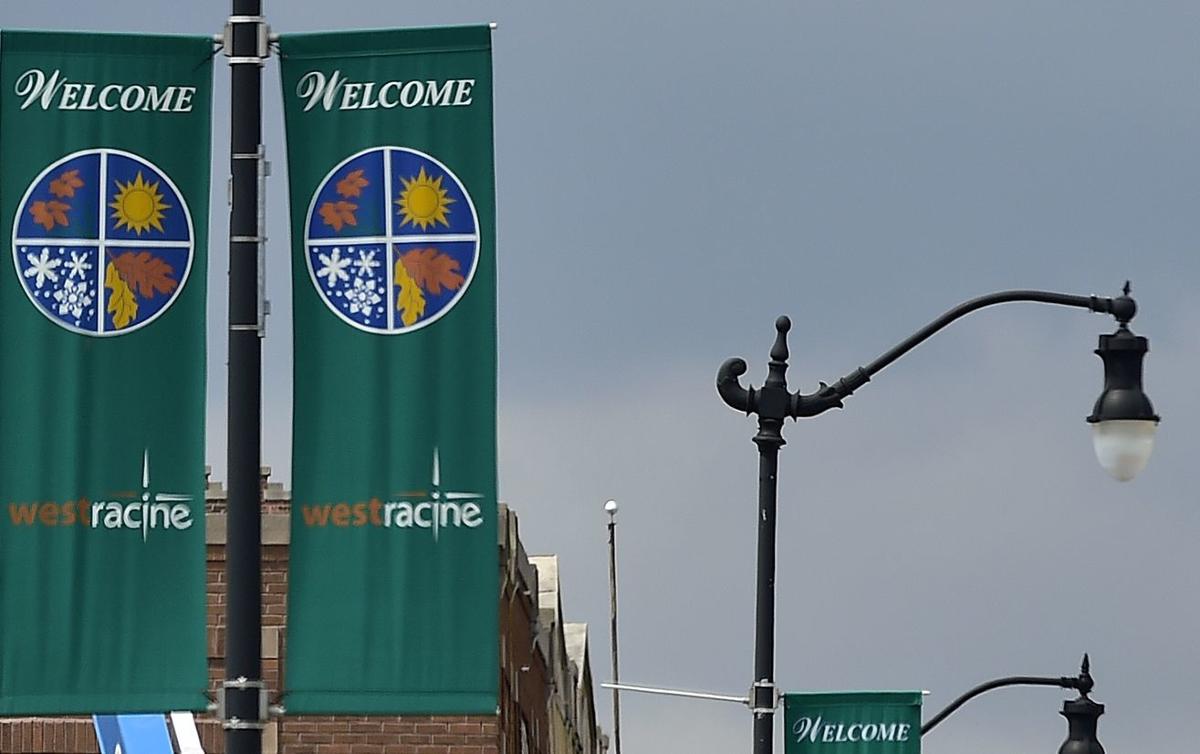 RACINE — John Dunk of John's Dock had a considerably easier time opening a bar in West Racine than William J. Higgins Jr.
The son of one of West Racine's prominent businessmen, Higgins applied for a liquor license in 1935, two years after the end of Prohibition, so he could open a tavern in West Racine.
His application was denied and he took the city to court, demanding the Council justify its decision. The case went all the way to the Wisconsin Supreme Court.
The sportsman vs. the city
Higgins, whose occupation is described as "sportsman" in The Journal Times archives, applied for a class B liquor license in the summer of 1934. He had hoped to open a tavern, but the Council denied his application on the grounds that the building did not conform to tavern code.
Higgins leased a new building at 3025 Washington Ave. and invested about $1,000 (around $18,600 in today's money, according to the Bureau of Labor Statistics) to make sure his new location did conform to tavern code.
He submitted another liquor license application in January 1935. The License Committee submitted the application to the Council with a recommendation to deny. In early February, that's what the Council did.
After his second denial, Higgins, represented by his lawyer and brother, Edward Higgins, filed a mandamus action demanding the Council show cause for the denial.
Meanwhile, The Journal Times reported that petitions for and against the tavern were circulating in West Racine. Higgins alleged the only reason his application was denied was opposition to the tavern by residents.
Judge Ellsworth B. Belden denied Higgins in Racine County Circuit Court, arguing that it was within the Council's right to deny anyone a liquor license.
"The granting or denying of a license lies wholly within the discretion of the licensing body, the Common Council in this case, and its action is a finality with which the courts will not interfere, if property exercised," Belden said in a report in the March 11, 1935 edition of the Journal Times.
A few days later the 12th Ward, which included West Racine, held a referendum on whether residents wanted the city to grant liquor licenses in their district: 1,704 people voted against allowing liquor licenses and 750 voted in favor.
Later that year, the Council designated the 12th Ward as one of three "dry" districts in the city.
Higgins' case went all the way to the Wisconsin Supreme Court, which heard the case in December 1935. The high court sided with the city and Higgins never opened his West Racine tavern.
Get local news delivered to your inbox!
Subscribe to our Daily Headlines newsletter.