KENOSHA — Gov. Tony Evers' initiative to strip politics from redistricting took a step forward on Monday.
Evers signed an executive order creating a nonpartisan redistricting commission to give state residents a greater say in electing their officials.
The commission, plans for which Evers announced during last week's State of the State speech, will consist of members from across the state who will present maps to the Legislature for consideration after the completion of the 2020 census.
Lt. Gov. Mandela Barnes promoted the initiative Monday during a news conference at the Kenosha Municipal Building, 625 52nd St.
The conference gathered a sizable crowd of elected officials, civil rights leaders, organized labor groups and area residents.
"This is about fairness and restoring democracy to our state," Barnes said. "We understand the system is broken. This is something we need to fix."
In 2018, Wisconsin voters favored Democratic candidates for the state Assembly by more than 200,000 ballots. Nevertheless, Republicans control 63 seats, compared to 36 for the Democrats.
"This is what extreme gerrymandering looks like," said state Rep. Tod Ohnstad, D-Kenosha. "We know that from a recent Marquette poll, 72 percent of Wisconsinites support fair maps drawn by a nonpartisan party."
Evers, Democratic Attorney General Josh Kaul and most of the governor's Cabinet assembled in the Capitol on Monday for the executive order requiring the creation of the People's Maps Commission, which will visit each congressional district in Wisconsin to help create the maps.
"People should be able to choose their elected officials, not the other way around," Evers said. "I believe when it comes to integrity in the process and fairness of the maps, Wisconsin must look to the people, not to politicians to assist in drawing maps that are fairly and accurately representing our state."
Kenosha Mayor John Antaramian said the current map is flawed and in need of modification.
"It's unbelievably important for the public to have access to the government," Antaramian said. "I look at what's happening around the country right now — at the national, state and local levels — where everything is so partisan and so extreme. It needs to stop.
"The way you stop it is by redistricting. I think it will push for more tolerance among the public and legislators dealing with each other in a much fairer way. I think we've lost that."
You have free articles remaining.
Praise and doubts
Advocates have praised the commission, arguing it will provide transparency and give courts a nonpartisan alternative if the process ends up in litigation.
Other experts doubt whether the creation of the commission, which doesn't change state law, will have much of an effect on how the maps are drawn.
Republican leaders have hammered the commission. Scott Fitzgerald, R-Juneau, called the commission unconstitutional while Assembly Speaker Robin Vos, R-Rochester, vowed the GOP will reject the maps and go about its own redistricting process.
Kaul argues the commission is constitutional in that it does not take away the Legislature's authority under Wisconsin law to ultimately decide on which maps to implement. Wisconsin law also allows Evers to veto those maps, which could lead to a protracted court battle.
2011 redistricting
Evers vowed the commission's map-making process won't involve lobbyists or secrecy agreements, likely a reference to the last redistricting process in 2011 when Republicans controlled the Legislature and governor's office.
At that time, the maps were created in a tightly controlled room at the Madison law office of Michael Best & Friedrich, and Democrats were not allowed to take part in the process. Republican lawmakers were required to sign secrecy oaths to view drafts.
Under those maps, Republicans in the Senate and Assembly have for the most part enjoyed healthy majorities, even when receiving fewer votes statewide.
"Our ability to choose our leadership is one of the principles this country was founded on," said state Rep. Tip McGuire, D-Somers, whose district includes part of southeast Racine County. "It's something that is so important to continue to protect and preserve as we move forward. Ultimately, it's the citizens who choose their politicians rather than the other way around."
Importance of census
One of the most important steps to redistricting stems from the 2020 census, according to Antaramian. The census, conducted every 10 years, gives the federal government an accurate count of people living in the United States and a tool for determining how many representatives from each state are sent to Congress.
"The census is the key, in the long run, to what has to happen," Antaramian said. "Kenosha has been very active in creating a census committee and doing the things we have to do so every person who has a right to vote and lives in this community is counted. Everybody needs to be registered for the Census. This is extremely important."
alford park ice.jpg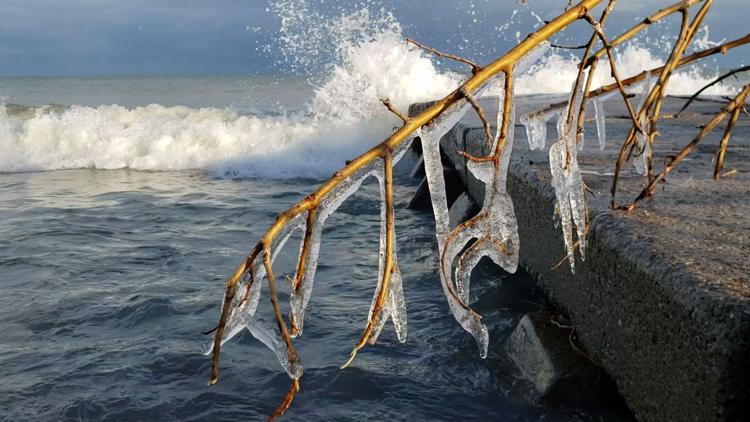 snow pattern.jpg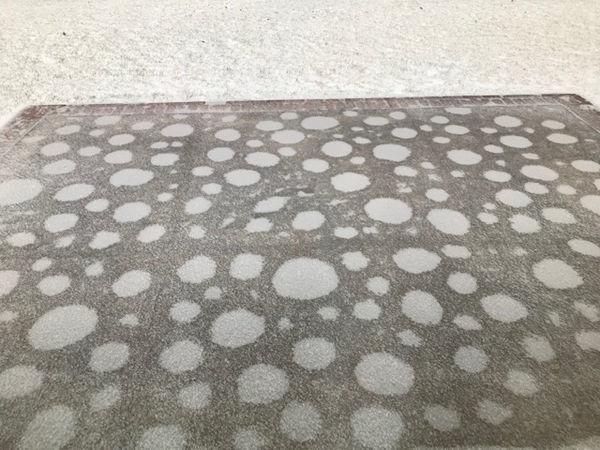 streetcar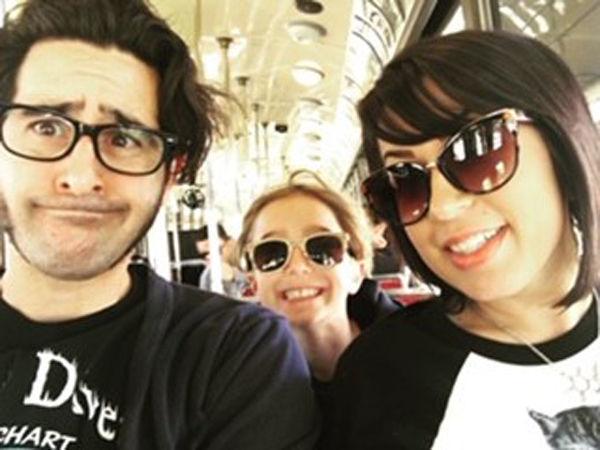 WEATHER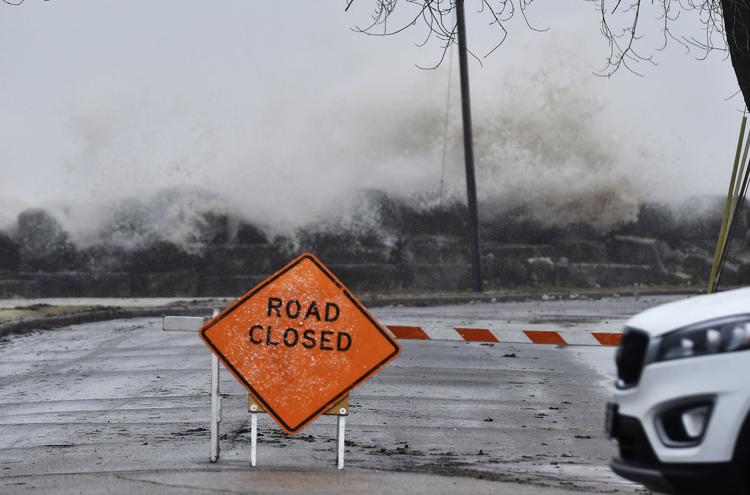 Winter scene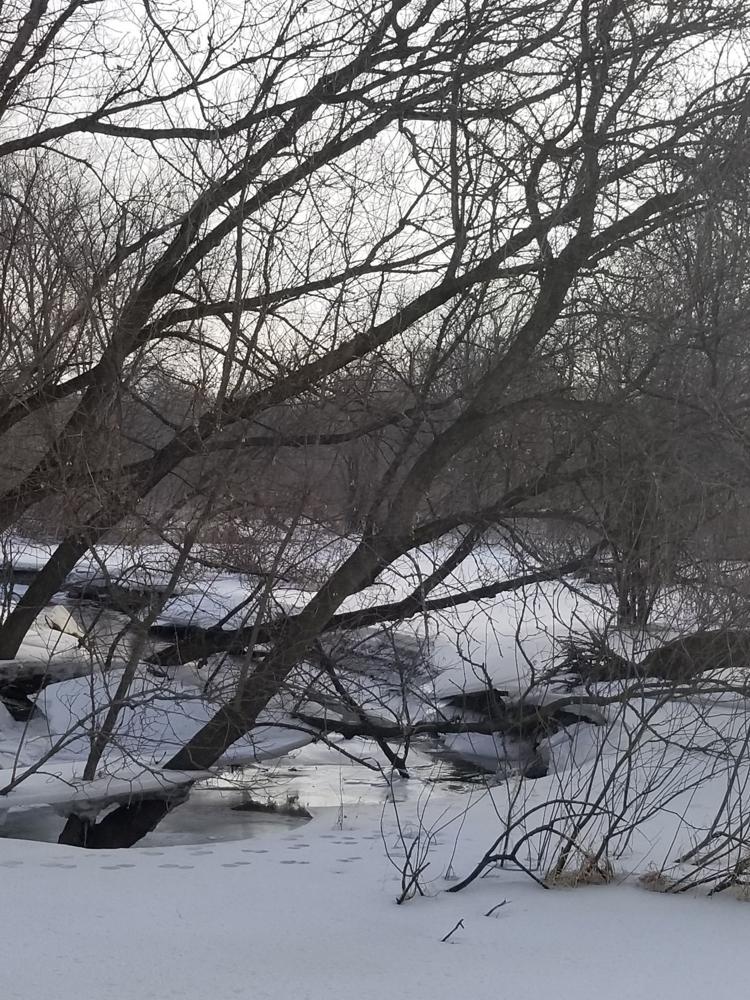 kenosha harbor.JPG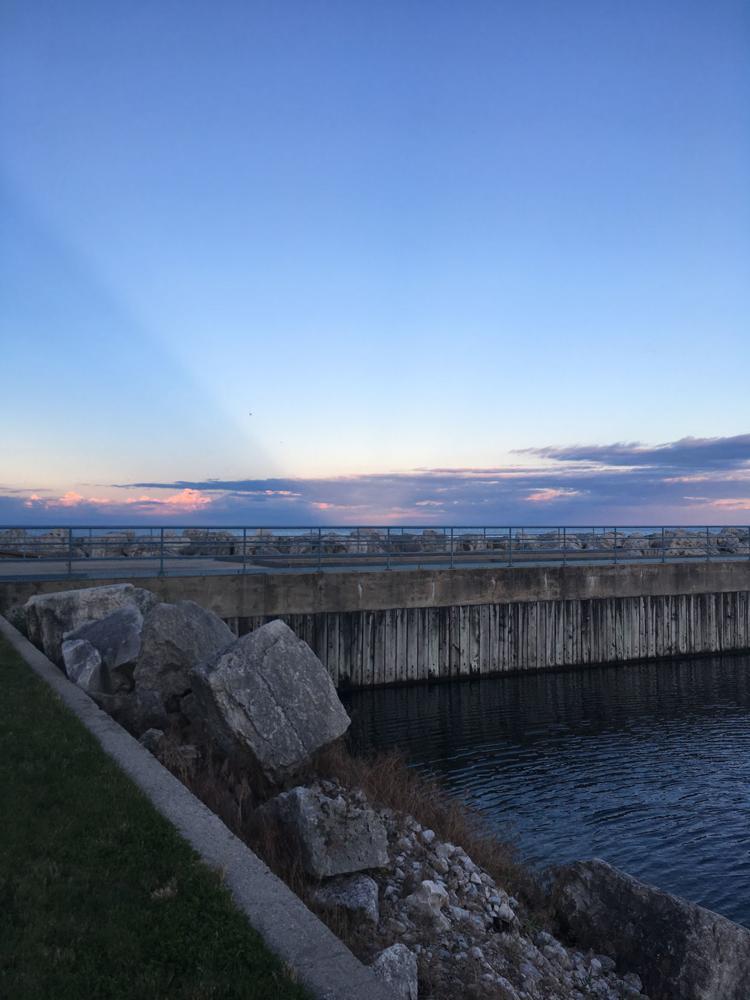 morning coffee.jpg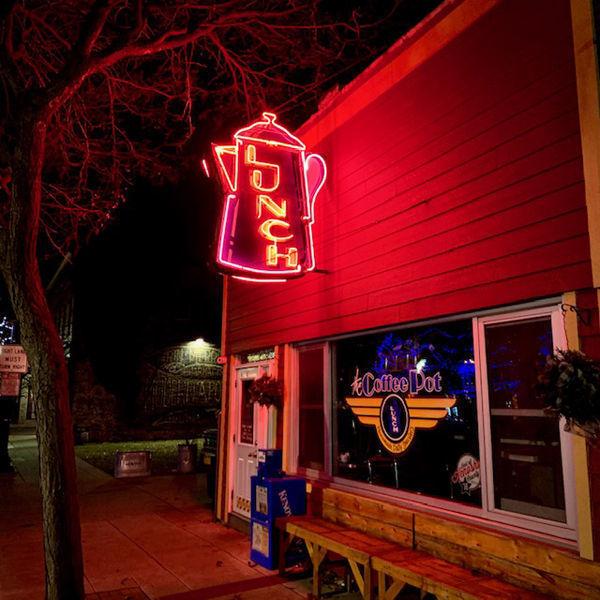 SIMMONS ISLAND VIEW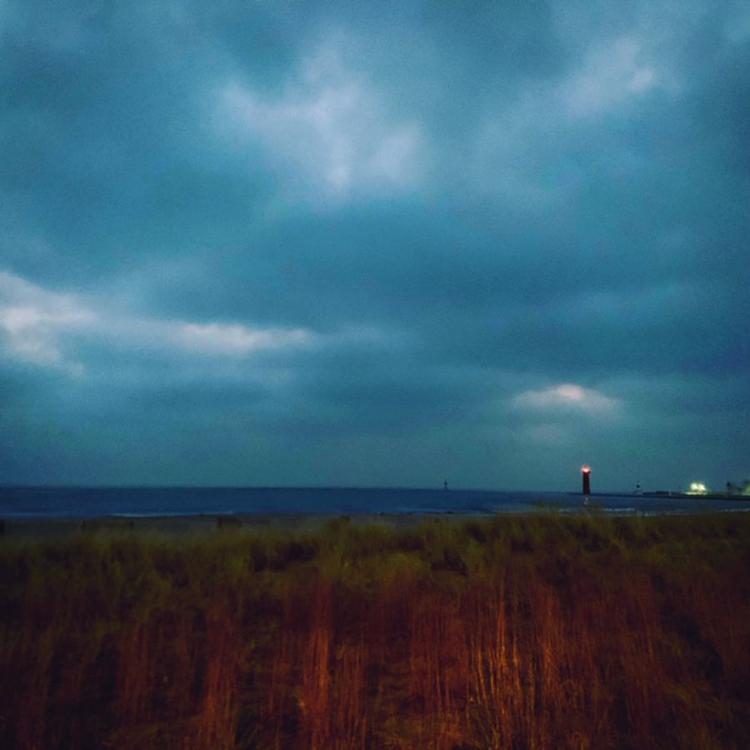 carol beach.jpg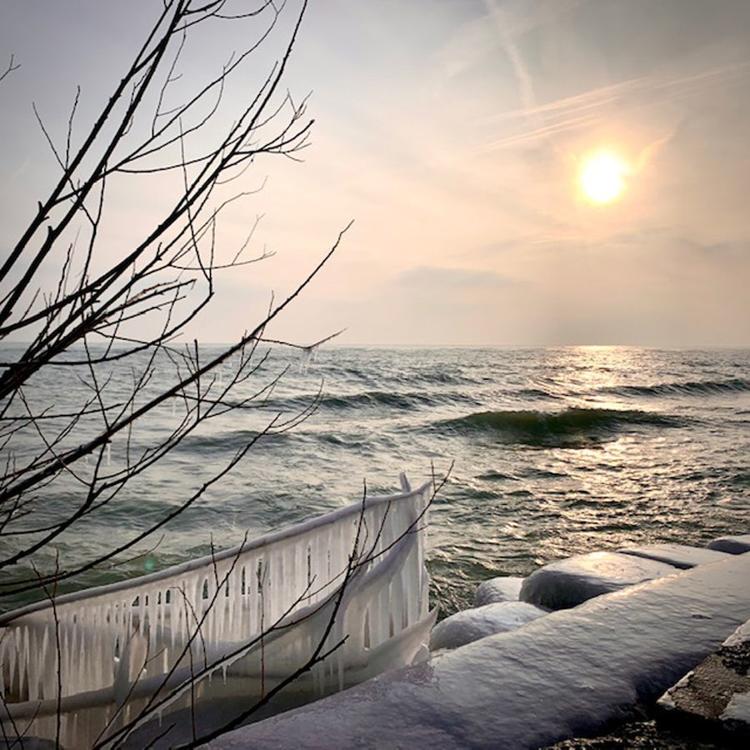 packer fan 2.jpg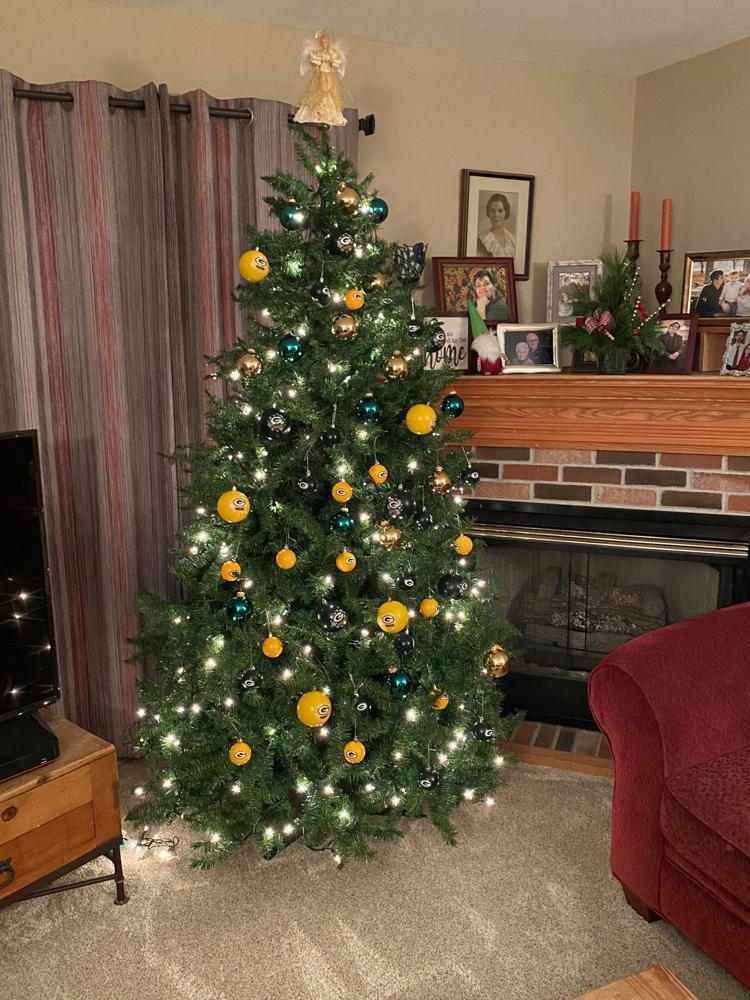 Waves crashing
NORTHSIDE LIBRARY GINGERBREAD HOUSES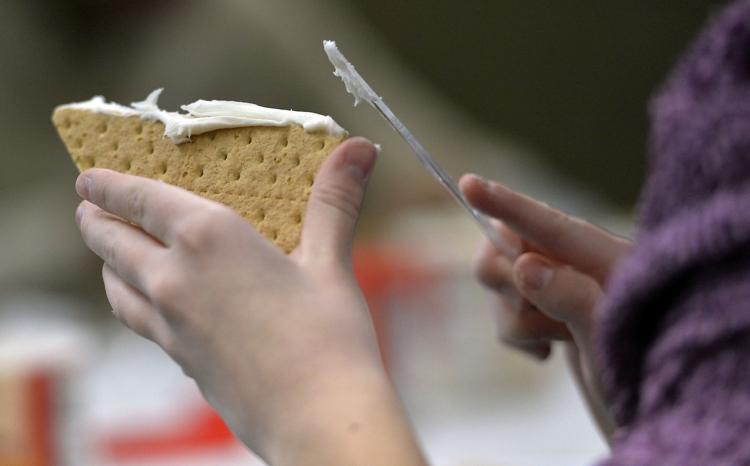 Winter Break Kids Open Studio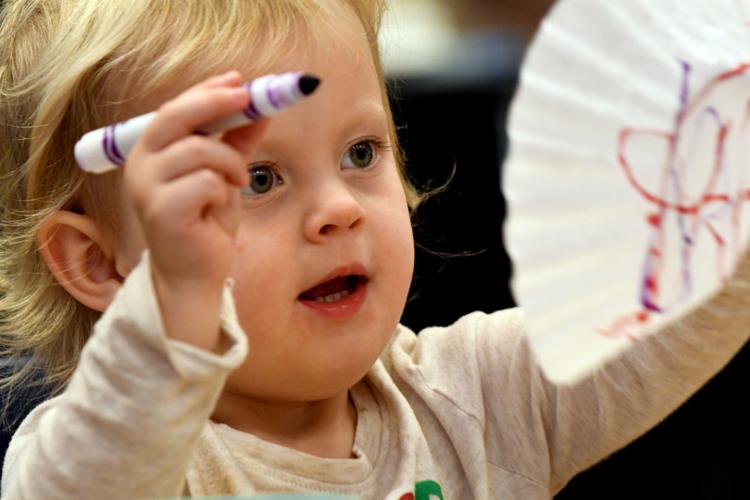 Photo of the Day Jan4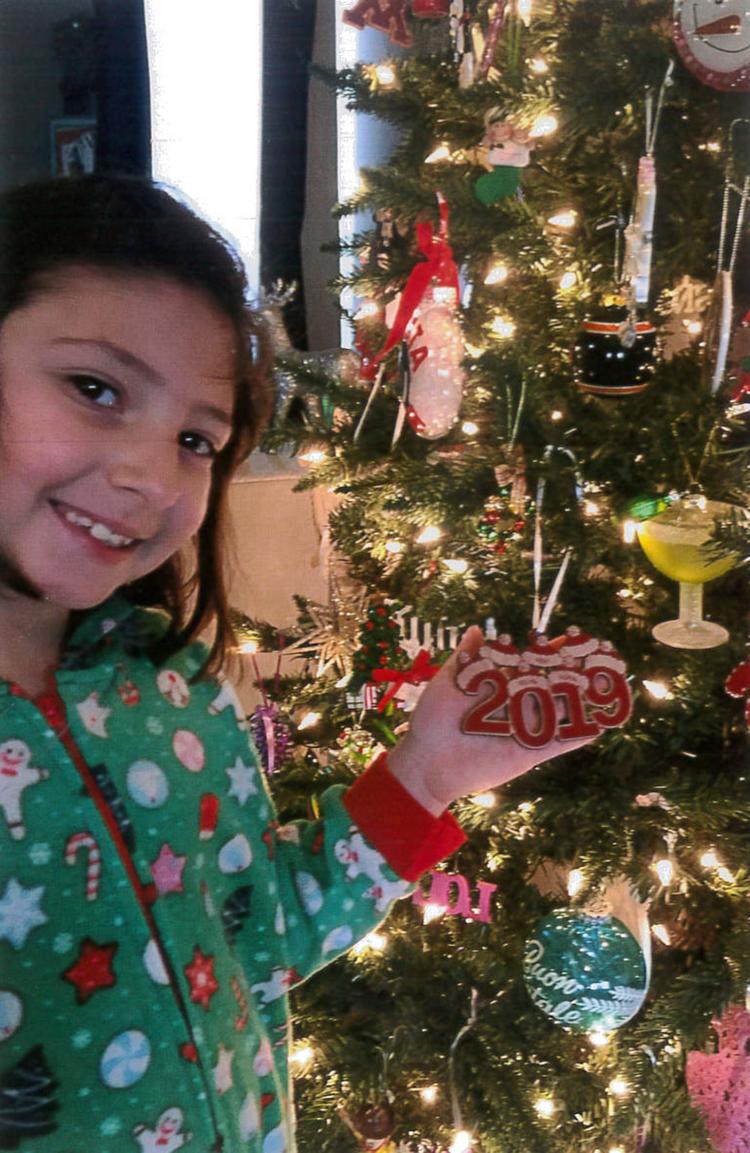 Photo of Day Jan3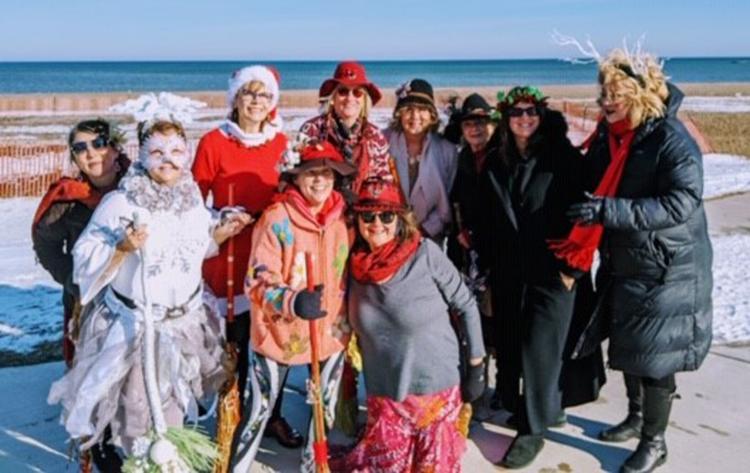 NEW YEAR LIBARY
Treeface image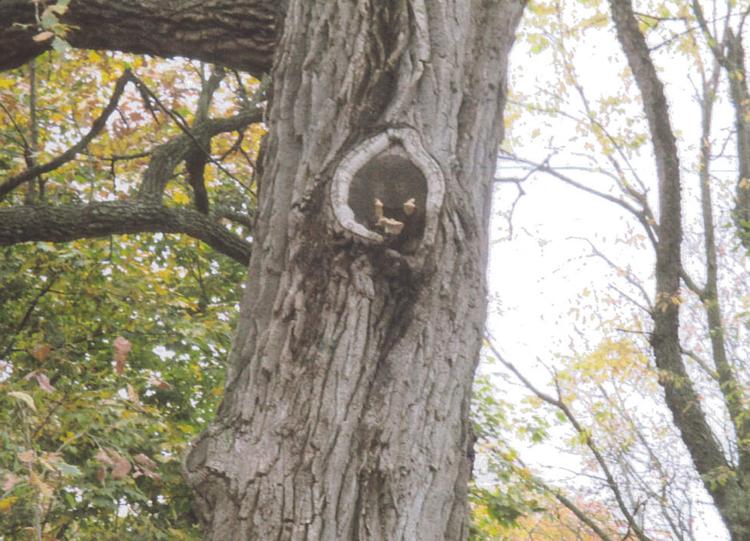 scary halloween trees.jpg
Ice sakting photo of the day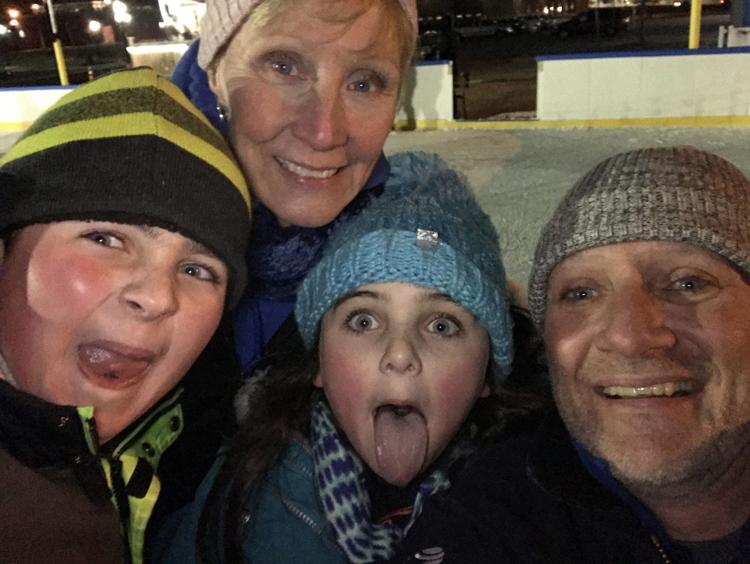 heart photo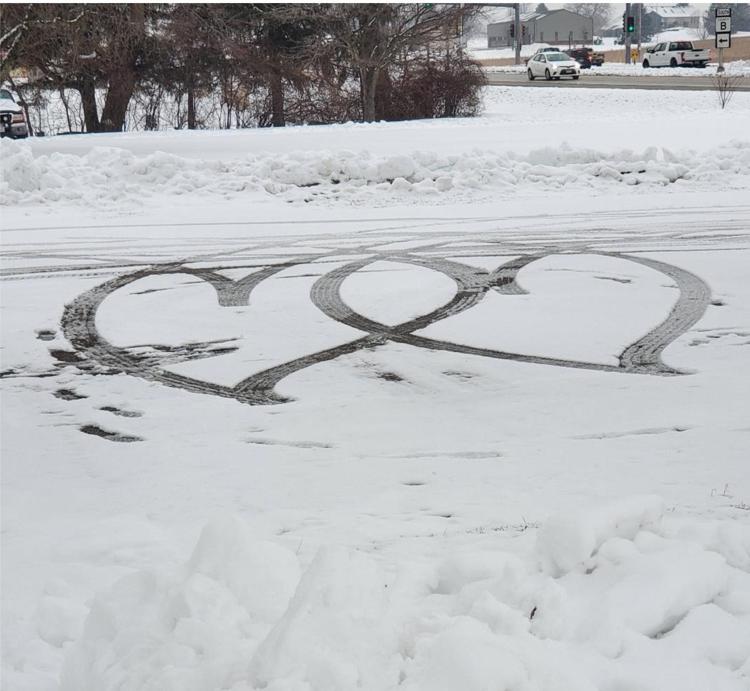 young shoveler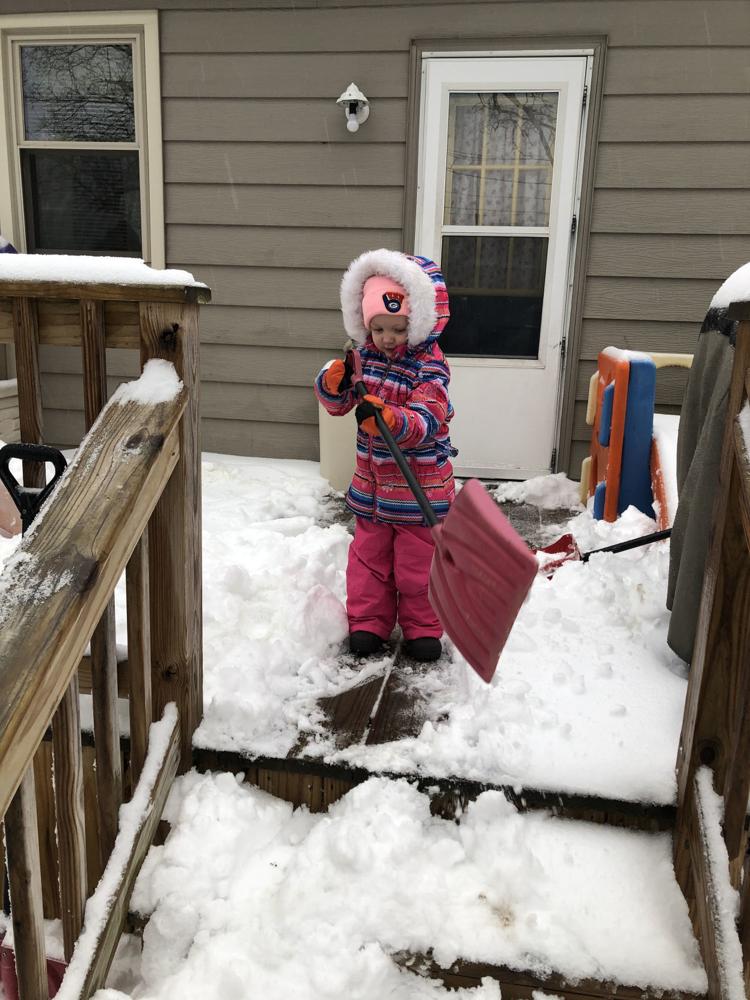 Driveway hearts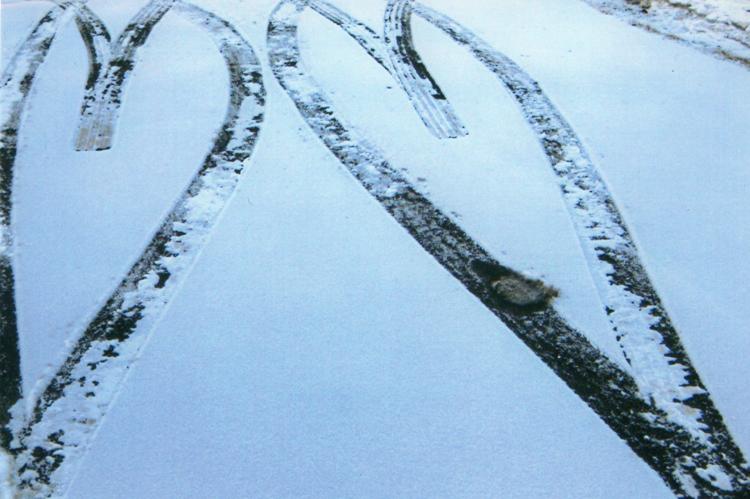 gingerbread house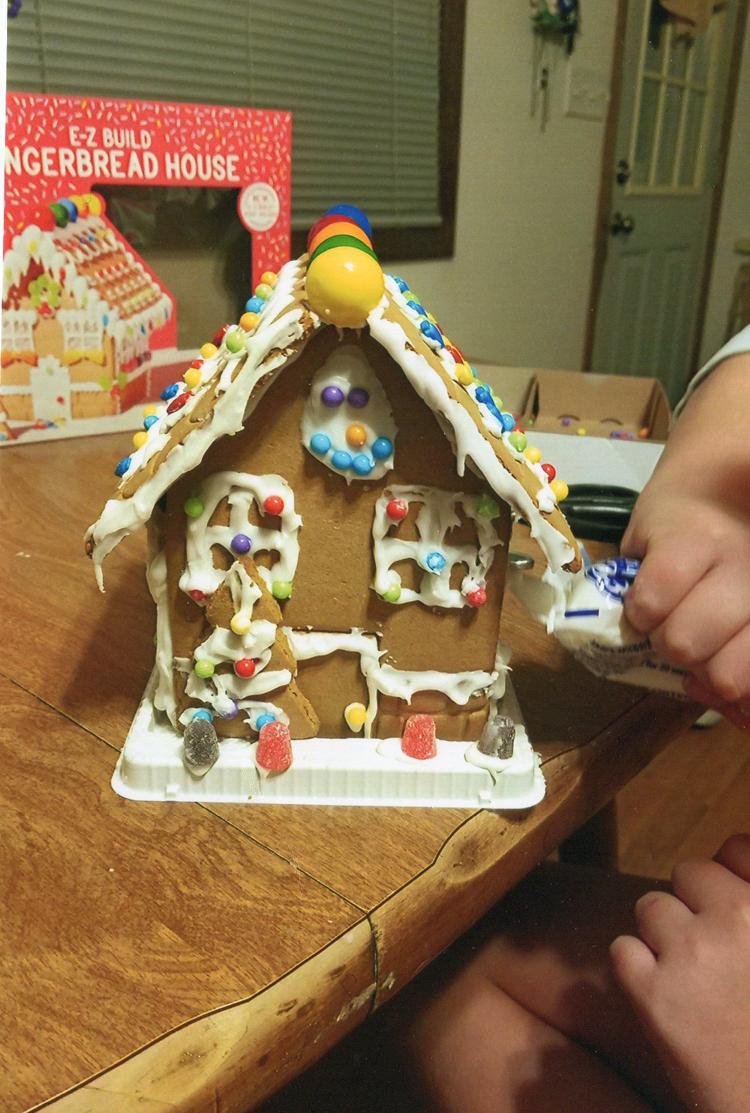 Lincoln cheesehead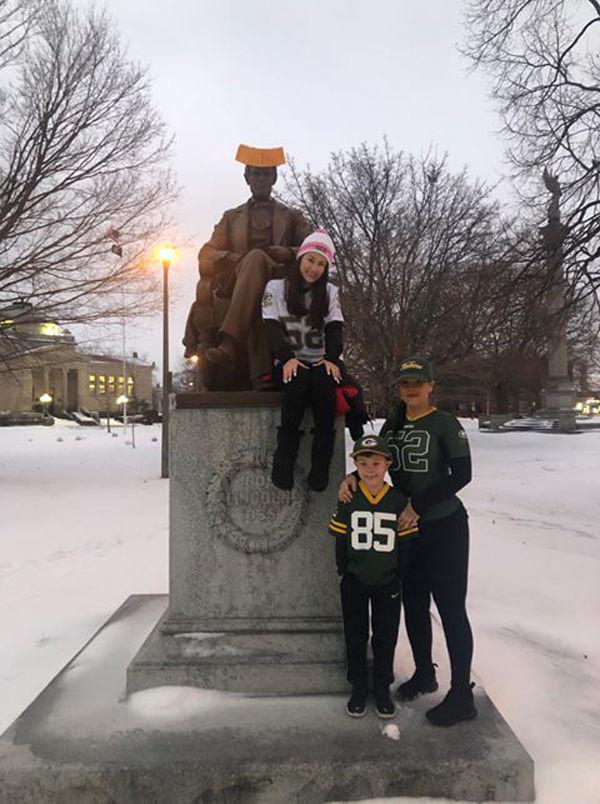 muskrat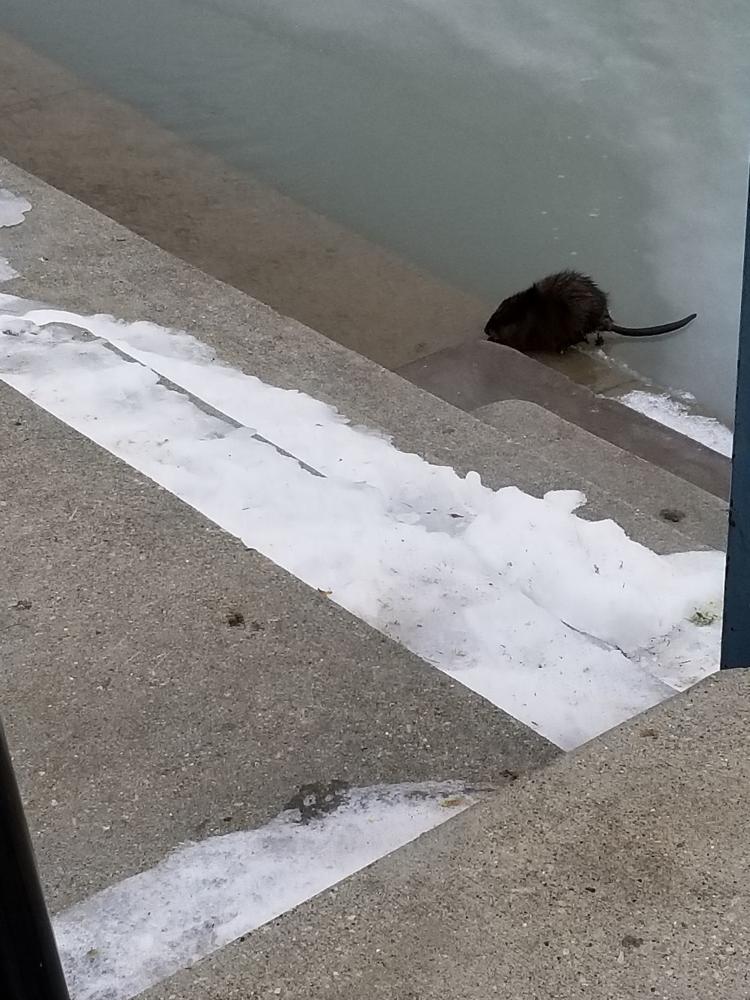 Pets walk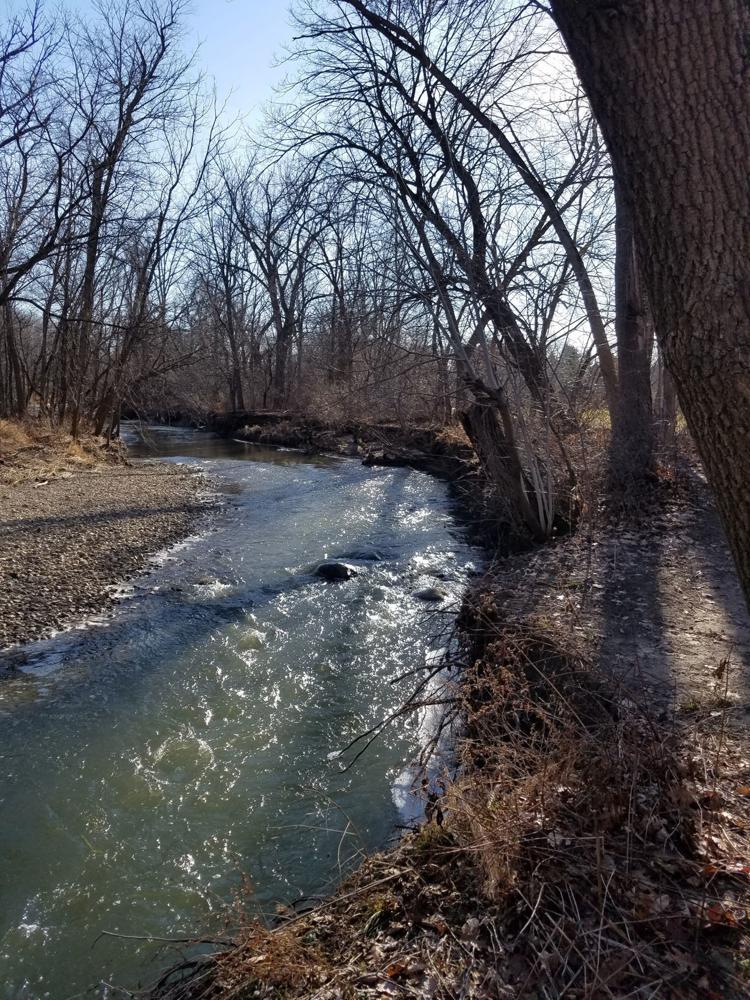 Meat market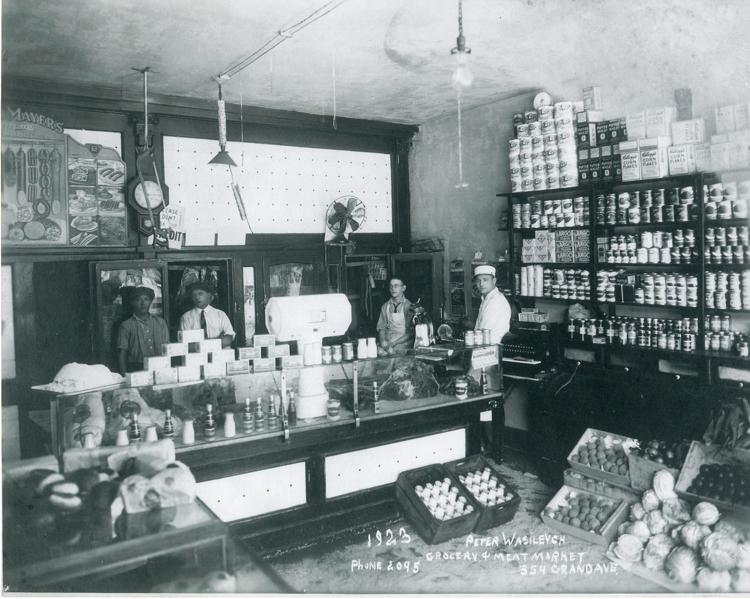 Alford Park in the 1940s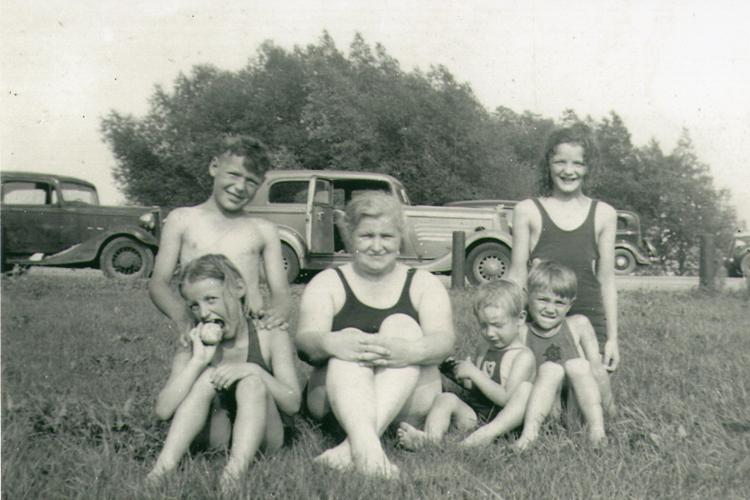 halloween snow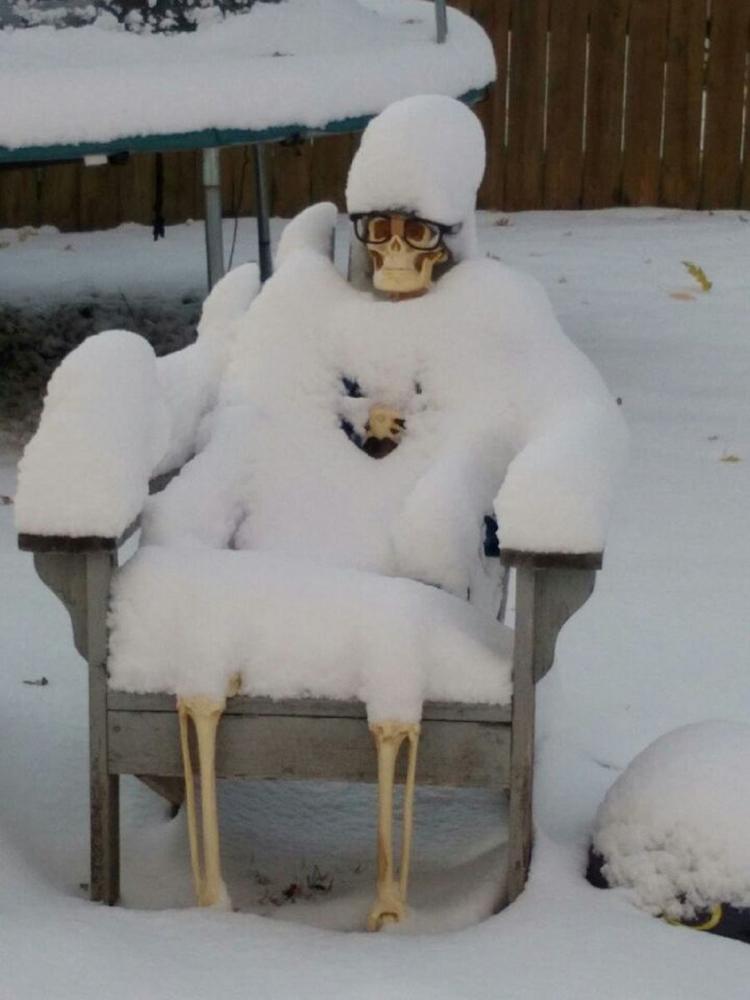 "This is about fairness and restoring democracy to our state. We understand the system is broken. This is something we need to fix." Lt. Gov. Mandela Barnes
"This is about fairness and restoring democracy to our state. We understand the system is broken. This is something we need to fix."

Lt. Gov. Mandela Barnes