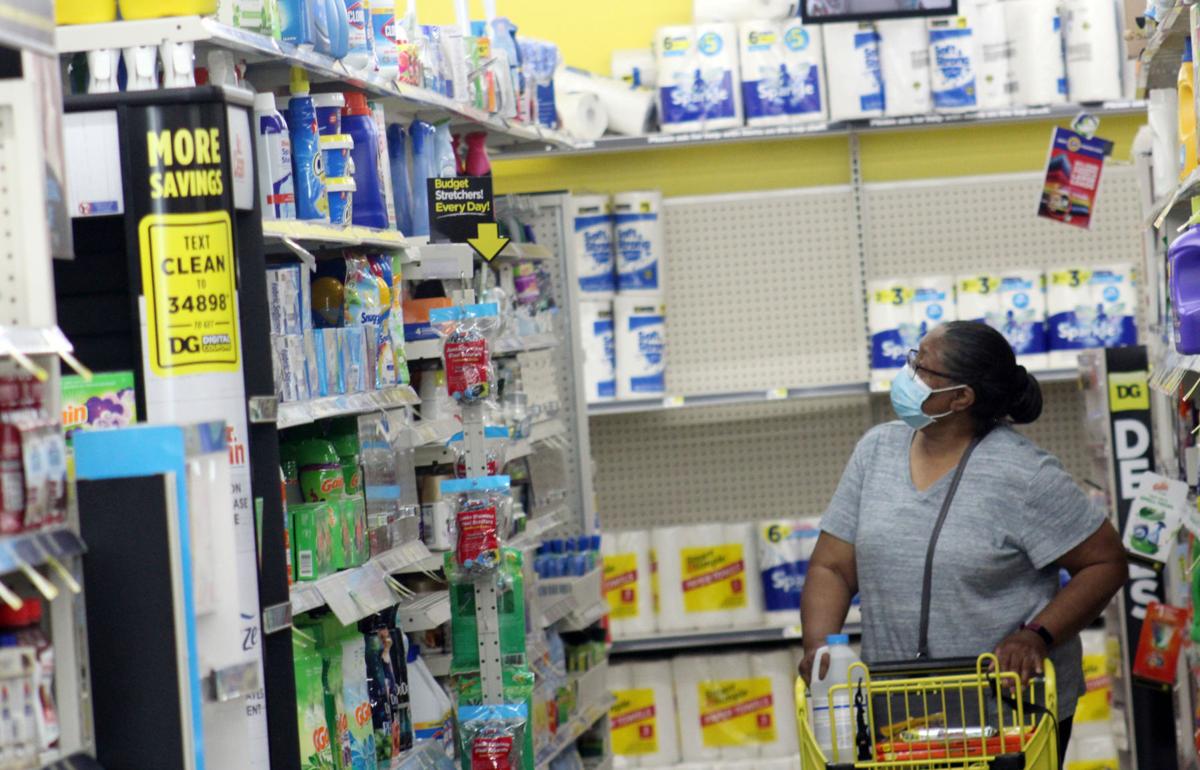 RACINE — As of noon Friday, enforcement of the City of Racine's mask mandate is over.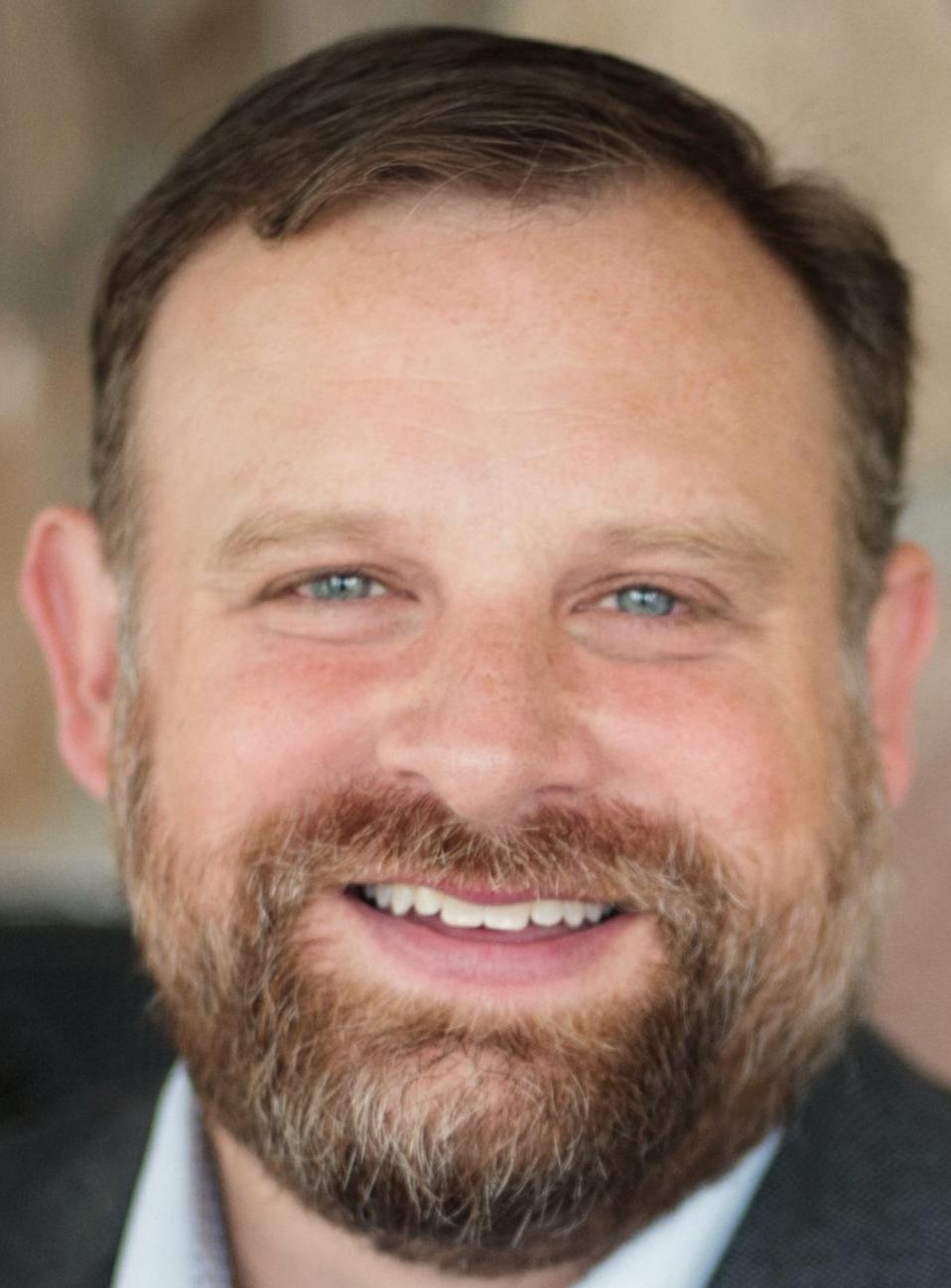 As a result, no municipalities in Racine County have any mask mandates remaining in place.
Mayor Cory Mason said in a news release late Friday morning that he plans to ask the City Council to repeal enforcement of the mandate at its next meeting, scheduled for Tuesday.
The change marks the next stage in returning to normalcy from a governmental level. On Thursday, April 29, the city began allowing businesses to operate at 100% again, more than 13 months after restrictions first went in place.
Can businesses still require masks?
Businesses and venues are still allowed to enforce mask and social distancing requirements if they so choose.
Several major chains, including CVS, Home Depot, Macy's and supermarket giant Kroger Co. (which operates Pick 'n Save) said they are still requiring masks in stores for the time being, though some said they are reviewing their policies.
Regardless, as many local and state governments besides Racine have altered their mask rules in recent days, many business owners pointed out there is no easy way to determine who has been vaccinated and who hasn't.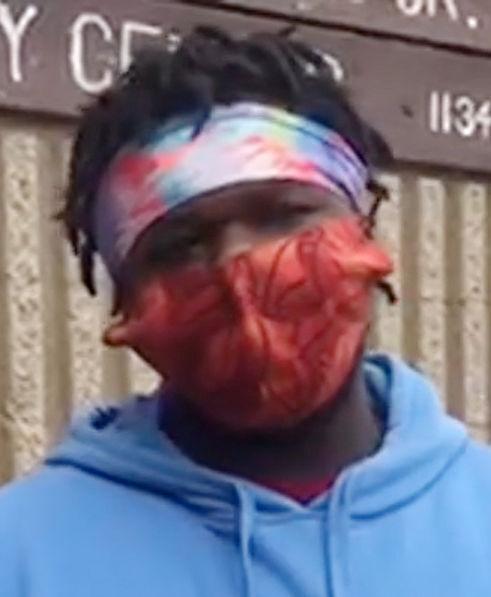 That's why some locals want mask mandates to remain in place in stores, even if they have to be enforced by businesses.
Anthony Sims of Racine said of the change in rules: "I think we should wait until COVID is 100% done, like when everybody's vaccinated."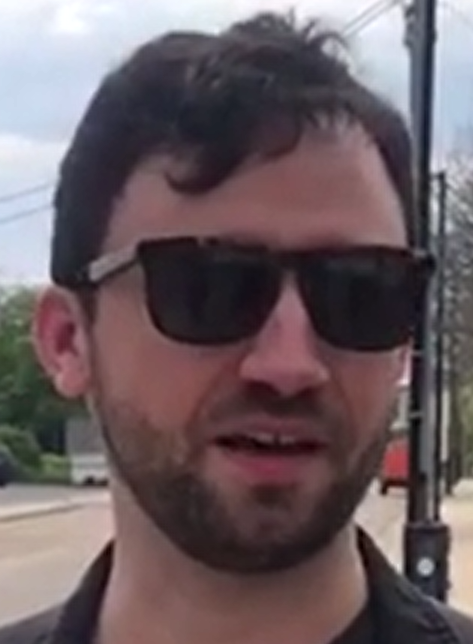 "I think we're moving in the right direction on vaccinations and I think a lot of people are doing their part," Sander Irish told a reporter while strolling through Downtown Racine Friday. "I think it may be a little early to be completely sans masks because there are a lot of people who are still resistive to being vaccinated, and a lot of people who are still resistive to wearing a mask in general."
A release from the city noted that the federal Centers for Disease Control and Prevention has not changed its guidance on schools, advising that students and teachers gathering should still be masked.
Listening to the CDC
Friday's announcement from the mayor's office follows Thursday's change in guidance from the CDC, which said that fully vaccinated people can safely gather without a mask or social distancing so long as they are not in an overly crowded area.
The Racine mask ordinance, which had required masks to be worn by most people inside city buildings, had been in effect since July 27.
"This does not mean the pandemic is over," Mason said in a statement. "If you are not vaccinated, COVID-19 is still a very serious threat to your health, and you should continue to wear masks and follow other best practices. The CDC only issued this new guidance because of the large numbers of people getting vaccinated."
Vaccination levels
According to the City of Racine Public Health Department, 44.2% of the residents of its jurisdiction (which also includes the villages of Wind Point and Elmwood Park) ages 16 and older have had their first dose, and 37% are fully vaccinated.
On top of that, the COVID-19 case rate in the city is 234 cases per 100,000 residents over the past two weeks; last week, the rate was 305, according to the health department. For comparison, in November the case rate for all of Racine County was more than 1,000 per 100,000 residents.
The City of Racine Health Department positivity rate (i.e., the percentage of people who were tested and tested positive) has also dropped from 20% to 13% over the past five days, according to the department.
"The City of Racine has always said we will follow the best public health guidance from the CDC and other experts as we work to mitigate COVID-19 locally," Mason said in a statement. "The CDC issued this new guidance because of the success the nation is having in getting people vaccinated, especially in major population centers. However, this new guidance also means that the City's mask ordinance is now outdated and nearly impossible to enforce, which is why Public Health Administrator (Dottie-Kay) Bowersox, ask (sic) for an emergency order of suspension."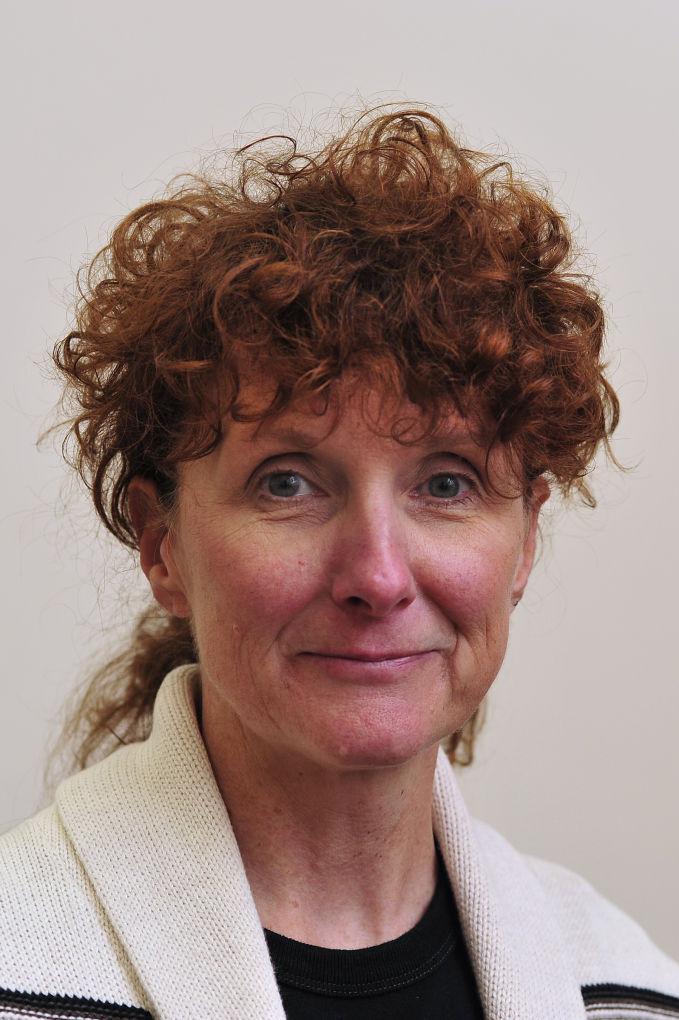 In a statement, Bowersox said that the updated CDC guidance should serve as a way "to encourage those that have not been vaccinated to do so at one of the multiple vaccination sites within communities."
Bowersox continued: "In order for this community to reduce the number of COVID-19 cases and its transmission, it is imperative for those not vaccinated to continue to wear a facial mask and get vaccinated. Rationale for not getting vaccinated is no longer viable since current vaccines are effective against the predominate strains of COVID-19 in the United States, they have been proven safe, those vaccinated have a lower chance of transmitting the virus, and the more individuals vaccinated the less likely new variants are to emerge."
Vaccination reminders
Vaccinations are free
An ID is not needed to get vaccinated
Bus rides on Racine's RYDE system to or from vaccination sites are free
The Pfizer vaccine has been approved for anyone age 12 or older, so long as they are accompanied by a parent/guardian



Where to get vaccinated in the city
The Dr. Martin Luther King Jr. Community Center, 1134 Dr. Martin Luther King Drive, will be open today and Saturday from 11 a.m. to 7 p.m. both days to administer first doses of Pfizer COVID-19 vaccine. Residents must come back to the MLK Center for the second dose on Friday, June 4 and Saturday, June 5 between 11 a.m. and 7 p.m. both days.
The City of Racine Public Health Department operates a vaccination clinic at
each week. Appointments are available typically on Wednesdays, Thursdays, and Fridays. To schedule your appointment, go to
has evening and weekend hours each week. To register to get an appointment there, visit vaccinate.wi.gov, call 844-684-1064 or just walk in.
Reporting from the Associated Press contributed to this story.