RACINE — Two political newcomers, Auntavia Jackson and Carmella Venturini, are on the ballot in next week's election to represent District 6 on the Racine Unified School Board.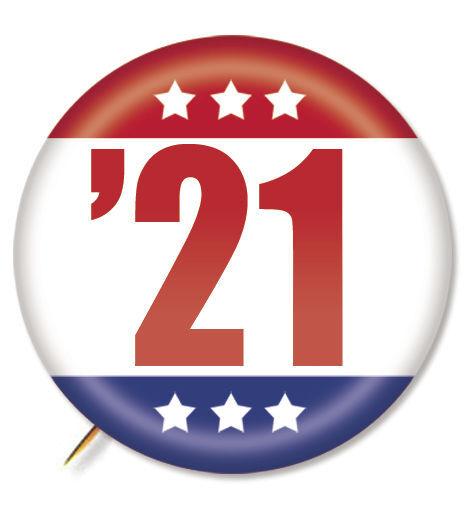 Both women have a background of volunteering and service to the community.
District 6 covers Downtown Racine and the surrounding area.
Also up for re-election on April 6 is longtime board member Julie McKenna, who is running unopposed. McKenna has been a board member for more than 20 years. She was first elected in 1998, and represents District 4 which covers an area roughly surrounding Lockwood Park that includes portions of Racine and Mount Pleasant.
Racine Unified School Board members serve three-year terms with a salary of $300 per month.
The Journal Times posed the following questions to the candidates. Some answers have been edited for length.
What is the most significant issue you think should be addressed by the School Board in the next year or next few years?
Jackson: We have significant opportunity gaps based on students' racial and ethnic identities. Our students of color are not accessing the learning tools and services they need to succeed. We must recognize the role that school climate plays in their ability to show up and learn, and consider the factors outside of curriculum and instruction that are impacting them everyday. We should spend more time listening to our students and families; which will enable us to better target the services that create more equitable classrooms and allocate our resources in ways that best support student learning.
Venturini: The most important issue to be addressed this year is to close the gap for those students who have fallen behind due to online learning. Improving High School graduation rates, improving reading, writing and arithmetic scores is also an immediate concern.
What is one change you would like to see happen in the School District?
Jackson: We need to ensure that people making decisions about our kids know what it's like to live in their community, in their neighborhood, in their shoes. Our School Board directors, district employees, and school staff need to reflect the diversity of the population they serve. We can create policies and incentives to recruit men and women of color to teach our kids; and prioritize hiring locally or incentivize teachers, principals, and district leaders to live in the boundaries of the school district.
Venturini: One thing I would like to see change in the Racine Unified School District is the busing requirements. The current requirements are 2 or more miles from the students' school from their home. I feel this is too far for any small child to manage on their own. Changing the boundaries to a mile may improve attendance.
What in your background or life experiences makes you particularly qualified for a position on the School Board?
Jackson: The School Board already has directors who come from business and education, it's missing diversity and new perspectives. As the mother of two RUSD students, I have a direct connection that helps drive my passion to keep our children at the forefront of our decisions. My career as an advocate, whether it's been in health care or non-profits, has shown me how to effectively find solutions to any challenge. With my lived experiences as a parent navigating the school system, and my deep connection to this community, I bring a critically missing voice to the School Board.
Venturini: As a mother and grandmother I understand the importance of a quality public school system for ALL students. As a concerned citizen I am passionate about the future of our children. I have volunteered and worked closely with many students from different schools within our district that come from diverse backgrounds. I have heard the concerns from many teachers about the amount of students that come to school without the proper tools to learn. My job at Racine Area Manufacturers and Commerce has me discussing our Youth Apprentice Program and The Academies of Racine with many business owners on a daily basis.
PHOTOS: Lanterns brighten Uptown, thanks to community art effort
Lanterns in The Branch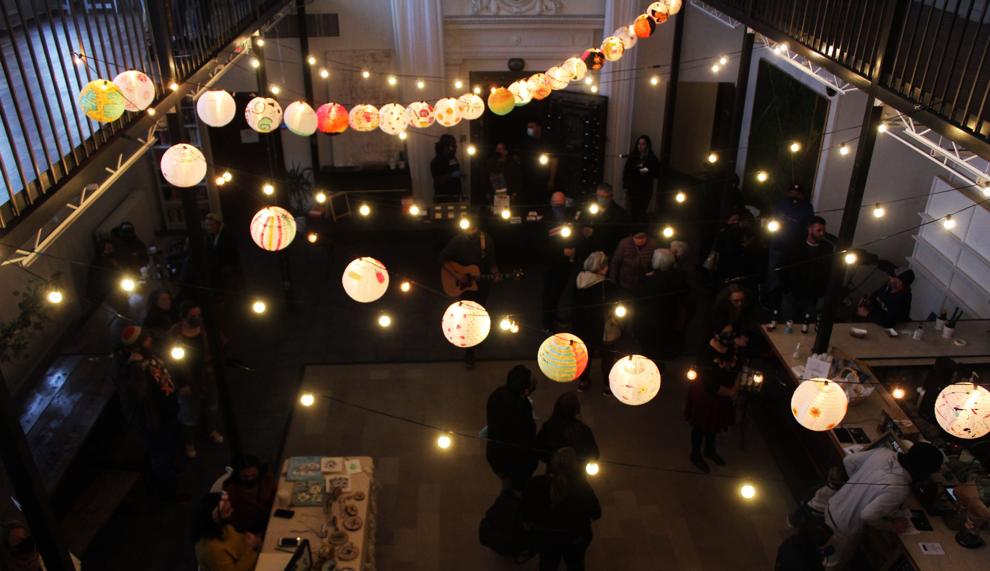 Flower, butterfly, bee, lanterns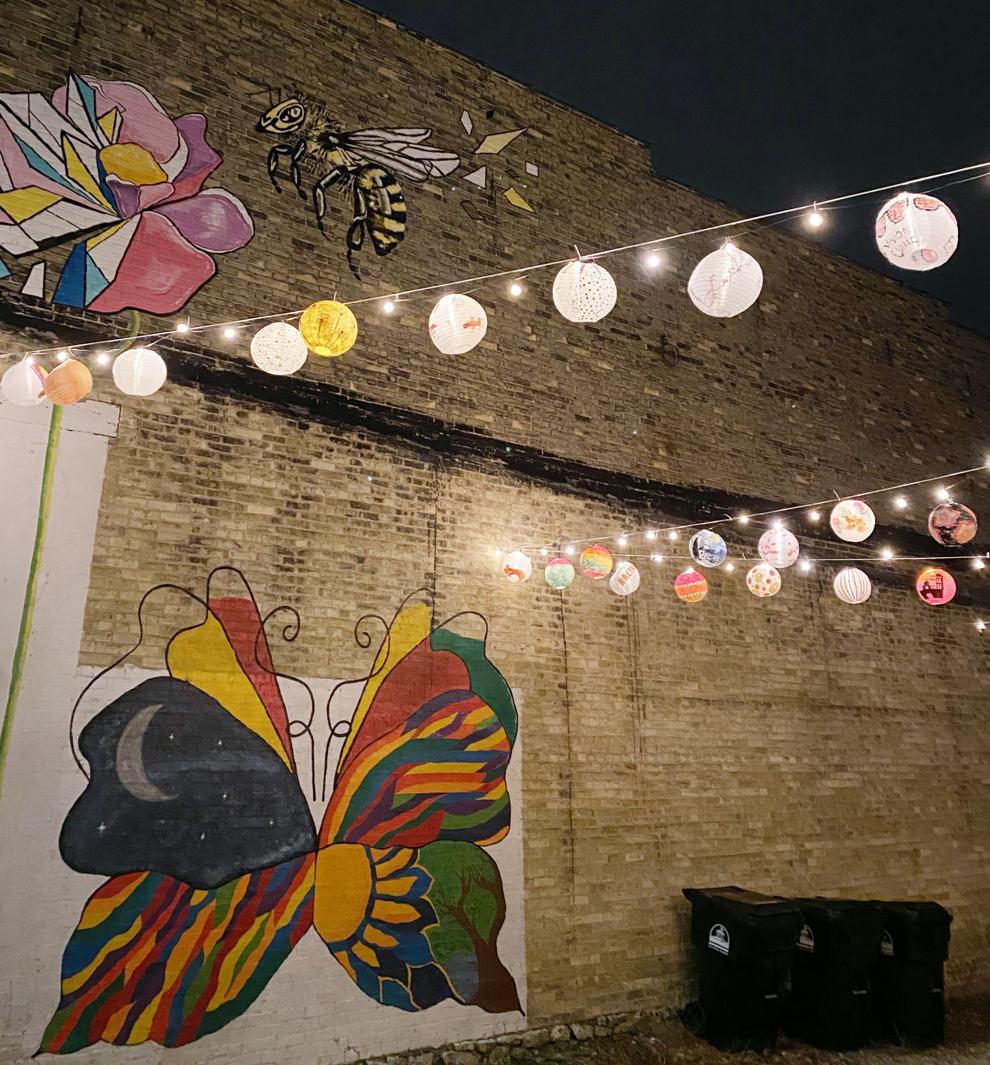 Music, lights, festivities, art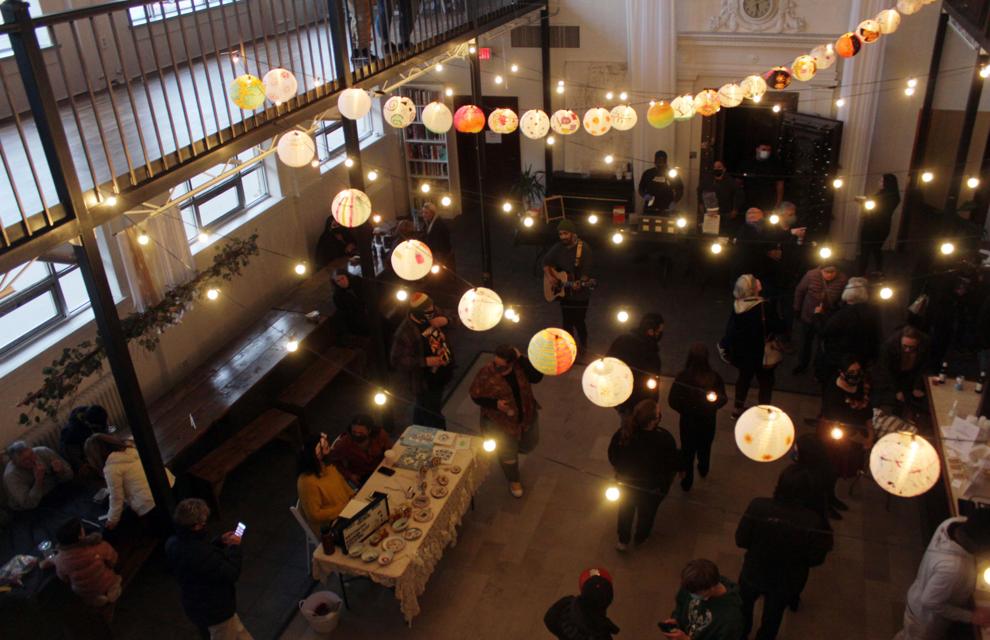 Community-made lanterns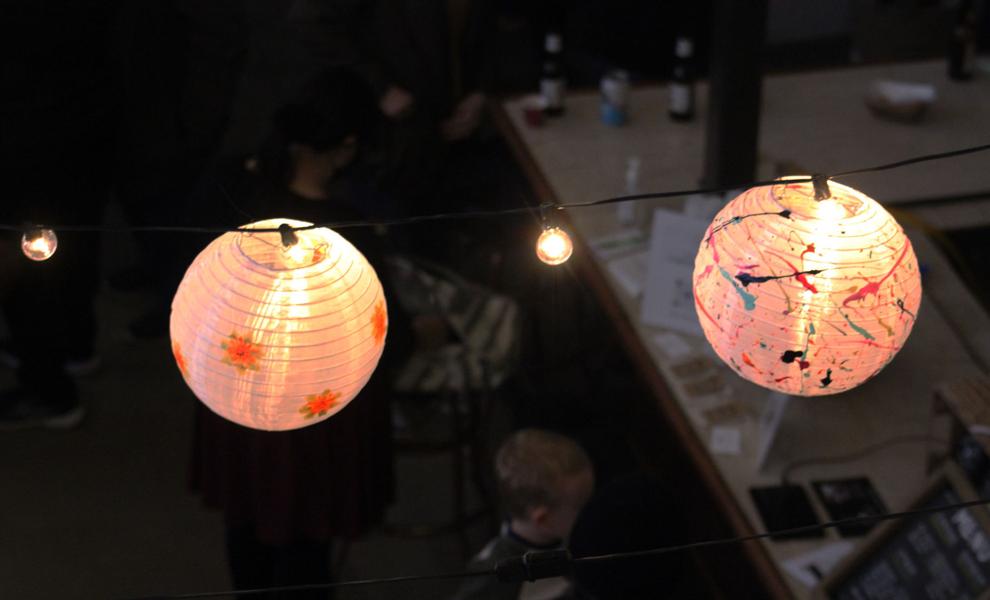 Lanterns in Uptown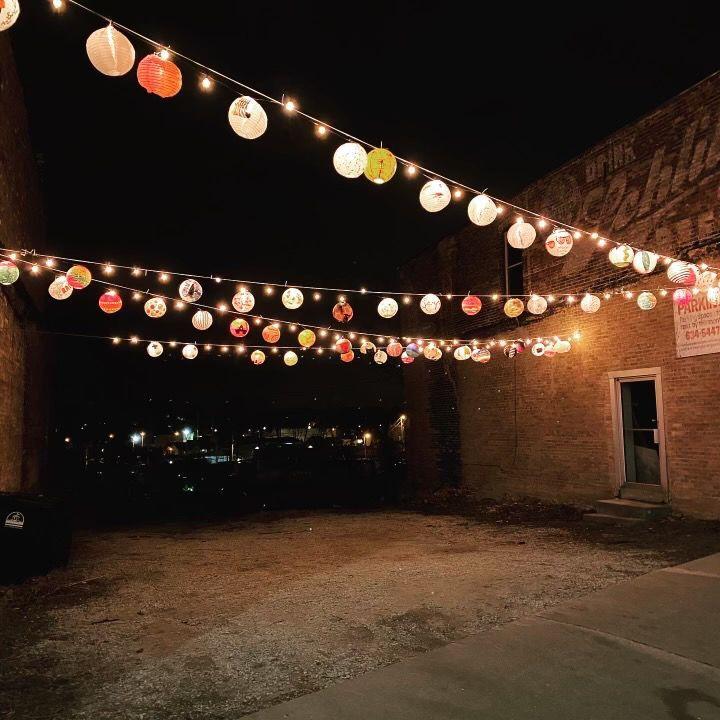 People walk underneath lanterns in Uptown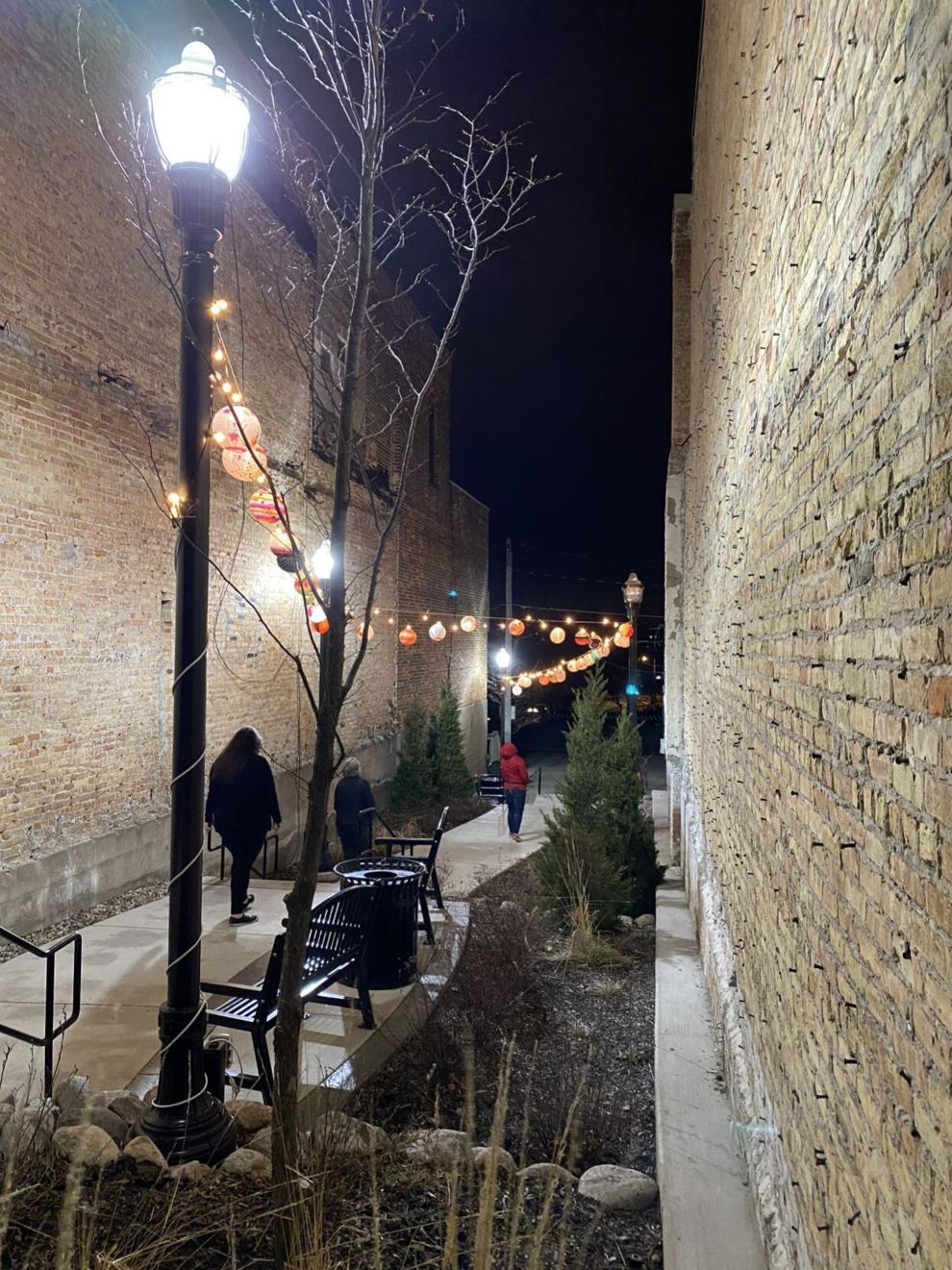 Lanterns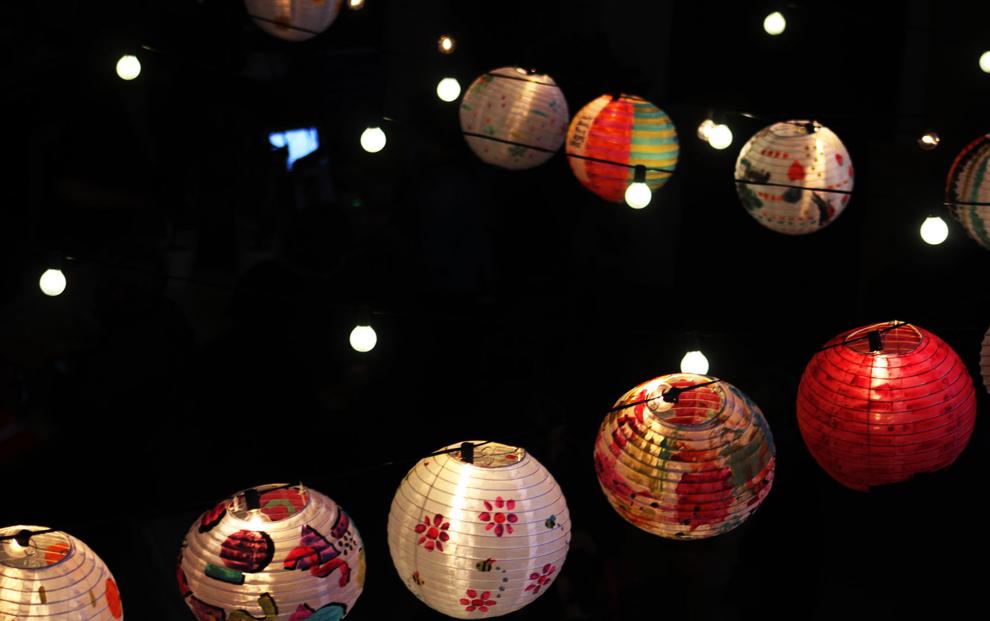 Music, lights, festivities, art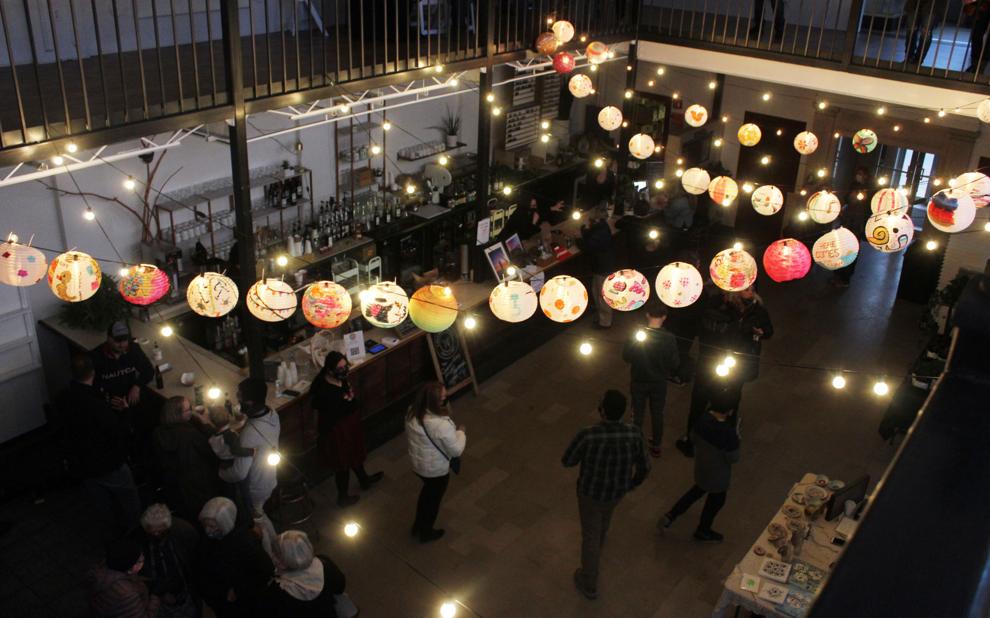 Community-made lanterns at The Branch at 1501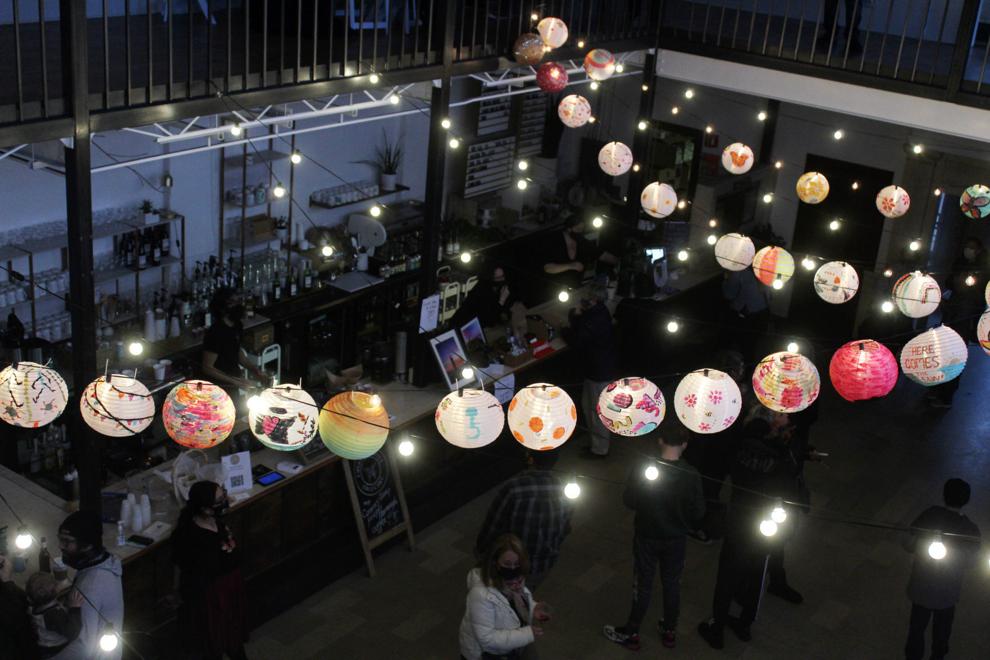 A lantern party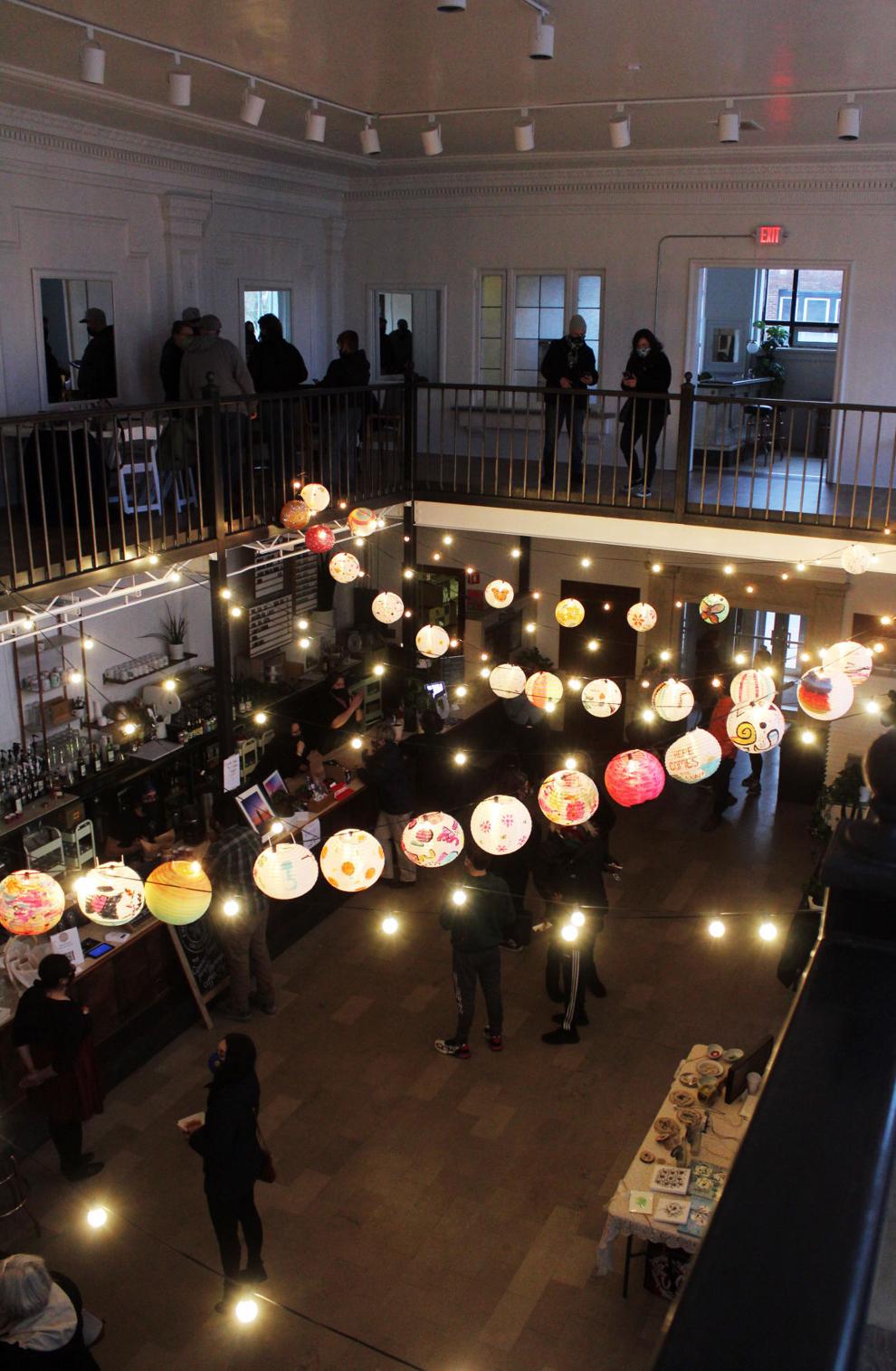 Lanterns and a party in The Branch at 1501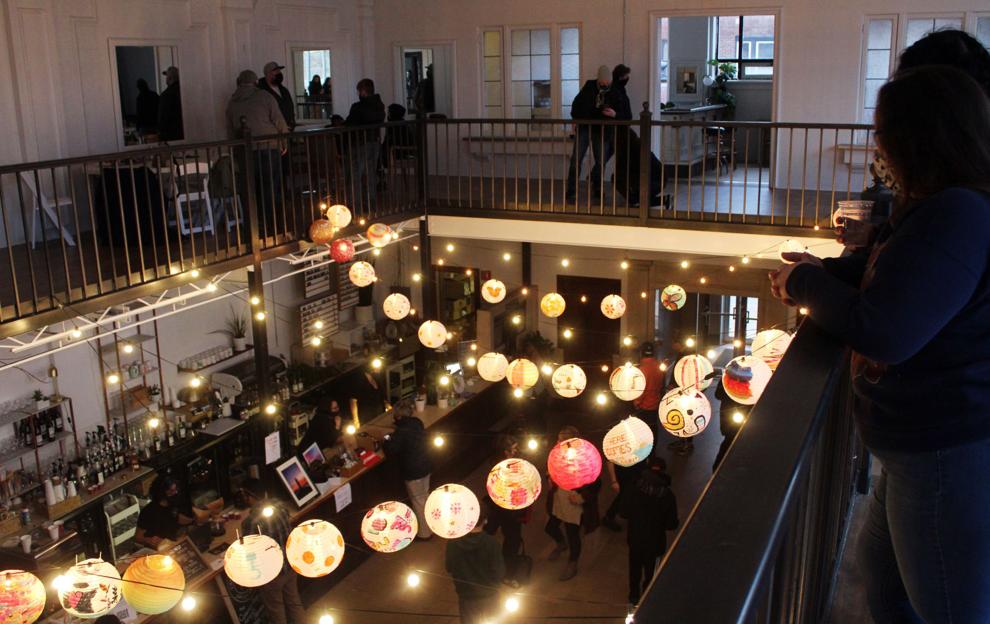 Lanterns in the night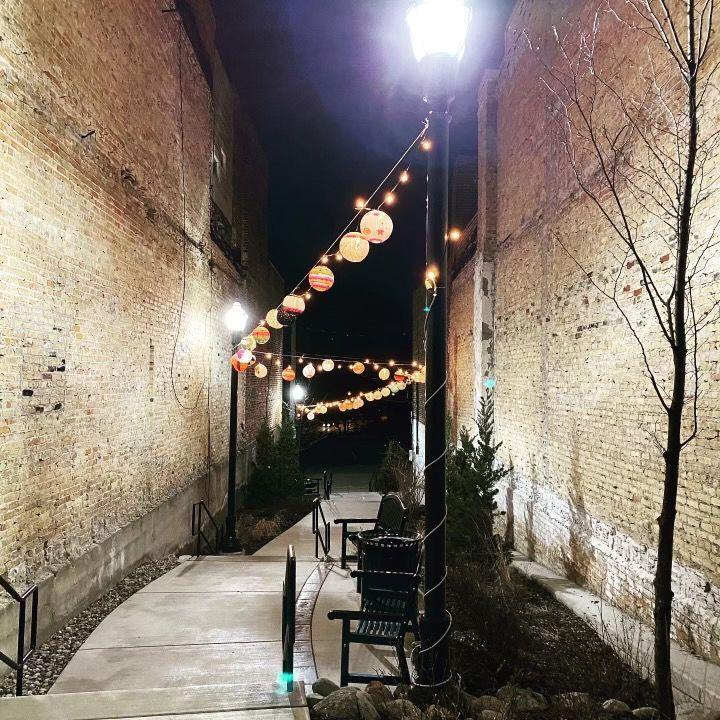 Lanterns strung above Uptown