RACINE — Mornings start in a loud, lively and orderly fashion in Dorothy McDonald's second-grade classroom at Roosevelt Elementary School.
McDonald's class has started each day with a morning meeting for the past three years, with the students arranged in a circle to greet one another.
"The greeting to me is really important because it gives the kids the chance to go 'hey, I see you, I acknowledge you,' " McDonald said. "You never know what kind of morning they're having, if they had to get rushed out the door and Mom couldn't give them that kiss or that hug."
Other components of the meeting are student sharing time and academic or self-control activities.
"I think it makes us start off on a positive," McDonald said. "We don't miss a meeting. There are 180 days of school, I have 180 meetings."
At the start of this school year Racine Unified implemented some major changes for 4K-8 students. The district built time into elementary and middle school schedules for practices aimed at bolstering the mental health of all students, but especially those who have experienced trauma. One of those practices is morning meeting, another is mindfulness. Although some teachers like McDonald had already implemented some of the practices, now all K-8 classes district wide are expected to take part.
Through these trauma-sensitive practices, the district is looking to facilitate better relationships between students and teachers and to help kids learn to regulate their emotions and behavior. Children who have experienced trauma may find it more difficult than their peers to self-regulate, which can have a significant impact on how those students fare academically.
"They enter the doors already dis-regulated because of life circumstances," said Lisa Lequia, Unified's assistant director of student services. "If we ignore that, it doesn't really set a positive tone for learning."
The district does not have any statistics on how many students have experienced trauma in their personal lives, but officials are certain it's a problem. During an interview earlier this year, Leah Featherstone, clinical director for Professionals Services Group, called local childhood trauma "an epidemic." PSG is partnering with Unified on its trauma-sensitive work and runs a community-based mental health clinic in collaboration with Racine Unified at 2333 Northwestern Ave.
A new schedule
The morning meeting gives students a much-needed transition into the school day, since children are not always ready to learn immediately upon entering the school building, according to Unified's Student Assistance Coordinator Laura Vanderheyden.
Students in grades K-5 now end their school day in a closing circle, with the intent of students and teachers telling each other goodbye and touching on positives from the day.
Following lunch or recess, 4K-8 students also participate in a 10-minute mindfulness practice using a program called Inner Explorer.
Directly after their mindfulness time, elementary students take 15-20 minutes for social-emotional learning, using a curriculum called Second Step. Middle school students have 45 minutes each week for a different social-emotional learning curriculum called Character Strong.
The mindfulness and social-emotional curricula in the 4K-8 schools are funded with Title money.
Desired outcomes
Some of the district's goals with these practices are teaching students to be kind to one another, to respond to life circumstances in productive ways and to be empathetic, said Andrea Rittgers, Unified's director of student services.
The district educated most staff about student trauma last year, including teachers, aides, cafeteria workers and secretaries. Unified began training principals in trauma-sensitivity around 18 months ago, and their learning is ongoing.
You have free articles remaining.
That trauma education work was funded with a $75,000 one-year grant from the Wisconsin Department of Public Instruction awarded to the district last year to fund school-based mental health services. Unified applied for the grant again this year, and was again awarded $75,000 and another $75,000 for next year.
PSG is Unified's community partner in implementing the grant.
Last year Ellen Meo, clinical therapist for PSG, educated Unified staff in "trauma 101" while this year the grant is funding her continued education of trauma teams at nine select schools that the district determined were ready to expand on last year's work.
This year, Meo meets with each school's trauma-sensitive team once a month, does observations, gives feedback and teaches them how to carry over their skills into various areas like individualized education program meetings for special education students.
The reception
Rittgers believes that students understanding themselves and how their brains work will reap lifelong benefits, no matter what they do after high school.
In a district survey of Unified teachers, 84.4% of the 256 teachers who answered said that morning meetings attributed to a greater sense of student-teacher relationships and 62.9% said that mindfulness was attributing to a greater sense of calm and regulation in their classrooms.
Not every student in Peggy Fenske's third grade class at Dr. Jones Elementary participates in mindfulness, but about half of them journal about their thoughts and feelings, and several students share reactions about how they felt during the exercise.
She believes it's having an impact. Students have told her that at home, they chose to do their breathing exercises to calm themselves, instead of hitting a sibling.
It hasn't all been smooth sailing. Not all of Fenske's students participate in the exercises, but she said they are normally quiet while the others take part and hopes that it will keep catching on.
Lequia said she's heard from some teachers who say students do not like the mindfulness practices.
"It's a weird moment to be quiet and to listen," she said.
Those involved in the implementation of these new practices acknowledge that it is a culture shift that will take time.
Some teachers also worry about the time that these practices take away from the school day.
"If you do not take the time, you're going to lose it anyway," Lequia said. "If the tone is right, if everyone's in a safe place, you will have more instructional time."
The mindfulness technology teaches the students about the different parts of their brains, and lets the students know that they have the power to control their own brains.
Because the new practices were just put in place at the start of the school year, Rittgers said next steps in implementing the trauma-sensitive schools model are not yet clear, but knows that the district needs to expand more trauma-sensitive practices into the high schools.
While high school staff have been trained in "trauma 101," time has not been set aside in the master schedules of those schools for trauma-sensitive practices like it has been in the elementary and middle schools. Rittgers said the district will work on that expansion this year, in planning ahead for the following year.
Sports Hall of Fame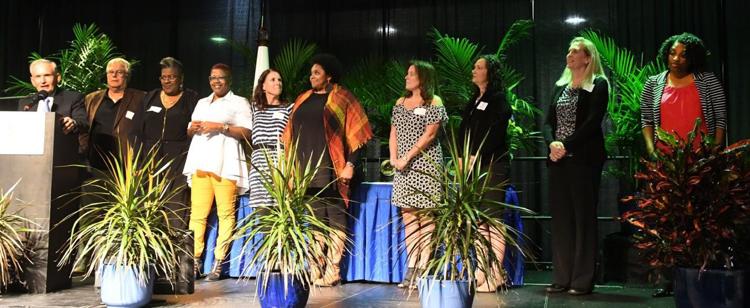 Sports Hall of Fame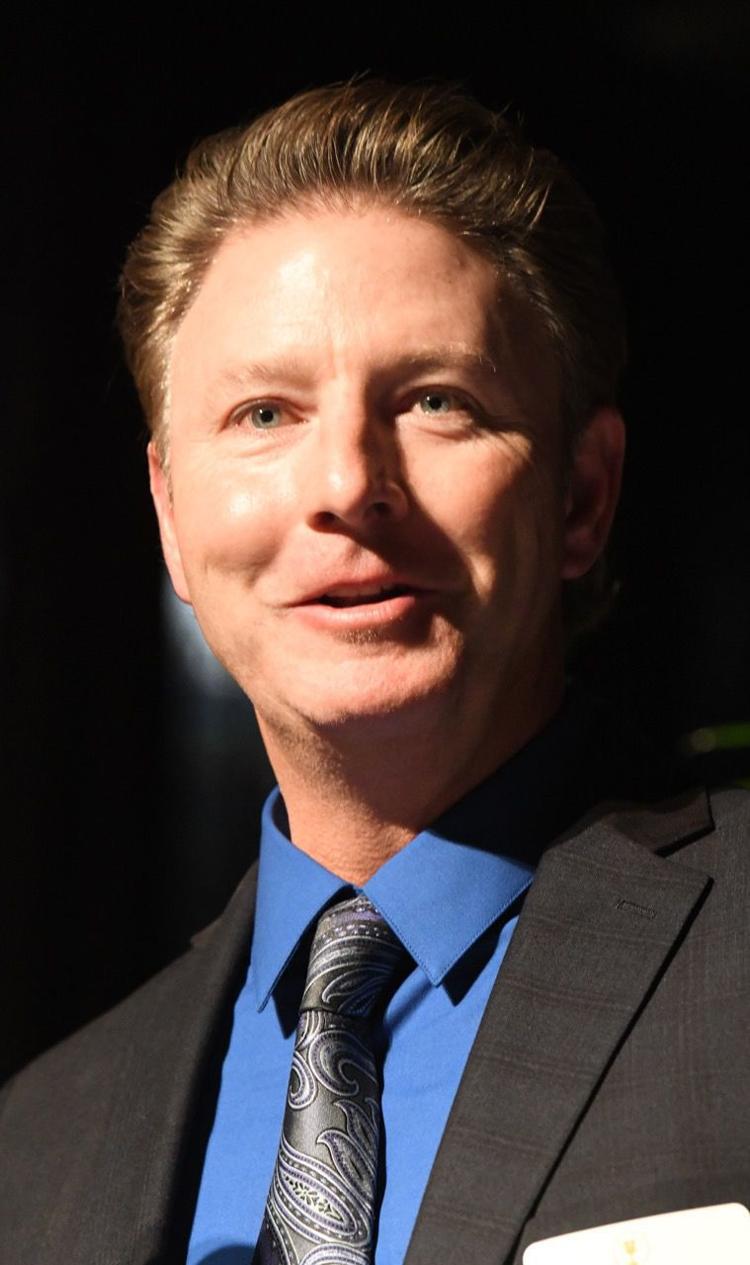 Sports Hall of Fame (copy)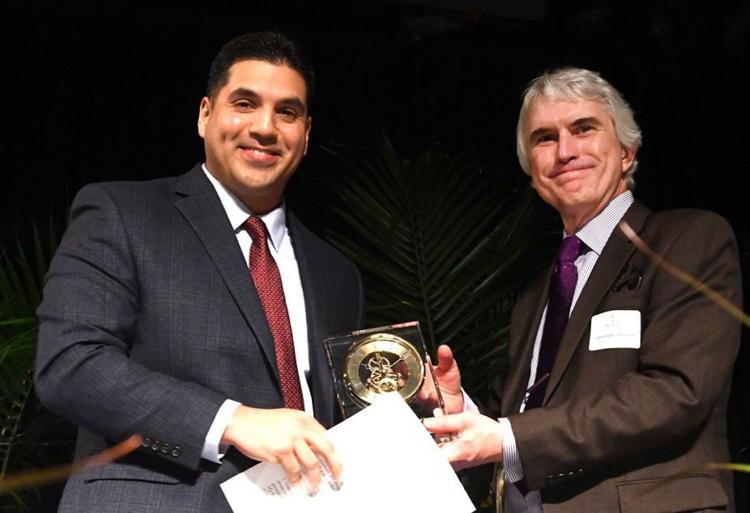 Sports Hall of Fame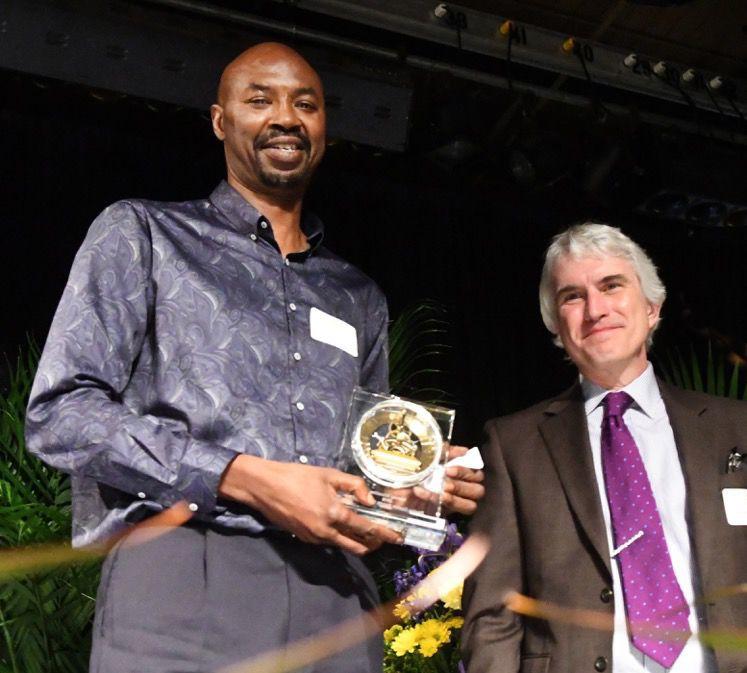 Sports Hall of Fame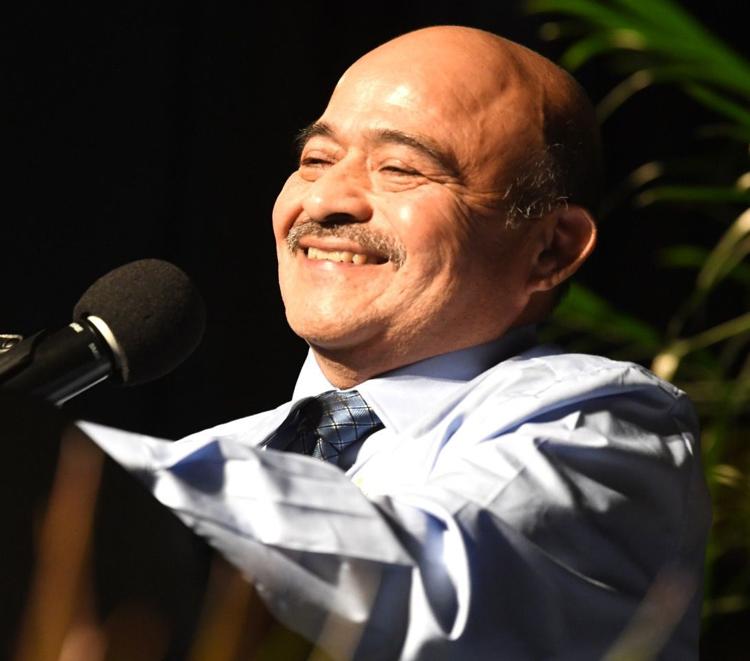 Sports Hall of Fame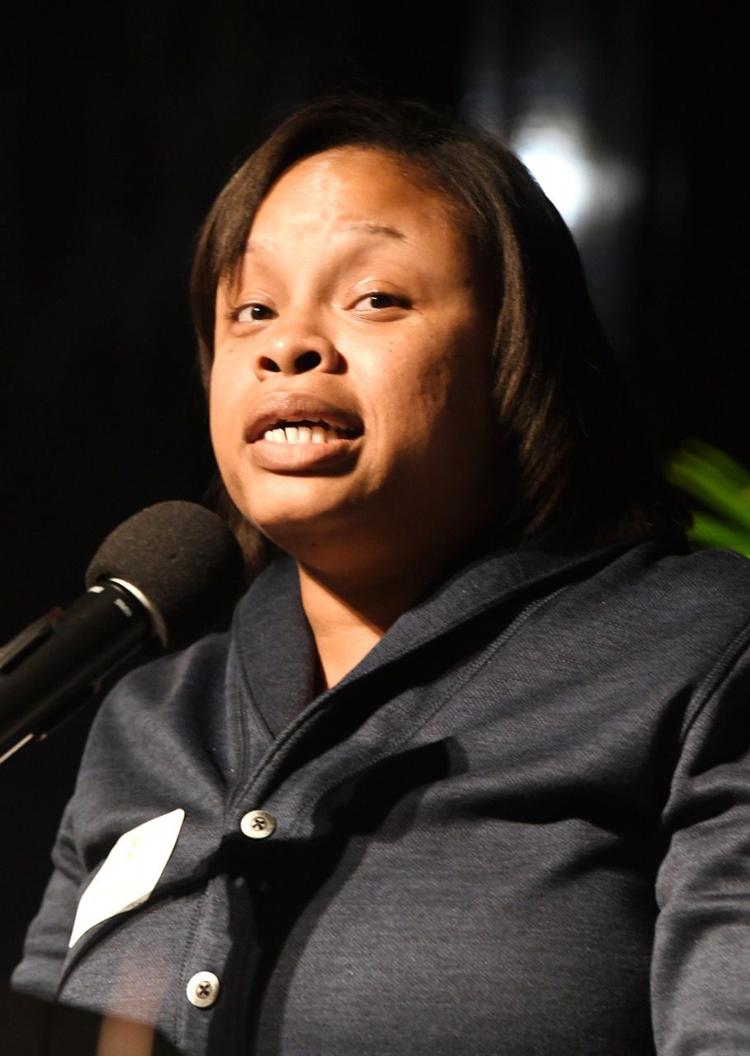 Sports Hall of Fame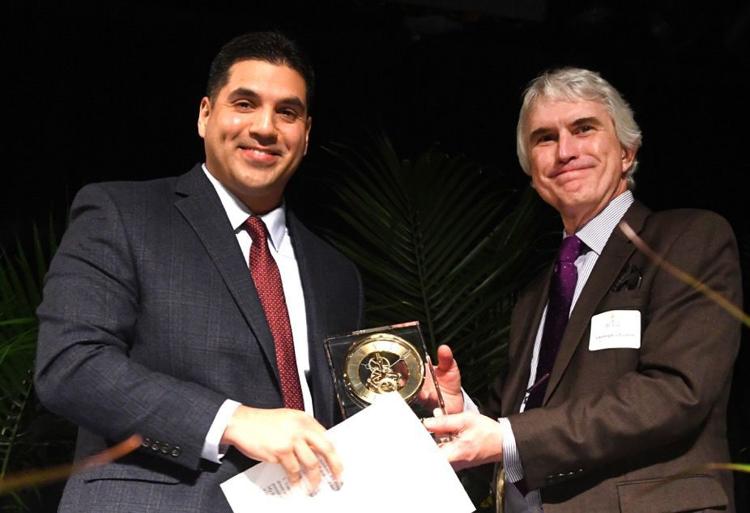 Sports hall of Fame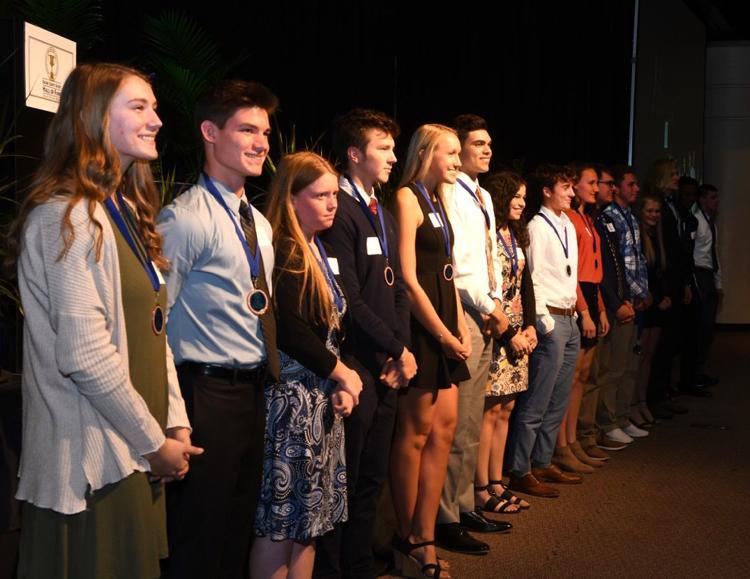 Sports Hall of Fame
Sports Hall of Fame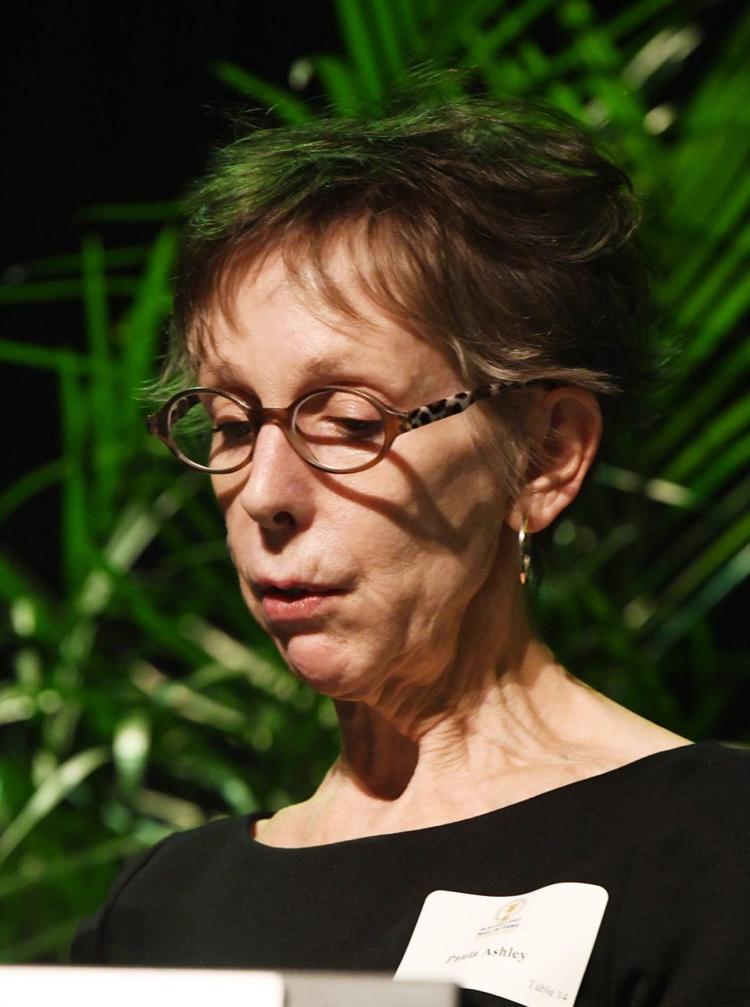 Sports Hall of Fame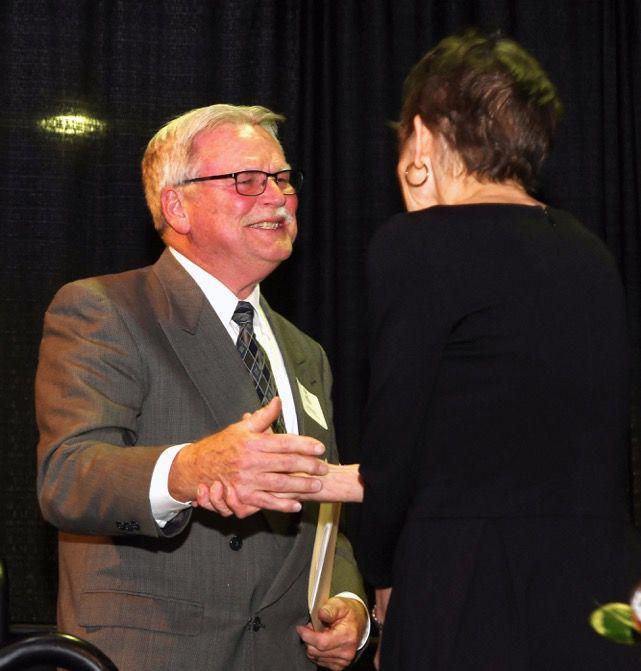 Racine county Sports Hall of Fame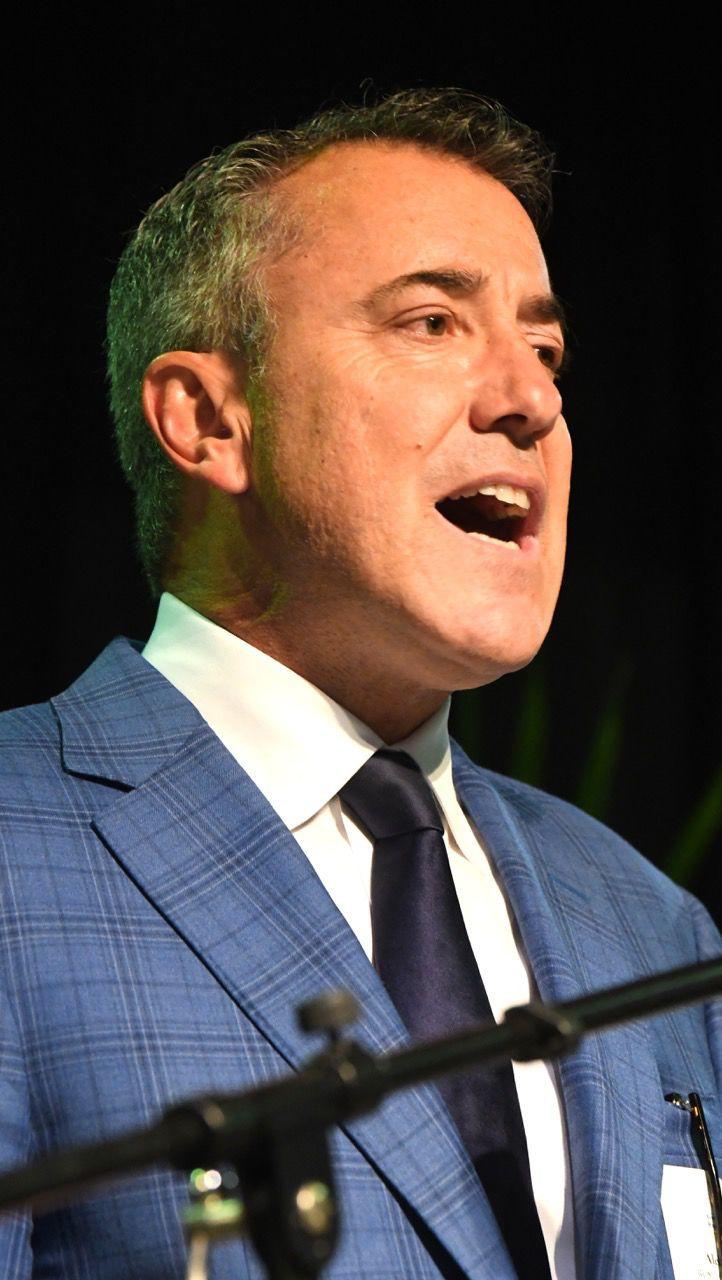 Racine County Sports Hall of Fame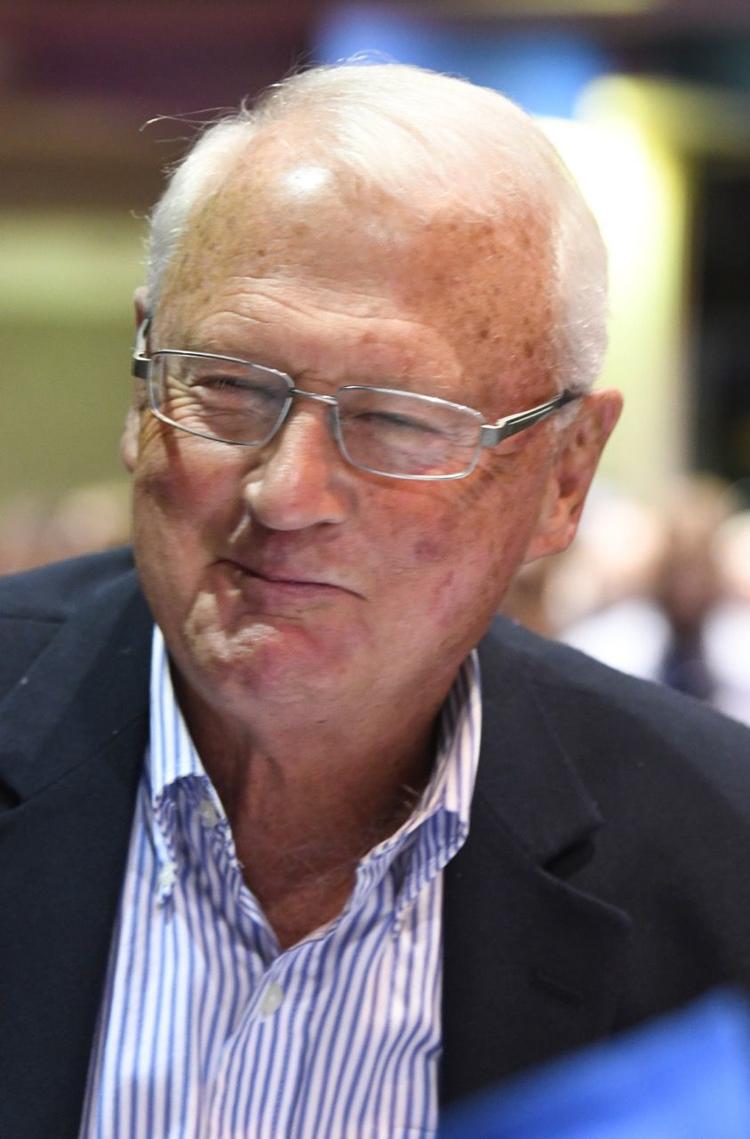 Sports Hall of Fame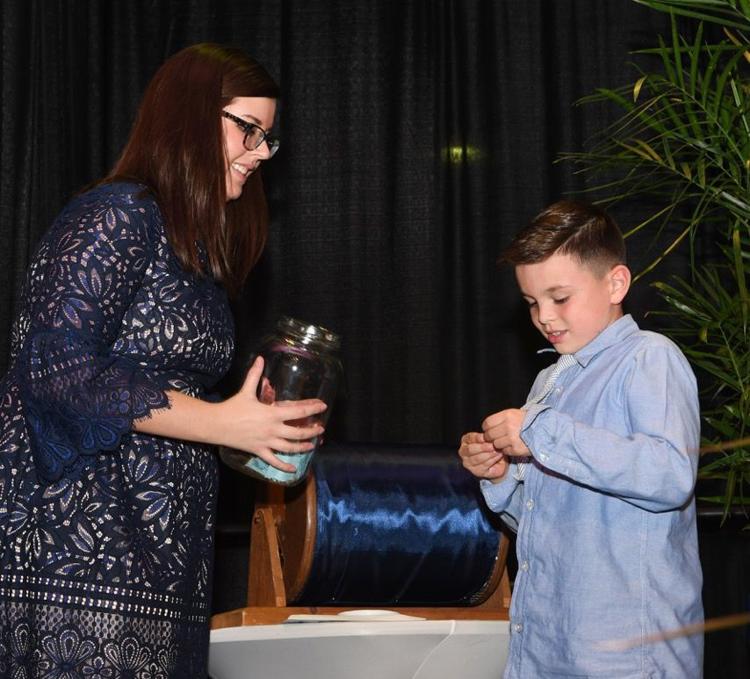 Sports Hall of Fame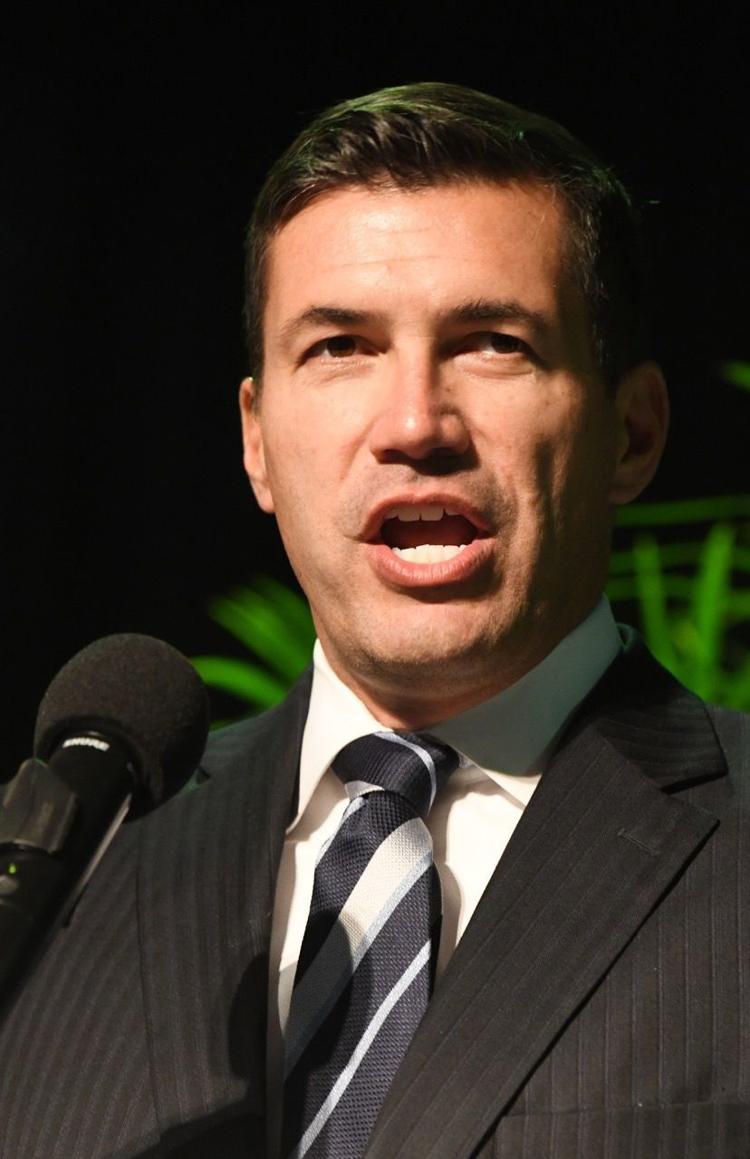 Racine County Sports Hall of Fame logo
"I think it makes us start off on a positive. We don't miss a meeting. There are 180 days of school, I have 180 meetings." Dorothy McDonald, second-grade teacher at Roosevelt Elementary School
"I think it makes us start off on a positive. We don't miss a meeting. There are 180 days of school, I have 180 meetings."

Dorothy McDonald, second-grade teacher at Roosevelt Elementary School