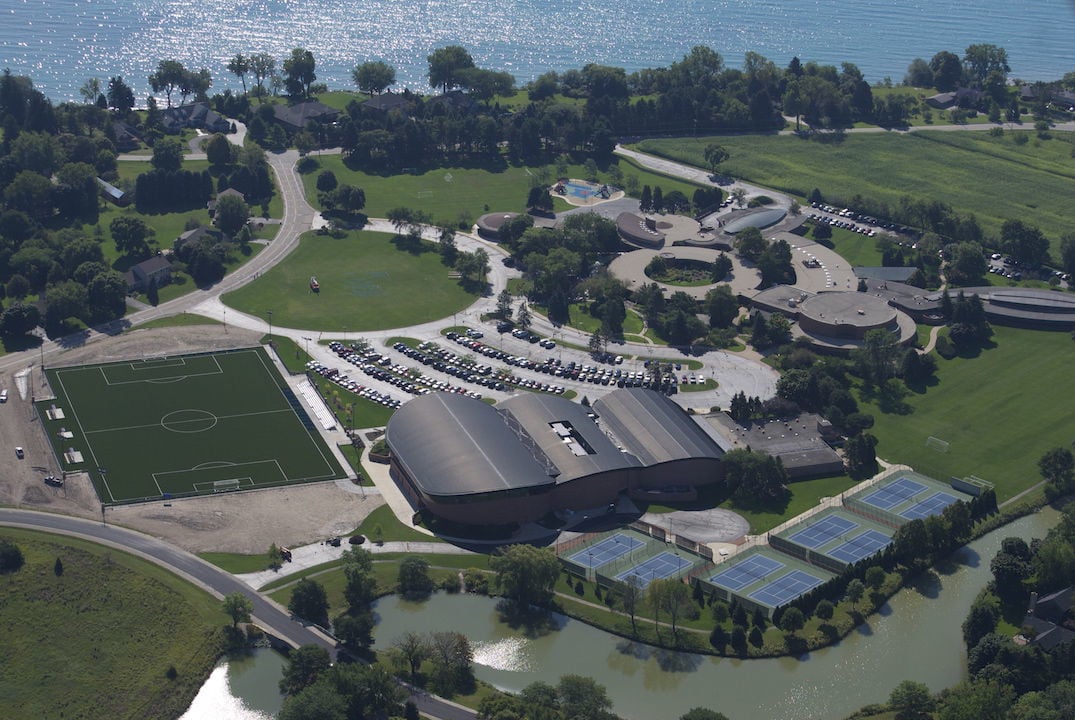 WIND POINT — The popular ranking website Niche.com unveiled its 2019 rankings and The Prairie School was rated Best Private High School and Best Private K-12 School in Wisconsin.
As stated on Niche's website, "The Niche 2019 K-12 Rankings are based on rigorous analysis of academic and student life data from the U.S. Department of Education along with test scores, college data, and ratings collected from millions of Niche users."
In the high school rankings, The Prairie School came in ahead of University School of Milwaukee, Madison Country Day School, Marquette University High School, and Madison Edgewood High School.
Niche.com features more than 100 million user ratings and reviews and is liked by nearly half a million people on Facebook.
Be the first to know
Get local news delivered to your inbox!