RACINE — Racine Unified is set to provide free meals to all students enrolled at all of its schools, in a new program set to extend over the next four years.
This means that when school buildings reopen students will not have to pay for district-provided breakfasts or lunches, regardless of their family's economic status.
As of last year, the majority of Racine Unified schools offered free lunches to all students regardless of family income, except for Horlick, Park and Case high schools, Walden III, the REAL School and Gifford K-8. This year, those schools will be included in the free meal program.
The district provides the free meals through the federal Community Eligibility Provision, which reimburses districts and schools in low-income areas for the free meals they serve. CEP is part of the Healthy, Hunger Free Kids Act of 2010.
During a presentation to the Racine Unified School Board on Monday, the district's Food Service Coordinator Cheryl Herman said some of benefits of the program include more students eating school lunch and elimination of stigma for those who previously received free or reduced price meals due to their family income.
"What it does is it's going to remove the stigma for those children who maybe don't quite qualify," she said. "It makes meal service much, much easier and that is the key in this upcoming year."
Now, families in need will not have to fill out an income application to receive free meals, the district doesn't have to spend time and resources collecting unpaid meal fees and no parents have to worry about ensuring that their child has lunch money. All Unified schools will be enrolled in the program for the next four years.
With 22 of its schools participating in CEP last year, Unified had a 99% reimbursement rate. Adding the six remaining schools, which have fewer economically disadvantage students, would bring that rate down to around 83% at the current participation rate. That would mean around an $800,000 loss for the district' food service fund. However, Herman is hoping that increased participation in the meal program would make up the difference.
"If we're claiming more meals, that number will shrink so we're really hoping that we can make ends meet," Herman said.
She added that she's conferred with other districts that have made the program work with a lower reimbursement rate than Racine Unified is expected to have.
School Board member Matt Hanser said that because many families in the district have difficulty making ends meet, he hopes that increased access to free meals will mean less stress at home for students and increased engagement in learning.
In Photos: Encore! Awards in Education drive-up ceremony
Encore! Awards in Education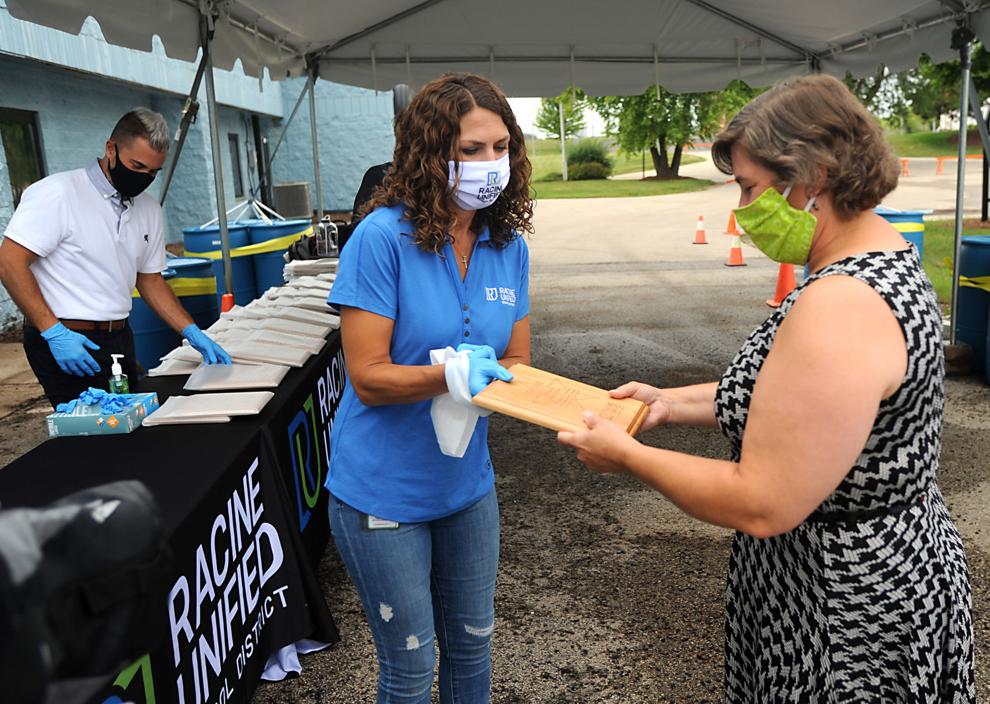 Encore! Awards in Education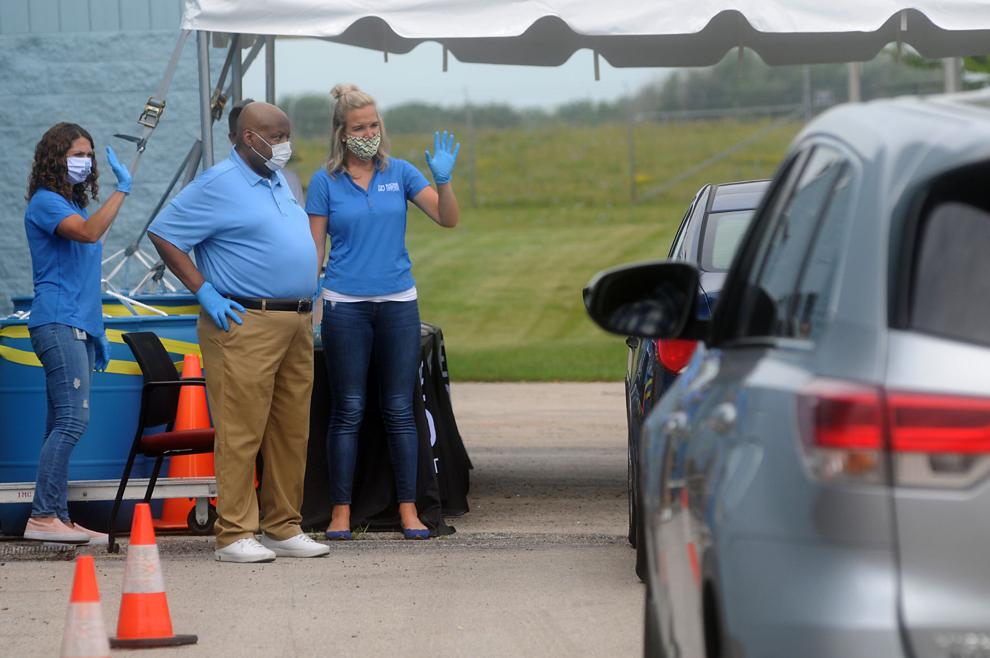 Encore! Awards in Education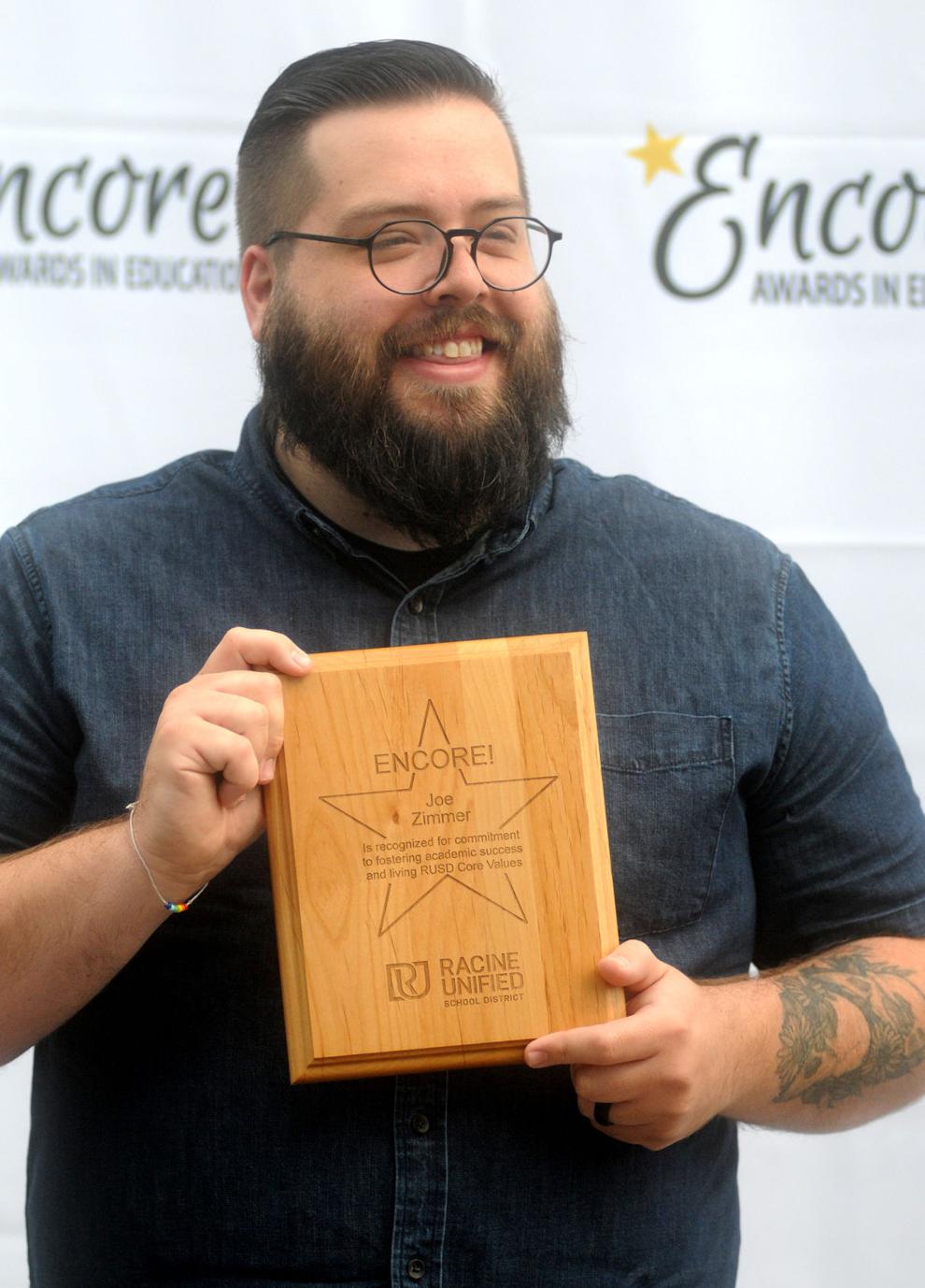 Encore! Awards in Education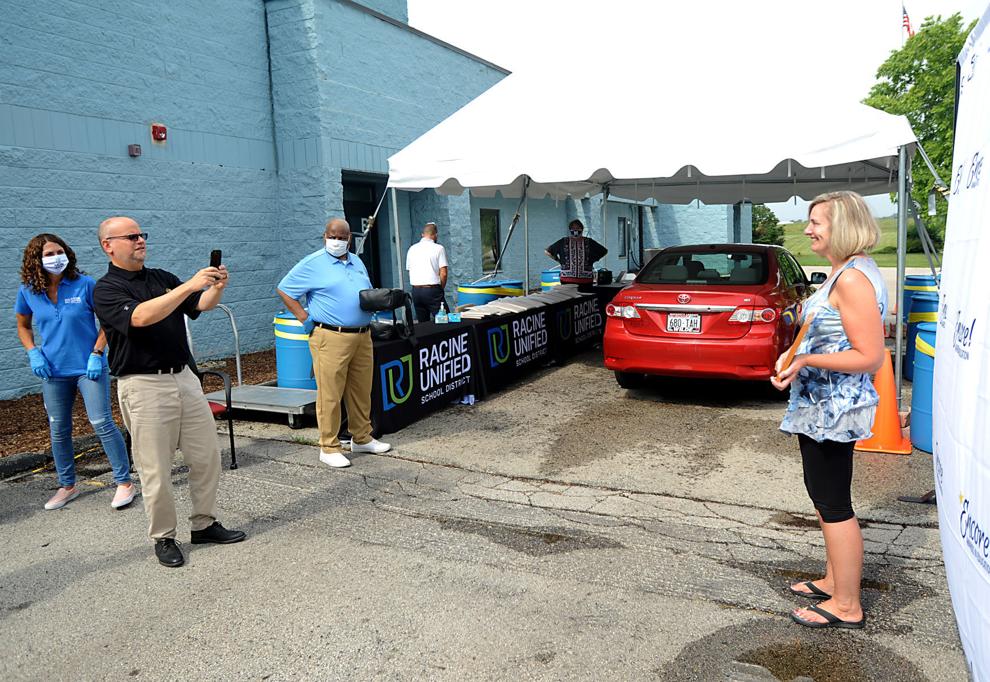 Encore! Awards in Education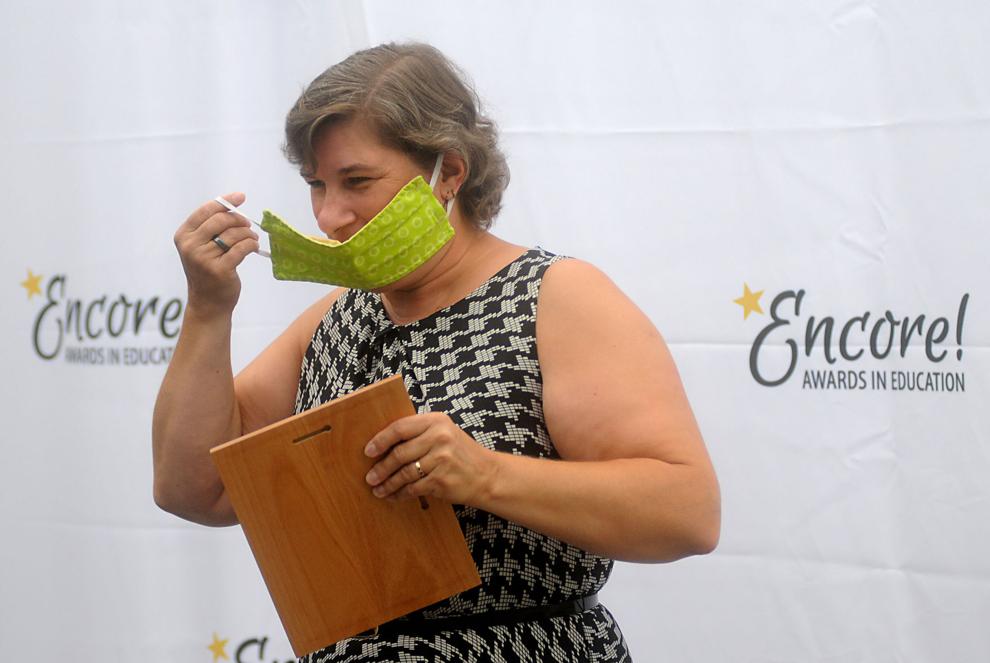 Encore! Awards in Education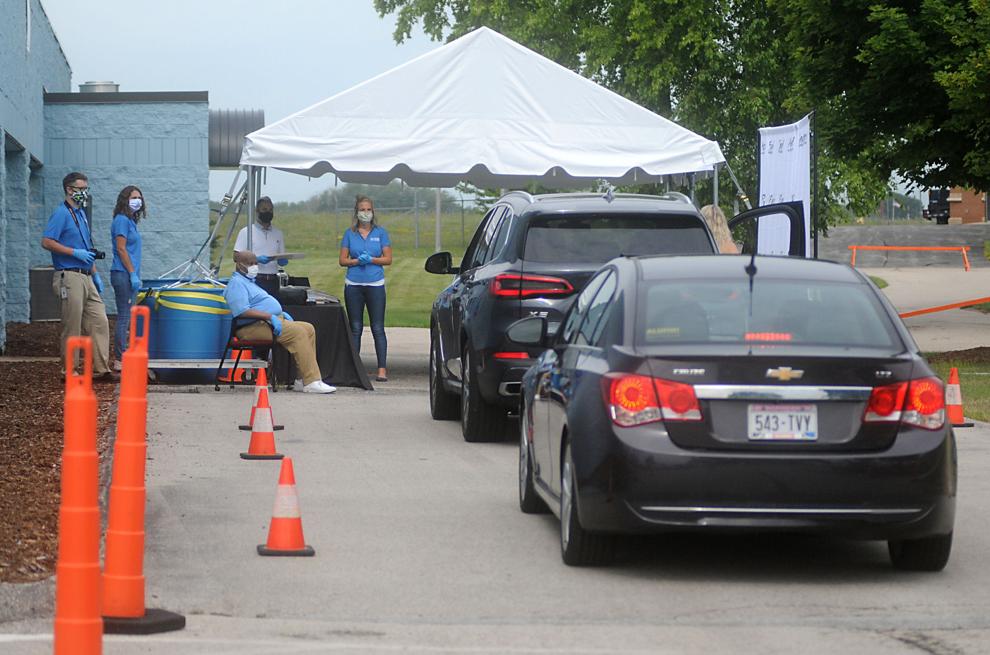 Encore! Awards in Education
Encore! Awards in Education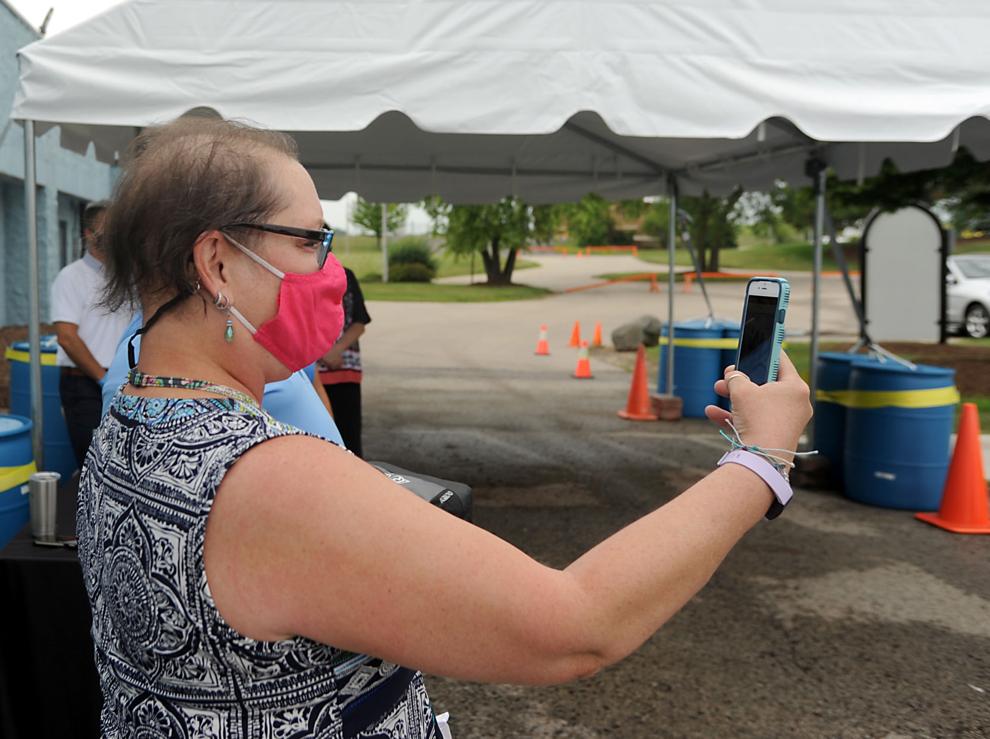 Encore! Awards in Education