RACINE — Racine Unified's Board of Education approved the proposed Smart Start plan for this fall, which requires students to start 100% virtual for the first quarter. However, some took issue with aspects of the plan, particularly a mandate that teachers return to their buildings unless granted an exception.
No decision or timeline has yet been announced about the plan for fall sports and there was no discussion at the Friday board meeting about the sports plan.
Last week the district announced it would begin the 2020-21 school year with 100% remote learning for all students. Rosalie Daca, Racine Unified's Chief Academic Officer, presented some of the details of the plan to the board at a special meeting on Friday afternoon, held on Zoom.
Included in the presentation were sample schedules for different age groups. Elementary school students' days would be divided into large blocks that instructors can divide into synchronous — such as the teacher presenting to the whole class— and asynchronous — meaning small group or individual — learning time.
Janell Decker, the district's executive director of curriculum and instruction, the schedules were drafted that way so that elementary students, who need more guidance, would have more synchronous learning time. It would also reduce the pressure on parents to keep their young children on-task.
Middle and high school students would have the same four classes each day on Mondays and Tuesdays, Wednesdays would be devoted to asynchronous learning time, and then would have their other four classes each day on Thursday and Friday. This schedule would give them more independent learning time and make it easier to keep track of their class schedule.
Daca said her team is still working through the details of implementation with principals and teacher, but she said she's received compliments for how summer school was a better experience than the spring semester and is confident online learning will continue to improve into the fall.
"We know we are on the right track and we are making progress," Daca said.
While the board did eventually approve the plan, many, particularly Board member Scott Coey, who is a teacher at Kenosha Bradford High School, objected to the district requiring teachers to return to their buildings, even during asynchronous learning time, which is when teachers work with small groups or students learn independently.
"The district mandating educators to go into the building is concerning," said Coey. "I still think making that optional should be on the table."
Coey and Amy Cimbalnik voted in opposition to the plan, but were outnumbered by Board President Brian O'Connell and members Michael Frontier, Julie McKenna, Jane Barbian, John Heckenlively, Matthew Hanser and Kimberly Hoover.
The model will continue through the first quarter, which ends Nov. 6. The district is to share plans for the second quarter no later than Oct. 19.
No updates were given on what the district plans to do with fall sports this year. According to the schedule approved by the Wisconsin Interscholastic Athletic Association Conference Board of Control, "low-risk" sports such as golf, tennis and cross country are scheduled to start practice the week of Aug. 17.
Why not work from home?
During discussion, Barbian asked why teachers were required to return to their classrooms instead of continuing to work from home.
Daca gave several technological reasons why she and her team thought it would be better; they would have reliable access to internet, their teaching tools and computers that will reliable run remote learning software and platforms.
Decker gave the example of some teachers requesting more than one monitor so they could keep the livestream of their students on one screen to monitor their behavior. If they are in the building, they could use their smart board as a second screen.
Daca also said that they believe teachers' professionalism is increased and performance will improve in the classroom as opposed to working from home. Coey did not appreciate the implication of that statement
"The idea that teachers aren't professional at home, when they're not in the classroom is asinine," Coey said. "They're professionals and they should be treated as such."
He argued that school buildings also experience lapses in internet and that requiring teachers to come in would cause undue stress.
"I don't know why we can't make this an optional thing," Coey said. "It would alleviate a lot of stress."
Daca stressed that the district has taken precautions to ensure buildings are properly cleaned and prepared for staff to safely return, such as installing hand sterilization stations, treating frequently touched surfaces with 30-day sanitizer, providing cleaning materials in each classroom and re-arranging teachers who share classrooms so they can have their own space.
"We feel like if every other position is going to come back to the workplace, the teachers should come back to the workplace," Daca said. "I never, never would ask them to come into the building if I thought they were going to be in danger."
Heckenlively said he's heard from several teachers that they are high-risk and do not feel safe returning. Coey also mentioned the issue of childcare for teachers with children. Daca said that teachers in those situations can apply for an exception due to extenuating circumstances through human resources.
Other issues
Members of the school board raised issues of equity and access, particularly for special education and low-income students.
Daca said her special education team is still developing a process where students' needs could be met in a remote situation. Because there's a lot of variety in the type of need and quality of need in the special education program, she said she wasn't prepared to share details at that point.
"We still have a lot of work to do," she said.
Cimbalnik asked about students who still need tablets to participate in synchronous learning. Daca said that if they are unable to get tablets to all of them they will need a contingency, which they are in the process of developing. The district had hoped that students could use the city's community centers for internet access, but the city has not decided to re-open the centers as of yet.
Decker said the district's core re-entry team will review the COVID-19 data every two weeks. If they decided to change to blended learning, they would give parents and staff two weeks' notice so they, and the district, would have time to prepare for re-entry.
Several members of the board commended the team for the flexibility built into the plan.
"This is a crisis that has been changing on practically a weekly basis," Heckenlively said. "I am glad there's enough flexibility built in here in this that we can deal with things as they come up."
Ean Noble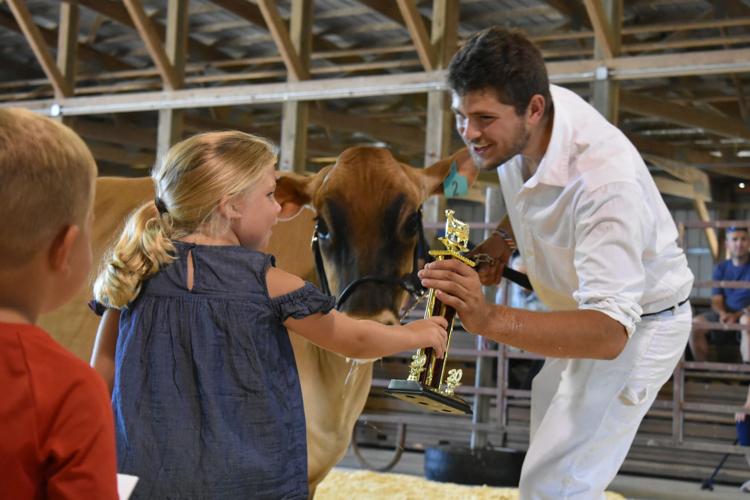 Tucker and Megan LaRose
Ramona Holden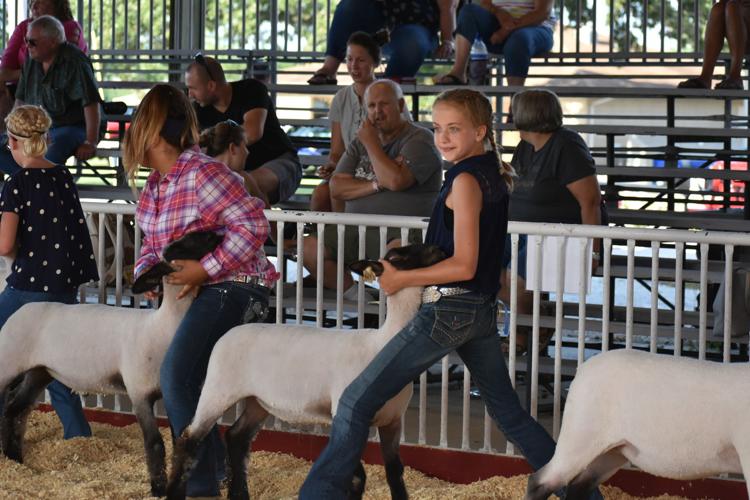 Rachel Kalbas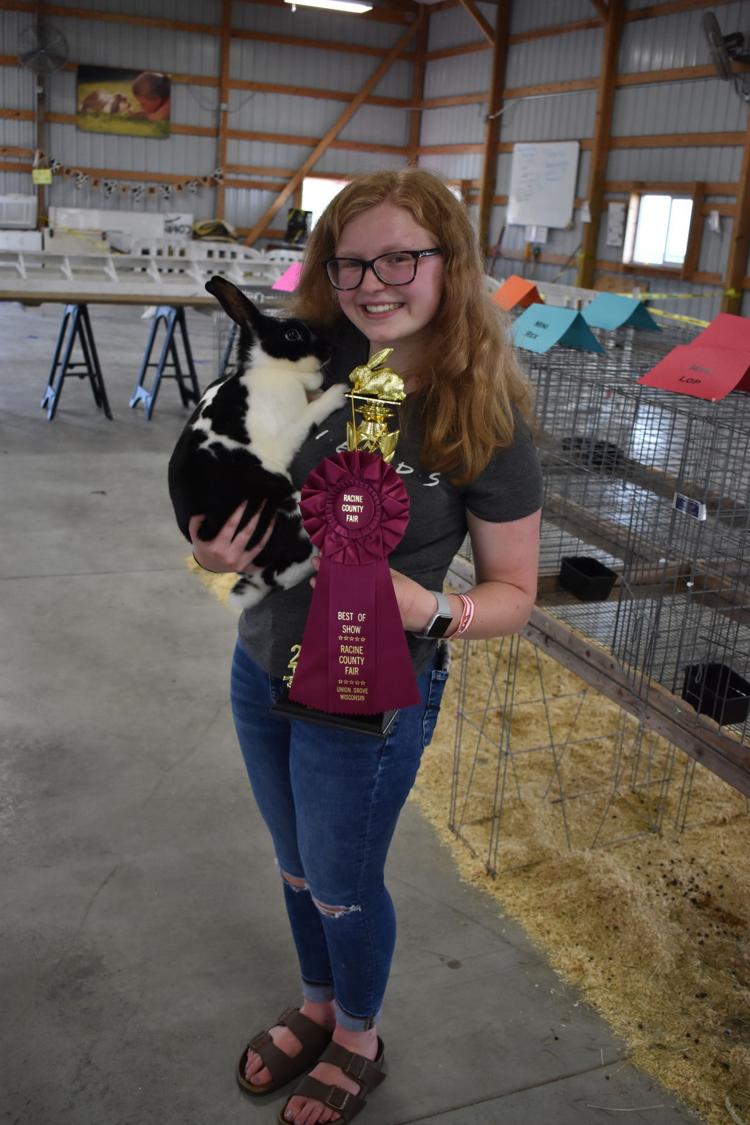 Katelyn Wilson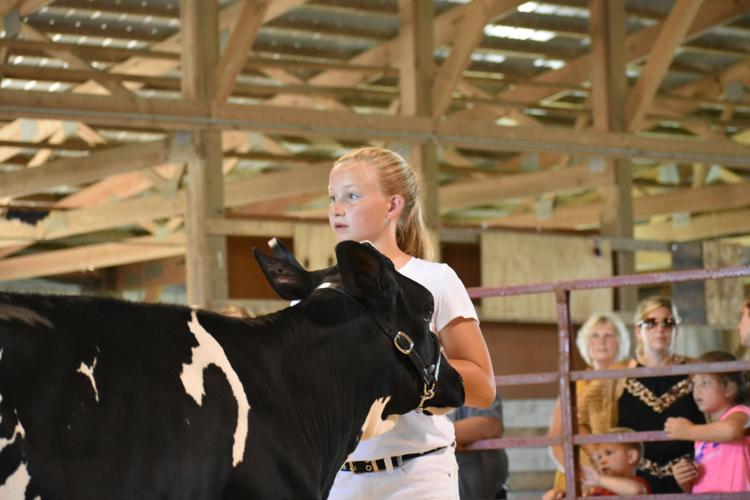 Carson Gerou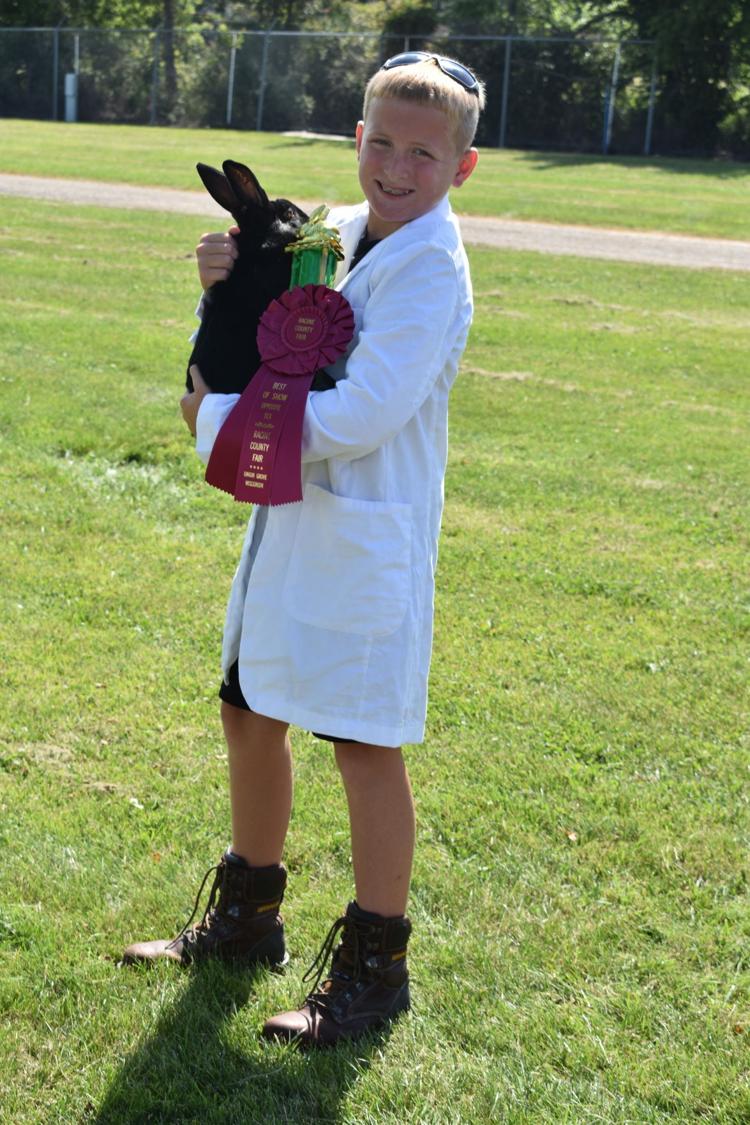 Lizzie Stoffel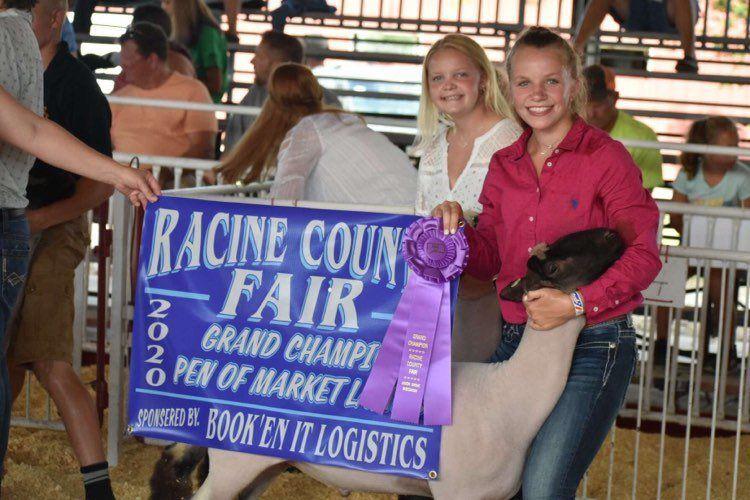 Becca Swantz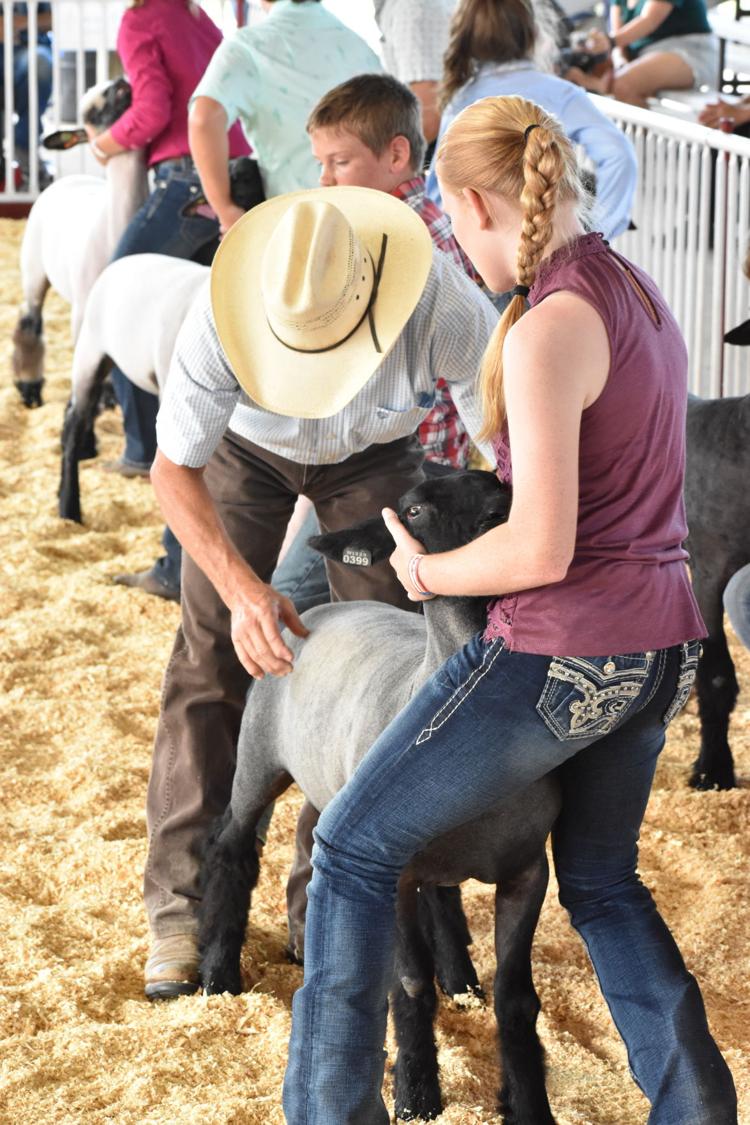 Mason Hegeman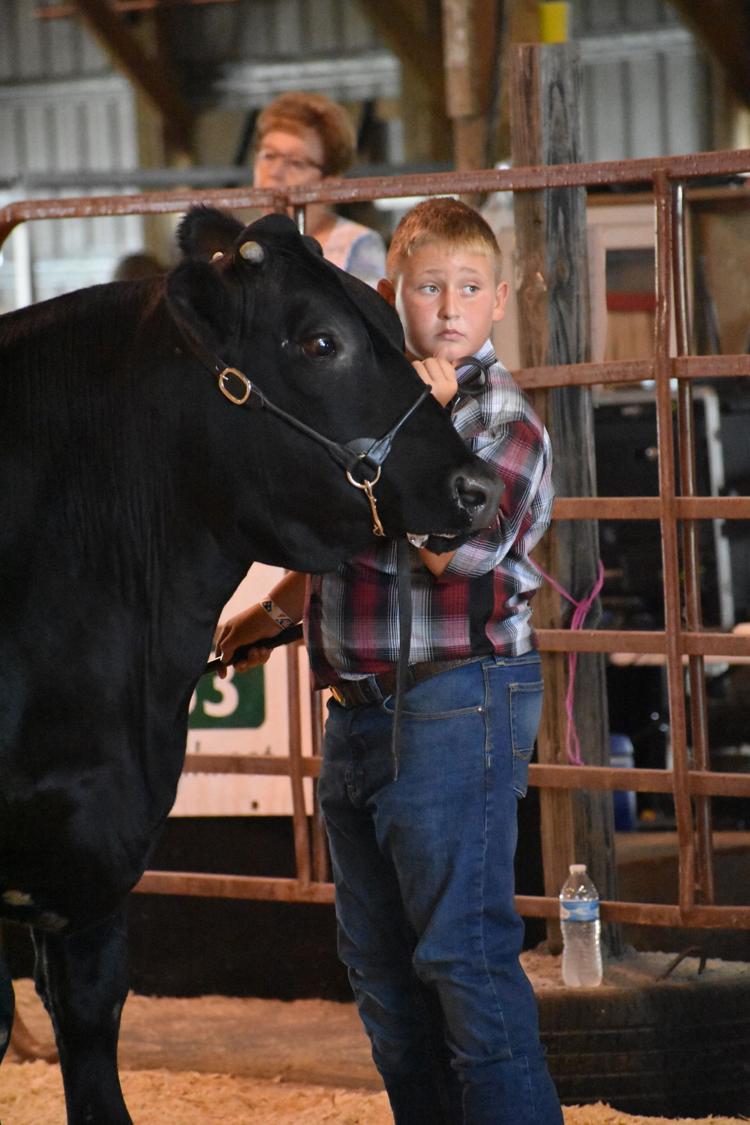 Beef exhibitors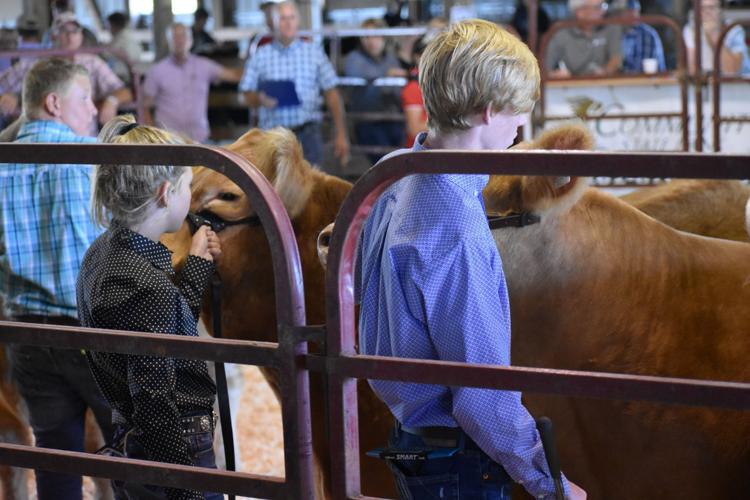 Kevin Ehrhart and Conner Esch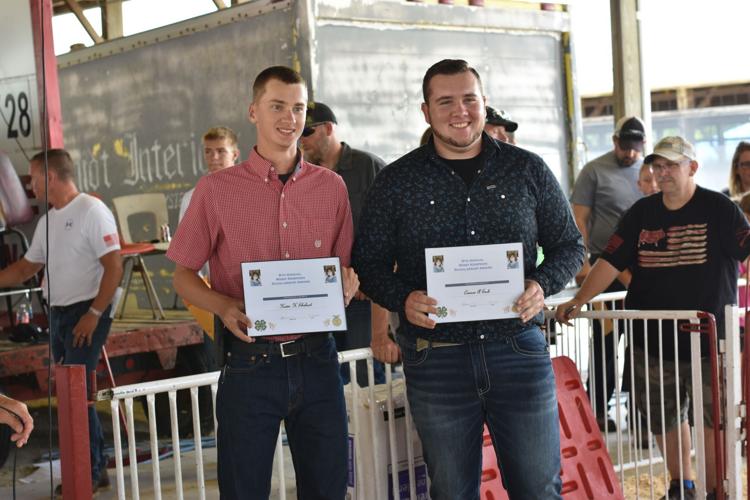 Racine County Junior Livestock Show results: Judge with goat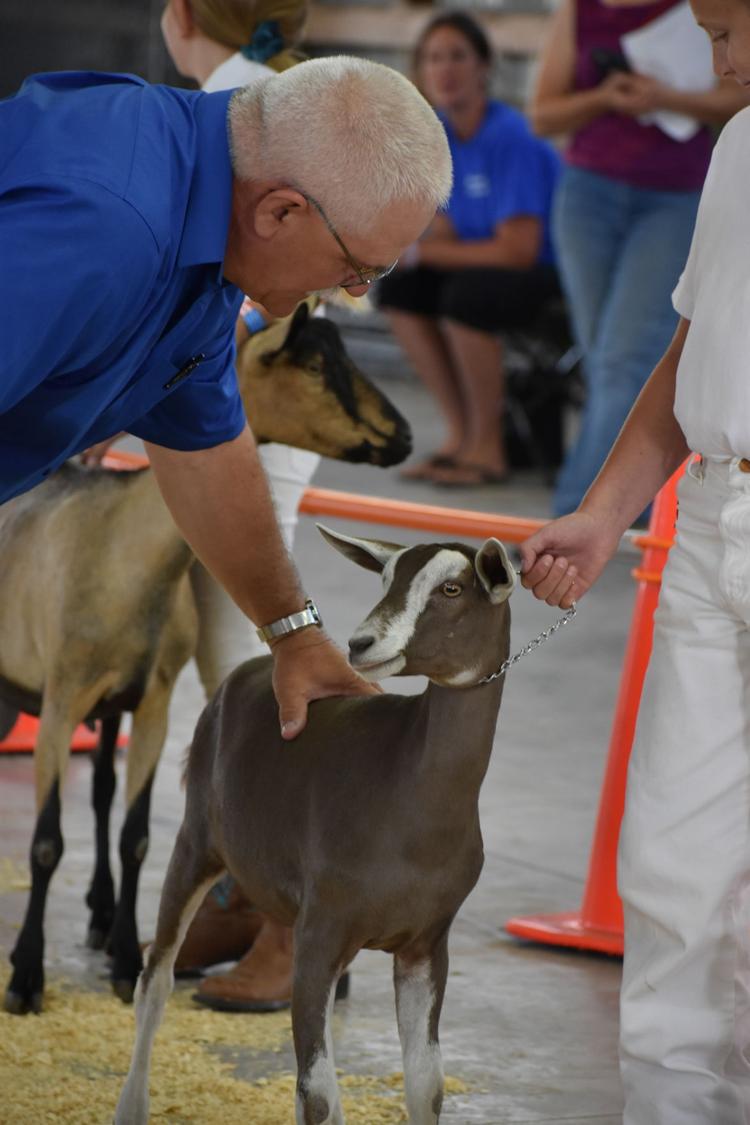 Goat showing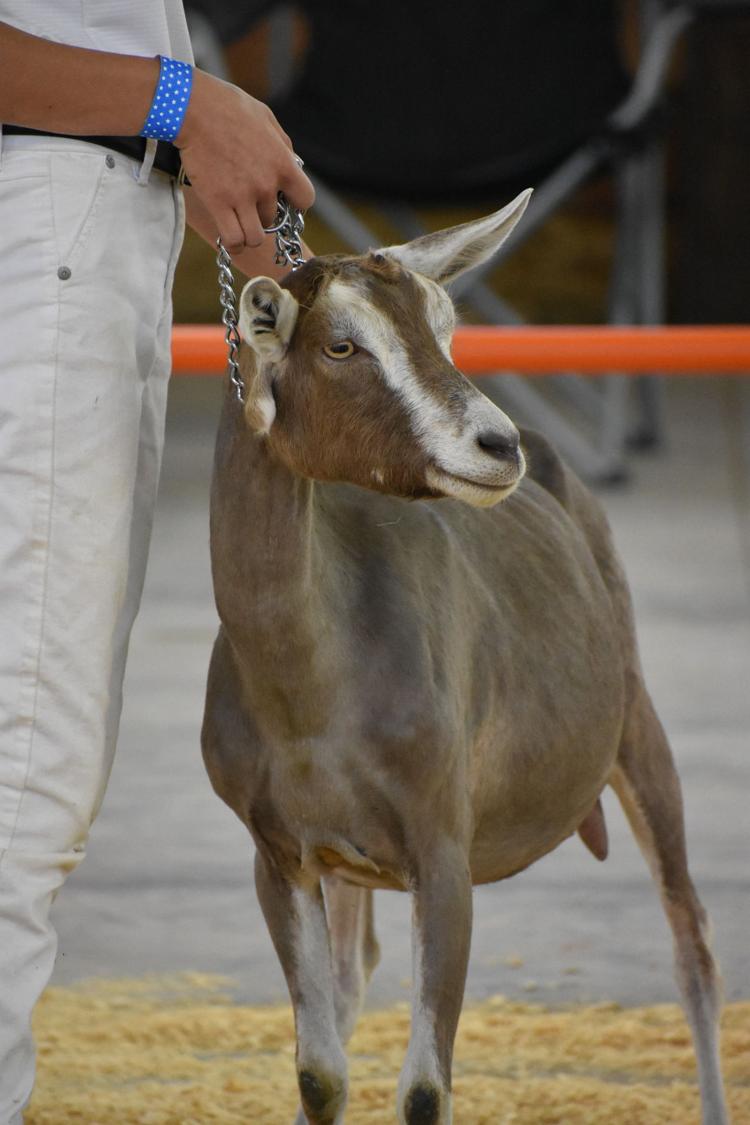 Duck showing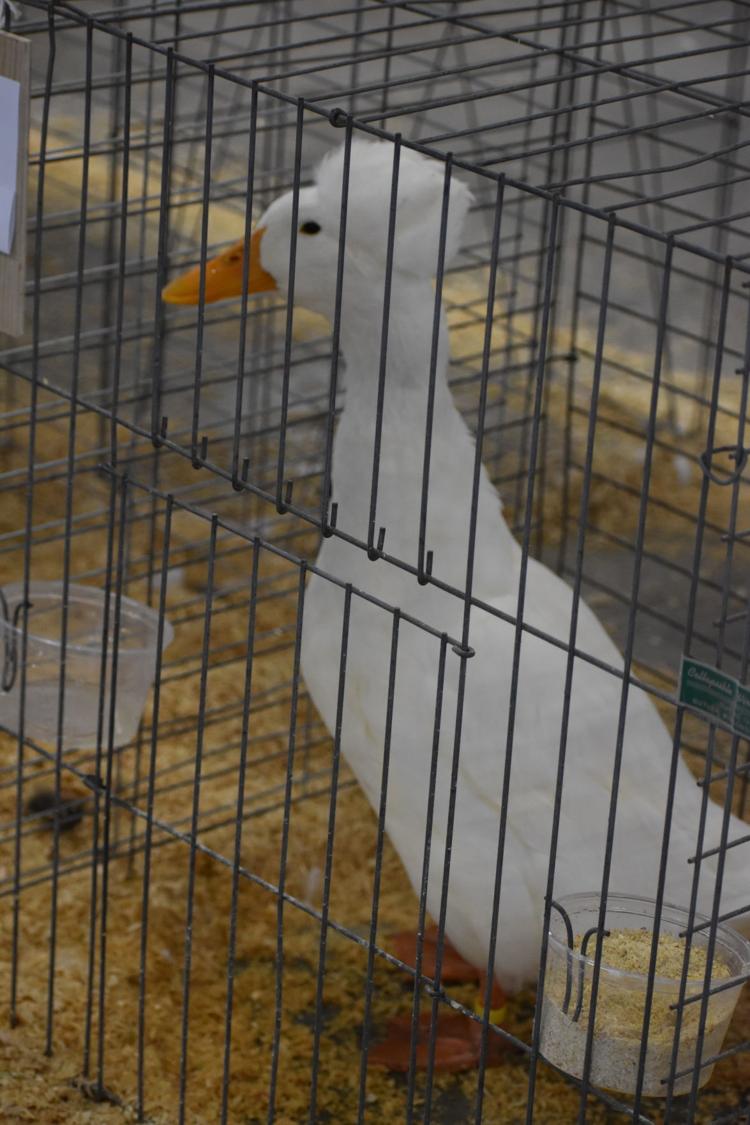 Cade Willis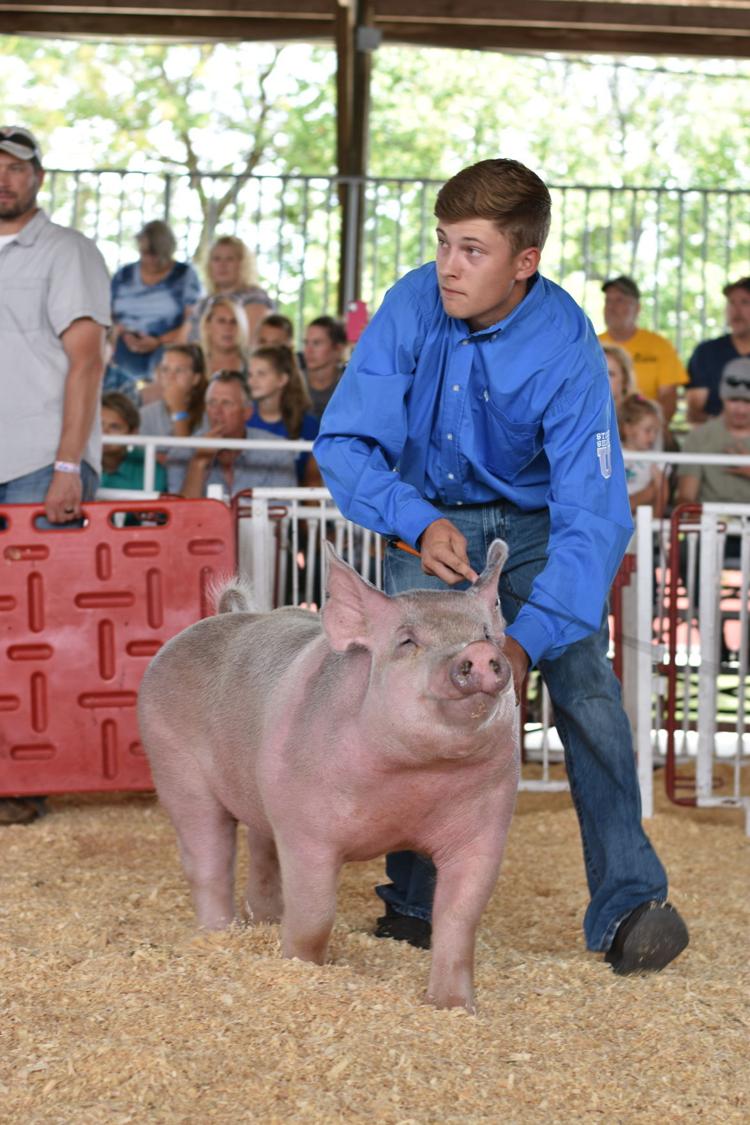 Ally Lemieux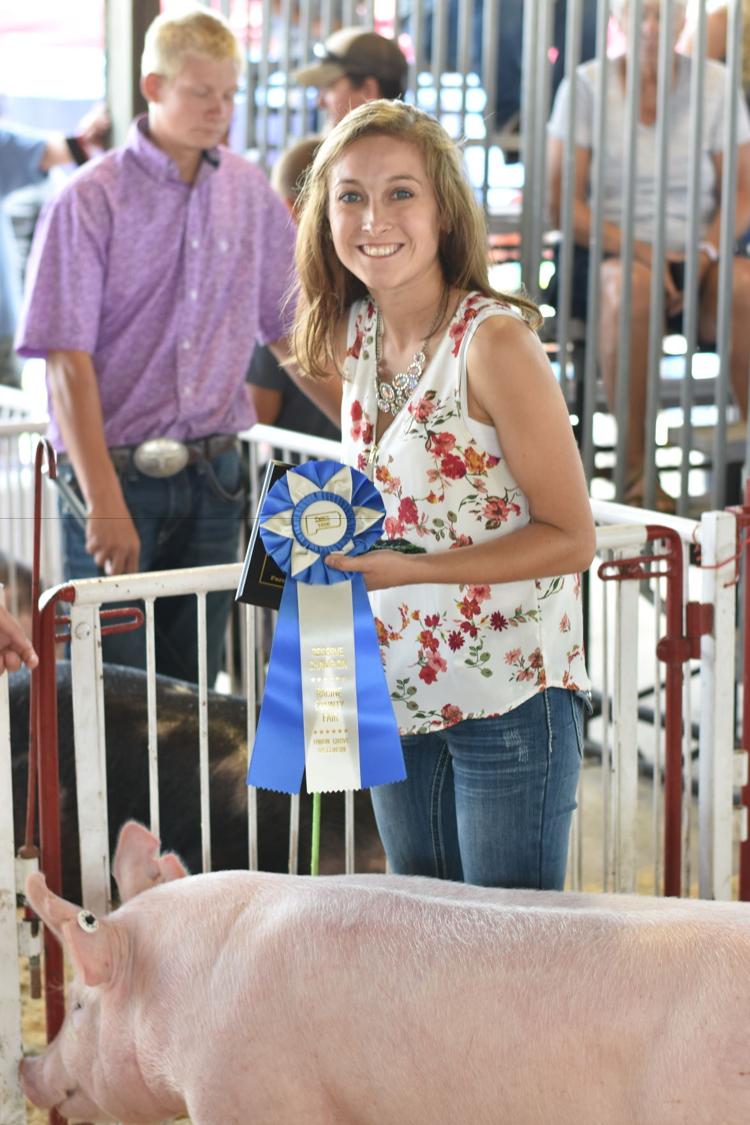 4-H Outstanding Teens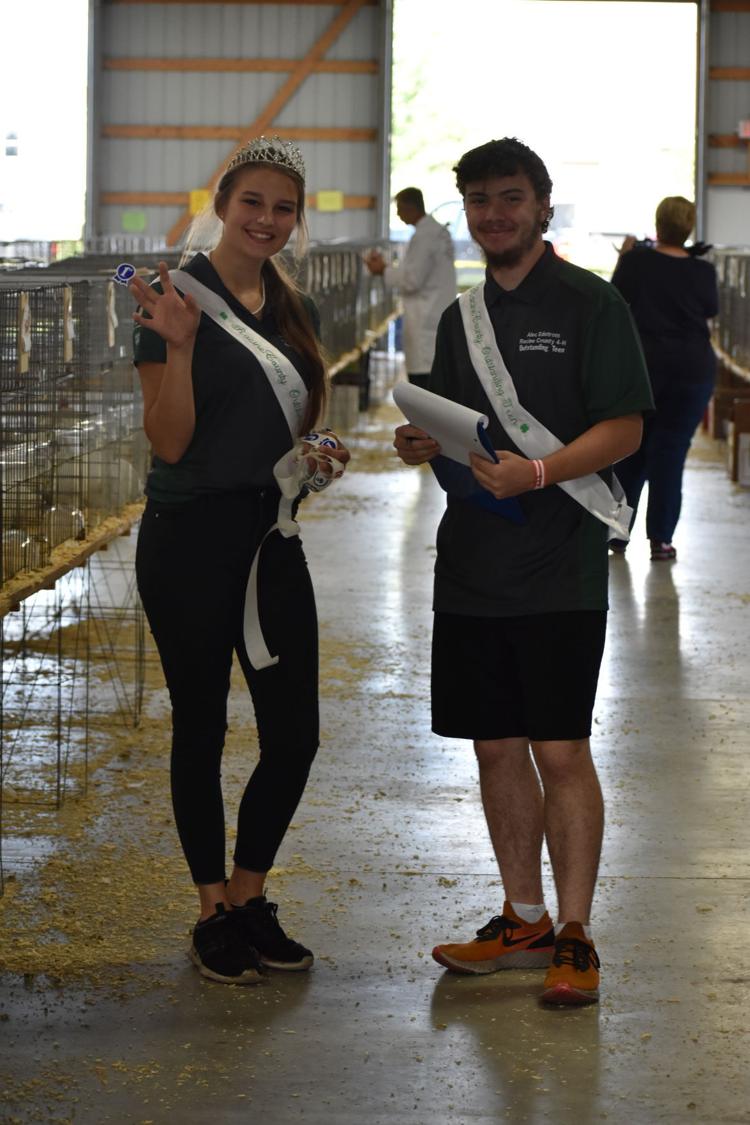 Olivia Beth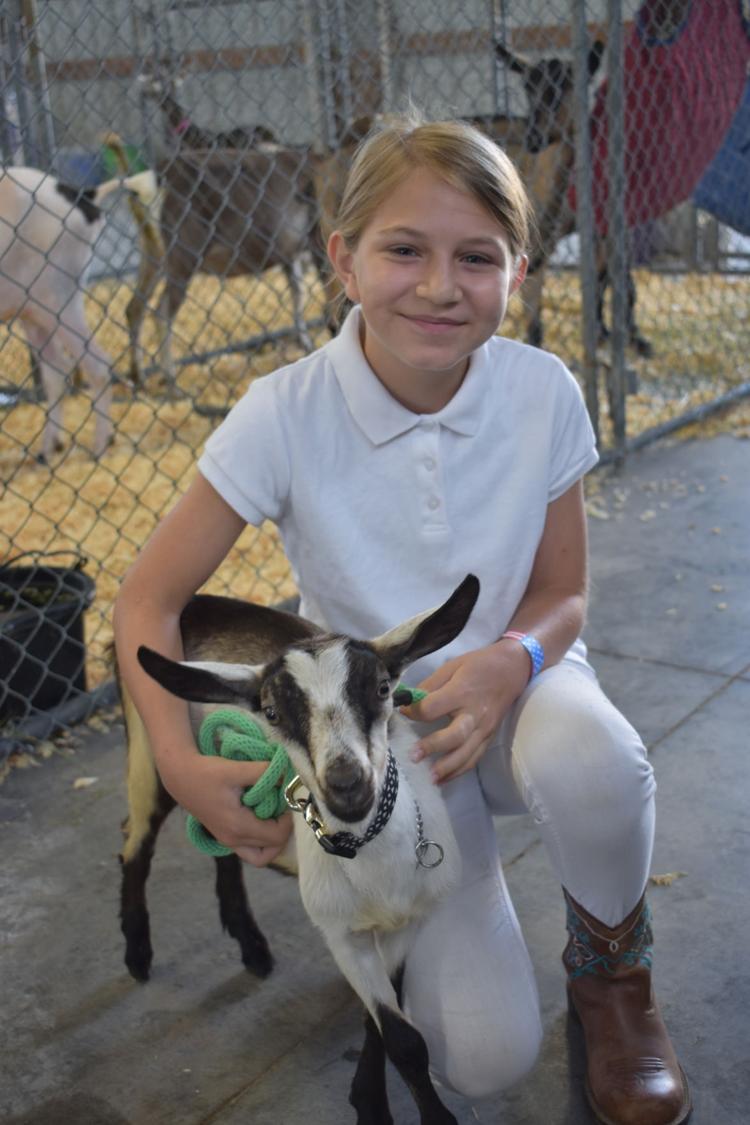 Raelynn Keyes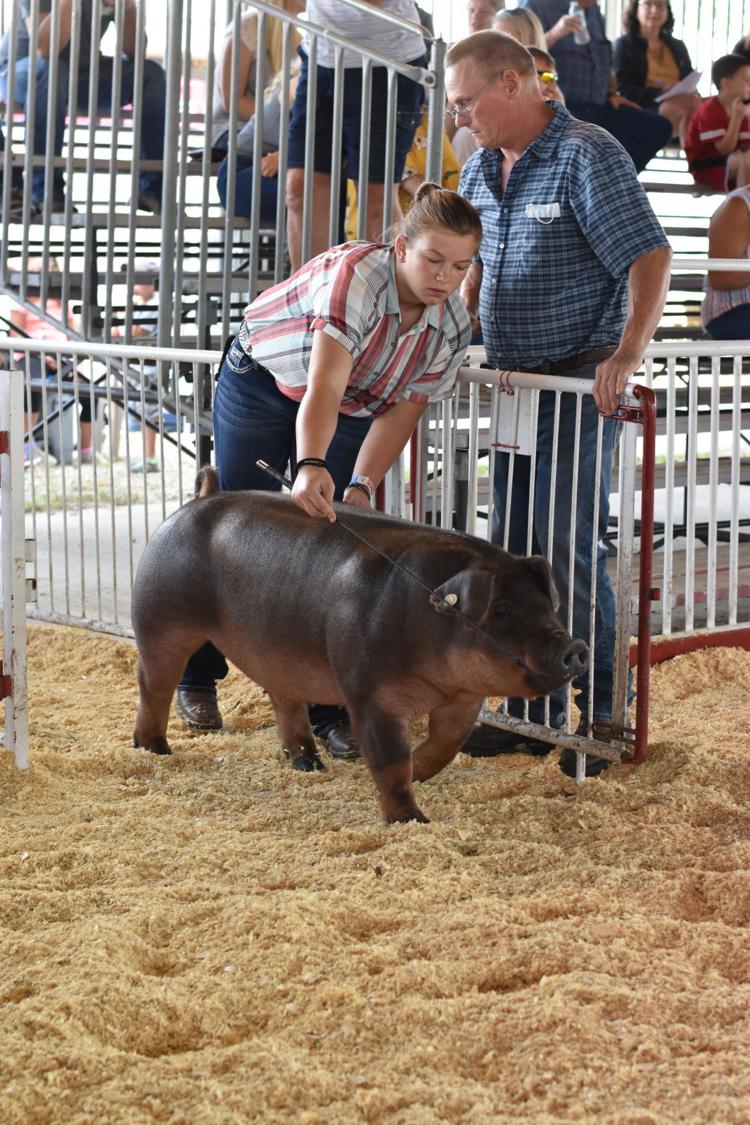 Taylor Jacobson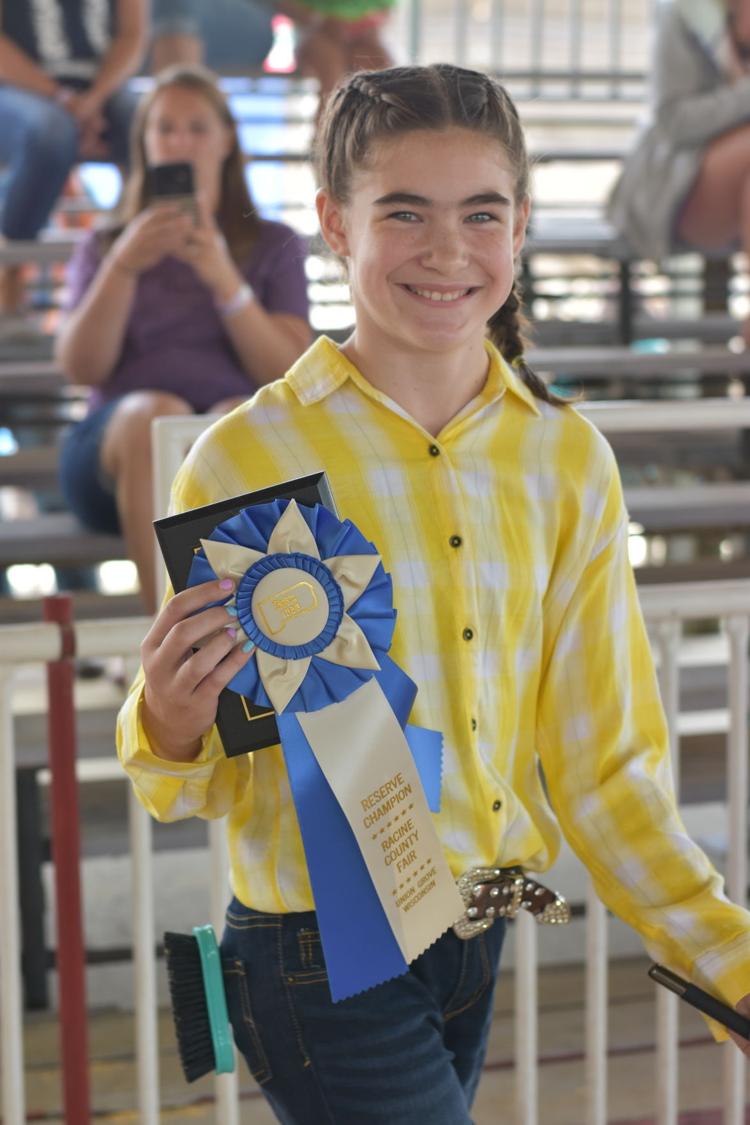 Turkey showing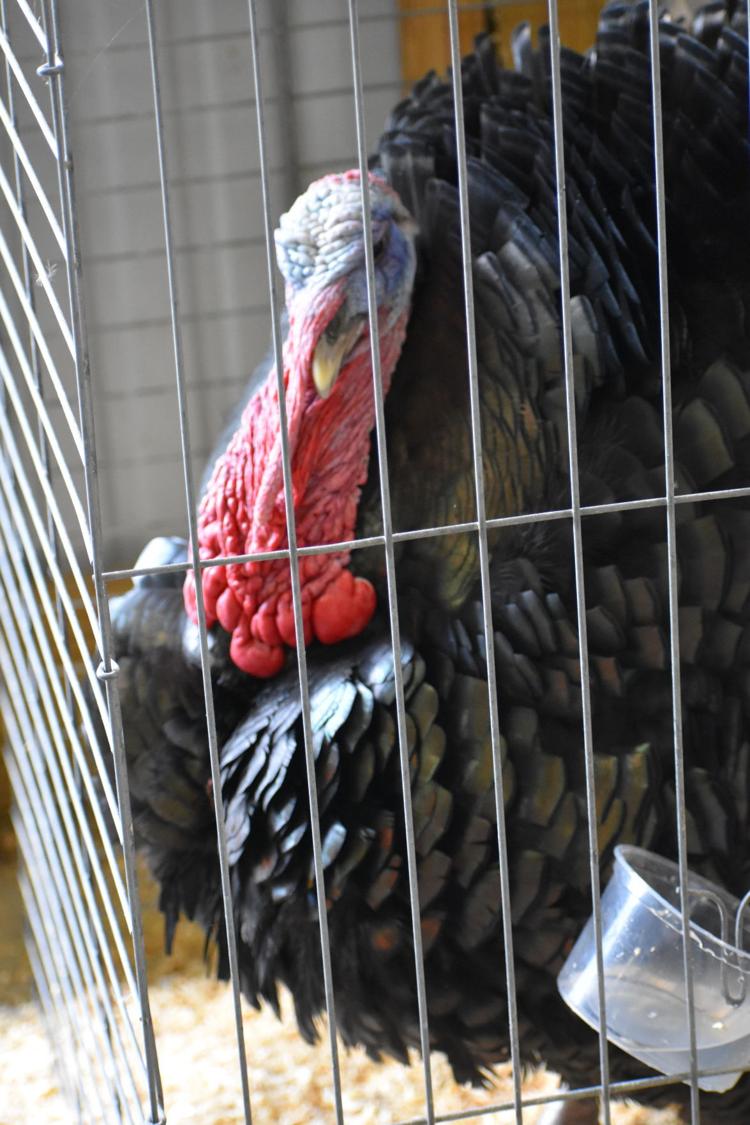 Cart driving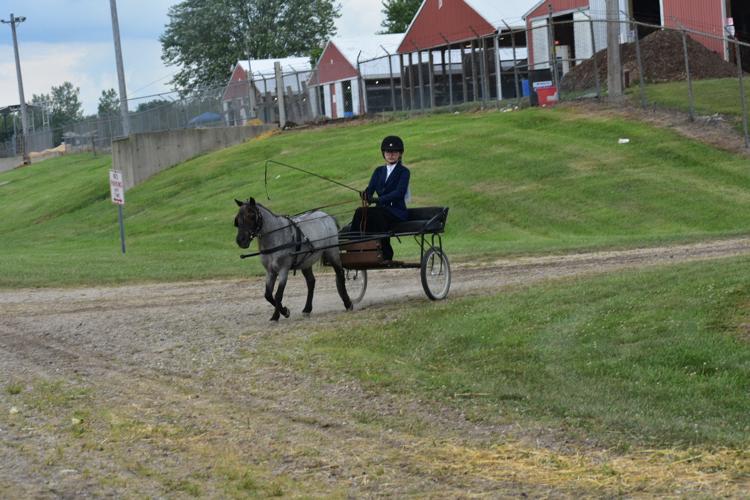 Western show smiles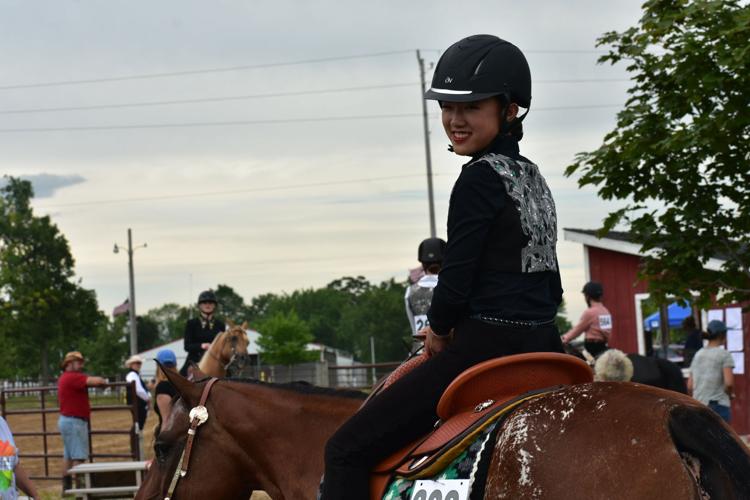 Western show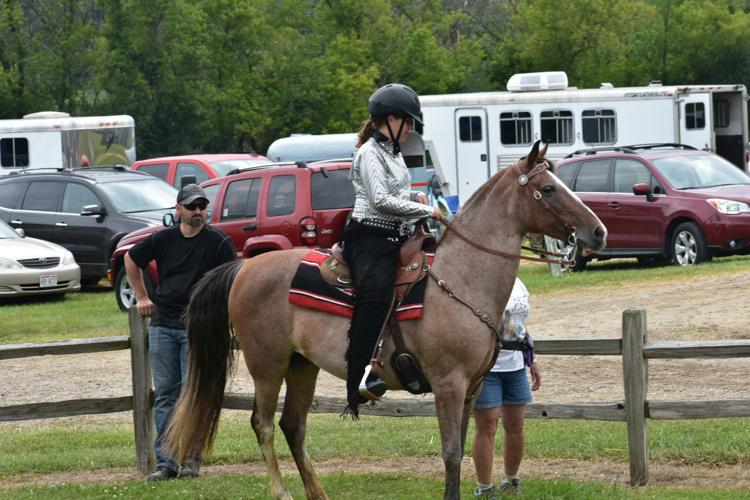 Western show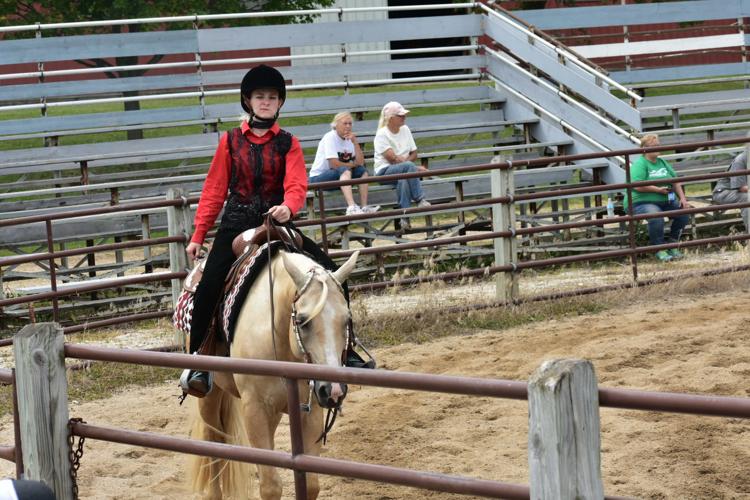 Western show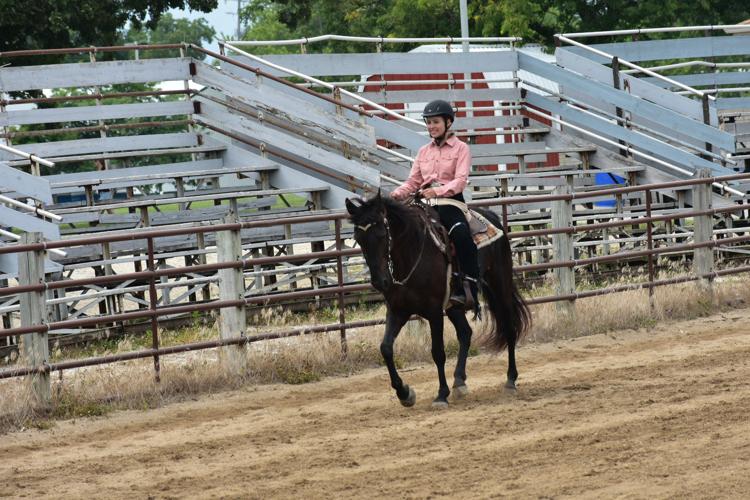 Christopher Hinkel and Josiah Johnson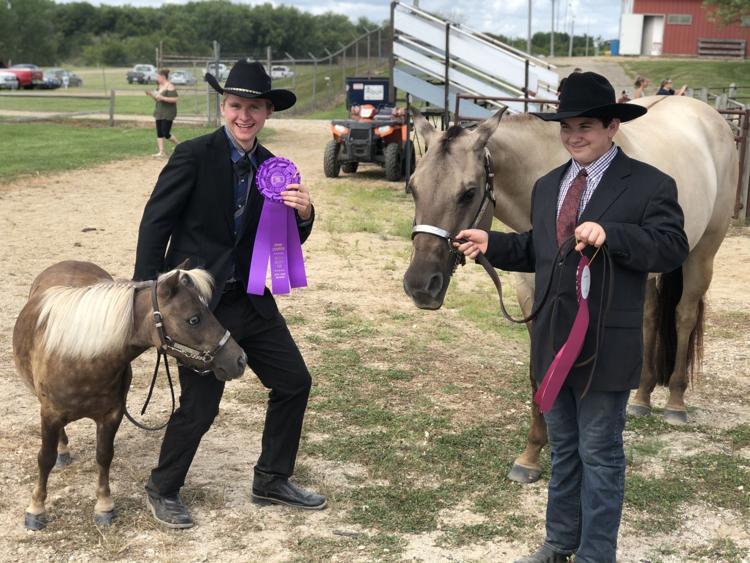 Josiah Johnson and Samuel Johnson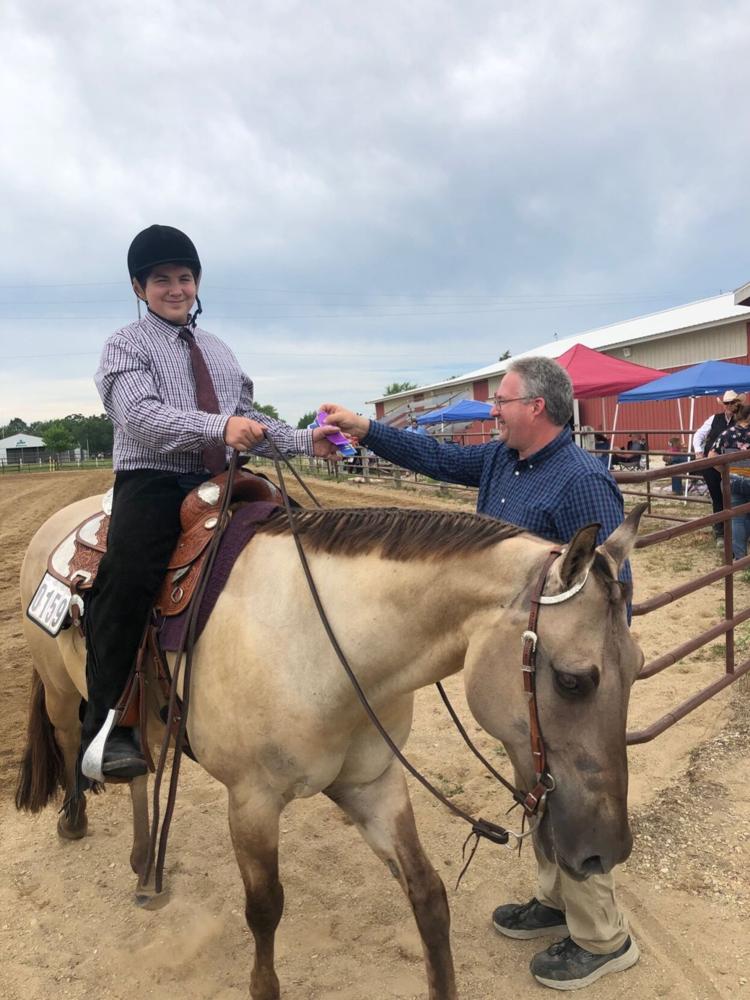 Sienna Szabo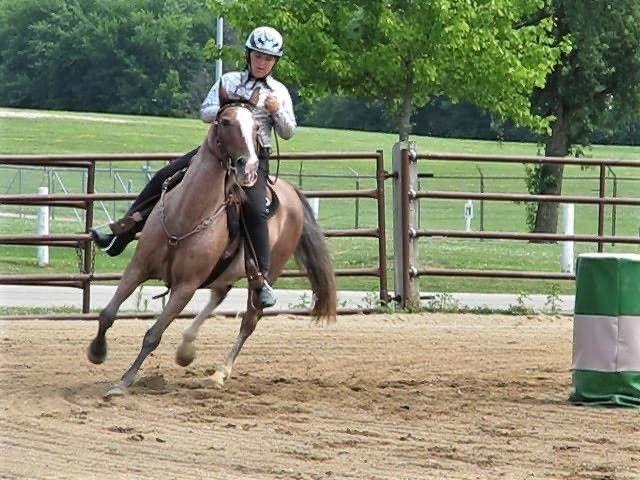 Be the first to know
Get local news delivered to your inbox!