IN PHOTOS: Indian Trail students build beds for kids in need
Indian Trail DECA members on Oct. 9, 2021, helped build 16 beds for Sleep In Heavenly Peace, an organization that focuses on building beds for children who have never before had a bed.
This event was very important because there is a serious issue in the Kenosha/Racine area surrounding bedding for children. To build these beds students got in an assembly line and began sanding, drilling, nailing, staining, and branding beds.
Indian Trail DECA is extremely excited to help children in need of bedding.
DECA, formerly Distributive Education Clubs of America, prepares emerging leaders and entrepreneurs for careers in marketing, finance, hospitality and management in high schools and colleges around the globe.
PXL_20211009_161019018.MP (1).jpg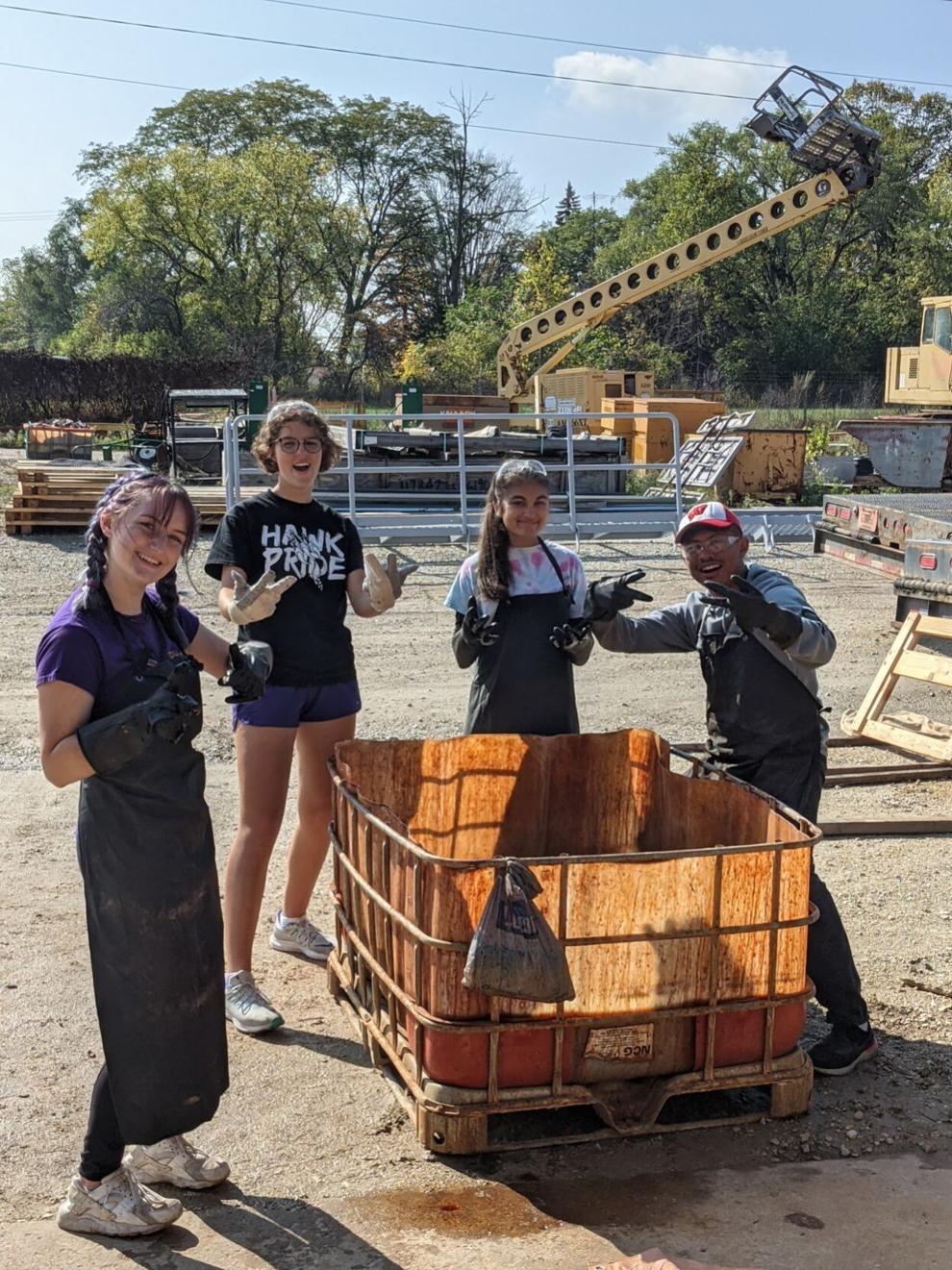 PXL_20211009_152124279.MP (1).jpg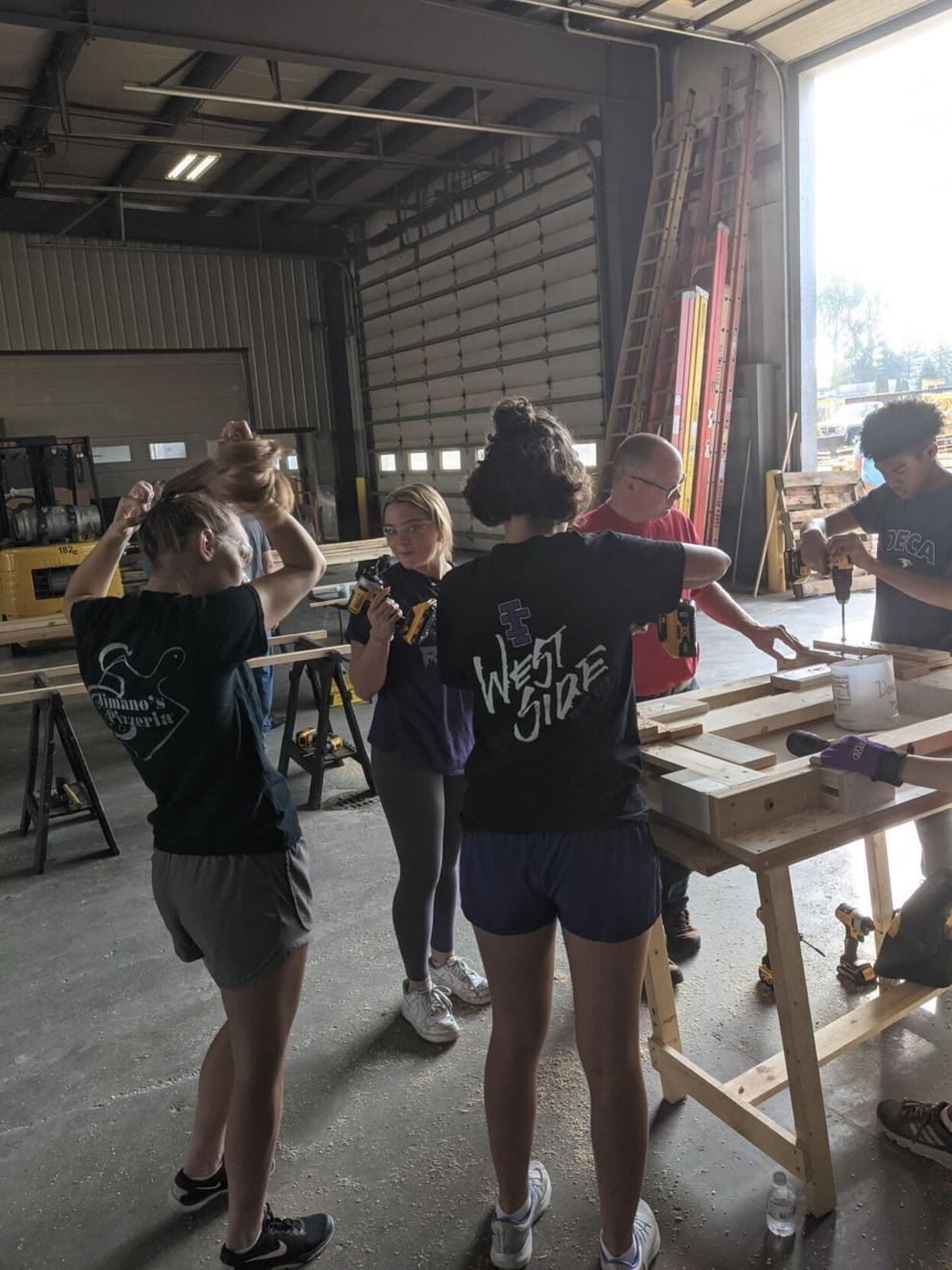 IMG_20211009_132059_035.jpg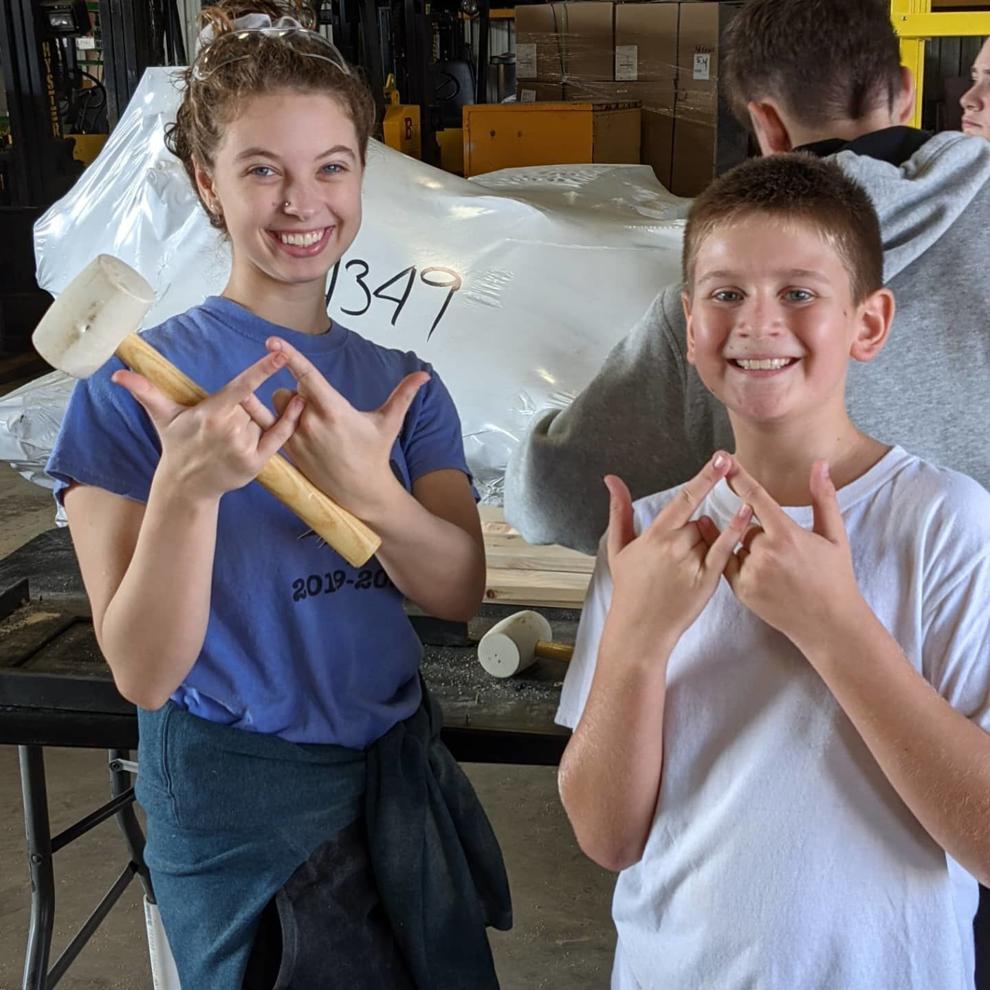 PXL_20211009_161019018.MP.jpg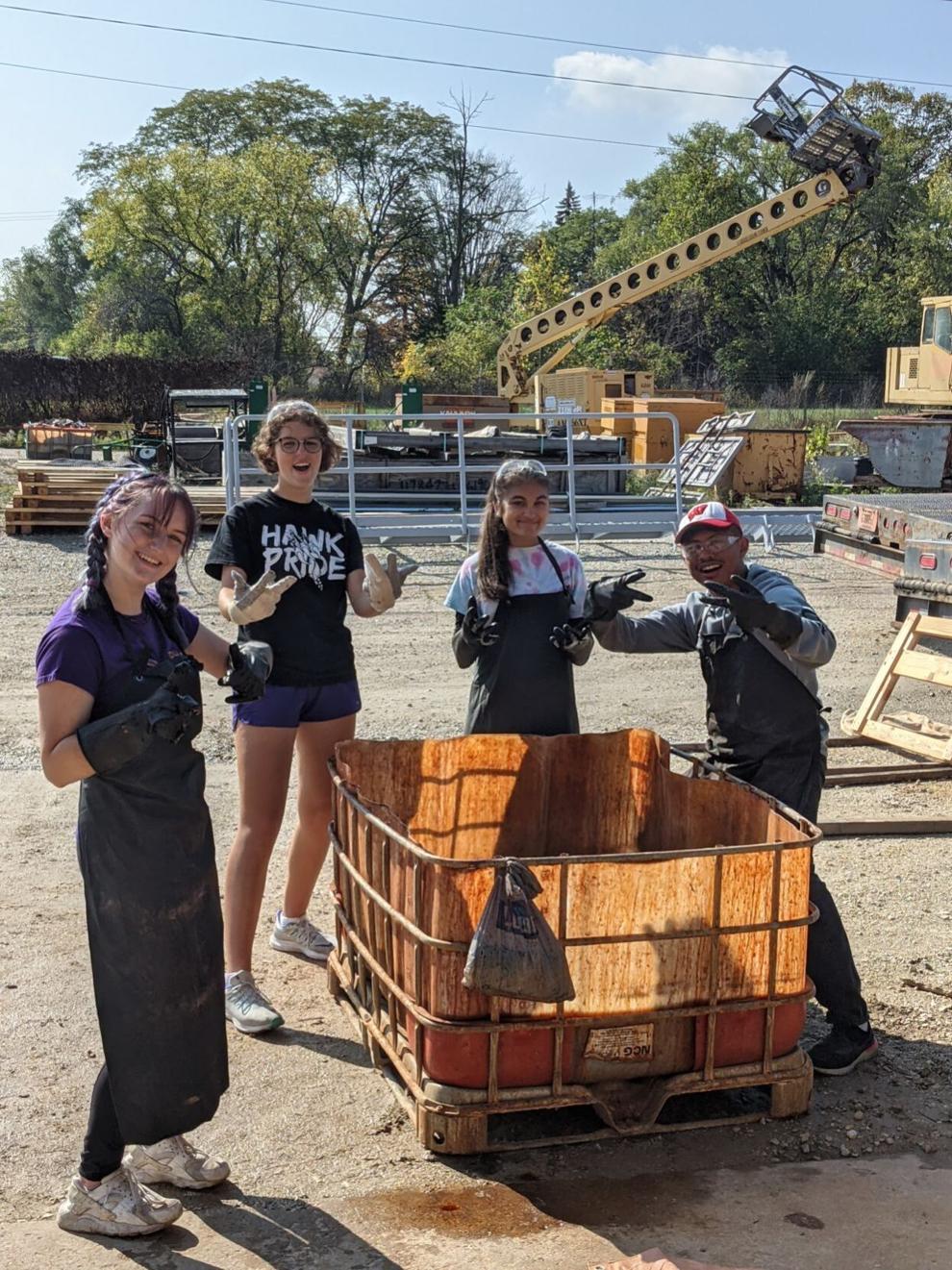 PXL_20211009_152124279.MP.jpg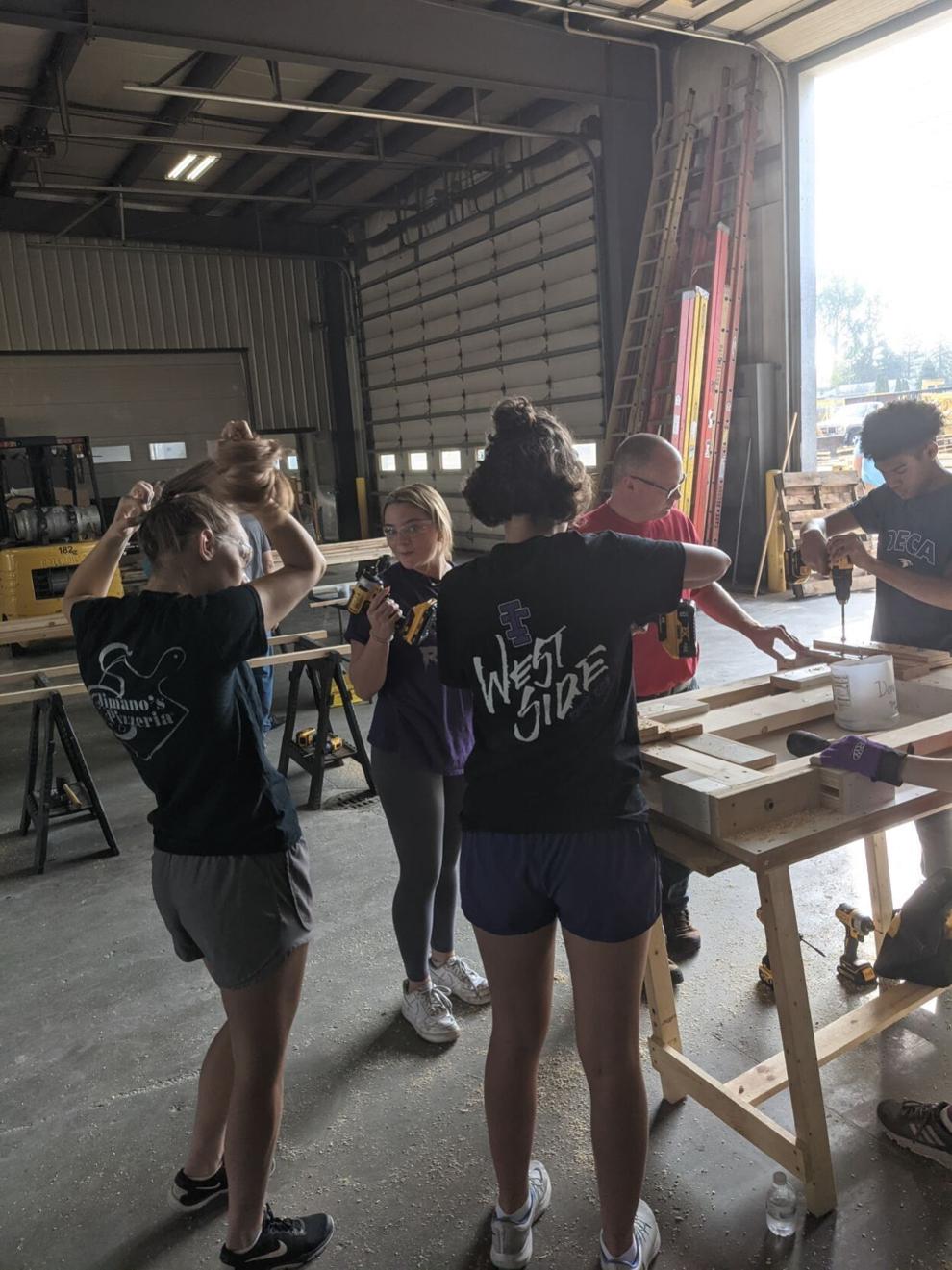 IMG_20211009_132058_899.jpg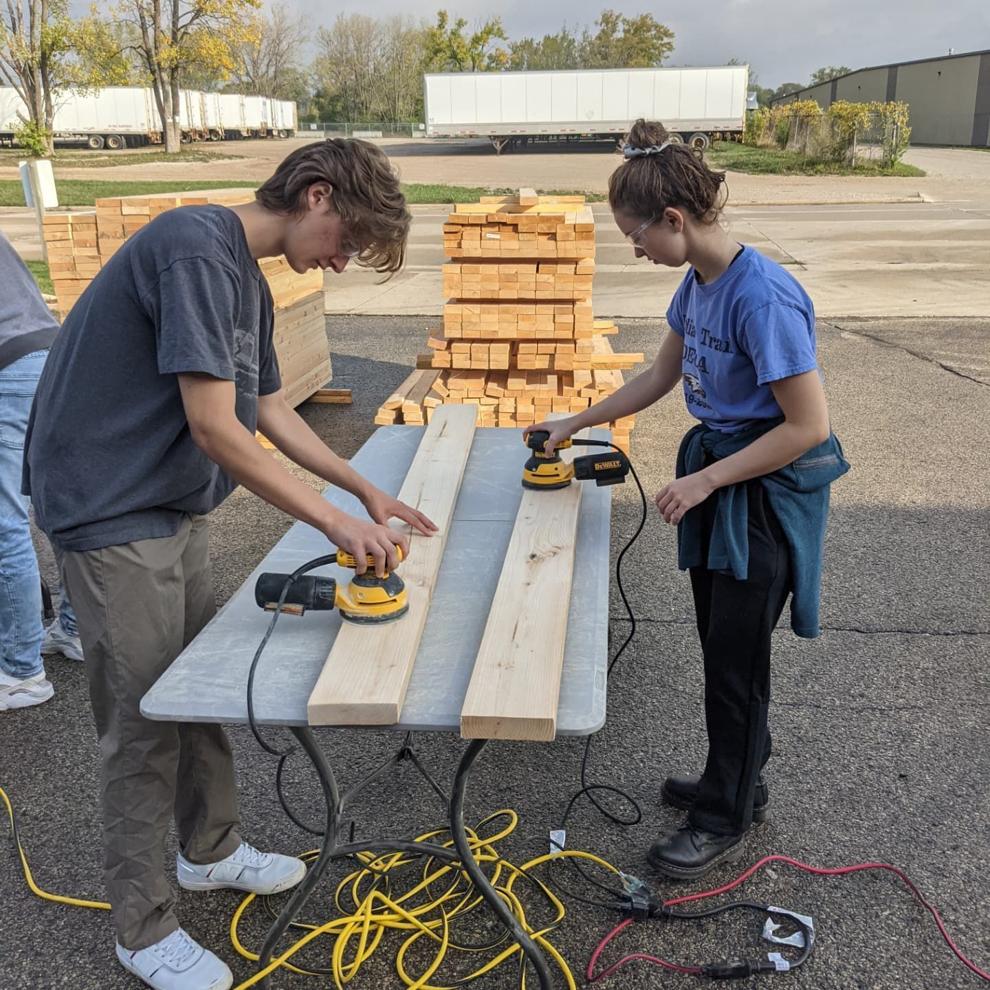 PXL_20211009_161235530.MP.jpg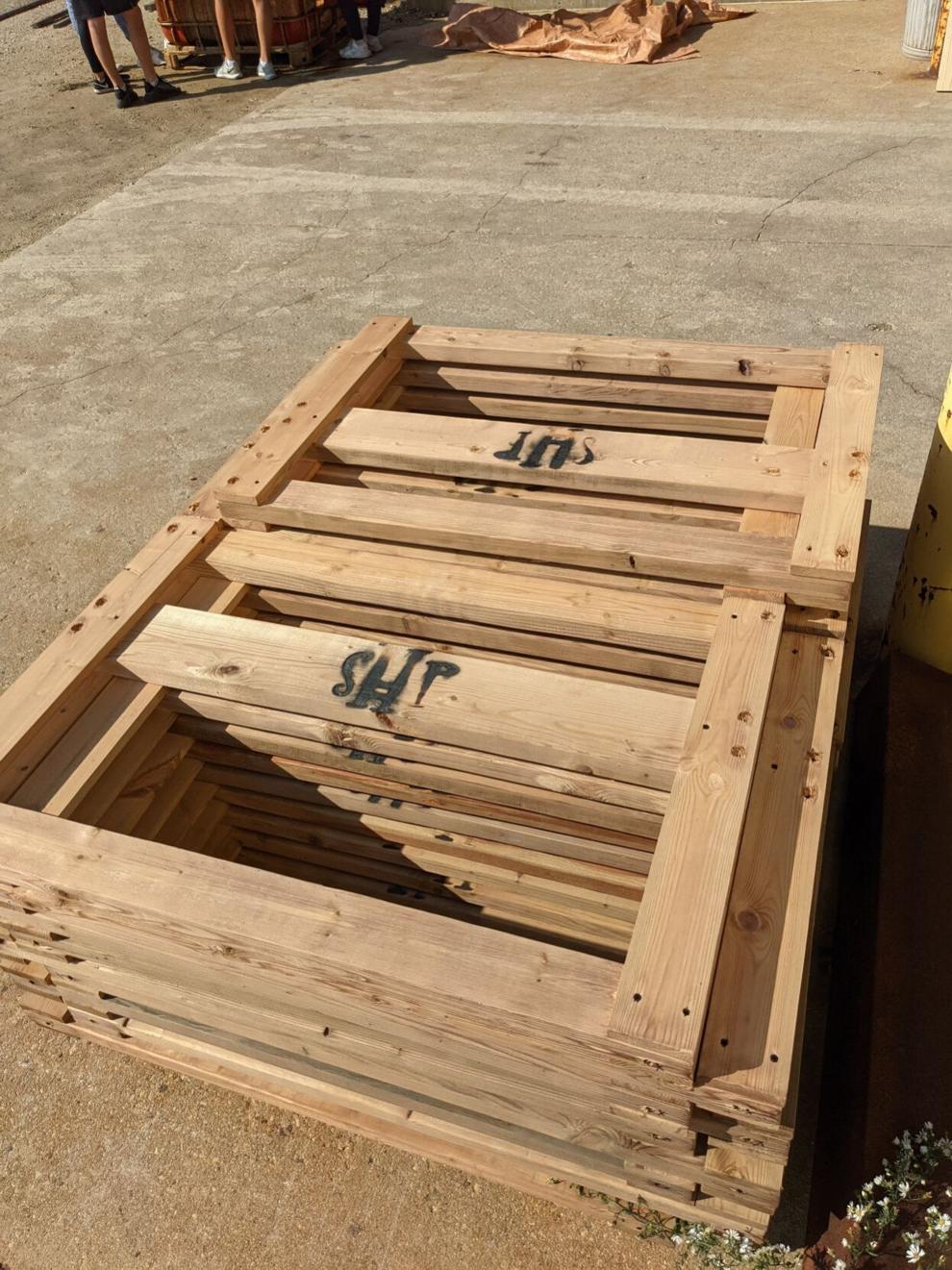 PXL_20211009_162425473.MP.jpg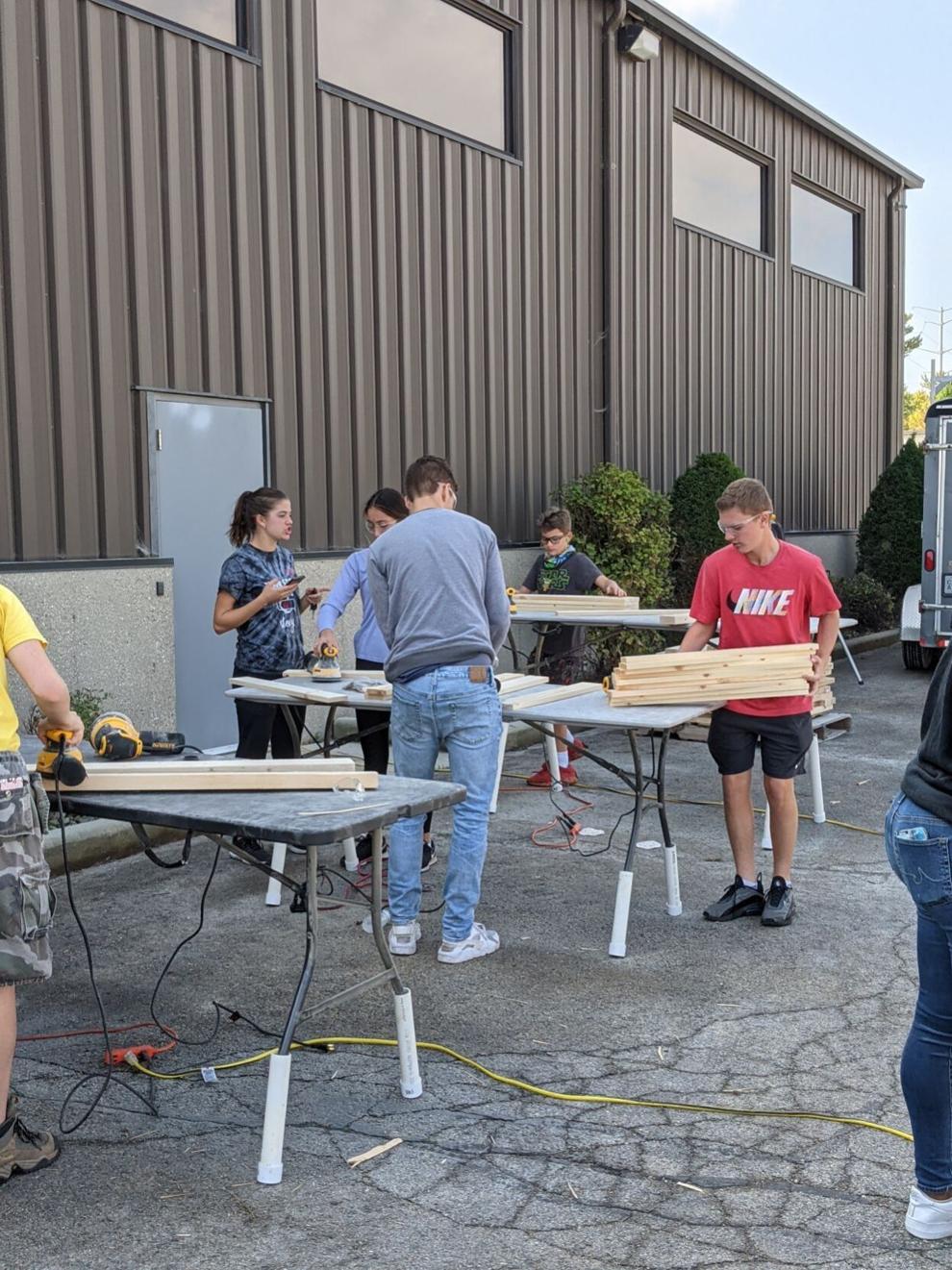 PXL_20211009_162341021.MP.jpg
PXL_20211009_173134835.MP.jpg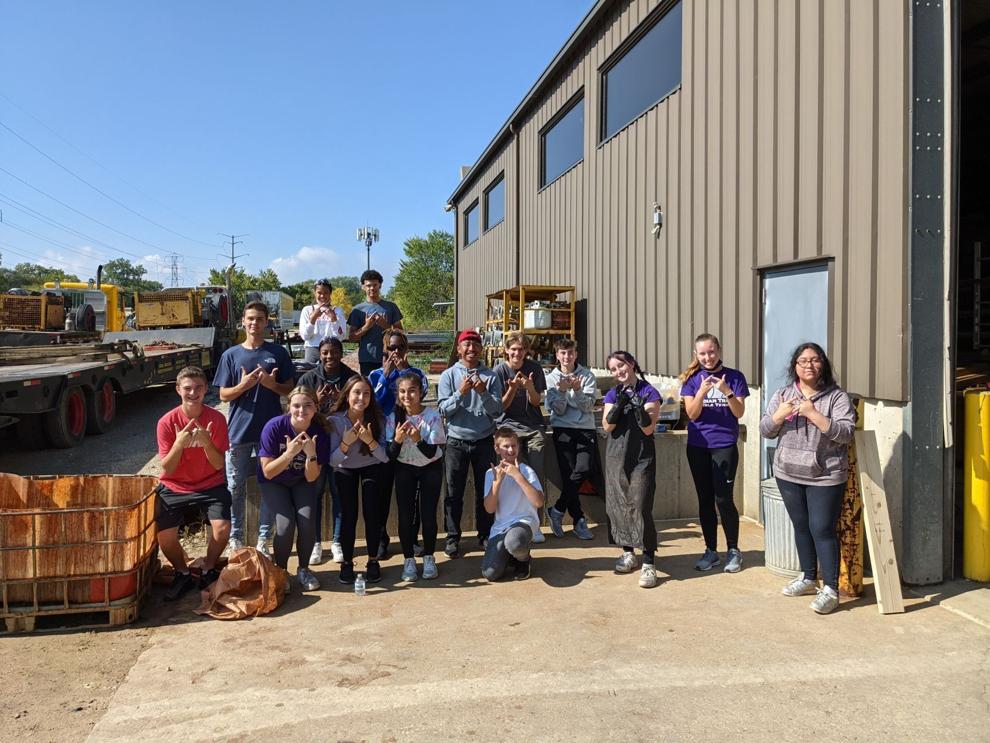 PXL_20211009_173135974.MP.jpg