IN PHOTOS AND VIDEO | Saying goodbye to 225 Robert Street, originally Burlington High School
Come fall, the students of Burlington will have a new, modern middle school and athletic field.
And in June, the old school on Robert Street — first built in 1924 to serve as Burlington High School — will be demolished.
Burlington School District hosted an open house on Saturday and invited alumni to "Celebrate the Memories at 225 Robert Street."
There will be a second open house on Friday from 5-7 p.m.
Five friends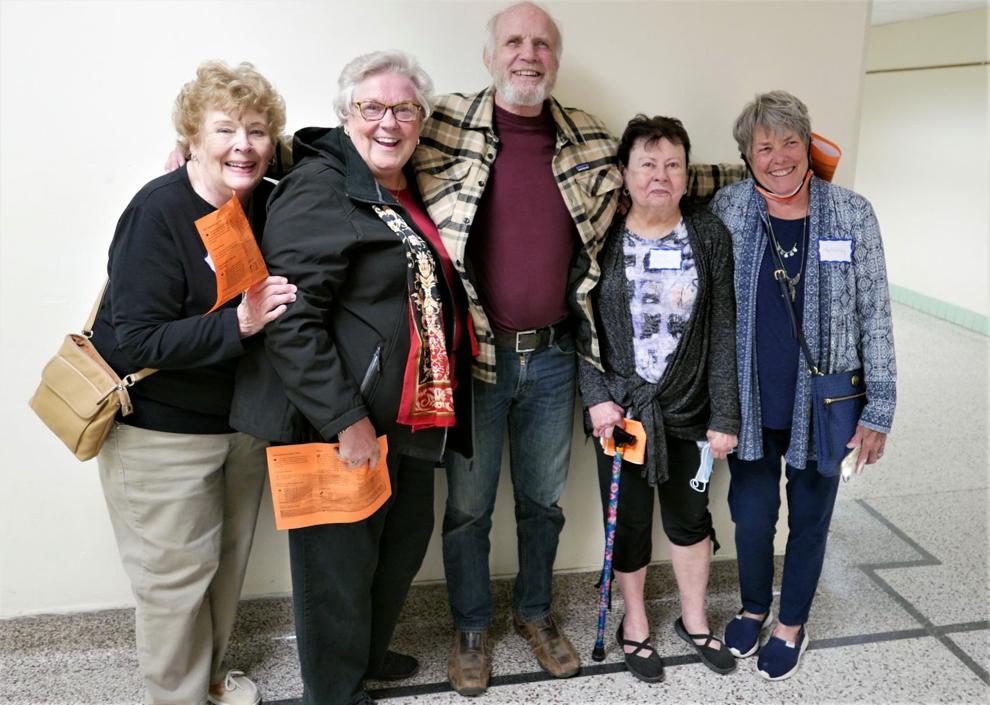 Courtyard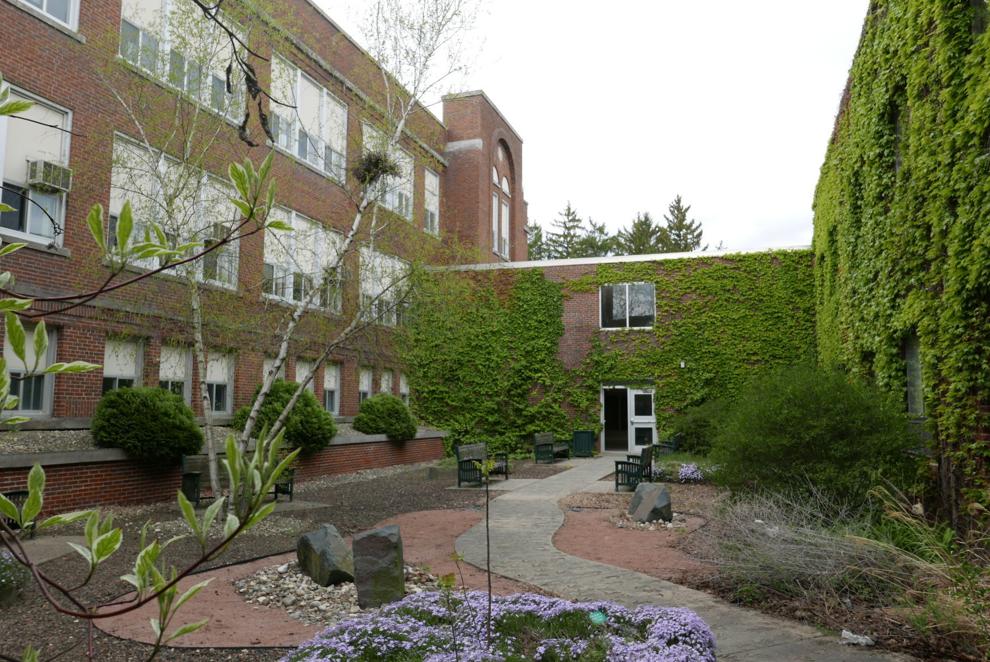 Burlington High School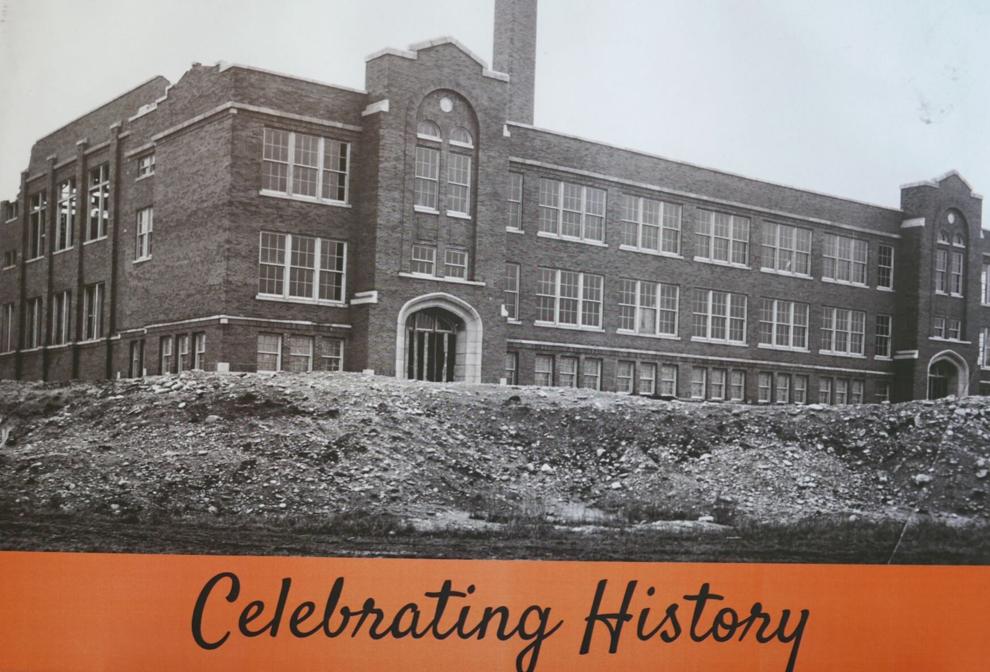 Paul Haynes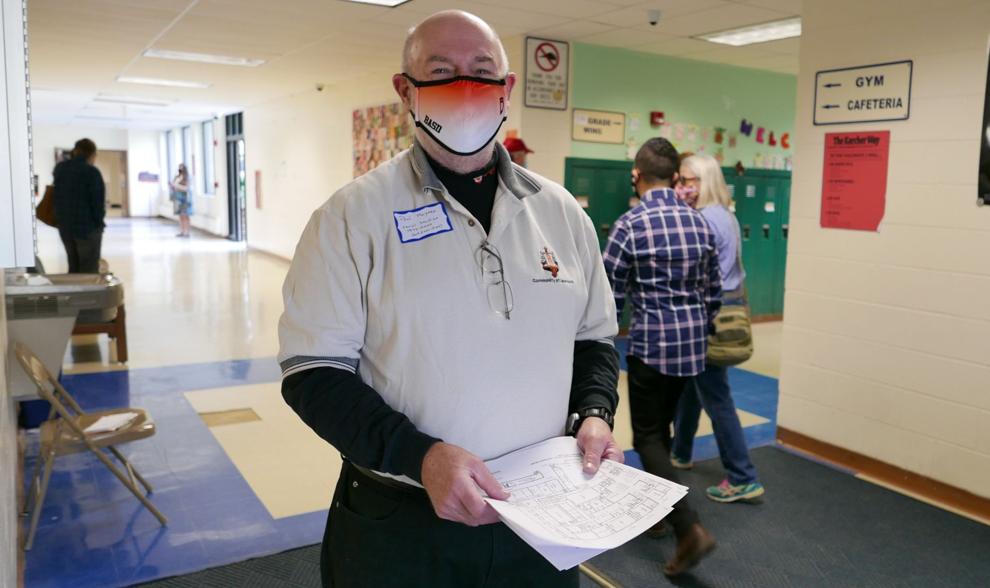 The Oldenburgs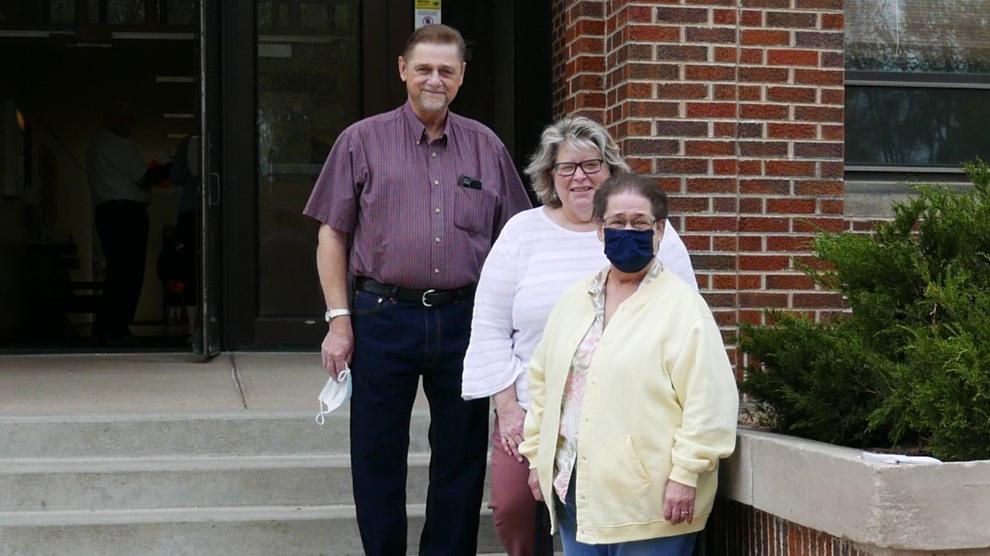 Mark Ebbers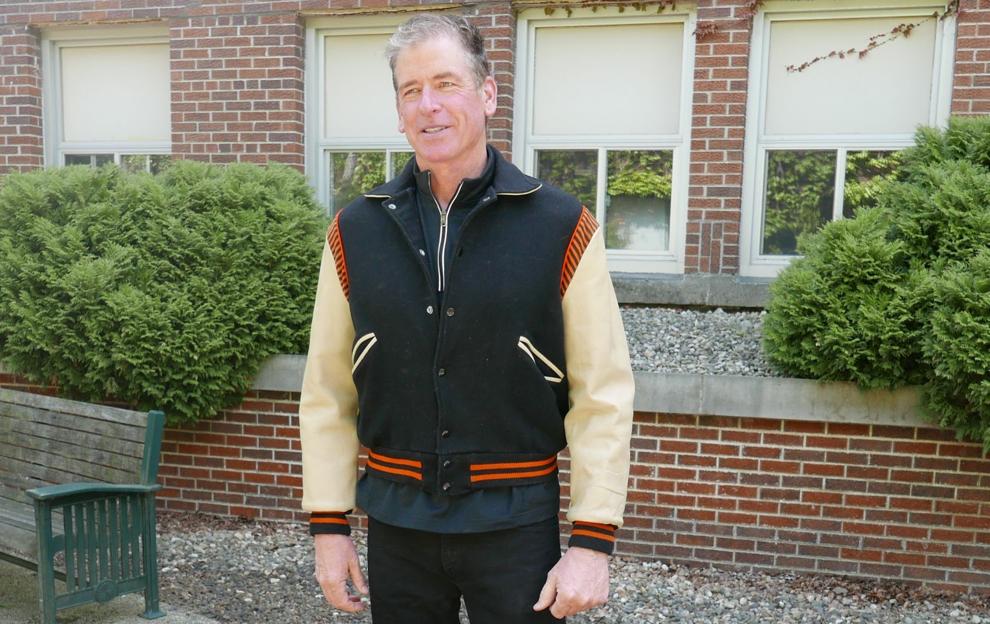 Watch Now: Ralph Jankowsky, class of 1964, remembers hearing the news that President Kennedy had been assassinated
Brierlys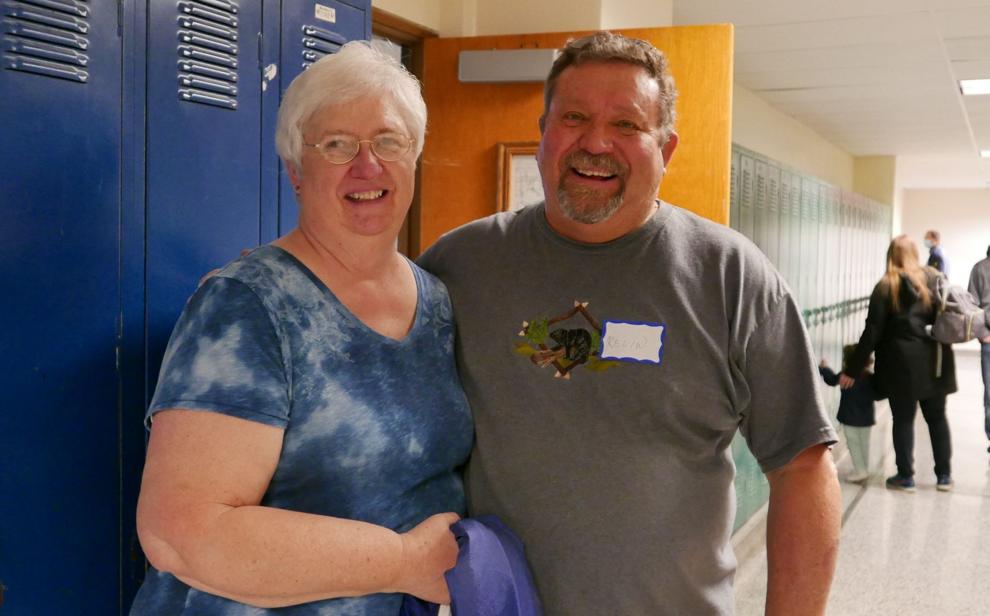 Wanaseks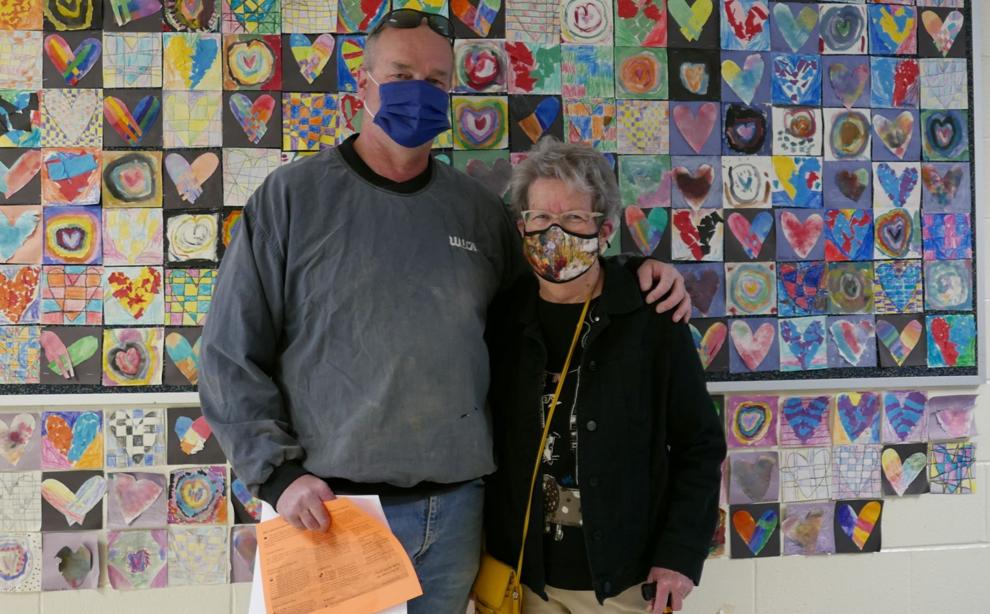 Burlington friends go all out on Derby Day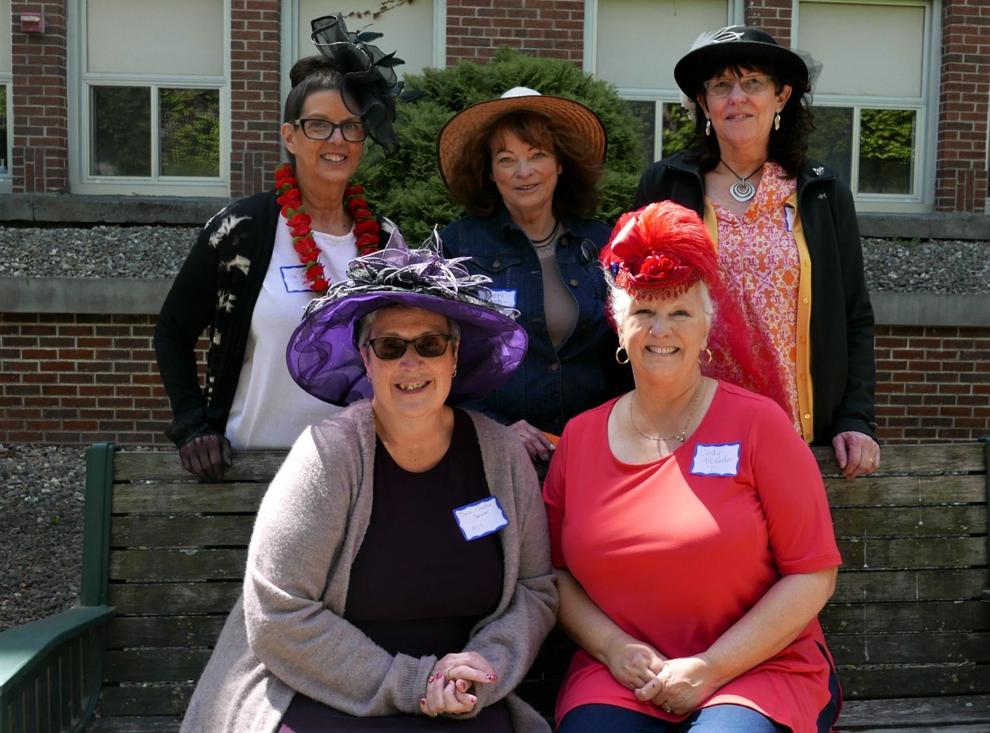 Take a look inside the construction site at Karcher Middle School, a new $32 million school being built in the Burlington Area School District…