UNION GROVE — On Tuesday, Union Grove Elementary School will be keeping all of its students at home for the day.
The school wants to be ready to go all-virtual if it is ordered to. In March, no schools were really ready to go virtual because of the sudden onset of the COVID-19 pandemic.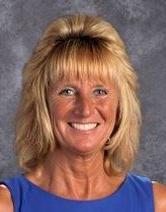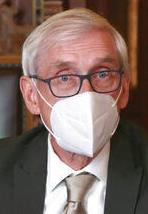 Could an order be coming?
Neither Gov. Tony Evers nor the Wisconsin Department of Health Services has really indicated there is a plan to close schools, but Union Grove Elementary School Administrator Brenda Stevenson said she wants to make sure her teachers and students are prepared.
"I don't know if they're going to drastically do something … (but) I want to be ready on Day One and not Day Five," Stevenson said.
"We need to make sure: Did they even bring the device home? Were they able to log in? … Were they able to find their assignments?" Stevenson said. "We don't know how well each of those devices are going to work at each individual home … Are they (students) going to have the support at home if they can't log-in or can't get on the internet?"
When The Journal Times asked spokespeople for the governor's office and the Department Health Services if there is a plan to close schools, only Evers spokeswoman Britt Cudabeck replied, saying via email: "I'd refer you to the governor's previous comments on this issue."
Although several urban teachers' unions have called for all Wisconsin school districts to go virtual, few have. In August, Evers said that he planned to let localities decide if schools should be allowed to stay in-person and that he wouldn't be making a statewide order.
Still, Stevenson isn't 100% convinced that an order isn't possible.
Stevenson wants to be realistic about the coronavirus and the possibility that state requirements, which Evers has long called for but the Republican leadership of the state Legislature has long opposed, may be coming.
Wisconsin has consistently had one of the highest rates of transmission in the nation over the past month, and Racine County has consistently been having days with positive testing rates above 20% to 30% — a problem health experts have blamed on citizens refusing to wear masks and follow COVID-19 protocols.
Parents were informed about the plan via email on Oct. 30. The subject line said "November 10-All School Virtual Learning Day." The body of the email said: "Since COVID-19 continues to surge in the state of Wisconsin we need to be prepared in case the Governor makes the decision that we all need to go virtual."
As of this past Friday, there were no current positive cases among Union Grove Elementary staff or students. Since the Sept. 1 start of the school year, there have been eight positive cases, according to a notification to parents. However, some additional students have been quarantined because of possible exposures.
Different from last March
Last March, Gov. Tony Evers, the former superintendent of the Wisconsin Department of Public Instruction, ordered all K-12 schools in Wisconsin to close. Stevenson thinks there's a chance that could happen again.
In a Thursday phone interview with The Journal Times, Stevenson said "We never know when" schools might be ordered to go all virtual.
About 150,000 COVID cases in Wisconsin have been confirmed since Sept. 19, a skyrocketing total considering fewer than 100,000 cases had been confirmed in Wisconsin up to that point. Racine County's positive testing rate has increased too, with a positive testing rate of 15.03% being reported three weeks ago, then 21.35% the following week, then 34.62% last week.
When schools were ordered to close "back in March last year, one of the things that concerned me was I had to have all these parents coming in to grab the devices," Stevenson said, considering all the person-to-person contact between school staff and teachers picking up electronic devices.
Now, with more time to prepare than they had during the final semester of the previous school year, Union Grove Elementary has a laptop or iPad ready for each of its 827 students, more than 90 of whom are already learning from home. For the students still learning in person, they will be tasked this upcoming week with taking their own devices home, thus avoiding teachers' contact with people they don't normally interact with.
The itinerary for Tuesday is being kept simple: Teachers should have a Zoom meeting with students and send out assignments virtually. The primary goal of the day is identifying what works and what doesn't. As such, the next day, teachers hope to hear from parents as much as possible to identify problems before they arise.
10132020-JT-VB_STCATS_UG-GSP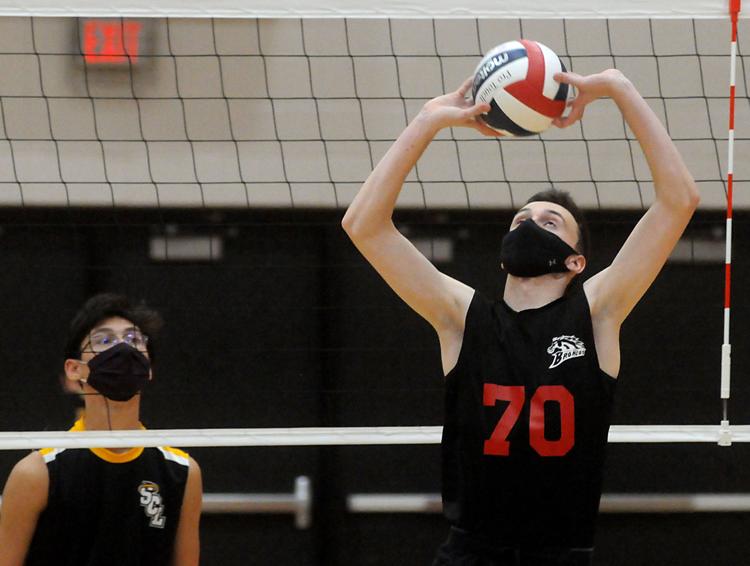 10132020-JT-VB_STCATS_UG-GSP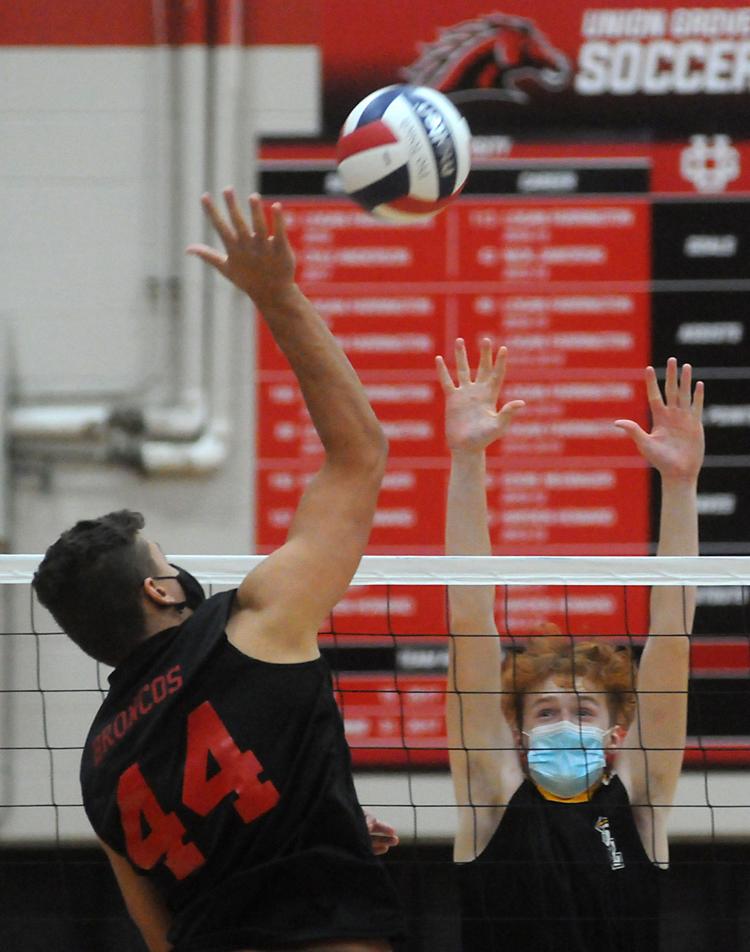 10132020-JT-VB_STCATS_UG-GSP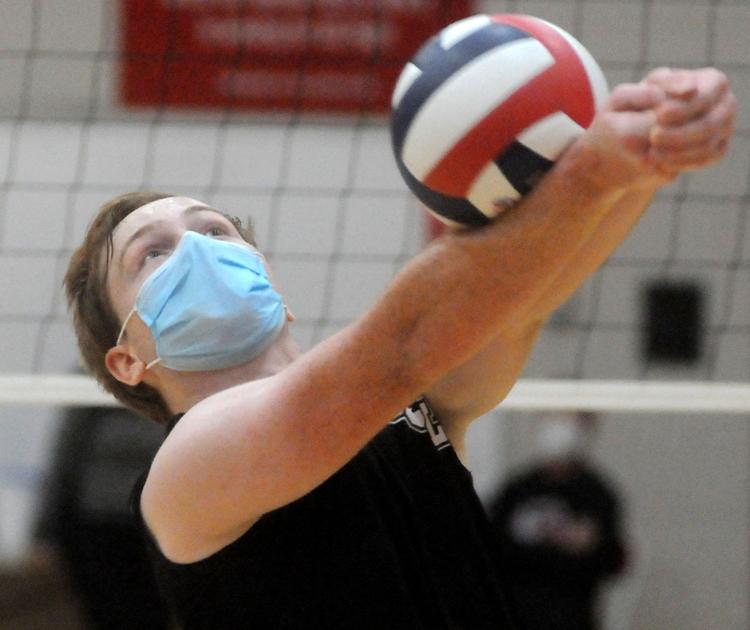 10132020-JT-VB_STCATS_UG-GSP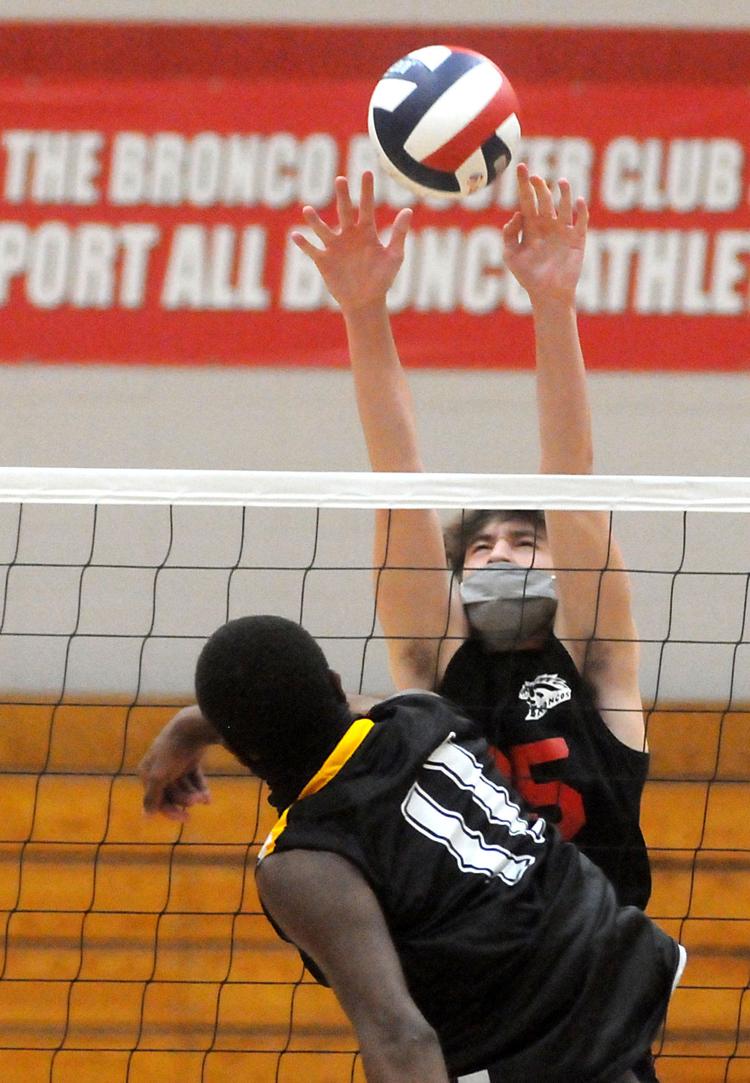 10132020-JT-VB_STCATS_UG-GSP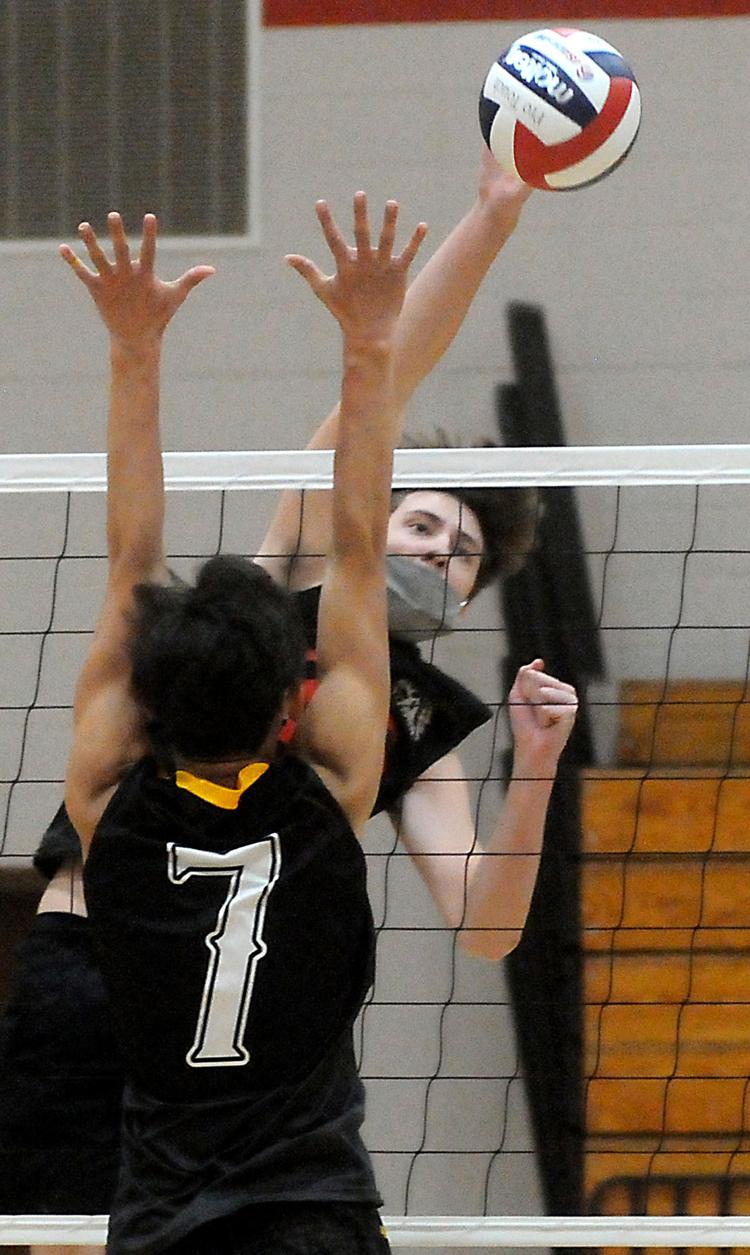 10132020-JT-VB_STCATS_UG-GSP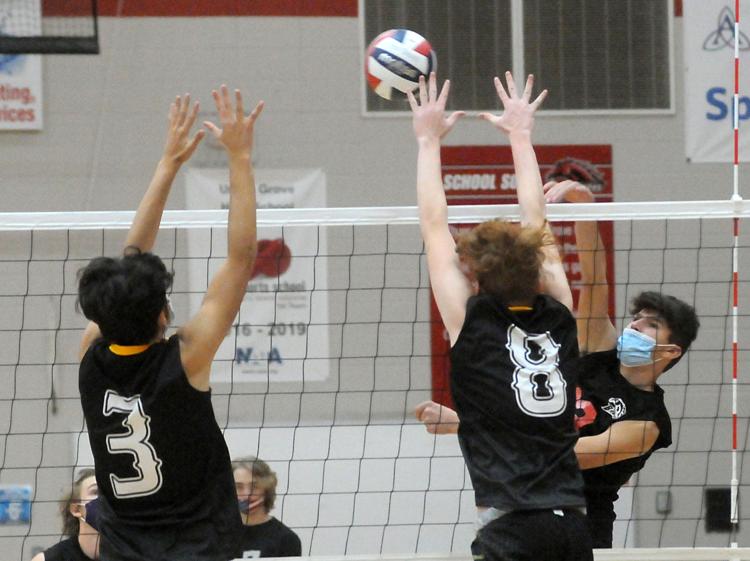 10132020-JT-VB_STCATS_UG-GSP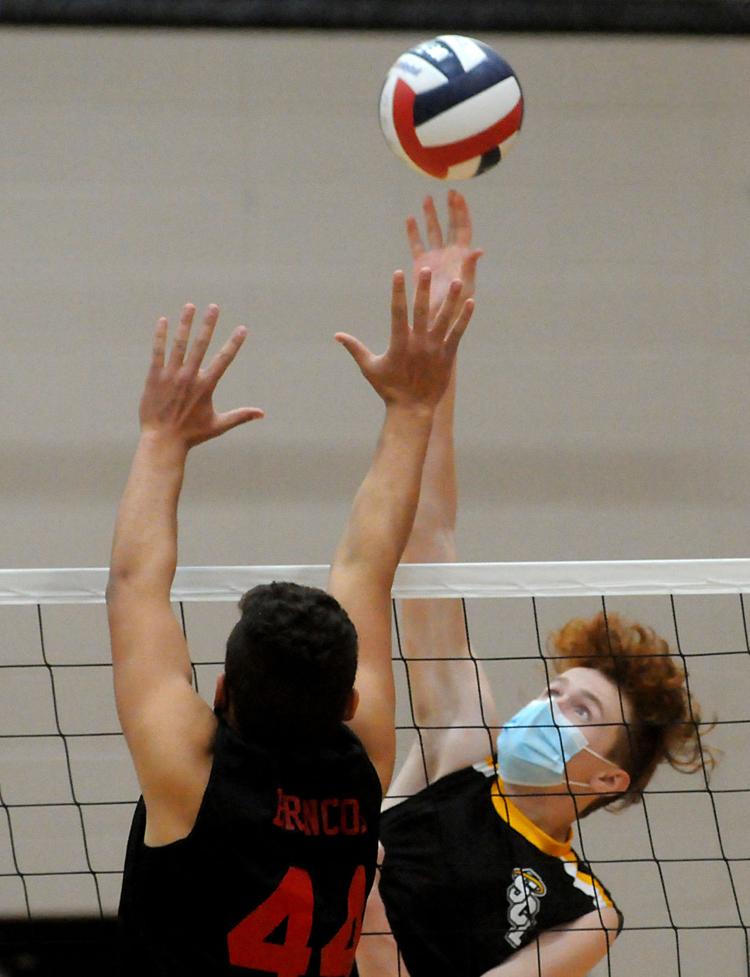 10132020-JT-VB_STCATS_UG-GSP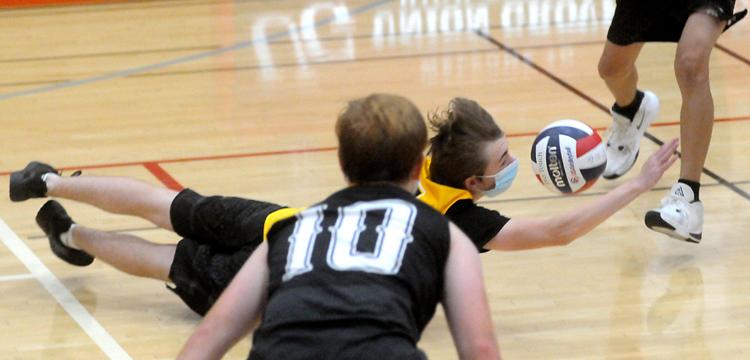 10132020-JT-VB_STCATS_UG-GSP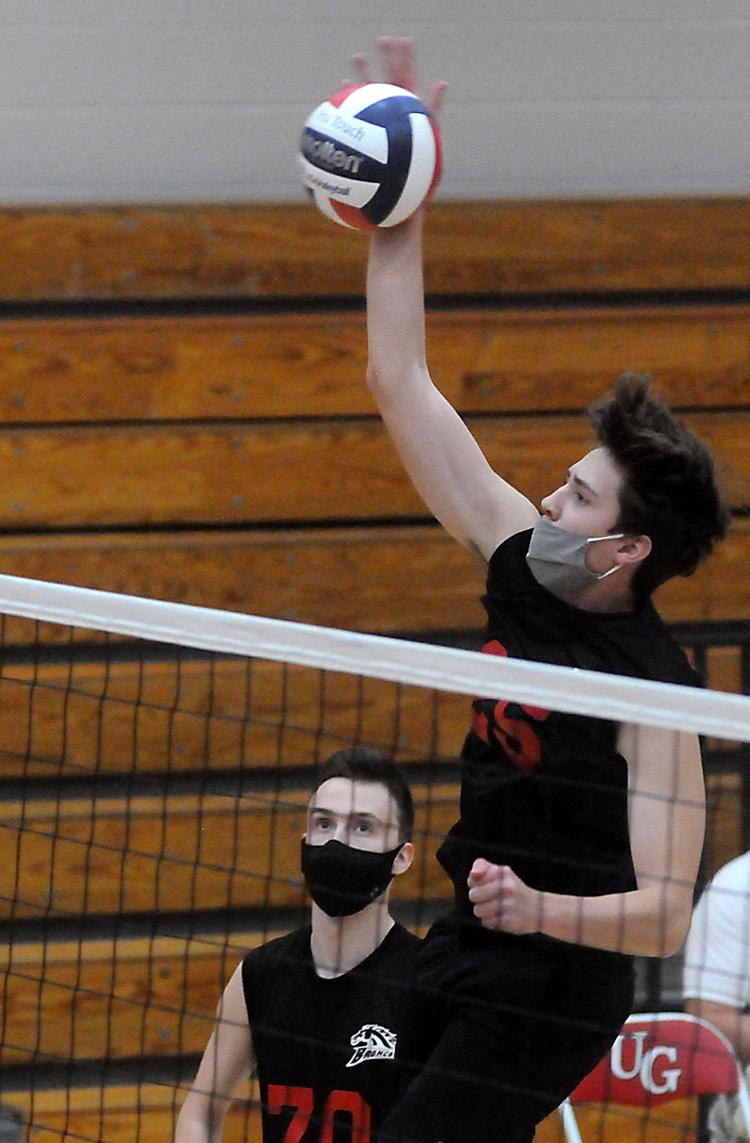 10132020-JT-VB_STCATS_UG-GSP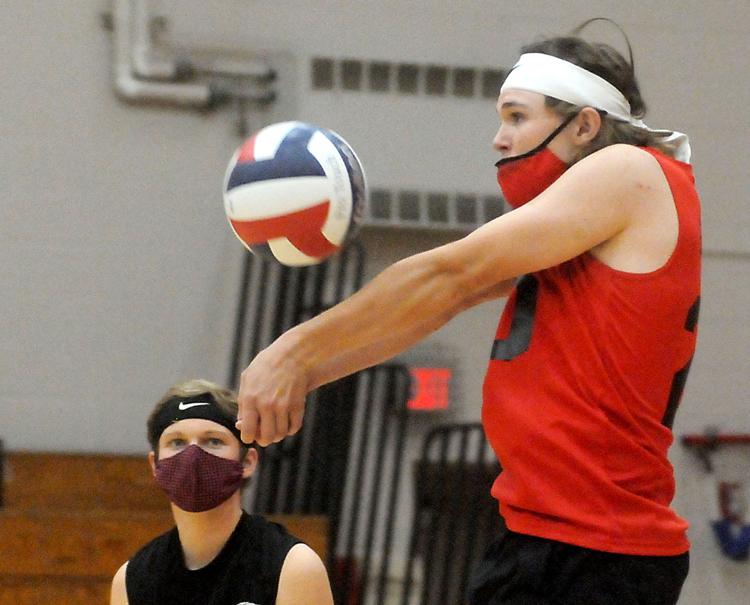 10132020-JT-VB_STCATS_UG-GSP