Learning loss fueled by the COVID-19 pandemic for students across the United States may not be as dramatic as early predictions indicated. But data is hard to come by, especially for minority students and those attending high-poverty districts like Racine Unified.
A study by Northwest Evaluation Association, a nonprofit that provides educational assessment tests to schools across the country, determined that while math scores dropped 5 to 10 points for kids in grades 3-8 from last school year to this year, scores for reading stayed about the same.
After the initial wave of school closures last spring, NWEA projected that students would lose 9 to 20 percentage points in reading and 6-8 points in math during the shutdown.
While the data in NWEA's new report shows that students are still learning, just at a slower pace than in past years, many students are left unaccounted for.
"We saw that in almost all grades, the majority of students are making some learning gains since schools shut down in March," said Megan Kuhfeld, senior research scientist with NWEA. "That was true in both math and reading."
Data behind the study
The organization looked at Measure of Academic Progress test scores, an NWEA assessment used in schools nationwide, comparing last year's fall scores for grades 3-8 to this year's scores for those grades. It also looked at individual student growth from last year's test to this year. Only schools that administered that MAP test both this school year and last year were included in the study, making for a survey of about 3 million students across the country. About 43,800 of those students were in Wisconsin.
Many follow-ups missing
One of the most concerning findings, according to Kuhfeld, was that about 25% of the students tested in fall 2019 dropped out of the sample this year. A disproportionate number of those students were minorities, lower-achieving students and students in schools with high poverty levels.
"As a result we do worry both about the missing students and whether they're disengaging from school as well as the findings that we're presenting, that we could be potentially underestimating both the overall impact as well as the inequalities in the impact," she said.
It's possible that many of those students simply moved to another school that didn't administer MAP tests this fall.
"We can't say for sure why they're not showing up," Kuhfeld said. "They may have unenrolled from school. They may have disengaged. They may not have a device at home to use to test remotely."
How this applies to Racine
Racine Unified serves a large minority population. Last school year, 67% of RUSD students were considered "economically disadvantaged," according to the Wisconsin Department of Public Instruction.
This year, due to challenges created by the pandemic, Racine Unified does not have a good way to quantify whether students are learning less, or if they lost learning, during the long shutdown from March to September.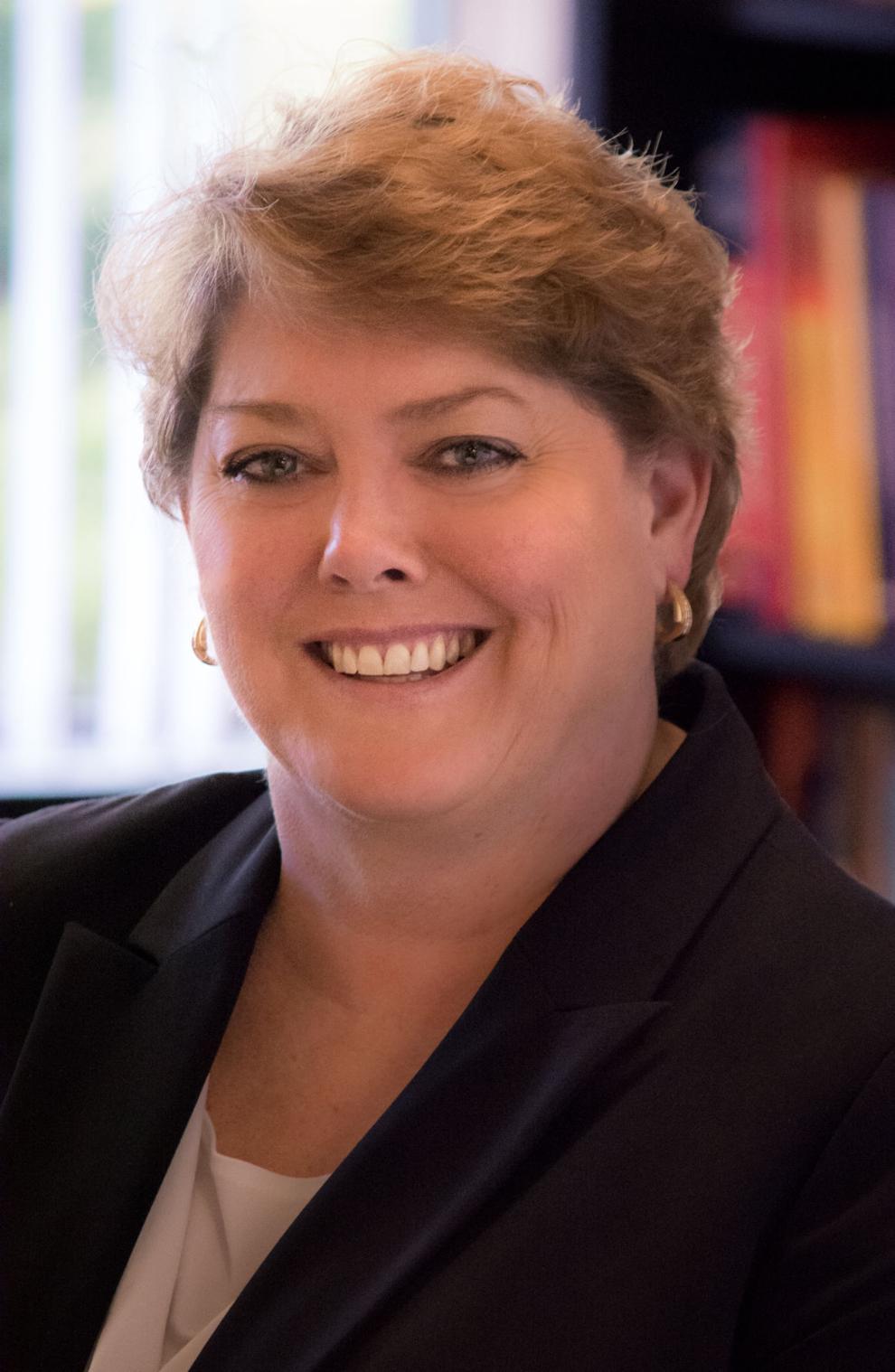 "This is hard to determine given we do not have an apples-to-apples comparison," said Chief Academic Officer Rosalie Daca.
Normally the district gives the MAP test each fall, giving teachers the chance to compare student scores from last year to this year. Unified did not give MAP tests this fall, but is planning to pilot NWEA's new remote MAP tests in one middle and one elementary classroom to determine if the tests could feasibly be given districtwide.
In the meantime, the district this year is using a digital program called IXL that "provides real-time diagnostic, personalized guidance, and actionable analytics to help teachers personalize instruction and help students progress faster."
Students in grades K-12 are using the math and reading components of the program. When using the program, students answer questions that identify their proficiency in a certain area and then the program sets a personalized practice path for them to address specific skills and cover gaps in understanding.
The district will soon have its initial report from November proficiency testing and plans to compare that to mid-year and end-year reports to measure growth within this school year.
"Through IXL, we are seeing students ARE learning," Daca said via email. "We can see this by the skills mastered and those identified as proficient. It is difficult to compare to years past or identify which gaps are COVID-related."
Three takeaways
NWEA came away from its study with three key findings. The first is the importance of continued funding of COVID-19 relief for public schools at the state and federal levels.
"We know that a safe return to school and some of the extra support that students will need this school year all cost money," Kuhfeld said. "We think it's very important that we continue funding that at an appropriate level."
The second is the importance of transparent reporting on student data so that resources can be provided to students who need them, since students in different areas of the country and from different demographic groups are likely facing different challenges.
The third is that student learning in math seems to be suffering more than reading, highlighting the need for equitable access to high-quality math instruction.
Chris Minnich, CEO of NWEA, felt it was important to point out — at least according to this initial data — that teachers kept students from sliding as far as was predicted.
"I think for the most part we have seen really good work from teachers about trying to do the best they can in the moment we're in, whether it's hybrid or remote only or even face-to-face," he said. "I think these data do point to a trend that teachers have done a pretty good job with the hand they've been dealt."