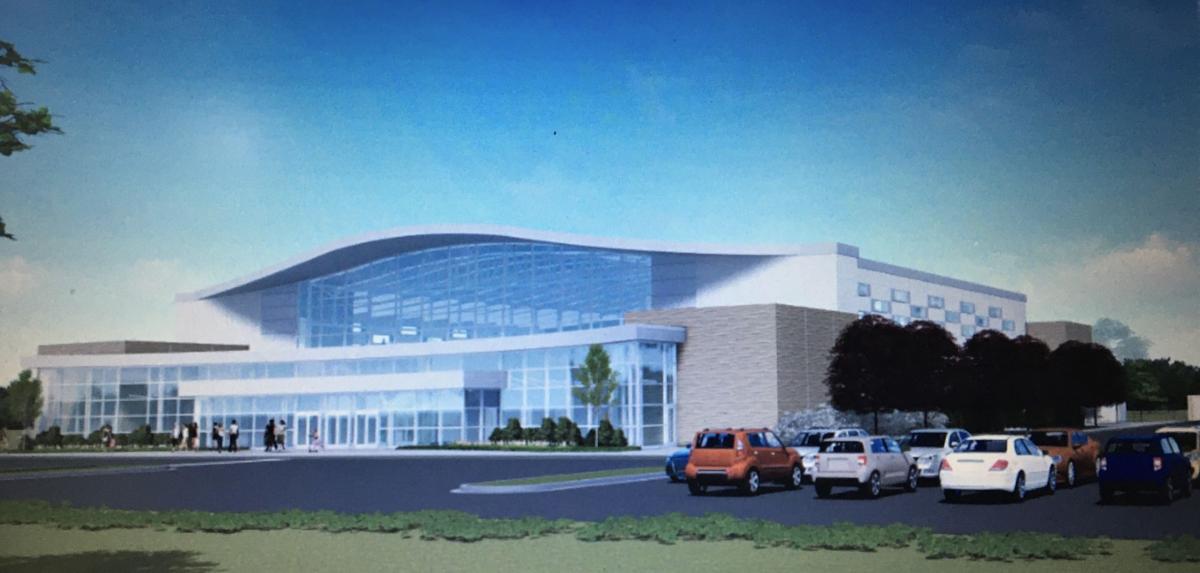 RACINE — With a general contractor selected, construction of the new aquatic center adjacent to J.I. Case High School could begin as soon as this month.
The 42,000-square-foot indoor aquatic center is set to be constructed just west of the school, 7543 Washington Ave., Mount Pleasant, in what is now a soybean field. The aquatic center, set for a tentative opening in August 2021, would replace the Case pool that closed in May 2018 due to safety and mechanical concerns. It also would eventually replace the Horlick and Park high school pools, both of which are set to close per the district's long-range facilities master plan. All three pools are more than 50 years old.
At a special Racine Unified School Board meeting Friday, the board unanimously voted to approve hiring J.H. Findorff and Son of Milwaukee as the general contractor for the project. Findorff submitted the lowest bid at $21,348,610. The total estimated cost for the project is $22,943, 072.
School Board member Jane Barbian asked why the bid came in so much lower than the others and the district's own estimate for the project. Racine Unified Chief Operations Officer Shannon Gordon said her team did their due diligence, "to make sure we wouldn't see any surprises." She believes the savings is partly due to Findorff being based in Wisconsin and their knowing local contractors.
Gordon also said that since the district has approved a 30-year facilities master plan, many contractors want to get their foot in the door so they will be considered for future projects.
"We have a lot of contractors and individual trade specialists interested in doing business with us," Gordon said. "We really did take our extra time to do our due diligence to make sure we were getting the best vendors."
The right timing?
Board member Amy Cimbalnik said she was "conflicted" on whether to vote for the project, considering the district's situation with COVID-19.
"It feels disingenuous to be spending money on this when we know there will be budget issues coming up," said Cimbalnik. "I am still struggling with this plan."
Gordon pointed out that the funds for it would be from the district's Community Fund, which cannot be re-directed to the district's general operations budget. Also, interest rates for bonds are low, and she knew of a bond that had recently been issued for between 2 to 3% interest.
"This is an opportunity to put more money into construction than interest,' Gordon said.
Board member John Heckenlively pointed out that several schools have pools, "that aren't getting any younger."
"We can do it now at a great interest rate or we can do it later but we're going to spend more," said Heckenlively. "It makes sense to do it now."
Board member Mike Frontier asked if the aquatic center's design incorporates safety precautions for COVID-19. Gordon said it was designed to accommodate social distancing and that aquatic centers in general require higher quality ventilation systems that other types of public buildings.
Former Olympia Brown closing date extended
The board on Friday also approved a request to extend the closing date for selling the former Olympia Brown School building at 5915 and 5919 Erie St., to the Village of Caledonia. The Caledonia Village Board approved an amendment at its July 20 meeting to extended the date to Sept. 30 in order to give a potential developer more time to draft a proposal for the site.
Last September, both boards agreed that RUSD would sell the lot to the village by May 29, pending the village receiving a viable proposal from a developer. Due to COVID-19, the deadline was extended until July 31 and now it has been extended to Sept 30.
"I am confident that work with the potential developer is moving forward," said Gordon. "It is just moving slowly."
Last year, the village created a tax increment district for the site of the former elementary school and the long-abandoned Western Publishing building next door. At the beginning of the year, Milwaukee-based architecture firm Kahler Slater presented a concept plan to the village board which included 158 housing units in more-than a dozen townhouses and protections for the Lake Michigan bluff.
Ean Noble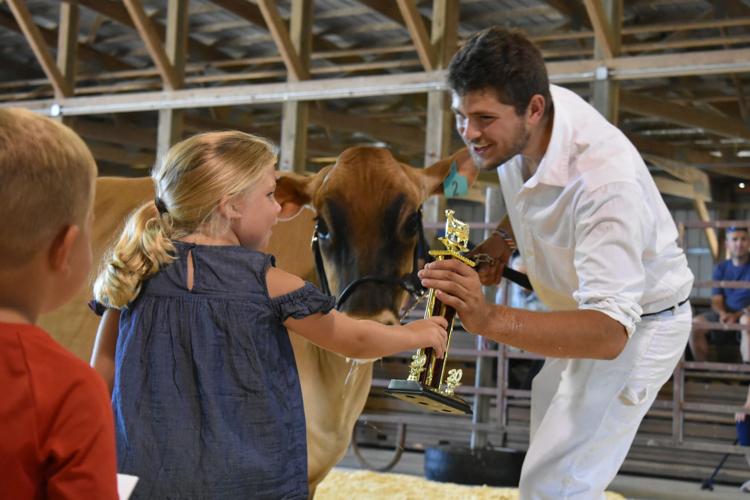 Tucker and Megan LaRose
Ramona Holden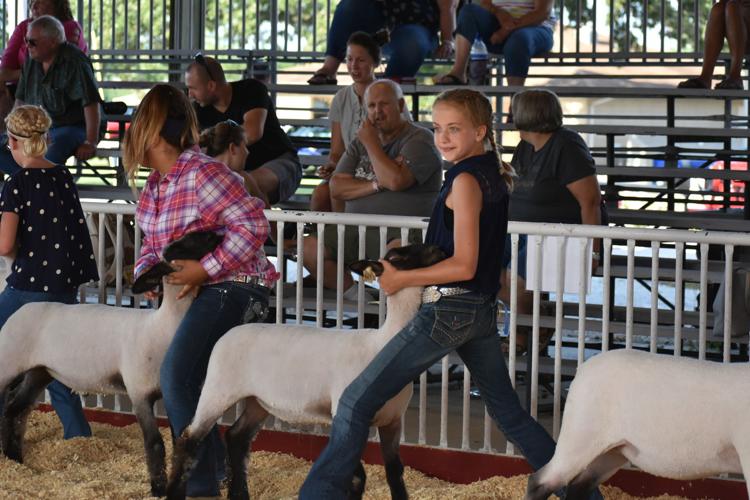 Rachel Kalbas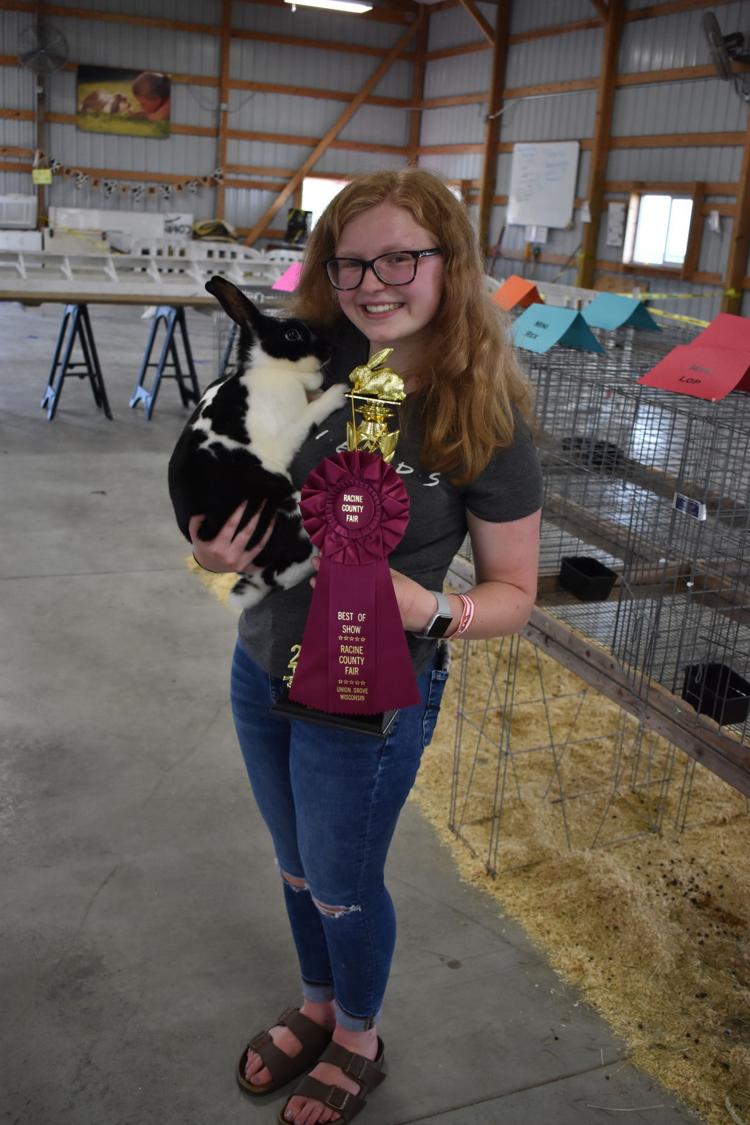 Katelyn Wilson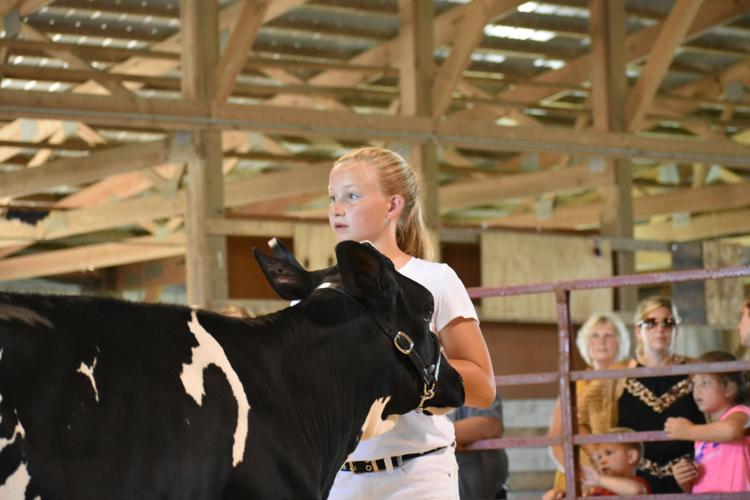 Carson Gerou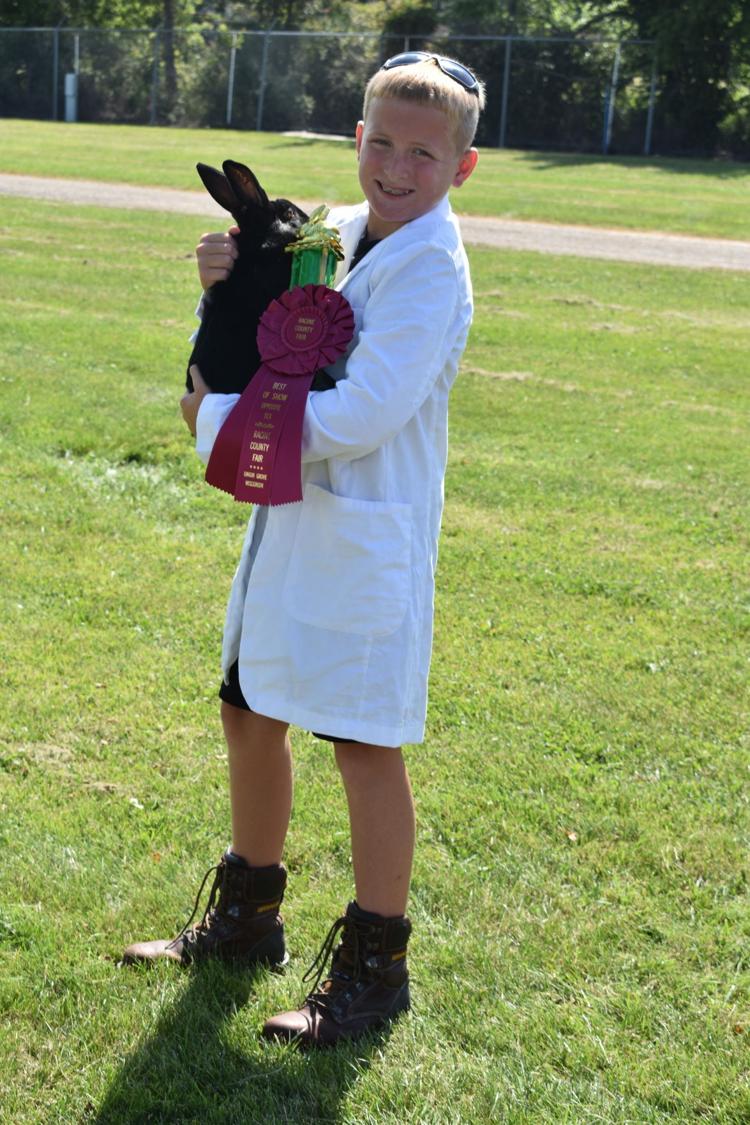 Lizzie Stoffel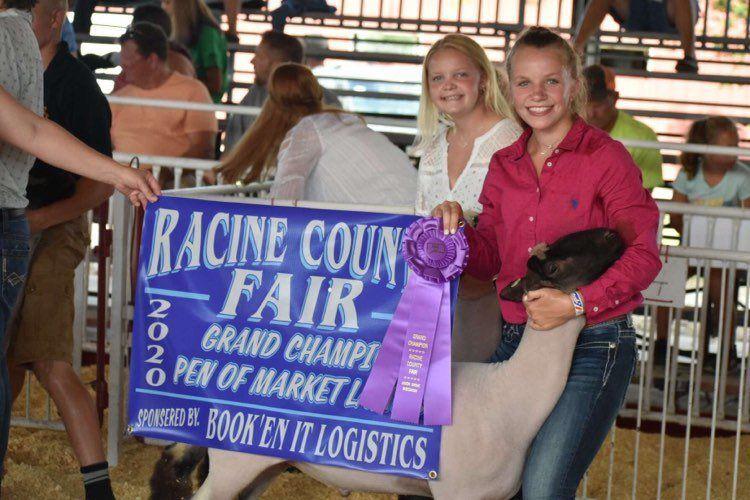 Becca Swantz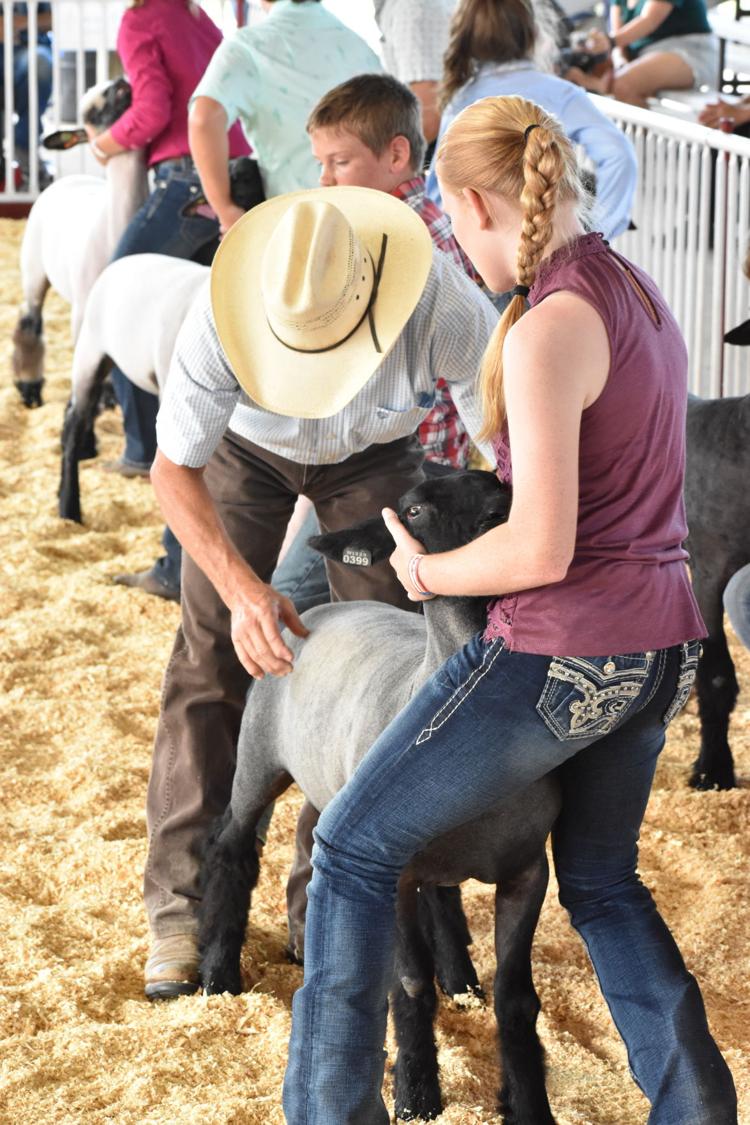 Mason Hegeman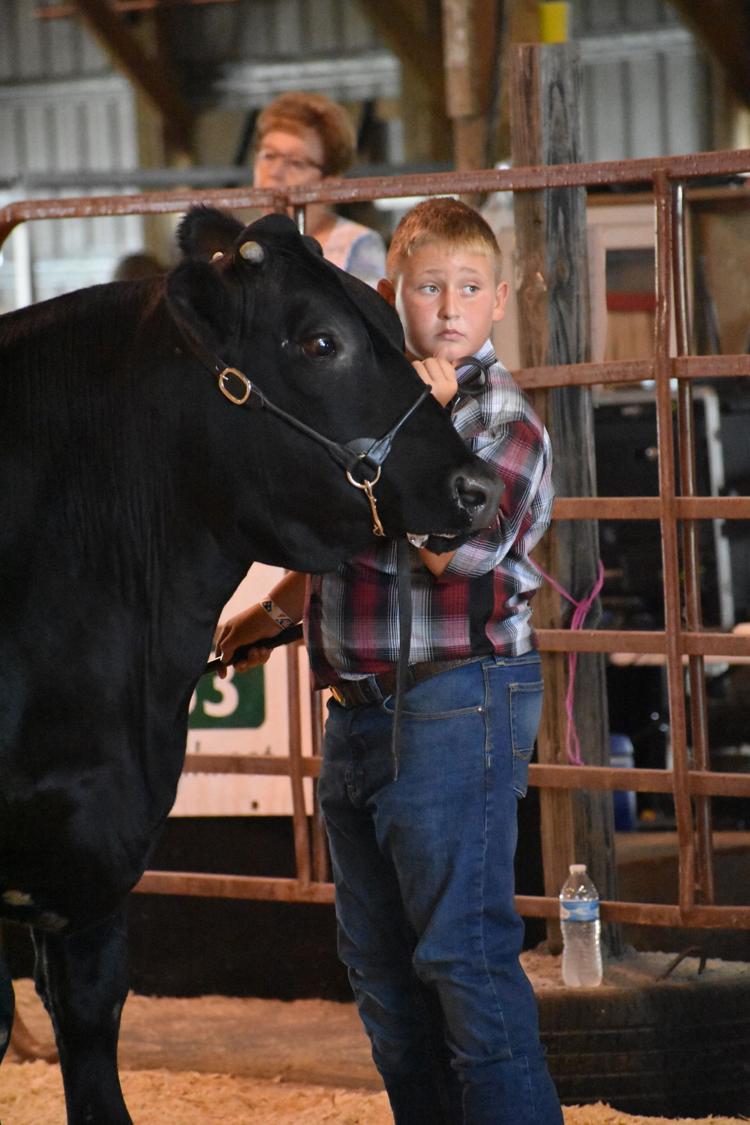 Beef exhibitors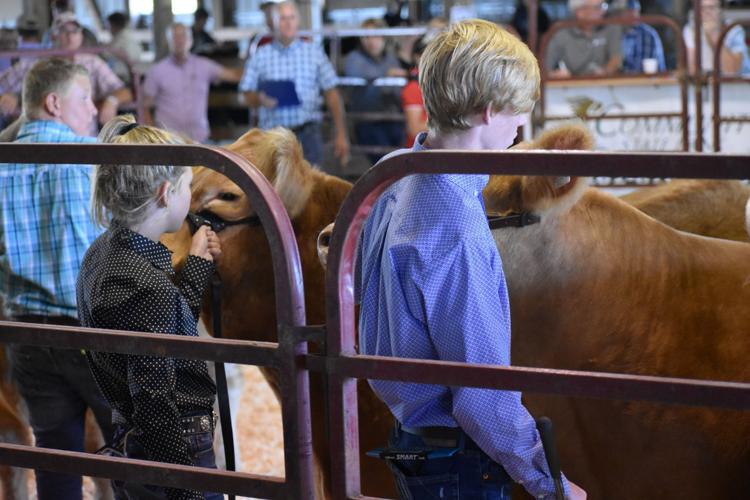 Kevin Ehrhart and Conner Esch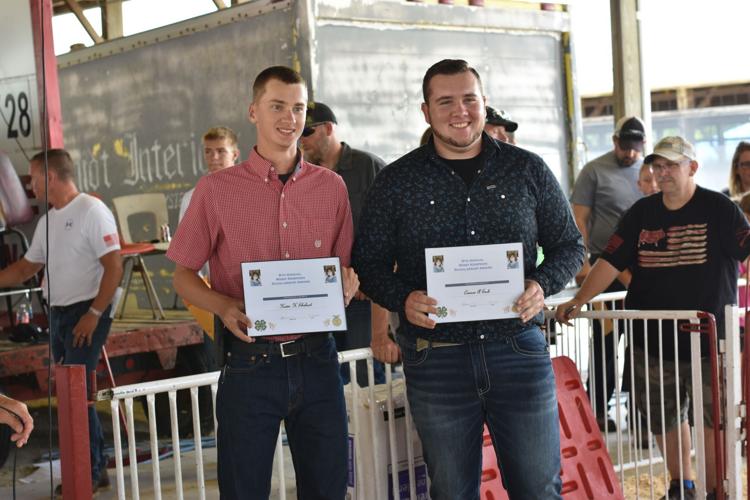 Racine County Junior Livestock Show results: Judge with goat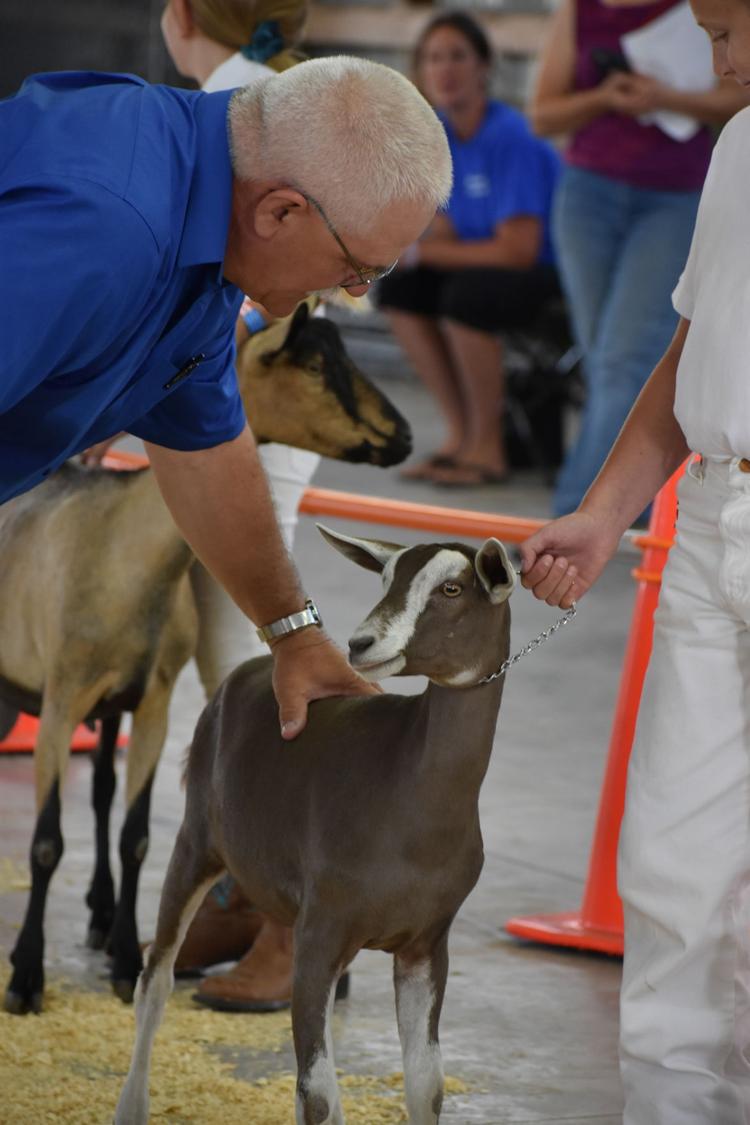 Goat showing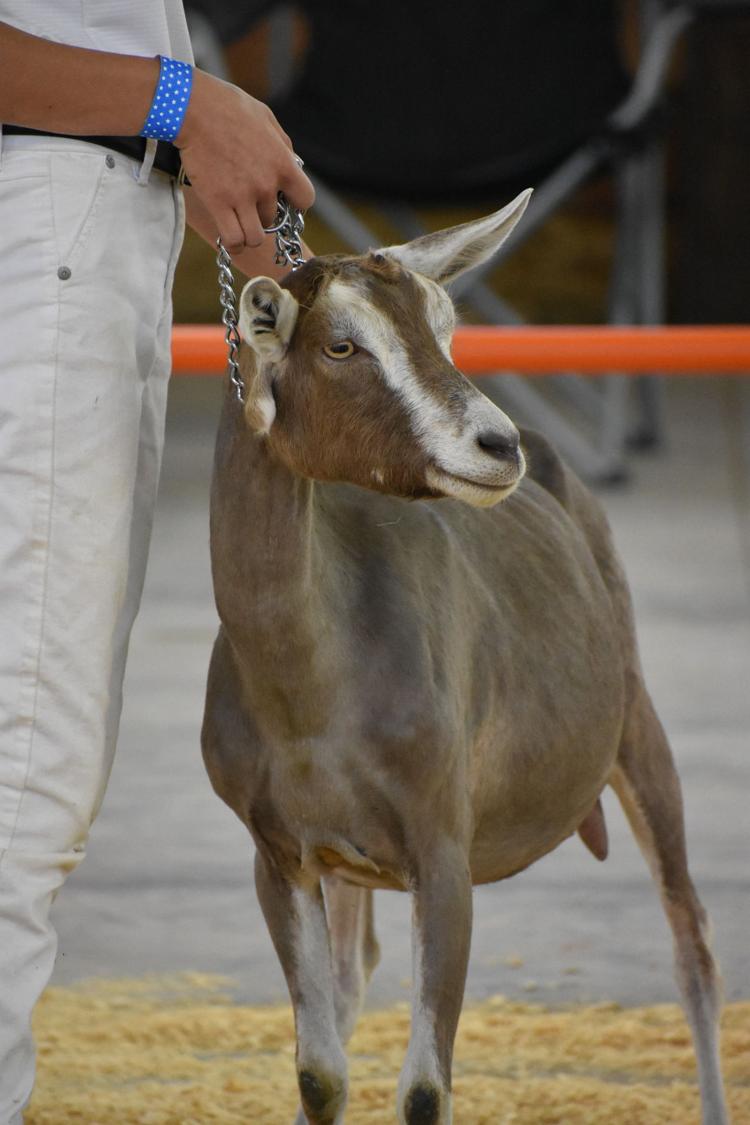 Duck showing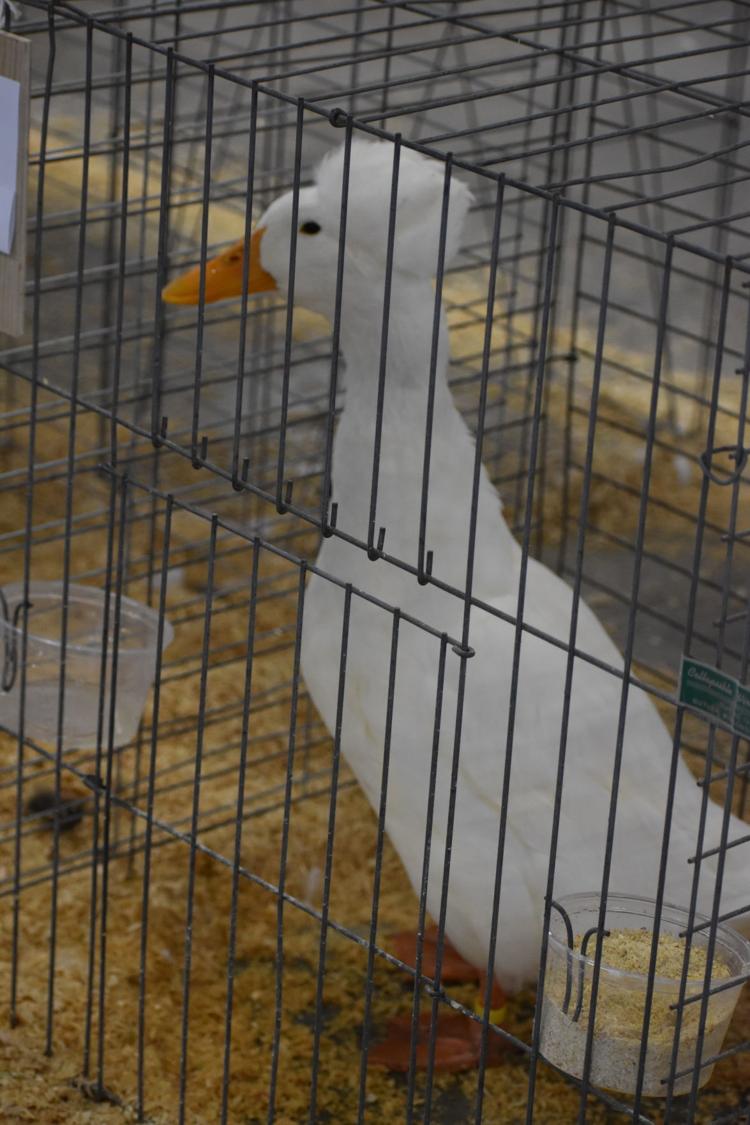 Cade Willis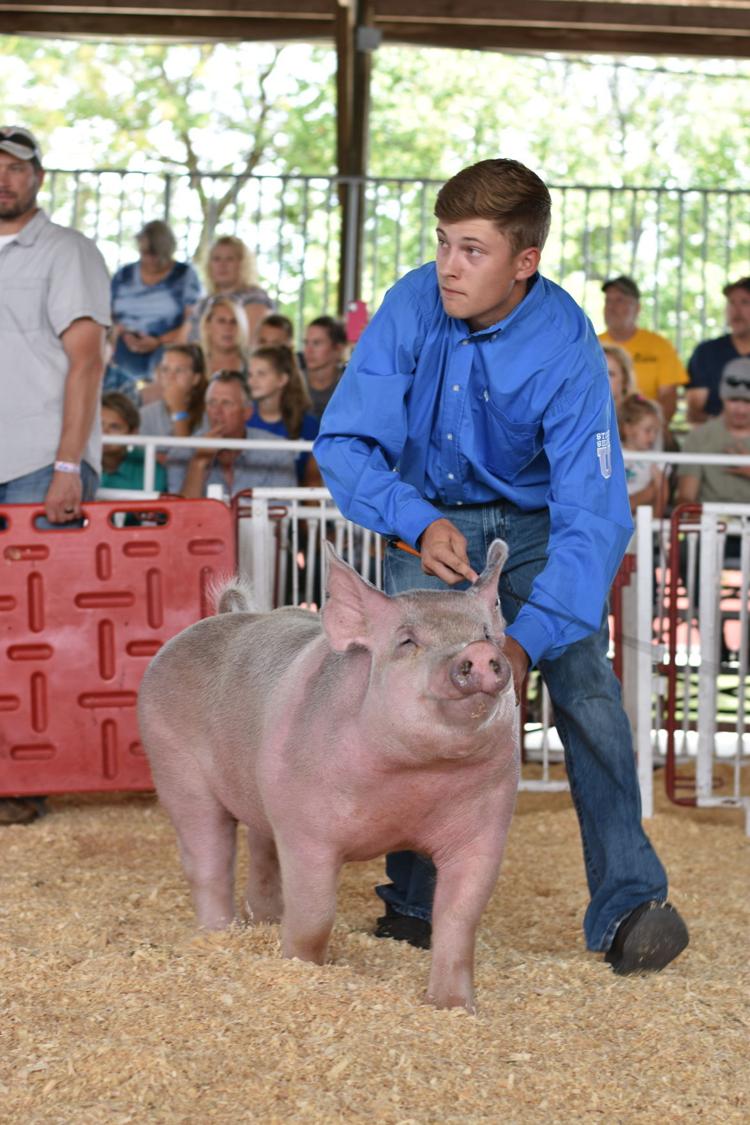 Ally Lemieux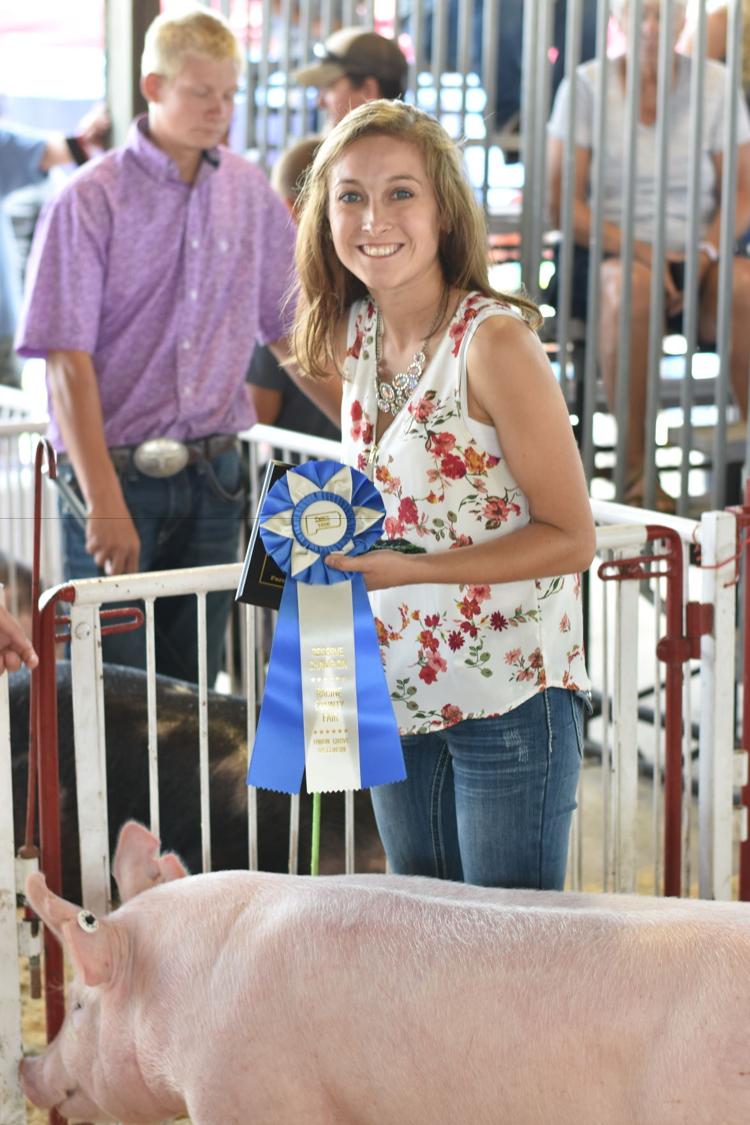 4-H Outstanding Teens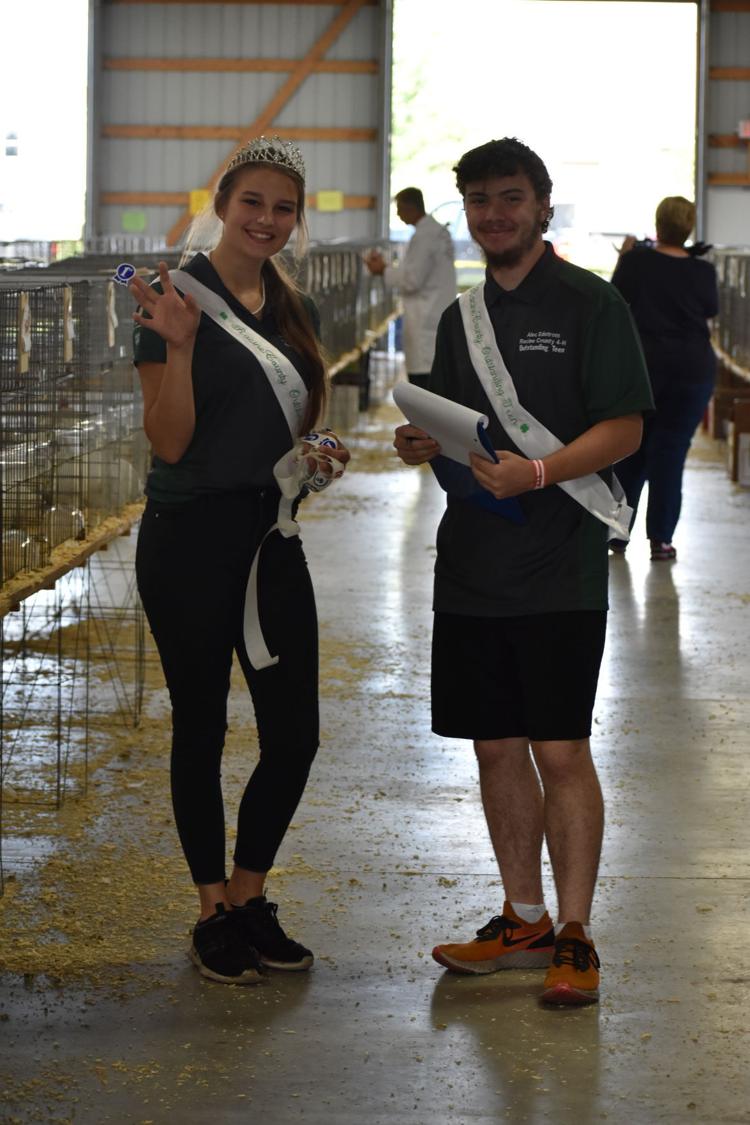 Olivia Beth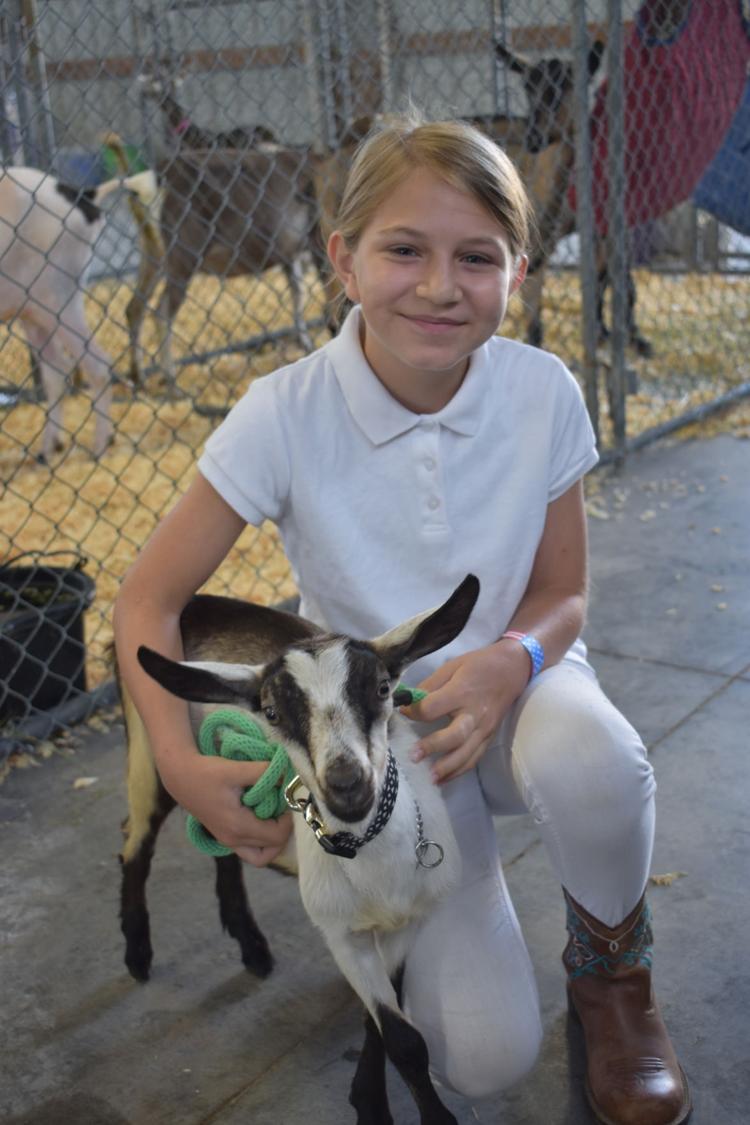 Raelynn Keyes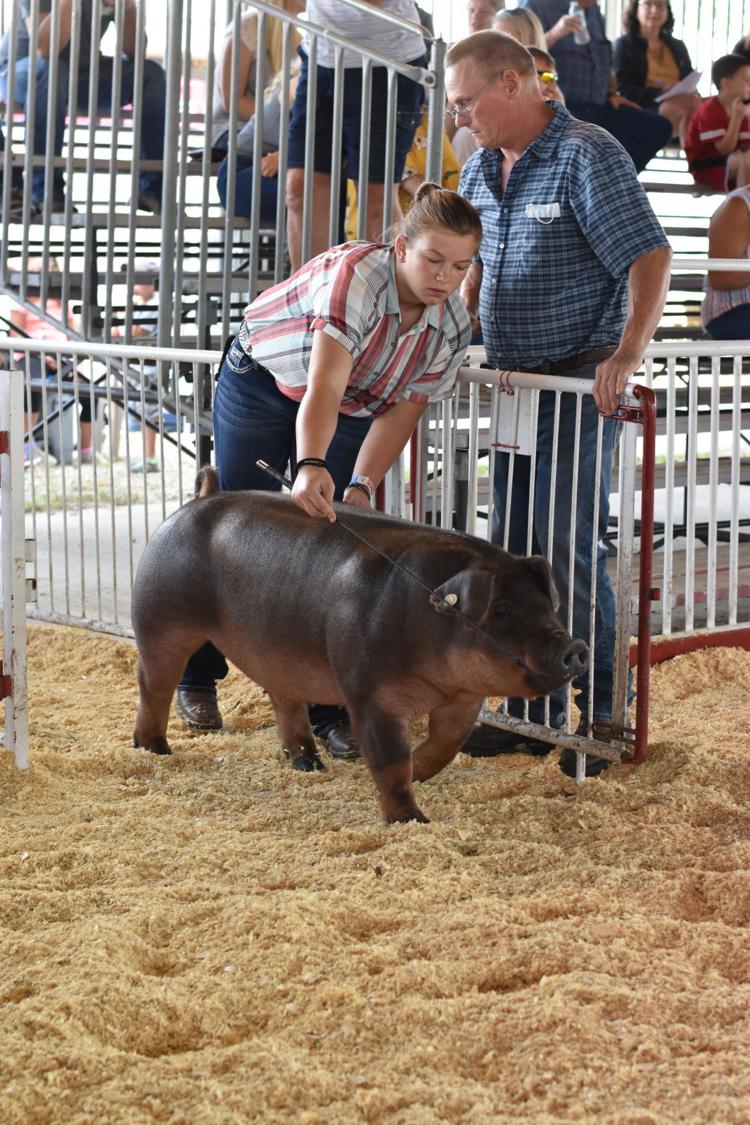 Taylor Jacobson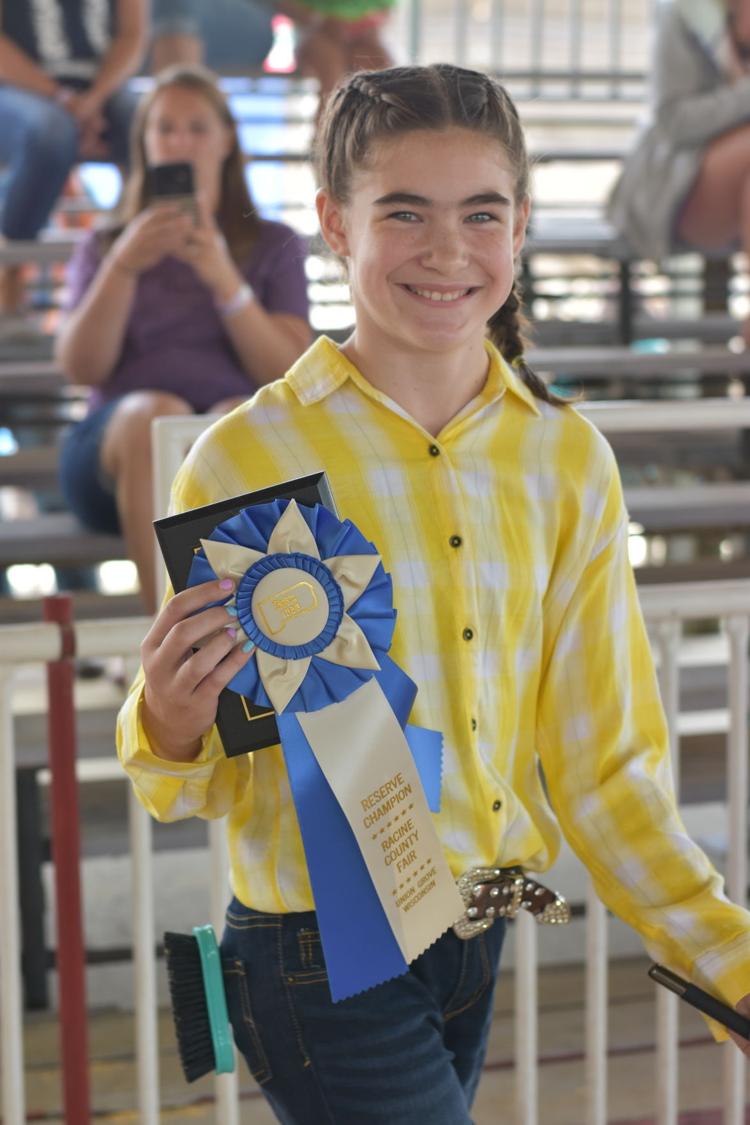 Turkey showing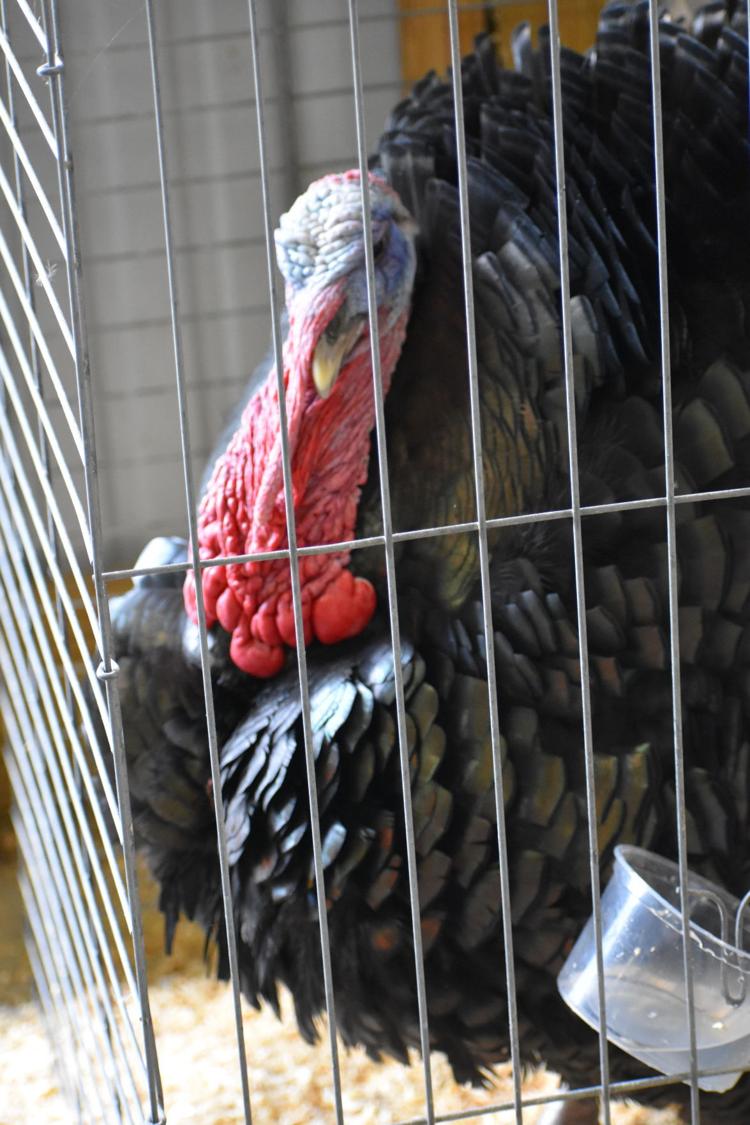 Cart driving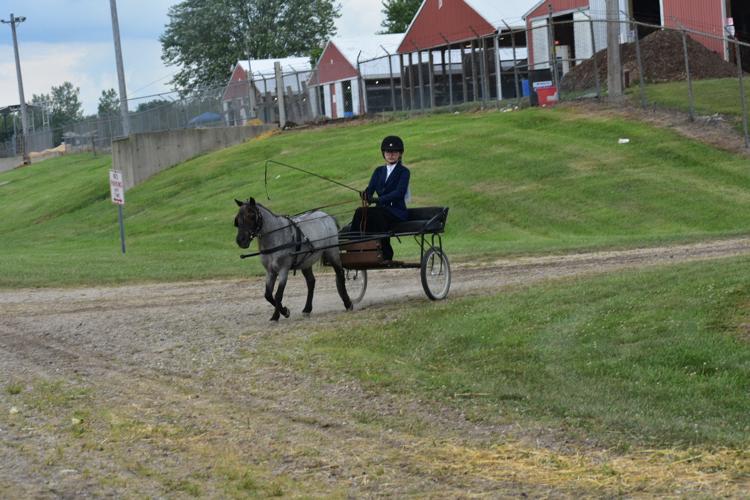 Western show smiles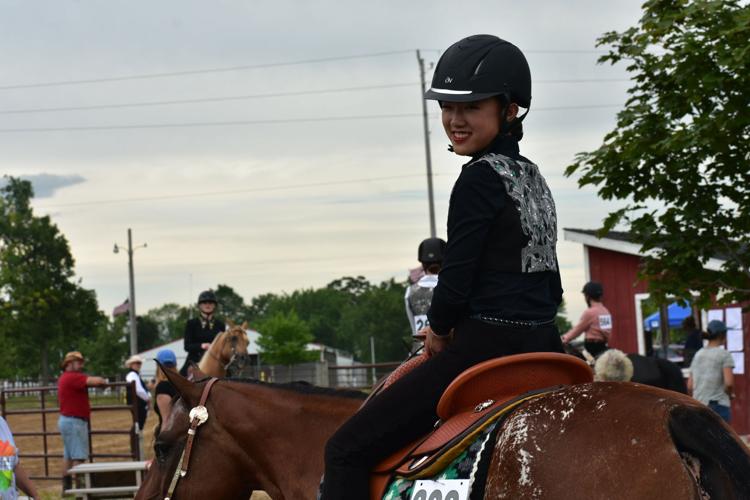 Western show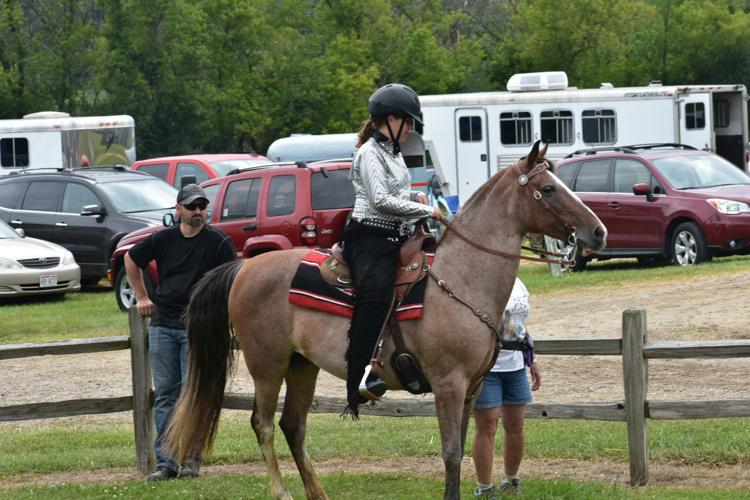 Western show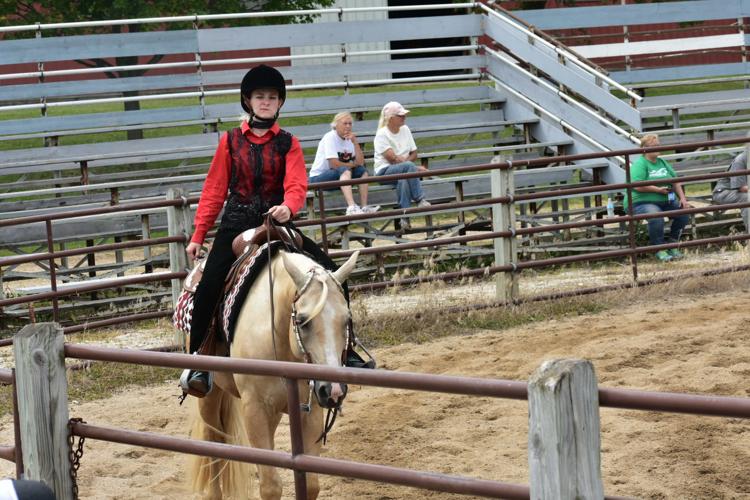 Western show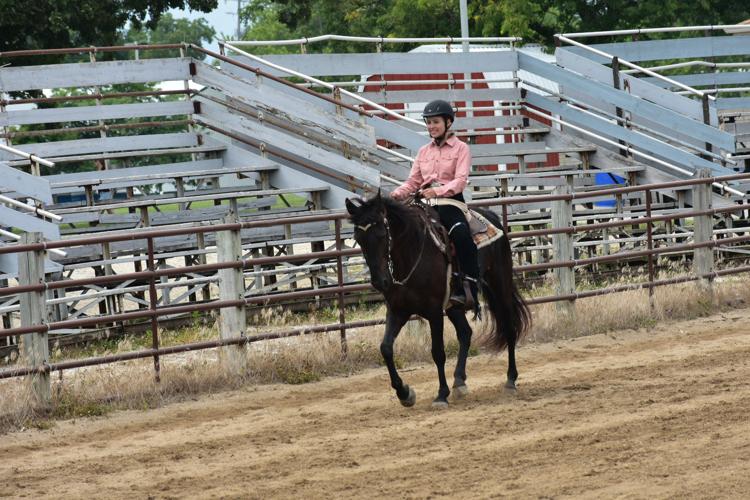 Christopher Hinkel and Josiah Johnson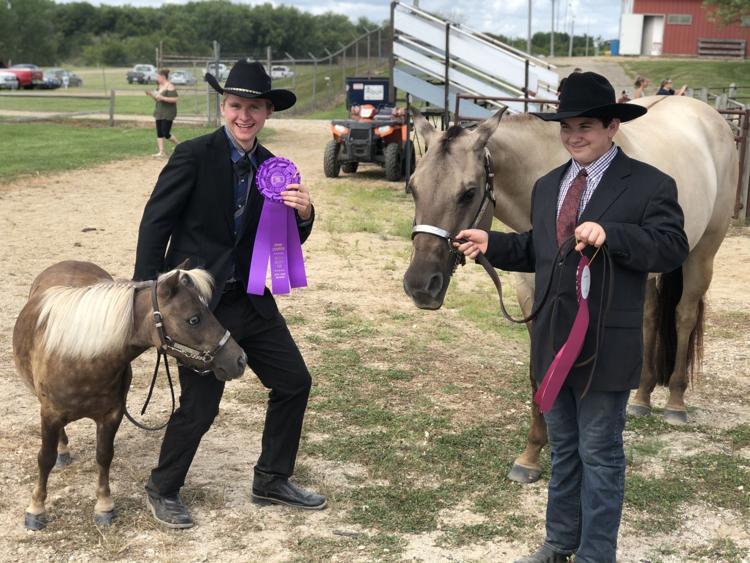 Josiah Johnson and Samuel Johnson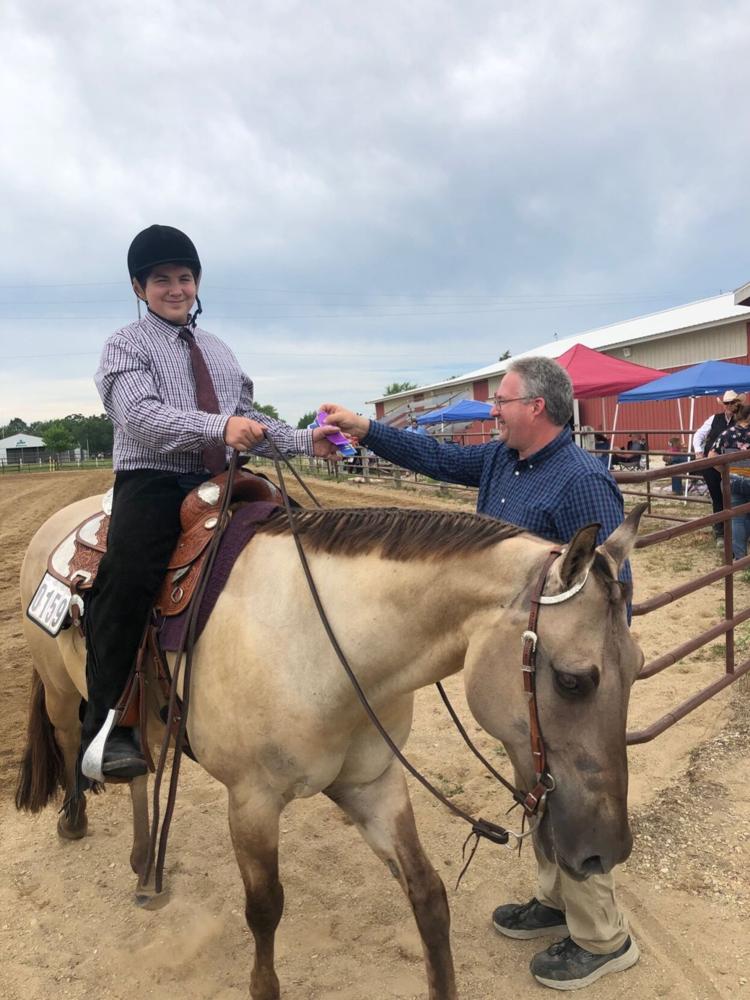 Sienna Szabo