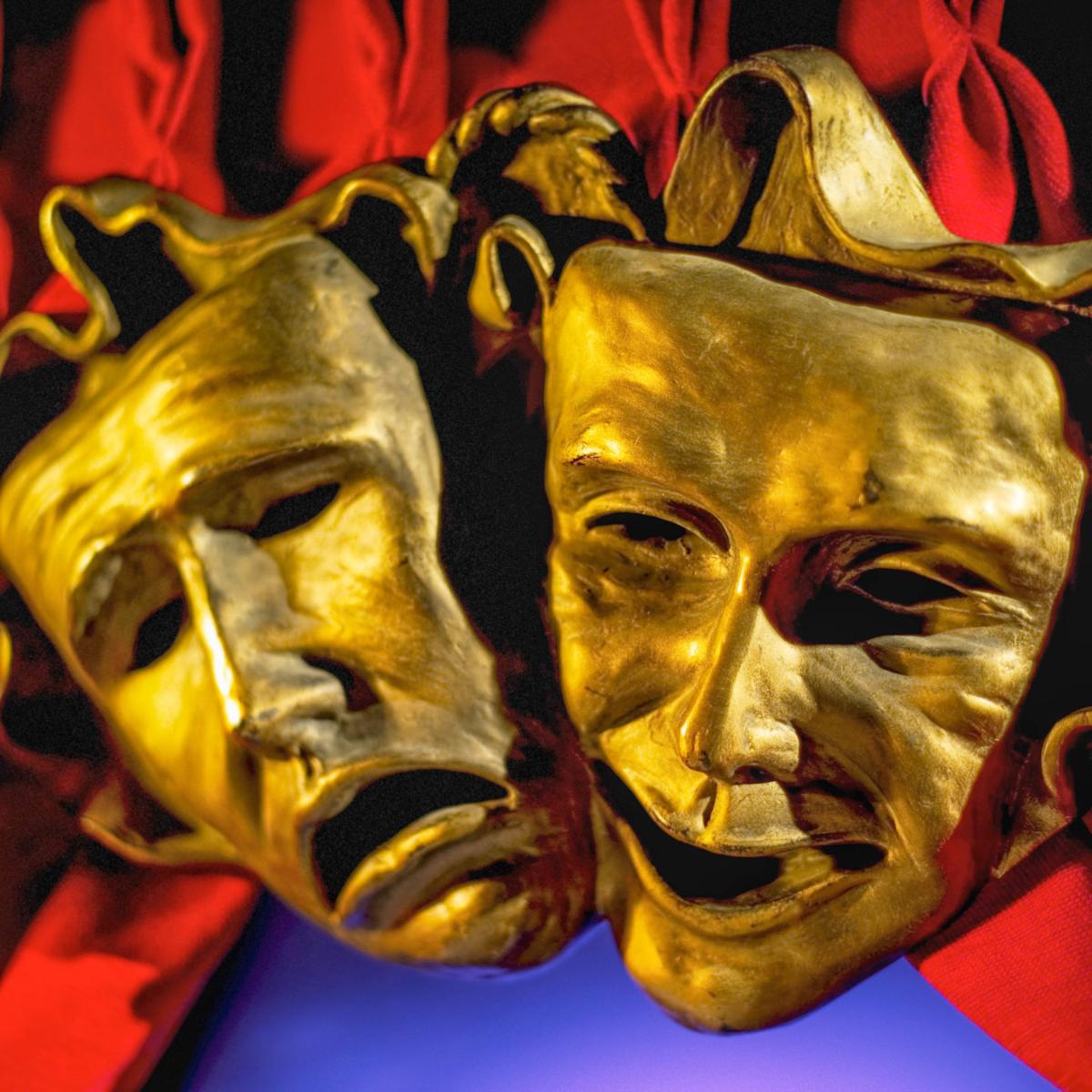 KENOSHA — Harand Theatre Camp in Summer 2017 will be held at Carthage College, 2001 Alford Park Drive, Kenosha.
Established in 1955, this camp was one of the nation's first co-ed, overnight camps to combine singing, dancing and acting with the experience of traditional camp life. The camp offers musical theater training for students ages 7 to 18, while also allowing campers to enjoy sports, elective activities, excursions and all-camp events.
Sessions are held for one, three or six weeks and culminate with large-scale performances in a state-of-the-art theater. While offering an intensive and immersive program, Harand adhers to a philosophy of inclusion and a non-competitive spirit placing a premium on social development and holding firm to its commitment to sharing lead roles.
The Harand Camp Scholarship Fund is available to assist families that would otherwise be unable to afford the camp experience. This fund provides camp scholarships to young people who have an interest in music, dance, drama, or technical theater, and have financial need. The deadline for scholarship applications is Saturday, April 15.
Registration is now open for the 2017 summer season. For more information, contact Samara Harand at Harand Camp of the Theatre Arts at harandcamp@gmail.com or visit the website www.harandcamp.com.