BURLINGTON — The Burlington Area School District's board voted Monday night to drop a requirement for face masks to be worn on campus to mitigate the spread of COVID-19 during summer school.
Just $1 gives you full access for 6 months to exclusive content from The Journal Times and journaltimes.com. The incredible deal won't last lo…
Summer school in BASD is scheduled to begin June 21.
The vote was 5-2 in favor of making face masks optional for students, staff and visitors.
The school board is continuing to meet virtually. Last month, it voted to return to in-person meetings but then changed course.
The board governing Union Grove Elementary School voted in April to make masks optional during summer school despite a warning from the Central Racine County Health Department, advising not to drop the requirement.
Adrianne Melby, a Burlington parent who has been repeatedly calling on school board members to change the district's mask policies, said in a statement Tuesday: "I am extremely grateful for the five school board members who voted in favor of making masks optional last night. It's about time our kids have the freedom of choice! ... And in the Burlington school district there are ZERO current active cases, as of May 21 (according to the district's COVID-19 dashboard).
"It would be cruel to force masks through the brutal heat of summer without air conditioning. The five school board members who voted yes to masks optional did the right thing."
Updated: Adrianne Melby's first name was initially misspelled in this story. It has now been corrected.
49 photos of the sharpest looks from Rotary Post Prom 2021
Fresh in black and white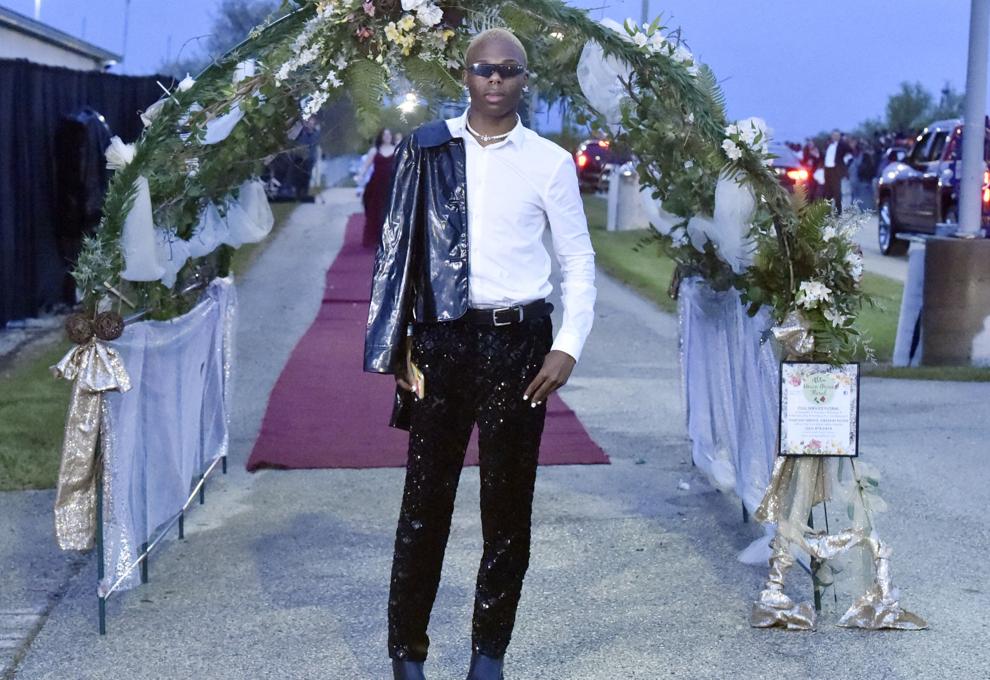 Through the roof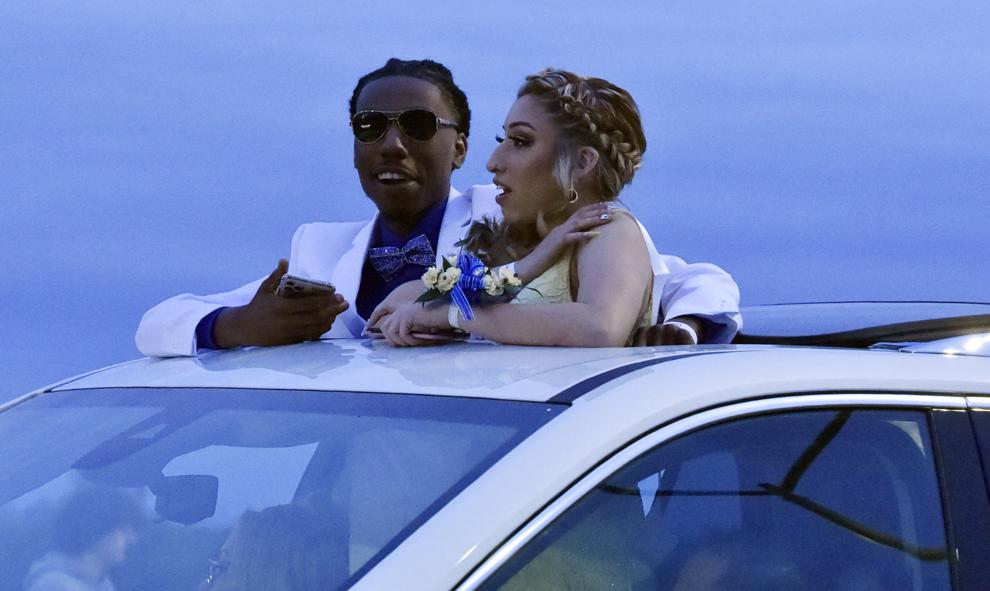 Toothpick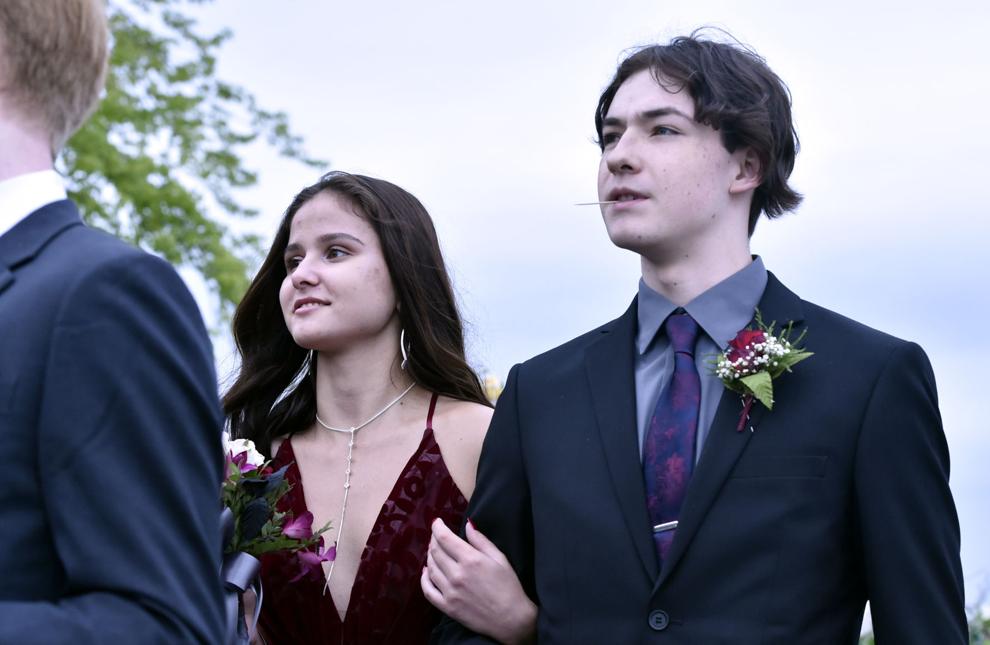 White and blue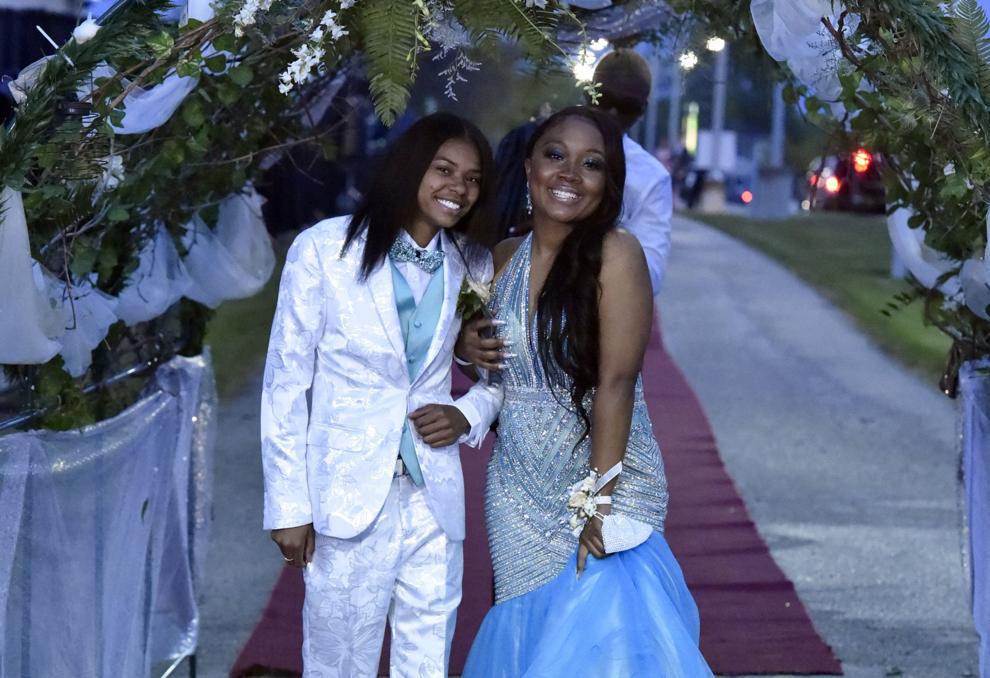 A young date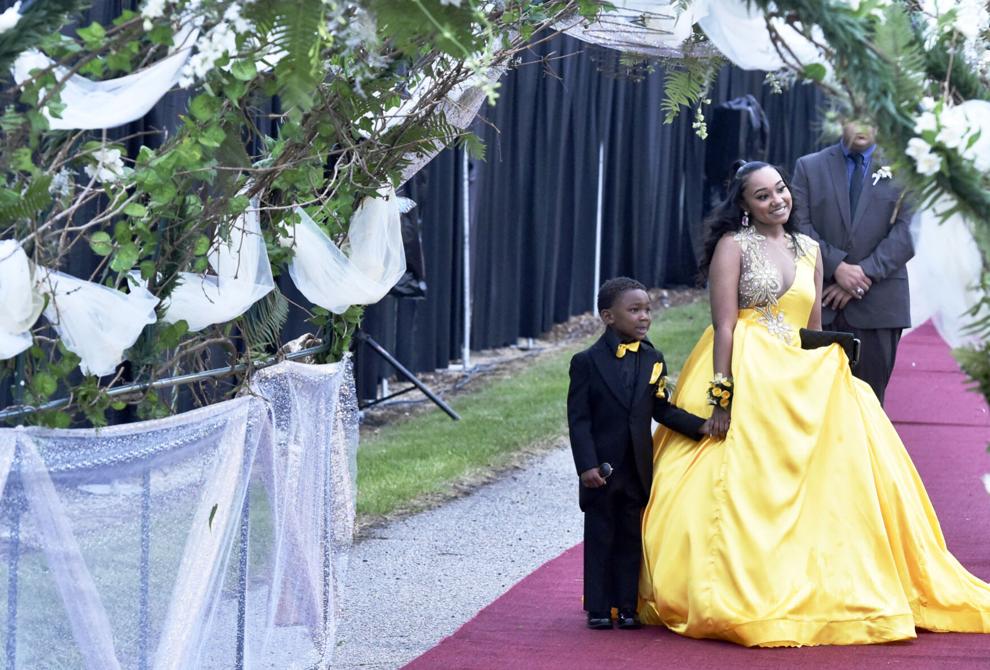 Smiles and laughs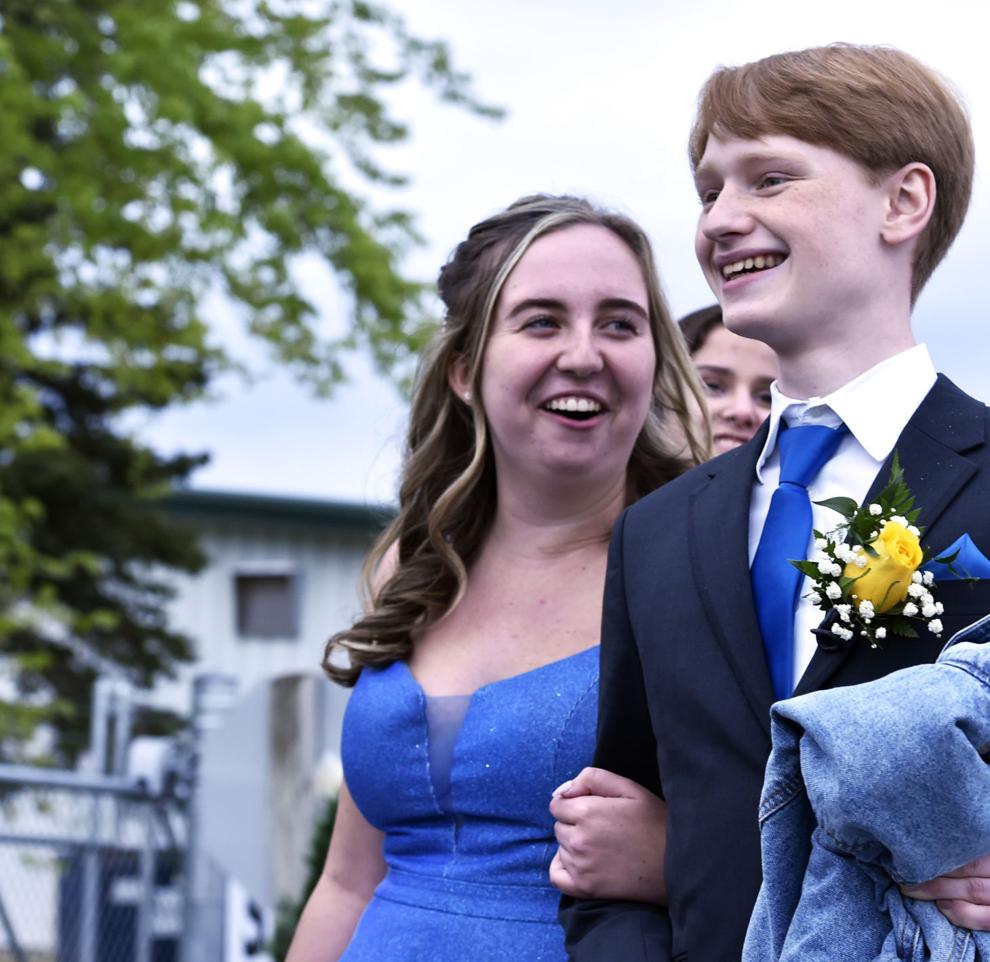 Sharp looks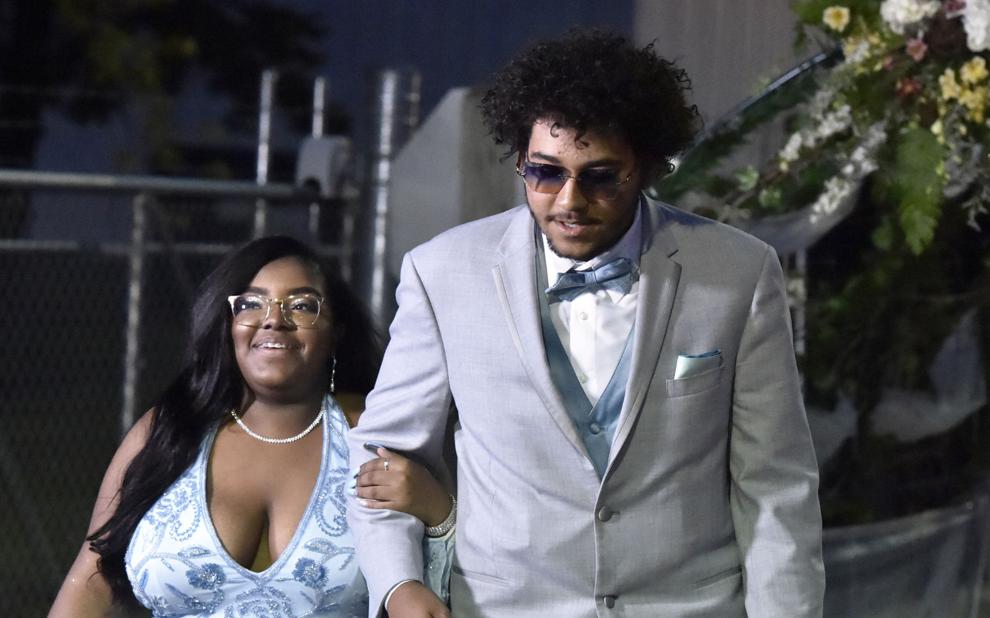 Fresh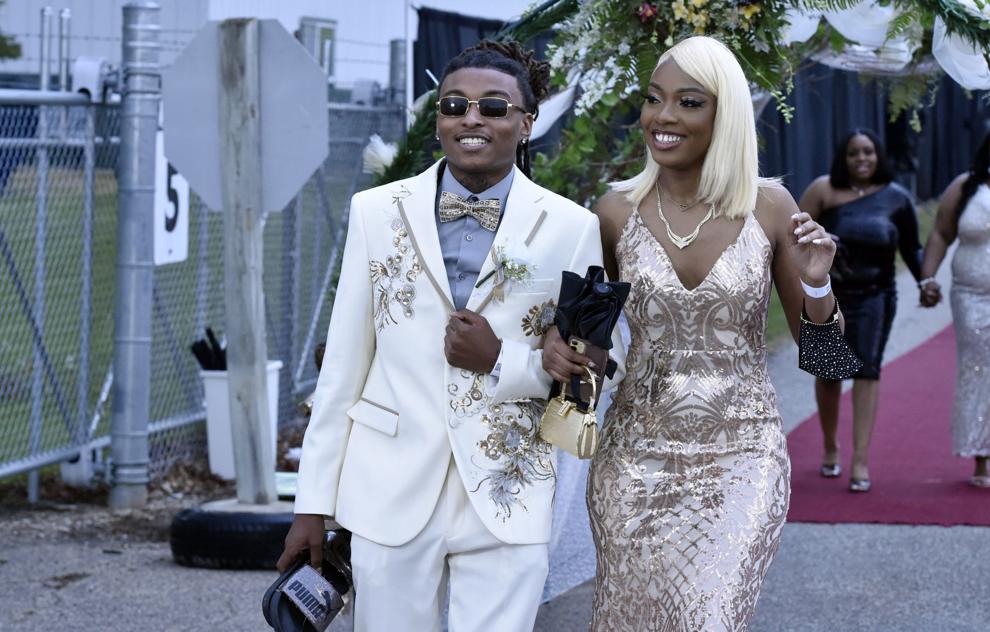 Shimmering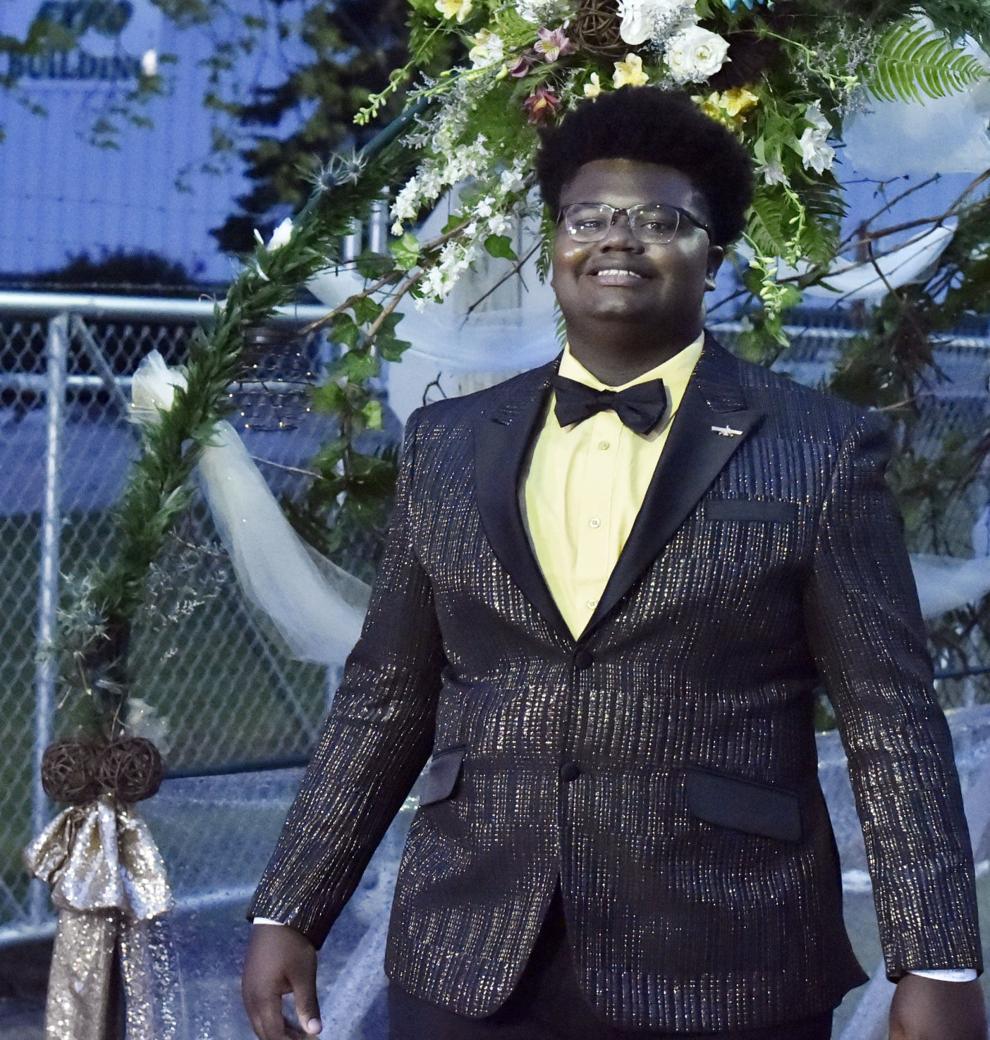 A hat for prom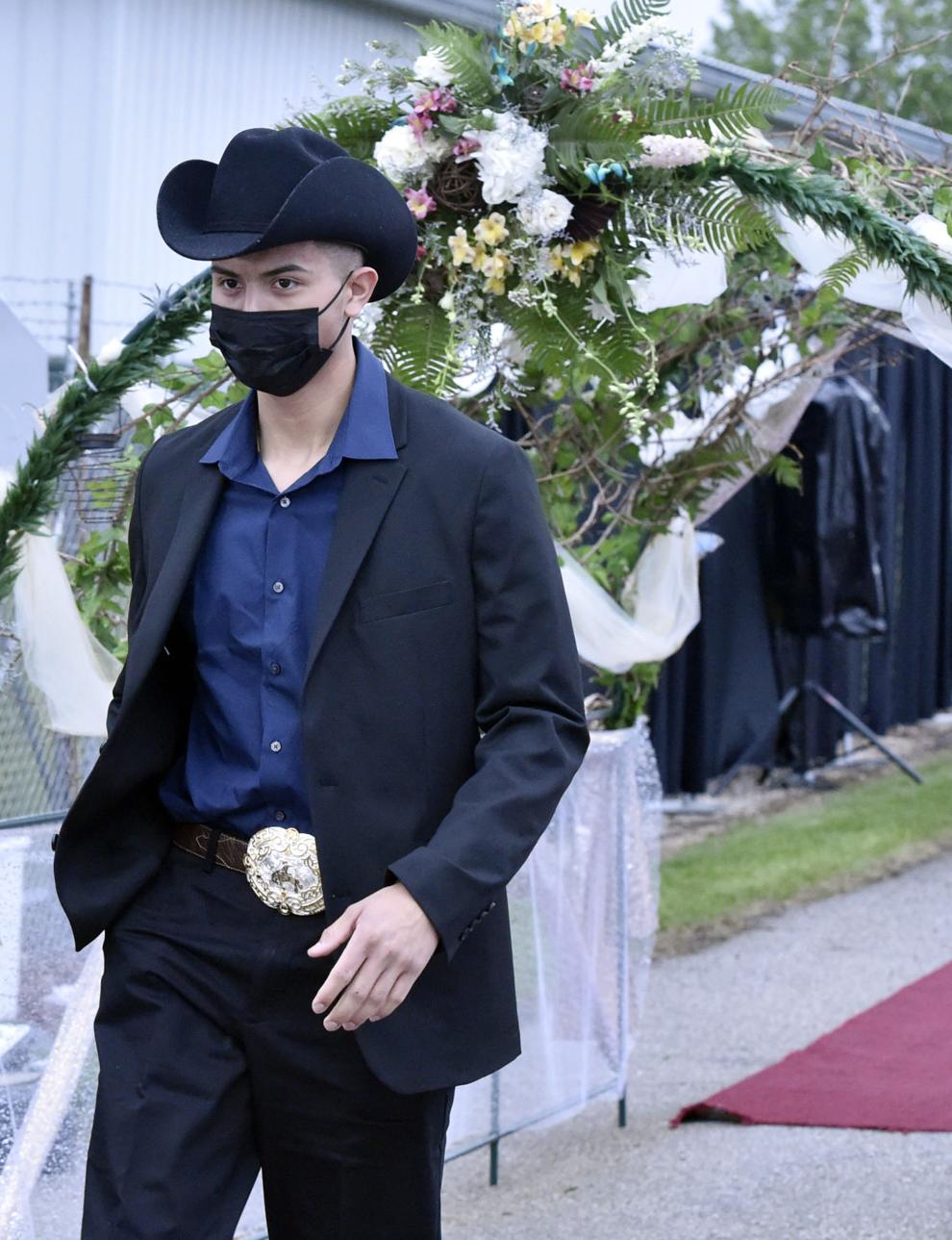 Stunning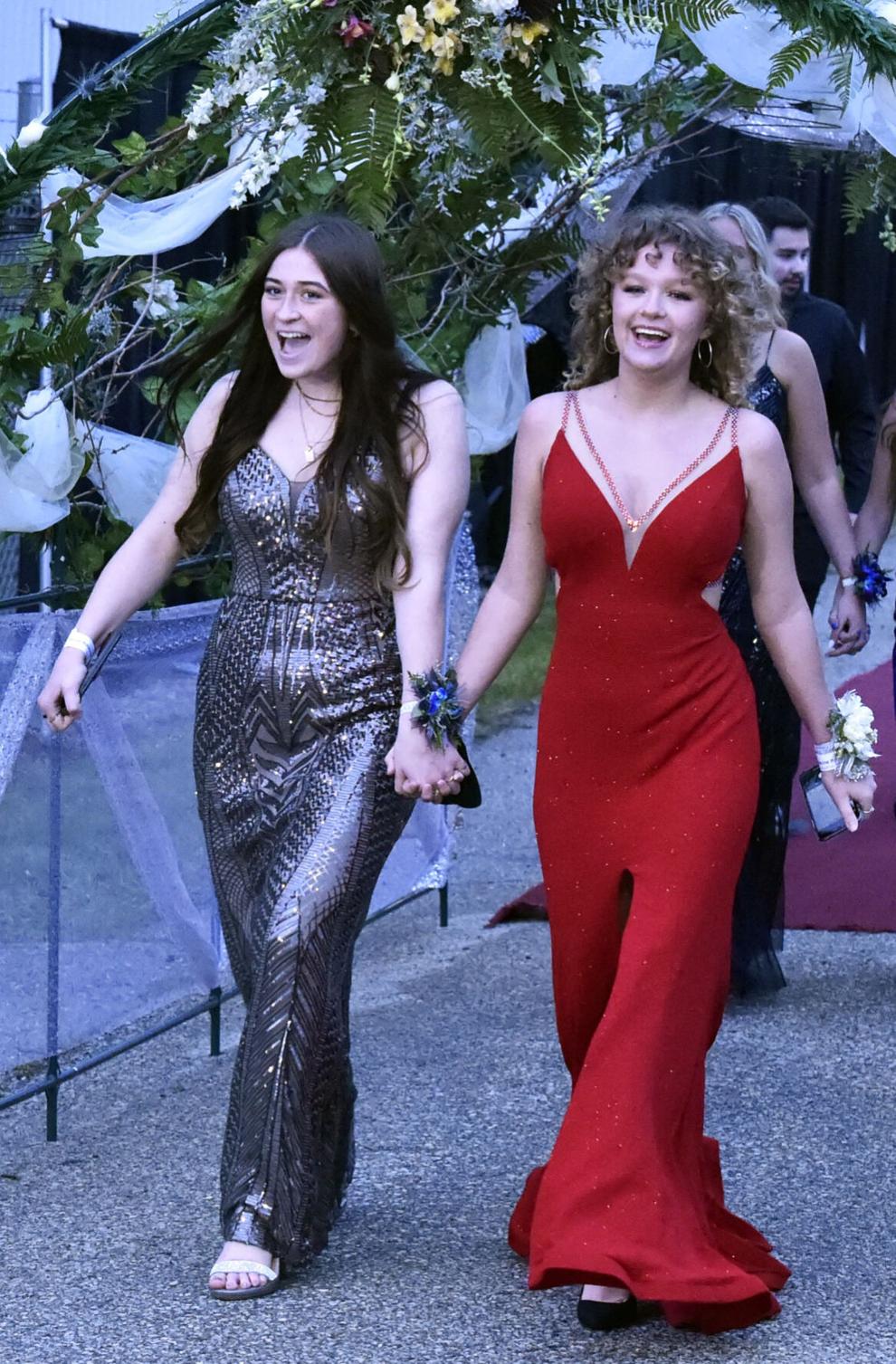 Sunglasses at night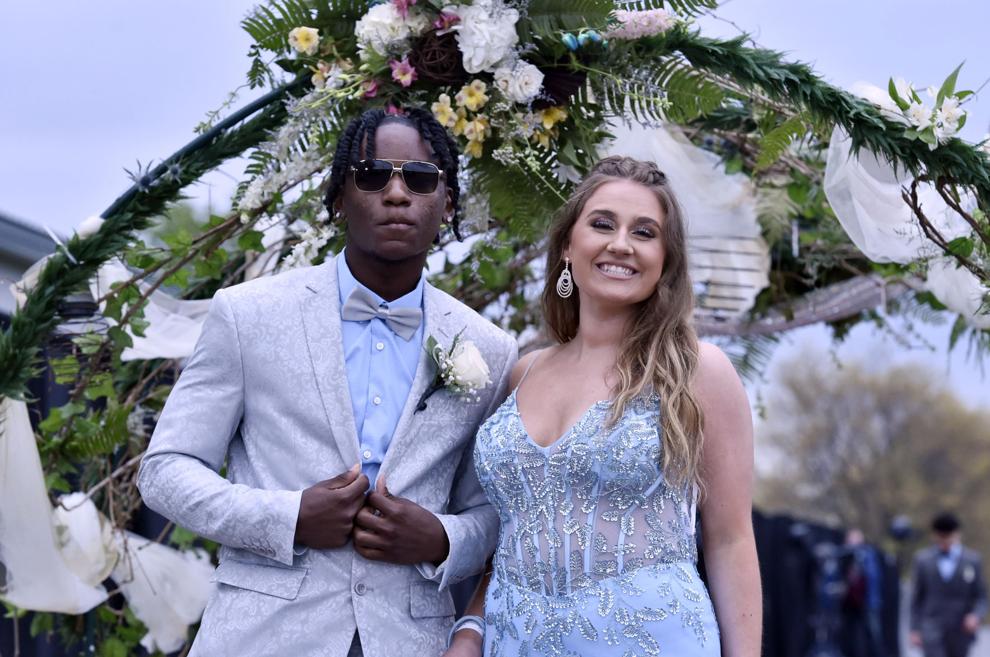 The king is here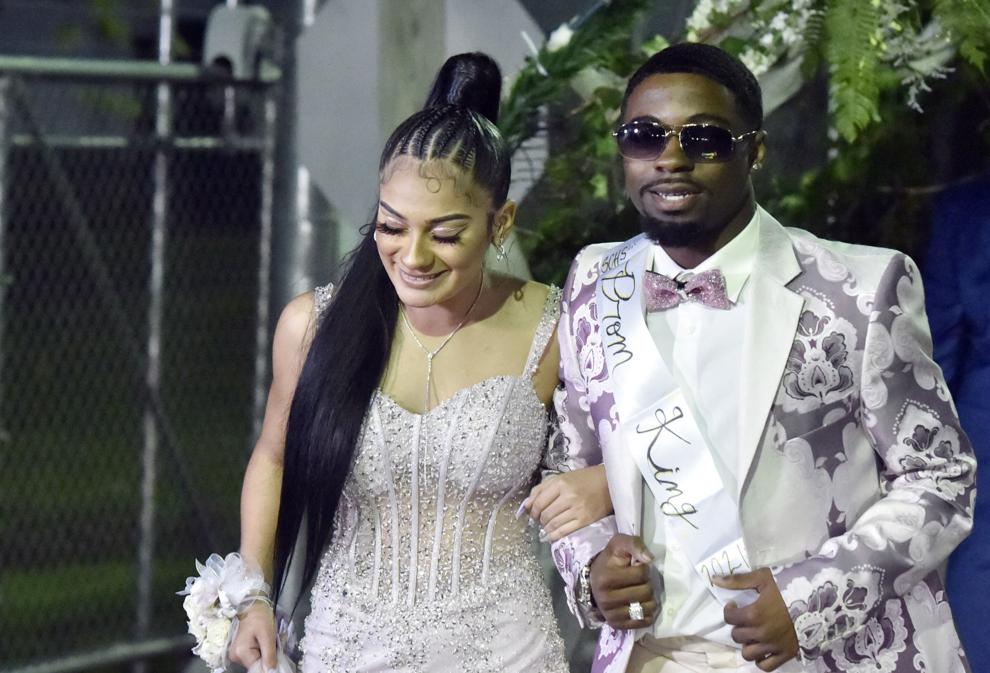 The Prom Queen has arrived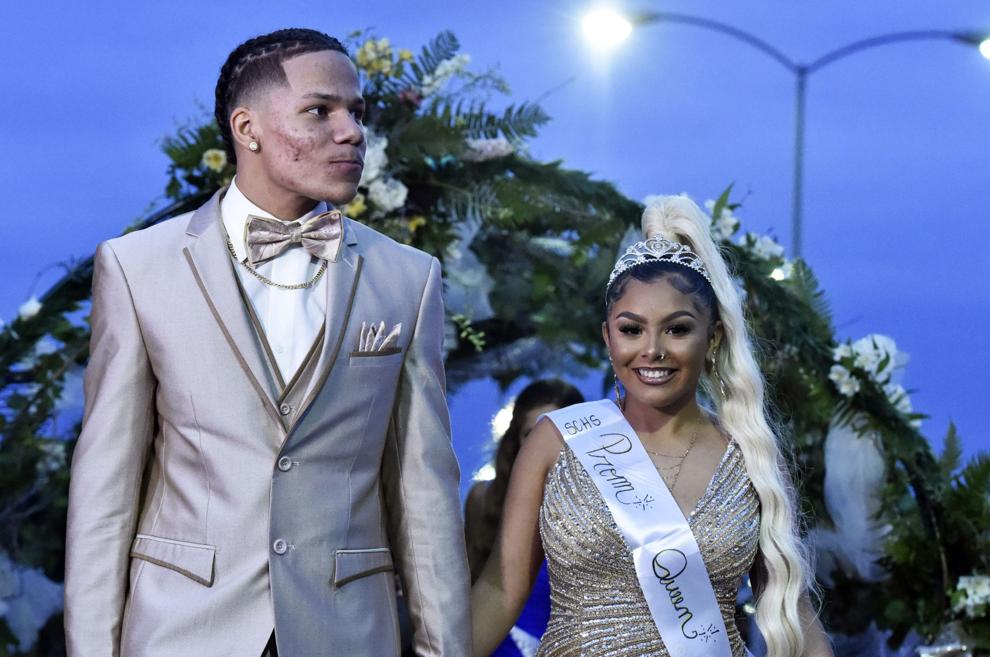 Rocking the mask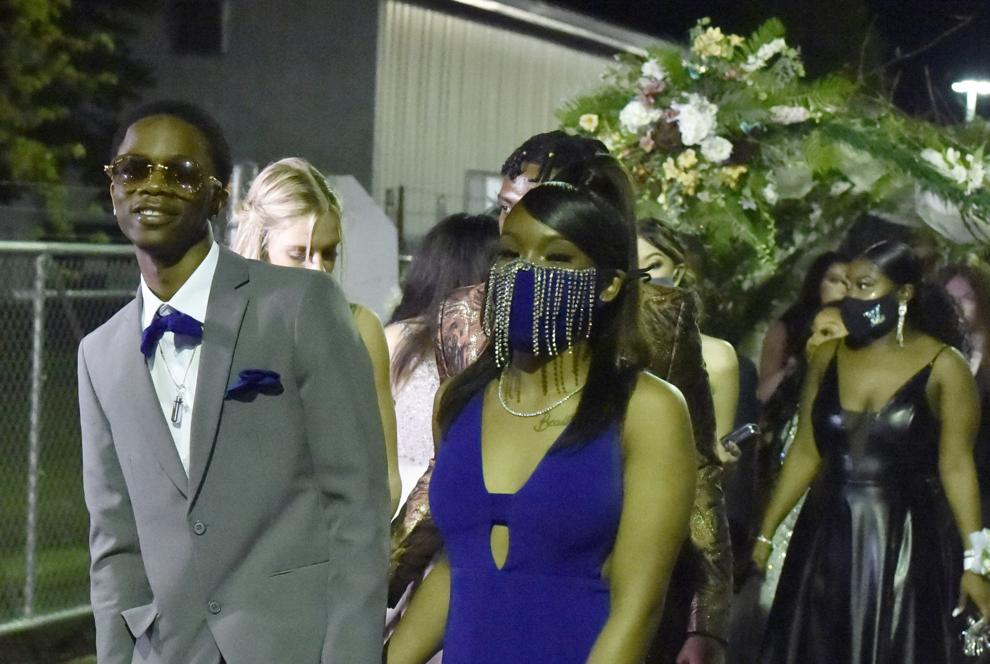 Wearing red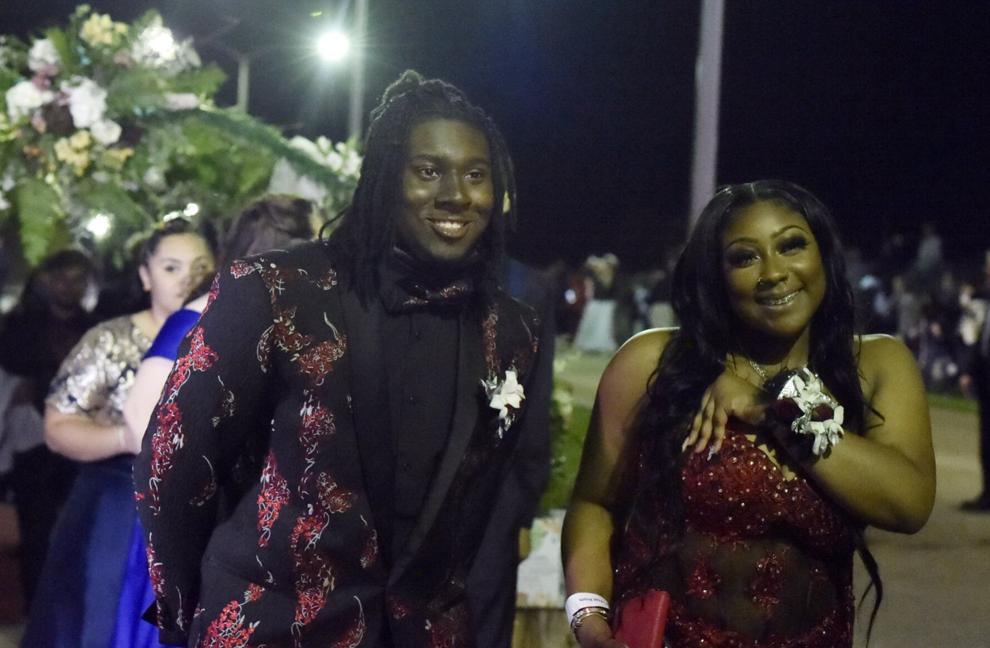 Red bowtie, sharp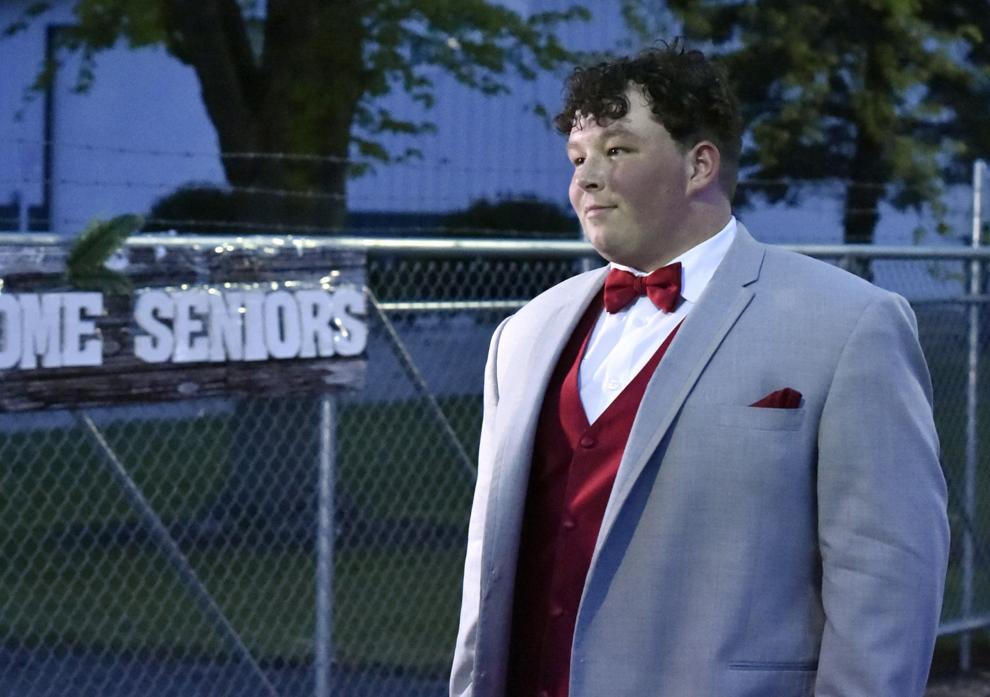 Rocking shades together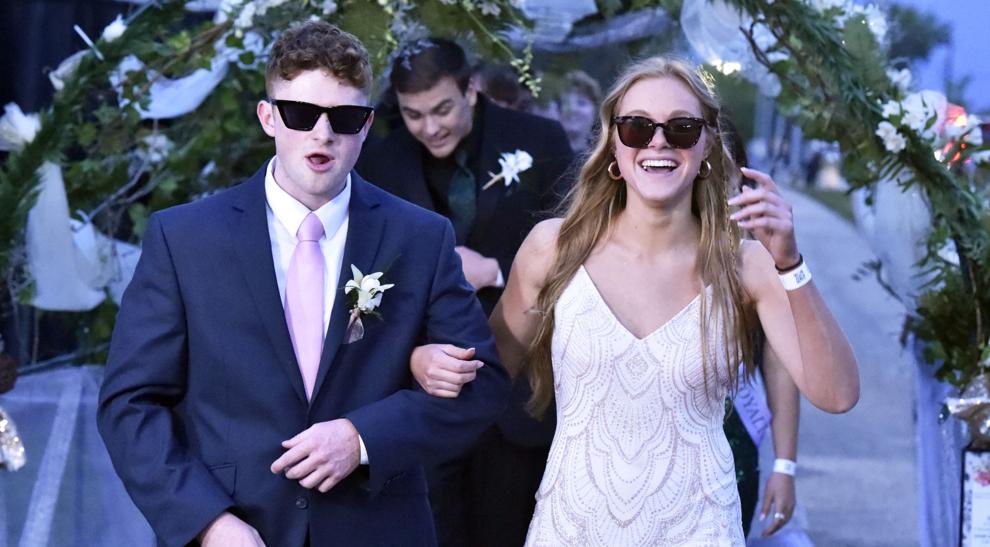 Red and black, classic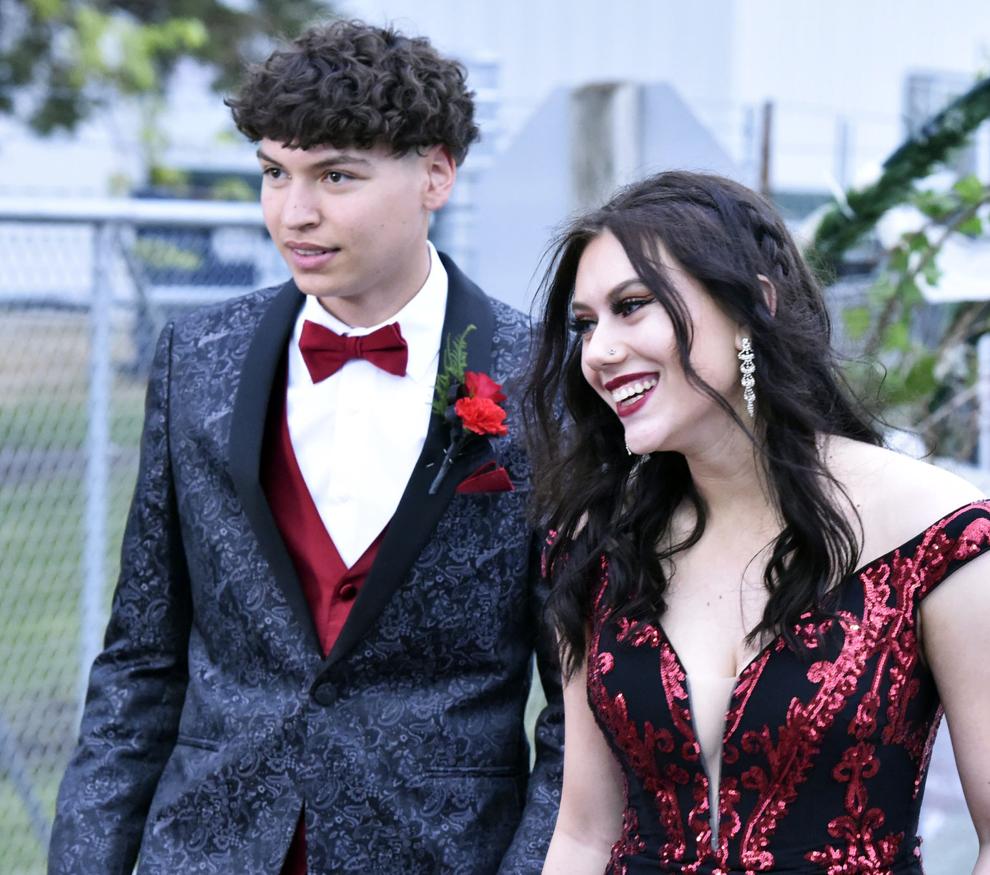 Power trio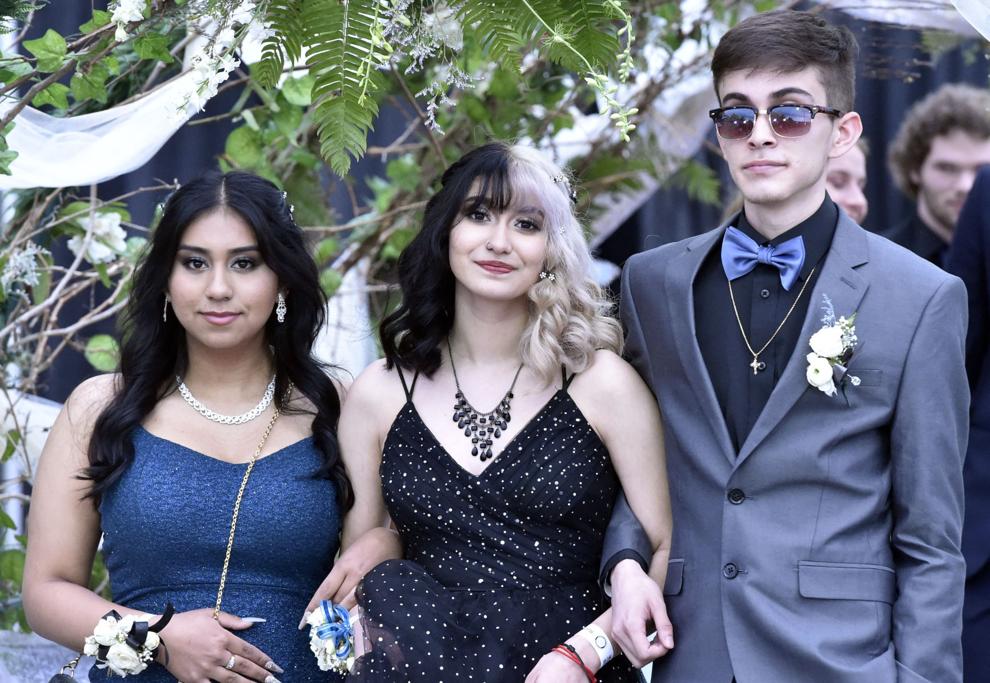 Posing for a pic together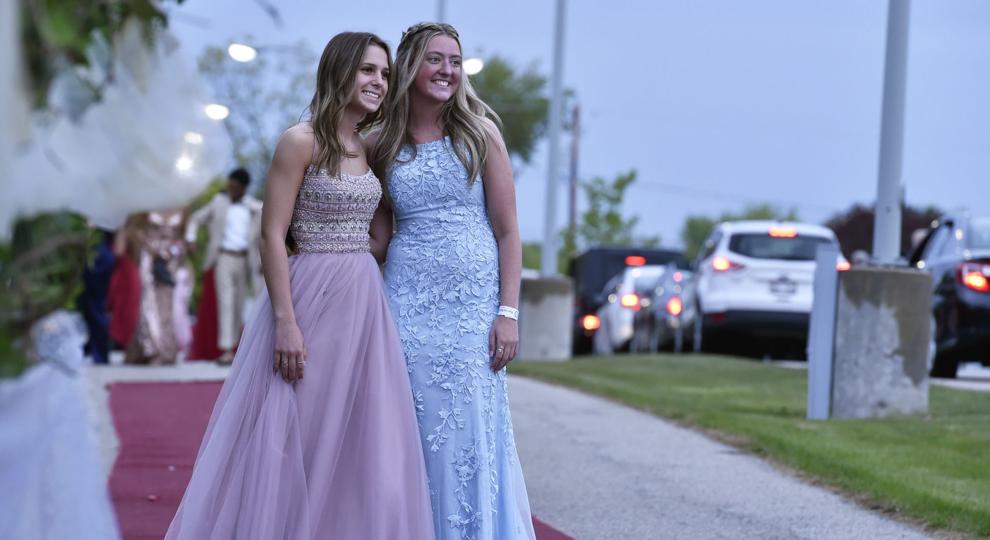 Ready to dance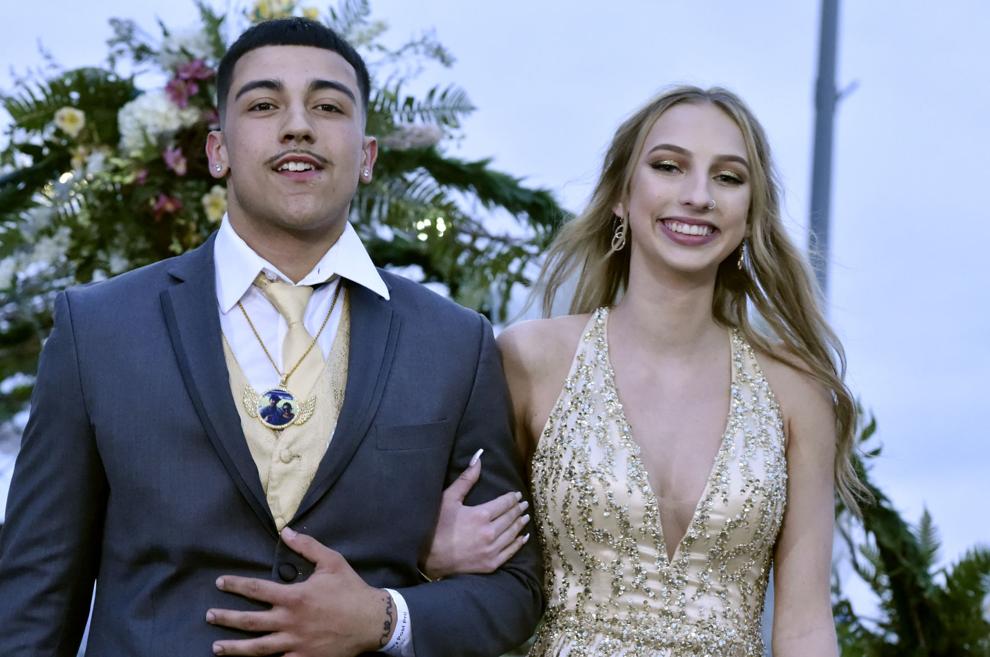 Power trio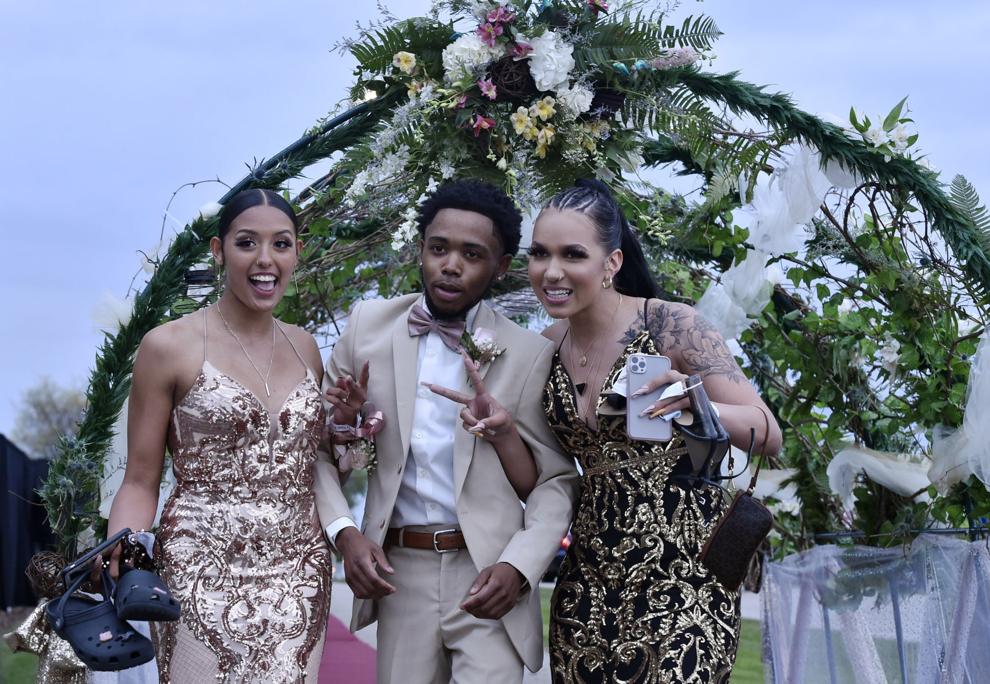 Perfect color coordination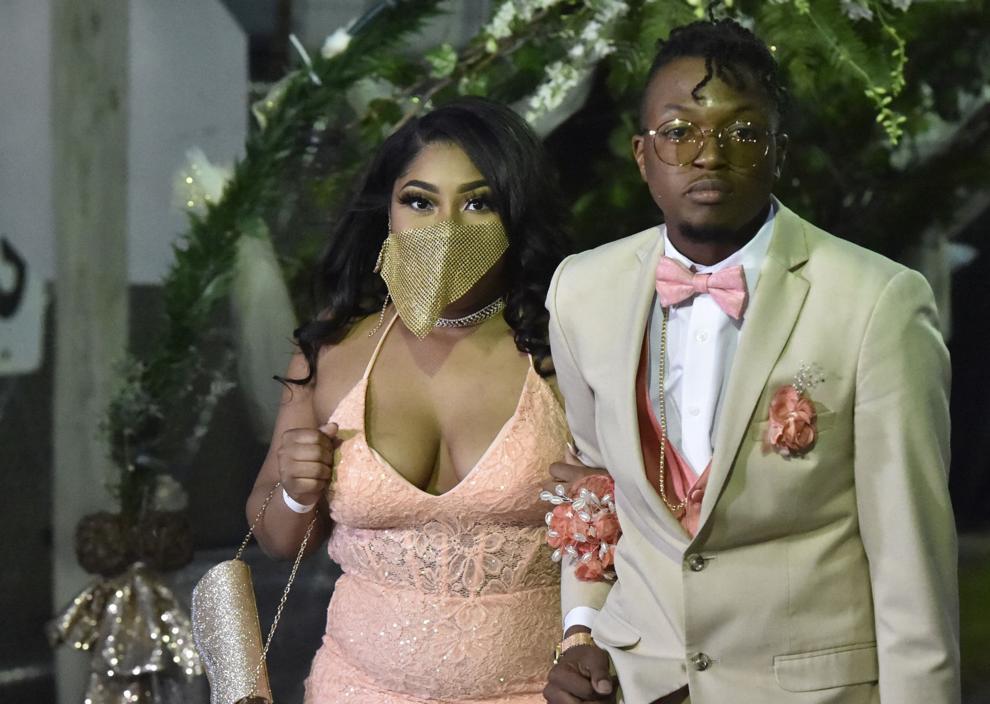 Peace sign from royalty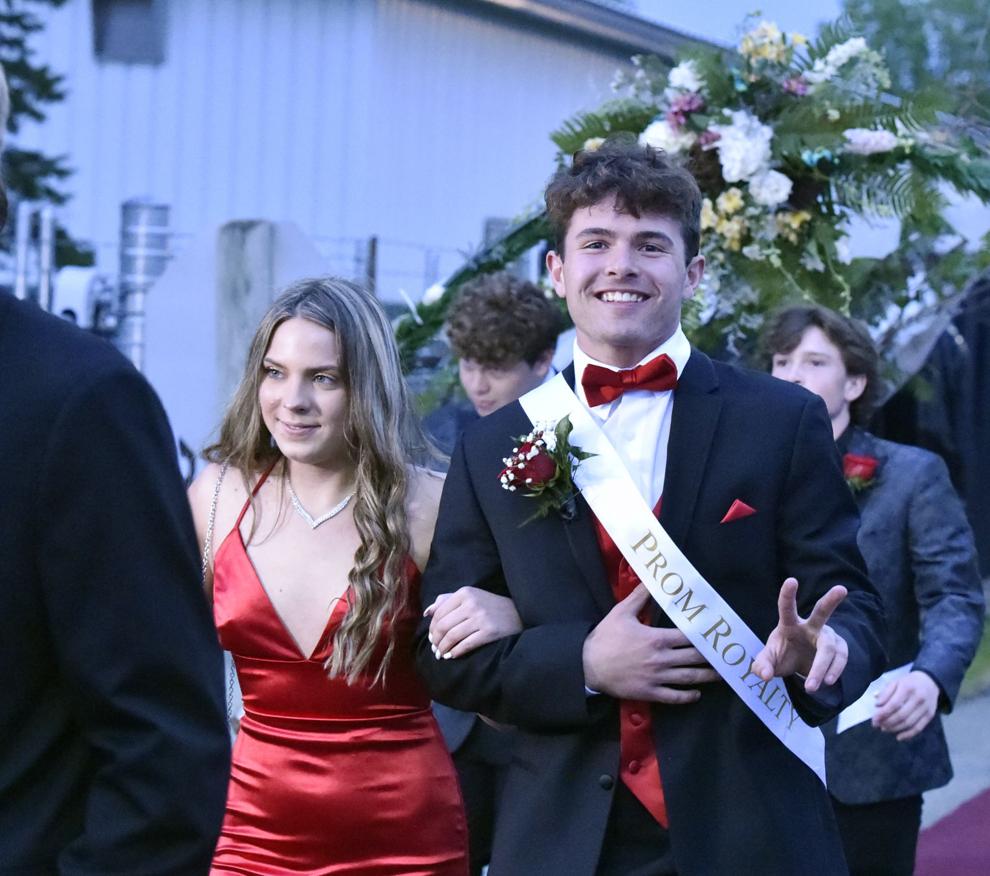 Mr. Bond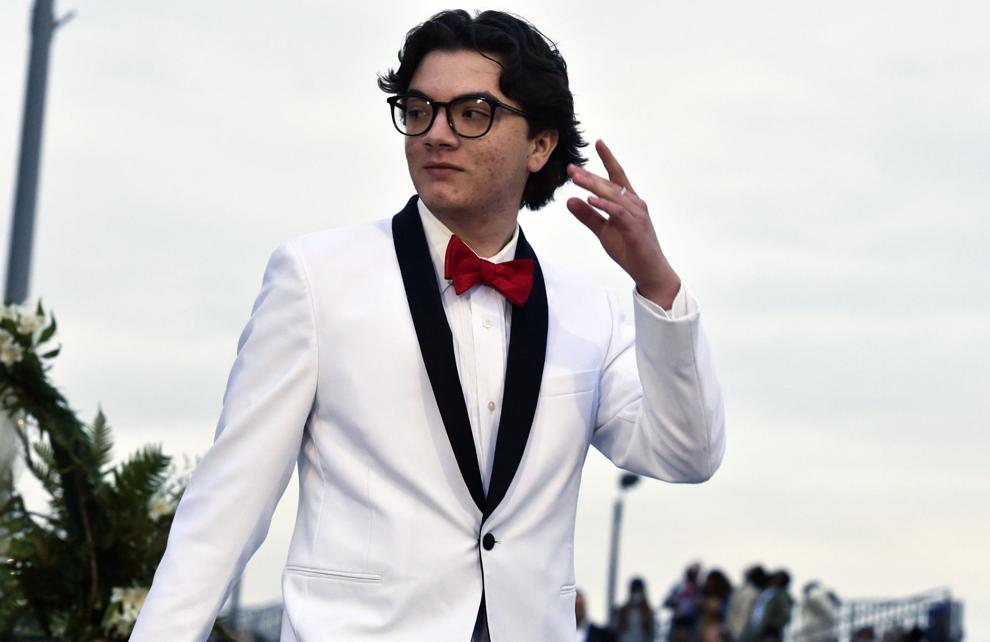 Matching on the red carpet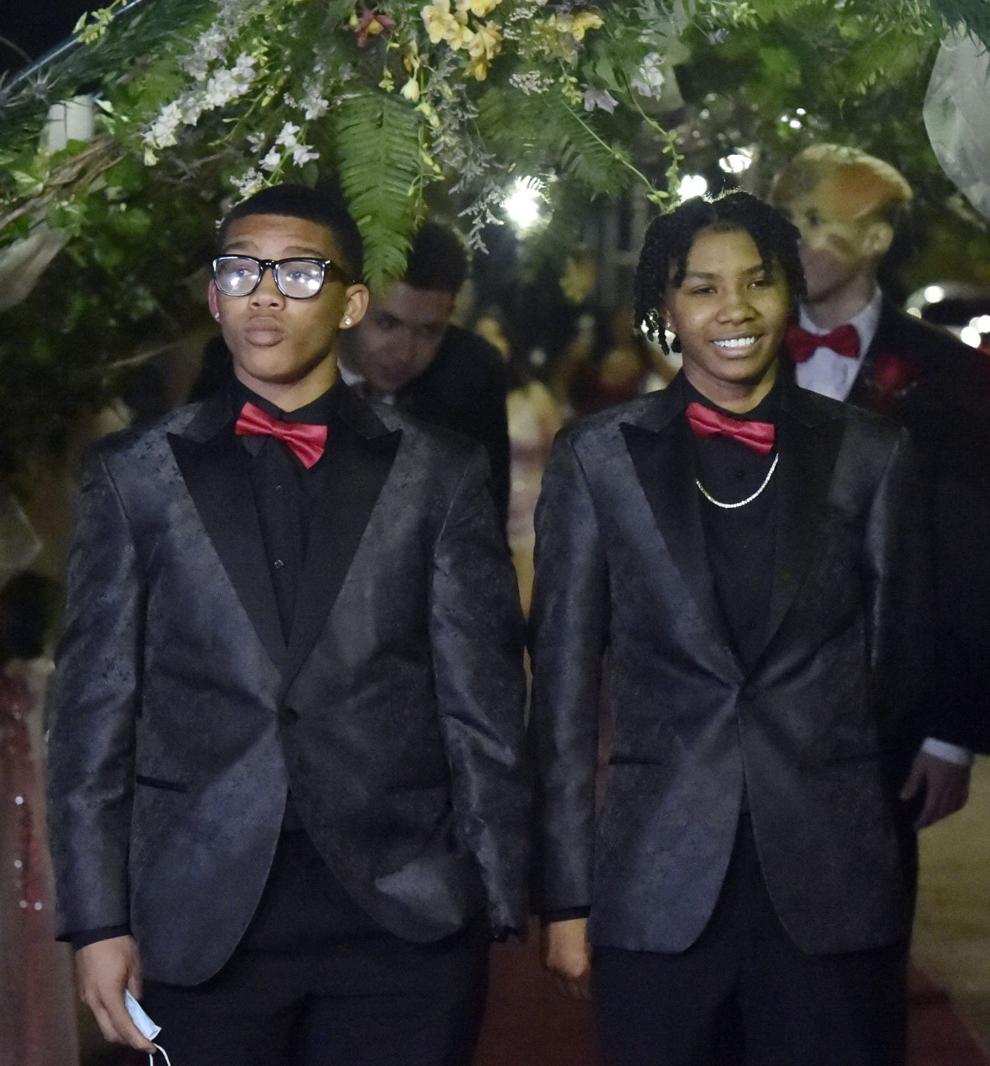 Laughing her way down the red carpet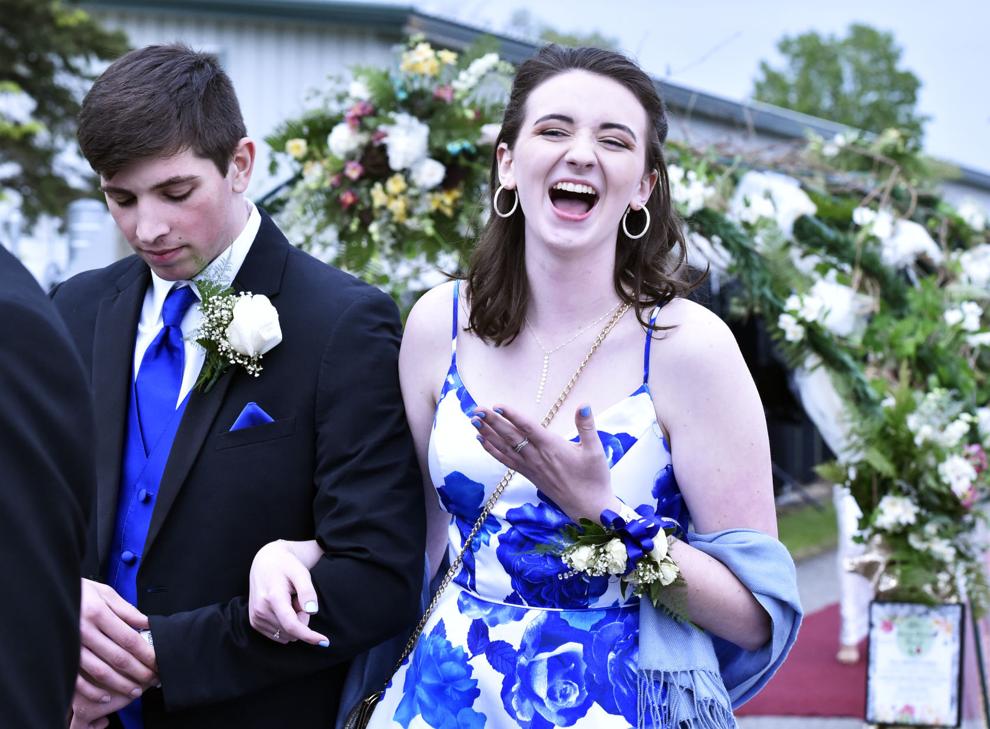 Laughing down the red carpet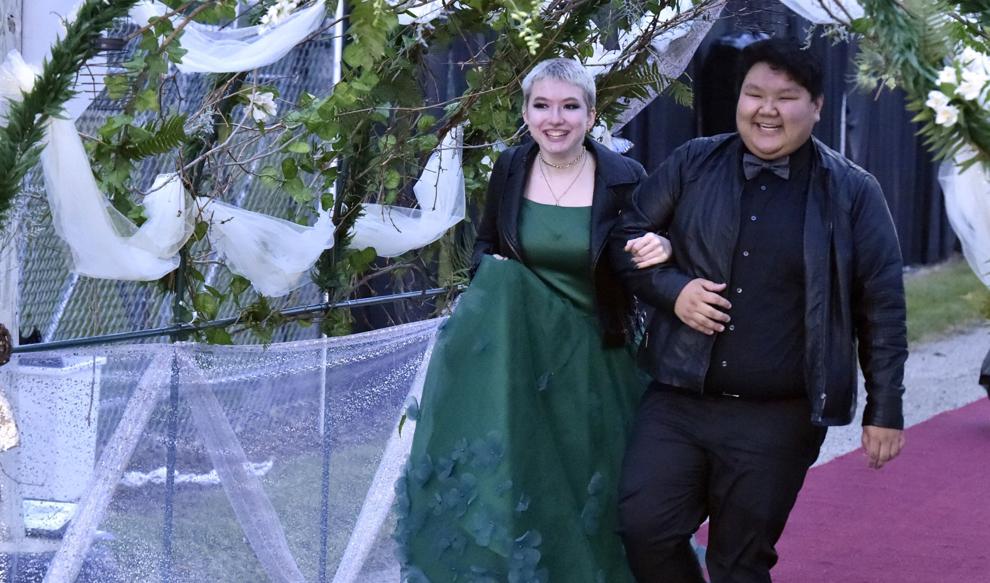 Two types of people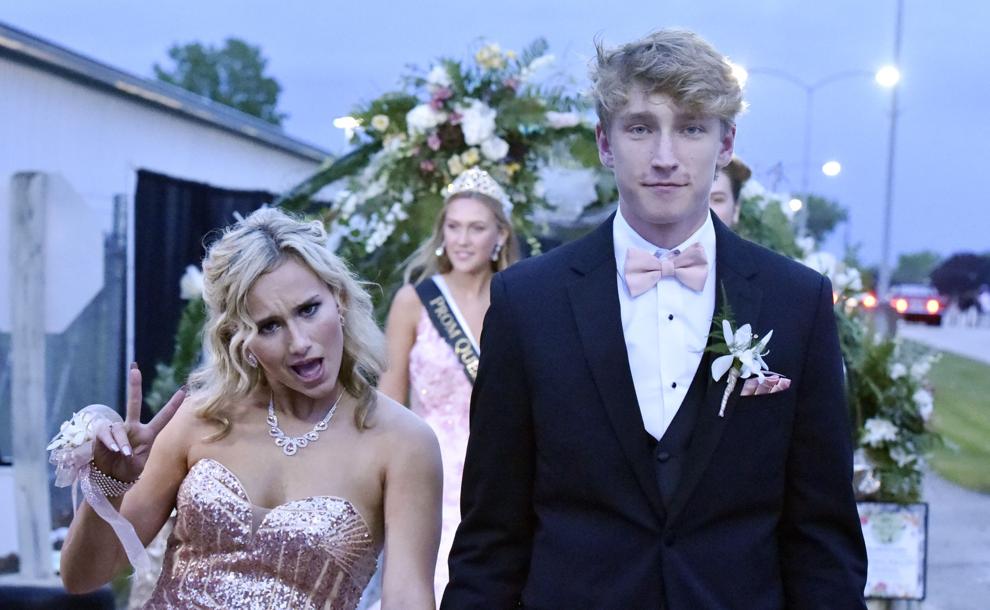 Here they are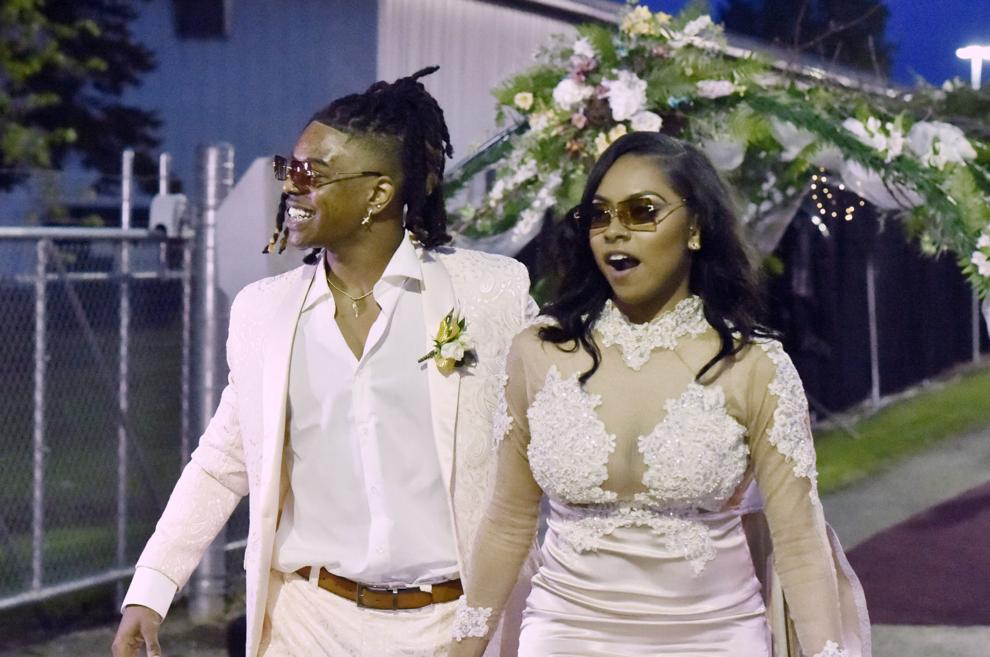 Head to toe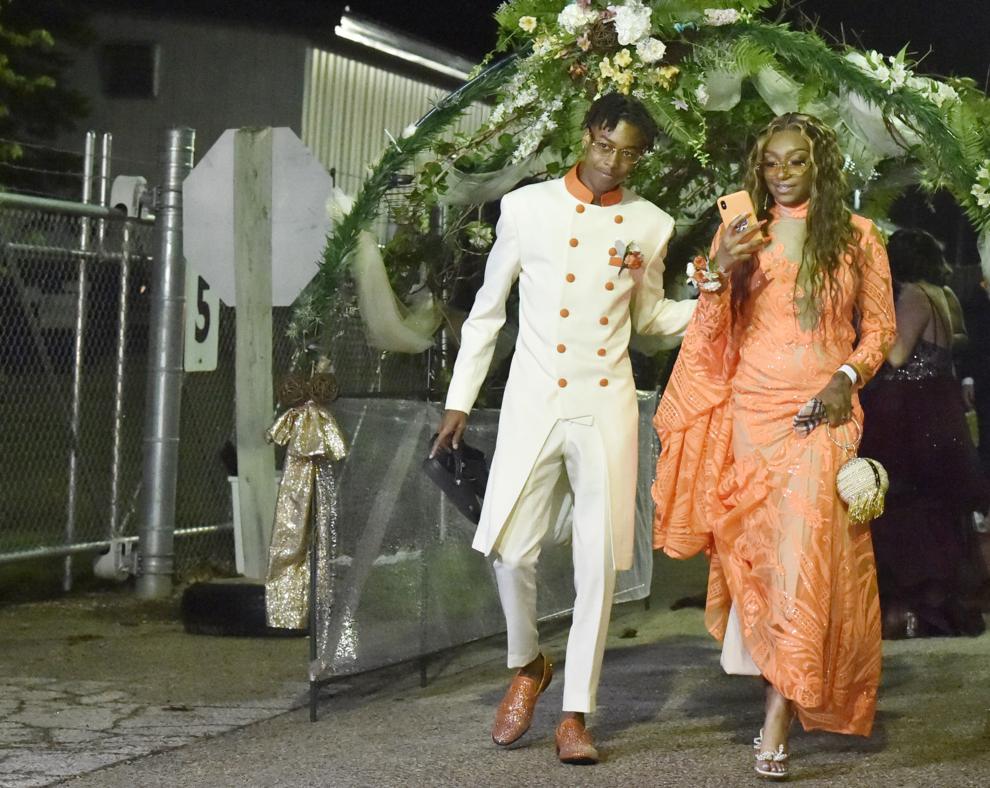 Green Black and Blue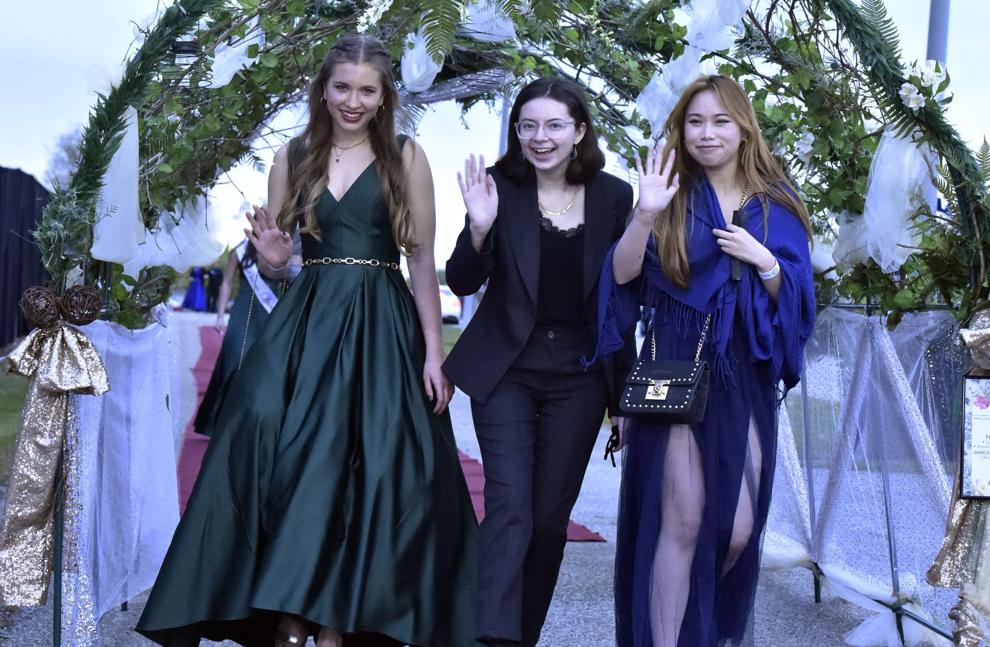 Get the party started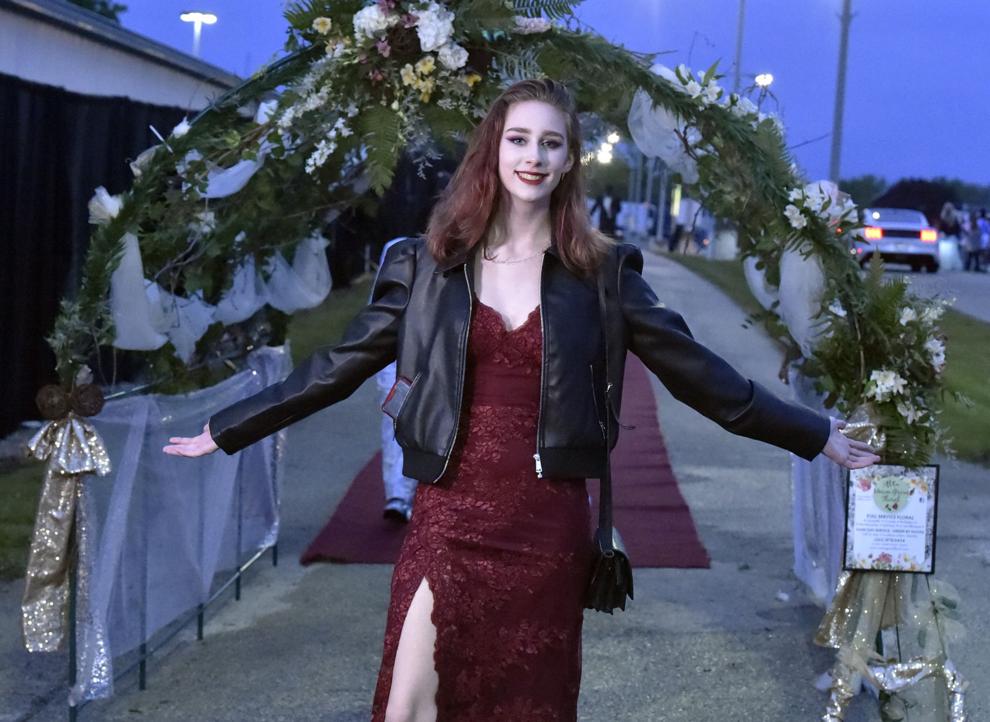 'Fros are always in style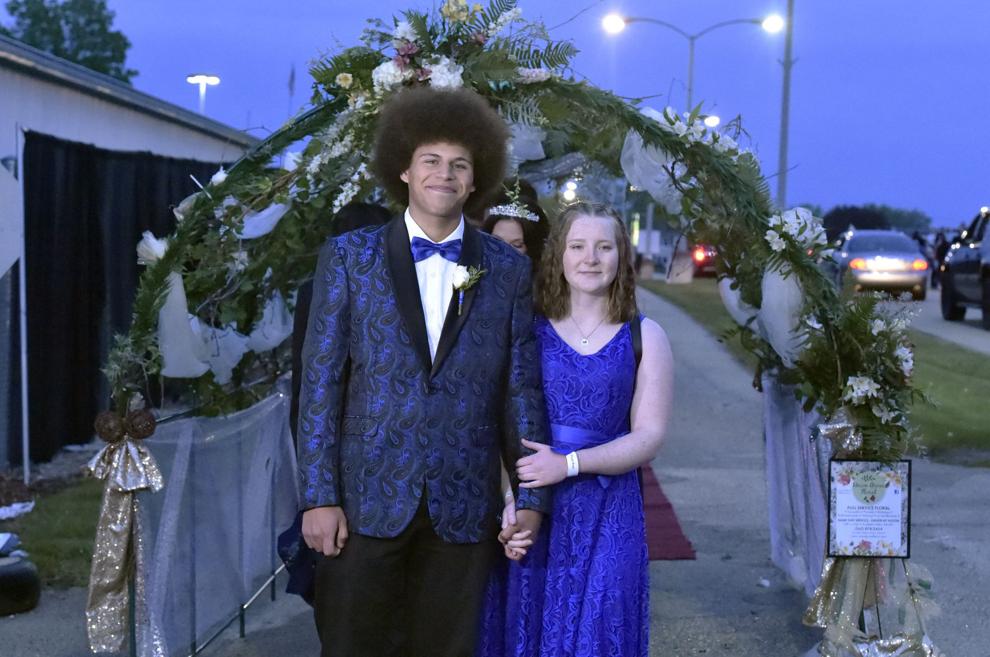 Fresh
Couldn't be happier to be at prom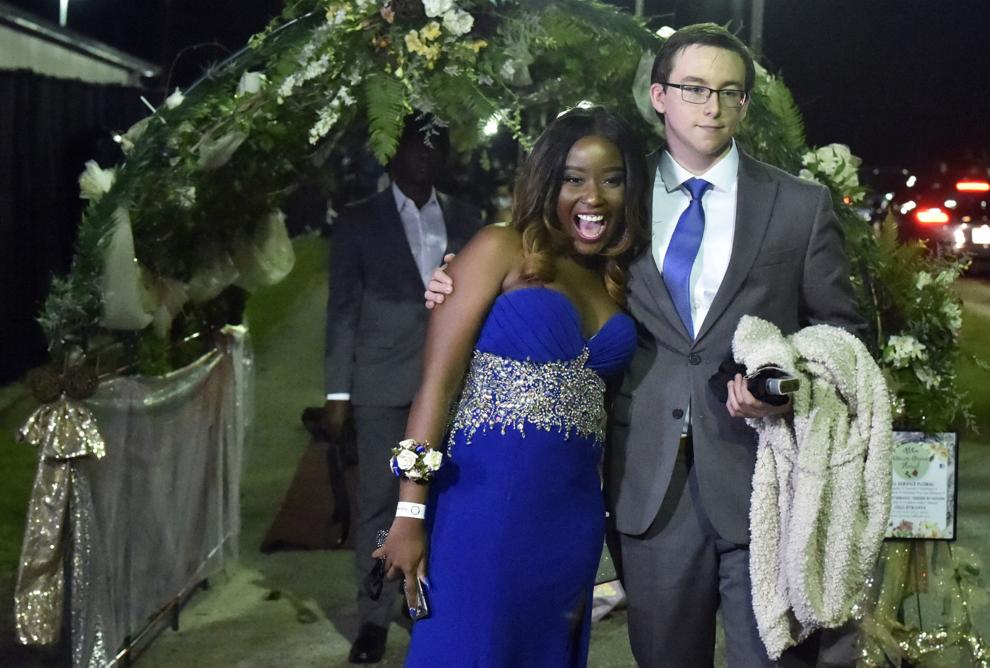 Blue flowers, blue bag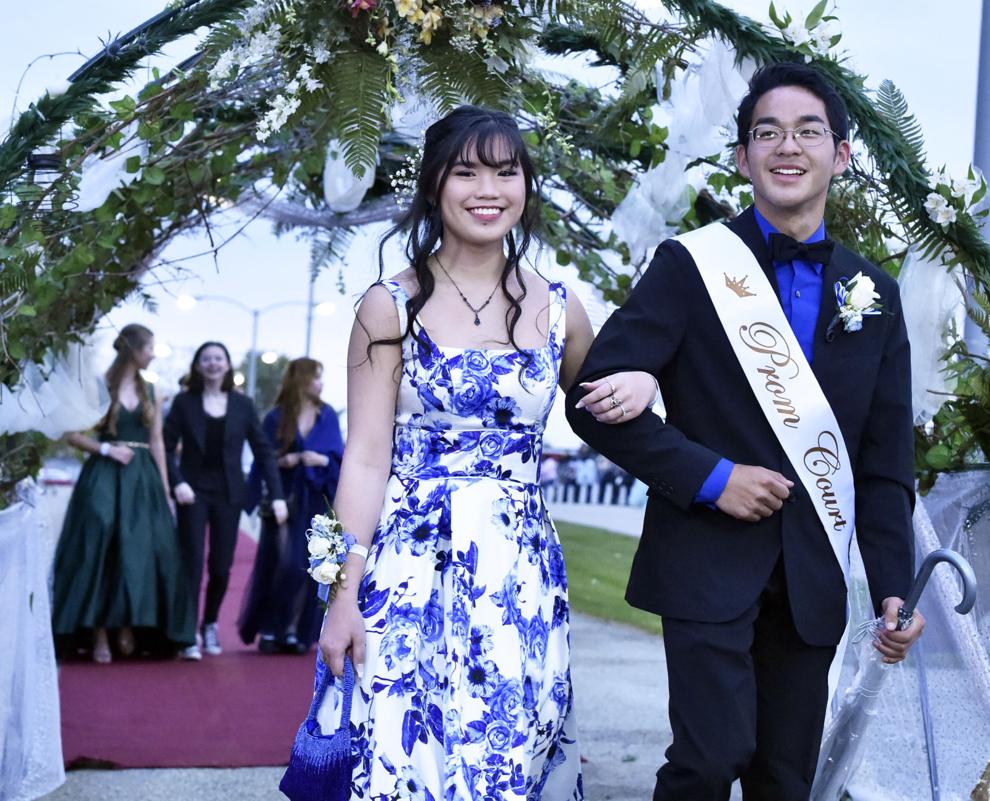 Sparking in white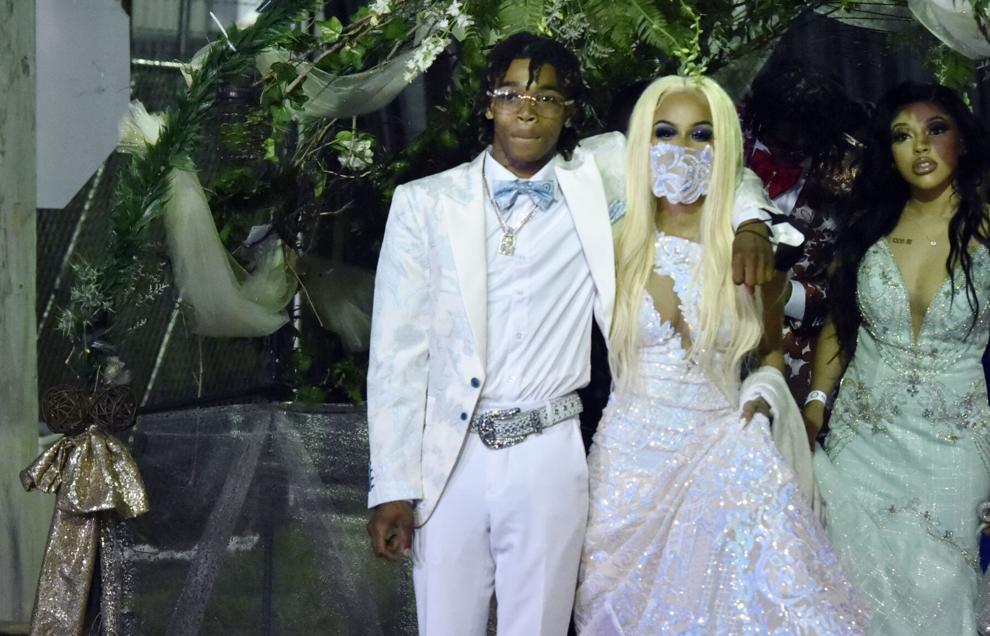 Beautiful smiles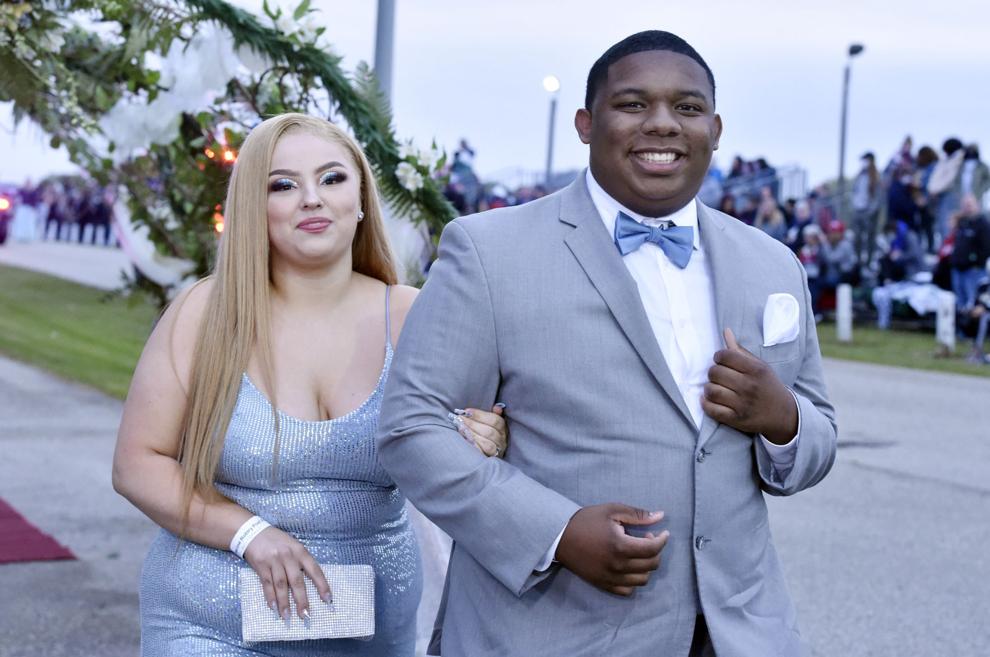 Beautiful in black and white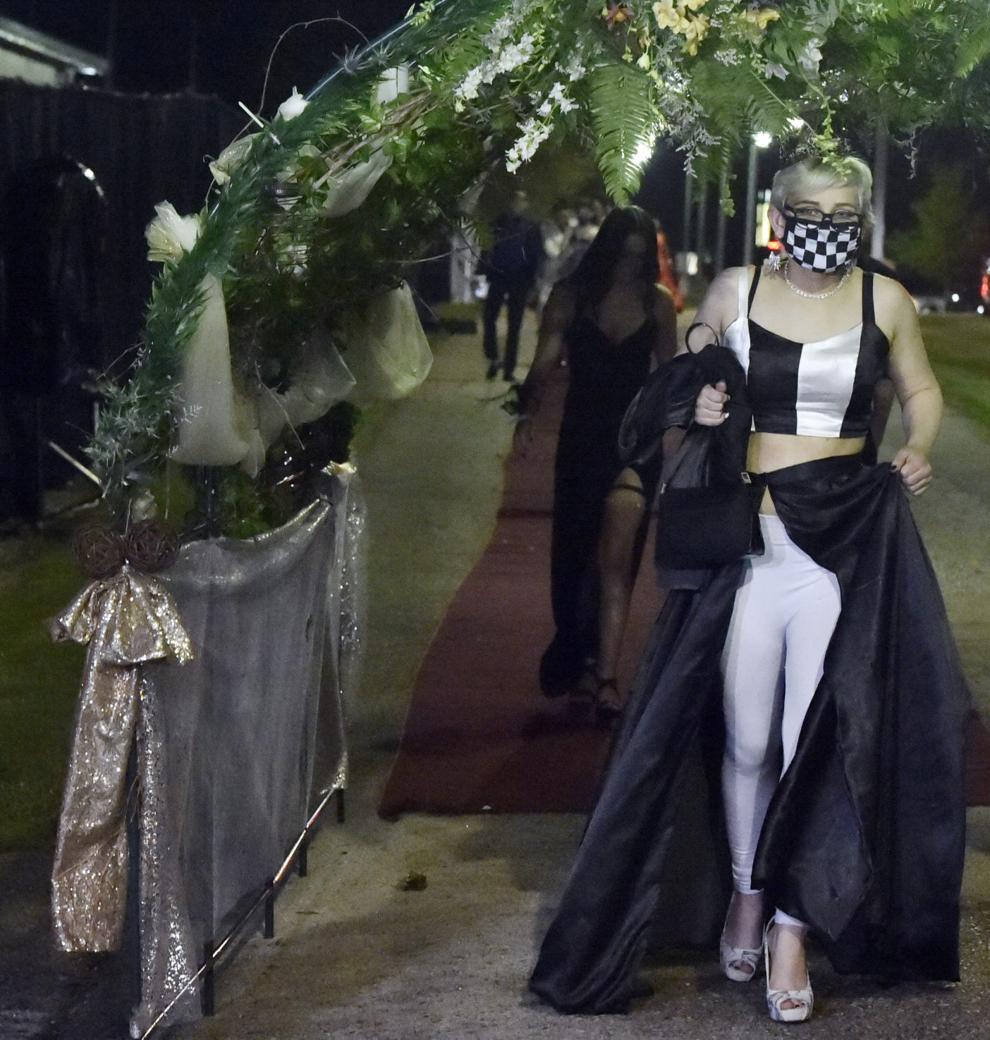 Arrival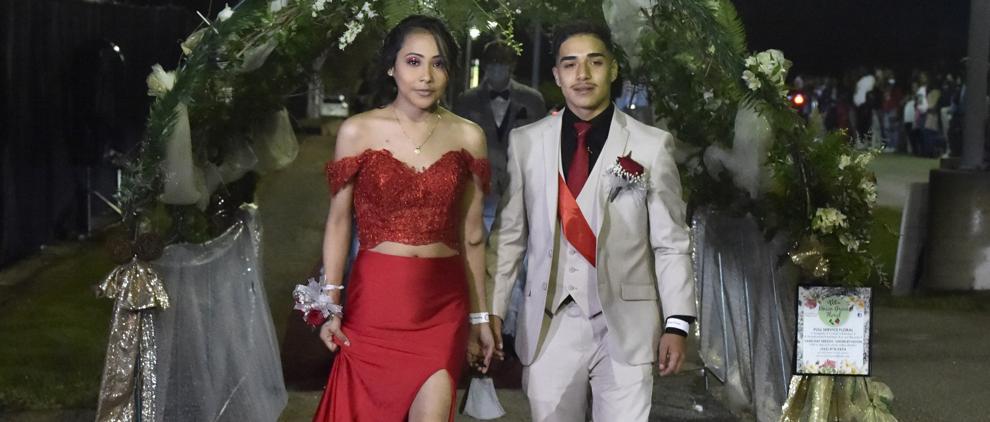 A crown for the queen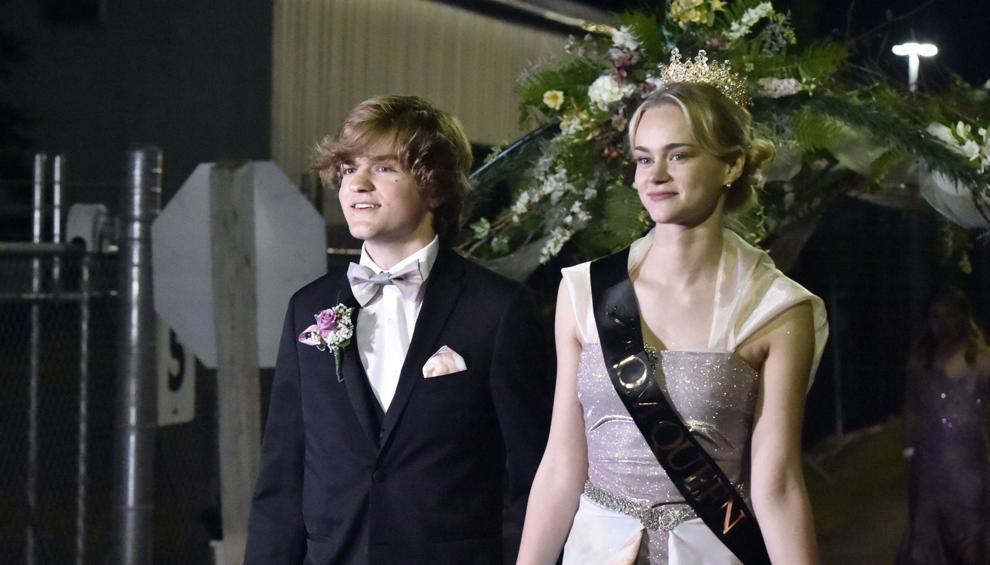 A prom court couple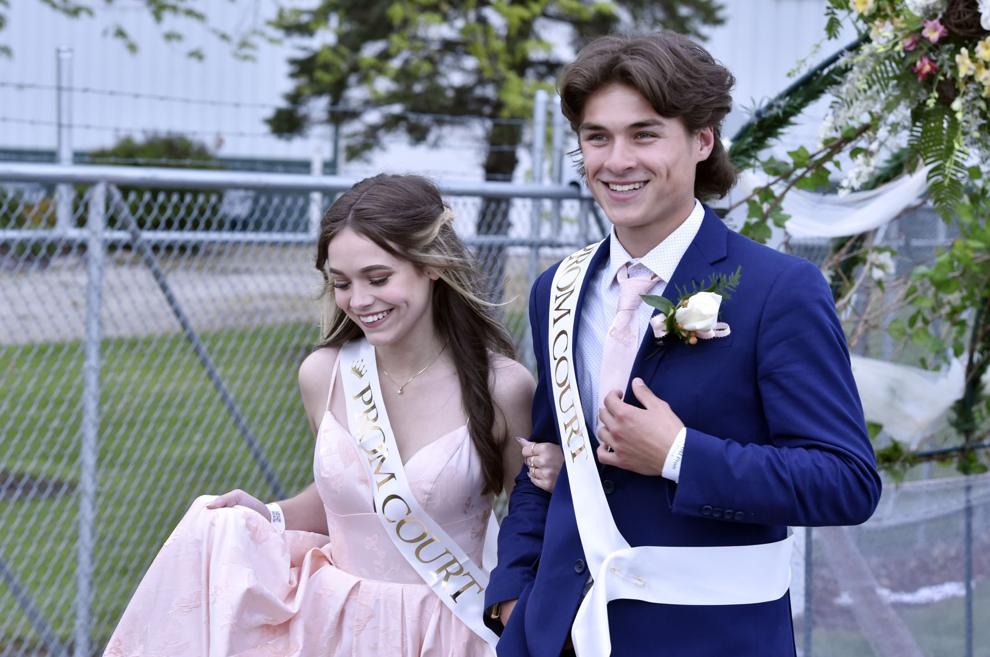 A shimmering red dress
A striking trio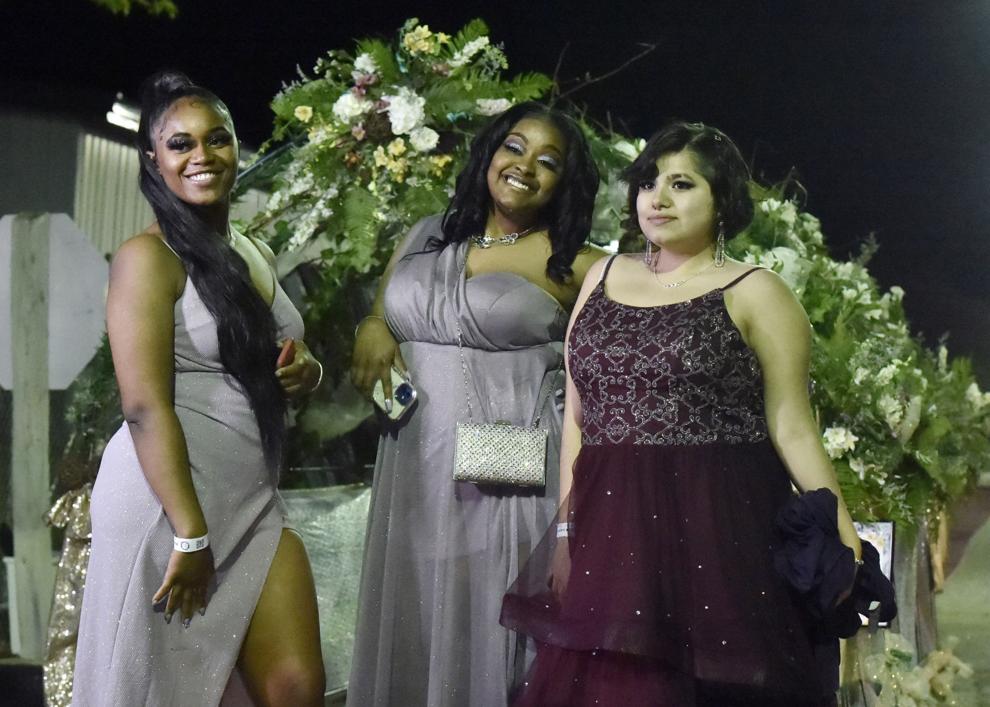 All smiles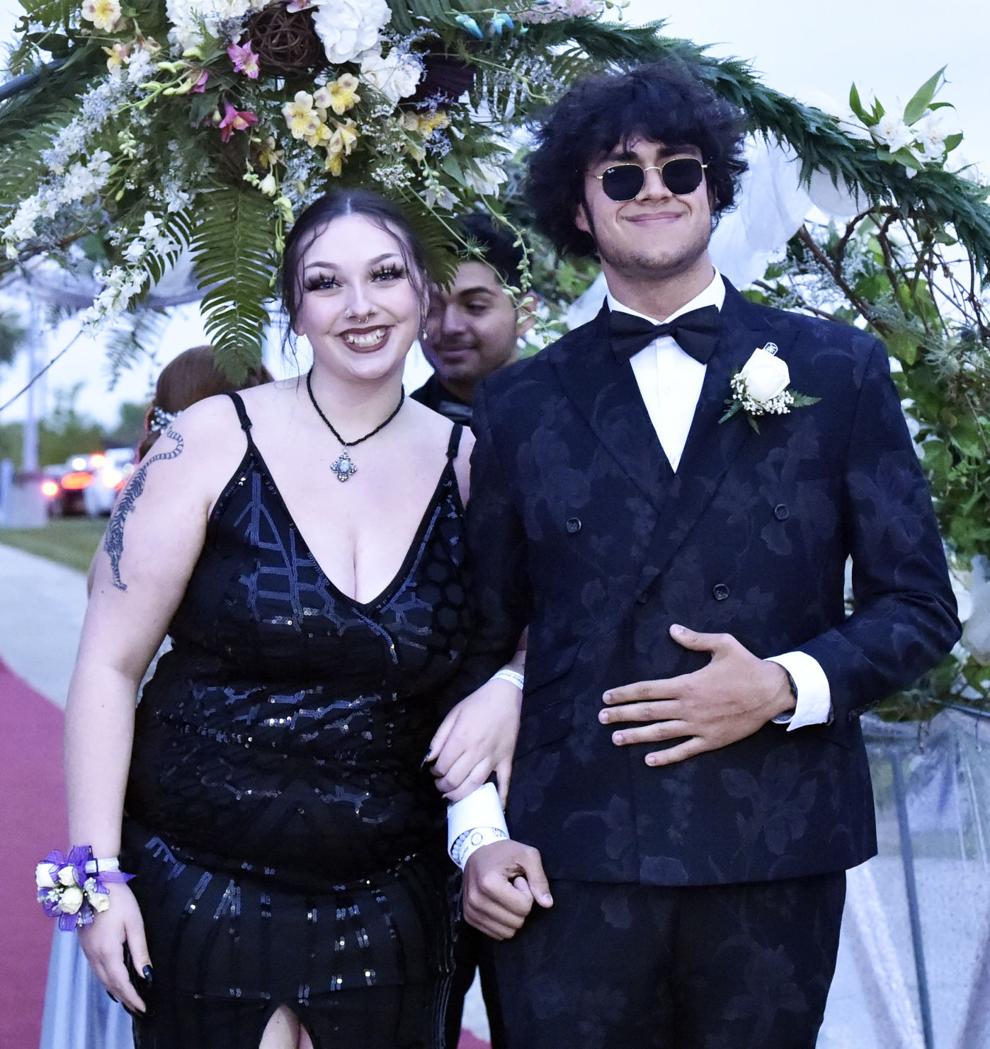 An eye for the camera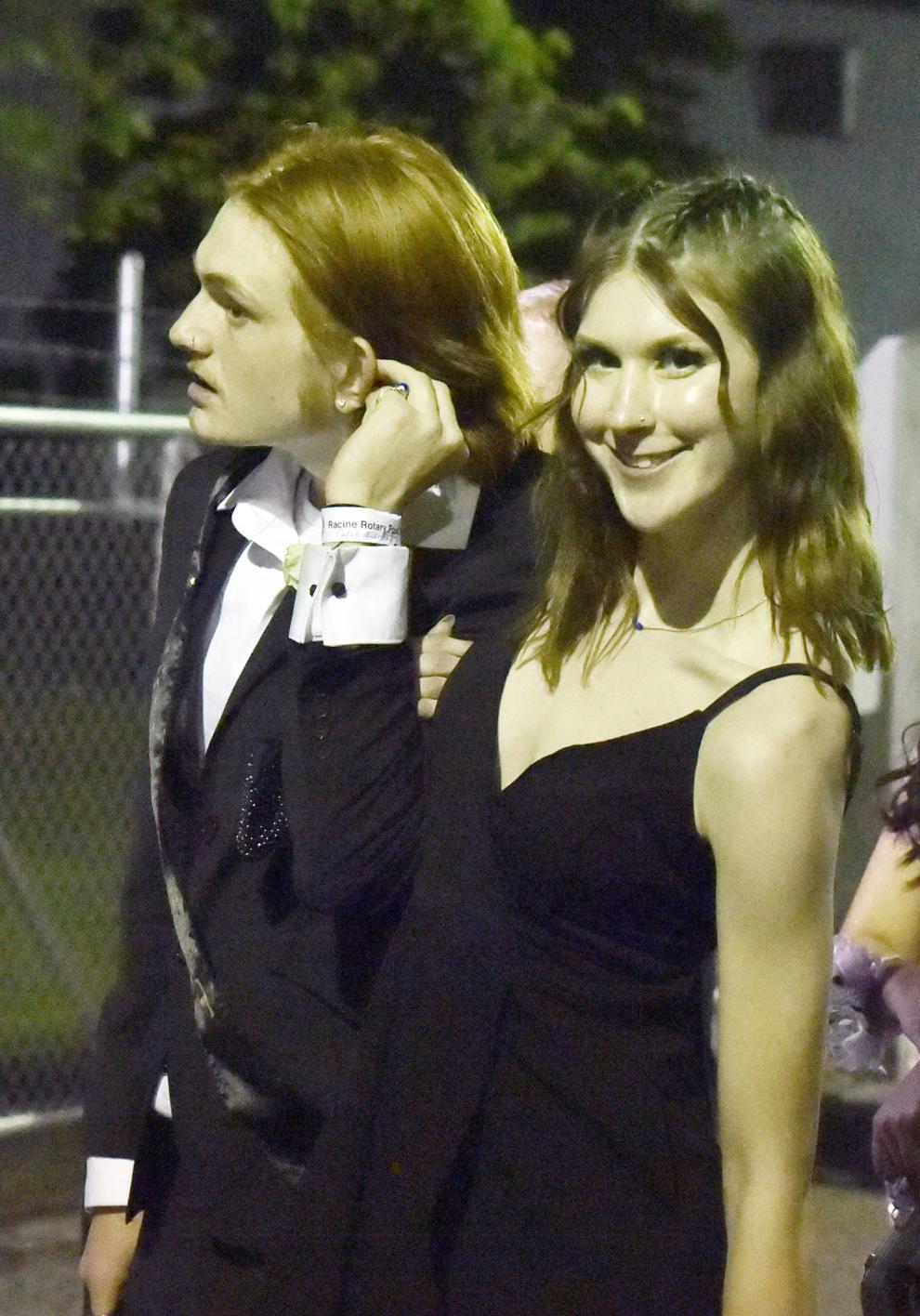 Prom crew