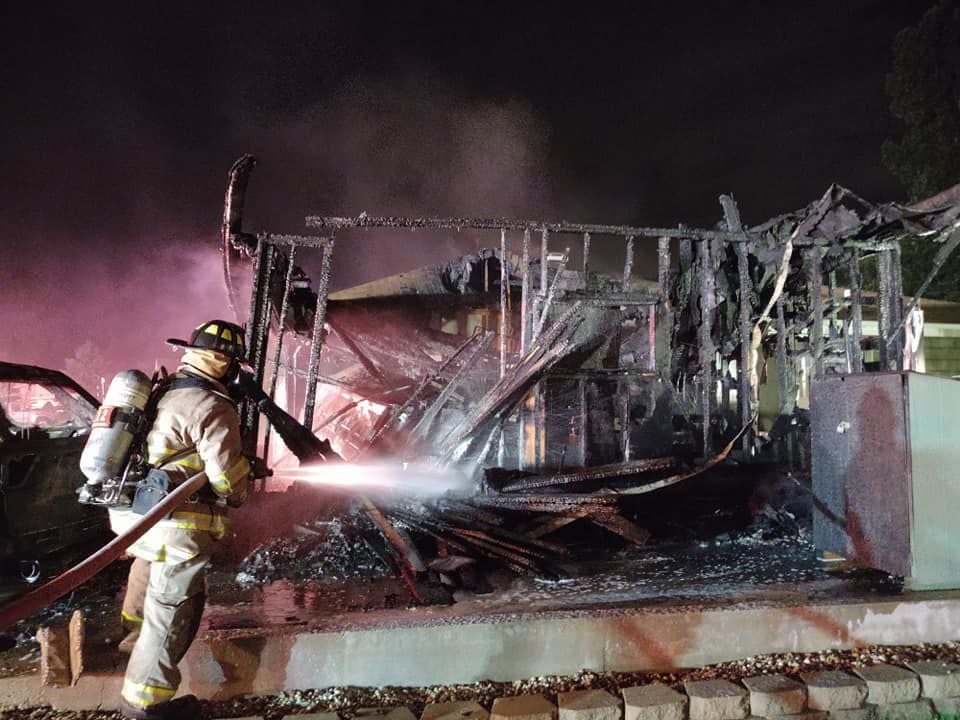 CALEDONIA — A fire early Tuesday morning in the 2700 block of Red Maple Court destroyed a garage and damaged a home, according to Caledonia Fire Battalion Chief Tim St. Amand.
Firefighters responded to the house at 3:50 a.m. Tuesday. The fire was under control within about a half-hour, St. Amand said.
"It was a well-involved fire when we arrived," St. Amand said.
You have free articles remaining.
Residents were home but evacuated before fire crews arrived. Neighbors also evacuated their houses.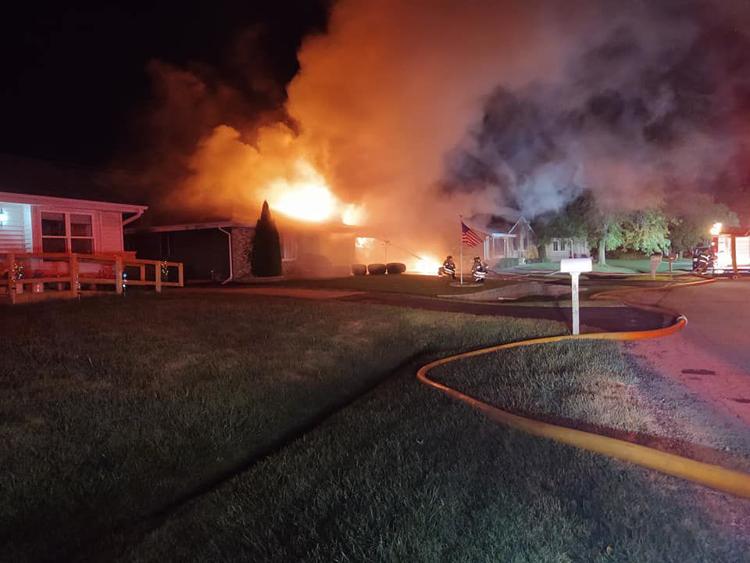 No one was injured, but one firefighter needed a medical checkup for exhaustion suffered during the blaze, St. Amand said.
The fire's cause was not known late Tuesday morning, nor was there an immediate damage estimate.
Oak Creek, Raymond and South Shore fire departments assisted at the scene, along with the Racine Fire Bells. As crews fought the fire, Raymond Fire and Rescue responded to a medical call elsewhere in Caledonia.