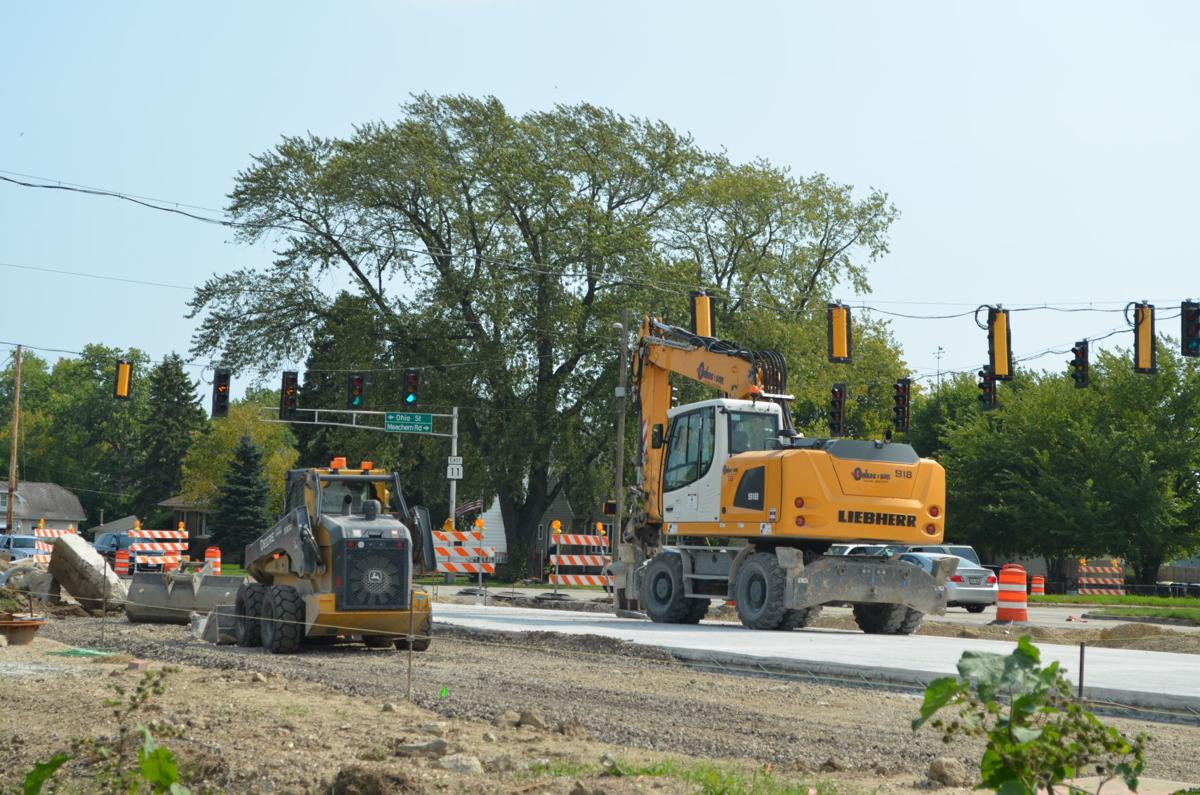 A construction worker laboring on Durand Avenue was killed Thursday morning after a cement truck backed over her, according to a release from the State Patrol. Another worker also is reported to have critical injuries.
A second crash on Highway 11 in western Racine County also took another life in the afternoon.
The morning incident involving the construction worker occurred at 8 a.m. on Highway 11 at Ohio Street.
"A crash involved a cement truck backing over two construction workers on the jobsite resulting in a fatality and another worker with critical injuries," the State Patrol release stated.
The woman killed is a 39-year-old from Menomonee Falls. The man injured is a 28-year-old from Kenosha. The names have not been released.
Second incident
Later in the afternoon in a separate incident, a driver was killed in a head-on collision on Highway 11 in Dover, according to Kansasville Fire and Rescue Chief Scott Remer.
The man killed has been identified as a 56-year-old from Racine. But his name has not yet been released. 
According to the Racine County Sheriff's Office, a Ford Focus was traveling east on Highway 11 following a concrete truck. The Focus passed the concrete truck in a no-passing zone, colliding head-on with a westbound Chevrolet Aveo.
The lone occupant of the Aveo, a 56-year-old man from Racine, was deceased upon deputies' arrival. The lone occupant of the Focus sustained non-life-threatening injuries and was transported to a local hospital.
Get local news delivered to your inbox!
Subscribe to our Daily Headlines newsletter.