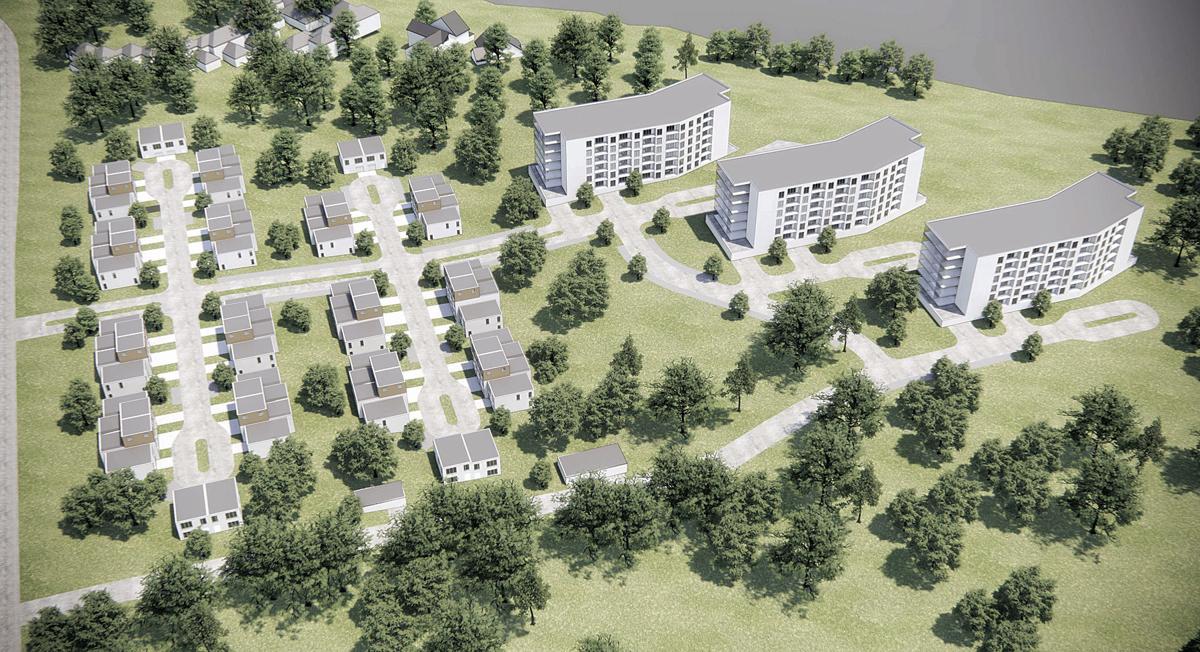 CALEDONIA — The transformation of dilapidated property into lakefront homes is closer to fruition after an agreement was reached between the village and developer CCM-Caledonia LLC.
The Caledonia Village Board voted unanimously at its Sept. 21 meeting in favor of the resolution authorizing an agreement between the village and the developer.
As part of the deal, Caledonia will transfer ownership of the 20-acre property to CCM-Caledonia, whose parent company is Cardinal Capital.
The $60 million development is expected to include three six-story condominiums along the lakefront. Additionally, condominium townhomes are to be constructed east of Erie Street. The development will be known as Waters Edge Place.
The site is the location of the former Olympia Brown School, which will be demolished later this year. The projected start of construction on the six-story condominiums has been set for the third quarter of 2021, and the projected end date for the entire project is 2027.
Erich Schwenker, CEO of Cardinal Capital Management, told the board at the Sept. 21 meeting that the rent structure would target those in the median-income range of about $80,000 annually. He added his hope is the development would attract a diverse age range, including empty nesters who no longer wanted the upkeep of a house.
Caledonia entered into an agreement with the Racine Unified School District in 2019 to acquire the property once an agreement was reached with a developer. The village anticipates closing on the property soon.
The $1.45 million deal with RUSD was made possible through TID 5 (tax increment district). TID allows the village to pay back the money in increments over a 10-year period as revenue is generated through property taxes.
Caledonia also has plans for the 18 acres on the west side of Erie Street where the village currently owns three acres and is in the process of acquiring 15 more.
The village will be seeking a developer for single family homes on that property. There are also plans for a park with walking trails.
Requests for proposals on that project will be issued soon.
In Photos: Chainsaw Carving & Art Forest Festival 2020
Chainsaw Carving & Art Forest Festival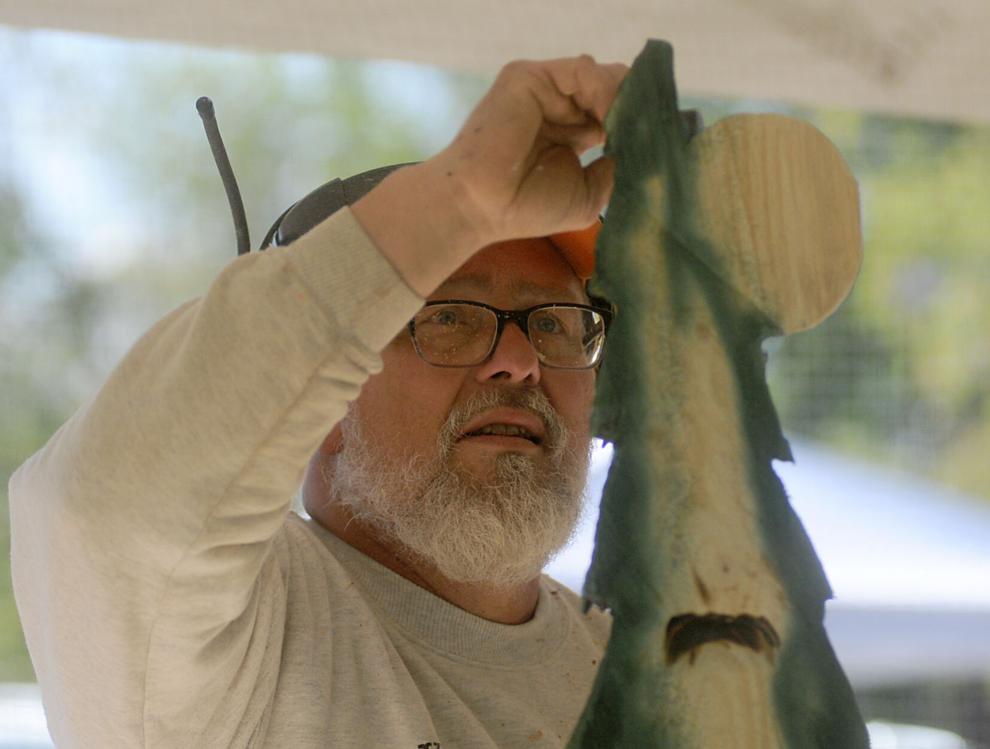 Chainsaw Carving & Art Forest Festival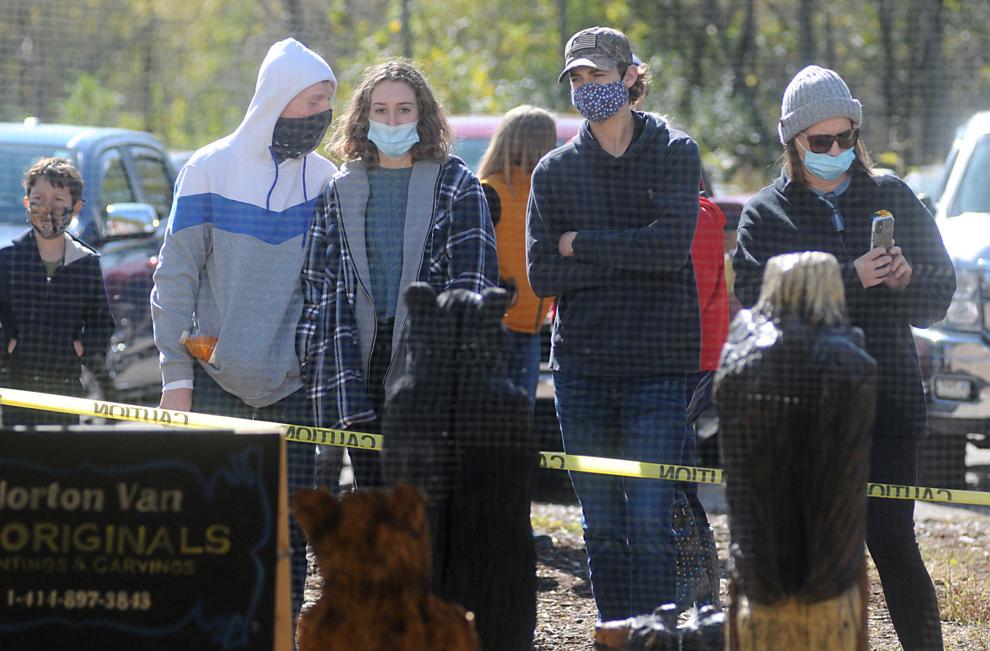 Chainsaw Carving & Art Forest Festival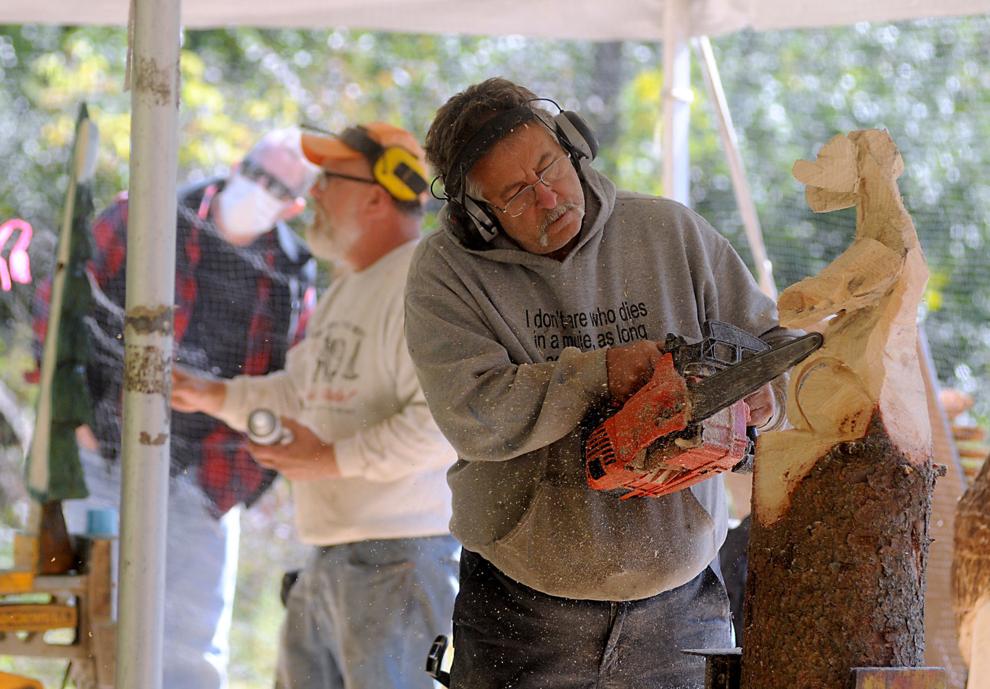 Chainsaw Carving & Art Forest Festival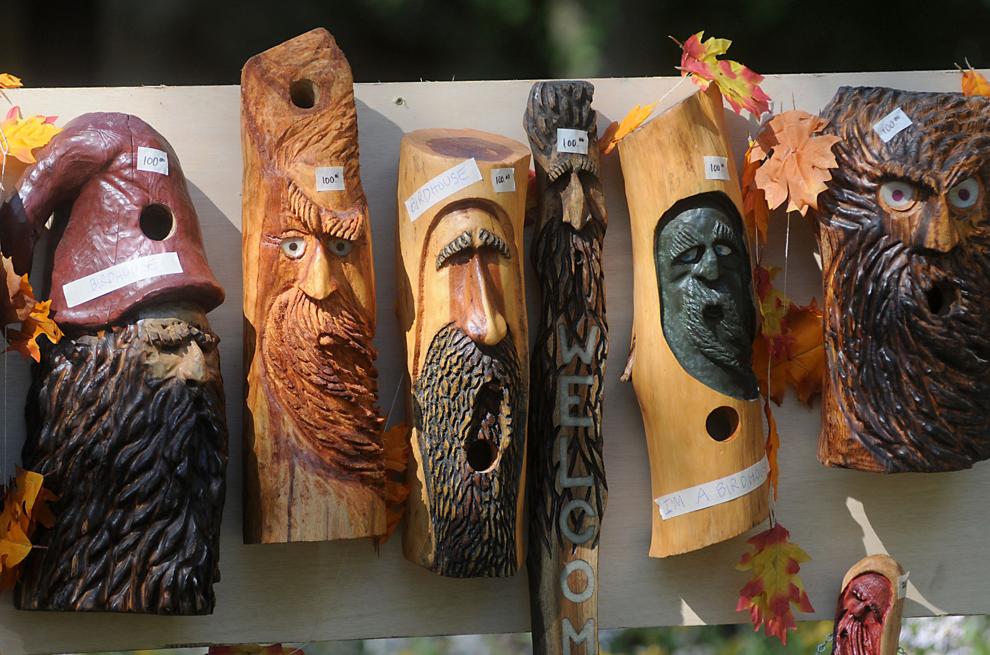 Chainsaw Carving & Art Forest Festival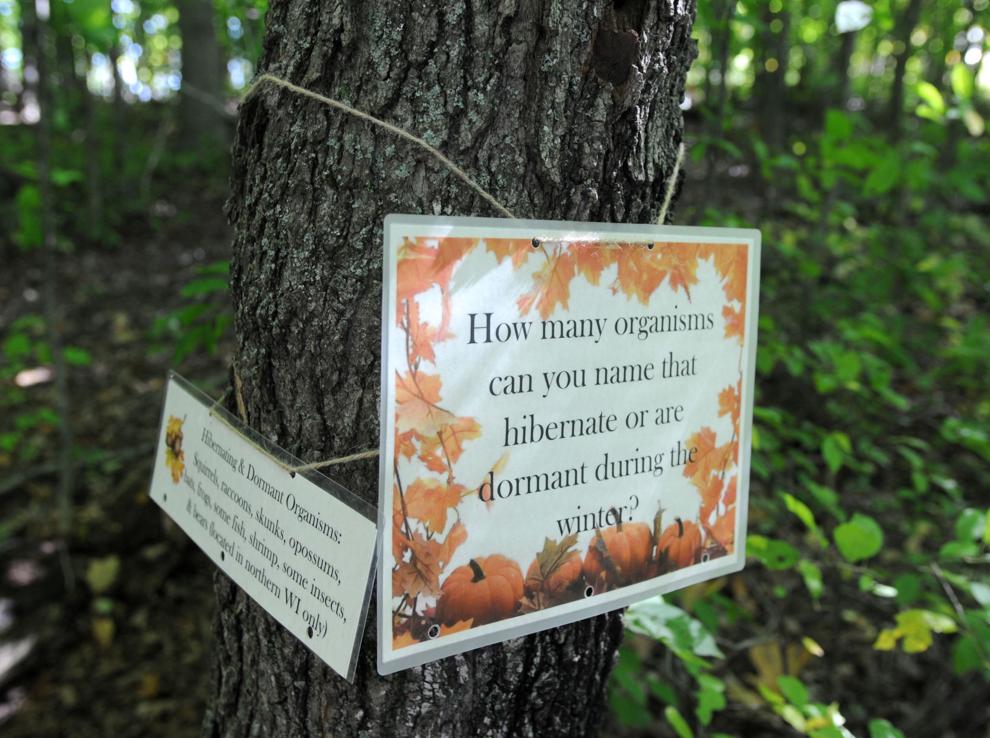 Chainsaw Carving & Art Forest Festival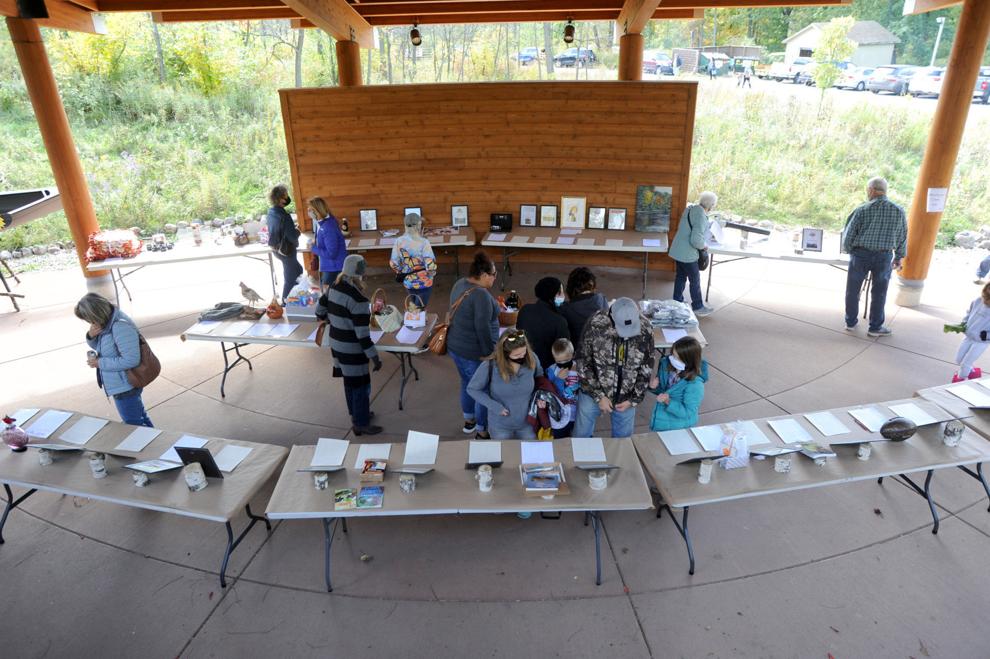 Chainsaw Carving & Art Forest Festival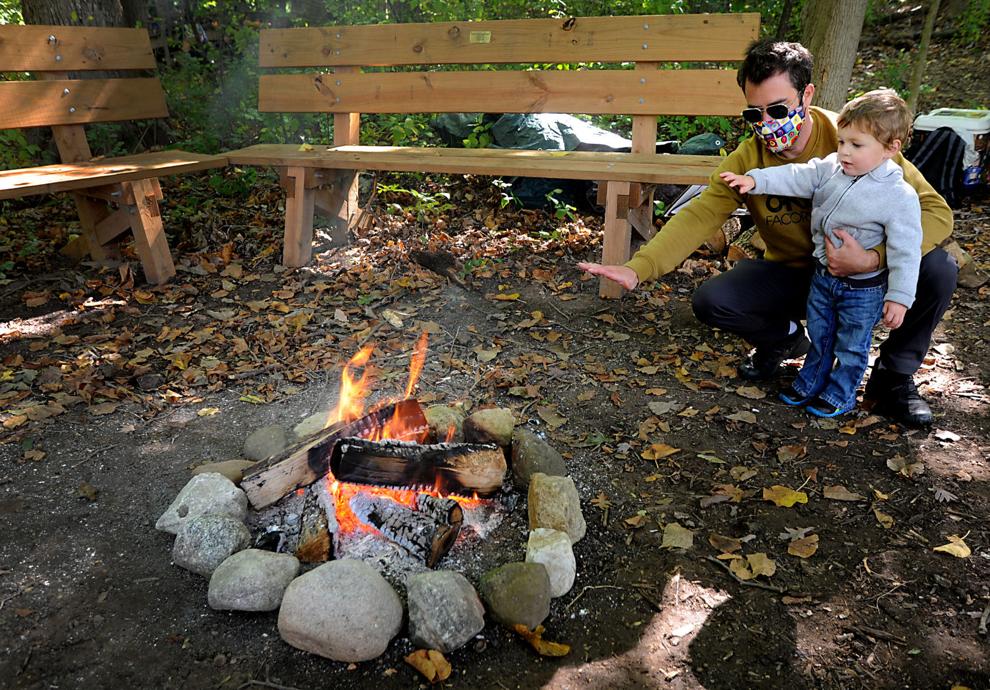 Carving With Horsepower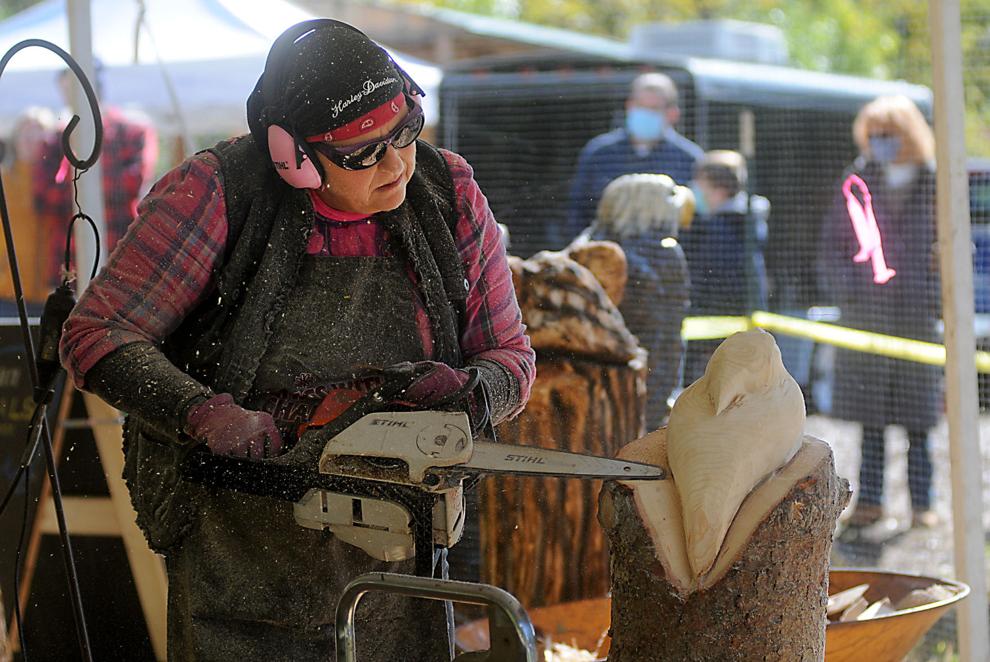 Chainsaw Carving & Art Forest Festival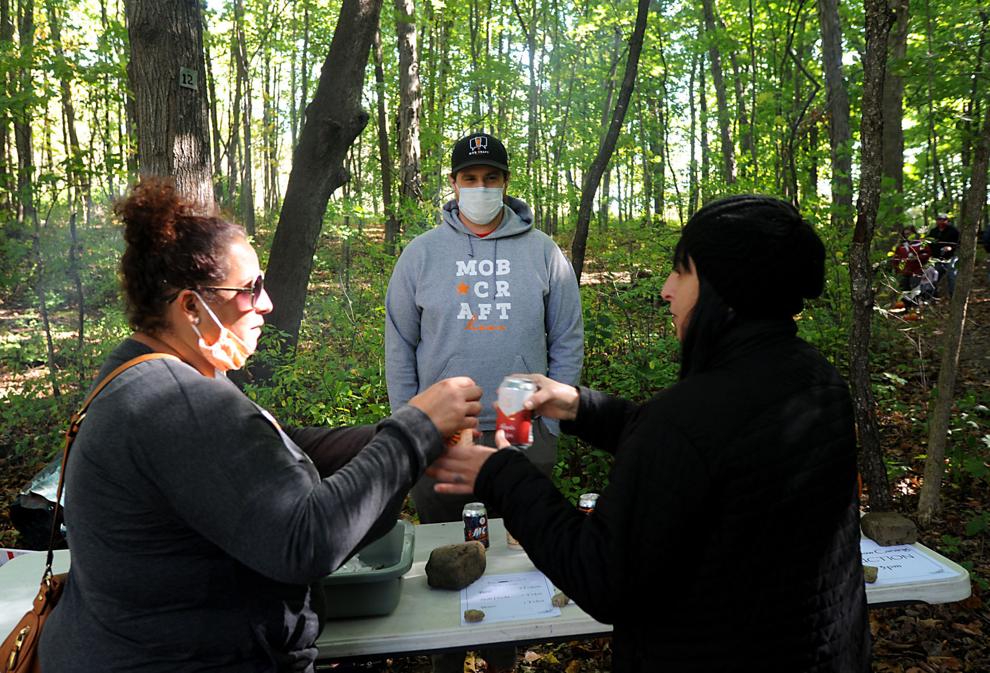 Chainsaw Carving & Art Forest Festival