Fierro was deported on Aug. 2, more than a year after he was first detained by federal Immigration and Customs Enforcement officers at his Racine home on July 24, 2018. He penned the letter to thank the people of Racine, past mayors and other friends he gained over his more than 20 years while living in the city.
Racine Interfaith Coalition Director Linda Boyle sent the letter to The Journal Times on Sunday night.
"The wonderful City of Racine is a diverse community that understands inclusion and gives an opportunity to all its residents no matter where they have come from," Fierro wrote. "Racine is always welcoming, innovating, developing and adjusting to new standards and goals."
Fierro, who had fought deportation, wrote that he decided not to appeal his case further "because of low possibilities of winning my case after a year in detention in the care of the Department of Homeland Security."
"Many times we don't understand why decisions could be unfair but we accept them with maturity," he wrote.
Fierro, 40, a Case High School graduate, is a father to five children and stepfather to two, all of whom are United States citizens. He first came to the U.S. with his family in 1995 at age 16 but was deported to Mexico in August 1997, months before he turned 18. He returned to the U.S. in 1998.
Community support
You have free articles remaining.
Underscoring Fierro's wide-ranging influence in Greater Racine, officials throughout Racine County came forward to support him after he was detained last year. He was an active member of the Racine Interfaith Coalition and volunteered with the Racine Unified School District's Middle School Transformation Committee and Diversity and Equity Task Force. He also advised former Mayor John Dickert on immigration issues, was president of the Milwaukee Council 347 of the League of United Latin American Citizens and was the Racine regional director of the Hispanic Chamber of Commerce of Wisconsin from 2015-16.
Racine Mayor Cory Mason, Racine County Executive Jonathan Delagrave, RUSD Superintendent Eric Gallien, Racine County Supervisor Fabi Maldonado and state Rep. Greta Neubauer, D-Racine, vouched for Fierro's dedication to his family and the greater Racine community. A group of 19 Democratic state legislators also sent a letter to ICE advocating for Fierro's release.
"I had the privilege to speak to past Racine Mayors, Gary Becker, John T. Dickert and the present Mayor of Racine, Cory D. Mason," Fierro wrote. "They all have understood that bringing diversity in the Racine government was a must have."
Fierro had no criminal record other than a misdemeanor conviction for driving without a license.
While he made no specific mention of what he plans to do next, or if he will seek to legally immigrate to the U.S., Fierro said he is focused on his next steps.
"After 23 years of my absence (from Guadalajara), I am looking forward to a new stage and will adapt to a new life," Fierro wrote. "Thank you all for your always unconditional support."
Ricardo Fierro prayer vigil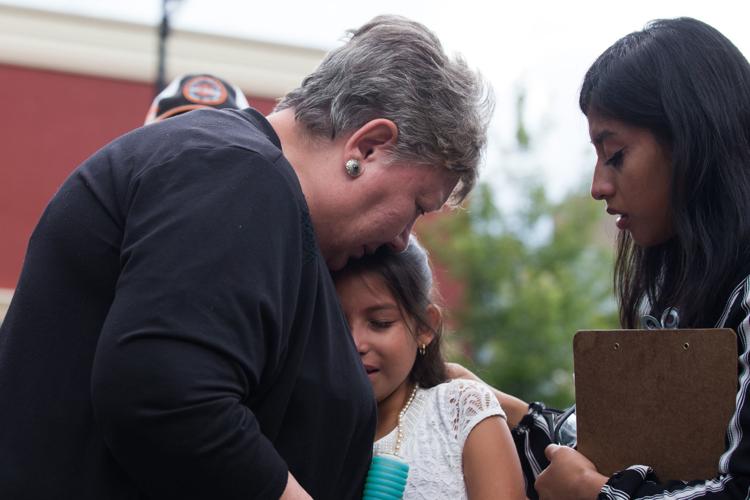 Ricardo Fierro prayer vigil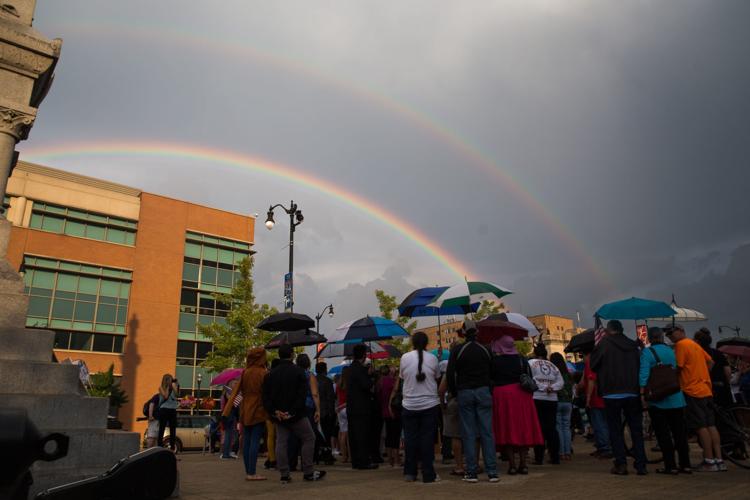 Ricardo Fierro prayer vigil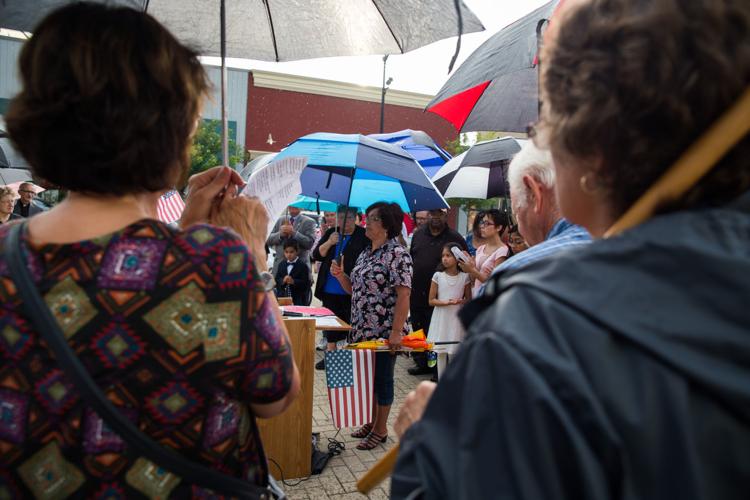 Ricardo Fierro prayer vigil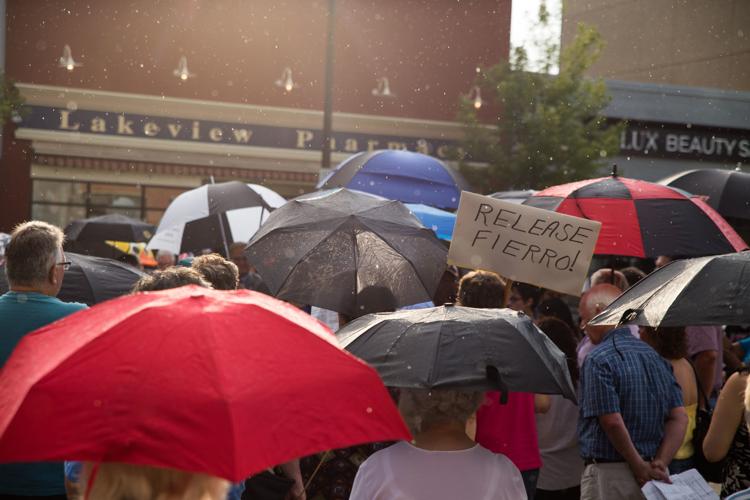 Ricardo Fierro prayer vigil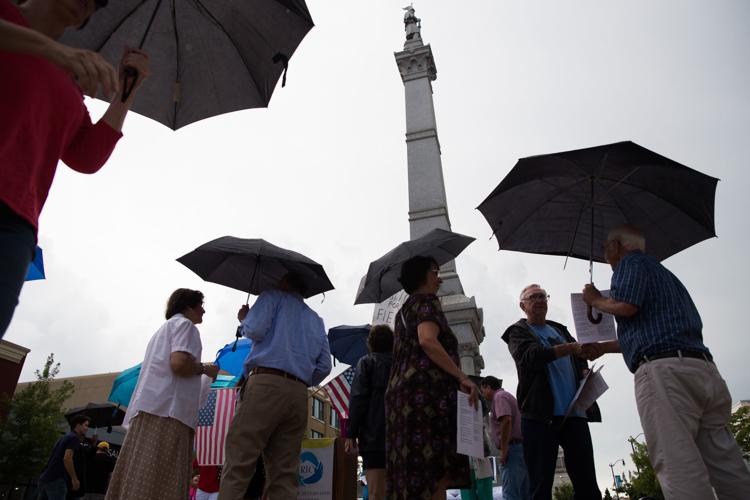 Ricardo Fierro prayer vigil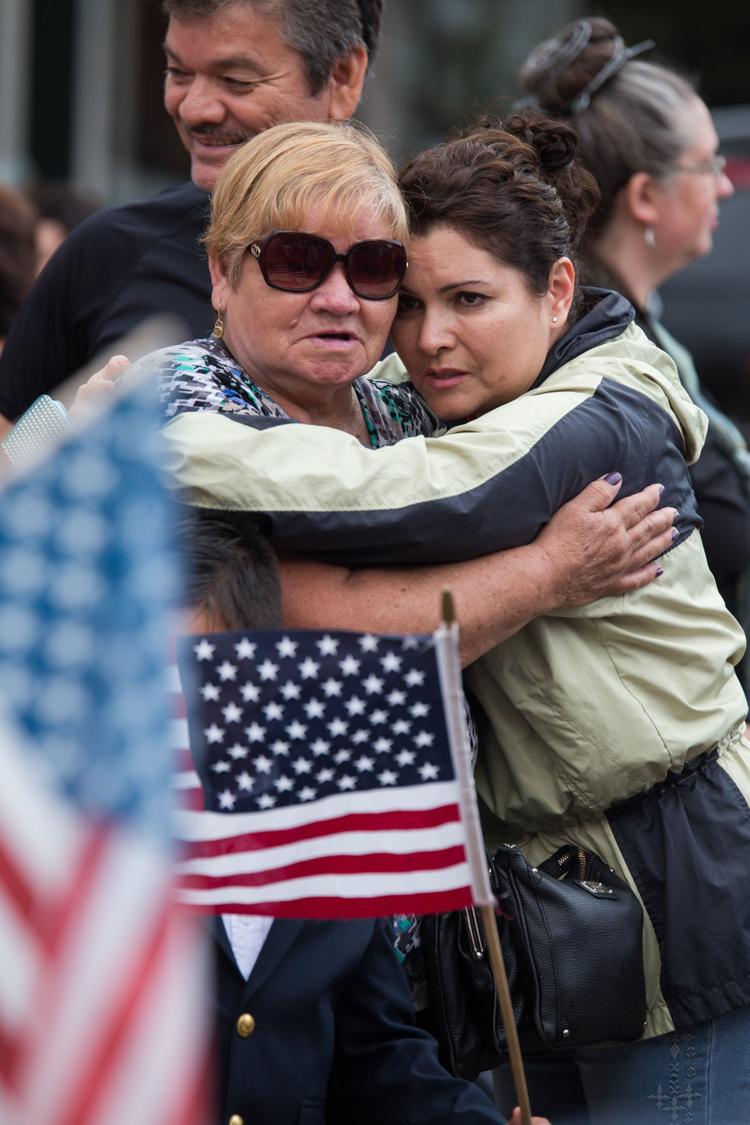 Ricardo Fierro prayer vigil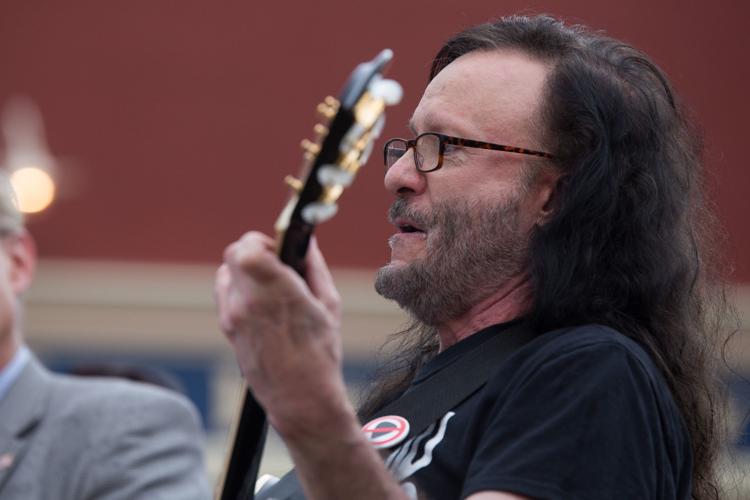 Ricardo Fierro prayer vigil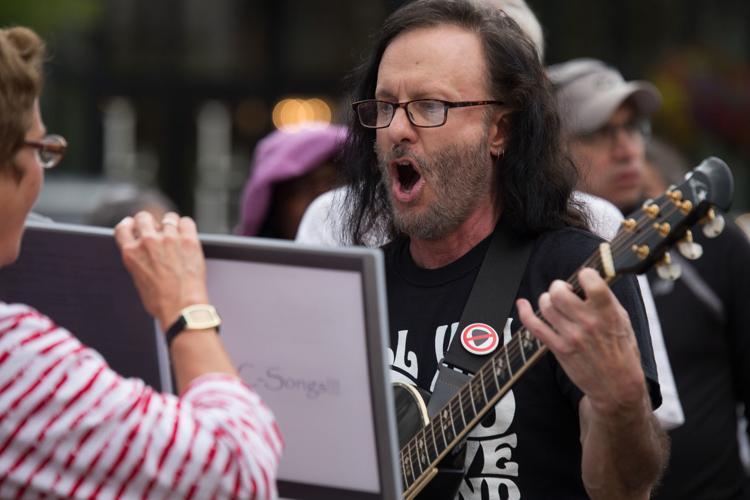 Ricardo Fierro prayer vigil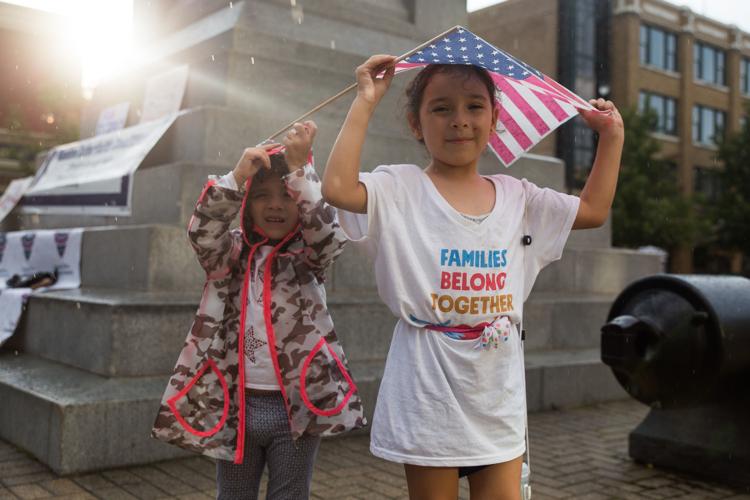 Ricardo Fierro prayer vigil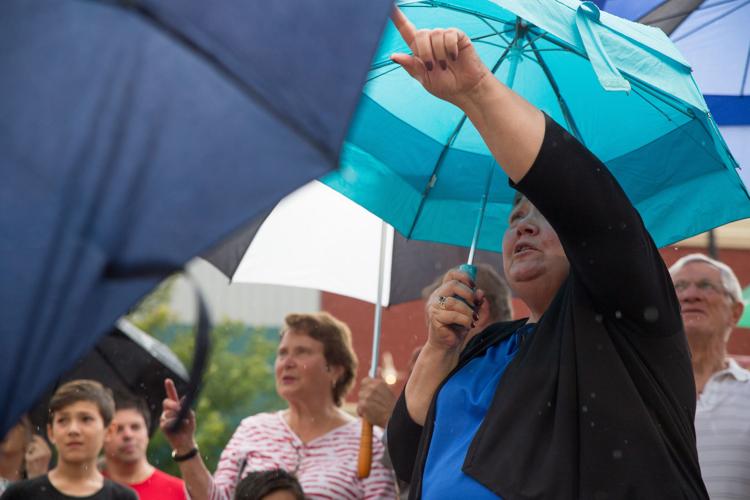 Ricardo Fierro prayer vigil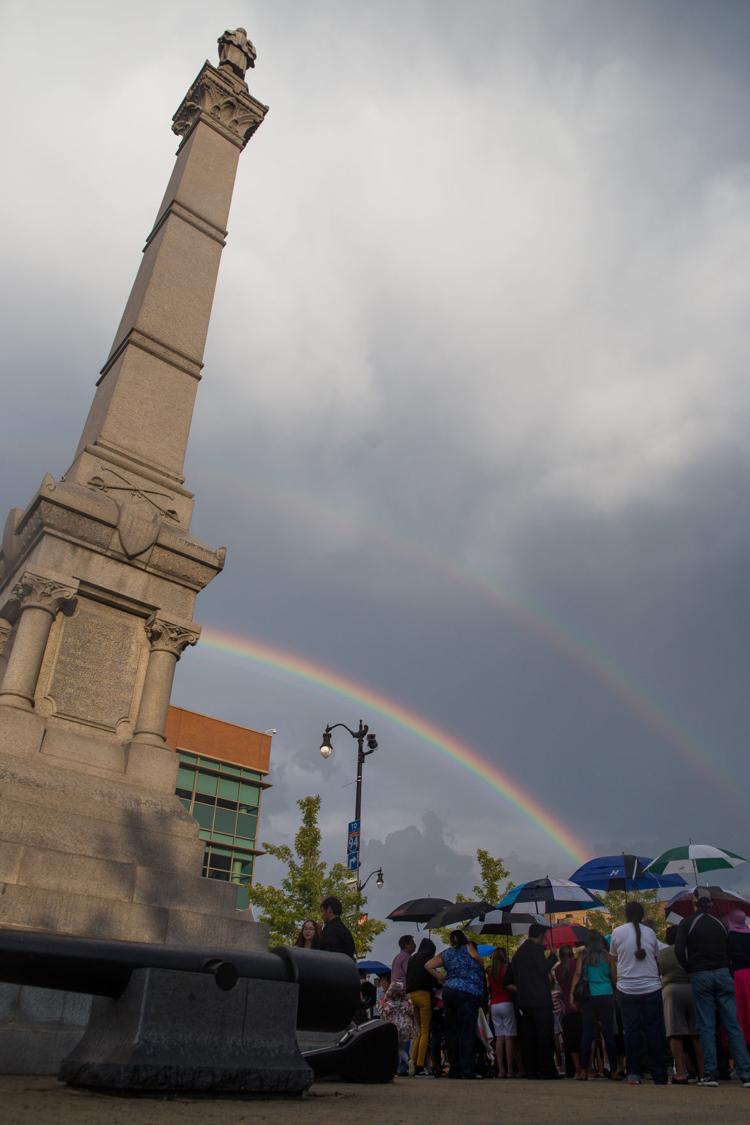 Ricardo Fierro prayer vigil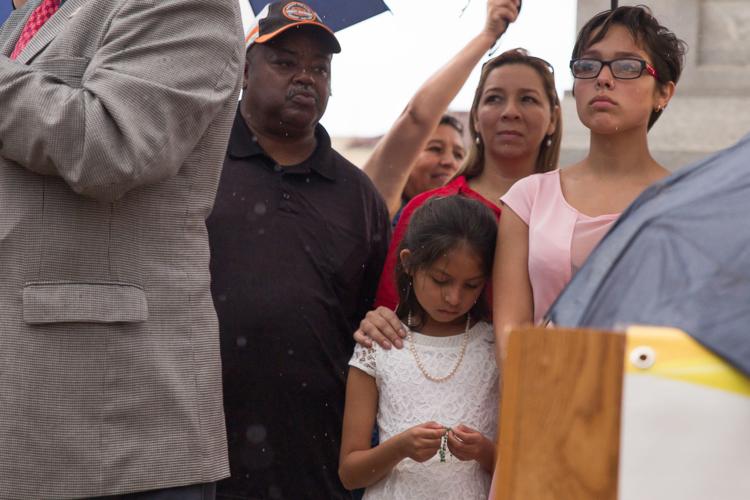 Ricardo Fierro prayer vigil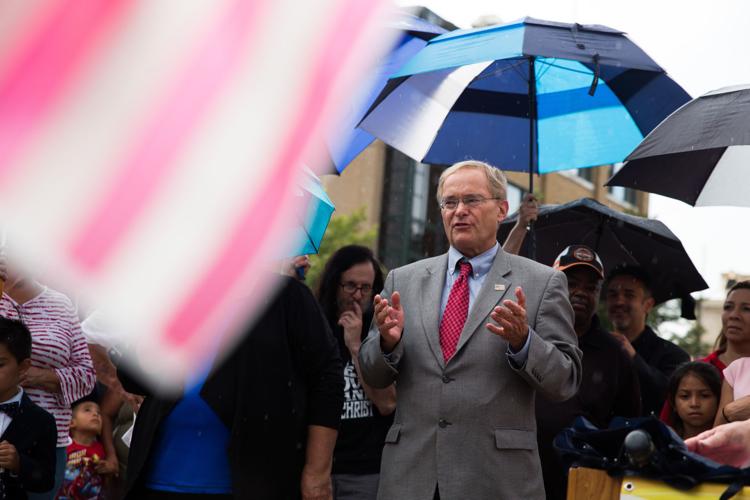 Ricardo Fierro prayer vigil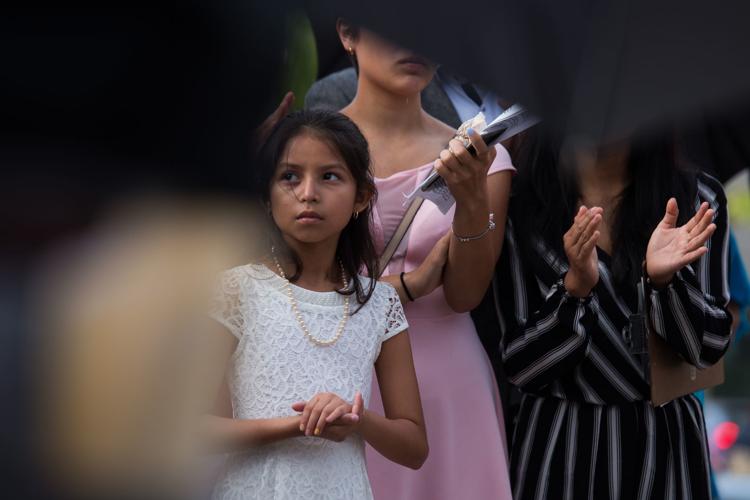 Ricardo Fierro prayer vigil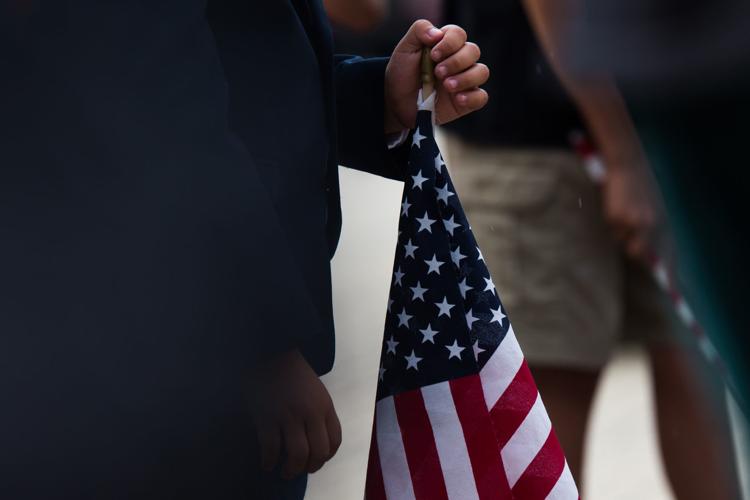 Ricardo Fierro prayer vigil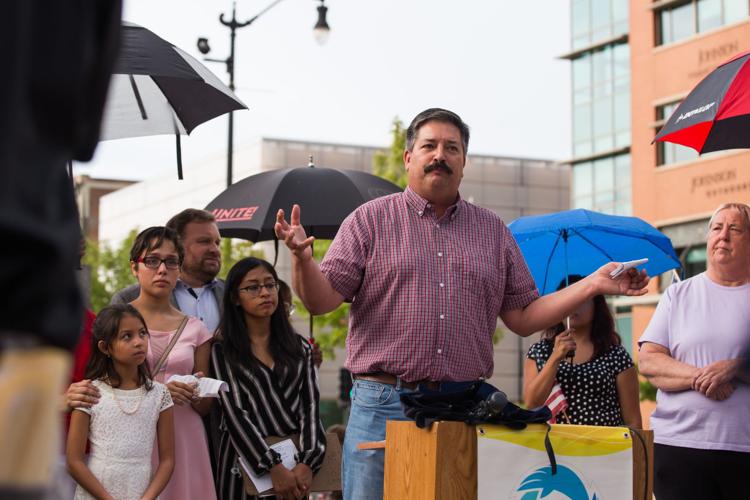 Ricardo Fierro prayer vigil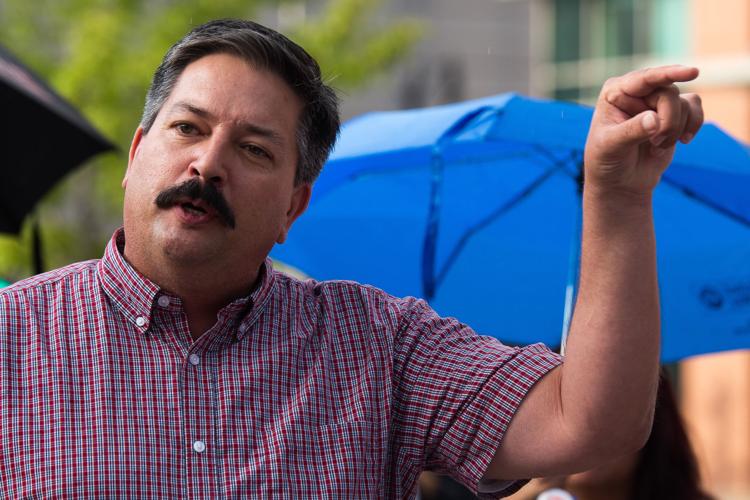 Ricardo Fierro prayer vigil
Ricardo Fierro prayer vigil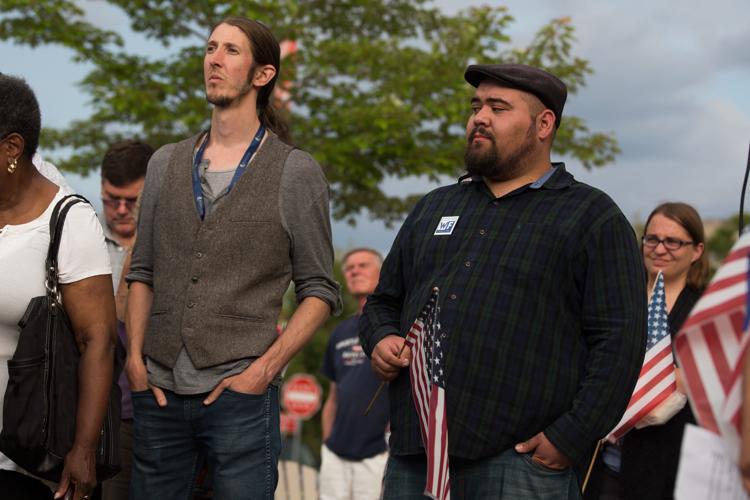 Ricardo Fierro prayer vigil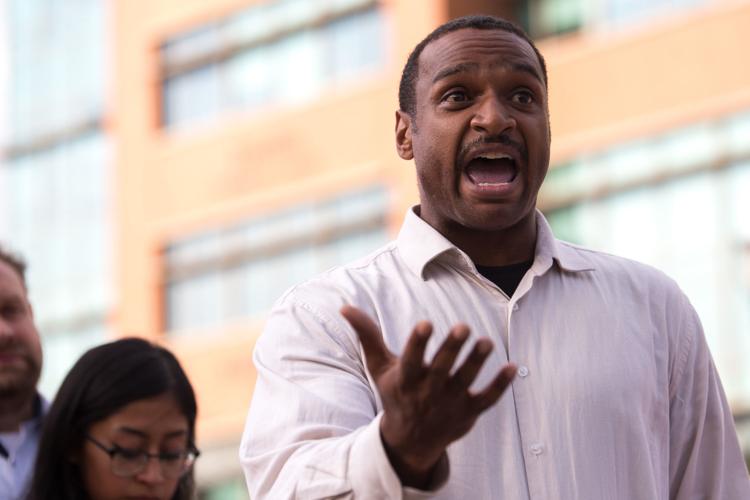 Ricardo Fierro prayer vigil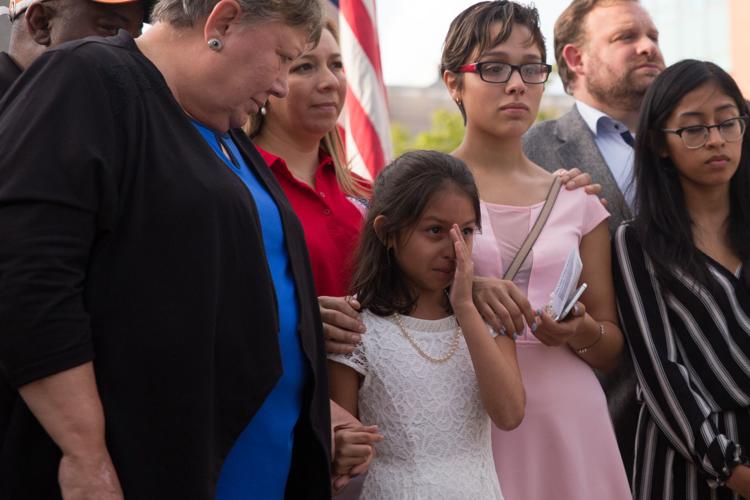 Ricardo Fierro prayer vigil
Ricardo Fierro prayer vigil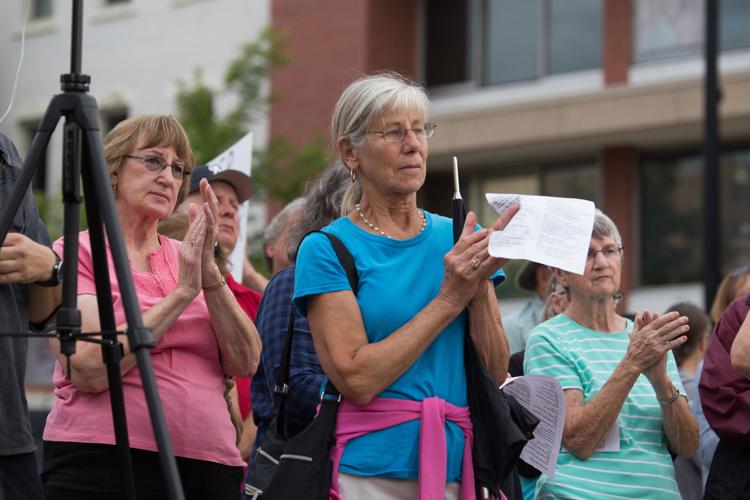 Ricardo Fierro prayer vigil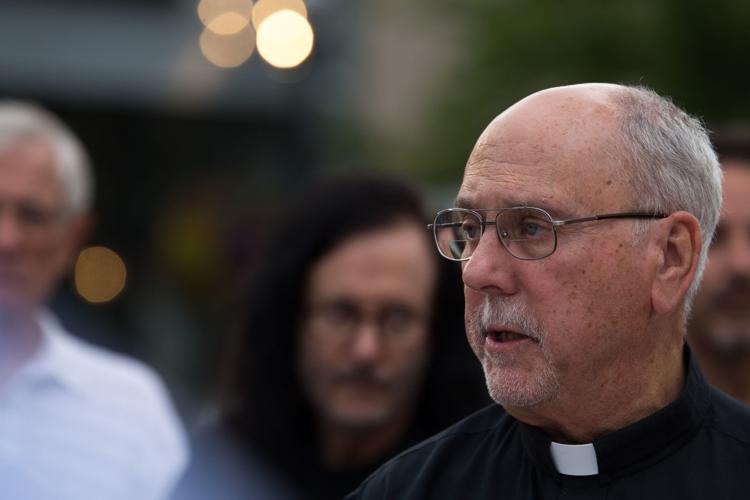 Ricardo Fierro prayer vigil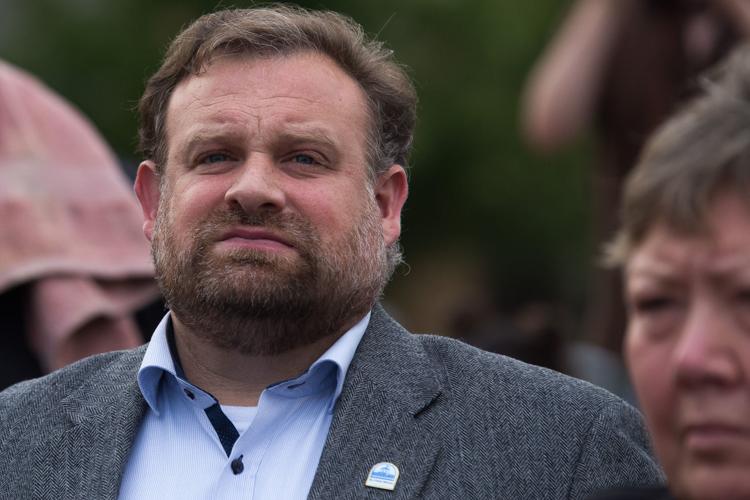 Ricardo Fierro prayer vigil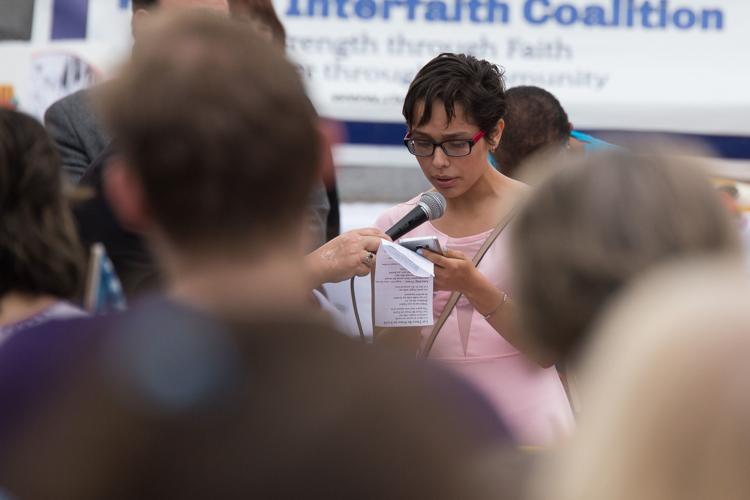 Ricardo Fierro prayer vigil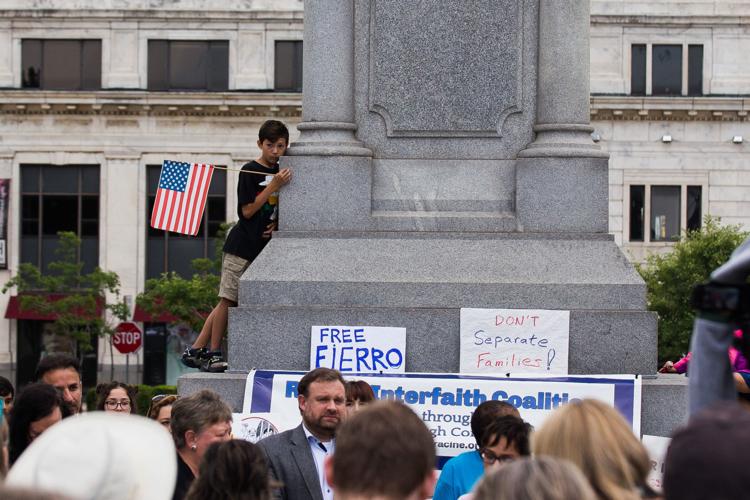 Ricardo Fierro prayer vigil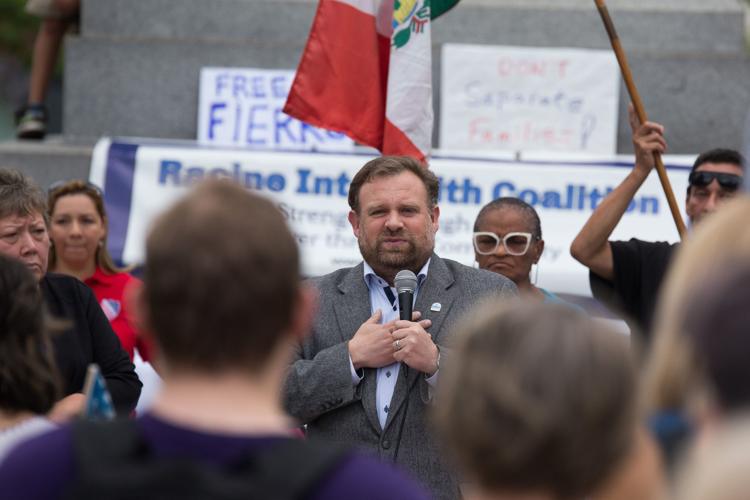 Ricardo Fierro prayer vigil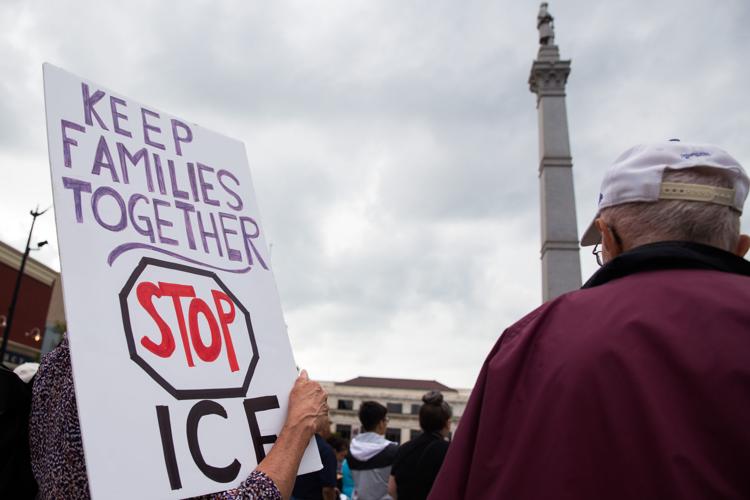 Ricardo Fierro prayer vigil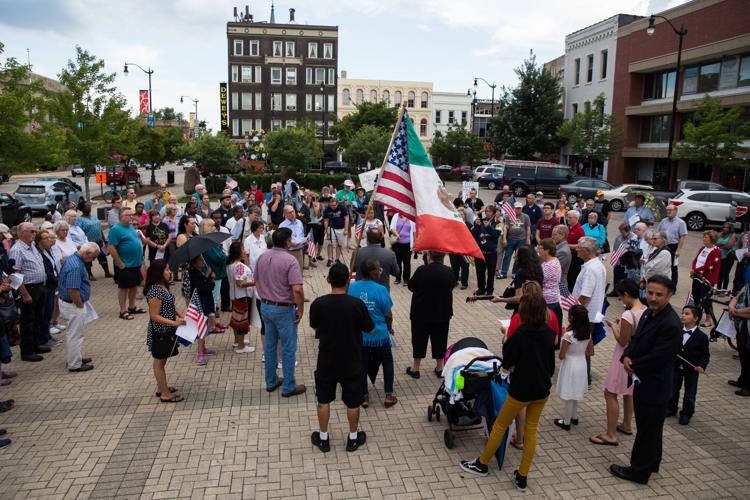 Ricardo Fierro prayer vigil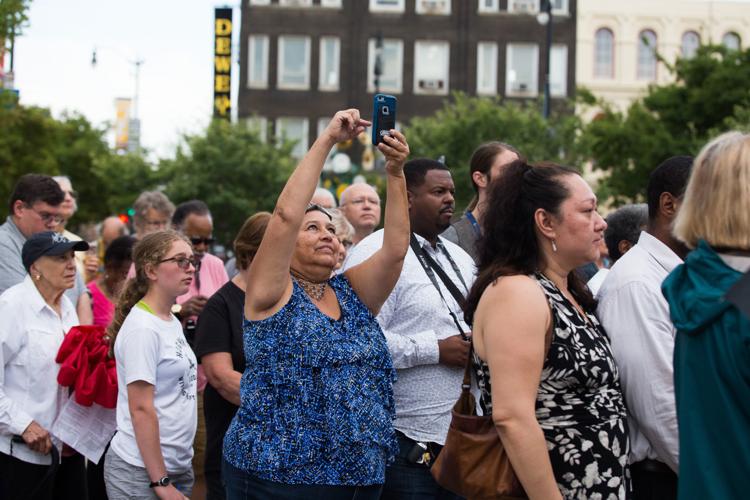 Ricardo Fierro prayer vigil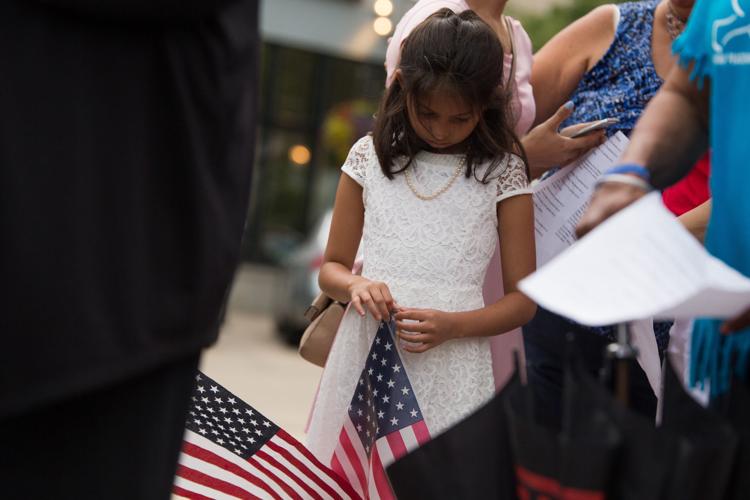 Ricardo Fierro prayer vigil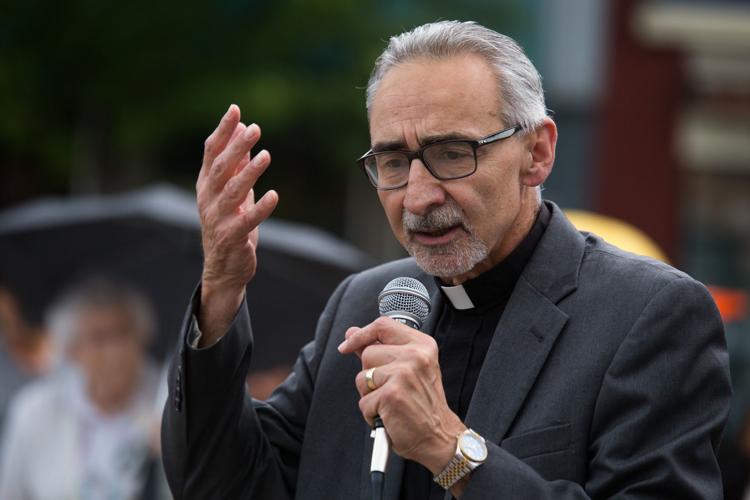 Ricardo Fierro prayer vigil
Ricardo Fierro prayer vigil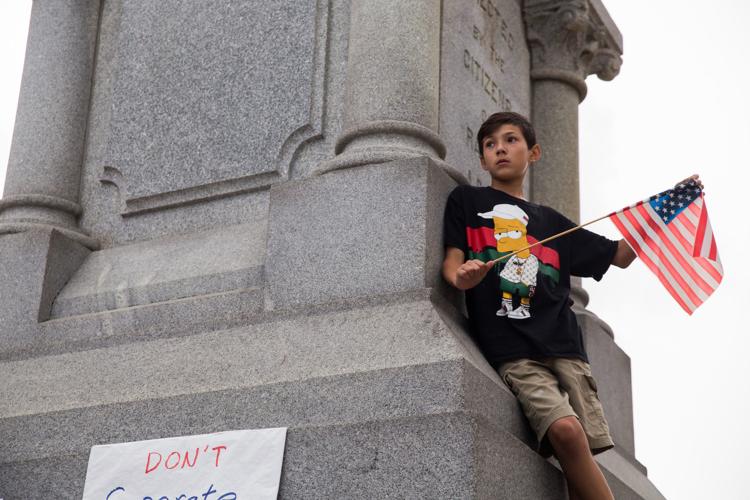 Ricardo Fierro Rally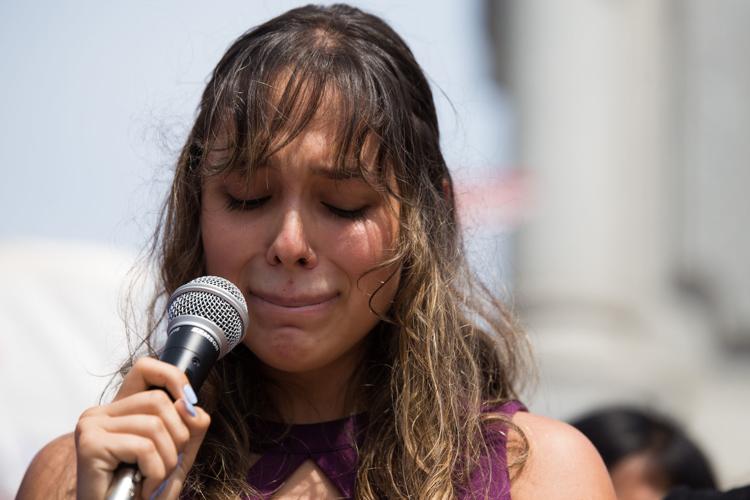 Ricardo Fierro Rally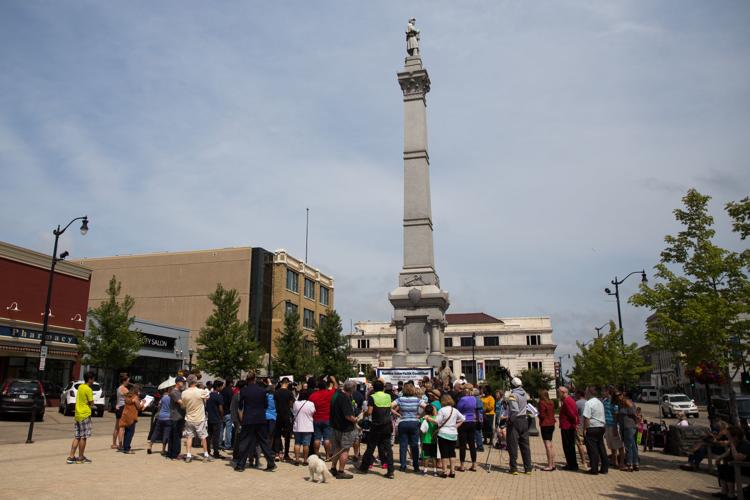 Ricardo Fierro Rally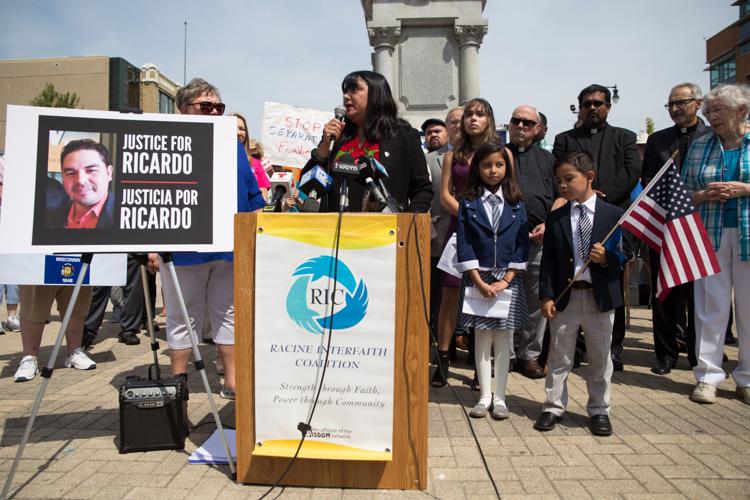 Ricardo Fierro Rally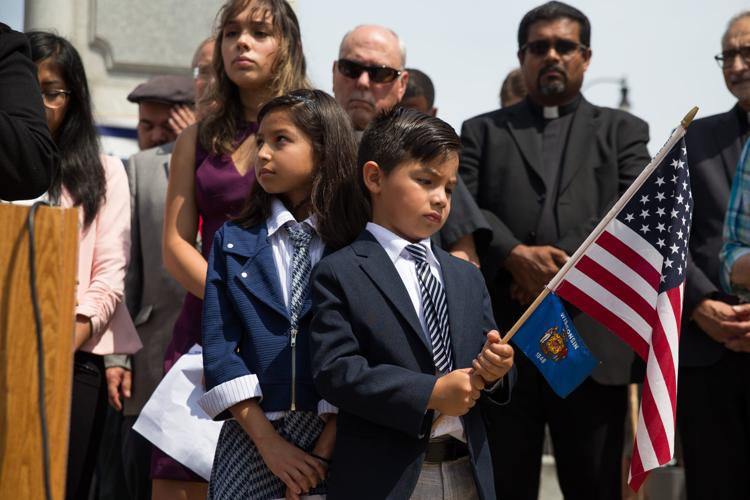 Ricardo Fierro Rally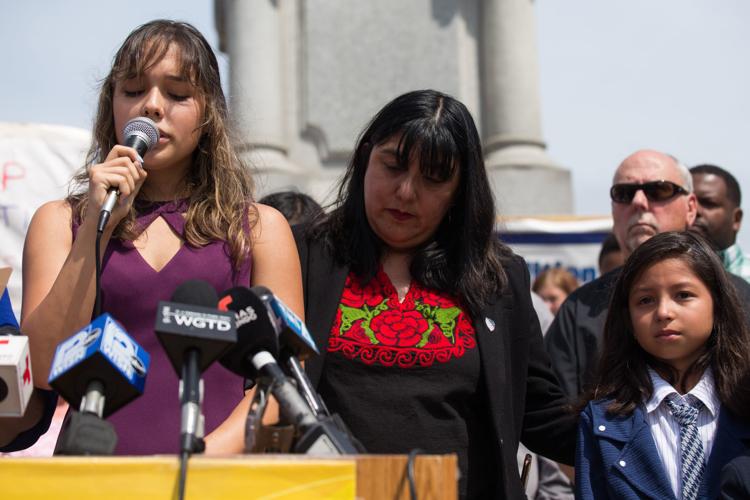 Ricardo Fierro Rally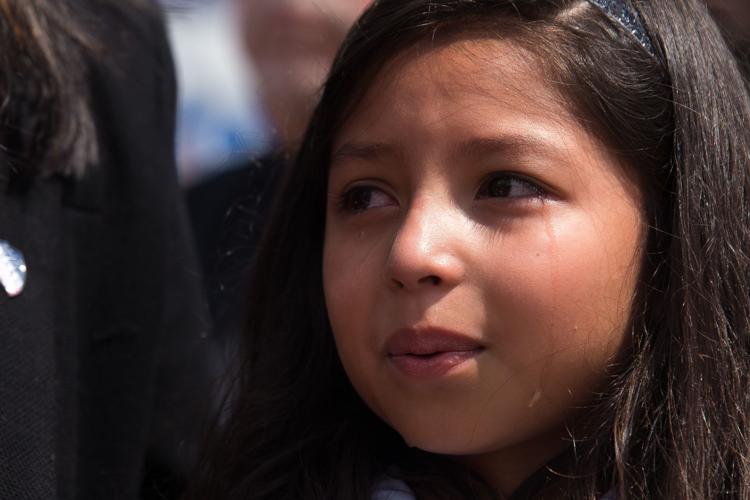 Ricardo Fierro Rally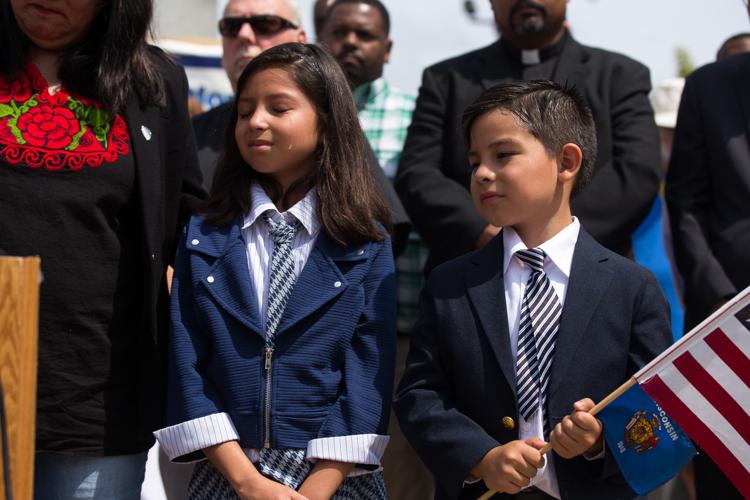 Ricardo Fierro Rally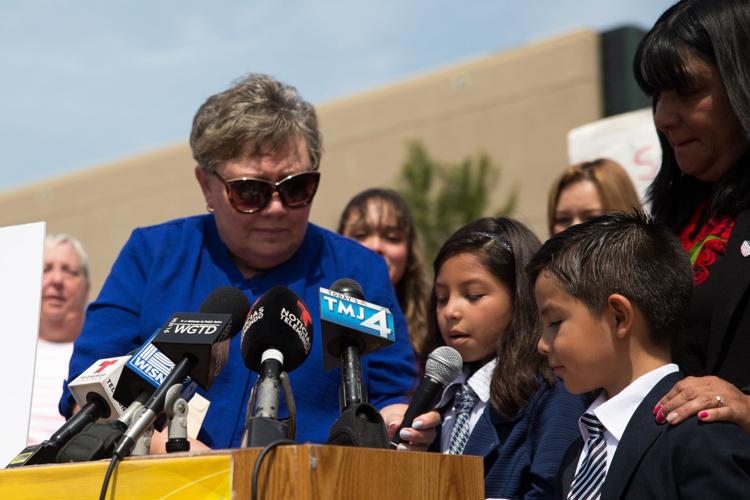 Ricardo Fierro Rally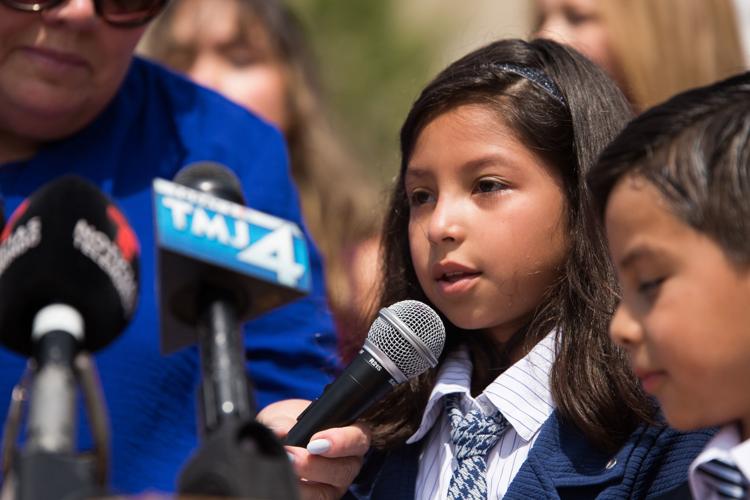 Ricardo Fierro Rally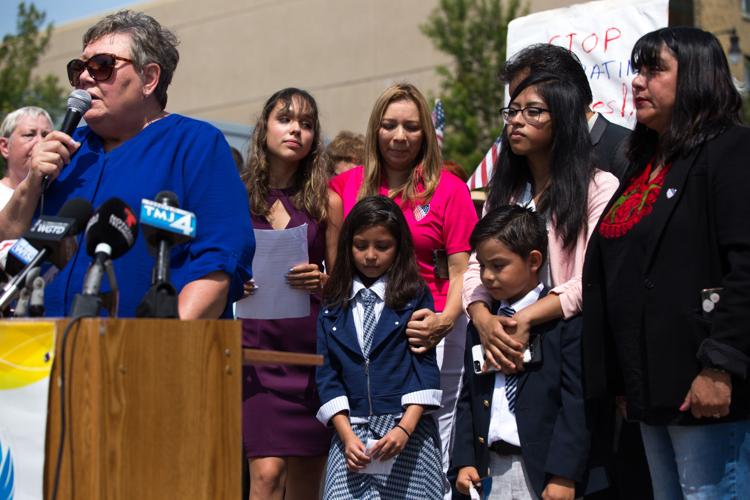 Ricardo Fierro Rally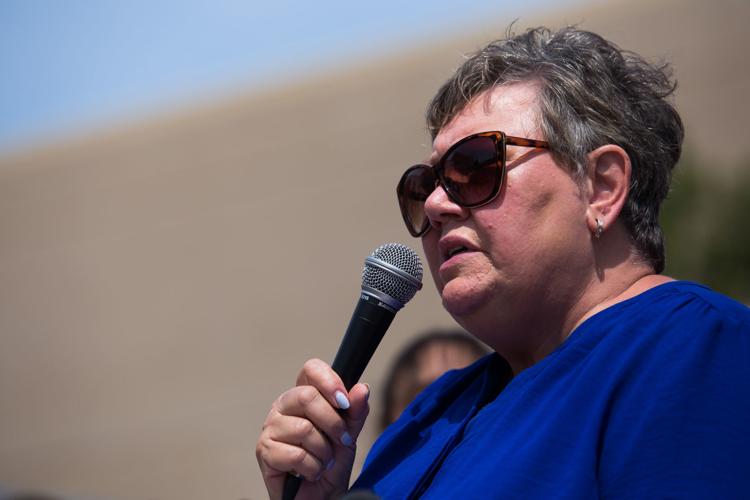 Ricardo Fierro Rally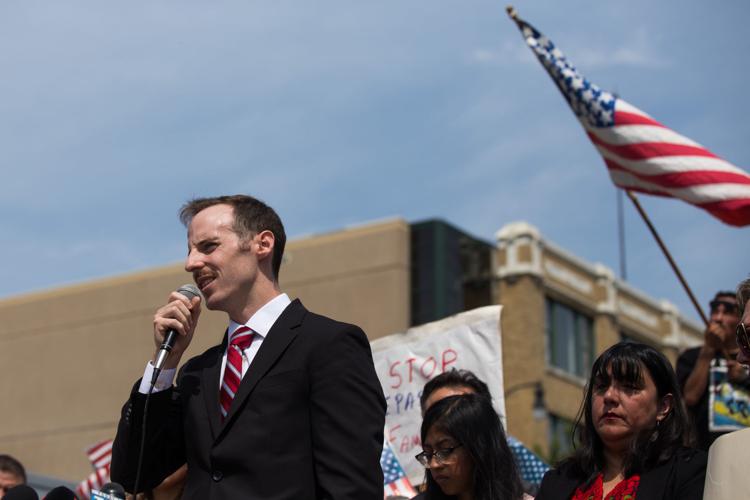 Ricardo Fierro Rally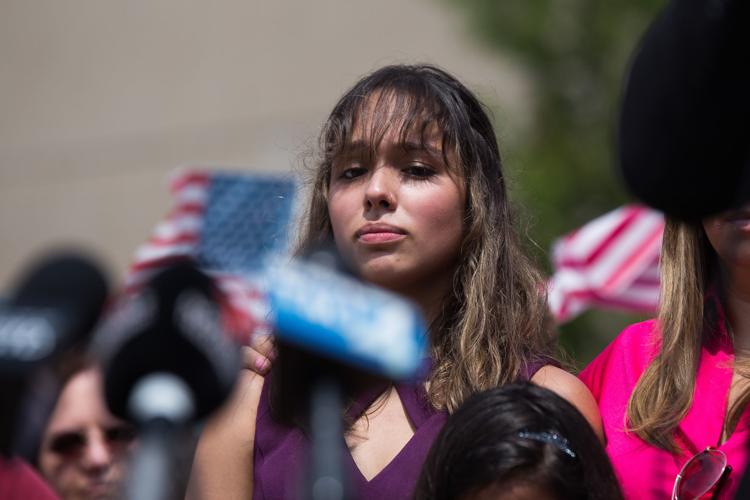 Ricardo Fierro Rally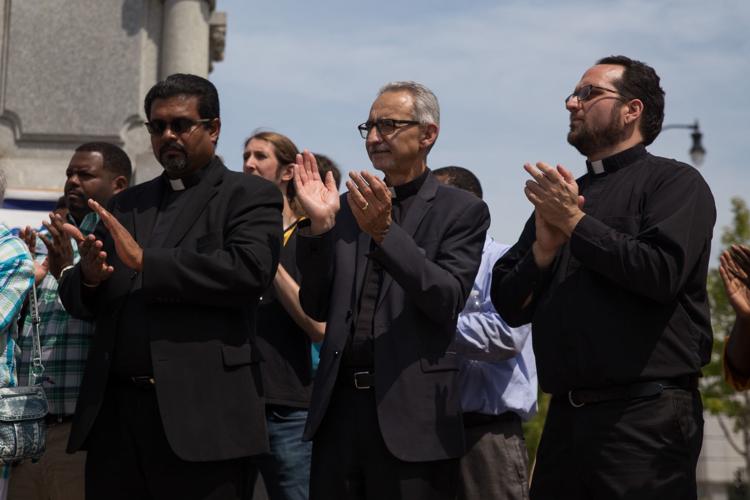 Ricardo Fierro Rally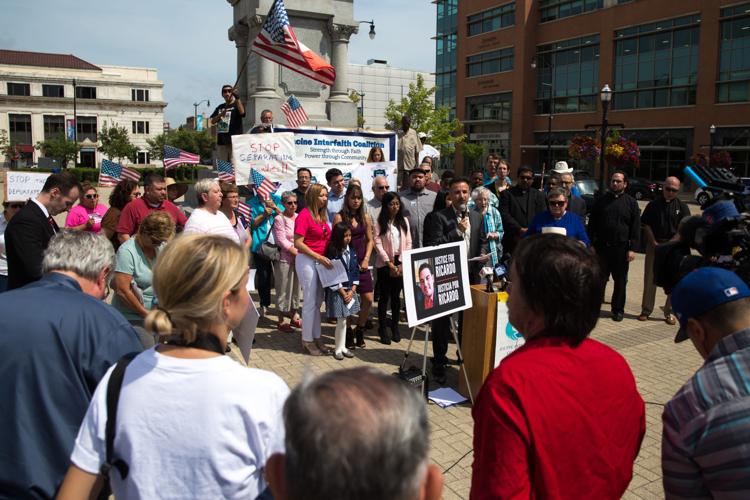 Ricardo Fierro Rally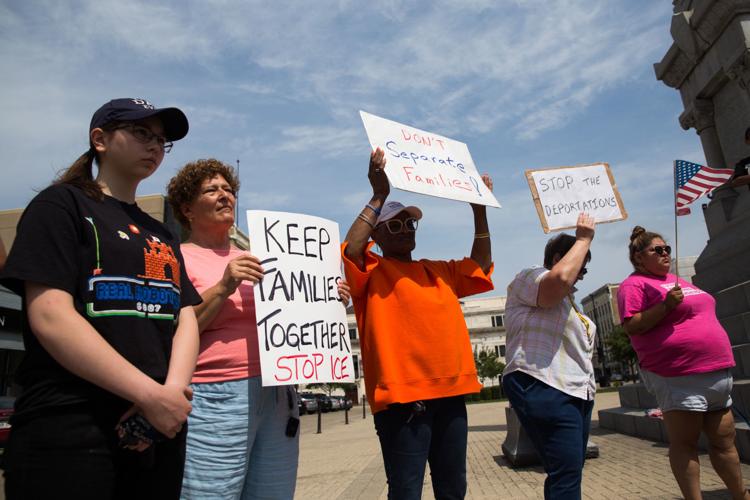 Ricardo Fierro Rally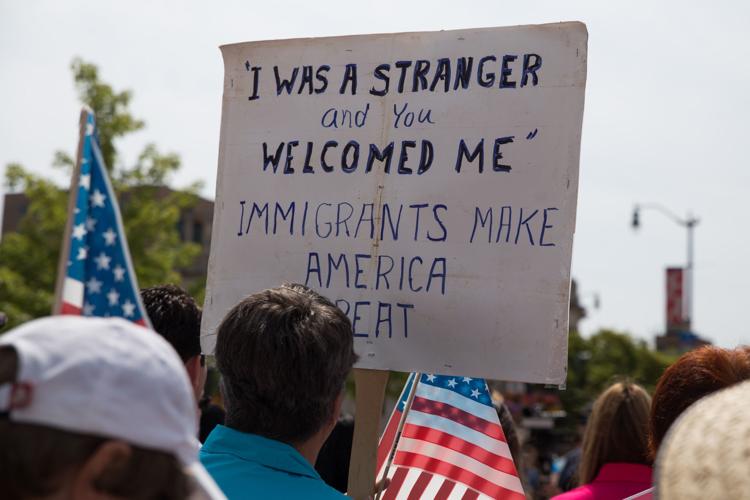 Ricardo Fierro Rally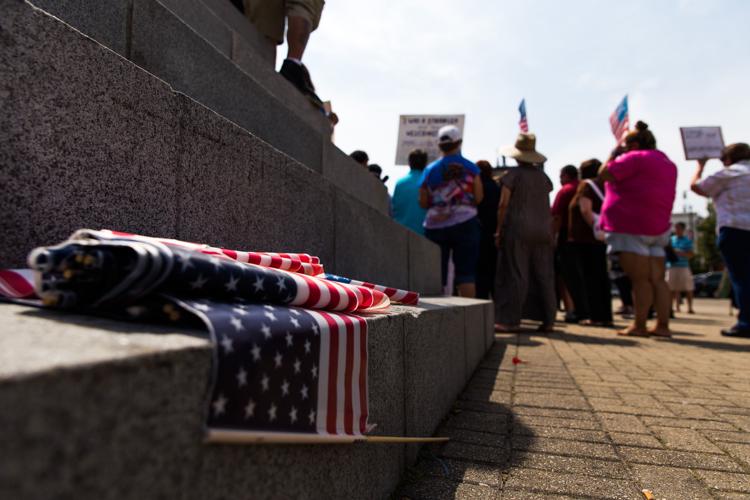 Ricardo Fierro Rally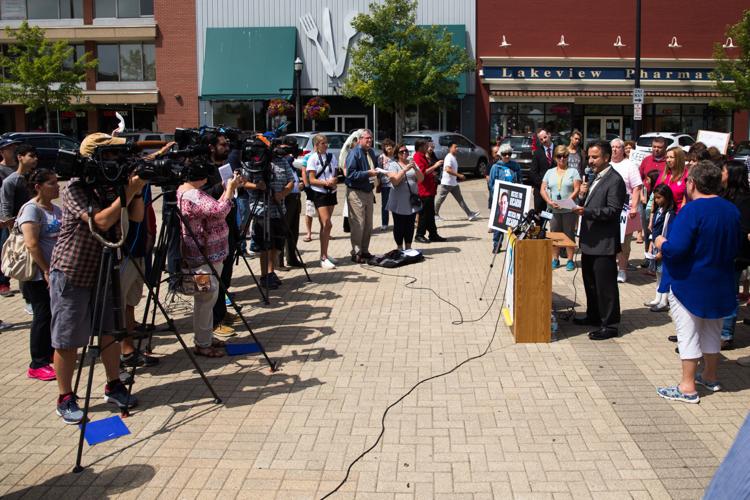 Ricardo Fierro Rally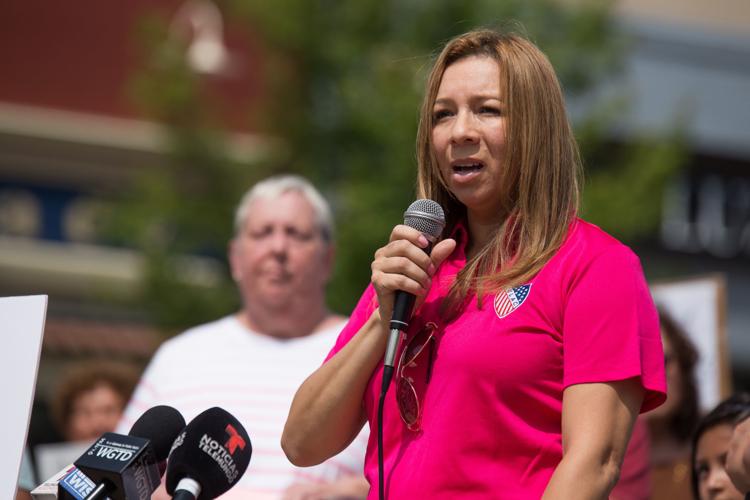 Ricardo Fierro Rally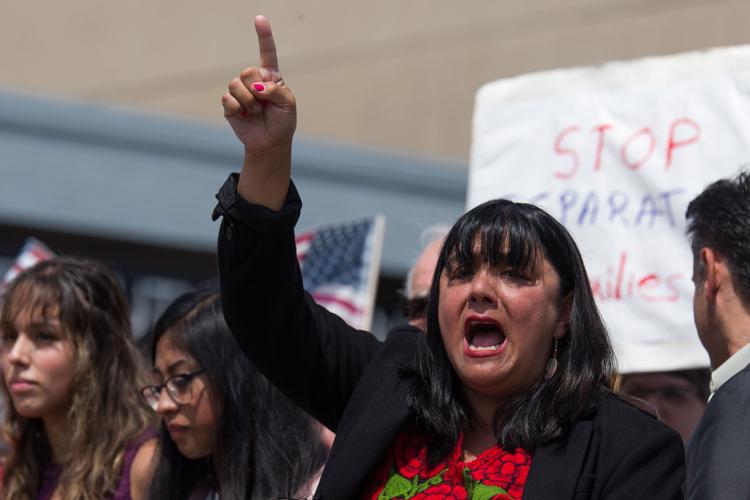 Ricardo Fierro Rally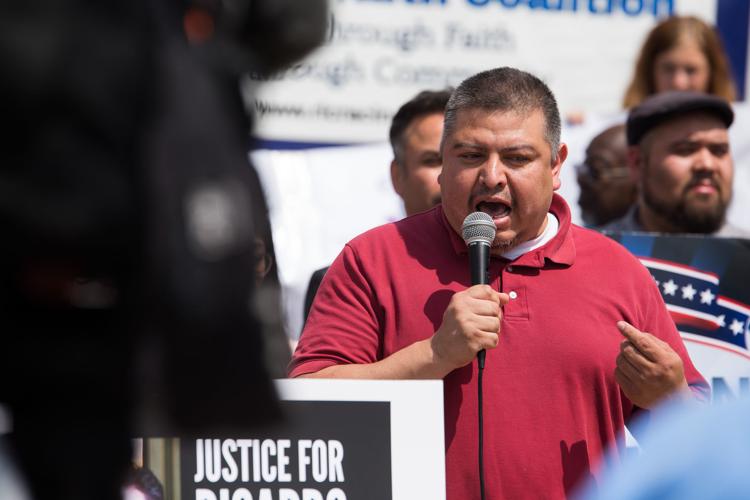 Ricardo Fierro Rally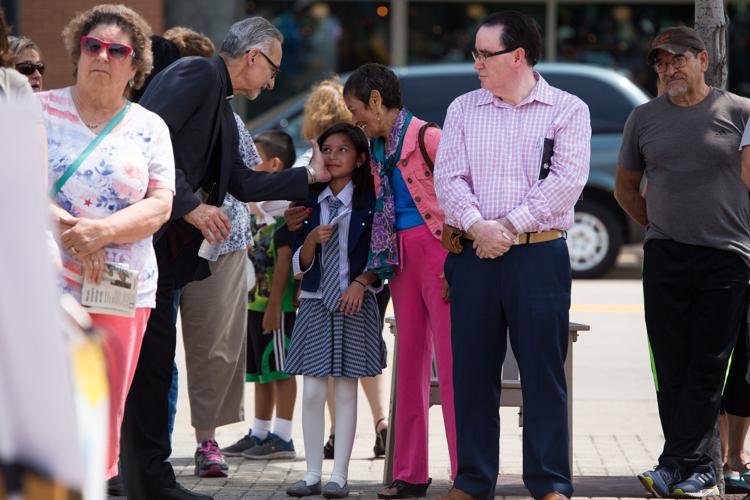 Ricardo Fierro Rally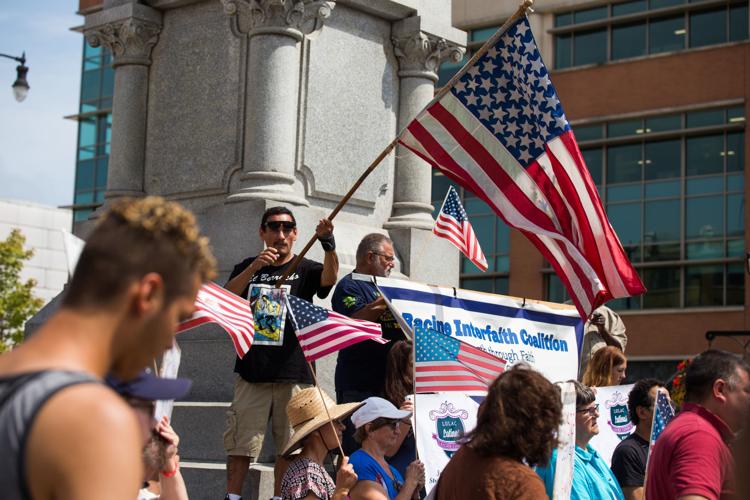 Ricardo Fierro Rally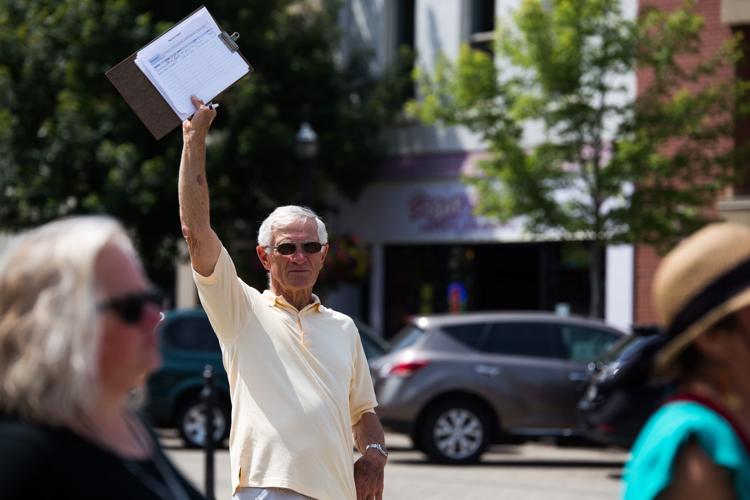 Ricardo Fierro Rally