RACINE COUNTY — Racine County Executive Jonathan Delagrave reiterated his confidence in the Foxconn Technology Group development in Mount Pleasant earlier this week during a discussion about the project and Highway KR.
At a meeting on Wednesday with the Racine County Finance and Human Services Committee, discussion became heated regarding a request for increased county funding for land acquisition to expand Highway KR, which is related to the Foxconn project.
County Board Supervisor John Wisch of Caledonia said he is glad Foxconn is honoring its responsibilities to the project "but they're nowhere to the point we'd hope they'd be at this point in time."
Delagrave interrupted, saying "I would disagree with that, but continue."
Wisch asked if Delagrave felt that Foxconn is "progressing where they should be?"
Delagrave pointed out that county's corporation counsel was not present at the committee meeting and he wanted to stay on topic but asked the committee chairman, Supervisor Robert Miller of Mount Pleasant, if he thought that answering the question was necessary.
You have free articles remaining.
"There is no doubt this (Highway KR expansion) is a project related to Foxconn," Miller said.
Delagrave then proceeded to answer Wisch's question saying he believes the company when its officials say Foxconn is going to be making products at its facility in Mount Pleasant in May 2020.
"I think that's a fairly quick turnaround," Delagrave said. "I think what phase two and phase three of what they're going to do is more to your question. You know, they've never backed off of their job commitments and they've never really backed off on the timeline. In fact, they've doubled down on their job commitments."
Wisch again asked if Delagrave is comfortable of where the Foxconn project is right now and how it is progressing?
Foxconn Houses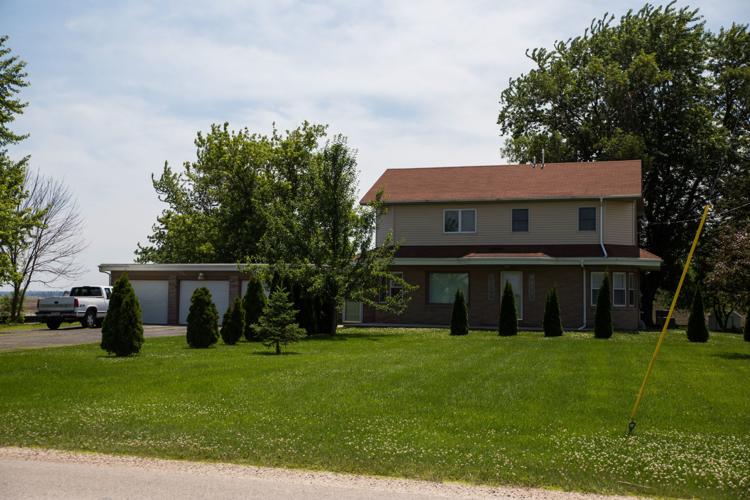 Foxconn Houses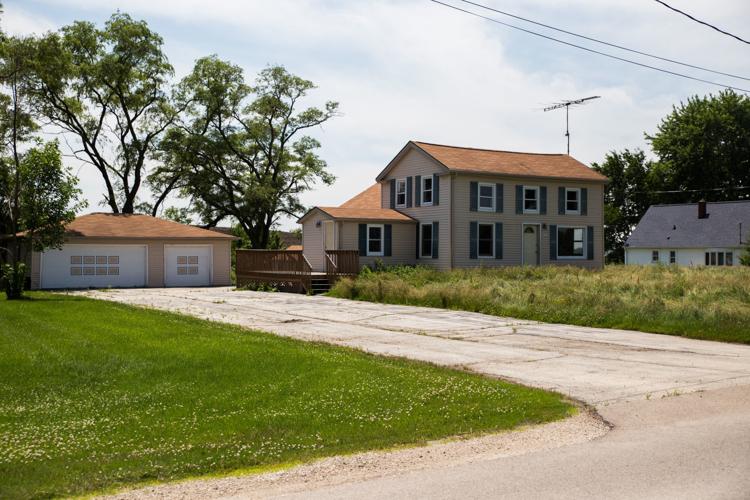 Foxconn Houses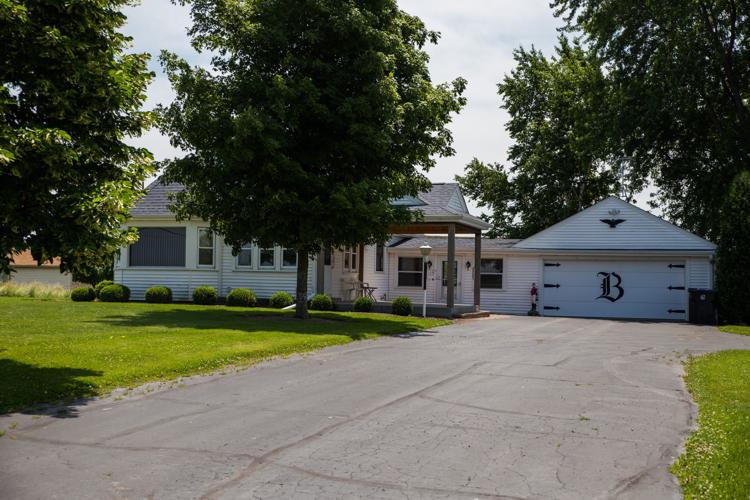 Foxconn Houses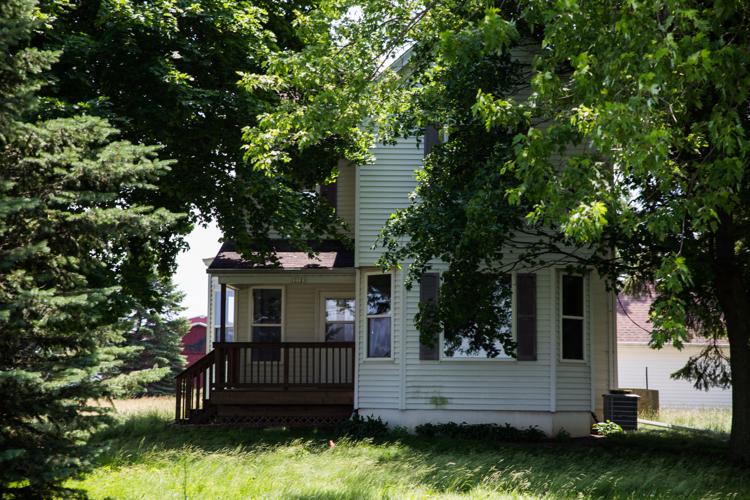 Foxconn Houses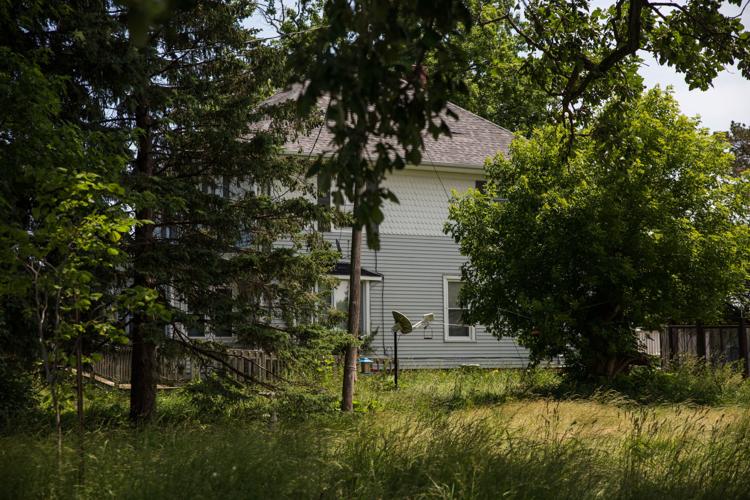 Foxconn Houses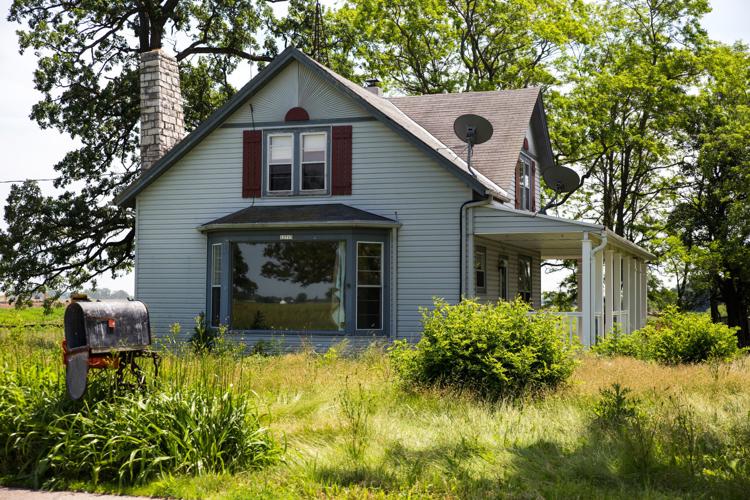 Foxconn Houses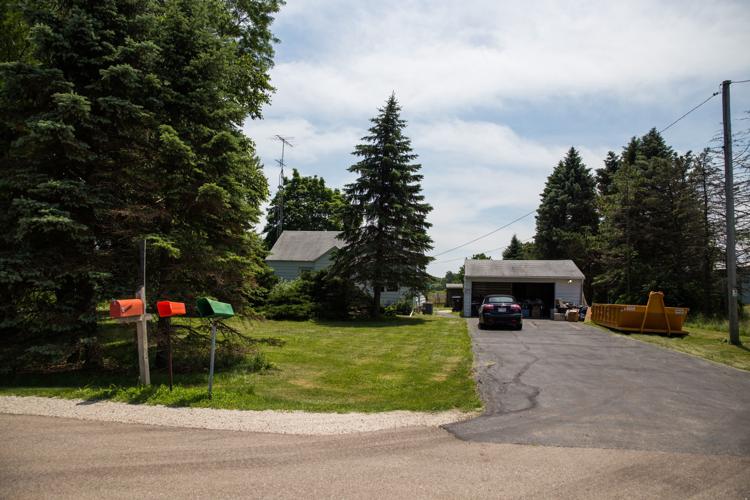 Foxconn Houses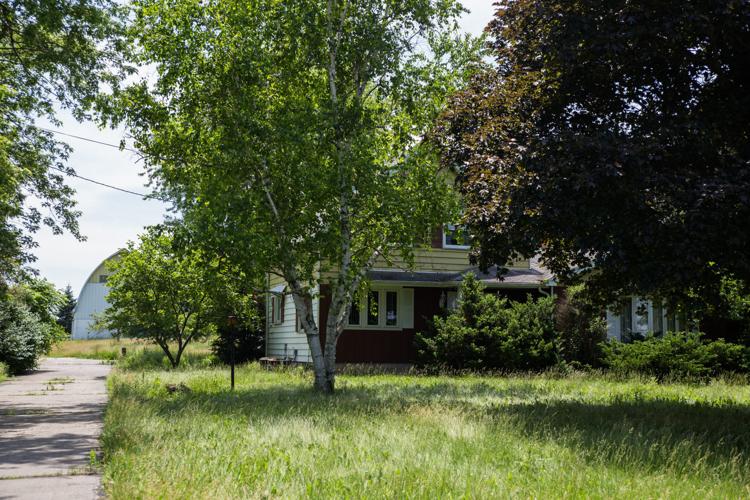 Foxconn Houses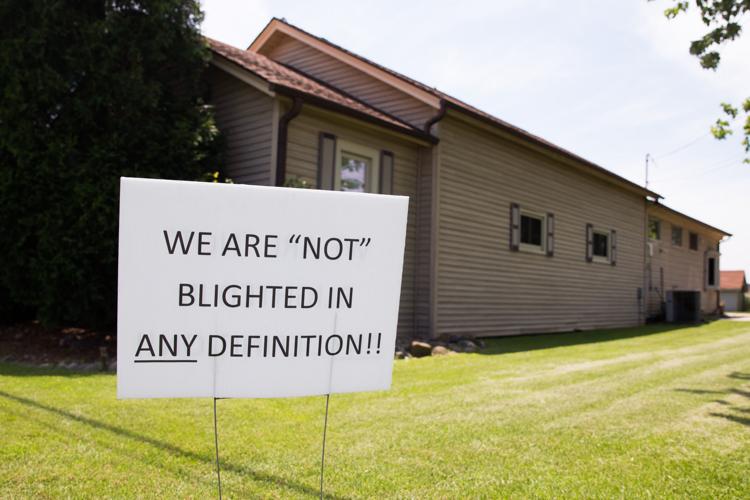 Foxconn Houses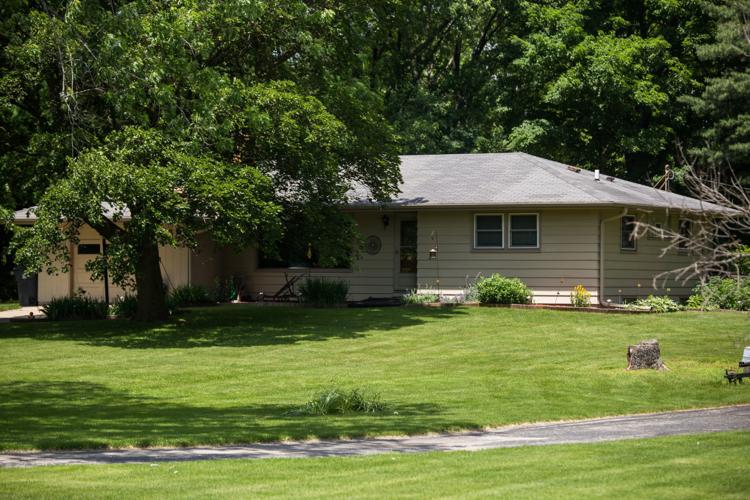 Foxconn Houses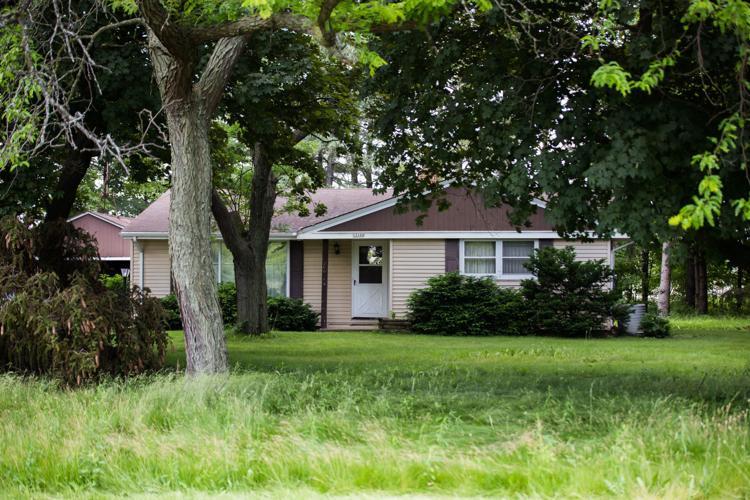 Foxconn Houses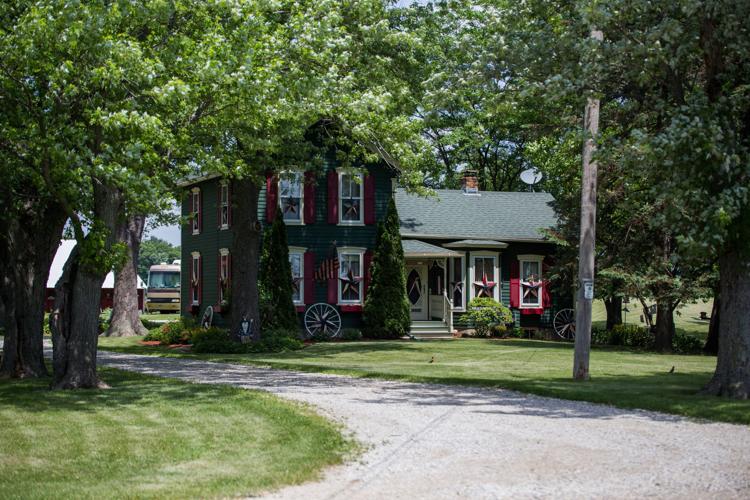 Foxconn Houses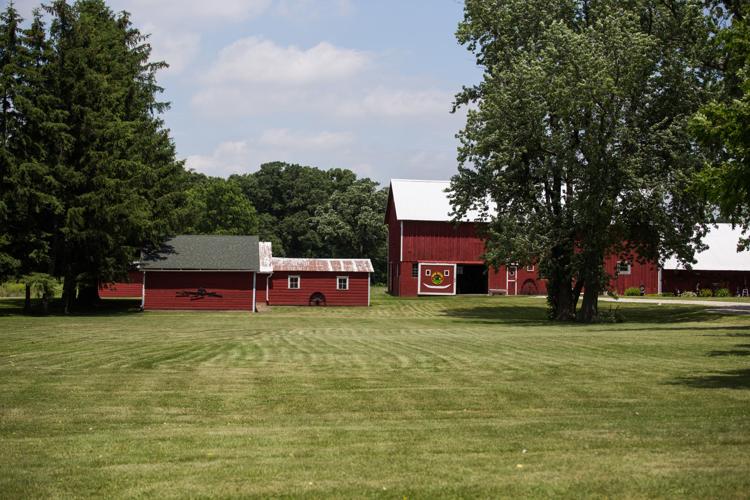 Foxconn Houses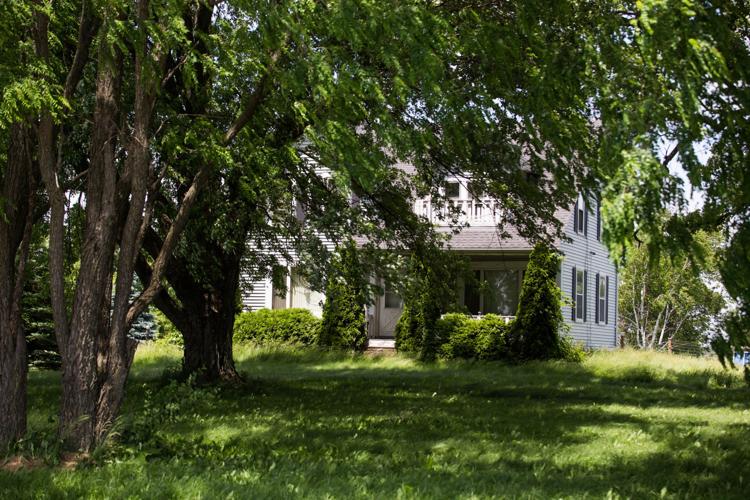 Foxconn Houses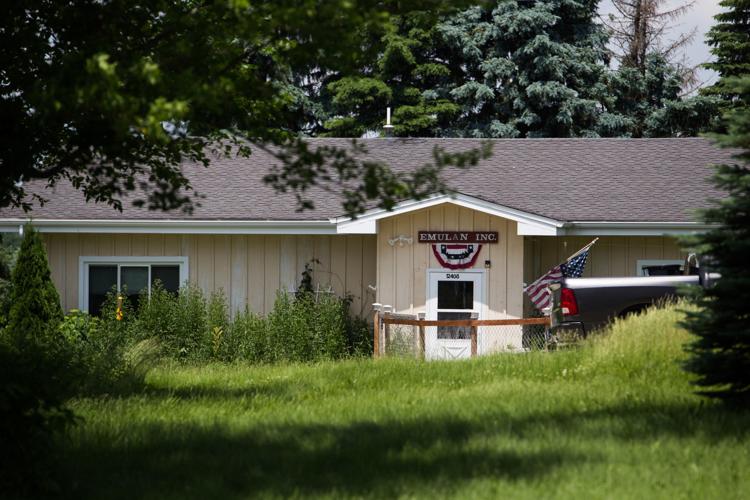 Foxconn Houses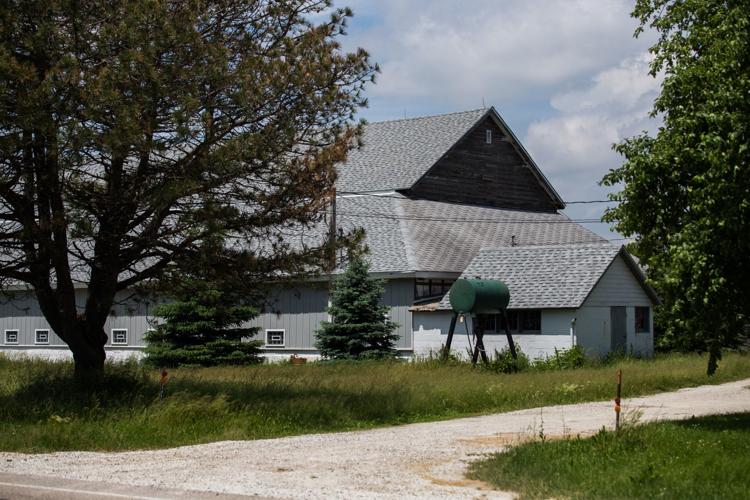 Foxconn Houses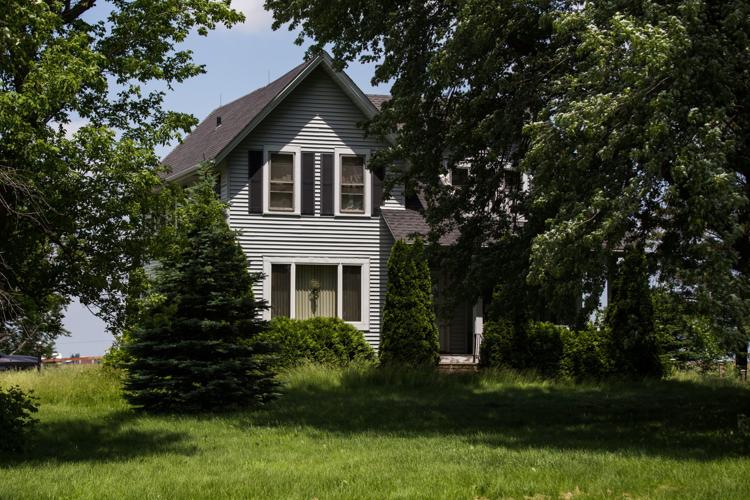 Foxconn Houses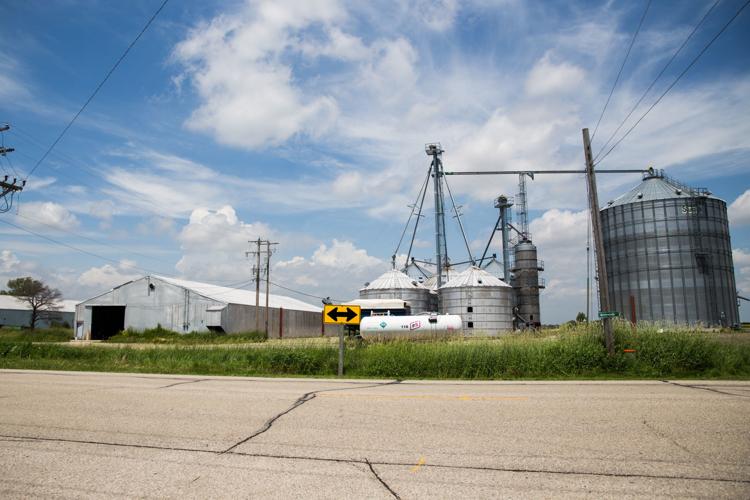 Foxconn Houses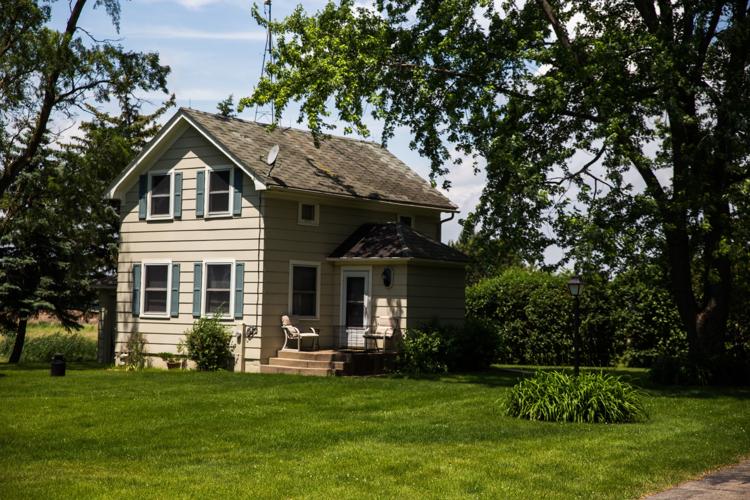 Foxconn Houses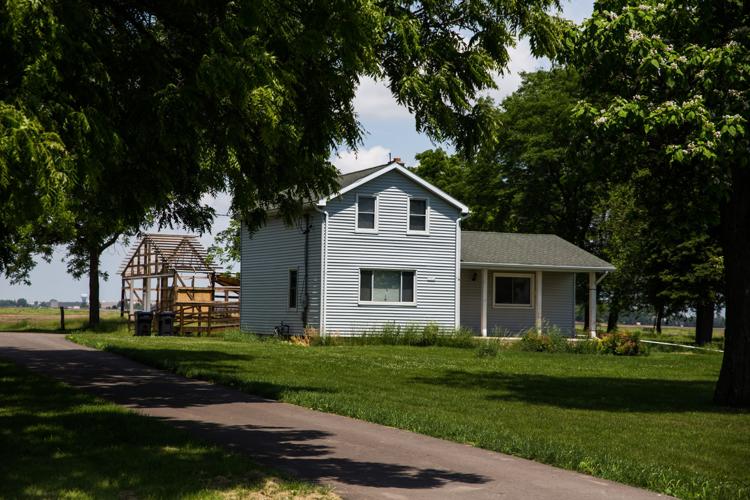 Foxconn Houses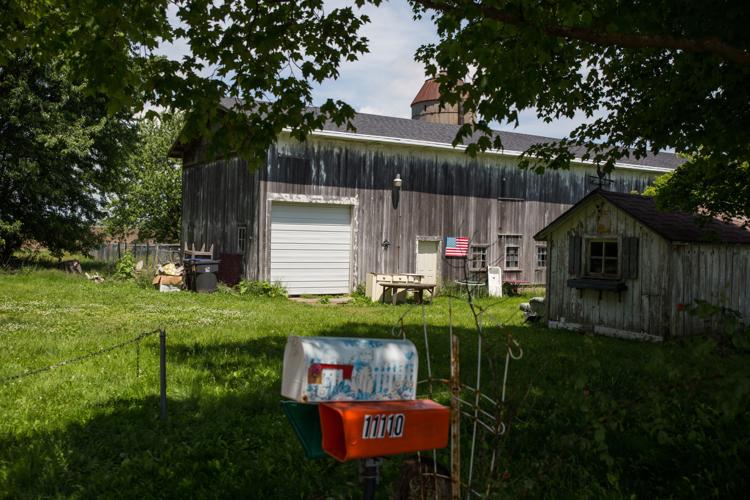 Foxconn Houses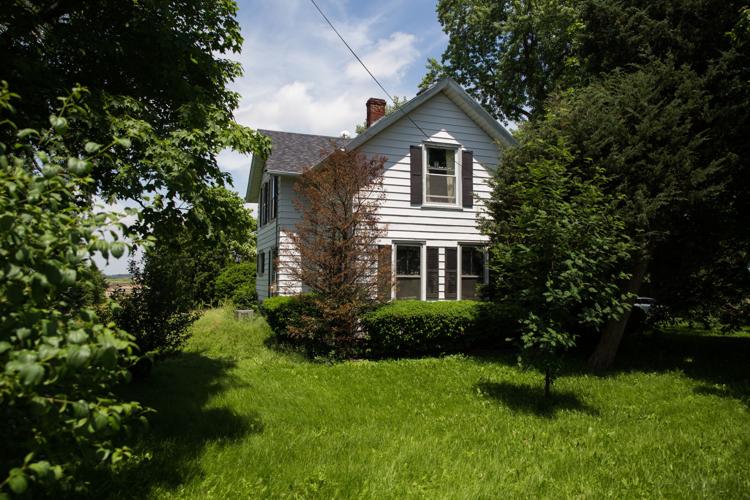 Foxconn Houses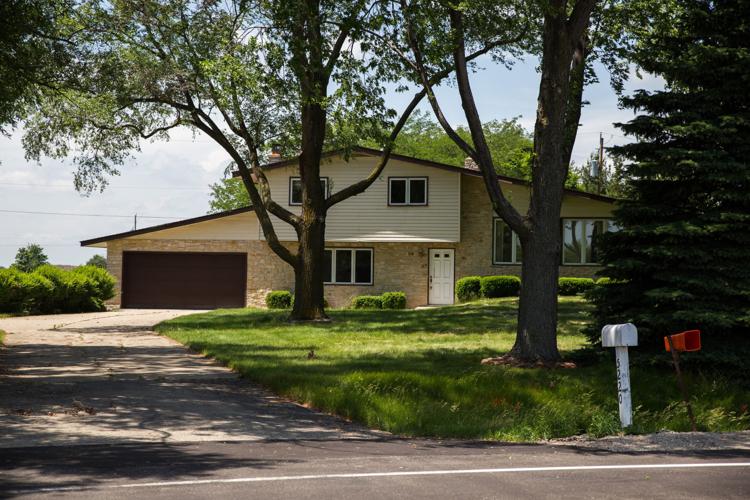 Foxconn Houses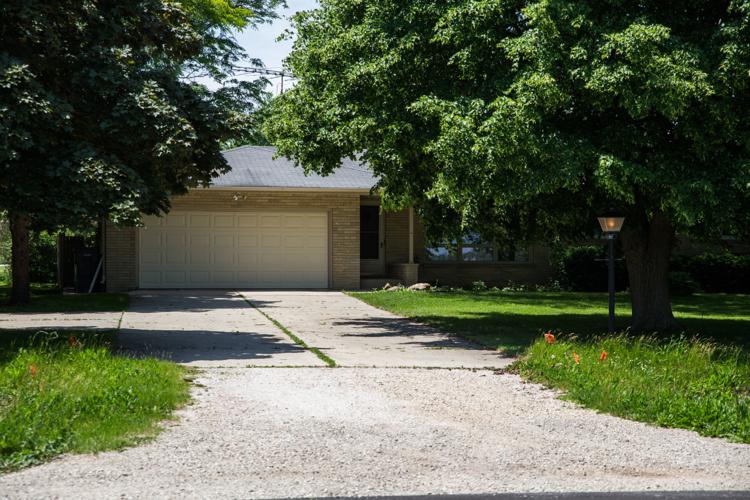 Foxconn Houses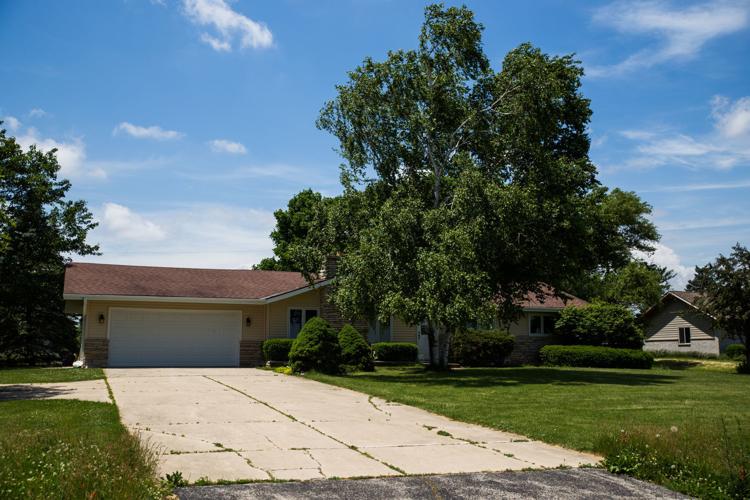 Foxconn Houses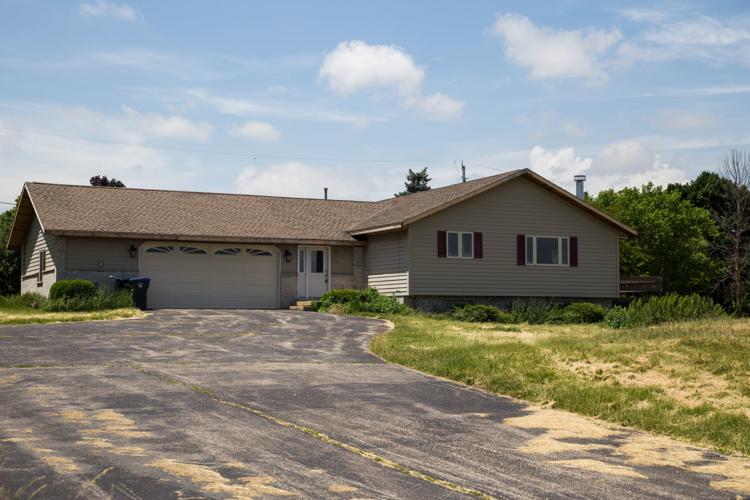 Foxconn Houses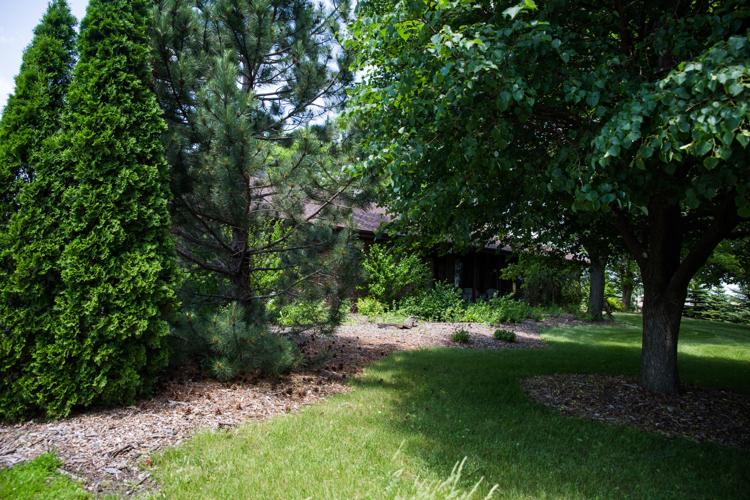 Foxconn Houses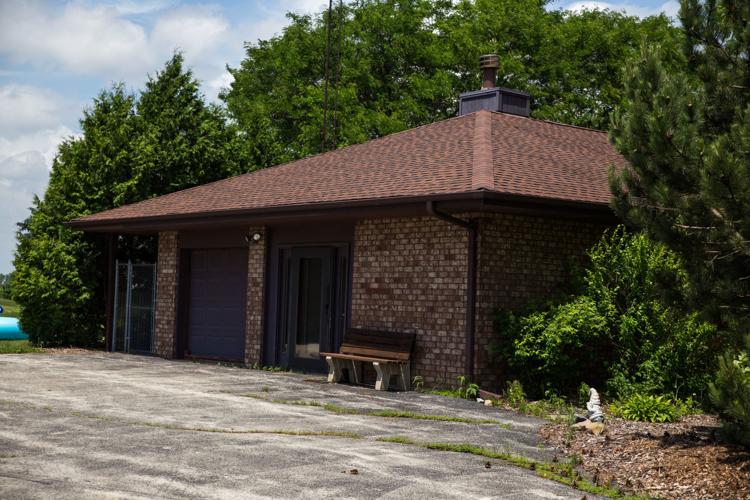 Foxconn Houses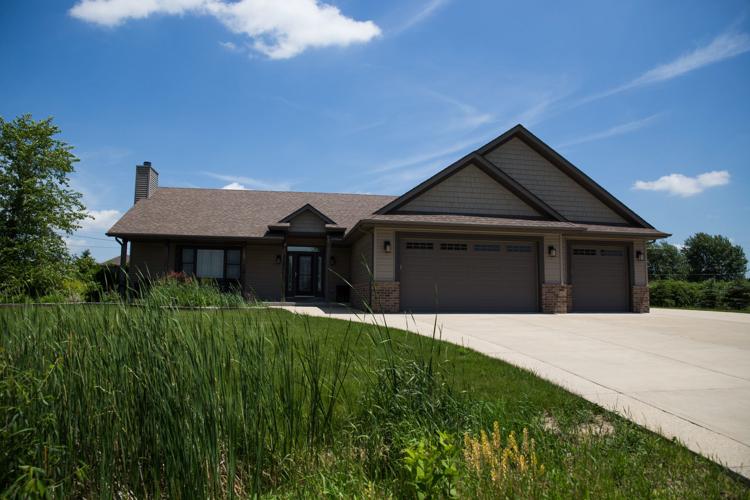 Foxconn Houses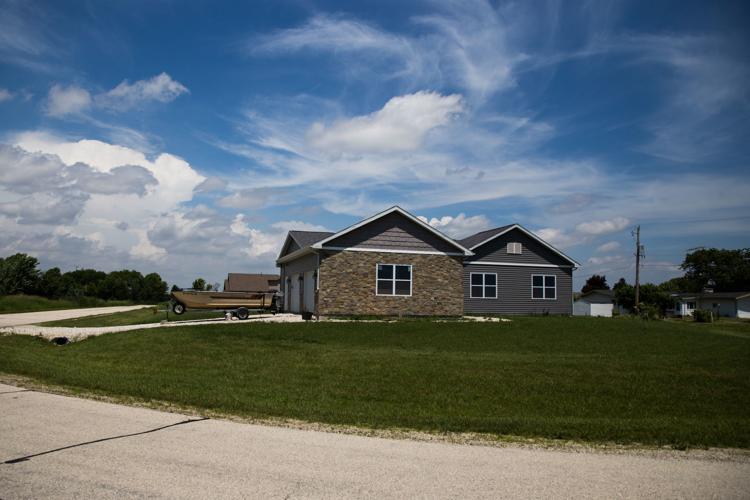 Foxconn Houses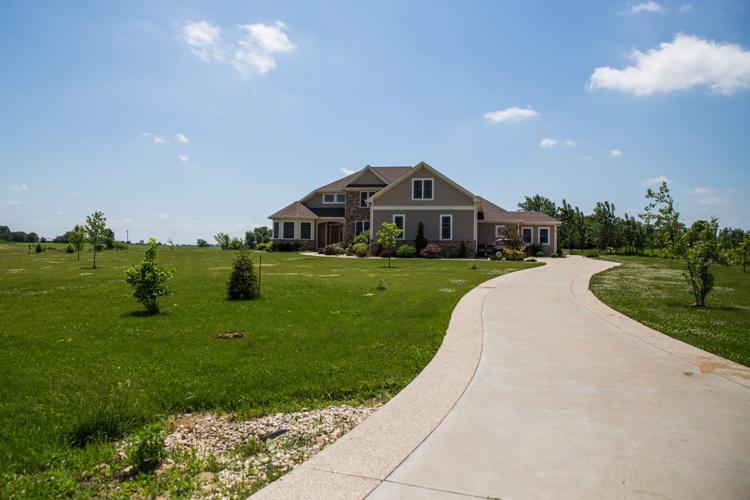 Foxconn Houses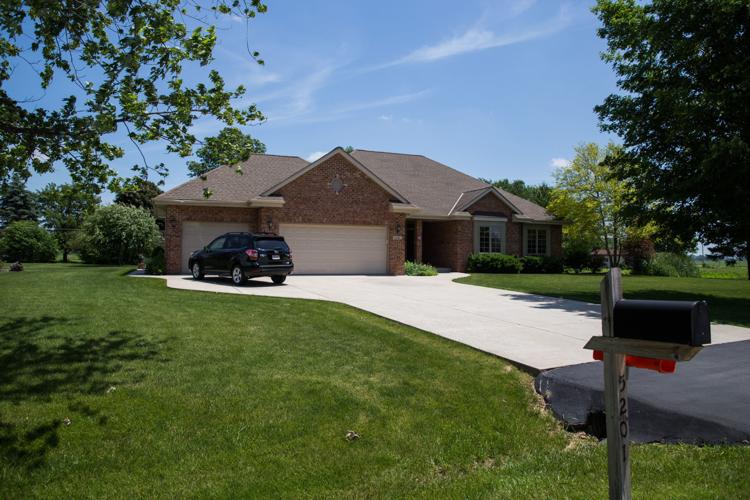 Foxconn Houses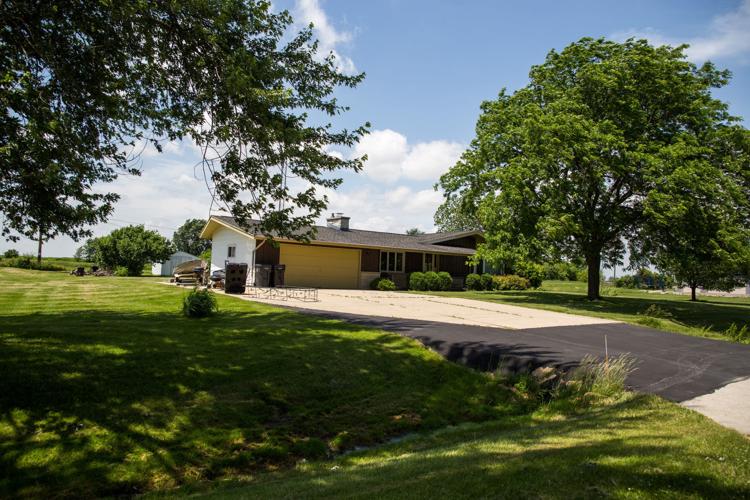 Foxconn Houses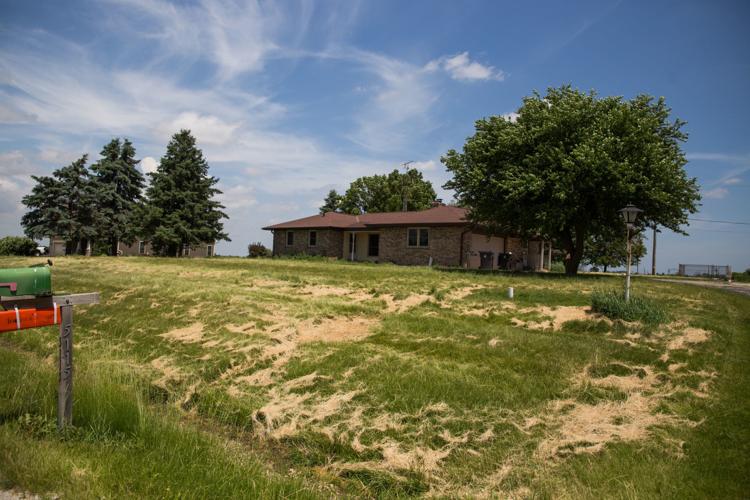 Foxconn Houses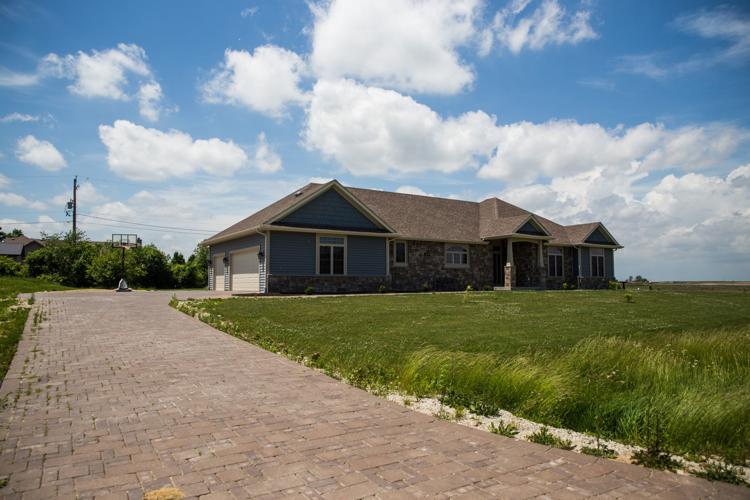 Foxconn Houses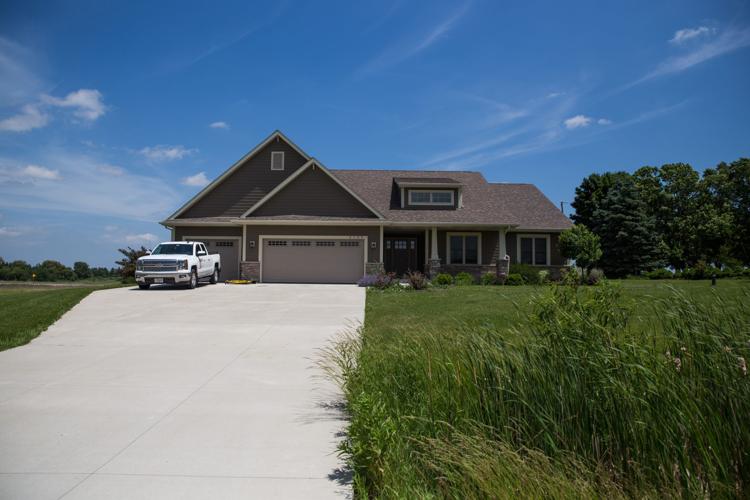 Foxconn Houses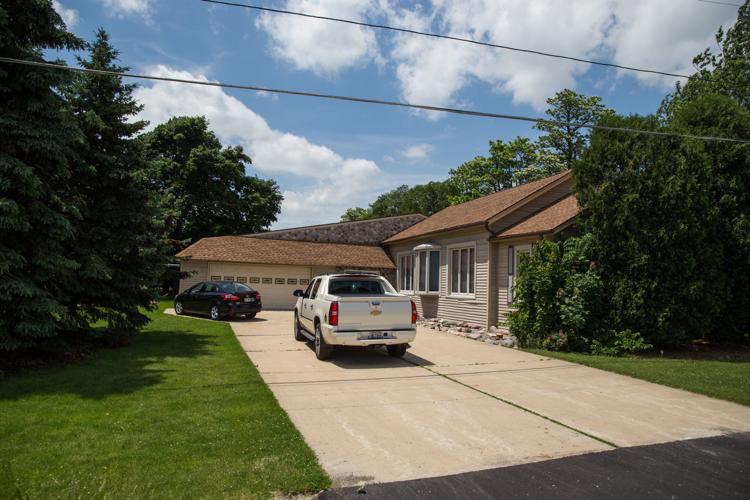 Foxconn Houses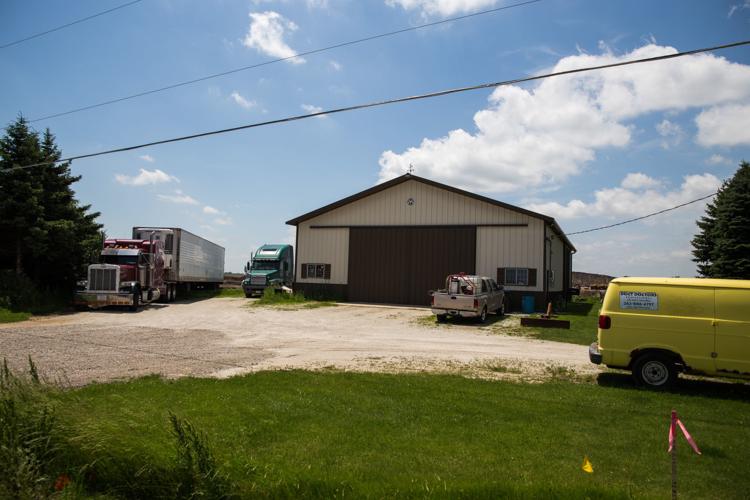 Foxconn Houses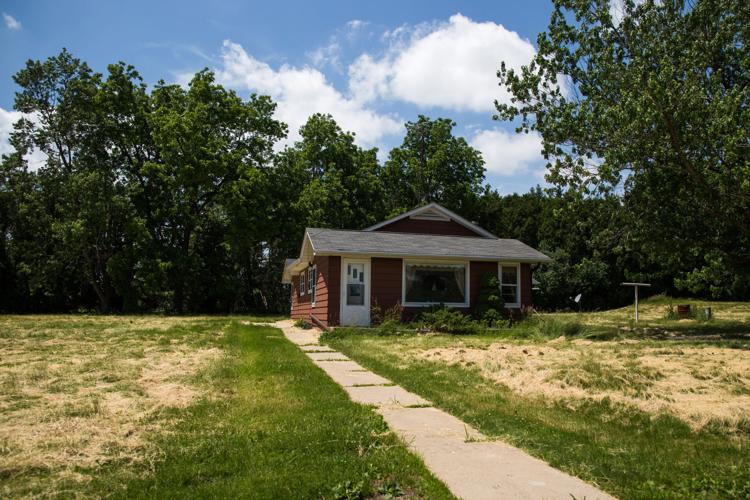 Foxconn Houses