WATERFORD — Three years after deciding to turn an old firehouse into a brewery, village leaders are starting over again at trying to create a unique local attraction for beer lovers.
Officials say a deal with a private group calling itself Waterford Brewing Co. has fallen through, forcing the village to solicit proposals from new would-be partners interested in the project.
The newly formed Waterford Brewing Co. proposed turning an old firehouse into a regional attraction, as shown in this rendering, but village o…
Seeking new partners
Both sides are blaming the other for the collapse of a partnership that had been in discussion for the past year.
The business group is accusing village officials of making unreasonable last-minute demands, while the village says the private investors were unwilling to make commitments needed to ensure that Waterford taxpayers were not at risk.
Village Trustee Pat Goldammer said it was Waterford Brewing's decision ultimately to terminate the negotiations.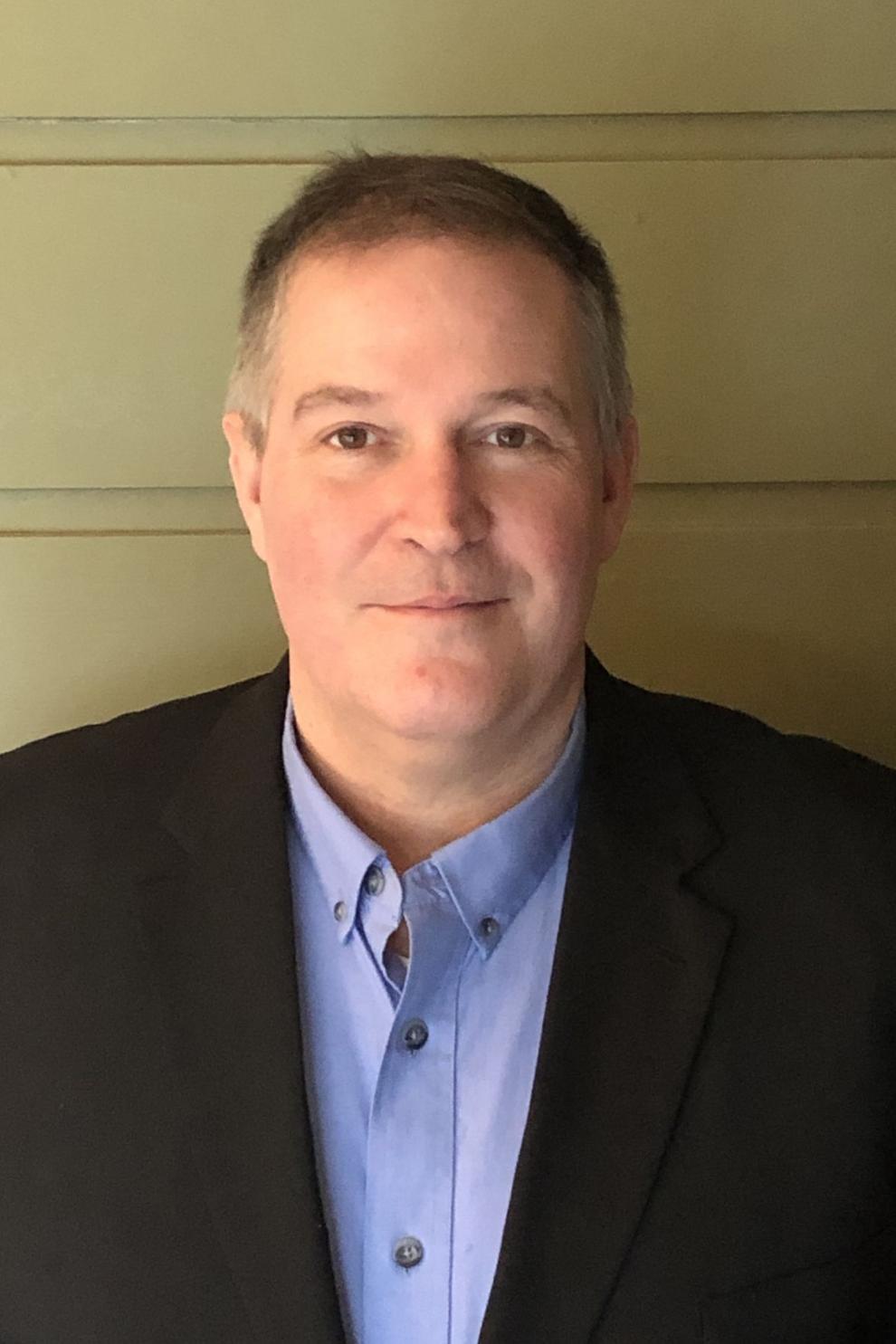 "It was like they were dancing with us," Goldammer said. "They walked away — we didn't."
Waterford Brewing partner Aaron Stelzer said he and his partners were disappointed that village officials, he said, added conditions that made the brewery agreement unworkable.
"We didn't feel we could do business with them," Stelzer said.
The village now has issued another request for proposals, hoping to find a new prospective partner in a development that could transform a high-profile location along the Waterford riverfront into a major new business.
The village is willing to sell the old firehouse at little to no cost, in exchange for an investment in the property and a guarantee that the brewery will remain in business for at least three years.
Interested parties have until late April to present a proposal.
Protecting Waterford residents is a priority
Village Administrator Zeke Jackson said officials hope for an arrangement in which the brewery operators provide reasonable guarantees that protect the village from incurring any steep losses in the deal.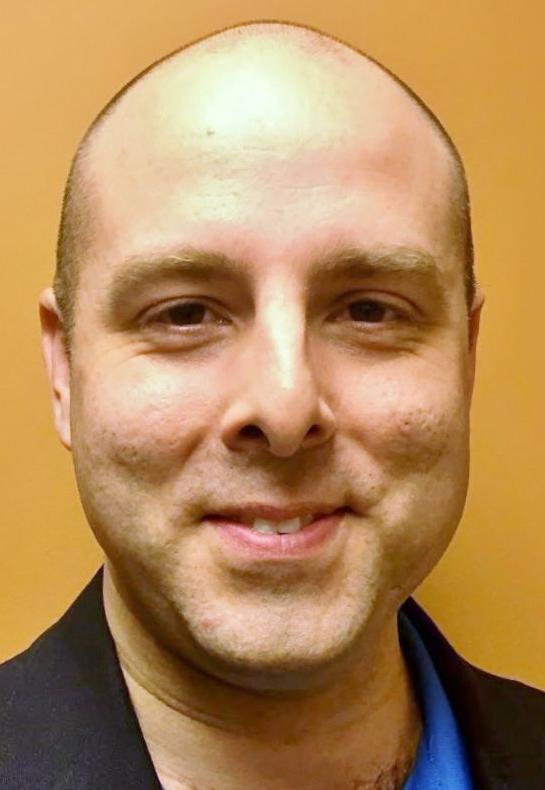 "Those are the kind of partners the village wants," Jackson said. "We want you to do everything you can, and not walk away if the going gets tough and leave the village holding the bag."
Since 2018, the village has been looking for ways to convert the old fire station at 122 Second St. into a brewery or brewpub, for the production of beer in a setting along the Fox River that invites visitors and tourists.
An old fire station at 122 Second St. in Waterford has been the site of village plans for the past three years to create a new brewery overloo…
After several attempts at finding the right business partner, the village sought proposals last year. Waterford Brewing Co. stepped forward. The group included Rick Beck, a local business owner whose grandfather once operated a brewery in Waterford.
Beck declined to comment on this story.
His partners included Geoff Beck, a Chicago-based business owner with experience in breweries; Matt Smith, a brewery and restaurant operator in Milwaukee; Mato Veber, a finance manager; and Stelzer, a construction and development professional in Kenosha.
The group proposed transforming Waterford's old firehouse into a brewery and restaurant, promising to create a relaxed atmosphere that would draw crowds by competing with other brewpubs in southeastern Wisconsin.
"The Waterford Brewing Company is a new and exciting entity with no history, but we aim to make history," the group wrote in its proposal.
Along with an outdoor beer garden being planned separately at nearby Ten Club Park, the brewery is part of a broader village plan for reinvigorating Waterford's downtown waterfront as a shopping and visitor destination.
Where it went wrong
Village officials initially thought they legally could only lease the old fire station but later determined that they could sell the property, valued at about $400,000. So, they offered Waterford Brewing the property for $15,000 as an incentive to accept the brewery deal.
The two sides spent months hammering out an agreement, and the Waterford Village Board in January considered a final proposal.
Jackson said the deal began to fall apart as village officials sought personal guarantees from Waterford Brewing principals that they would either remain in business for at least three years or they would compensate the village.
An artist's rendering shows the previous Waterford Brewing Co. proposal to convert an old fire station at 122 Second St. into a brewery, a pro…
One option presented to the group was that they could pay $300,000 for the property, and the village would refund $100,000 a year. Jackson said the business owners also would not agree to a long-term arrangement for paying property taxes on the old firehouse.
"They didn't really want to do personal guarantees at all," he said.
Disagreements also developed over how much land should go with the fire station and what kind of liquor license the village should award for the brewery.
Goldammer said the brewery group was unwilling to put enough "skin in the game" to demonstrate a commitment that they would fulfill their obligations to Waterford taxpayers, even on paying taxes.
When the village gave the group a final deadline to move forward with a deal, the group let the deadline pass without offering a response, Goldammer said.
"They never made a commitment to us," he said.
Stelzer said his group felt that Waterford officials were making unfair demands.
The village did not exhibit a pro-business attitude that is customary when trying to land a business partner, according to Stelzer.
"It just all kind of fell apart," he said. "I'm disappointed we had to work on it for a year and it didn't work out."
In Photos: Racine's 2021 St. Patrick's Day
Decorated house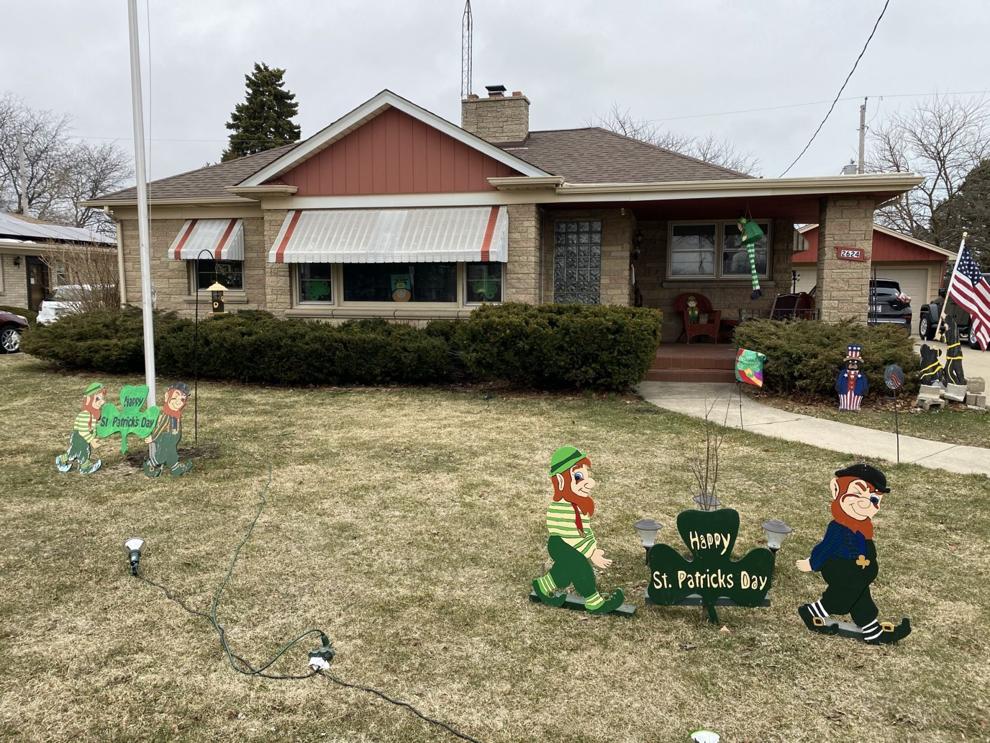 Luck of the Irish... dinosaurs?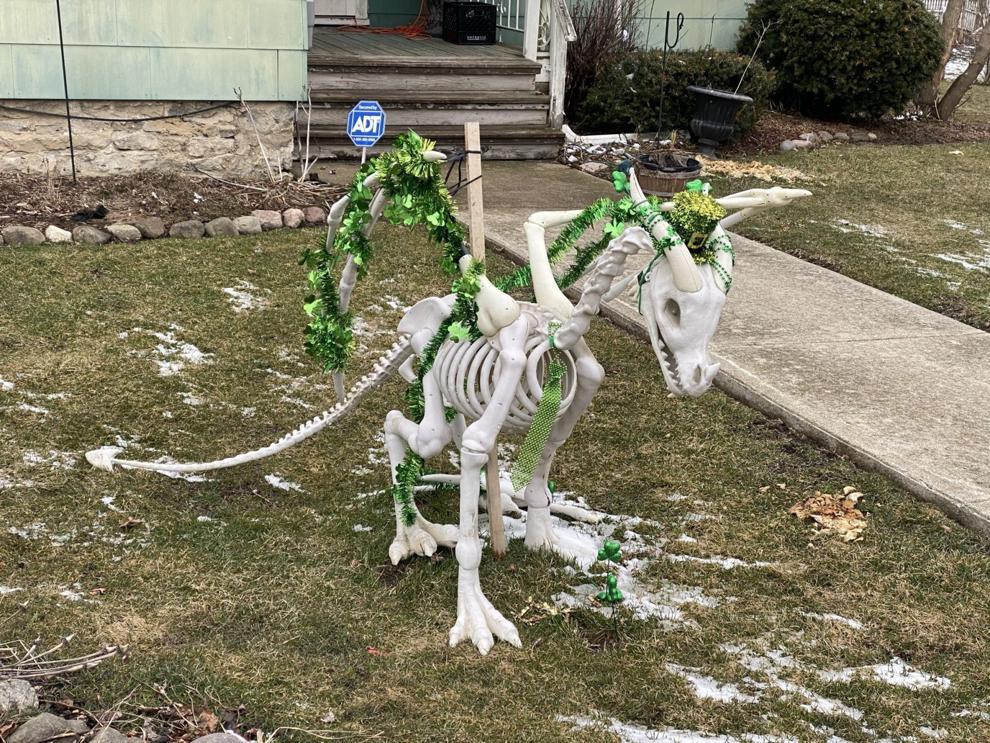 Customers at The Ivanhoe Pub & Eatery
Customers at The Ivanhoe Pub & Eatery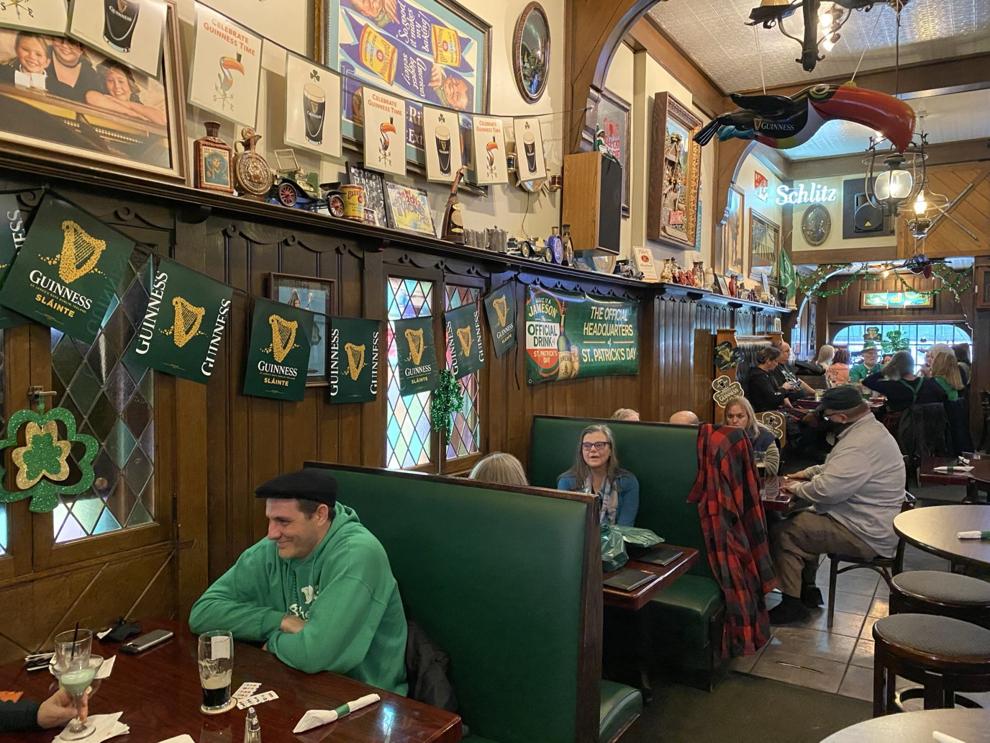 Wearing, and Paying, of the Green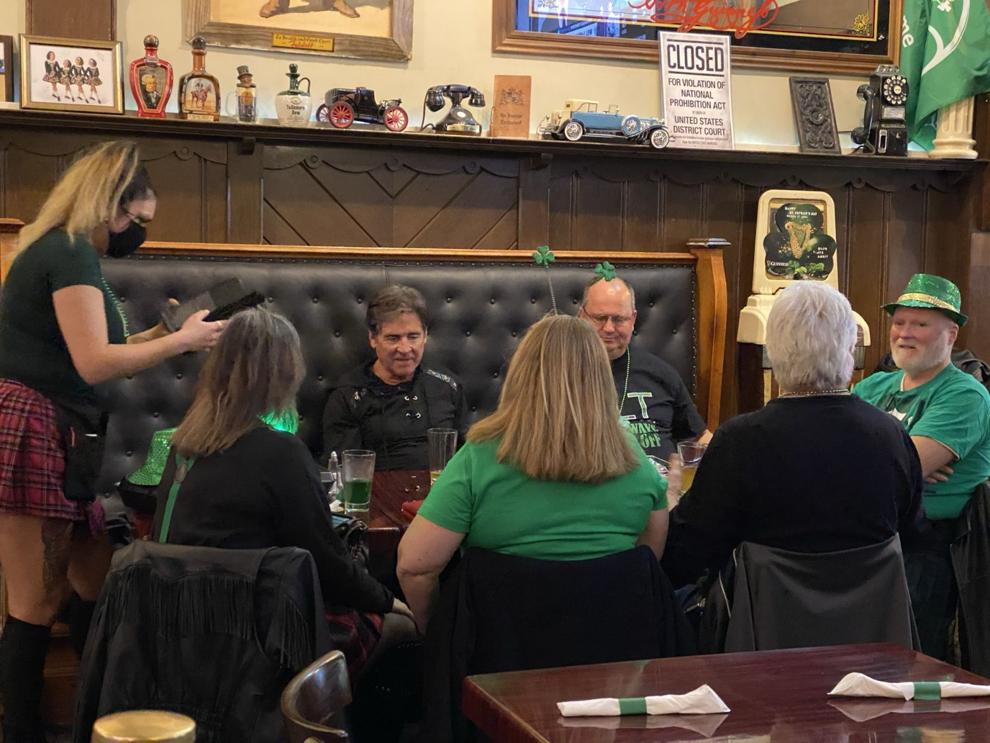 Bartenders at The Ivanhoe Pub & Eatery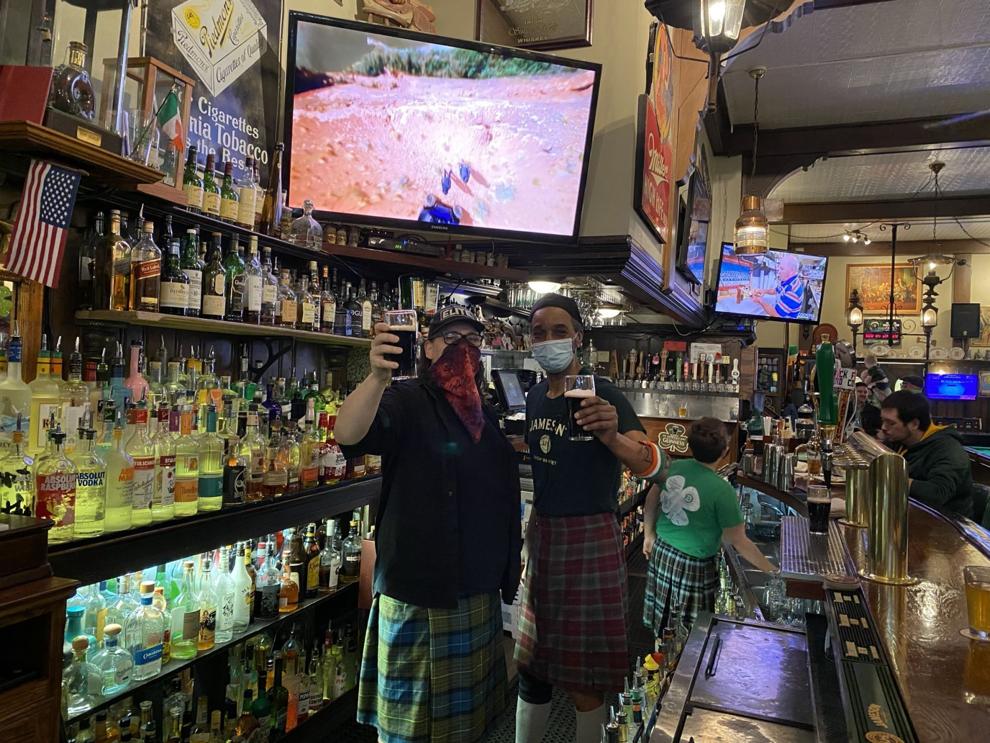 Servers at The Ivanhoe Pub & Eatery
Kewpee Sandwich Shop getting food ready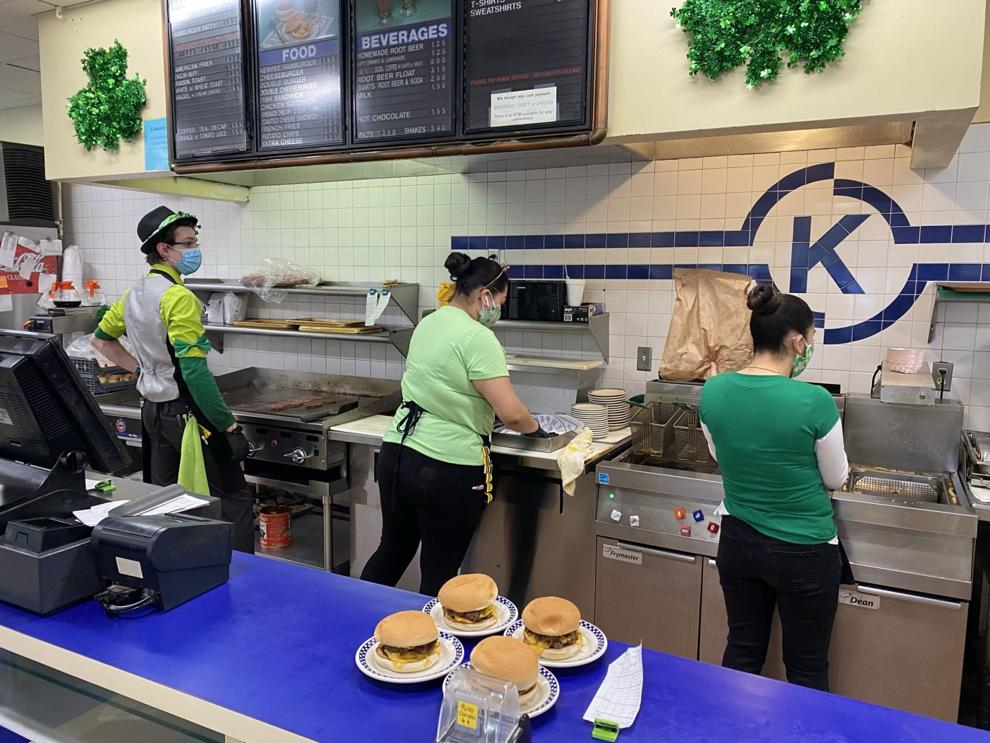 Kewpee Sandwich Shop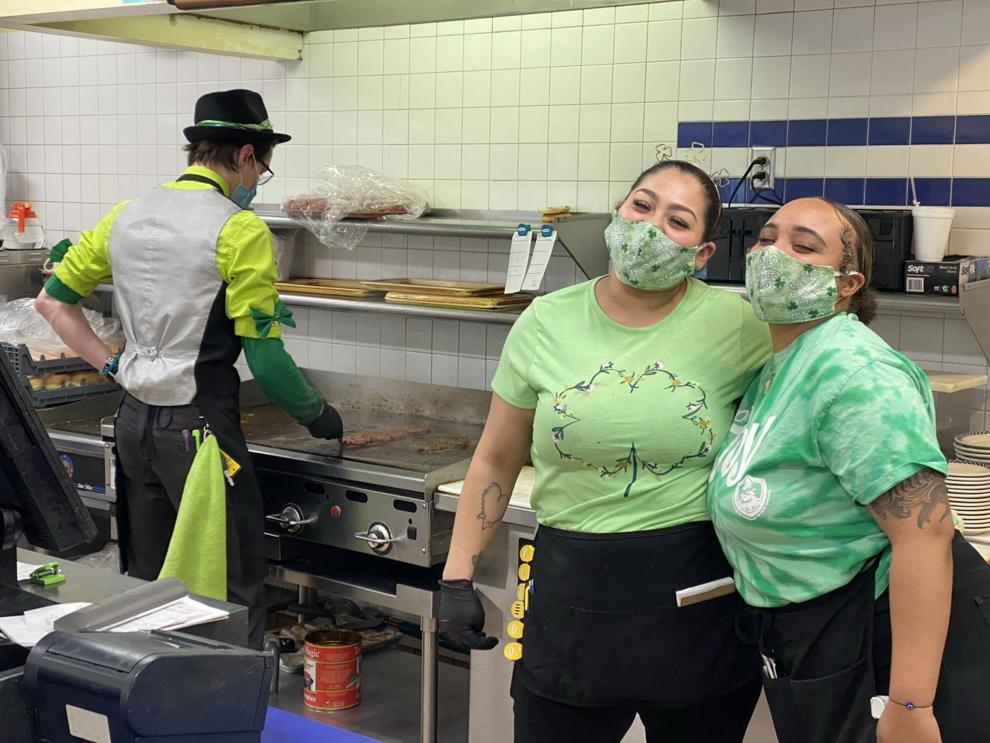 Bartender and three Irish Car Bombs
Marci's on Main Irish Car Bomb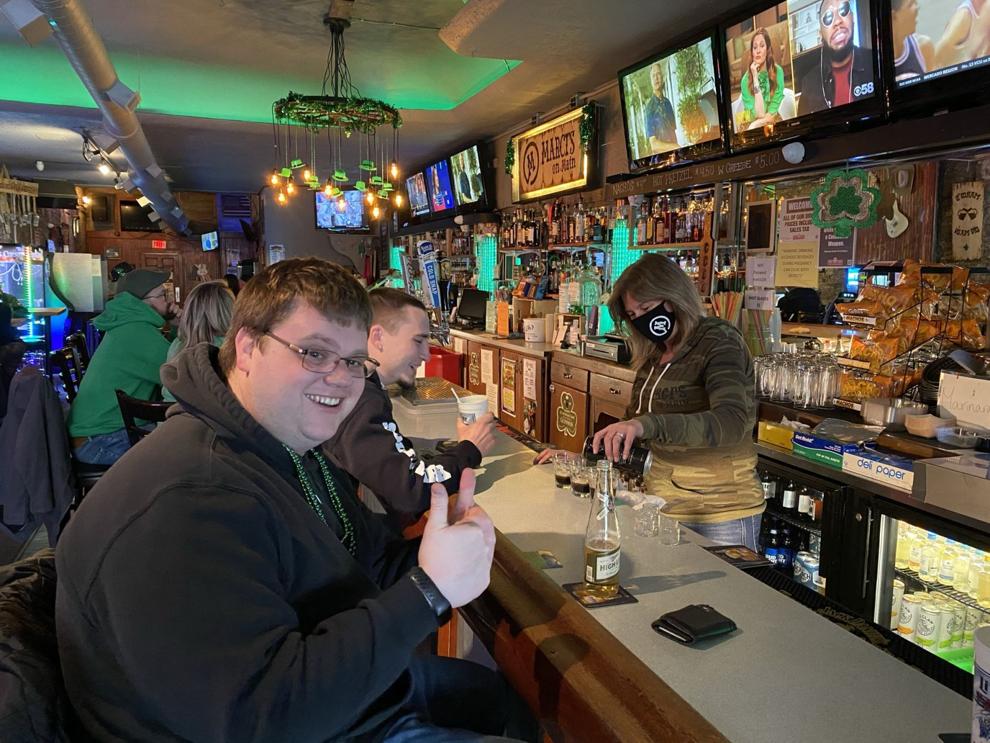 Marci's on Main green beer