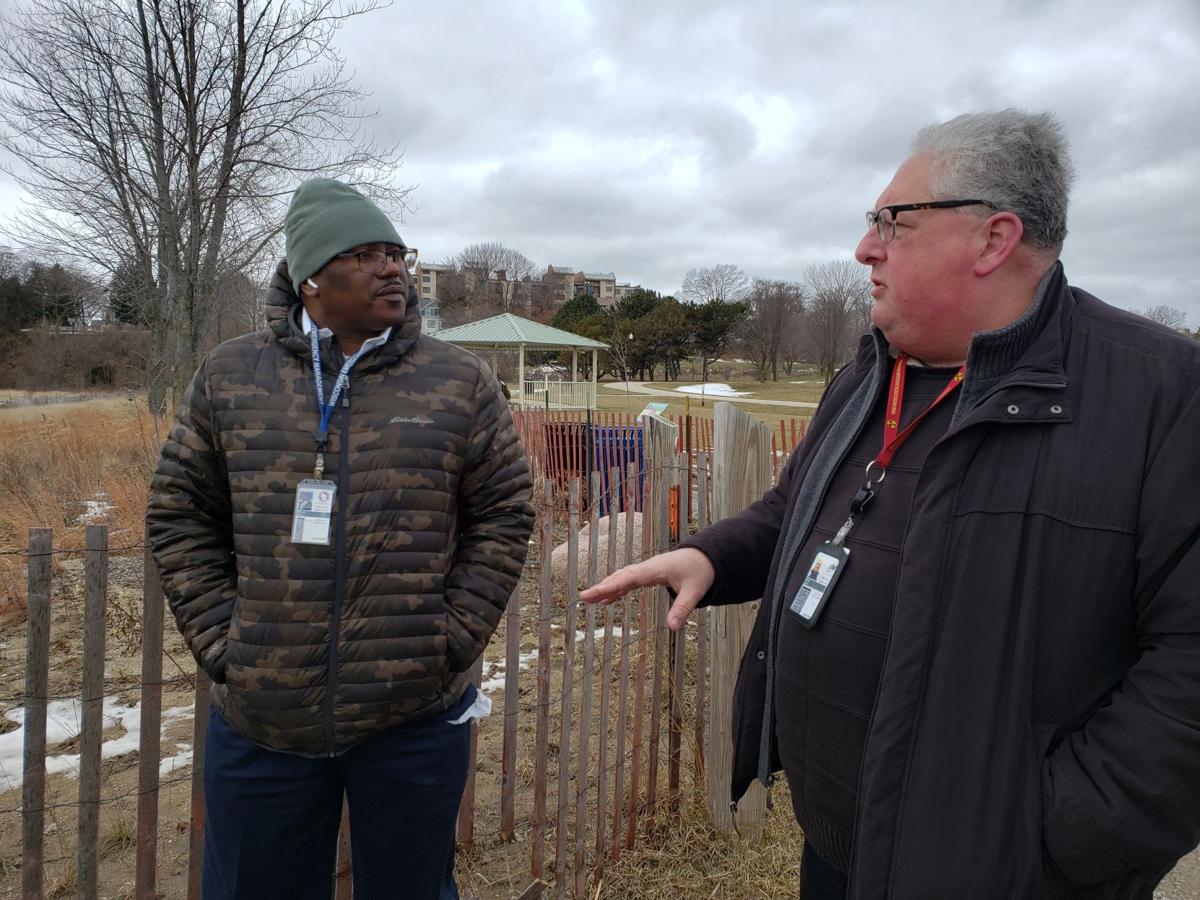 RACINE COUNTY — David Maack never intended to make emergency management a career. In fact, he had never heard of emergency management before he took a job in the field.
In April 1990, Maack was hired as Racine County's emergency management coordinator. At the time, Maack was the youngest county department head and "probably the youngest director in the state," a news release from Racine County stated.
Now after 31 years in the position, Maack is set to retire Oct. 29.
"Emergency management has been a rewarding career," Maack said in the release.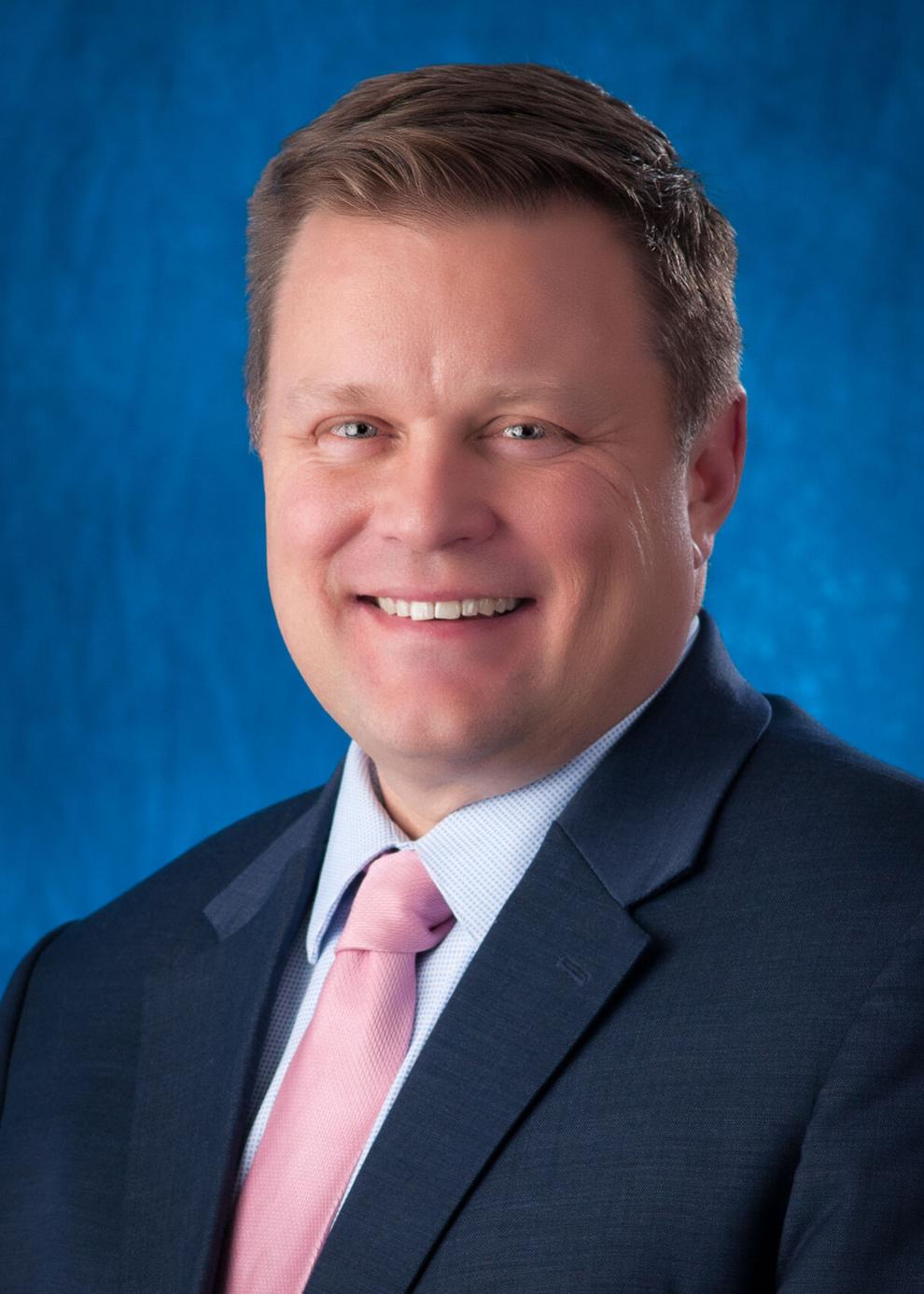 "David Maack is a dedicated civil servant who has been an invaluable resource leading the county's Office of Emergency Management," County Executive Jonathan Delagrave said in a statement. "His legacy is well-known, and his work will have a lasting impact. We wish him the very best in retirement."
A career well spent
Maack said he had never heard of emergency management until former Gov. Tommy Thompson appointed him to a position at the Wisconsin Division of Emergency Government, now known as Wisconsin Emergency Management.
In August 1988, Maack was hired to help implement the Emergency Planning and Community Right to Know Act, a fledgling federal mandate, and to be a liaison between DEG, the counties and businesses in the southeast and northeast regions of the state. Before he left state service, he was working with all 72 of the state's counties, wrote the first comprehensive EPCRA planning guidance and helped open some of the first EPCRA compliance cases.
Then, Maack filled Racine County's vacant emergency management coordinator position in 1990.
The Federal Emergency Management Agency defines emergency management as the managerial function charged with creating the framework within which communities reduce vulnerability to hazards and cope with disasters. Emergency management seeks to promote safer, less vulnerable communities with the capacity to cope with hazards and disasters through planning, training outreach, mock exercises, and response to actual emergencies.
While Maack hit the ground running as emergency management coordinator, there was still a learning curve.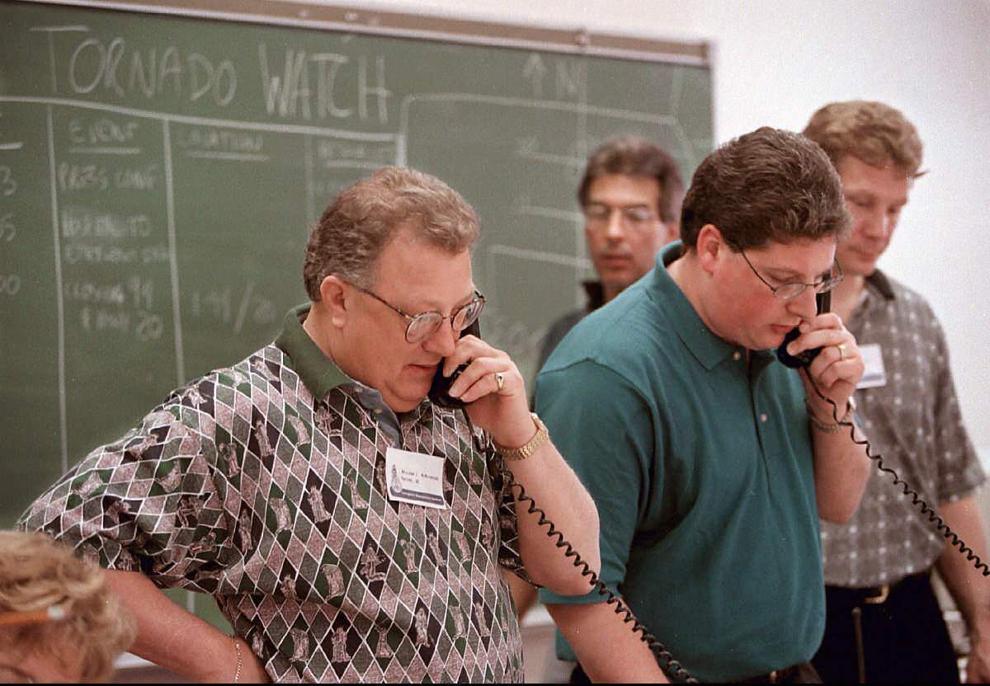 Most emergency management directors at the time had either a military or law enforcement background, and many did the job as a second career.
Maack was fresh out of college and quickly adapted, but he still had a lot to absorb.
"I was fortunate to be able to call upon Paul Hess, the Kenosha County Director at the time, and seek advice and counsel. Paul was pragmatic and had a lot of practical experience," Maack said in a statement.
Maack quickly adapted to being a one-person public safety agency, on call 24/7. With the help of five deputy coordinators, he provided coverage and support. One of the first large incidents that Maack responded to occurred the week of his wedding. A farmer struck a fuel pipeline running through his field and released 5,000 to 6,000 gallons of unleaded gasoline.
Over the years, Maack responded to chemical spills, plane crashes, fires, a cryptosporidium scare, snowstorms, windstorms, floods and other severe weather events, including three separate tornadoes which hit Racine County in 2010, the last right before Thanksgiving.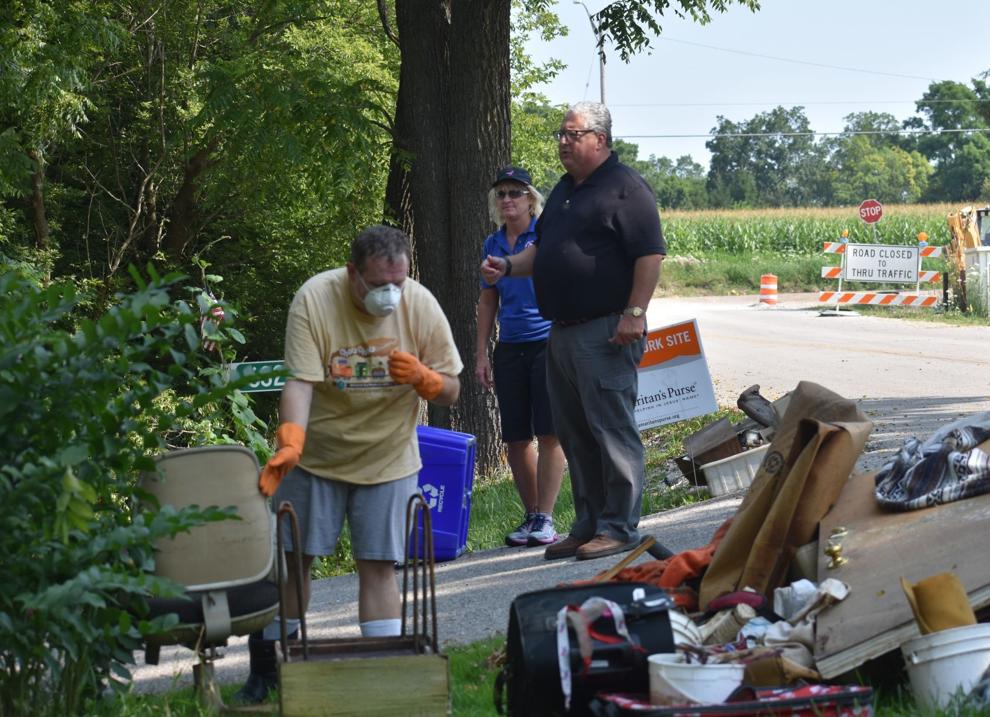 "The Burlington flooding in 2017 was the most devastating," Maack said in the statement. "And who would have guessed that my last full year in emergency management would involve lakeshore flooding, a global pandemic and civil unrest?"
Since 1990, Maack oversaw eight Presidential Disaster Declarations, two Small Business Administration Declarations and three Snowstorm Declarations. Through these declarations, local municipalities and homeowners were able to recover some of the costs incurred in some cases.
The day after the tornado hit Union Grove in 2010, Maack and former County Executive Bill McReynolds were invited to view the storm damage from the Adjutant General's Blackhawk helicopter.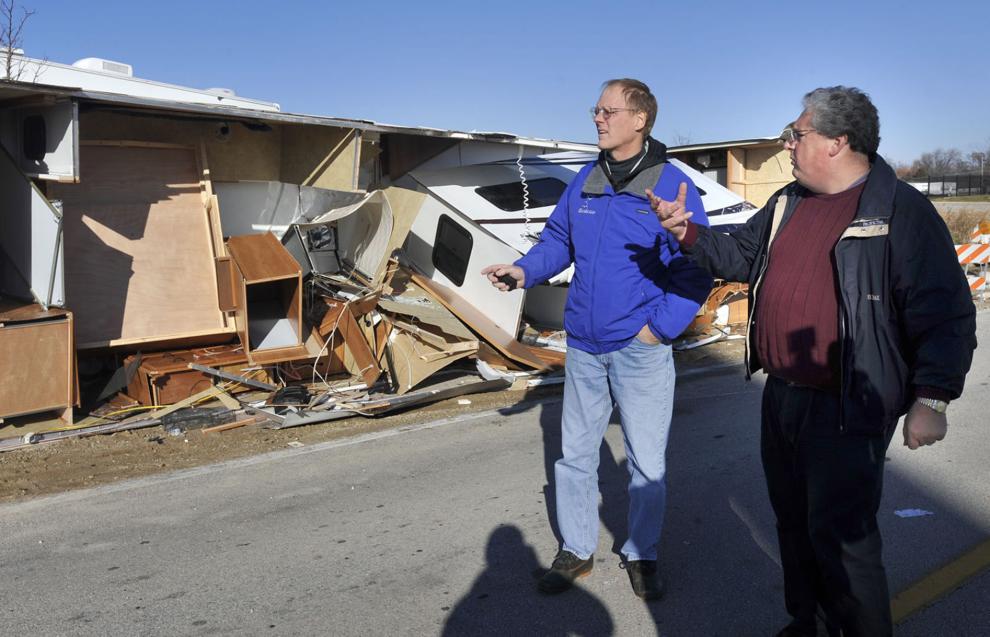 "I have had the best job in county government," Maack said in the statement. "No day was ever the same. One moment I was working on plans, another I'm meeting with the public and the next I am responding to some type of emergency."
Over the past 30 years, Maack built a program that has received national recognition from both the Federal Emergency Management Agency and the International Association of Emergency Managers.
He is a recipient of the 2011 FEMA Individual and Community Preparedness Award in the "Engagement with Faith-Based Communities" category and was honored at the White House as a Champion of Change. Maack has written numerous articles on emergency management, including chapters on emergency management for the Wisconsin Counties Association's County Officials Handbook and he has spoken extensively on emergency management at state, regional and national conferences.
In 1999, Racine County became one of three communities in Wisconsin to be selected as a Project Impact community. FEMA established the Project Impact initiative to help communities reduce their disaster tolls by building partnerships among businesses, agencies, churches, neighborhoods and others who worked together on local hazard-mitigation activities. The project came with a $300,000 matching grant and technical support from FEMA.
In addition, during Maack's tenure, several emergency management programs he undertook were included and recognized as trailblazers in national publications, including FEMA's Compendium of Exemplary Practices. Maack worked closely with his colleagues in the southeast region on regional projects and several Racine County initiatives have been used as models.
"There is no reason to reinvent the wheel," Maack said in the statement. "I have been fortunate to have others share their best practices and I always felt it was important to reciprocate."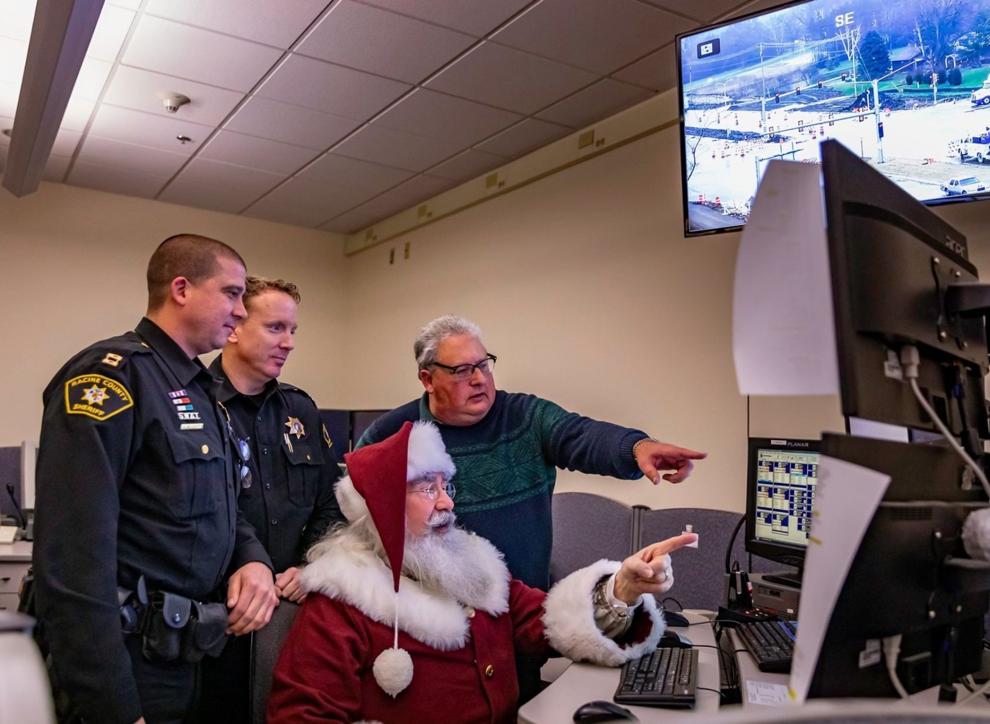 Maack has served on state and national emergency management boards, committees and commissions. He is a past board member of the Wisconsin Emergency Management Association, an active member of WEM's Governor's Conference on Emergency Management Planning Committee for many years and he served two terms as a commissioner for the International Association of Emergency Manager's Certified Emergency Management Commission.
For Maack, emergency management has been a family affair. "It wasn't unusual, in the early days, for the family to tag along to an evening presentation. At the age of five, my son could give my tornado awareness talk," said Maack. "And both of my children took the Community Emergency Response Team training several times."
David's wife, Amy, also participated as the distraught mistress of a plane crash victim during a full-scale disaster exercise. While she didn't win an Emmy for her performance, it added to the realism of the exercise, the release stated.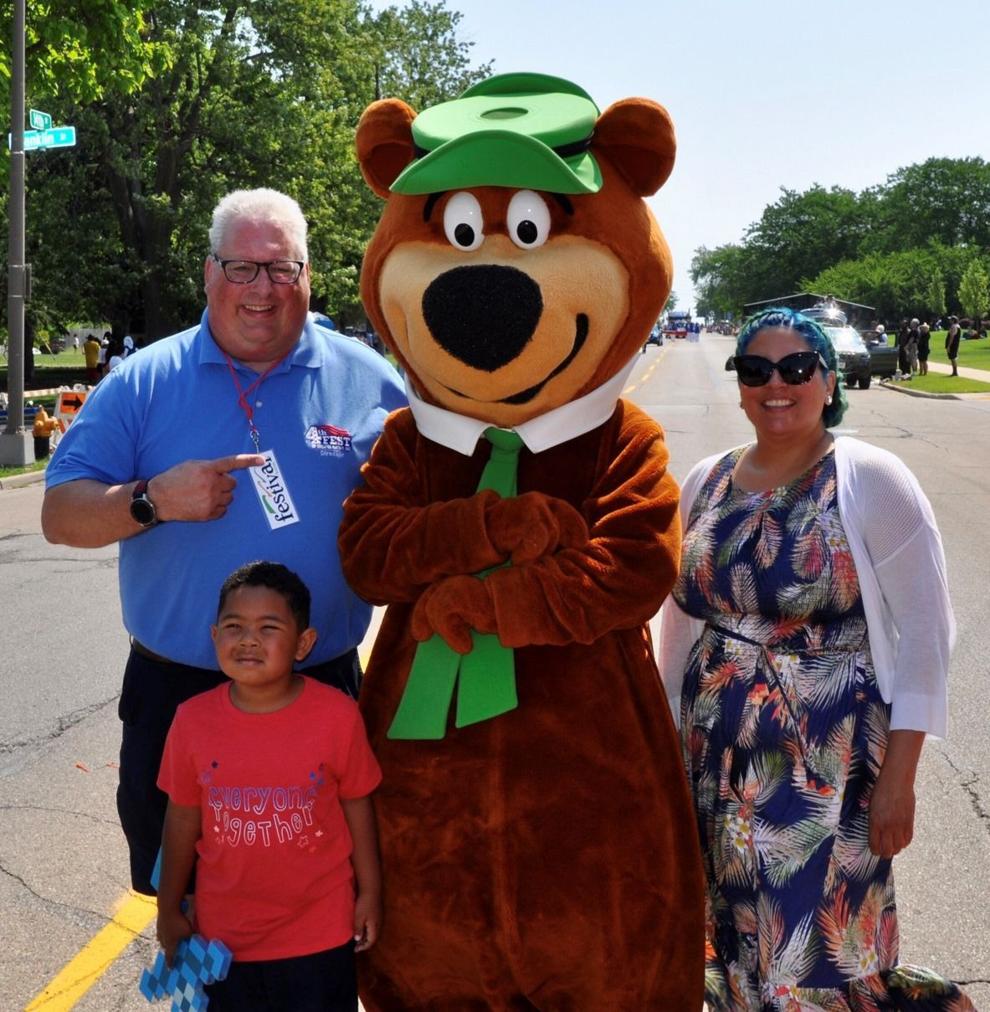 Maack said the emergency management field has changed over the years by becoming more professional. There are undergraduate and graduate degrees in emergency management now, young people are choosing it as a profession and there are more opportunities including in the private sector.
"I remember when I went before the County Board and declared the Cold War over. A County Board supervisor asked if that meant we could eliminate the office. I quickly explained that natural and technological disasters kept us busy and by statute, the county is required to have an emergency management program," Maack said.
The highlight of Maack's career, he said, was not going to the White House, but instead, taking 77 local officials to the Emergency Management Institute in Emmitsburg, Maryland in 1998.
"Under (former) County Executive Jean Jacobson's leadership, we had full buy-in, and we were able to use the experience as a team-building exercise," recalled Maack. "We learned a lot and when we got back, Jean asked me to serve on a committee she put together to celebrate the state's sesquicentennial."
That training helped the County prepare for the alleged Y2K crisis and while nothing happened, Racine County led the way in preparedness efforts and overall, was better prepared for all types of hazards, according to the release.
"I have been blessed to work with six different county executives, I have met some interesting people along the way, built solid relationships with people in the community and even got to go to the White House," Maack said. "But most importantly, I hope that I have left the community a little better prepared than when I started."
For a longer version of this story detailing David Maack's career with Racine County, find this story online at JournalTimes.com