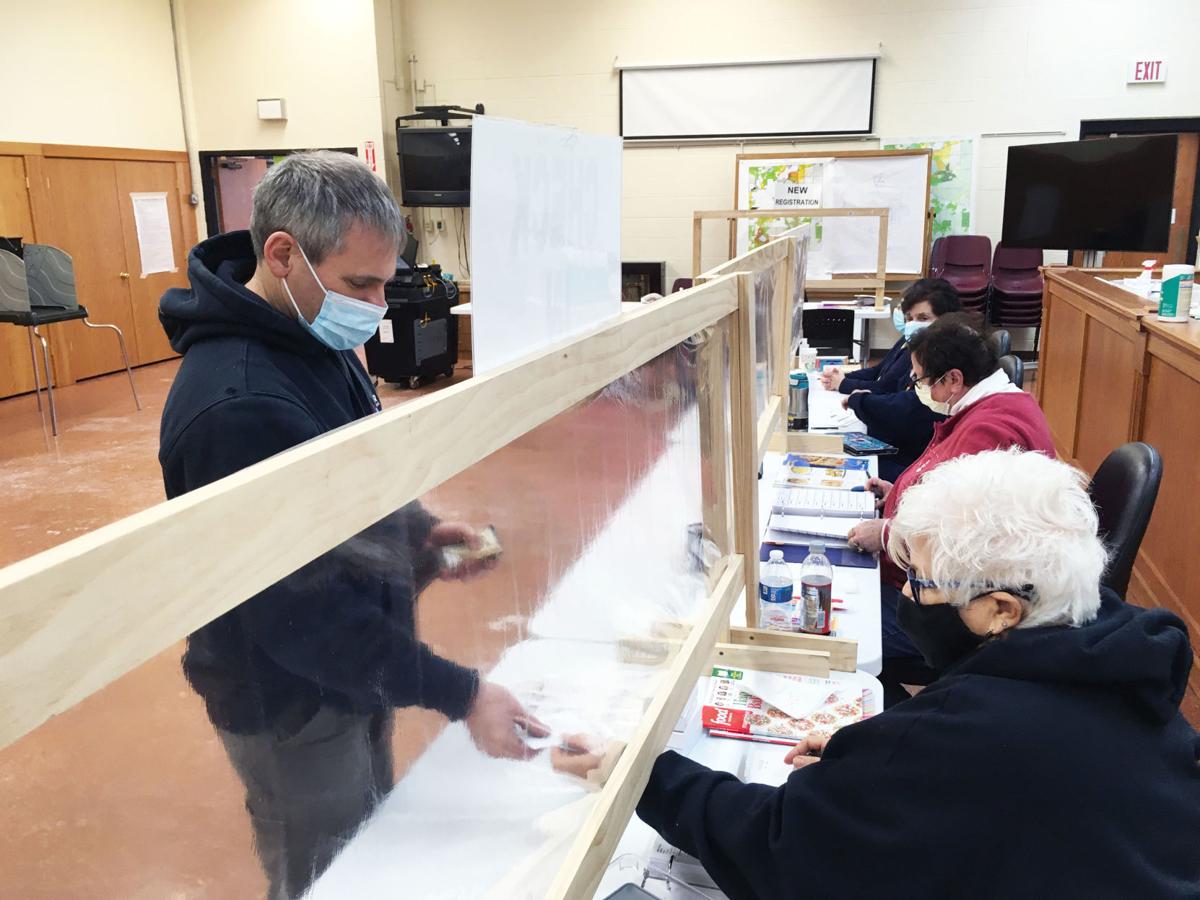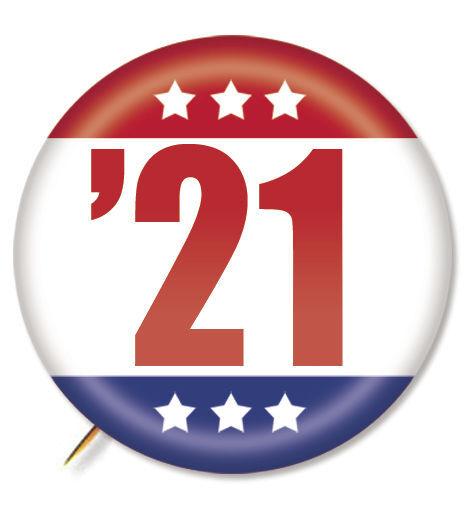 TOWN OF BURLINGTON — Neal Czaplewski and Brian Fliss will move on to the final spring election to represent District 2 on the Burlington Town Board.
Czaplewski received 209 votes in the primary election that concluded Tuesday. Fliss received 160. The third candidate in the primary, Chad Novasic, received 107.
In a Facebook post Tuesday evening, Fliss wrote: "We did it!! We made it through to the general election. THANK YOU! Thank You! Thank you for getting out and voting! There are no words to express our gratitude for the thoughts, donations, time, prayers and encouragement that got me here. Now let's go get the general election" followed by a U.S. flag emoji and #teamfliss.
Czaplewski wrote in a Facebook post of his own: "It's official, I am moving on to the spring election. Thanks for all the support, and I look forward to littering your yards with more signs soon!"
Novasic also wrote: "Not my time. I Learned a lot about local politics. It was interesting. Looking forward to my next run. Thanks to all my supporters."
In the spring election that concludes with an April 6 Election Day, Jeff Lang and Matthew Allan Snorek will be facing off for Town of Burlington chairman. Steve Swantz, District 1's incumbent, is running unopposed.