KENOSHA — A group of people at a Kenosha party overdosed — and one person died — after taking what they believed was cocaine but appears to have contained fentanyl.
Kenosha Police and paramedics were called to a home on the 8800 block of 17th Avenue at 12:40 a.m. Tuesday for a report of a man who was not breathing. When officers arrived, they found a man trying to give CPR to an unconscious 52-year-old man in the backyard.
As emergency crews were working to try to save the 52-year-old man, police saw another man and woman slump over and show signs of overdose, and saw another man "emerge crawling from behind a boat" who appeared to be overdosing.
The 52-year-old man died. The other three people overdosing at the scene were given Narcan and were revived.
Other attendees tracked down
People at the scene said there were others who had been at the party who may have taken the same drugs. Pleasant Prairie Police went to a home on the 2500 block of Springbrook Road looking for additional people who had been at the party. They found a woman "in the front doorway of the residence slumped over. She had keys in her hand and appeared to be trying to get into the residence but passed out before entering."
That woman was not breathing and had no pulse, but was revived with Narcan.
Deborah A. Turner, 54, was charged Friday in Kenosha County Circuit Court with nine felonies for allegedly providing the drugs that led to the overdoses. The man who died was Turner's fiance, according to statements in court, and the woman found in the doorway in Pleasant Prairie was her daughter.
According to the criminal complaint, Turner had invited people to her home for a cookout and party. During the gathering, several witnesses told police according to the criminal complaint, Turner brought a mirror outside "with what appeared to be a white (or) light colored powder substance." People at the party snorted the powder with a straw. More than one witness told police they believed the powder was cocaine.
The woman who was found unconscious in the Pleasant Prairie doorway told police she snorted the substance believing it was cocaine but "immediately felt dizzy" and asked the man who later died if it was cocaine.
"He said 'nope,'" the complaint states.
That woman later told police she believed Turner and the man who died intentionally gave people heroin rather than cocaine.
"She bought that (expletive). She did this to everybody," the woman told police.
Turner had left the property by the time rescue crews arrived for the overdose call. She was found more than an hour later in a yard on the 8900 block of 22nd Avenue. She told police she had left prior to anyone using drugs and denied being involved in drug activity. However, when she was taken into custody, police found the corner of a clear plastic bag in her pocket with a small amount of white powdery substance that field tested positive for fentanyl.
Turner was charged Friday with five counts of delivery of narcotics and four counts of first-degree recklessly endangering safety. Depending on toxicology results for the autopsy for the man who died, she could be charged with reckless homicide.
Deadly trend
She was the third person charged last week in Kenosha in connection with a fatal overdose. On Wednesday, Casie Fletcher-Hicks, 38, of Kenosha, was charged with delivery of narcotics and possession of cocaine, and Sam Parrone, 25, of Kenosha, was charged with delivery of heroin and delivery of narcotics in connection with an overdose that occurred July 18 on the 720 block of 59th Place.
A 29-year-old man in the 59th Place incident overdosed and was revived, but died July 27 without ever recovering.
SCHOOL BOARD JULY 28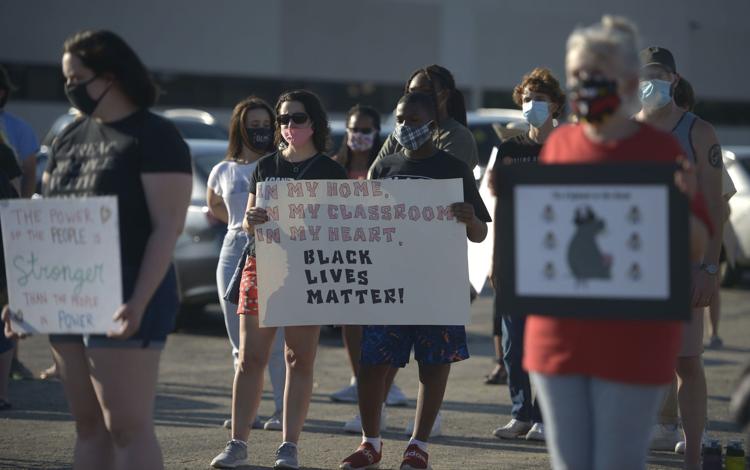 SCHOOL BOARD JULY 28
SCHOOL BOARD JULY 28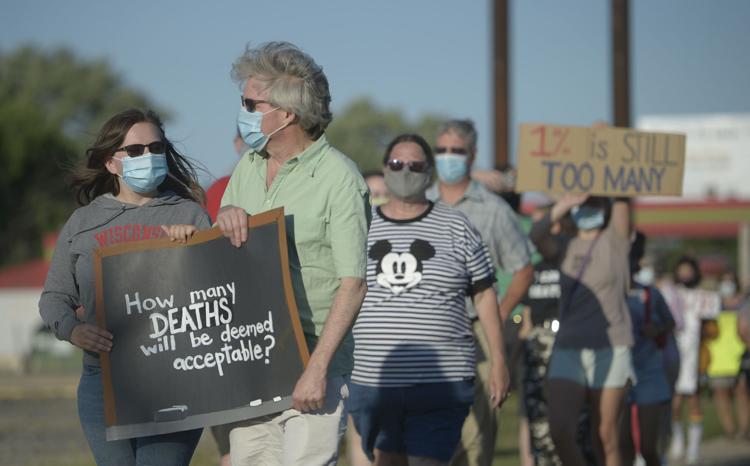 SCHOOL BOARD JULY 28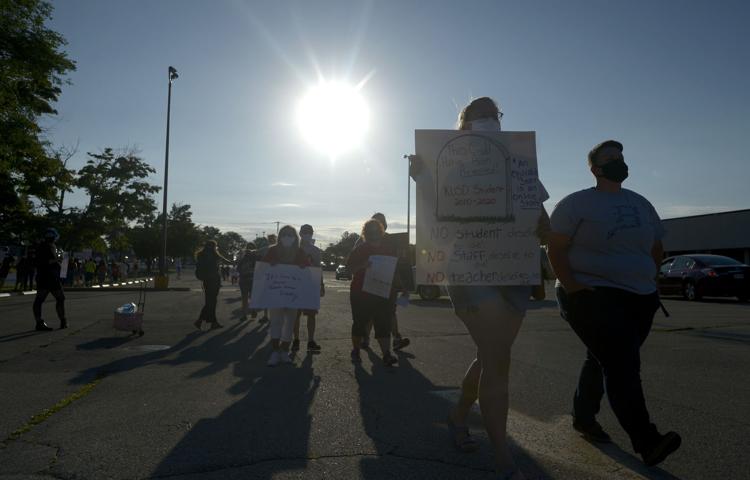 SCHOOL BOARD JULY 28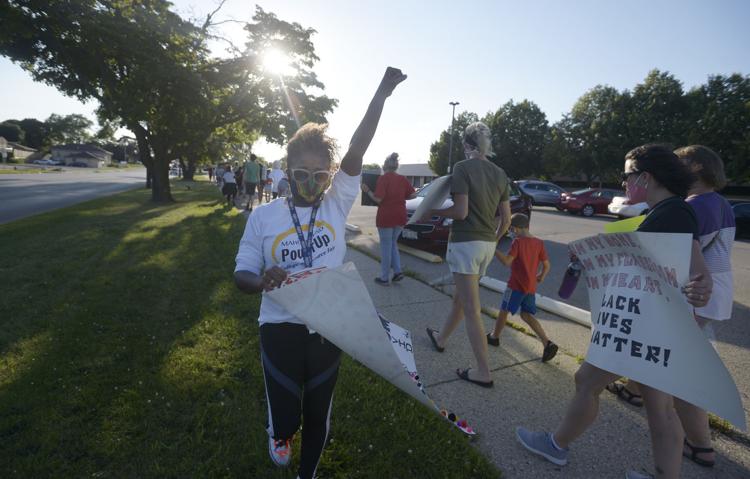 SCHOOL BOARD JULY 28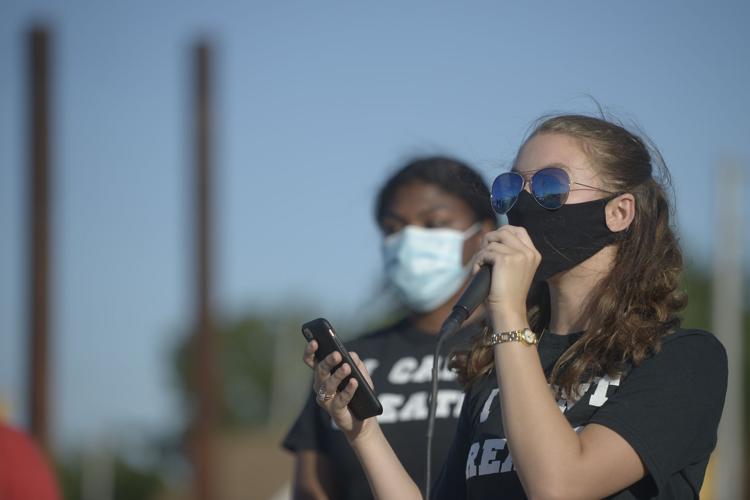 SCHOOL BOARD JULY 28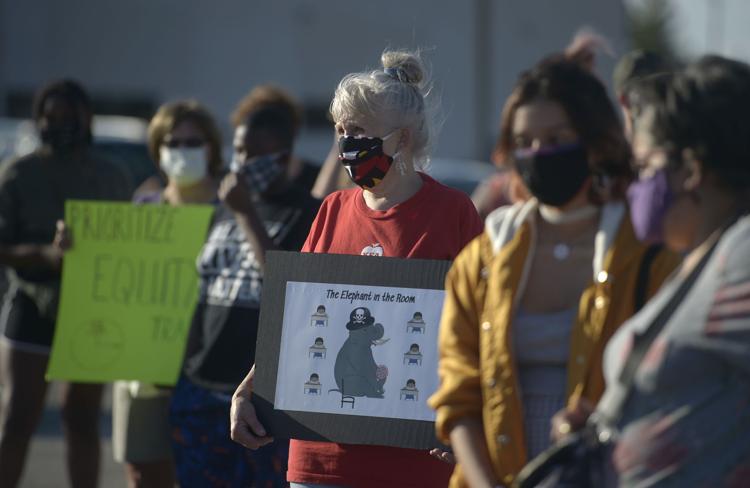 SCHOOL BOARD JULY 28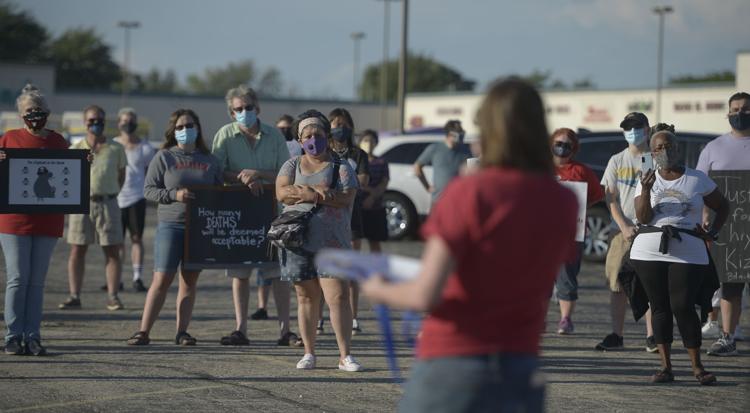 HWY 142 CONSTRUCTION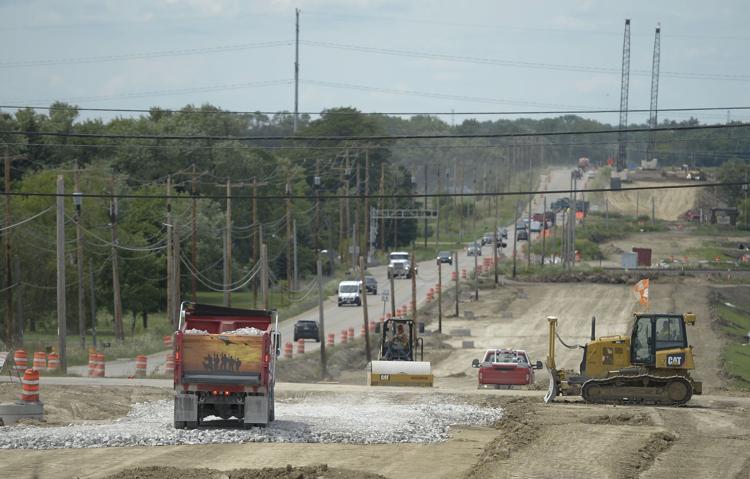 Highway S CONSTRUCTION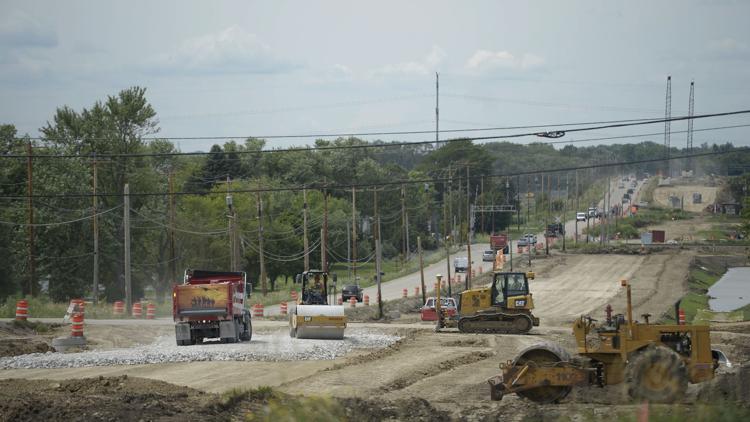 PETRIFYING SPINGS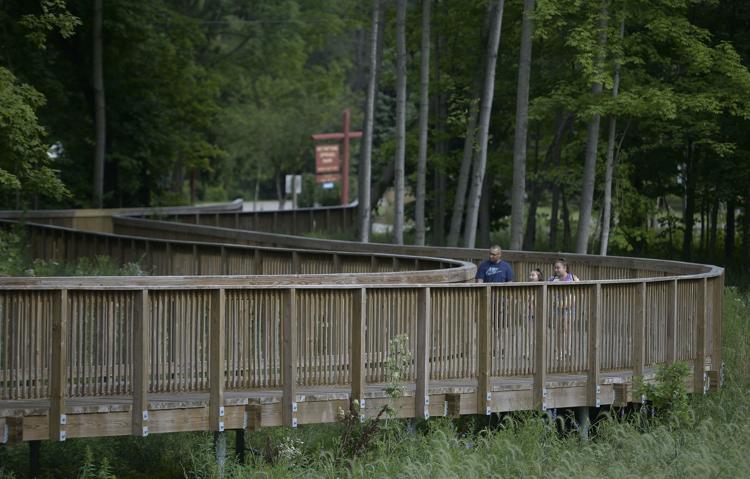 GARBAGE CANS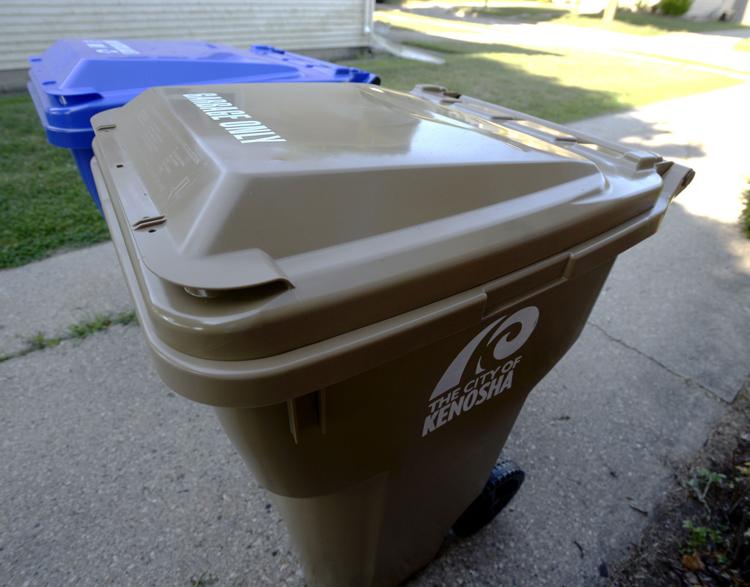 GARBAGE CANS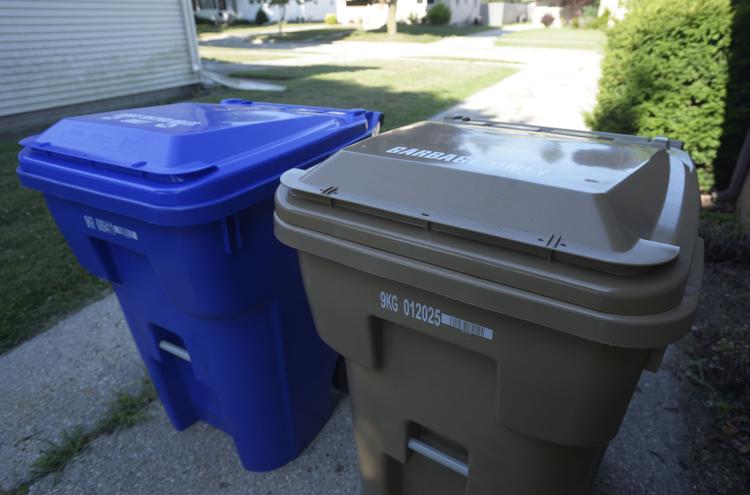 MASK DONAITIONS FROM IRIS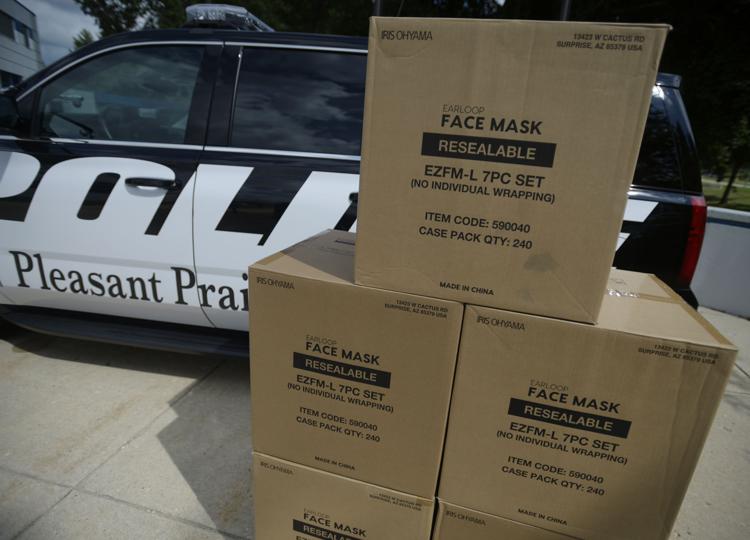 MASK DONAITIONS FROM IRIS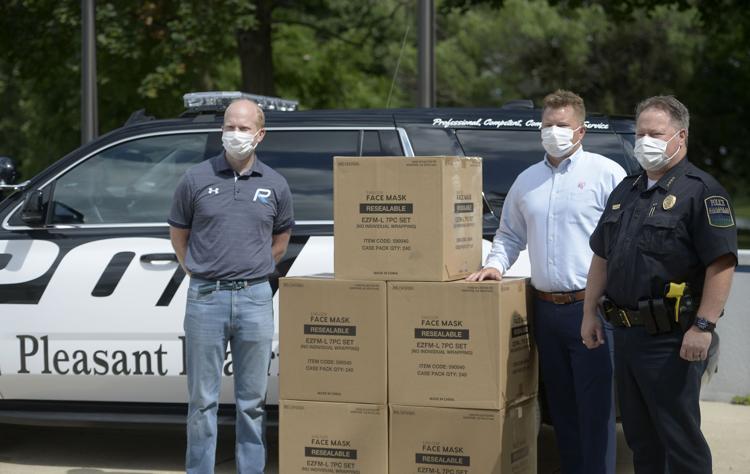 MASK DONAITIONS FROM IRIS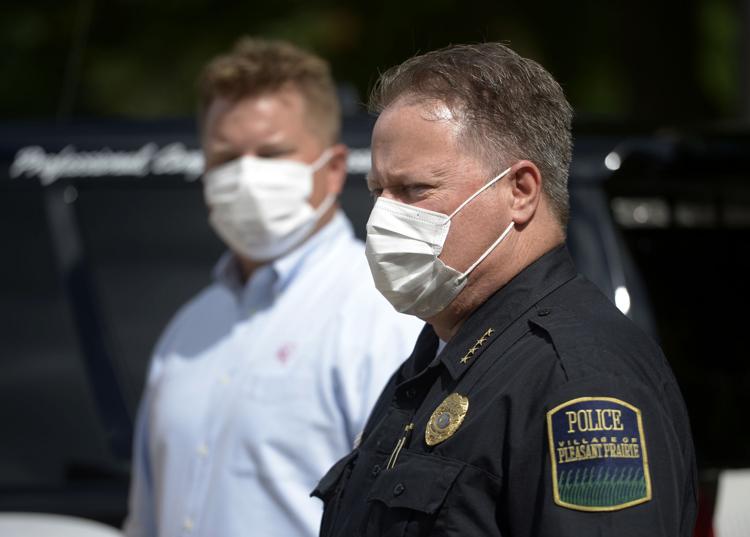 MASK DONAITIONS FROM IRIS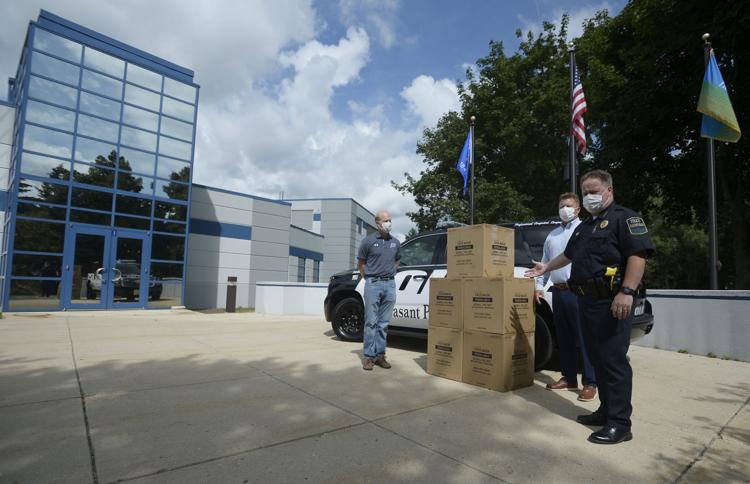 Robert 2019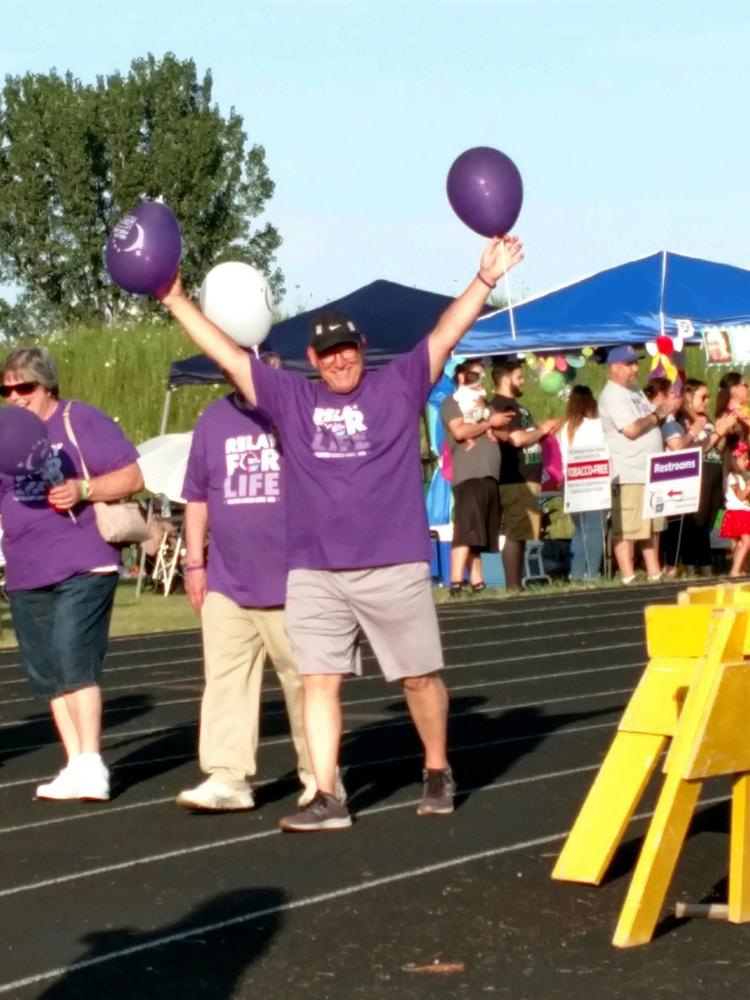 Robert during treatment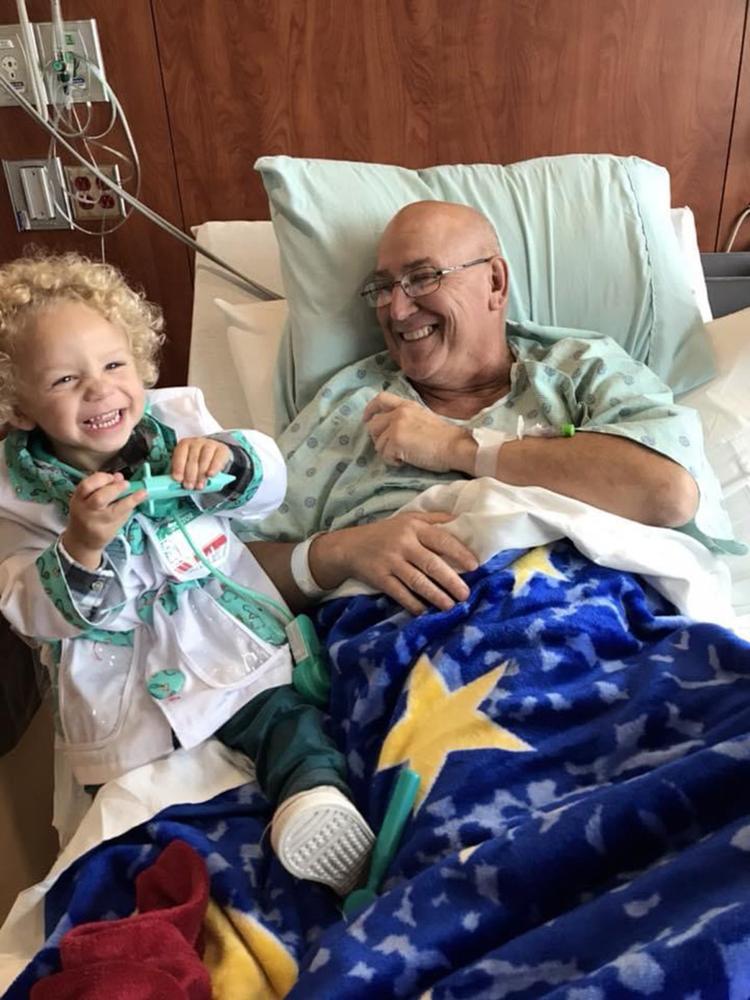 WEATHER FEATURE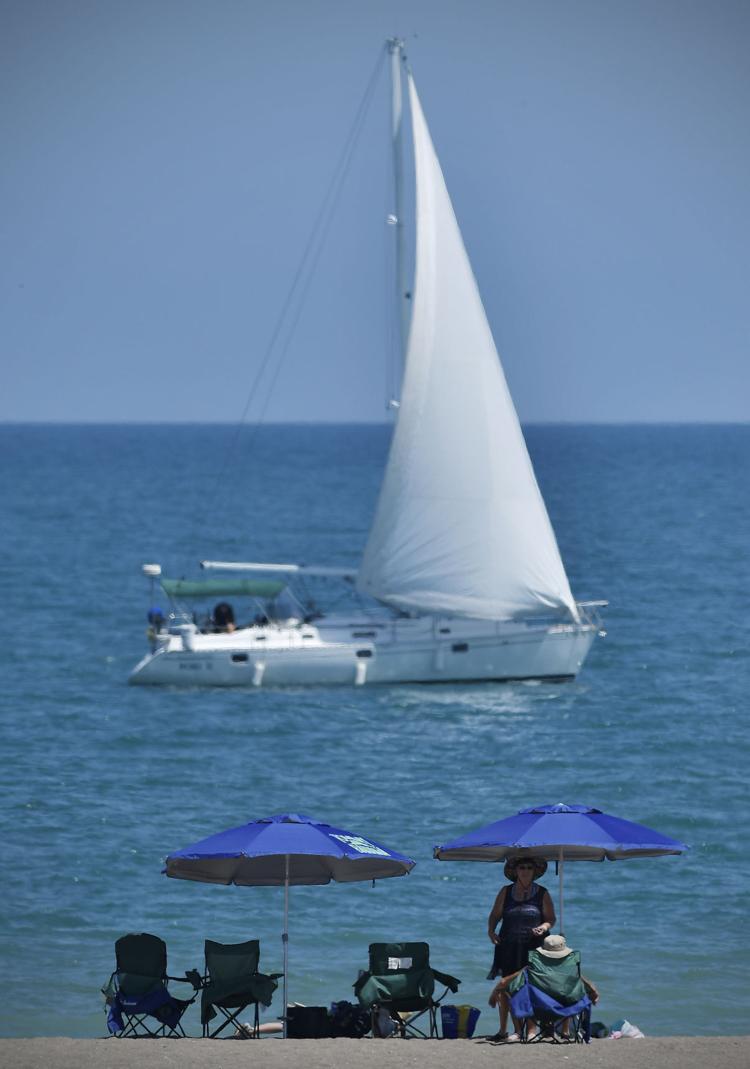 MOTORCYCLE ACCIDENT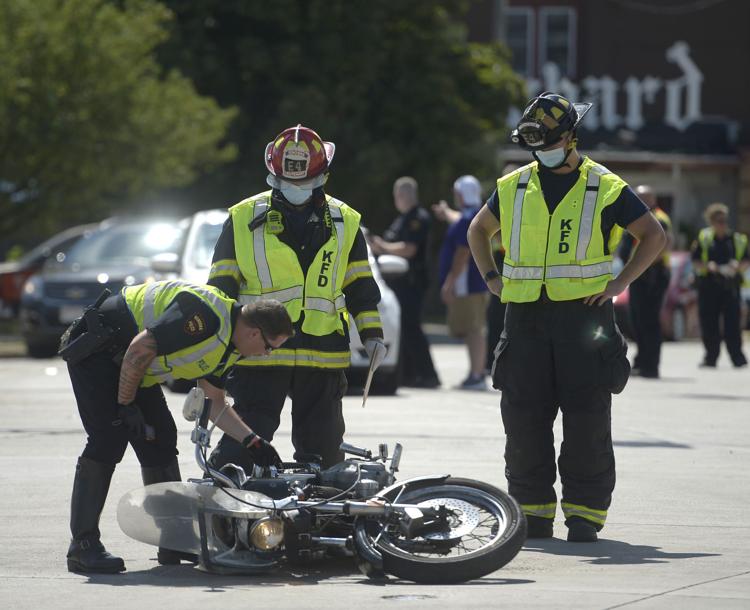 MOTORCYCLE ACCIDENT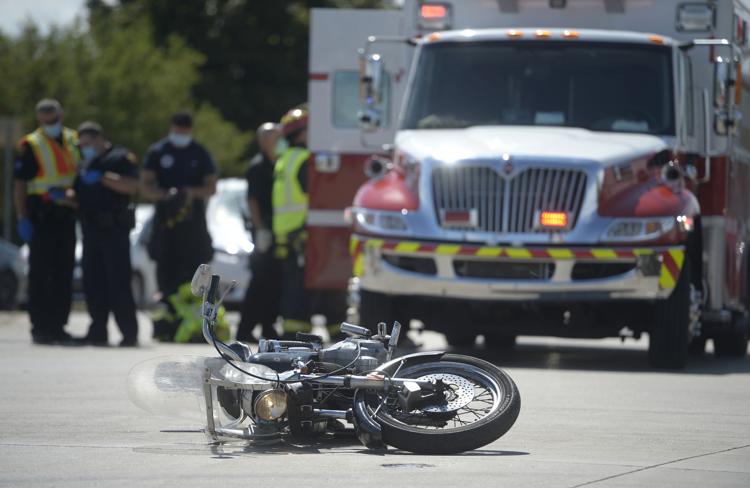 Sign up for our Crime & Courts newsletter
Get the latest in local public safety news with this weekly email.