ROCKFORD, Ill. — Former Racine County Register of Deeds Tyson Fettes is one of 27 men facing charges for soliciting prostitutes in connection to a sex-trafficking operation that was uncovered in Rockford, Ill.
Fettes' two criminal complaints, obtained Thursday by The Journal Times, give little information on the four charges he faces.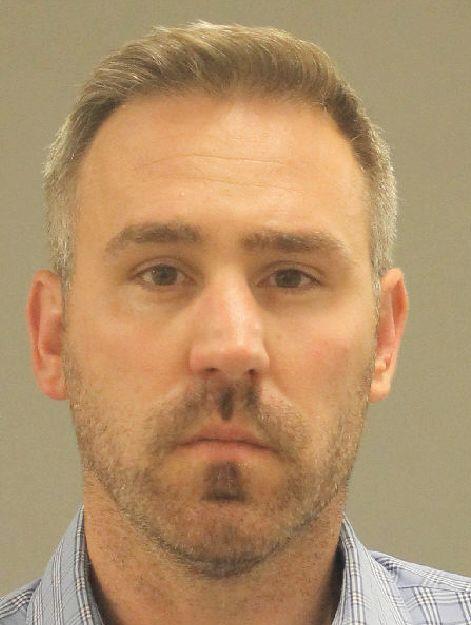 The complaints allege that sometime between March 9 and May 23, Fettes "knowingly engaged in an act of sexual penetration" with two different prostitutes at one or two City of Rockford lingerie businesses. The two shops involved in the investigation were Chantilly Lace, 106 Seventh St., and Exclusive Lingerie Boutique, 77 Seventh St.
The sexual acts themselves netted Fettes the two felony charges of patronizing a prostitute, and the offer of money in exchange for sexual acts produced the two misdemeanor charges of soliciting a sexual act.
In Illinois, patronizing a prostitute is a Class 4 felony and punishable with one to three years in the Illinois Department of Corrections. The maximum sentence for soliciting a sexual act in Illinois, a Class A misdemeanor, is up to one year in the Winnebago County Jail.
Fettes, 33, turned himself in this week and was booked into the Winnebago County Jail and was subsequently released on bond.
'Doesn't seem possible'
Fettes stepped down as the Racine County register of deeds in April in order to take a job as the market president of the Burlington branch of Community State Bank.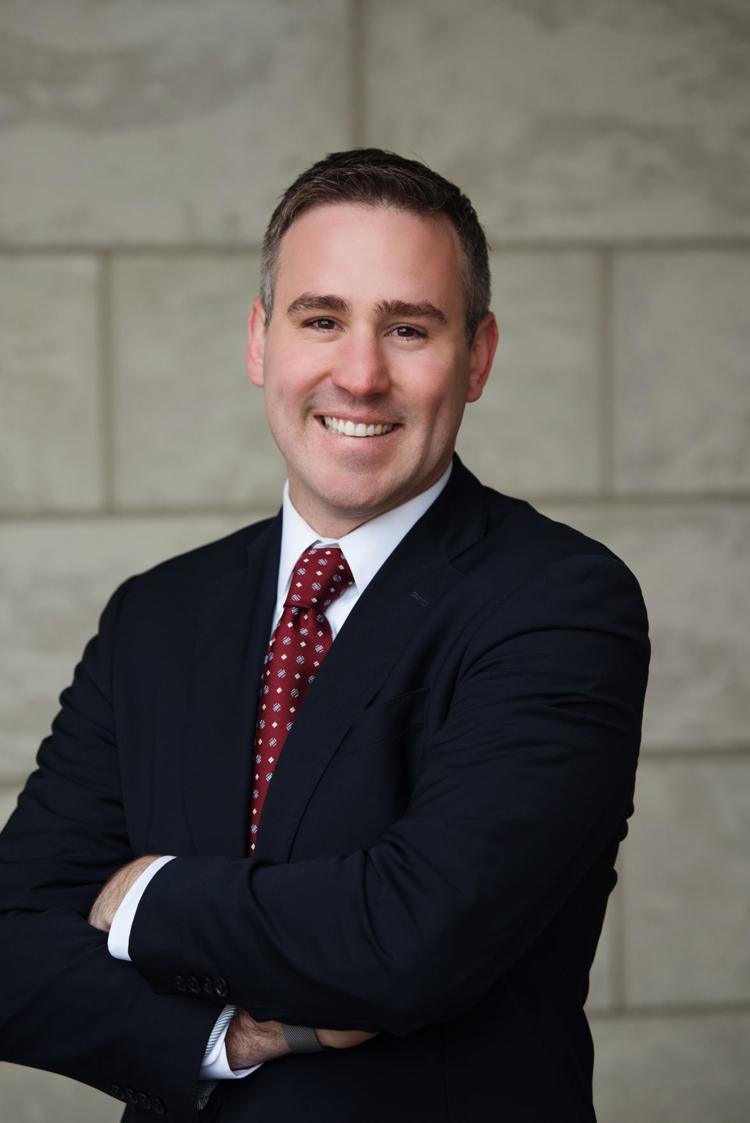 A lifelong Burlington resident, Fettes was appointed as the county's register of deeds by former Gov. Scott Walker in 2011. He was one of 20 people who applied to replace Jim Ladwig, who stepped down after being elected county executive.
Fettes was elected in his own right in 2012 and re-elected in 2016.
Charges announced in 3 different investigations.
Fettes also currently serves on the Burlington Town Board, to which he was elected in 2007.
Town Chairman Ralph Rice was unaware of the charges against Fettes until he was contacted by The Journal Times Thursday.
You have free articles remaining.
"As long as I've known him, this doesn't seem possible," Rice said.
"This comes as a complete surprise."
Rice declined to comment further until he learned more.
Racine County Executive Jonathan Delagrave declined to comment on Fettes' arrest.
The investigation
Earlier this year, the Rockford Police Department was tipped off about alleged illegal commercial sex trade happening at the two City of Rockford lingerie businesses, a Winnebago County State's Attorney's office release stated.
On May 23, Rockford Police issued a press release stating that they were investigating the businesses and questioning women who were working at the stores.
In that release, Rockford Mayor Tom McNamara said: "The city takes allegation of human trafficking and commercial sexual exploitation seriously and will investigate to the full extent of the law utilizing all tools available to the city ... If you are going to come to Rockford to purchase illegal sexual conduct, it will not be tolerated."
An investigation took place between March 9 and May 29, Winnebago County State's Attorney Marilyn Hite Ross said during a news conference Tuesday.
The owner of Chantilly Lace, 57-year-old Peggy D. Smith, was arrested and charged with 12 counts of promoting a place of prostitution.
Hite Ross also read the names and birth dates of the 27 people charged other than Smith, including Fettes. Hite Ross also displayed photos of the suspects, including a photo of Fettes smiling.
That was not his booking photo; his booking photo from the Winnebago County Sheriff's Office of Fettes later surfaced online.
The Journal Times was unable to reach Fettes Wednesday or Thursday. Fettes' Facebook page, which he updated frequently, was taken down as of Wednesday night.
Journal Times staff Stephanie Jones, Alyssa Mauk, Jonathon Sadowski and Ricardo Torres contributed to this report.
Journal Times staff Stephanie Jones, Alyssa Mauk, Jonathon Sadowski and Ricardo Torres contributed to this report.