RACINE — It's been an emotional time for the family and friends of 39-year-old Vontrell Turner as they grapple with his death.
Turner was shot and killed on July 21 in the 1900 block of Mead Street, across the street from his house.
The Racine Police Department is still investigating the case.
While no additional information has been released about what happened leading up to the shooting, the Racine Interfaith Coalition on Sunday — a week after Turner's death — held a vigil near the location where he was shot.
Although the family did not want to comment about Turner, and at first watched the vigil from afar, they eventually warmed to the group that arrived to pray for him.
Among those who joined were two young children, both wearing shirts that showed a family picture with the words "In loving memory of dad."
Pastor Prentiss Robbins Jr., coordinator for RIC, helped lead the group in prayer.
"We didn't have these (vigils) when I was young," said Robins, who grew up in the neighborhood. "We have it now and it's real, and it's changing one person at a time."
Kerstal Wyatt, a neighbor and friend of Turner's, came out of his house to join the vigil.
"(Turner) and his father were real close, he was close with his kids," Wyatt said, adding it was good to see family members of different generations together.
Wyatt said he'll remember Turner as someone who was always willing to help others and make them smile.
"He loved to joke, and he loved to play and he always loved to get a smile (from someone)," Wyatt said. "He was fun to be around, the life of the party."
Wyatt said he's upset that Turner died less than 100 feet from his home.
You have free articles remaining.
You're out of free articles
Sign in or create a FREE account to keep reading.
"I've been here for 30 years, it's just getting worse and worse," Wyatt said. "It's like nobody cares anymore."
'We have to stop it'
Prentiss said the number of deaths this summer has been surprising to the point "that I can't remember how many have happened so far," and that residents need to become active participants in a peaceful solution.
"We (have to) have a sense of responsibility, too, because we're not stopping and talking; we're not listening to one another," Robbins said. "We have to stop and listen to what people are saying about what's happening in our community."
Although he didn't know Turner, Prentiss said seeing the pain in the faces of his children and loved ones has been causing him pain.
"We're all hurting in some form or fashion," Robbins said. "We have to stop it ... we have to start praying for one another instead of shooting one another."
Killings in Racine County killings this year:
Sylvester D. Johnson, was shot Jan. 10 in the alley between Hickory Grove and Case Avenue. No charges have been filed in connection to this.
Jeremy Marquez was charged in the death of his 3-month-old child. The incident occurred Feb. 22 in the 2000 block of Summit Ave. The child died on Feb. 25. Marquez was charged on Feb. 28.
Angelica Rios, 30, and Ubaldo Gonzalez Jr., 34, died May 10 in a domestic-incident related murder-suicide in the 2600 block of 19th Street.
Jose Angel Padilla, 19, was shot and killed at about 8 p.m. May 22 at the corner of 12th and Center streets, about two blocks from his home. Christopher S. Webster, 18, and Dashawn Ellison, 17, have been charged with homicide.
Robert Luckfield Jr., 55, died on May 28 from gunshot wounds after a domestic argument reportedly broke out in the 4800 block of Tanglewood Avenue, in Caledonia. No information has been released to indicate charges have been filed, although the alleged shooter contends it was a case of self-defense.
Gene Smith, 35, was stabbed to death May 31 in a domestic attack in the 3800 block of North Bay Drive. Lapiate Boone has since been charged with homicide.
Ty'Rese West, 18 was fatally shot on June 15 by a Mount Pleasant police sergeant in the area of the 2500 block of Racine Street. The investigation is ongoing.
Racine Police Officer John Hetland was fatally shot June 17 while trying to stop an armed robbery at Teezers Bar and Grill. Dalquavis Ward has since been charged with homicide in connection to the case.
Police investigators are interested in any additional information anyone may have about Turner's killing. Any witnesses or citizens with information are asked to call the Racine Police Department Investigations Unit at 262-635-7773.
Those wishing to remain anonymous may contact Crime Stoppers by phone at 262-636-9330 or through the Crime Stoppers app.
Racine sunrise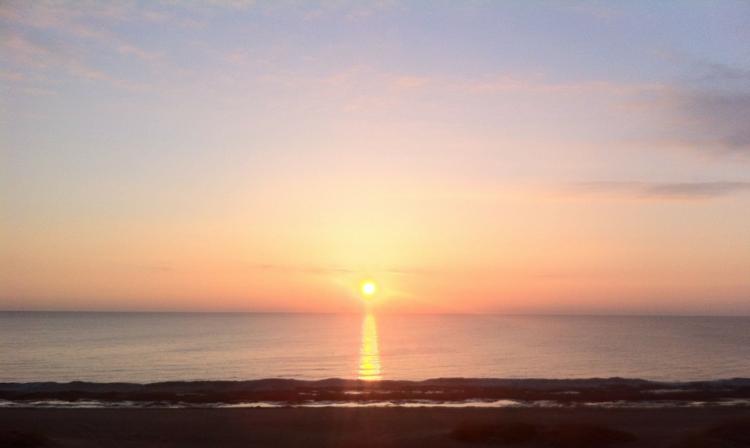 Racine sunrise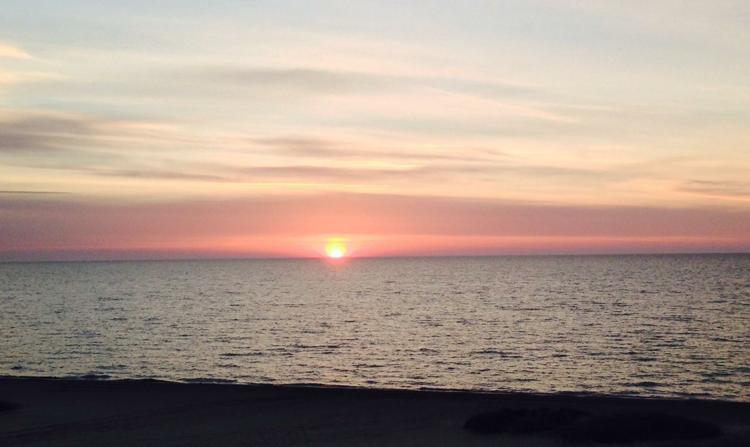 Racine sunrise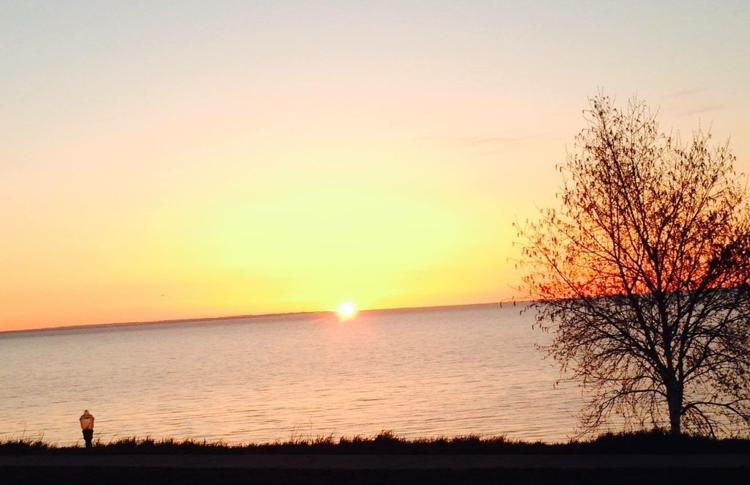 Racine sunrise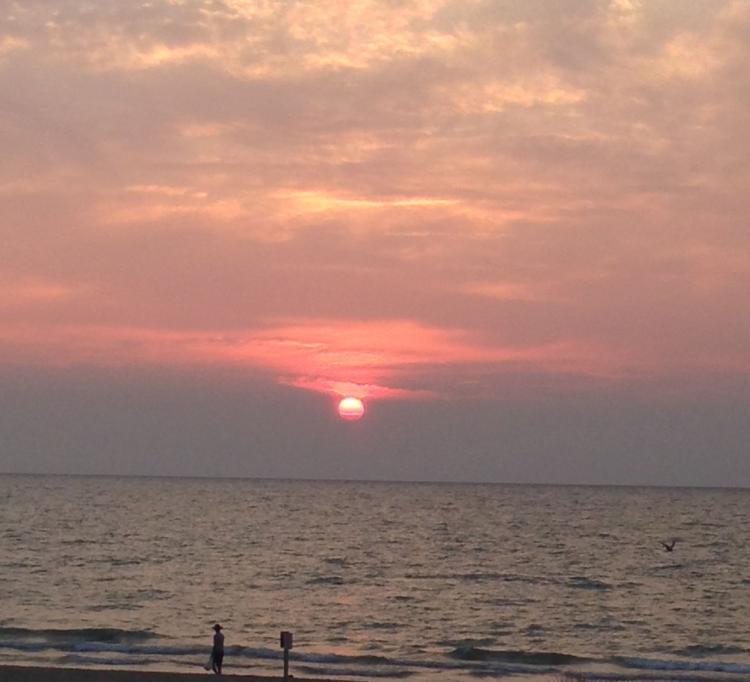 Racine sunrise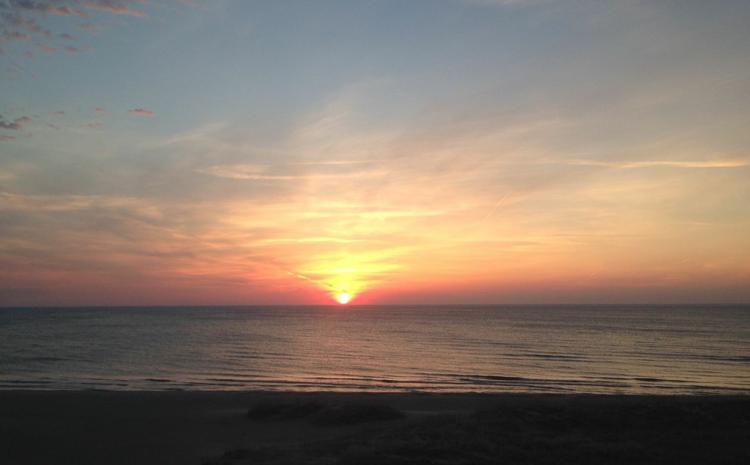 Racine sunrise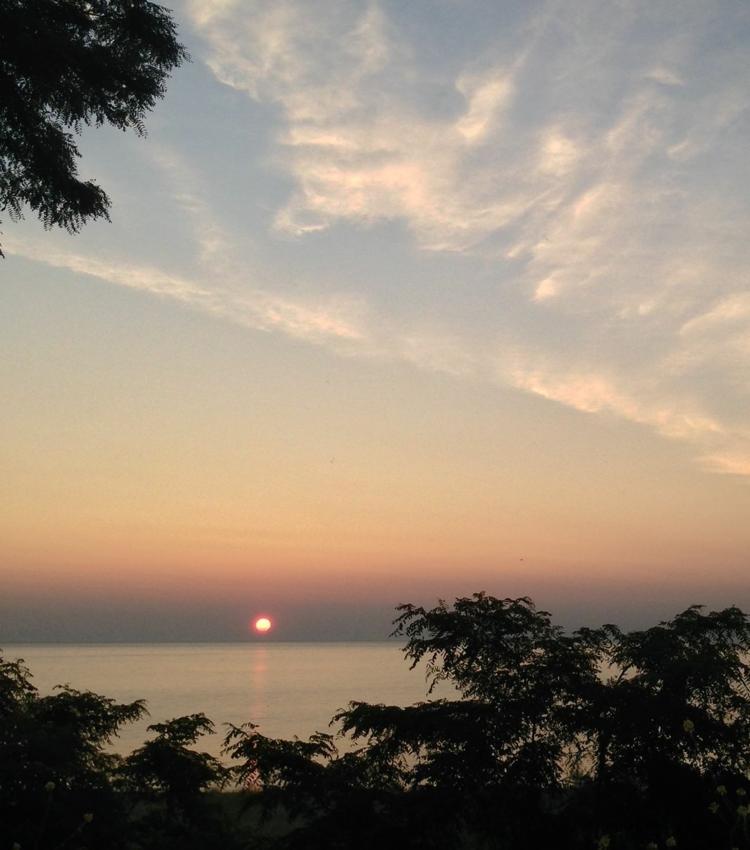 Racine sunrise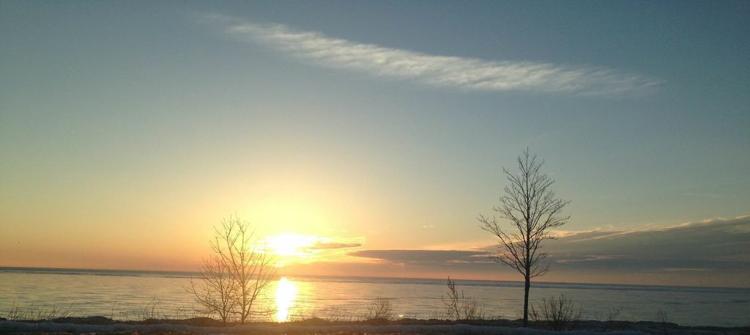 Racine sunrise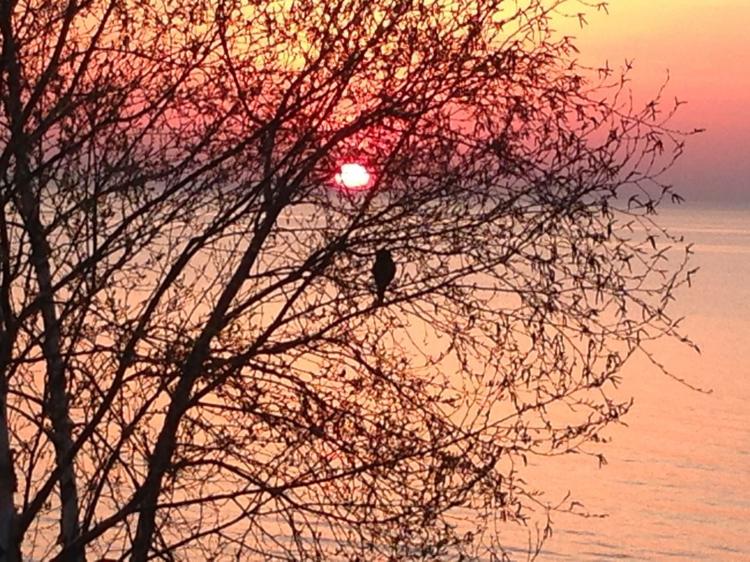 Racine sunrise
Racine sunrise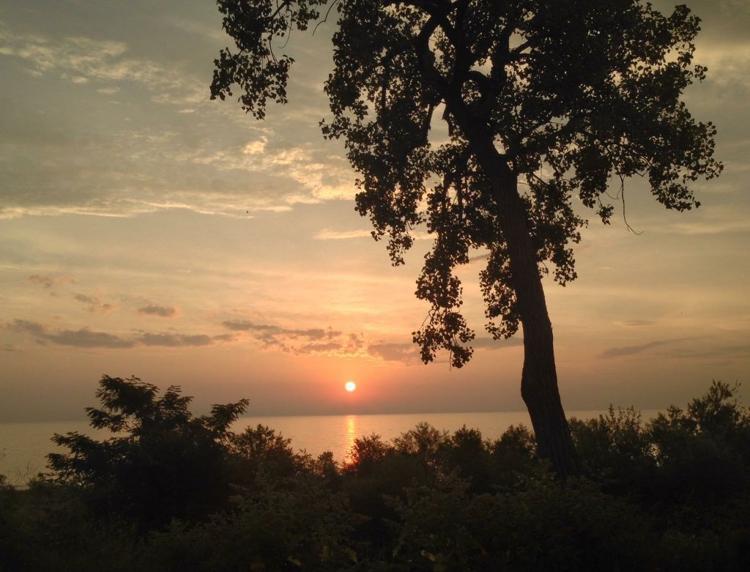 Racine sunrise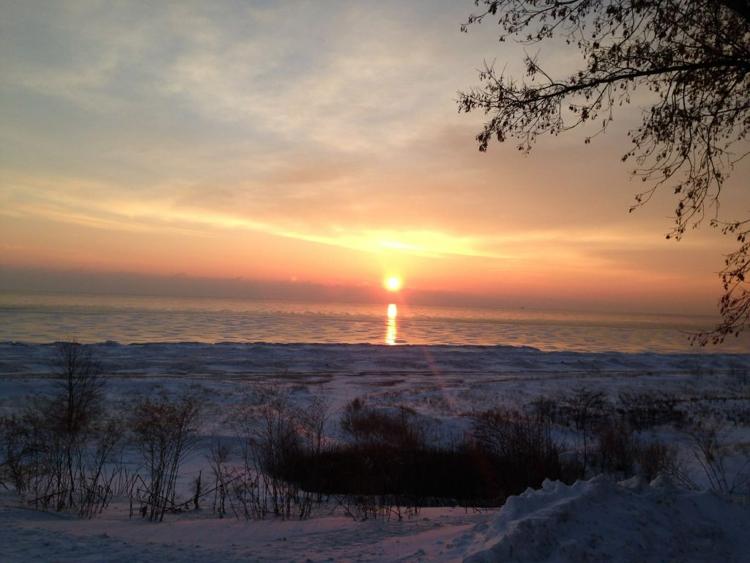 Racine sunrise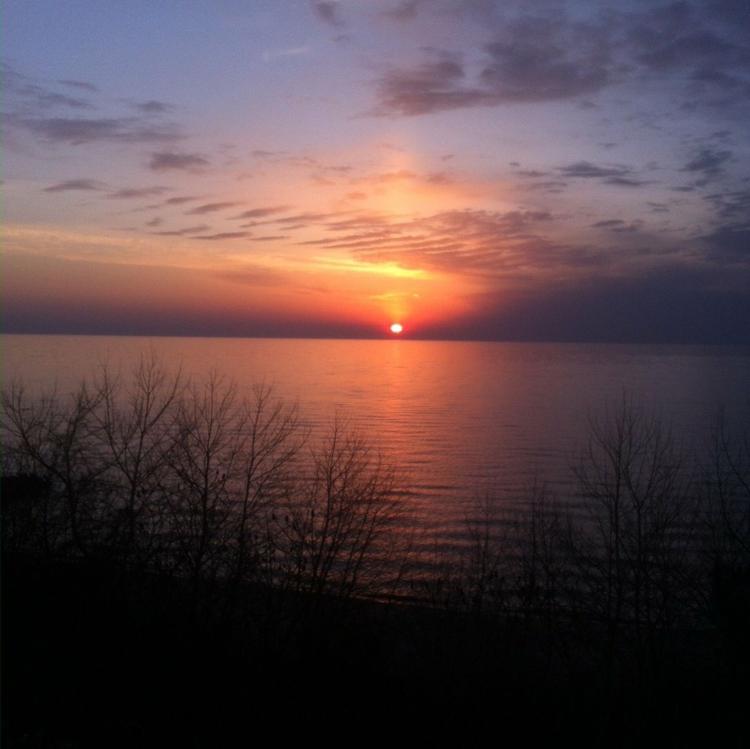 Racine sunrise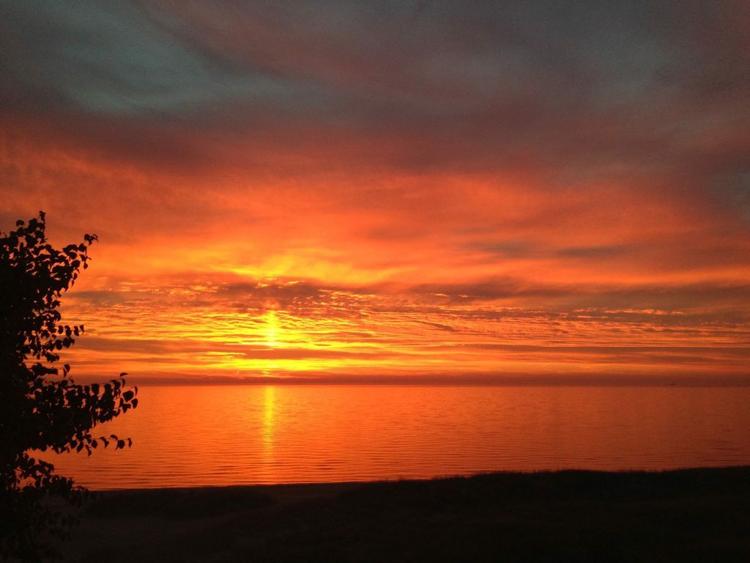 Racine sunrise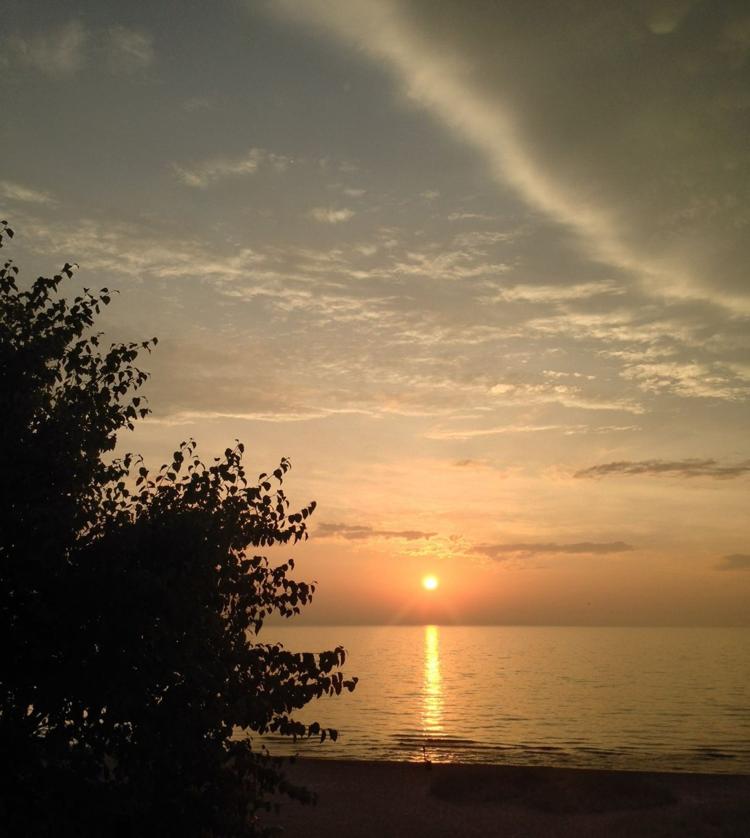 Racine sunrise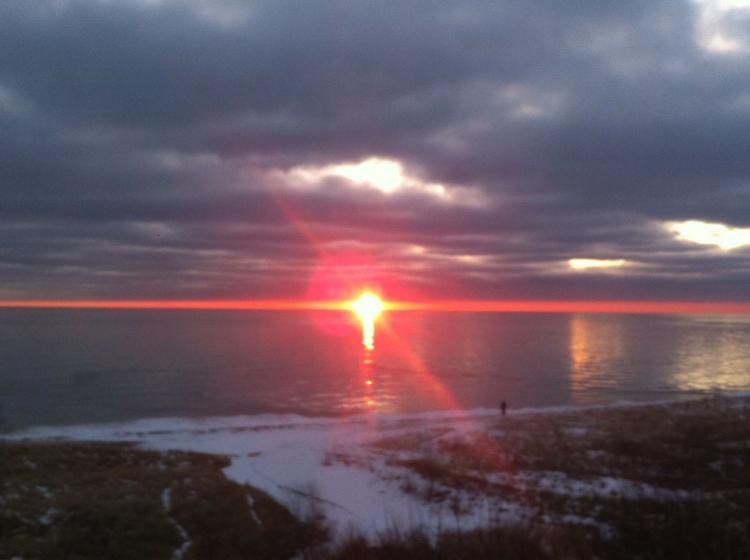 Racine sunrise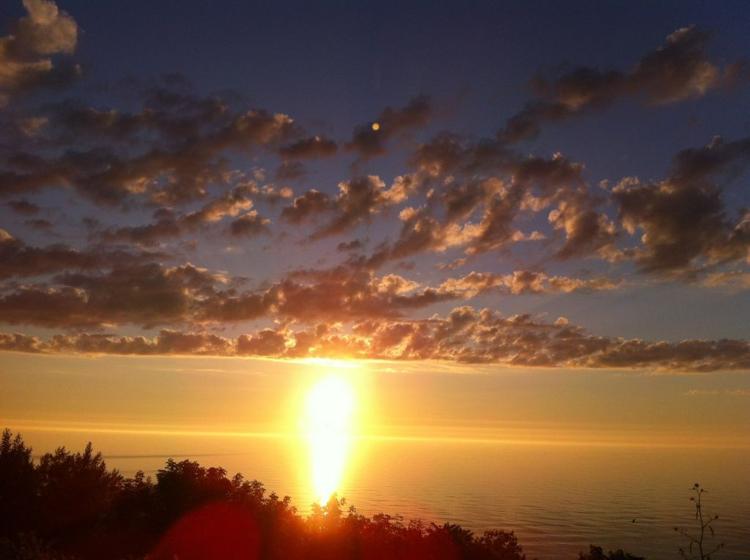 Racine sunrise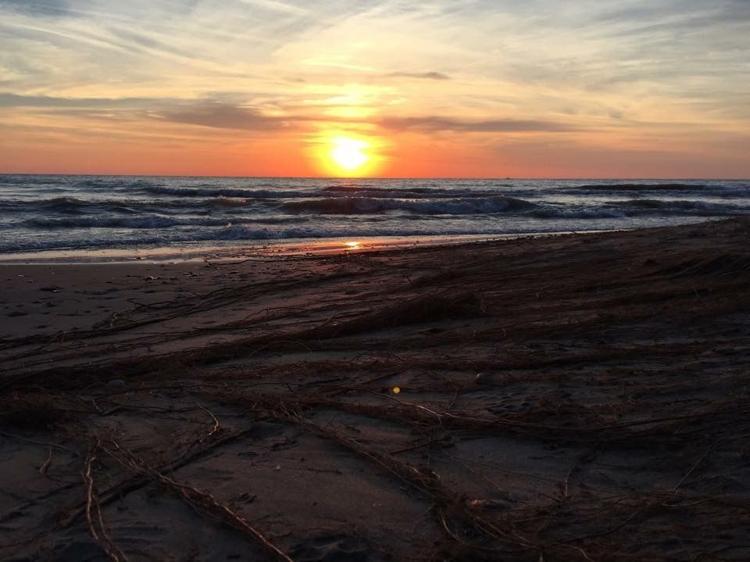 Racine sunrise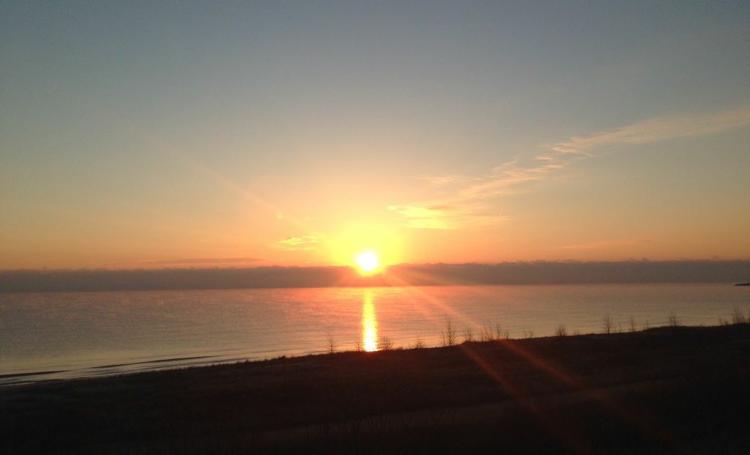 Racine sunrise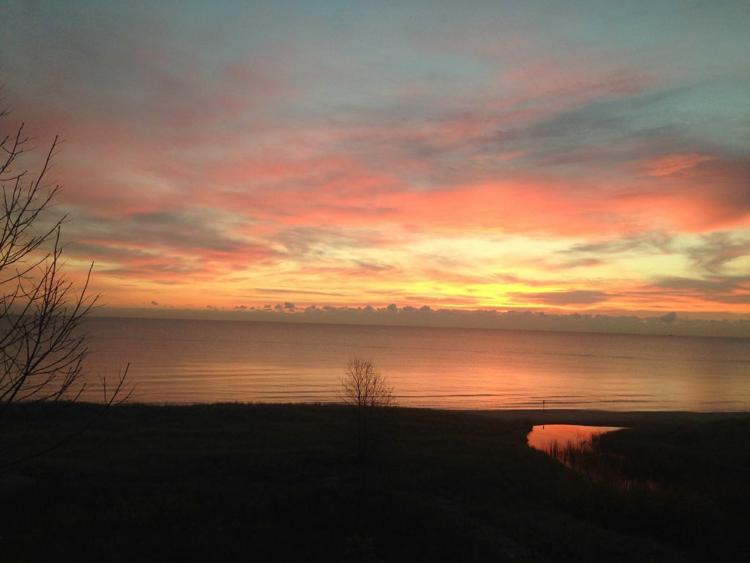 Racine sunrise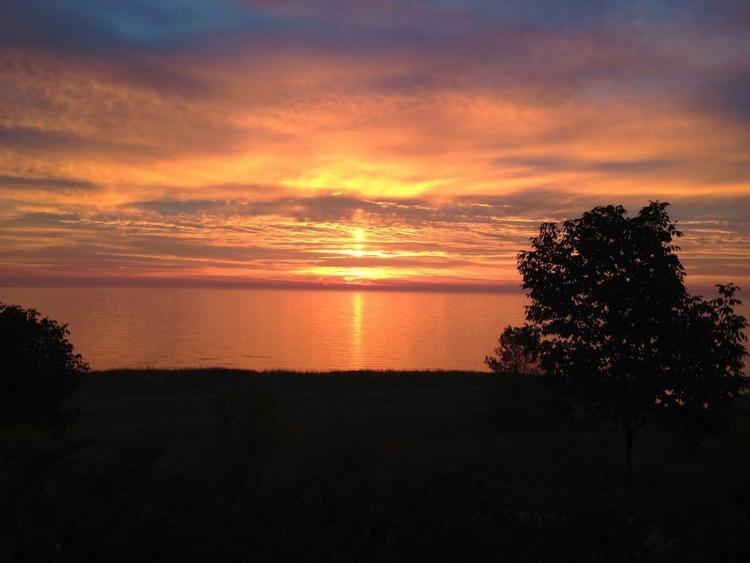 A Beautiful Sunrise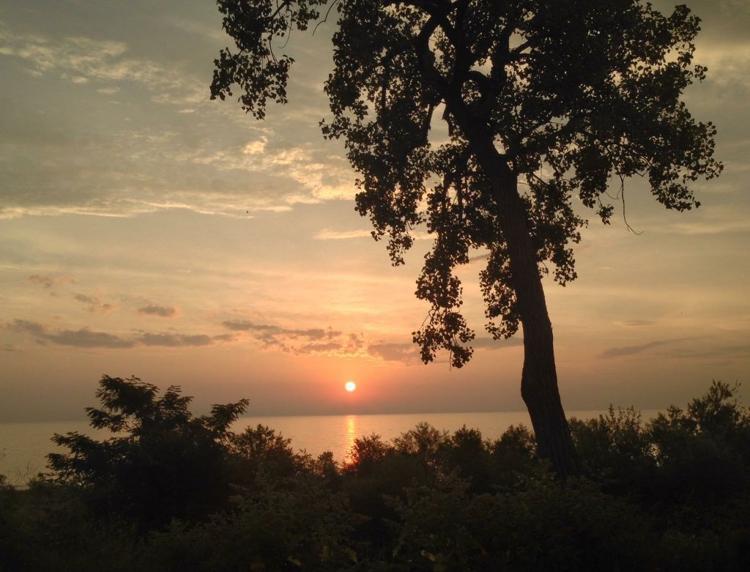 "We have to start praying for one another instead of shooting one another." Pastor Prentiss Robbins Jr., Racine Interfaith Coalition