EDITOR'S NOTE: Videos are graphic
KENOSHA — Hours after a Black man, Jacob Blake, was shot as many as seven times at close range Sunday afternoon by a Kenosha Police officer, a different law enforcement officer in Kenosha was reportedly hit with a brick during unrest.
Video from the scene, shot by Kristan T. Harris of The Rundown Live, shows the officer walking next to a police vehicle when the officer suddenly falls to the ground, and multiple other officers move quickly to aid the downed officer. Shouts of "Officer down!" were heard on the police scanner.
Hundreds of demonstrators have taken to the streets in what some are calling riots in Kenosha. Rocks and bricks have been thrown, and at least one molotov cocktail being thrown has been reported, as is property damage. One police vehicle was reportedly "stomped" and then later towed away.
Scanner reports also indicate that an armored Bearcat vehicle was damaged by protesters.
According to scanner reports, a Boost Mobile was looted. "I think we can just leave it be. I don't think we have resources available," an officer was heard saying over the scanner just before 10:30 p.m. after hearing about the Boost Mobile looting.
Chants from the crowd included "I can't breathe!" "This is what democracy looks like!" and "No justice! No peace!" — all staples from protests across the nation this year.
The man who was shot Sunday afternoon was, as of 8:30 p.m., in serious condition after being taken via Flight for Life to Froedtert Hospital in Wauwatosa, according to the Wisconsin Department of Justice.
The Kenosha Sheriff's Department sent an advisory to the community Sunday night about a large scale civil unrest in the 2800 block of 40th Street, the scene of a police shooting.
In photos: Scene of Jacob Blake shooting in Kenosha
40th Street and 28th Avenue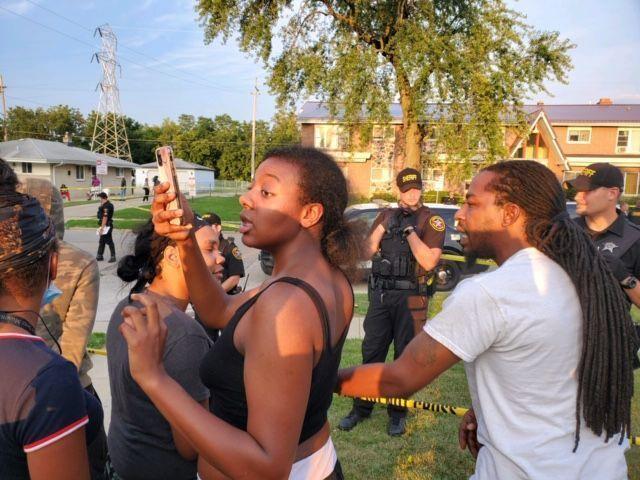 40th St and 28th Ave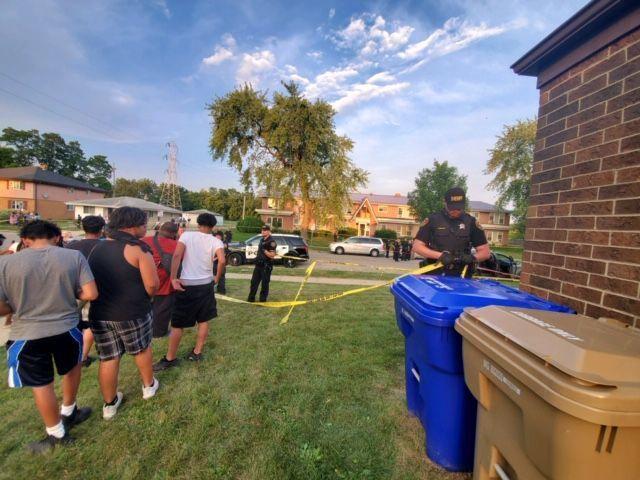 40th St and 28th Ave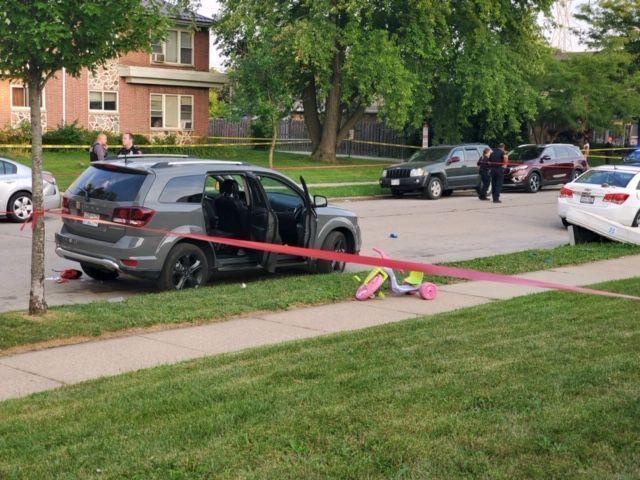 40th St and 28th Ave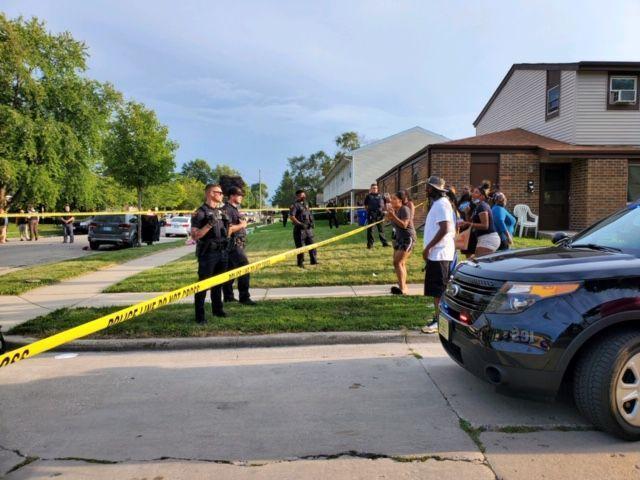 40th St and 28th St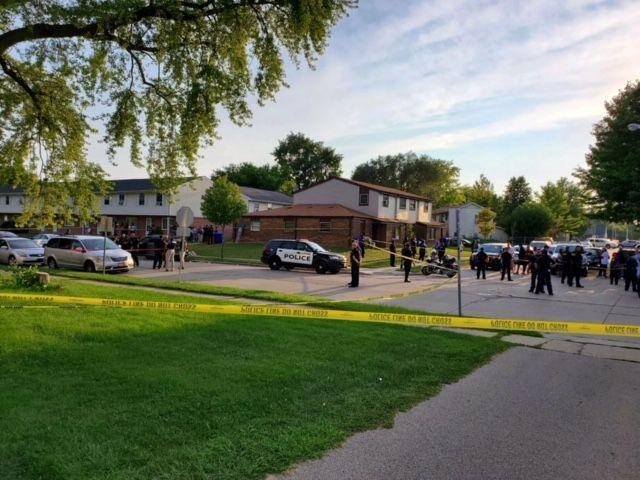 40th St and 28th Ave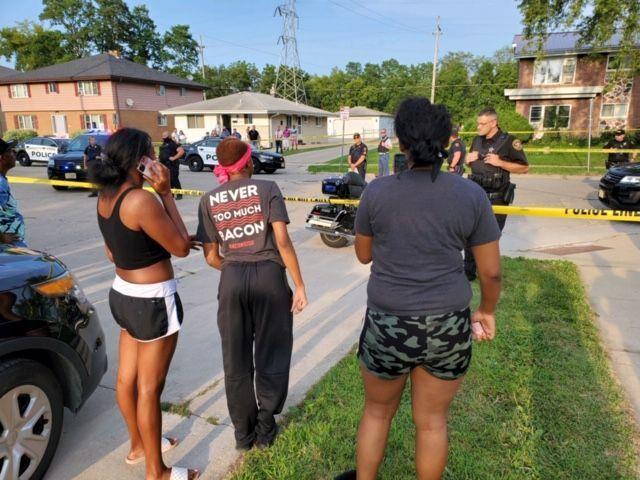 40th St and 28th Ave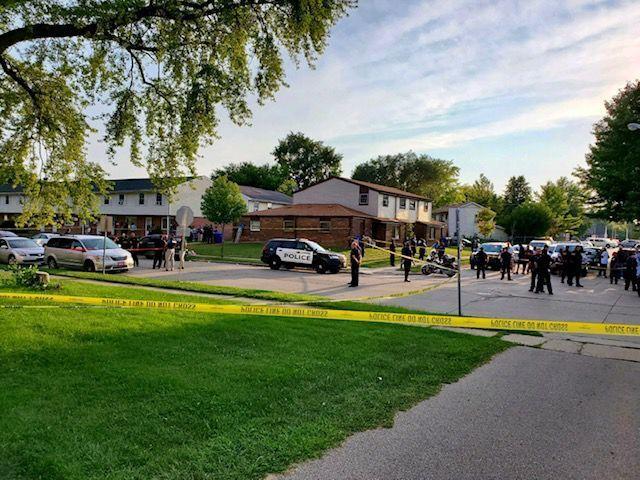 40th St and 28th Ave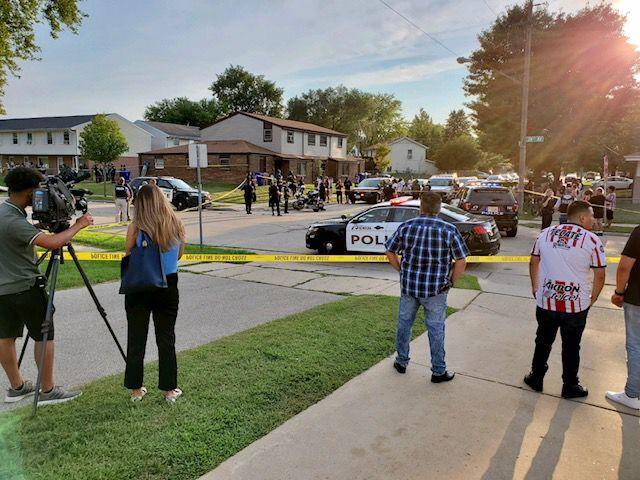 40th St and 28th Ave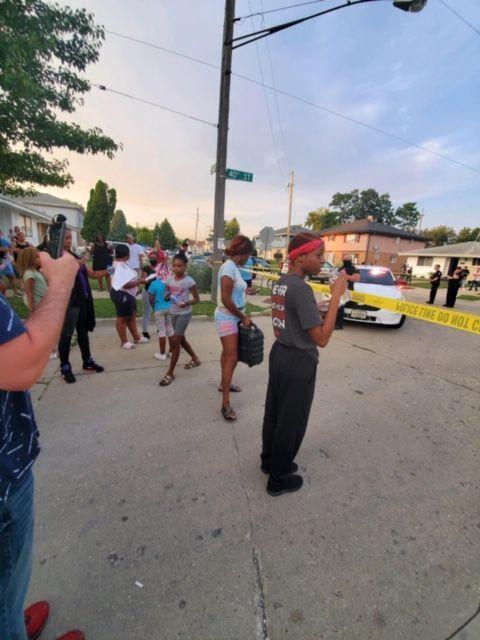 40th St and 28th Ave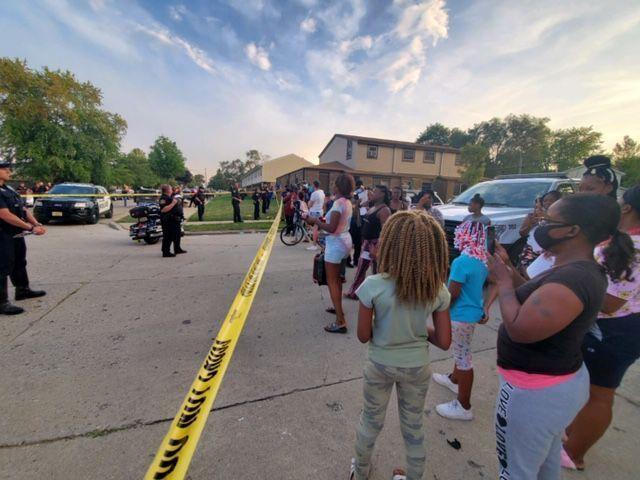 40th St and 28th Ave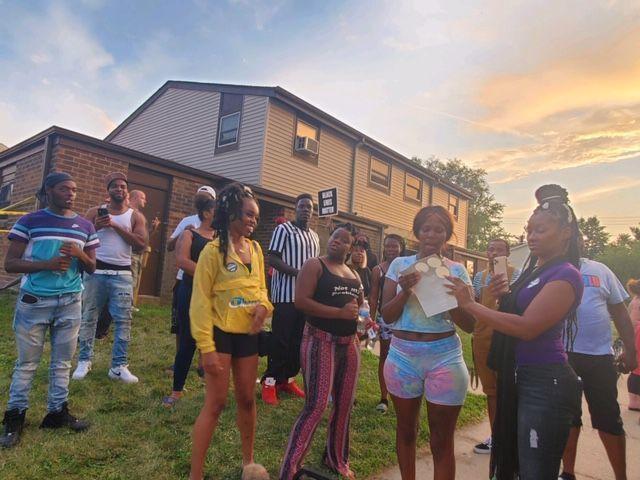 40th St and 28th Ave