A Milwaukee attorney representing an Illinois Black Lives Matter activist charged with alleged actions of vandalism and assault the day after Jacob Blake was shot unsuccessfully argued Friday to have a case thrown out over how the evidence claimed against her client was presented.
That day, as demonstrators tried to get inside the boarded-up Kenosha Public Safety Building, McLemore is accused of kicking one of the doors while an officer attempted to pull it closed. Police claim that McLemore later wrote a Facebook post saying he wanted to break the fingers of the officer, after McLemore claimed that one of the officers tried to use a young African American woman "as a shield" between himself and protesters.
Fighting for her client
Deja Vishny, the attorney representing McLemore and who is also an adjunct professor of law at Marquette University, questioned the validity of the evidence presented against her client and questioned the process through which Kenosha law enforcement presented it at a virtual preliminary hearing Friday morning.
It's common practice in preliminary hearings, where it is determined whether there is "probable cause" that the person being charged has actually committed the crime they are charged with, for a police officer or other law enforcement official to recount the charges a defendant is facing.
However, it is rare for the officer who relates the allegations to actually have been the officer that witnessed or investigated the criminal allegations.
Commonly, the officer in court is designated by the department to present evidence but doesn't have any firsthand knowledge of the investigation that led to the charges.
Allowing the proxy, law enforcement representatives have argued, lifts some of the burden on police departments from having to allow many officers to be present at court when they could otherwise be doing their normal jobs. Instead, one officer can be designated to be present at court, saving resources.
Laws and rulings
Officers presenting the criminal complaint via hearsay has been generally allowed since 2012 when the Wisconsin Legislature changed the law, allowing hearsay to be presented in preliminary hearings.
Vishny argued Friday that, when the Legislature allowed hearsay to be presented at preliminary hearings, the Legislature did so to protect victims of crimes — children in particular — from the trauma of having to face someone who hurt them before a trial.
Vishny asserted that an officer who actually witnessed or investigated a crime — such as an officer who interviewed a crime victim, or one of the officers who witnessed McLemore's alleged door-kick or watched video footage of it — would be able to provide sufficient enough evidence "to bind someone over for trial" at a preliminary hearing. On Friday morning, she argued that having any officer "regurgitate" what was written in a criminal complaint — written by a member of a district attorney's office based on what law enforcement reported — would be "insufficient … to bind someone over for trial."
Representing the prosecution, Attorney Zeke Wiedenfeld argued that an officer doesn't need to have been actually at the "scene of a crime" to have enough knowledge to present the criminal complaint for a preliminary hearing.
Citing the precedent and "status of the law," Kenosha Court Commissioner Loren Keating ruled with the prosecution, repeating that "Hearsay testimony has been deemed … allowable."
Support
Outside the Kenosha County Courthouse Friday, Tanya McLean, founder of Leaders of Kenosha, said "What happened with Clyde is just another example of the injustices that Black men face in this country. We had a 17-year-old (Kyle Rittenhouse) who came into our town and murdered two people with weapons and harmed another one.
"The worst thing possible happened in our town, it turned our town upside down. One thing that it did do was uncover all the ugliness and the injustices that continue to happen in this town that were, for many, many years covered up and shielded just by everyday life.
"Clyde came up immediately to stand in solidarity with the people in Kenosha. We appreciate Clyde's actions and what he's done here to try and bring all the injustices to the forefront. What's happening to Clyde is just wrong, and the charges should be dropped," McLean said.
McLean and Justin Blake, Jacob Blake's uncle, claim that McLemore was trying to close the door, not injure any officers with it.
"Since Clyde couldn't be here today," Justin Blake said, "we're standing in his stead to say: No more abuse of African-Americans at the hands of an in-just system, no more gunshots to the back of 30-year-old young men who haven't committed crime, no more trumped up charges of closing a door (that are) filed (as) assault charges."
IN PHOTOS: Demonstrators show support for Clyde McLemore in February 2021
DEMONSTRATION FOR CLYDE MCLEMORE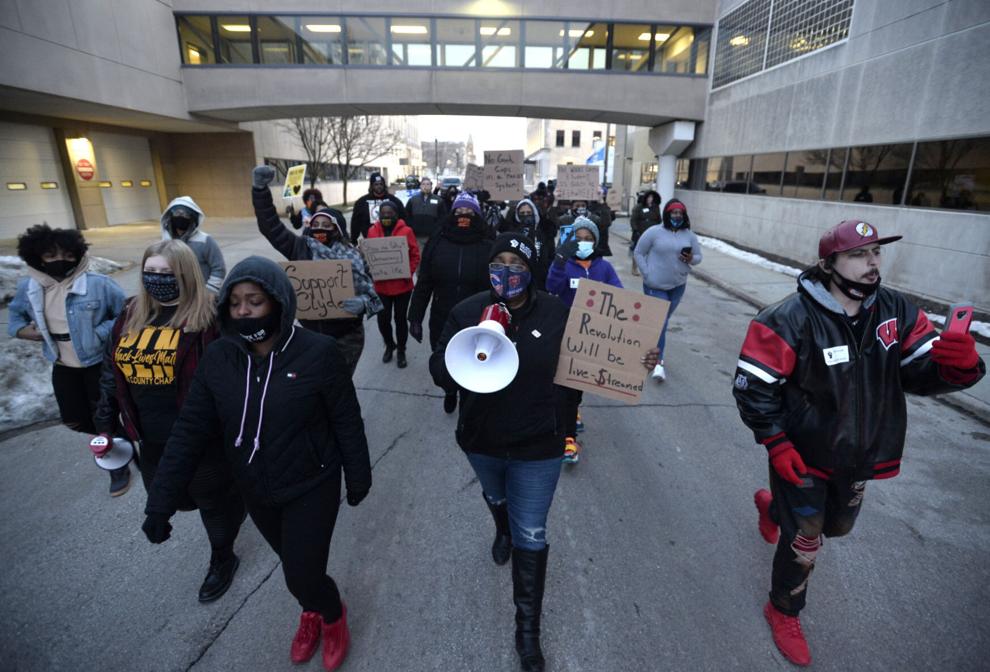 DEMONSTRATION FOR CLYDE MCLEMORE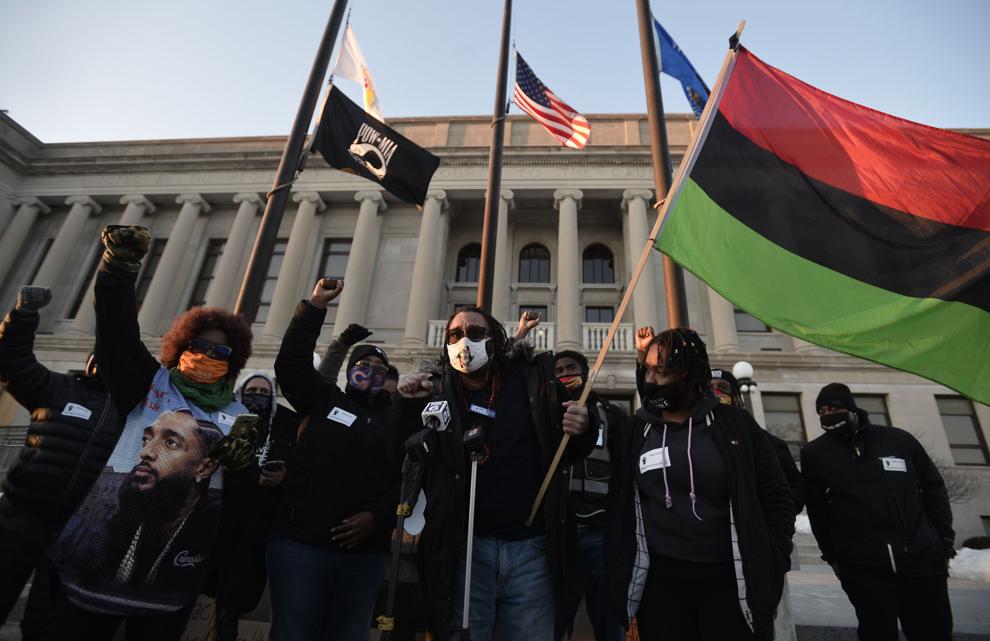 DEMONSTRATION FOR CLYDE MCLEMORE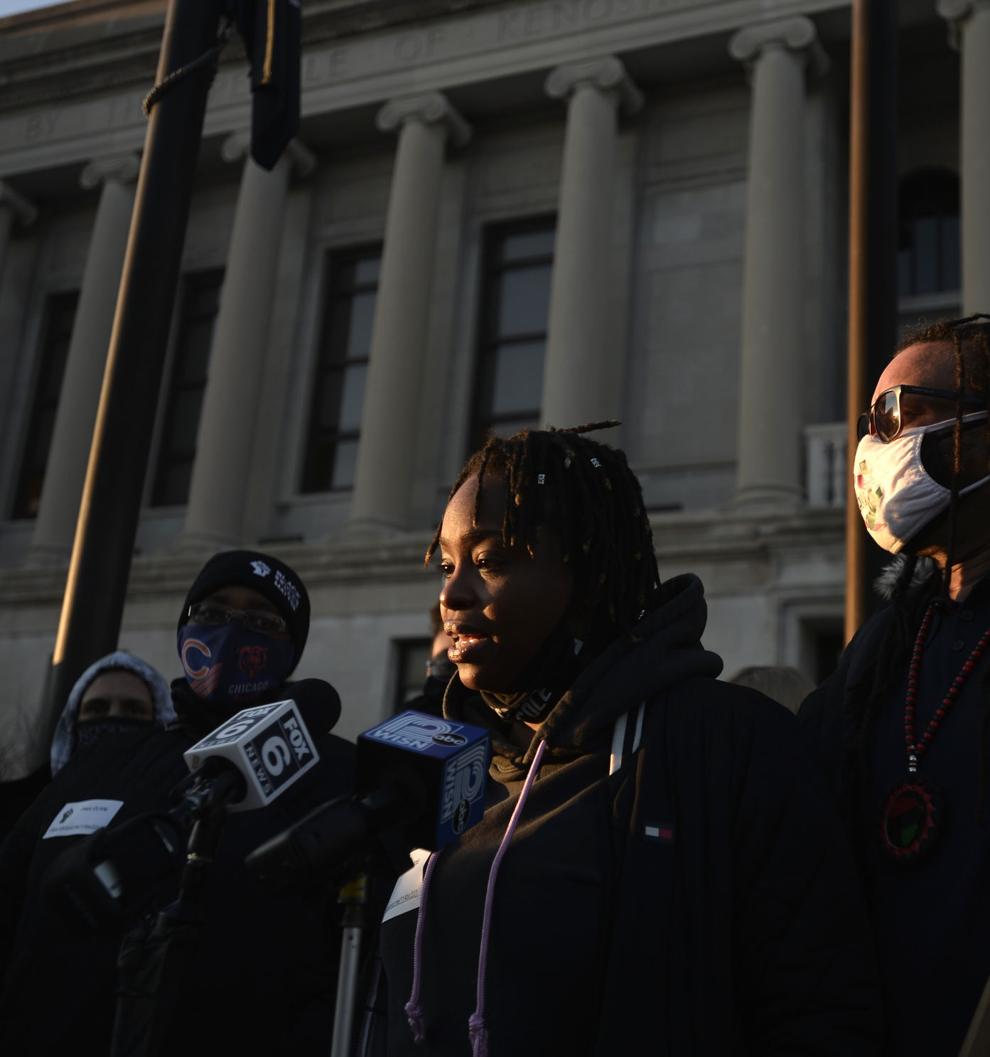 DEMONSTRATION FOR CLYDE MCLEMORE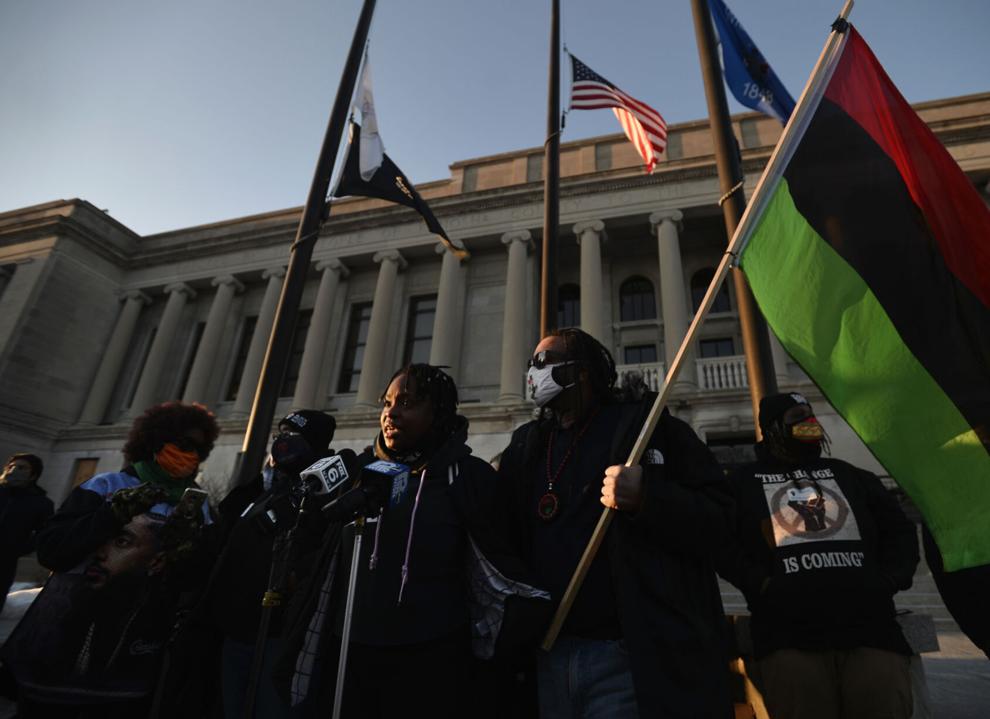 DEMONSTRATION FOR CLYDE MCLEMORE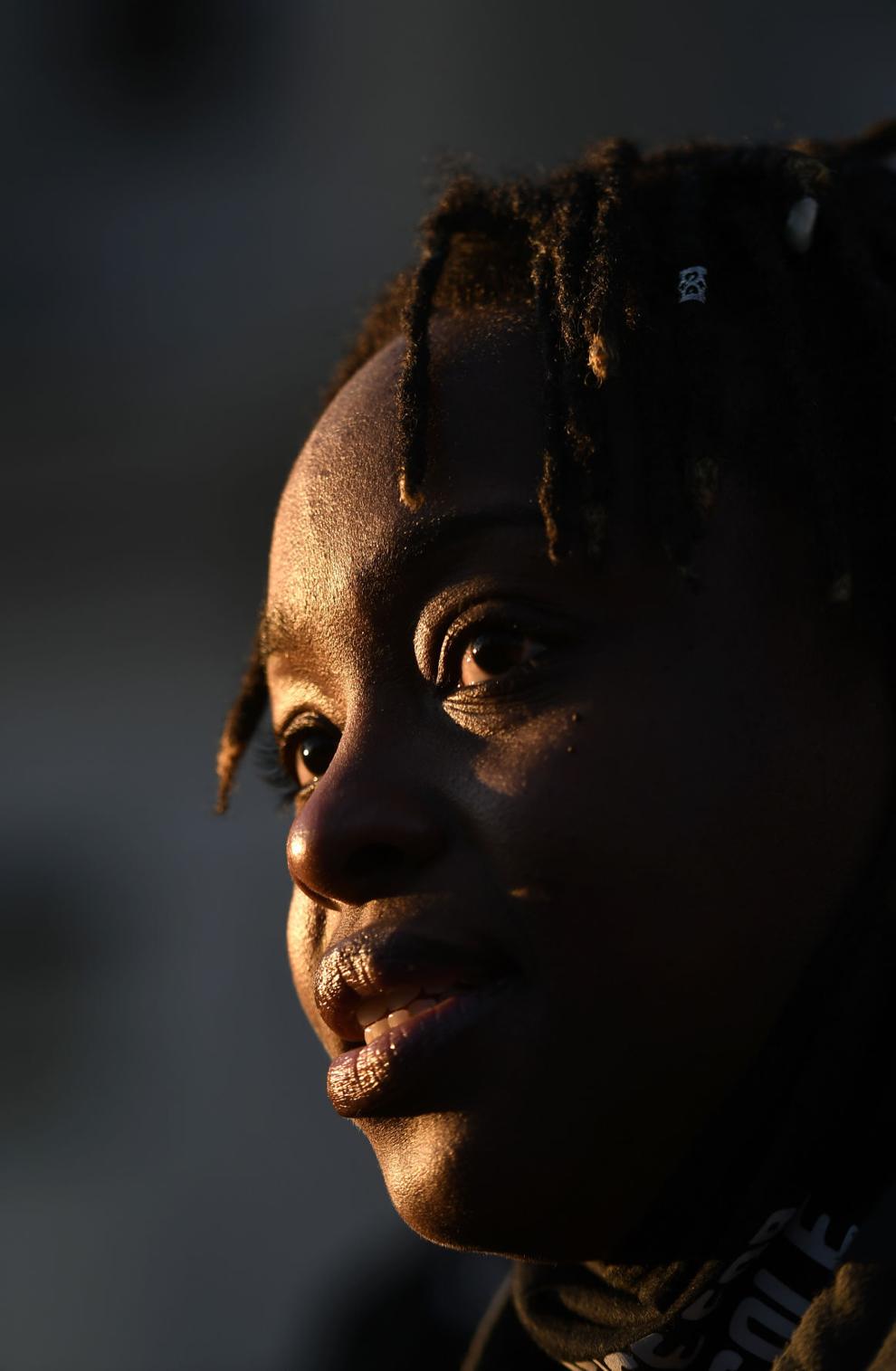 DEMONSTRATION FOR CLYDE MCLEMORE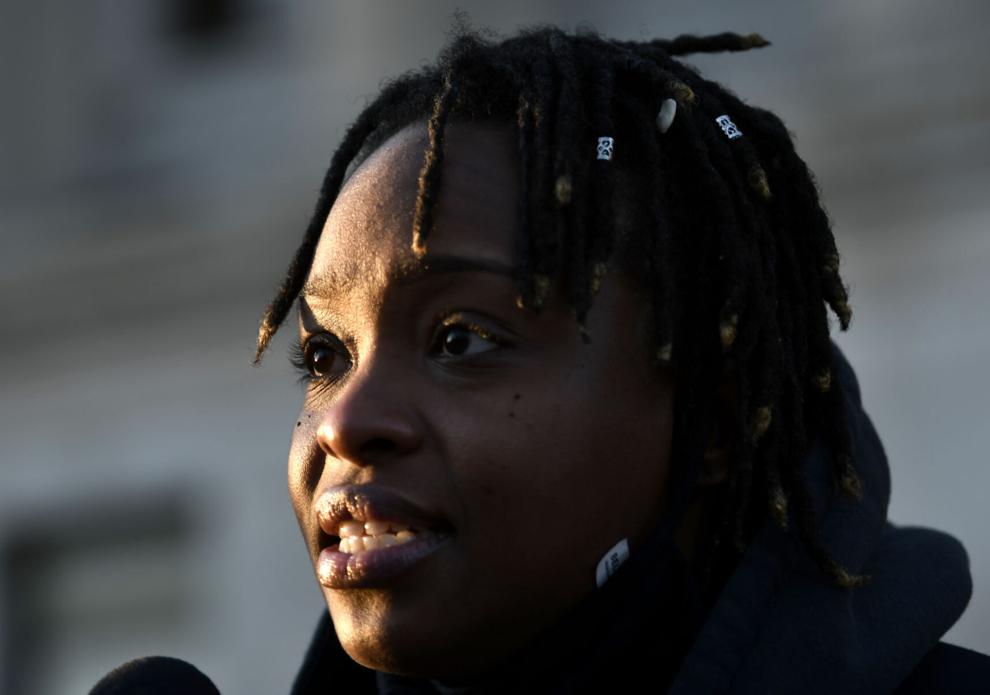 DEMONSTRATION FOR CLYDE MCLEMORE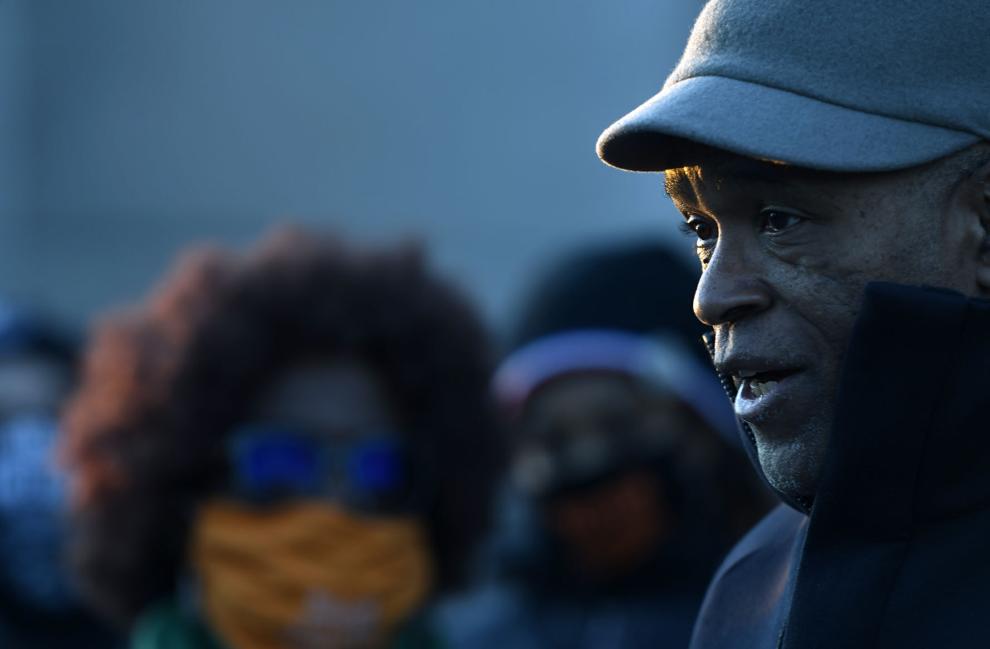 DEMONSTRATION FOR CLYDE MCLEMORE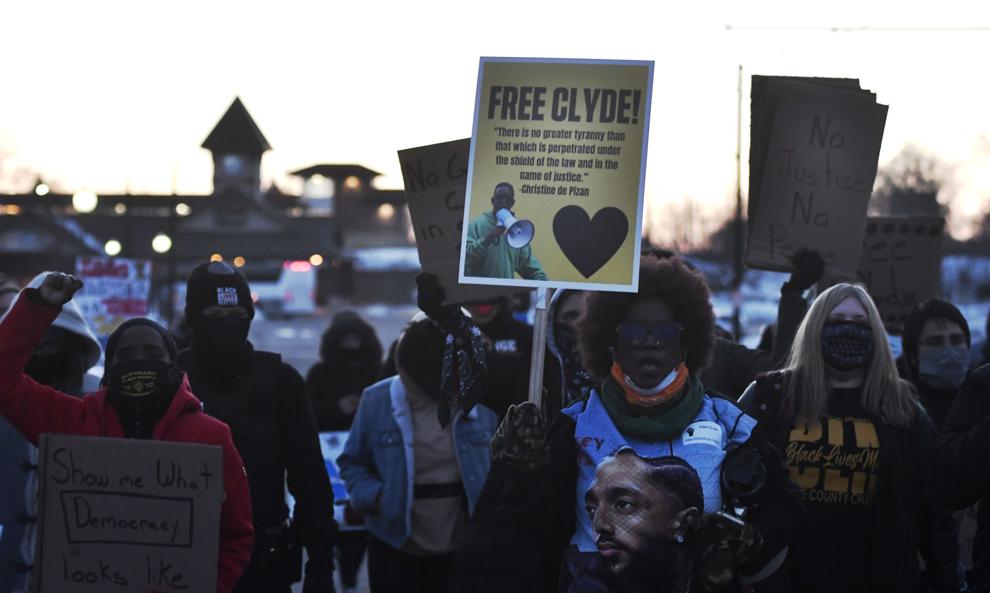 DEMONSTRATION FOR CLYDE MCLEMORE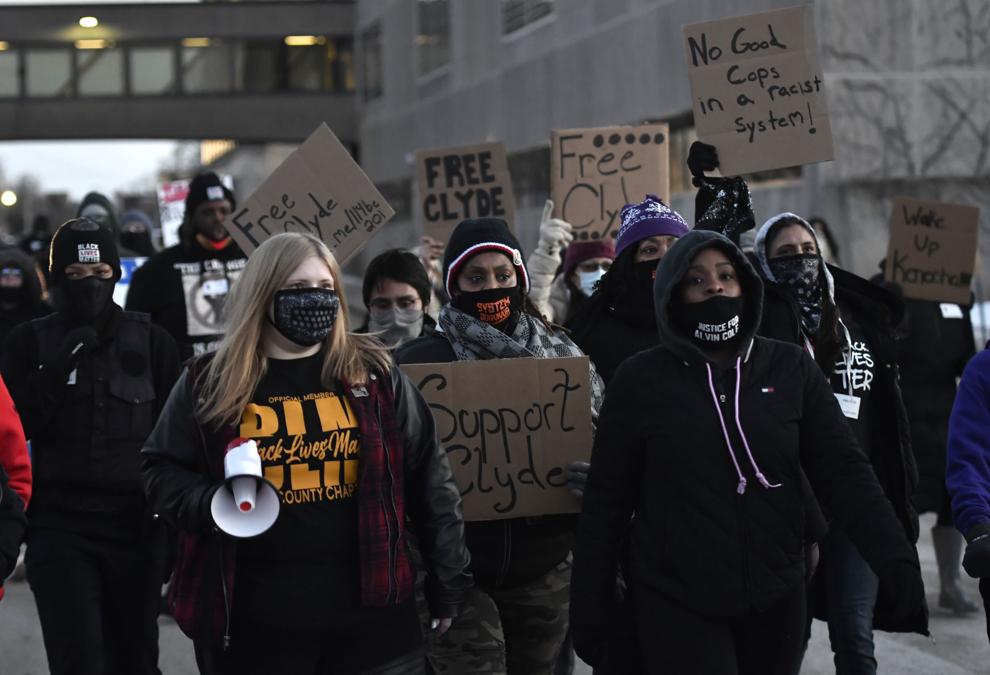 DEMONSTRATION FOR CLYDE MCLEMORE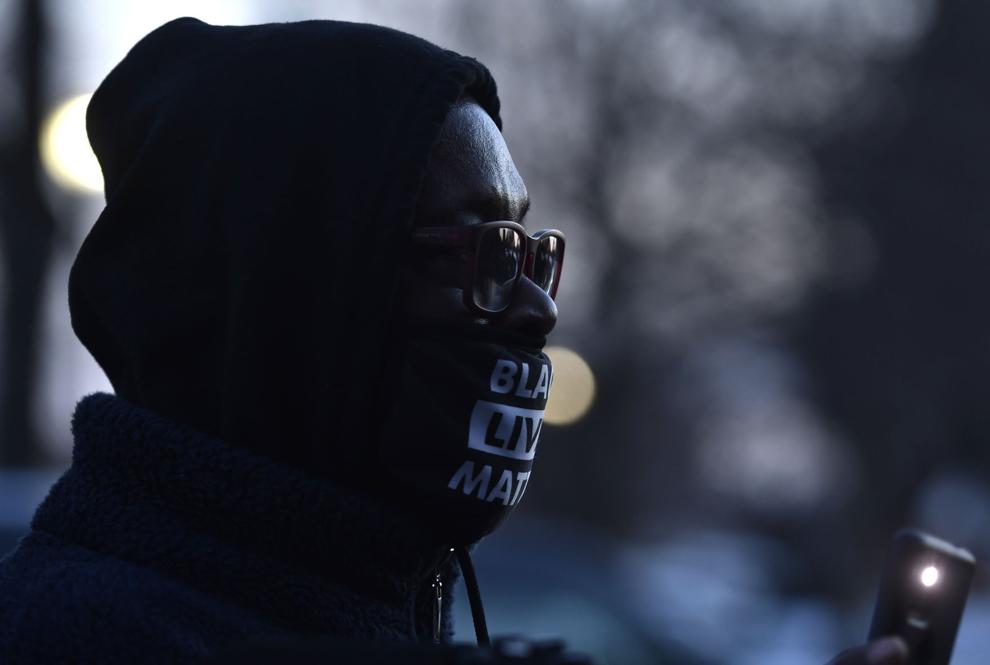 DEMONSTRATION FOR CLYDE MCLEMORE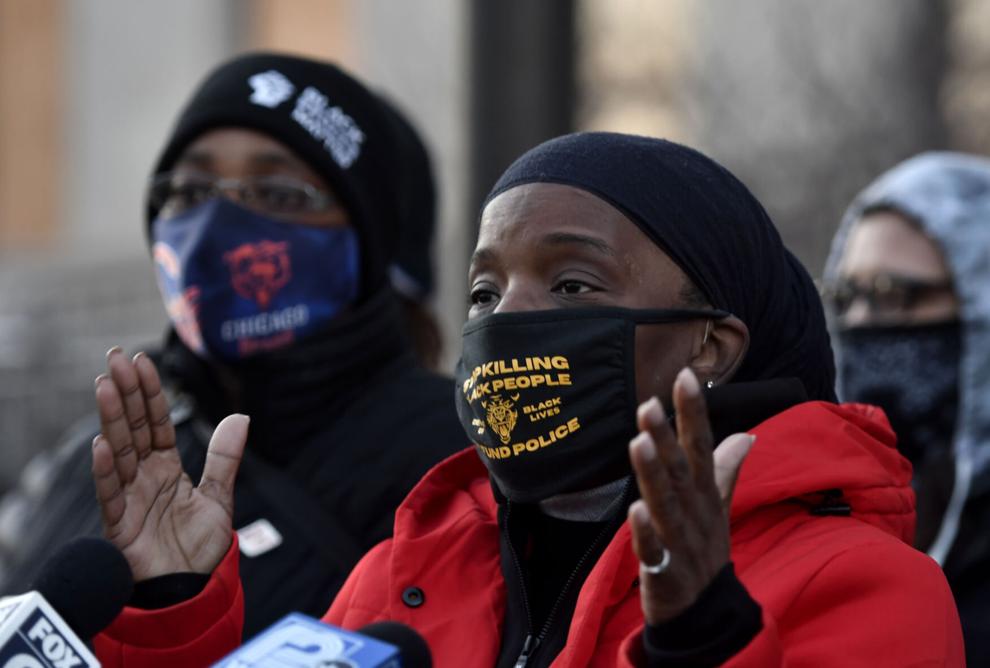 DEMONSTRATION FOR CLYDE MCLEMORE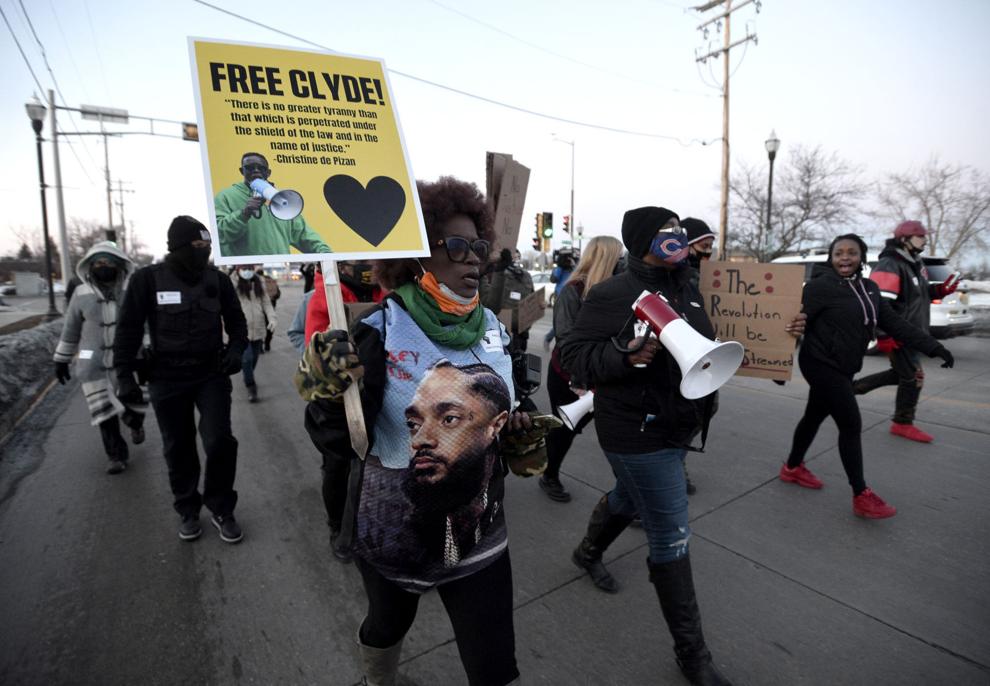 DEMONSTRATION FOR CLYDE MCLEMORE