Although Mount Pleasant Police Sgt. Eric Giese's body camera was not activated when he shot Ty' Rese West after a foot pursuit June 15, other officers who responded to the scene did have theirs turned on.
Watch the video below to see footage from the other officers as Giese tells his account of what happened in the moments leading up to the shooting of West, 18.
"He wouldn't (expletive) listen. He wouldn't (expletive) stand still," Giese is heard saying in the video.
According to the decision not to charge Giese published Wednesday, District Attorney Patricia Hanson wrote: "Sergeant Giese described the situation as the most intense and stressful situation of his life."
The videos below depict the complete footage released by the Racine County District Attorney's Office — the lower video edits out curse words, the upper video is uncensored.
You have free articles remaining.
You're out of free articles
Sign in or create a FREE account to keep reading.
Also below, listen to partially redacted communications between Giese and Racine County Dispatch leading up to and following the shooting of West.
Hundreds demonstrate outside courthouse as they await decision on West shooting
At least 300 demonstrators stood outside the Racine County Courthouse, holding signs and yelling chants, as they awaited the district attorney's decision to not charge Mount Pleasant Police Sgt. Eric Giese in the fatal shooting of 18-year-old Ty'Rese West.
Photos by Christina Lieffring and Adam Rogan.
Ty' Rese West decision
Crowd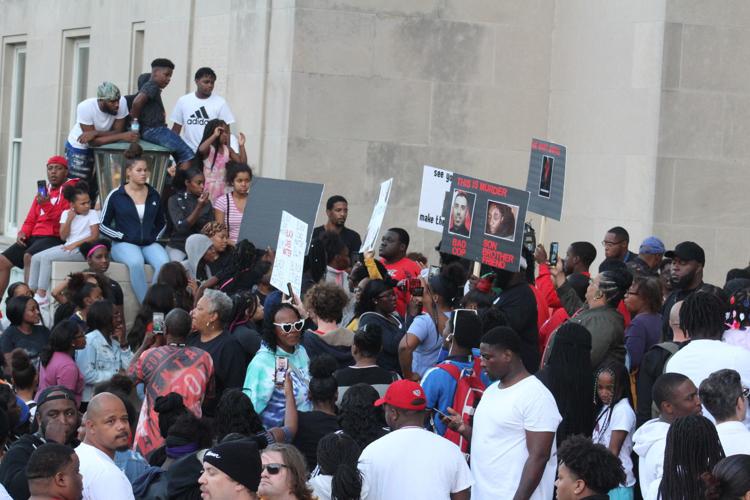 Ty' Rese West decision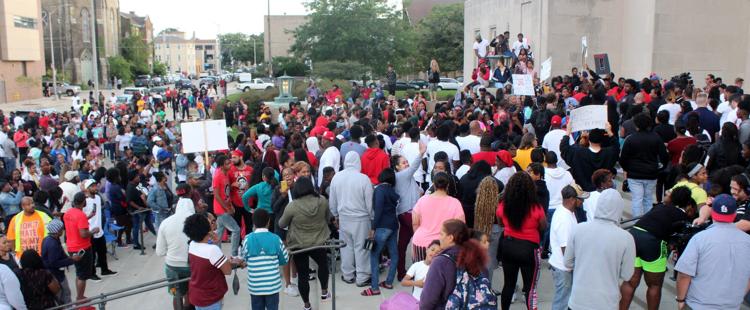 Father of the deceased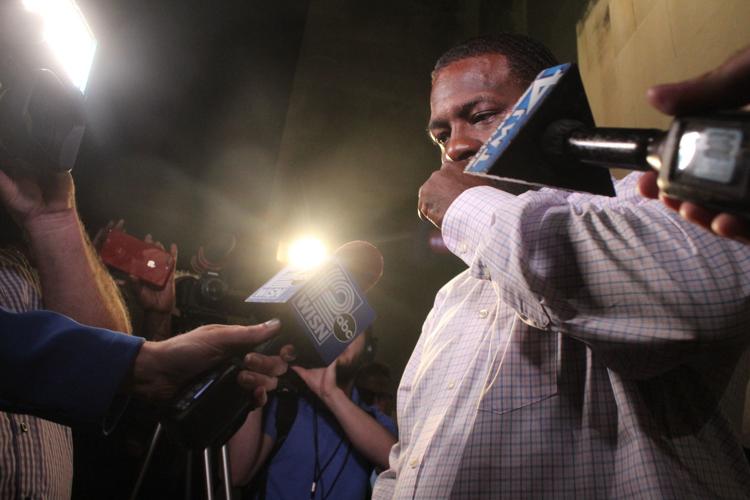 Ty' Rese West decision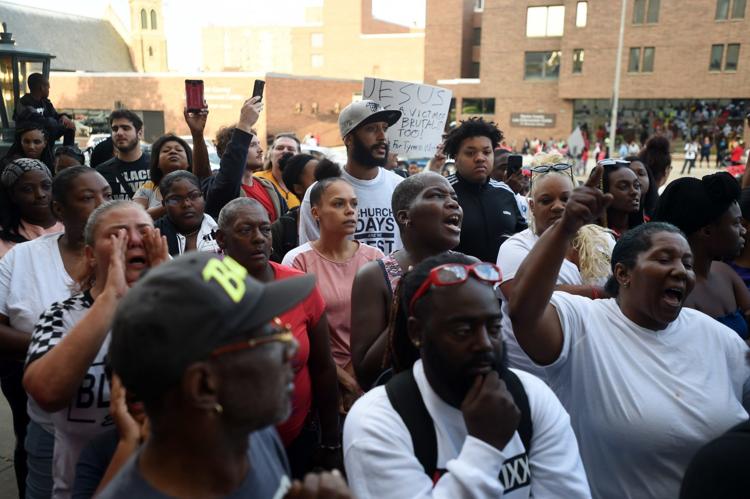 Ty' Rese West decision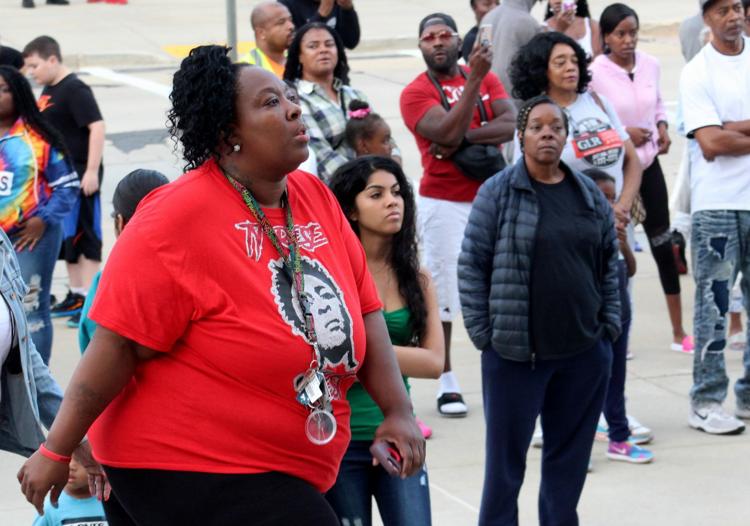 Ty' Rese West decision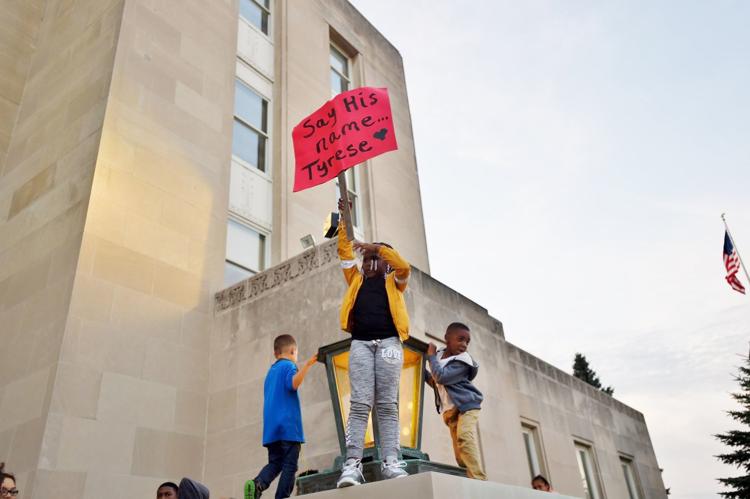 Ty' Rese West decision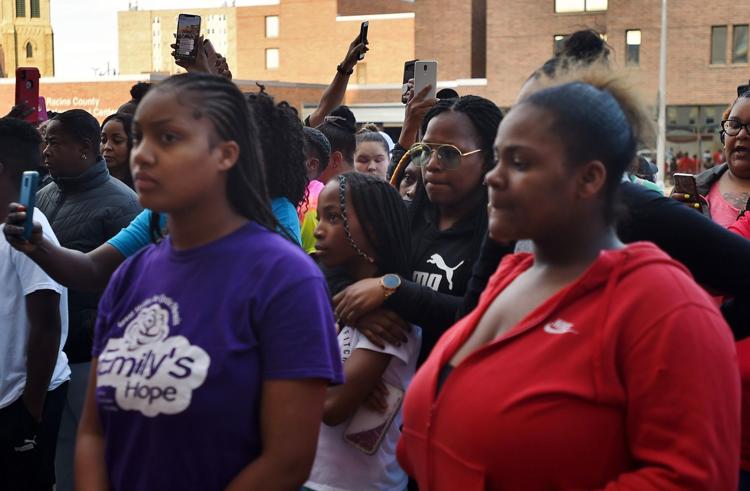 Ty' Rese West decision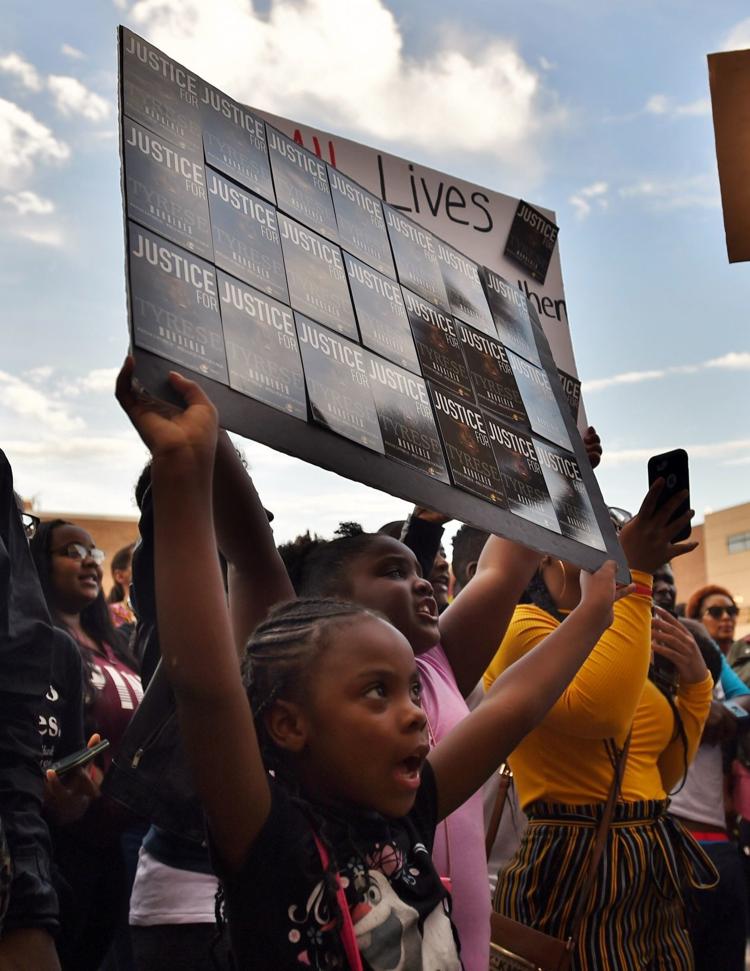 Young and not-as-young demonstrators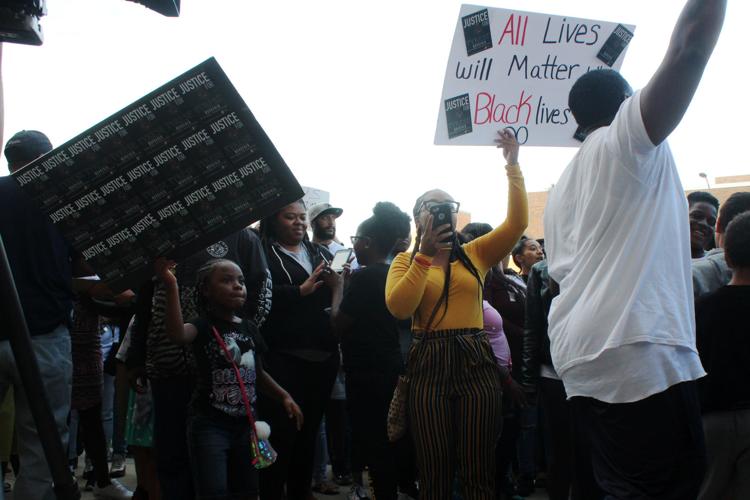 Ty' Rese West decision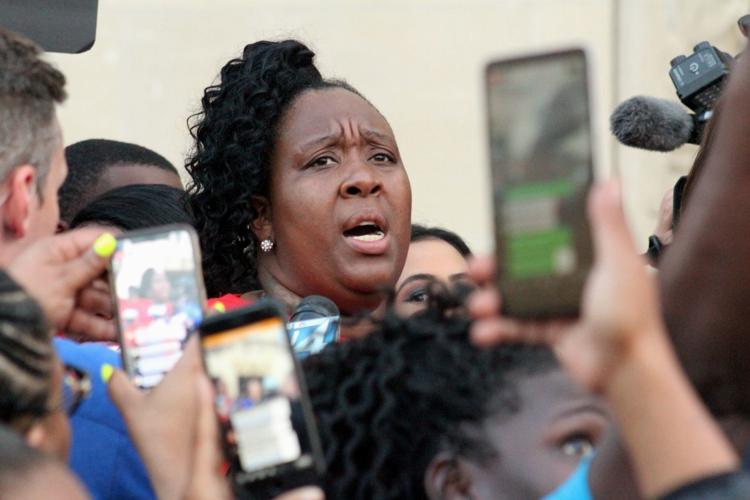 Keeping watch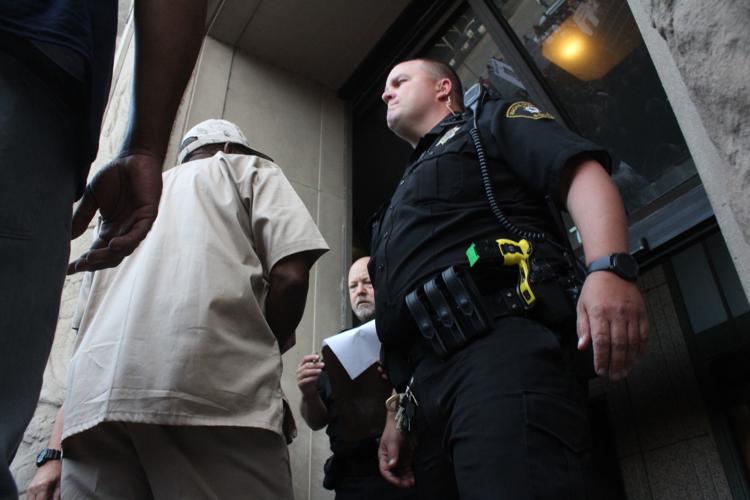 Ty' Rese West decision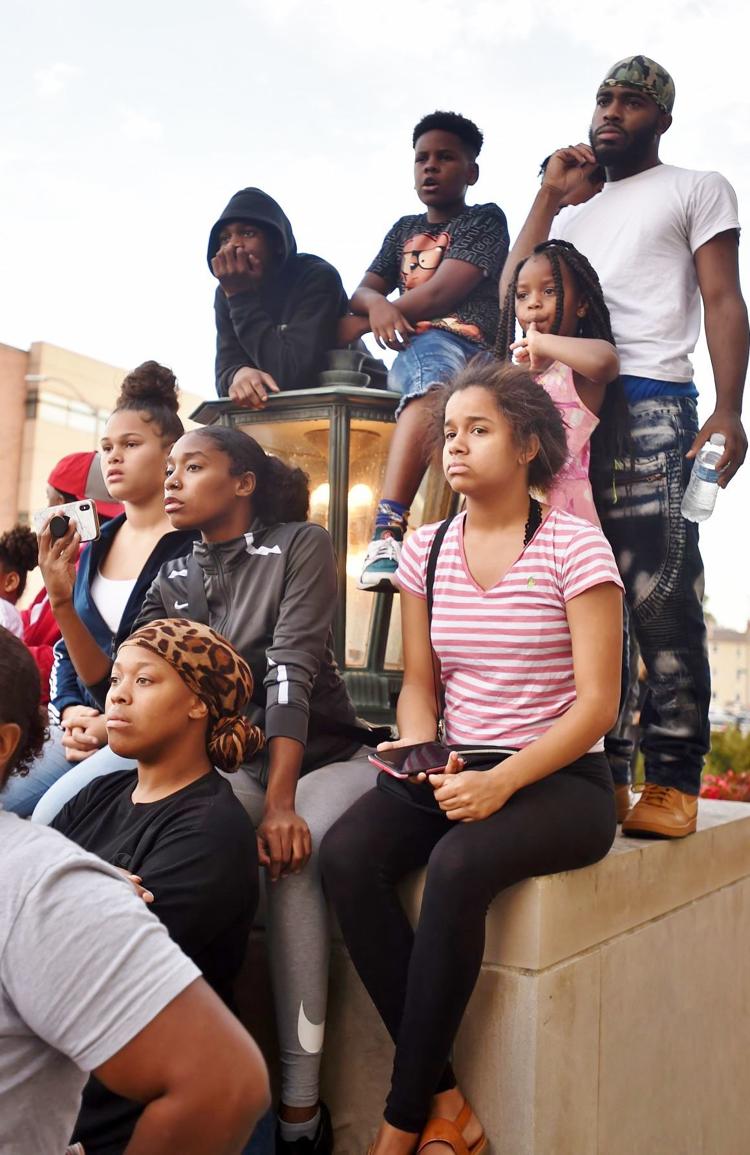 Reflected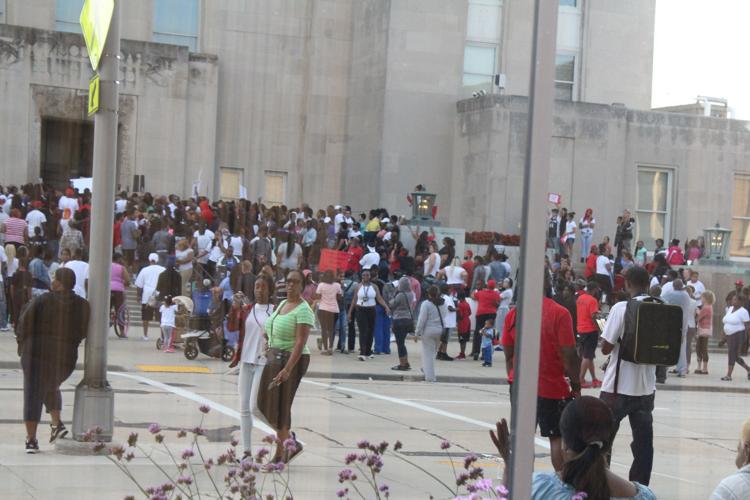 Five kids outside the courthouse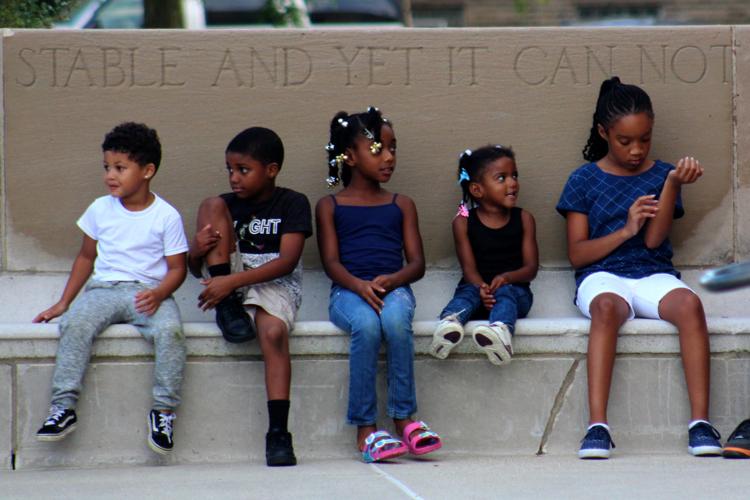 Looking up at the courthouse, Racine County's tallest building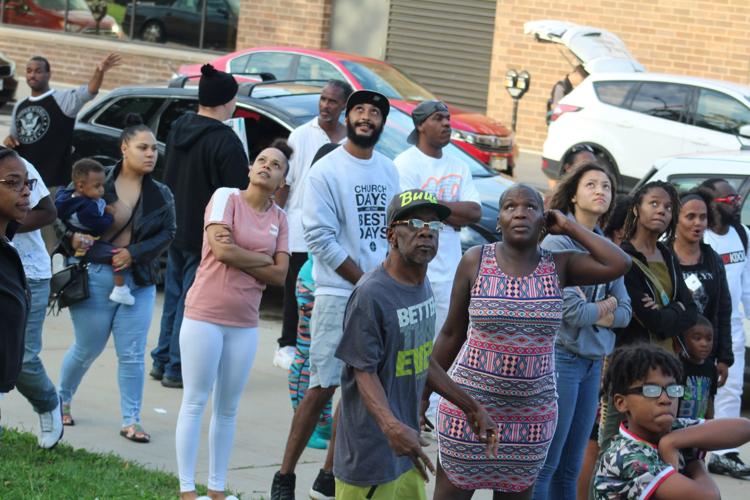 Michael Burmeister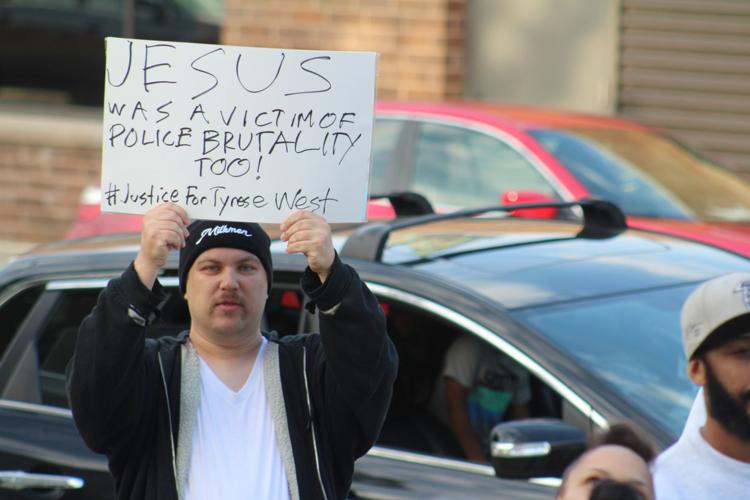 Waiting on the DA's decision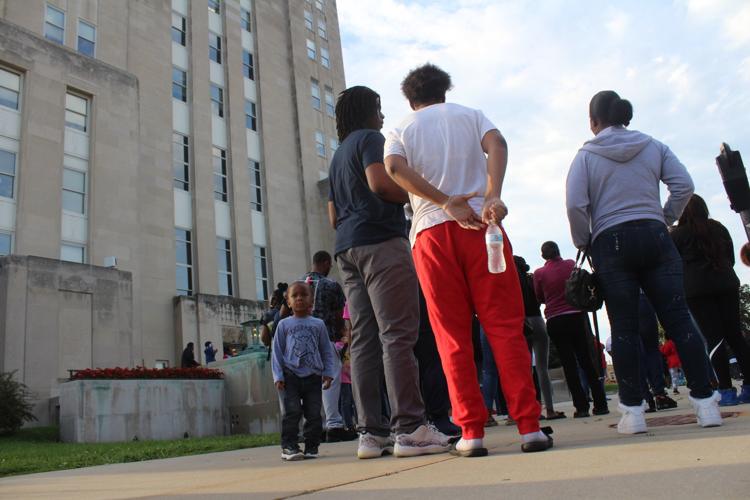 TV crews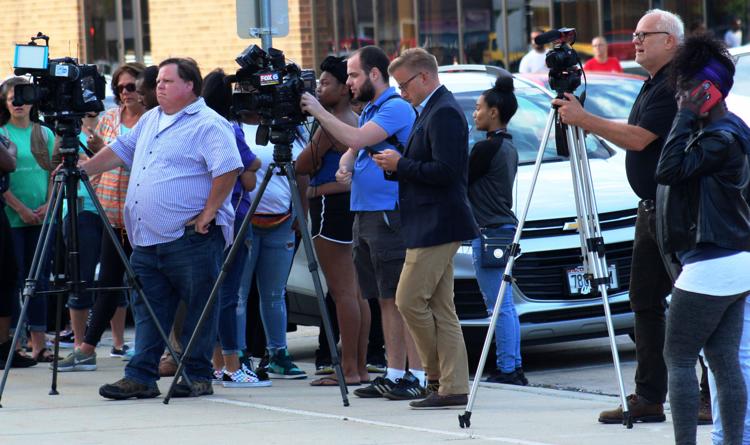 A camera-equipped drone flies above the Racine County Jail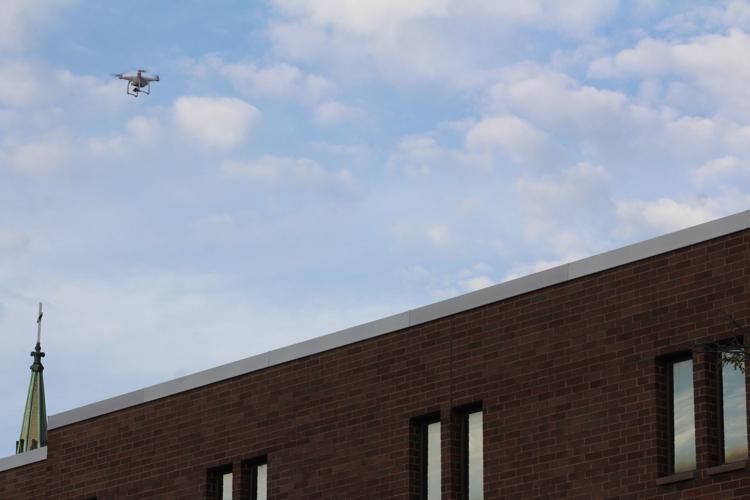 Calling out Hanson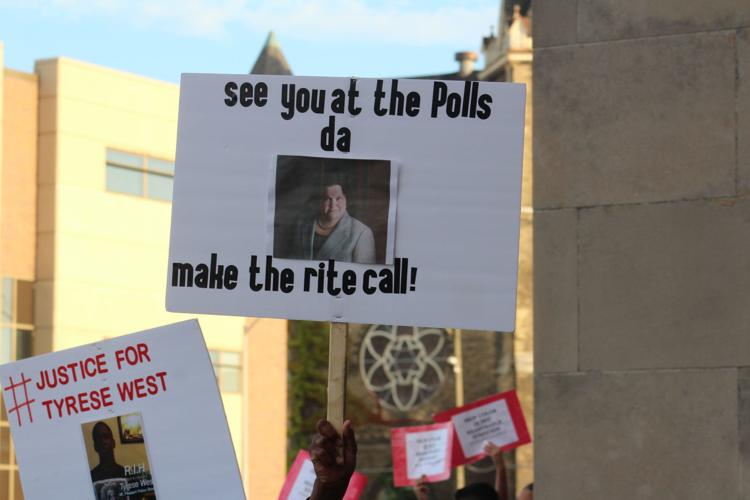 Outside the courthouse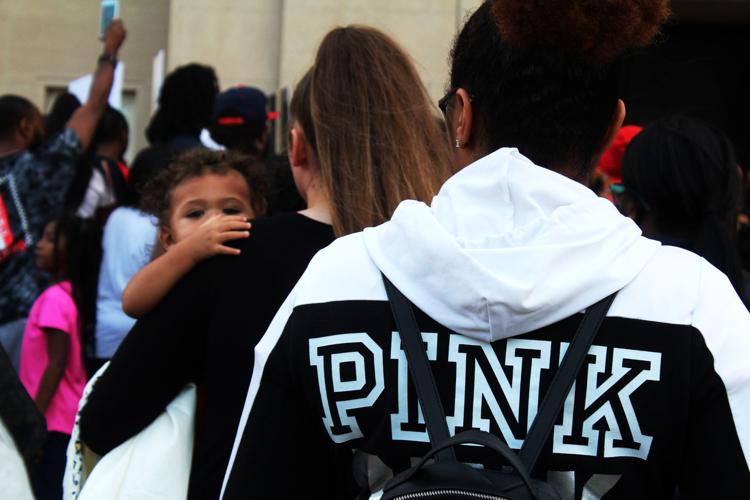 Crossing to the crowd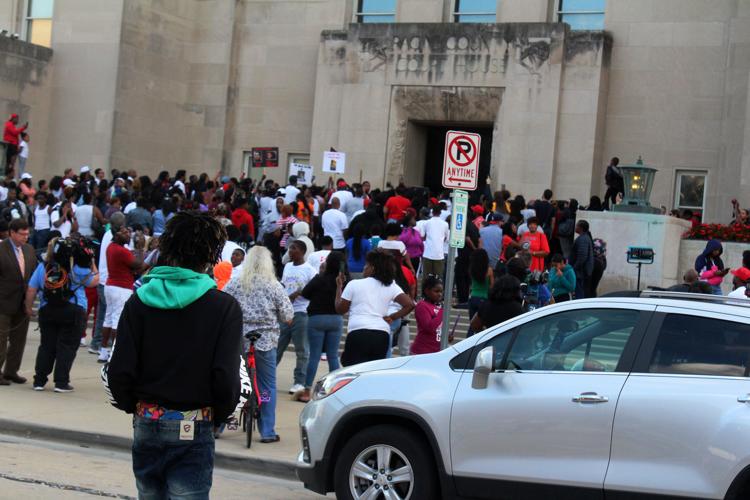 Demonstrators crowd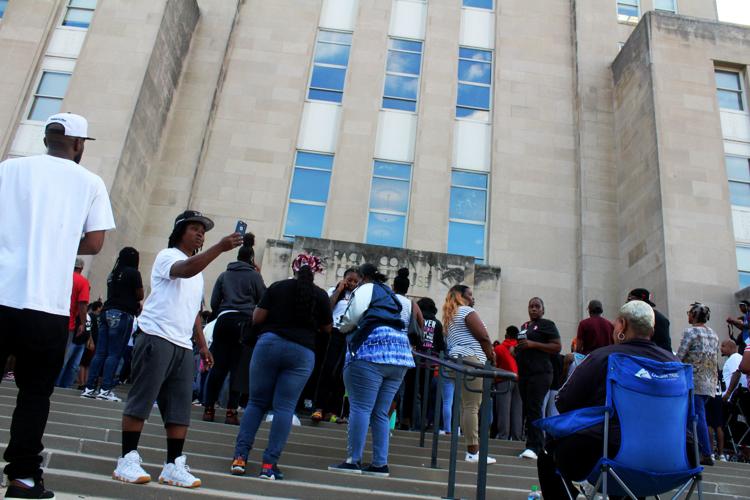 Supporters and Facebook Live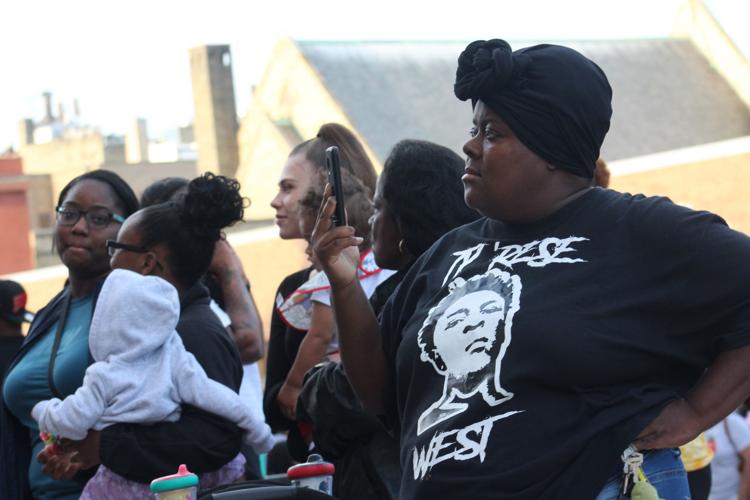 Joining in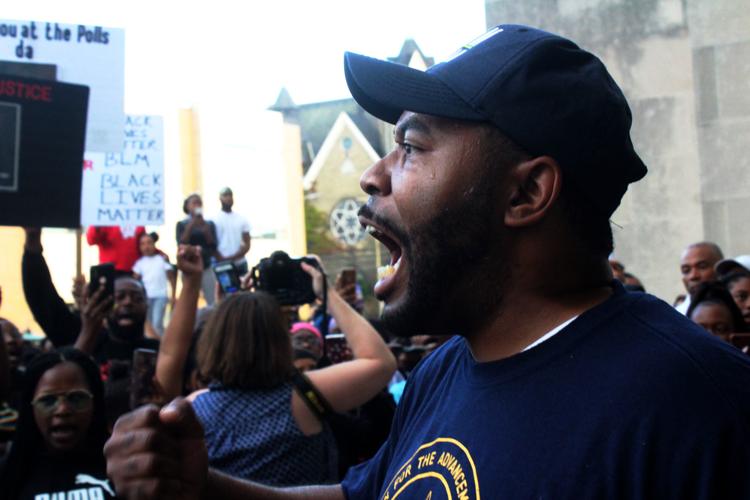 Boy chants and yells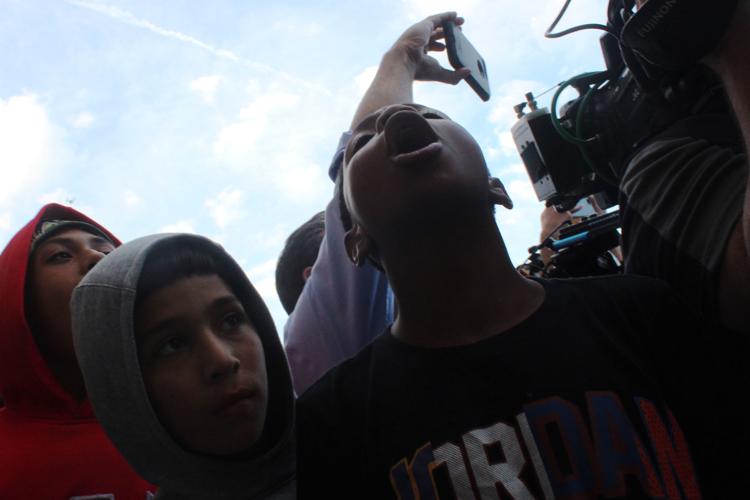 Waleed Ahmad