RACINE — A 24-year Racine Police Department veteran officer was fatally shot Monday evening at a Racine tavern, more than four decades after the last Racine Police officer died in the line of duty.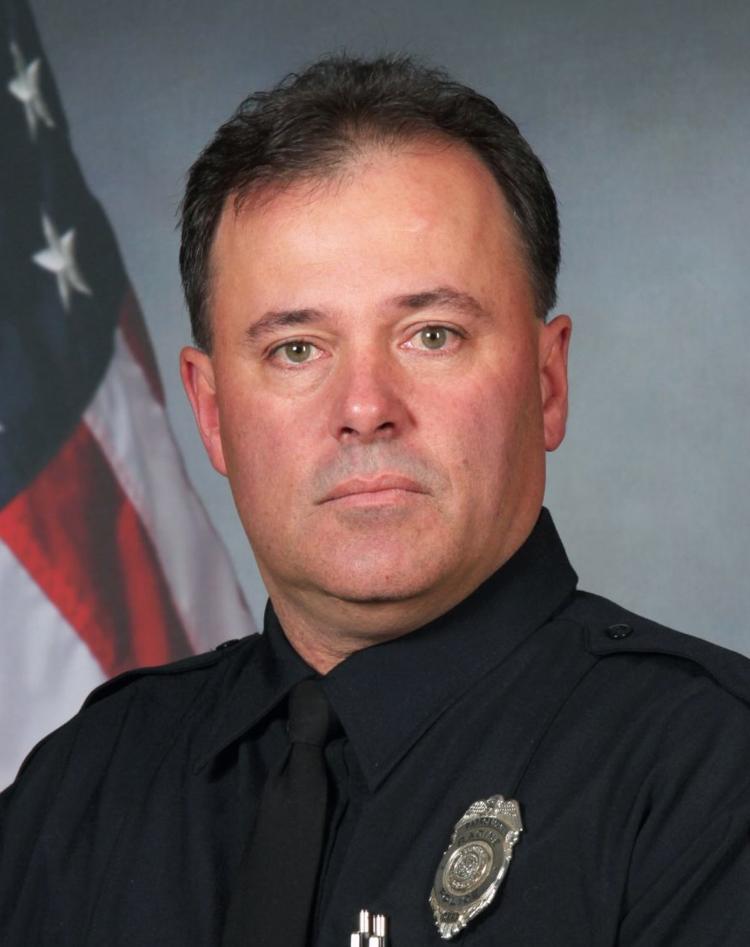 At about 9:40 p.m. Monday, Officer John Hetland was shot and killed after witnessing an armed robbery in progress at Teezers Bar & Grill, 1936 Lathrop Ave., Racine Police announced Tuesday morning.
Having worked Monday, Hetland 49, was off duty and meeting a friend for dinner when he saw the armed robbery in progress; he took action and was shot while trying to intervene. 
Although Hetland was off duty, his death is regarded a line-of-duty death because he was taking action consistent with his law enforcement duties, according to Jim Palmer, executive director of the Wisconsin Professional Police Association.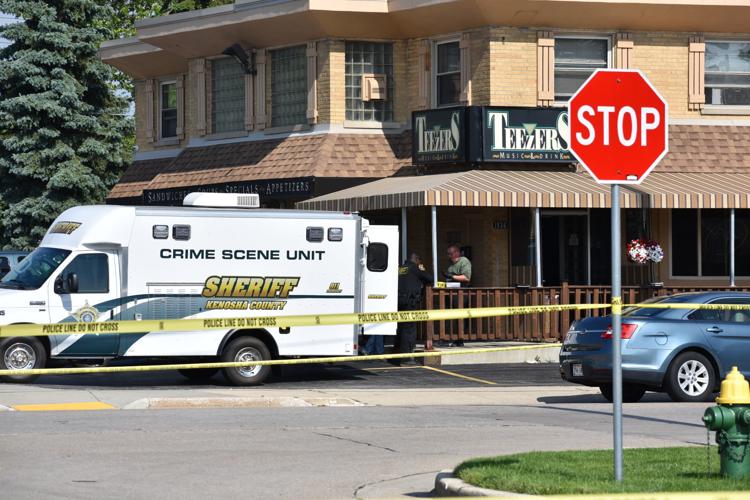 Police Chief Art Howell said Hetland was a trusted and highly respected member of the department, serving in various positions over the years, including as a field training officer and member of the Greater Racine FBI Gang Task Force.
The shooting is being investigated with support from the Kenosha and Racine county sheriff's departments, Wisconsin Crime Lab and Wisconsin State Patrol. 
As of Tuesday afternoon, the investigation remained active and no arrest had been made; however, on Tuesday the Kenosha County Sheriff's Department released surveillance footage of a suspect in a mask with only his eyes visible.
A $25,000 reward is being offered for information that leads to the apprehension of the suspect; $20,000 from the FBI and $5,000 from Andis Co., the Sturtevant-based manufacturer of hair clippers.
Anyone with information about the shooting, or who could identify the suspect, may contact the Kenosha County Sheriff's Department at 262-656-1234. Anyone wishing to remain anonymous may call Crime Stoppers at 262-636-9330.
Police stand early Tuesday morning, June 18, 2019, outside Teezers, 1936 Lathrop Ave., where a shooting and robbery occurred Monday night, Jun…
'In shock'
"Everybody's still in shock," Racine Mayor Cory Mason said at a news conference Tuesday in front of City Hall. Mason asked for the community's support for Hetland's family and other officers that are currently mourning and on duty.
You have free articles remaining.
"The entire city of Racine mourns with them," Mason said. "We grieve his loss and we offer our love and support to the officers that serve us today… they've lost a brother, a friend, a mentor."
Hetland had two children — a 15-year-old son and 8-year-old daughter. "He obviously was a dedicated public servant and just a devoted father," Palmer said. "He talked about retiring at the end of the year ... to spend more time with his two kids."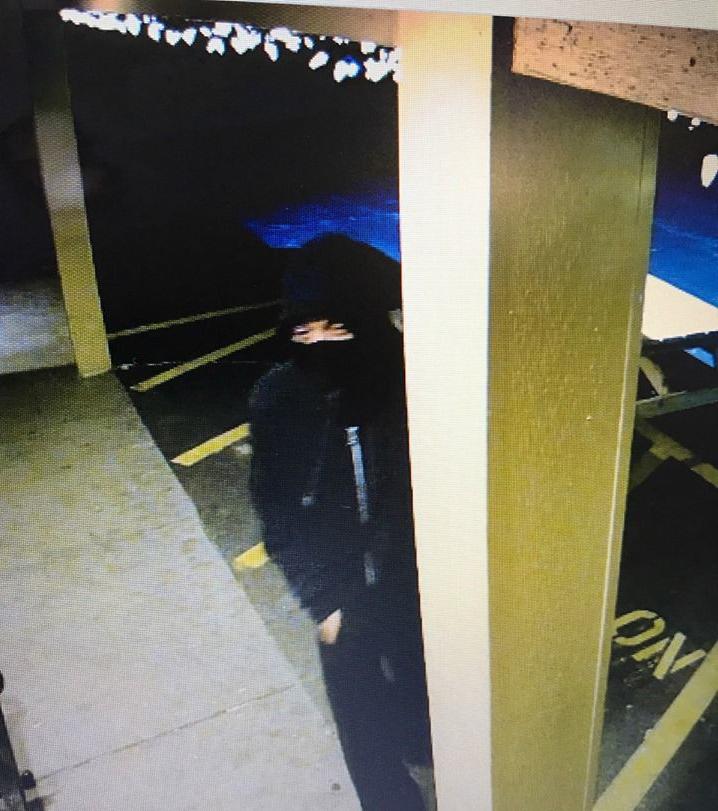 Processional
Hetland's body remained at the scene until shortly before 9 a.m. Tuesday, when officers, citizens and police vehicles created a processional, and Hetland's body was taken to the Milwaukee County Medical Examiner's Office for an autopsy. 
Earlie Briscoe, who lives about two blocks from Teezer's, said that seeing the hearse transporting Hetland's body from the scene was emotional and difficult to watch.
"When I saw the hearse getting ready to pull out, I just broke down," Briscoe said. She said an officer saw her crying and approached her. He hugged her and told her "thank you."
"I've never witnessed anything like this," Briscoe said. 
Michael Burmeister, a Racine native, said that when he saw the news, he came to the area to find out what he could about the shooting.
"I hope this is a wake-up call to show that life is precious, and that we all need to preserve life whenever we can," Burmeister said.
Milwaukee officer also killed
Hetland's death came hours before a crash at 1:35 a.m. Tuesday in Milwaukee, in which a vehicle allegedly ran a red light and crashed into off-duty Milwaukee Police officer Kou Her, killing him as he was driving home from work, according to Milwaukee Police Chief Alfonso Morales.
"The loss of two police officers — two people who worked to keep communities safe — is a tragedy," Attorney General Josh Kaul said in a news release issued Tuesday morning. "We mourn the loss of these courageous public servants. My condolences to their family and friends and to the Racine and Milwaukee Police departments."
Hearing news of two officers' deaths within a few hours made it a tough night to sleep through, Palmer said. "Today's just a very solemn day," he said.
Teezers has been under new ownership since Feb. 1 when it was bought by co-owners: D.J. Daams and Dino Paros. The two men also own Coasters Bar & Grill, 1301 N. Main St. Both men have full-time day jobs, and to manage Teezers they brought in Donna Daams, D.J.'s mother. 
Journal Times staff members Stephanie Jones, Alyssa Mauk, Caitlin Sievers, Christina Lieffring, Ricardo Torres, Jonathon Sadowski, Pete Wicklund and Michael Burke contributed to this report.