An in-house review board met four times to go over evidence before finding Rusten Sheskey did not violate any department policies in the shooting of Jacob Blake.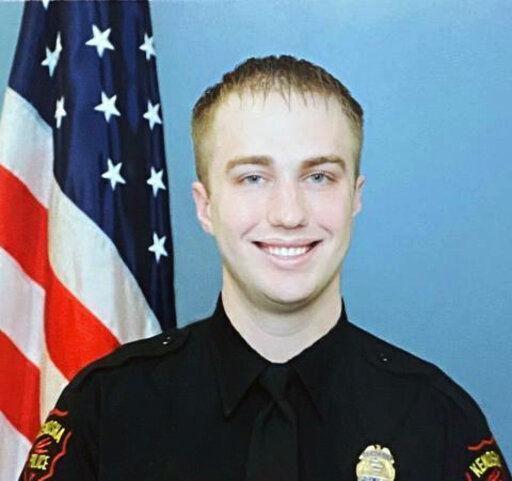 The "firearms-deadly force review board," made up of five administrators or instructors with the department, began meeting in late January, about three weeks after Kenosha County District Attorney Michael Graveley announced there would be no criminal charges against Sheskey for the Aug. 23 shooting. In a press conference announcing his decision, Graveley said an investigator into the shooting found Blake was armed with a knife during the encounter.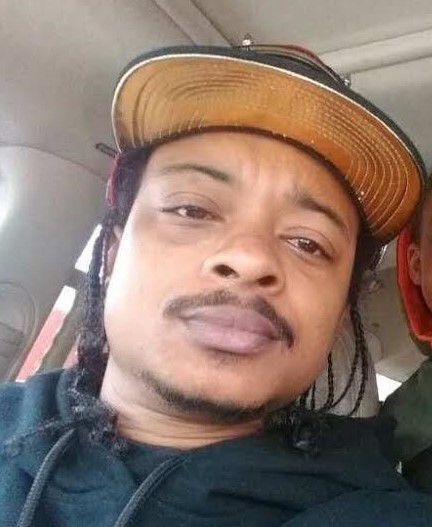 Sheskey, who had been on leave since the shooting, remained on leave after Graveley's announcement while the Kenosha Police Department conducted a review to determine whether he violated department use of force policies.
According to documents released by the Police Department, the in-house review board was made up of the captain of administration, the second-shift patrol supervisor, the head of the department's training division and a firearms instructor and arrest tactics instructor.
Kenosha Police Lt. Joseph Nosalk said the makeup of the group followed department guidelines, with the group studying 20 different department policies to see whether Sheskey and the other two officers involved followed department rules.
"It is a hindsight review of different options that could have been taken, but mainly what it does is look for violation of policy. They found no violation of policy," Nosalik said. "The rest are recommendations that in a perfect world could have been applied."
The group met four times before issuing a seven-page report March 8 that stated Sheskey and the two other officers at the scene did not violate policy. "There were no disciplinary recommendations made by the review board," the report states.
Sheskey returned to work March 3, about three weeks after the report was issued, based on a decision by then Police Chief Daniel Miskinis after he reviewed the report. While he returned to work, Sheskey has not returned to patrol. In April, Sheskey was suspended without pay for three days because his loaded service weapon was stolen from an unlocked car in Racine while he was on leave, violating department policy on storing weapons.
The two other officers involved in the Aug. 23 Blake call, Vincent Arenas and Brittany Meronek, returned to work in January.
Case review materials
According to the report, the board was provided with a case review that included video (including squad car video), scene photographers, dispatch recordings and statements from the involved audiences and witnesses.
"The review board found unanimously that Officers Arenas, Meronek and Sheskey's use of force and deadly force were within policy," the report states.
The report's conclusions are based on a description of events that follows that outlined by Graveley in his decision not to issue criminal charges. The report states that Blake had struggled with officers who attempted to take him into custody for a felony warrant. Officers had used a Taser attempting to stop Blake, who was resisting, and that Blake was armed with a knife as he was attempting to get into his vehicle. They found Sheskey believed that the child in the vehicle "was in imminent danger." Sheskey had seen one child in the vehicle, but Blake's three children were actually inside the SUV.
"Officer Sheskey reasonably believed that Mr. Blake may also attempt to flee," the report states, "placing the public and child in the vehicle in harm's way or holding the child as hostage," the report states.
Blake has disputed the narrative outlined in Graveley's report, acknowledging he had a knife but stating that he did not turn toward Sheskey with it.
The report states that Sheskey would have been justified in using a firearm earlier in the encounter with Blake "however Officer Sheskey chose a lower-level use of force option which proved ineffective."
The report appears to fault Arenas for not being more effective in his efforts to take Blake into custody.
"Officer Arenas will need to recognize continued resistance and assaultive behavior and respond accordingly with the force needed to effectively stop the known violent behavior he faces," the report states. "Officer Arenas will also need to recognize when a tactic is ineffective and to raise his level of force to achieve compliance quickly."
IN PHOTOS: Protesters at January11 demonstration call for firing of Officer Sheskey
PROTEST TO REMOVE OFFFICER SHESKY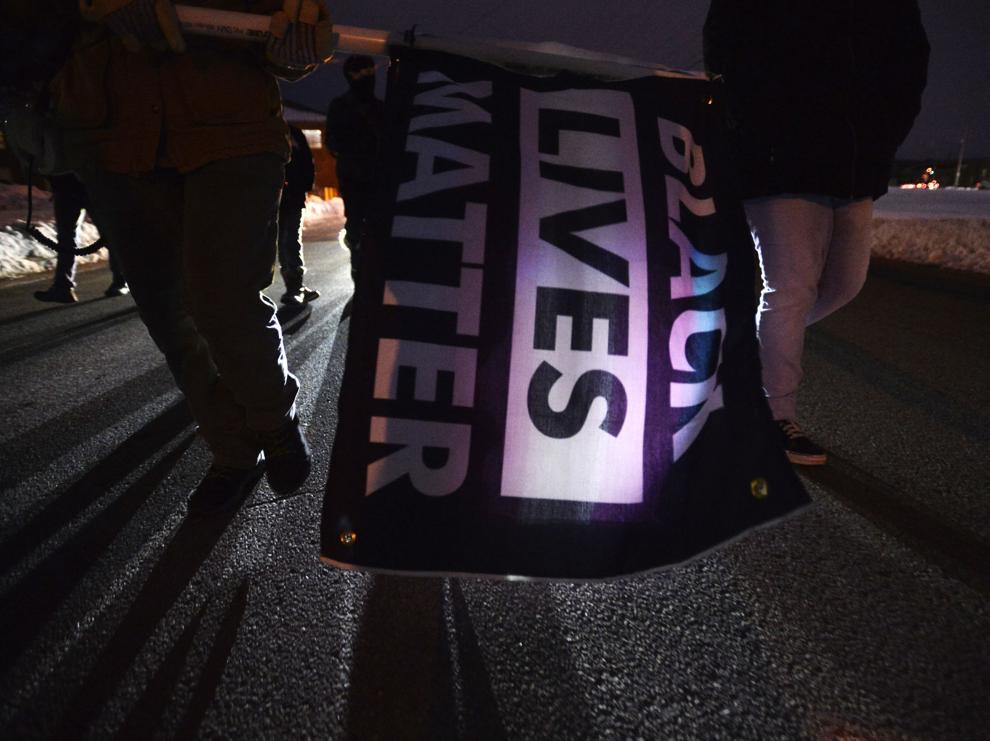 PROTEST TO REMOVE OFFFICER SHESKY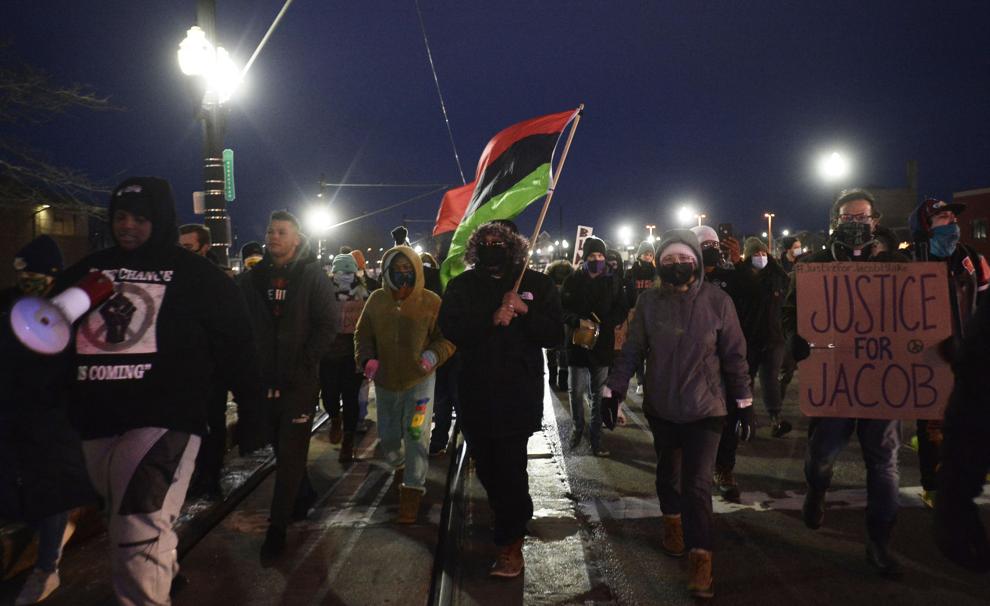 PROTEST TO REMOVE OFFFICER SHESKY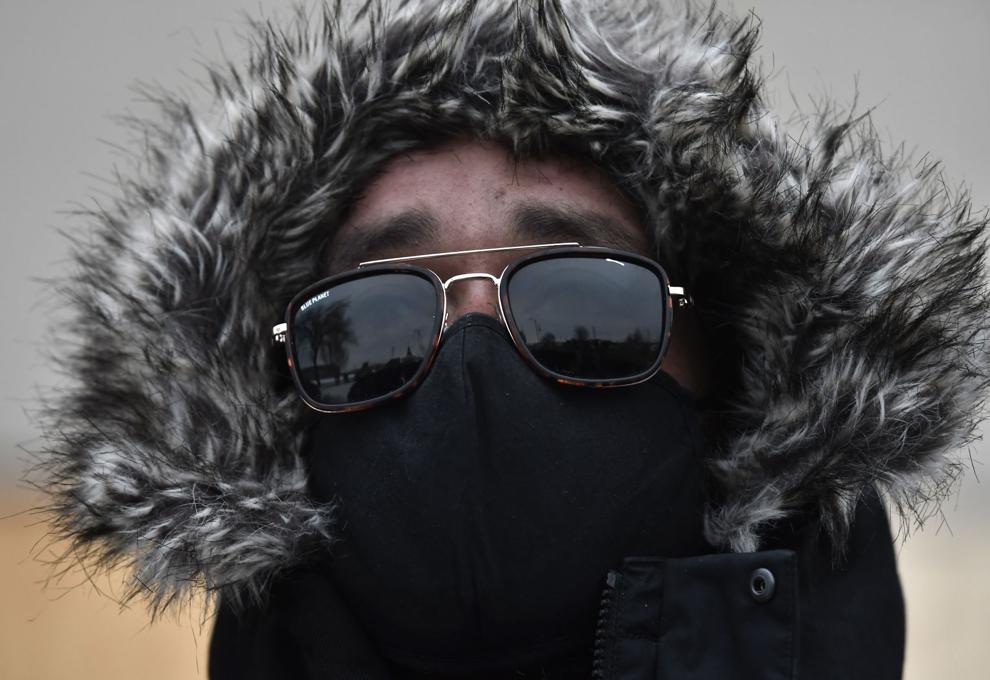 PROTEST TO REMOVE OFFFICER SHESKEY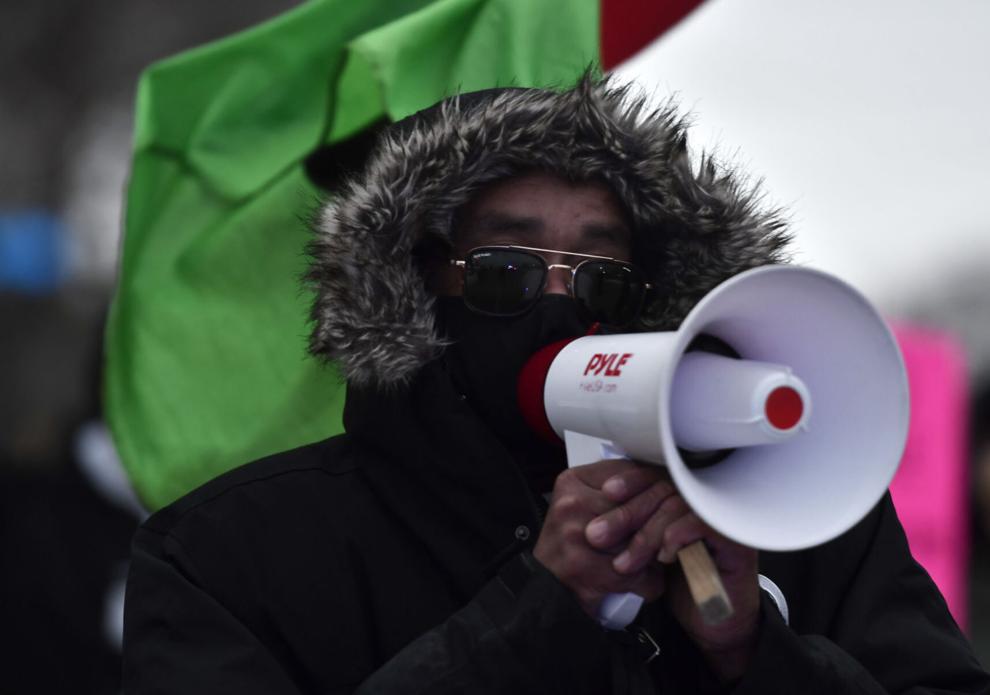 PROTEST TO REMOVE OFFFICER SHESKEY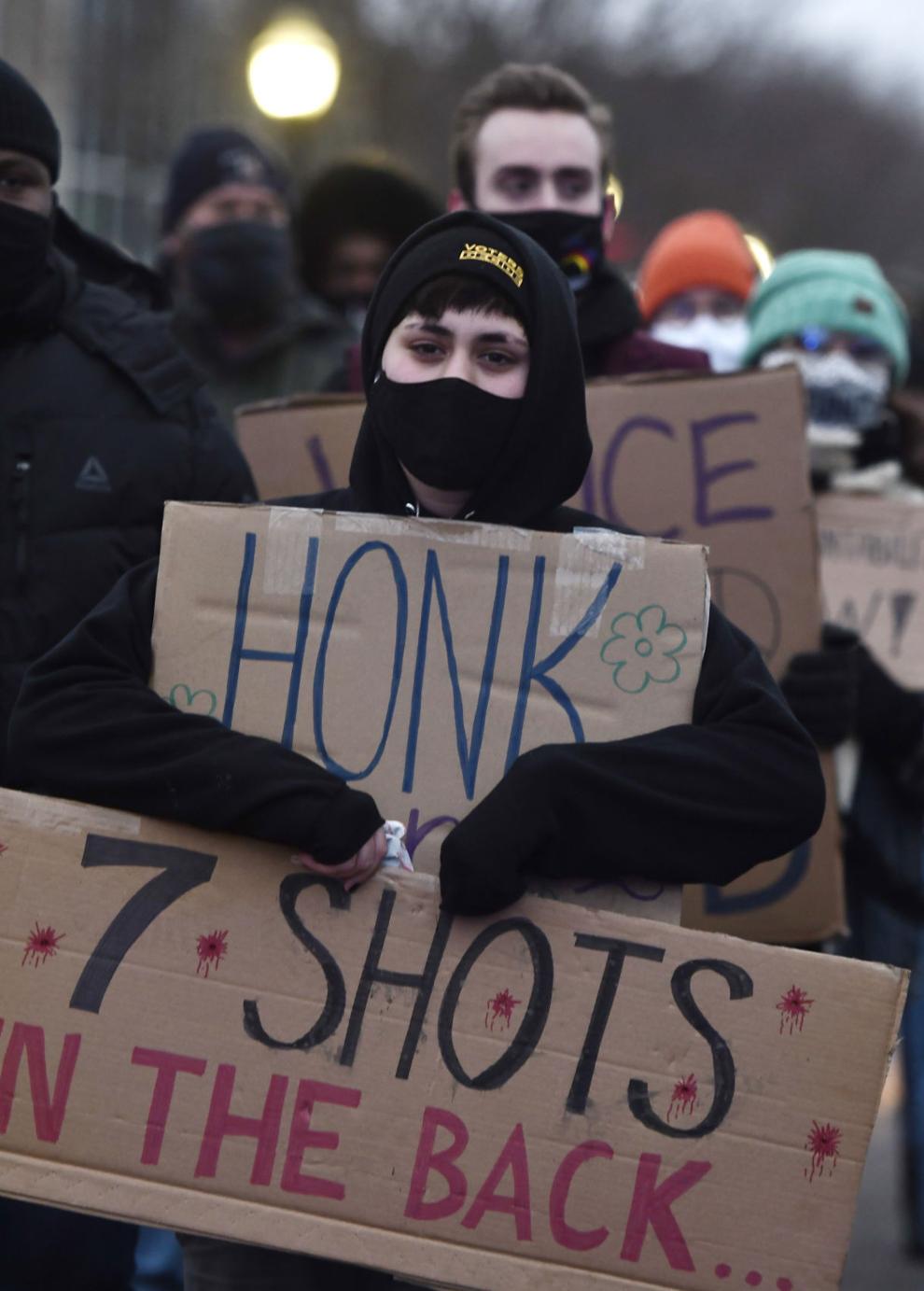 PROTEST TO REMOVE OFFFICER SHESKY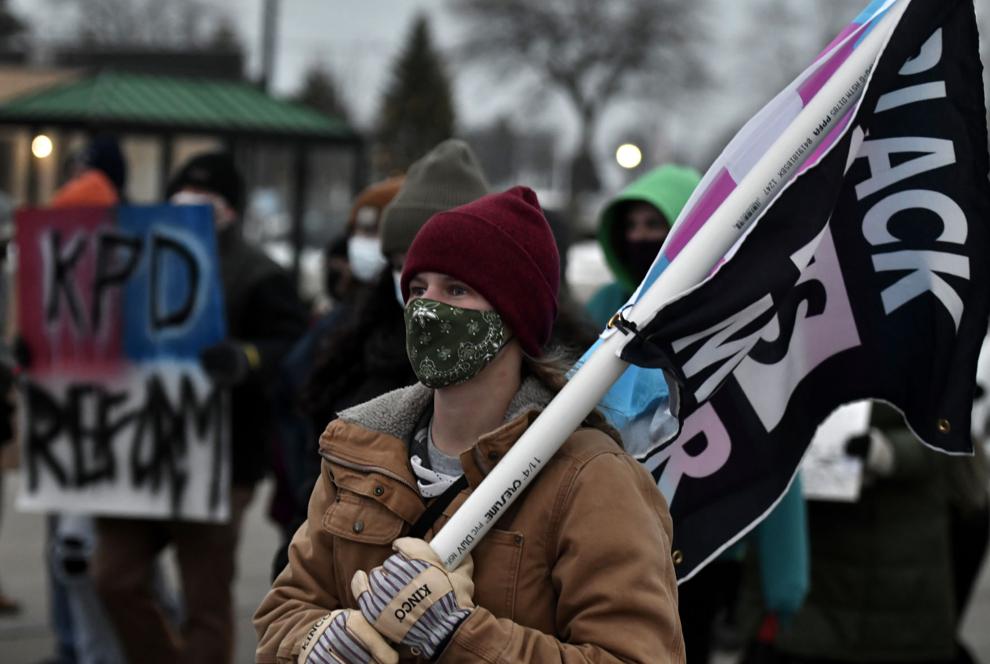 PROTEST TO REMOVE OFFFICER SHESKY
PROTEST TO REMOVE OFFFICER SHESKY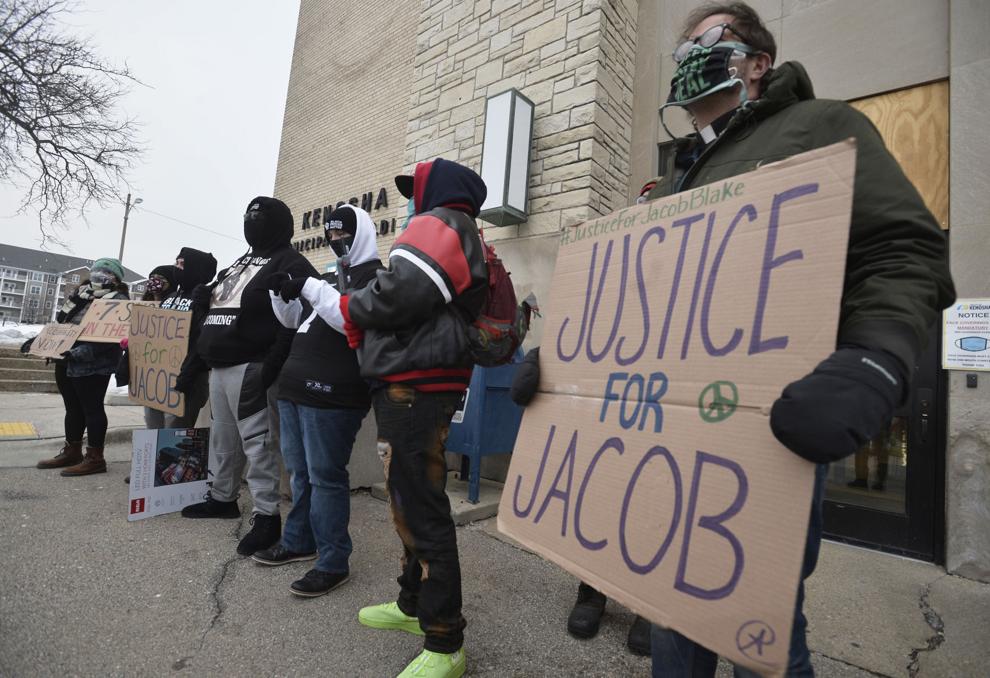 PROTEST TO REMOVE OFFFICER SHESKY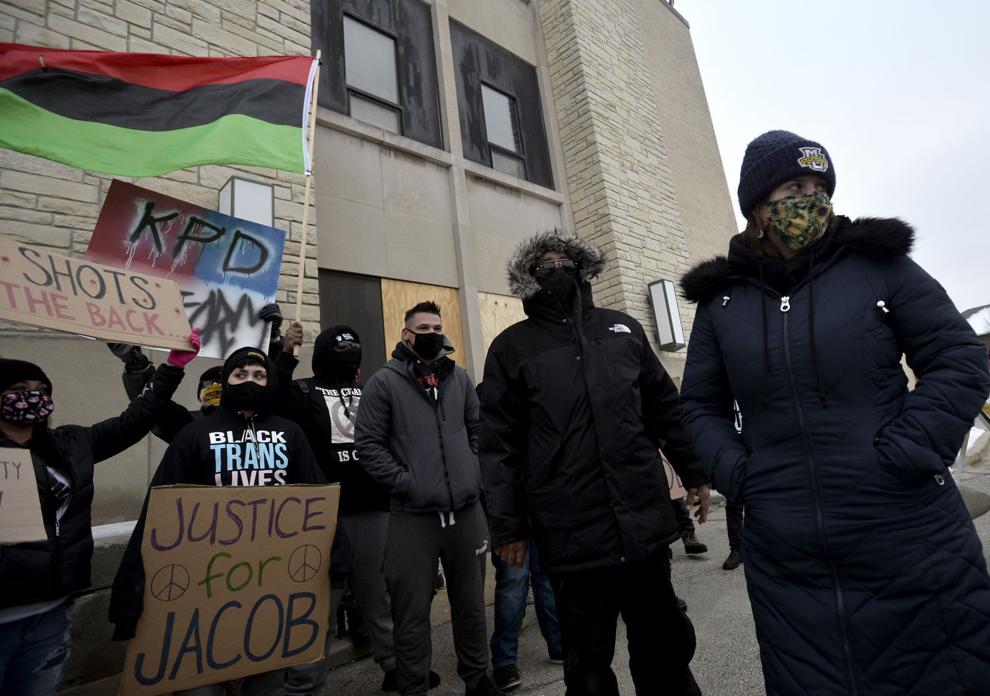 PROTEST TO REMOVE OFFFICER SHESKY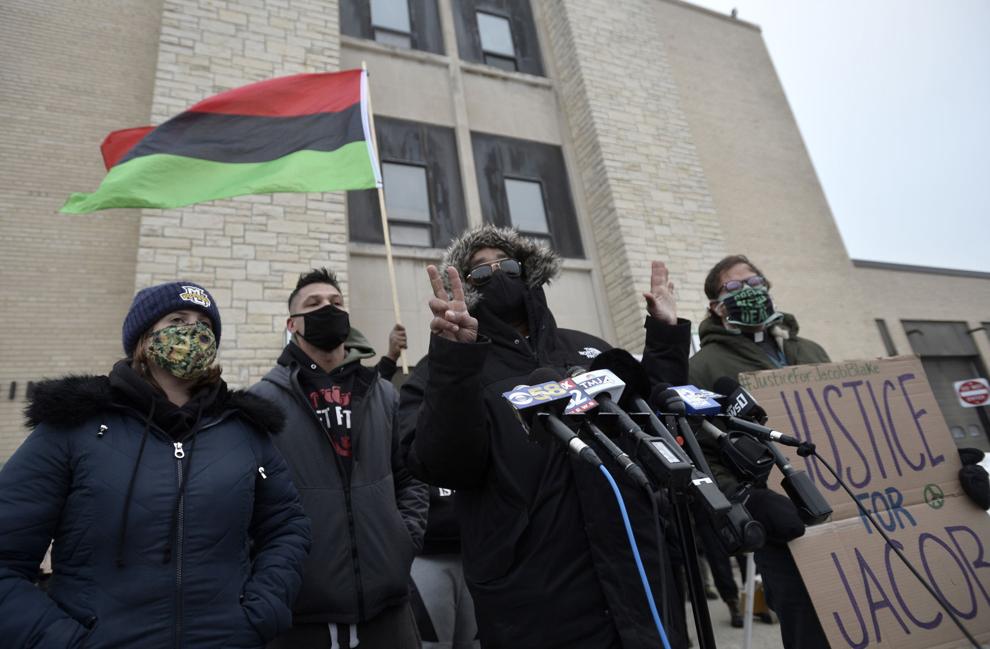 PROTEST TO REMOVE OFFFICER SHESKY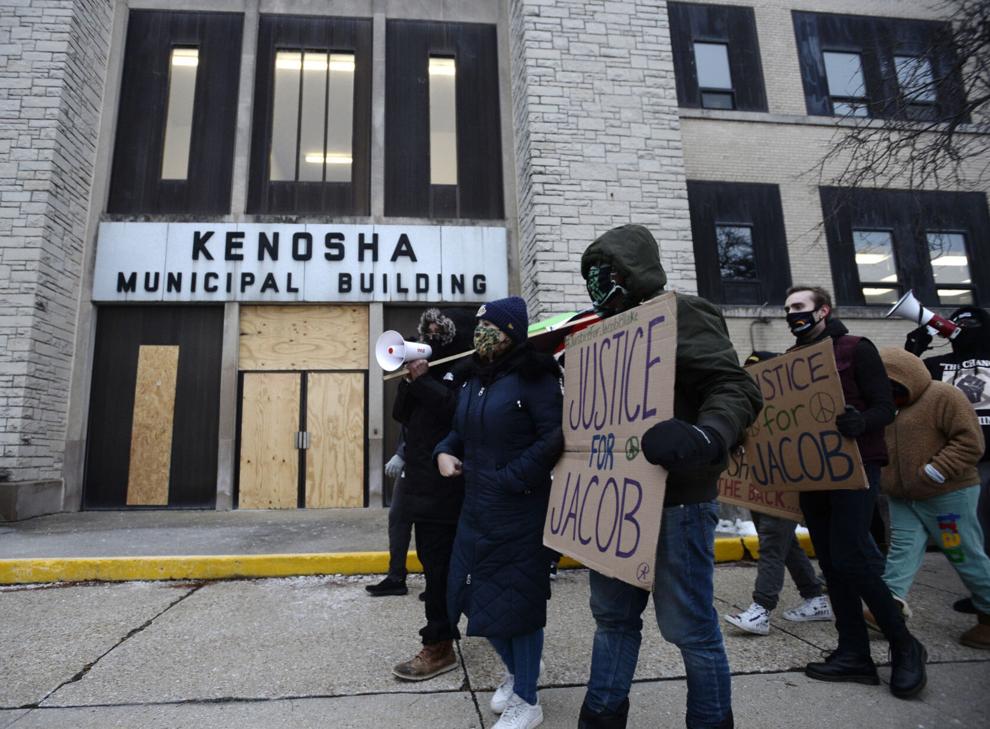 PROTEST TO REMOVE OFFFICER SHESKY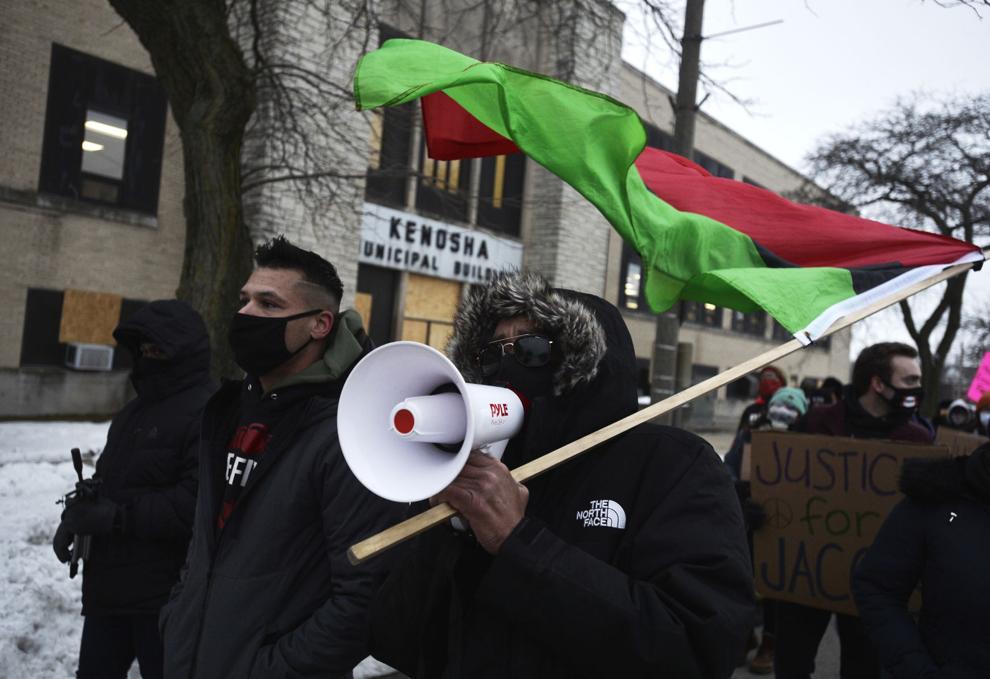 PROTEST TO REMOVE OFFFICER SHESKY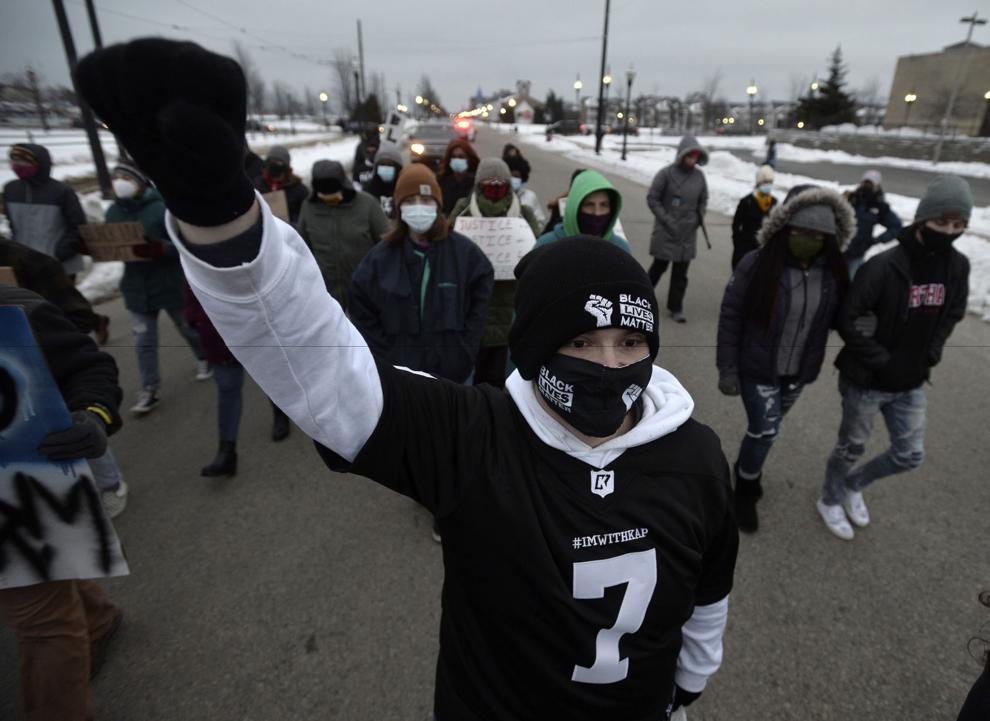 PROTEST TO REMOVE OFFFICER SHESKY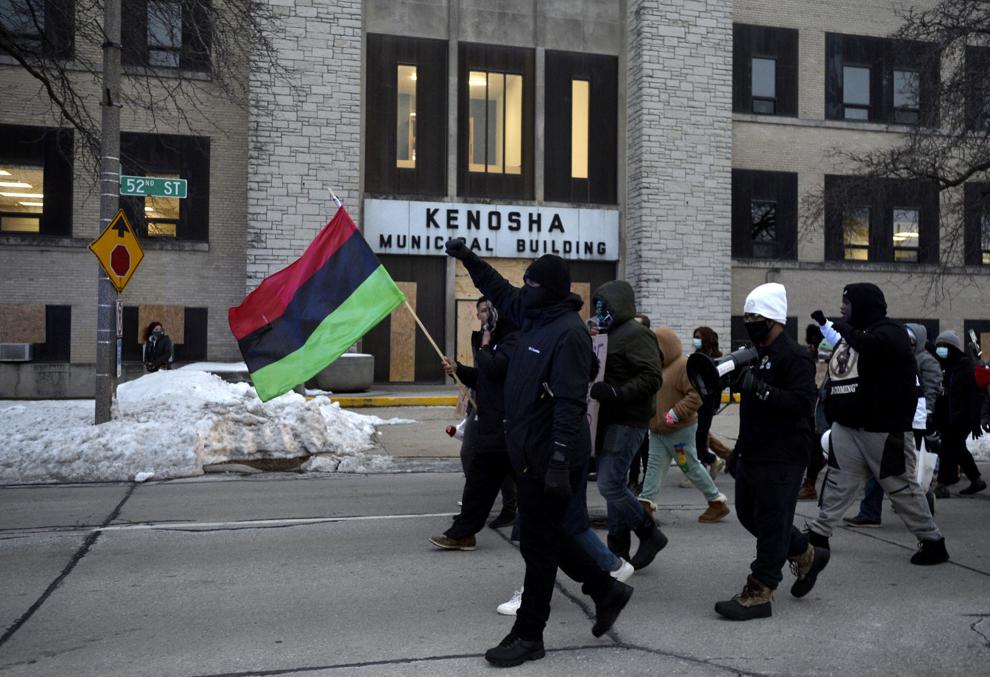 PROTEST TO REMOVE OFFFICER SHESKY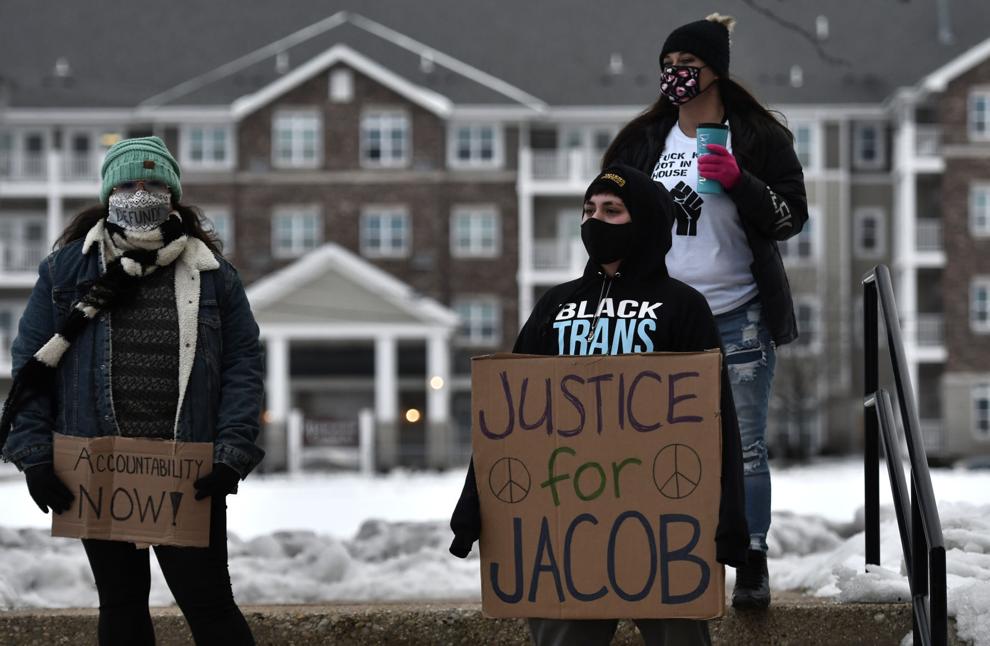 PROTEST TO REMOVE OFFFICER SHESKY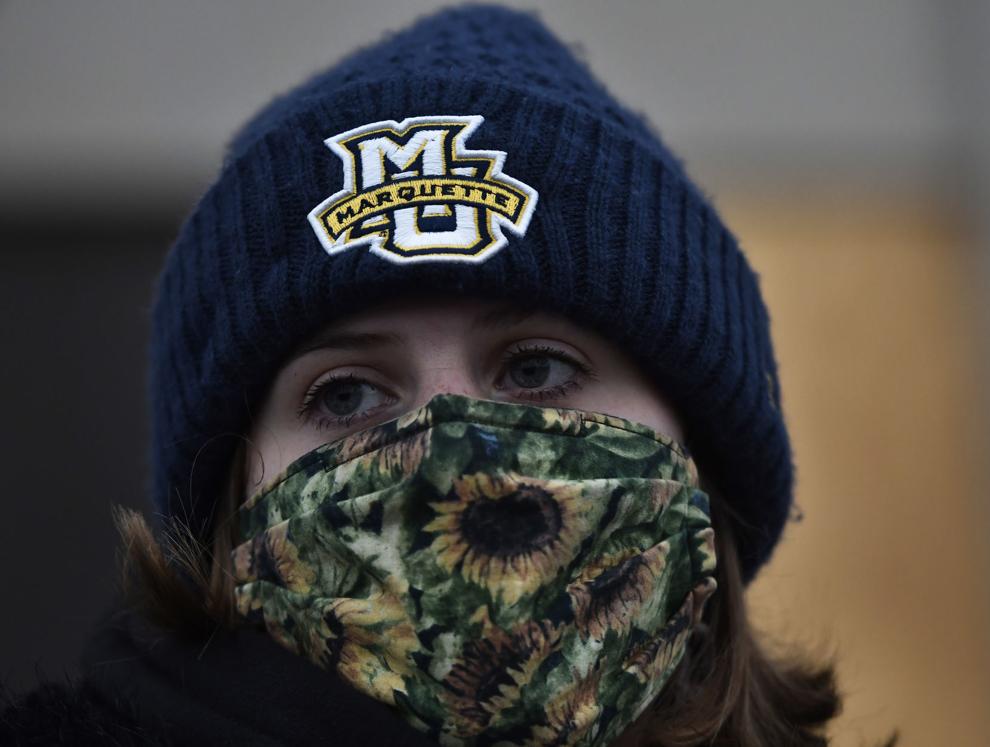 PROTEST TO REMOVE OFFFICER SHESKY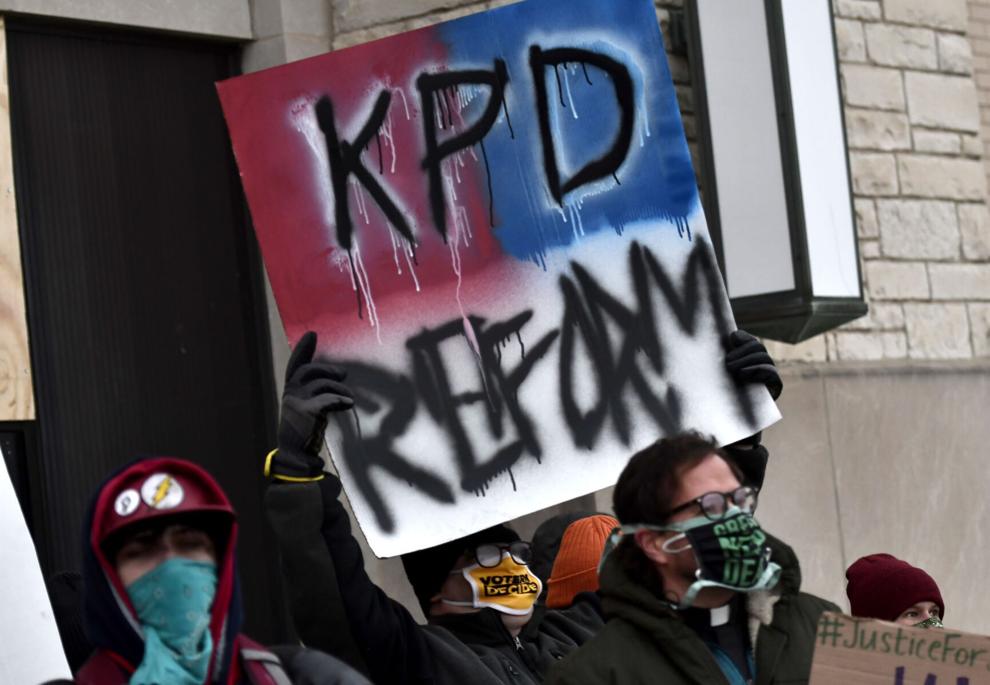 PROTEST TO REMOVE OFFFICER SHESKY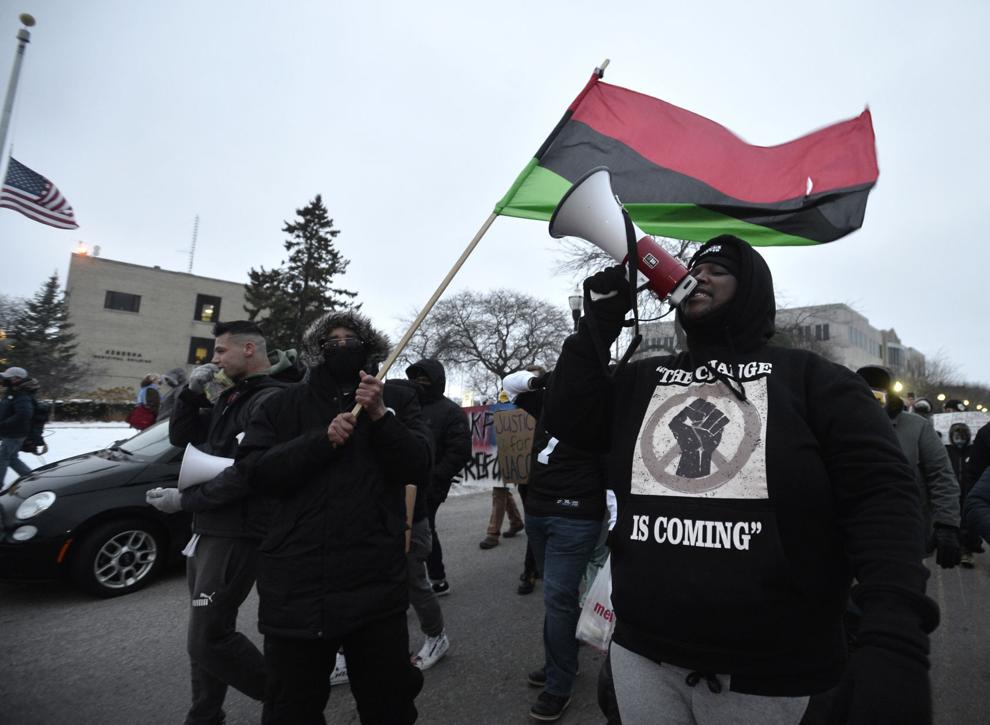 PROTEST TO REMOVE OFFFICER SHESKY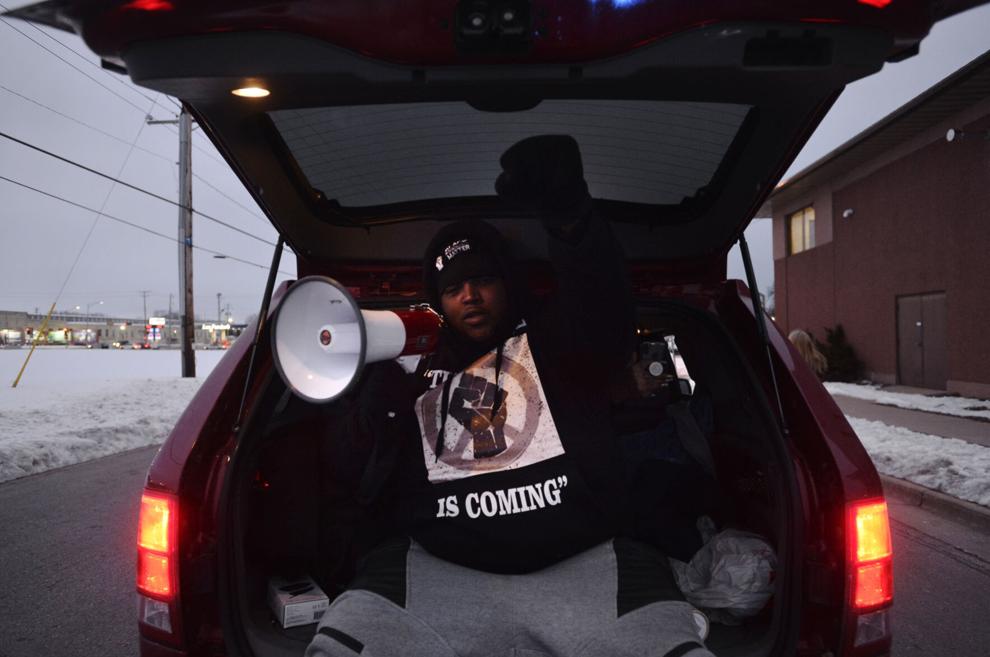 PROTEST TO REMOVE OFFFICER SHESKY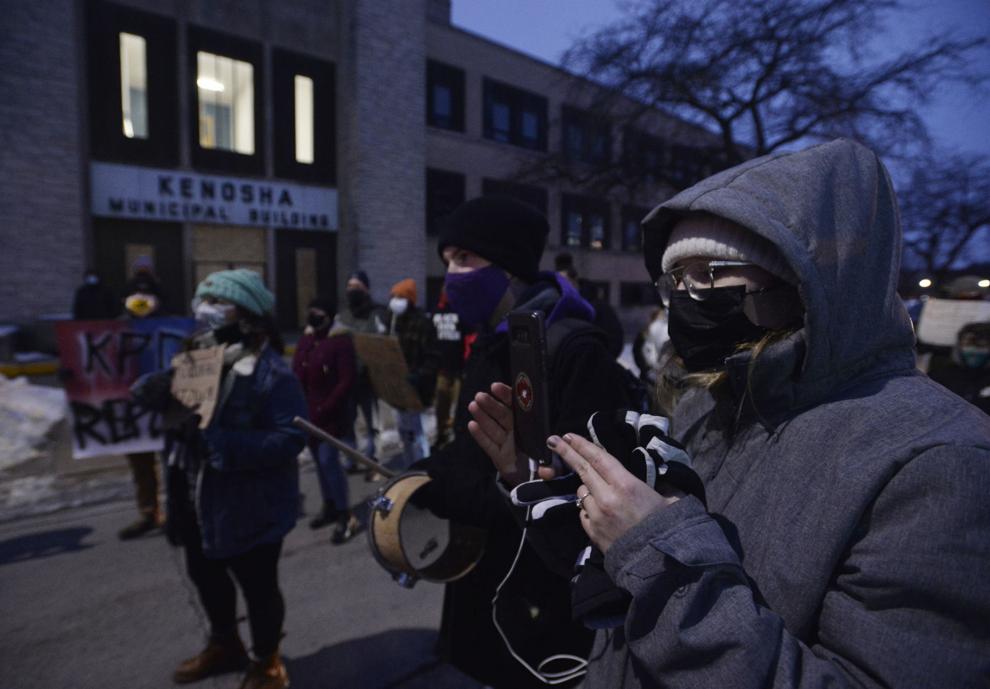 PROTEST TO REMOVE OFFFICER SHESKY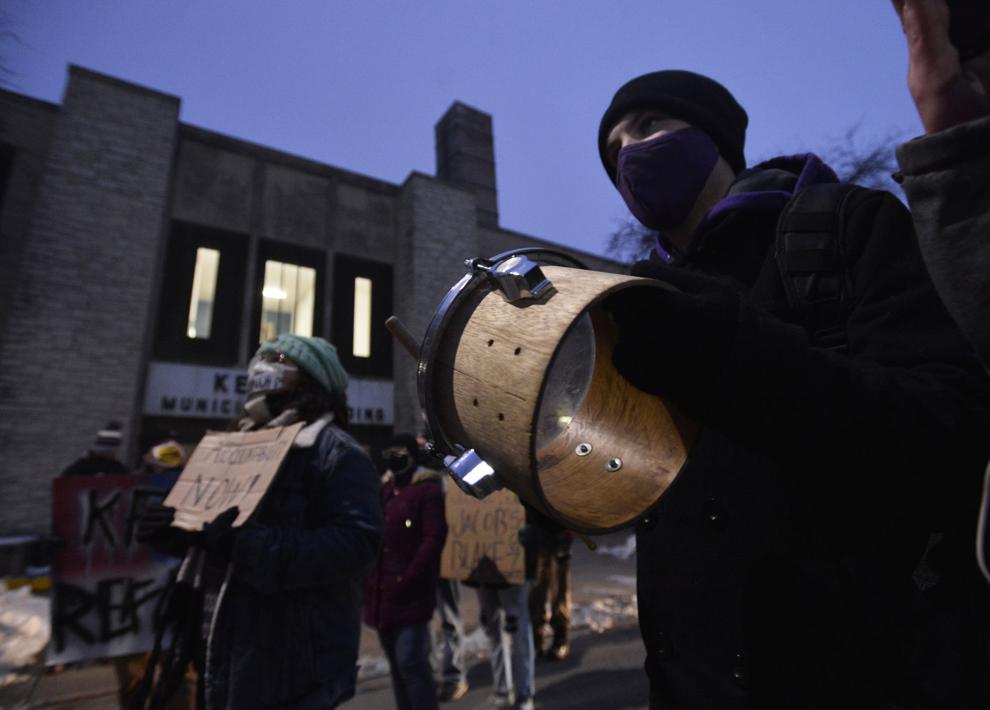 PROTEST TO REMOVE OFFFICER SHESKY