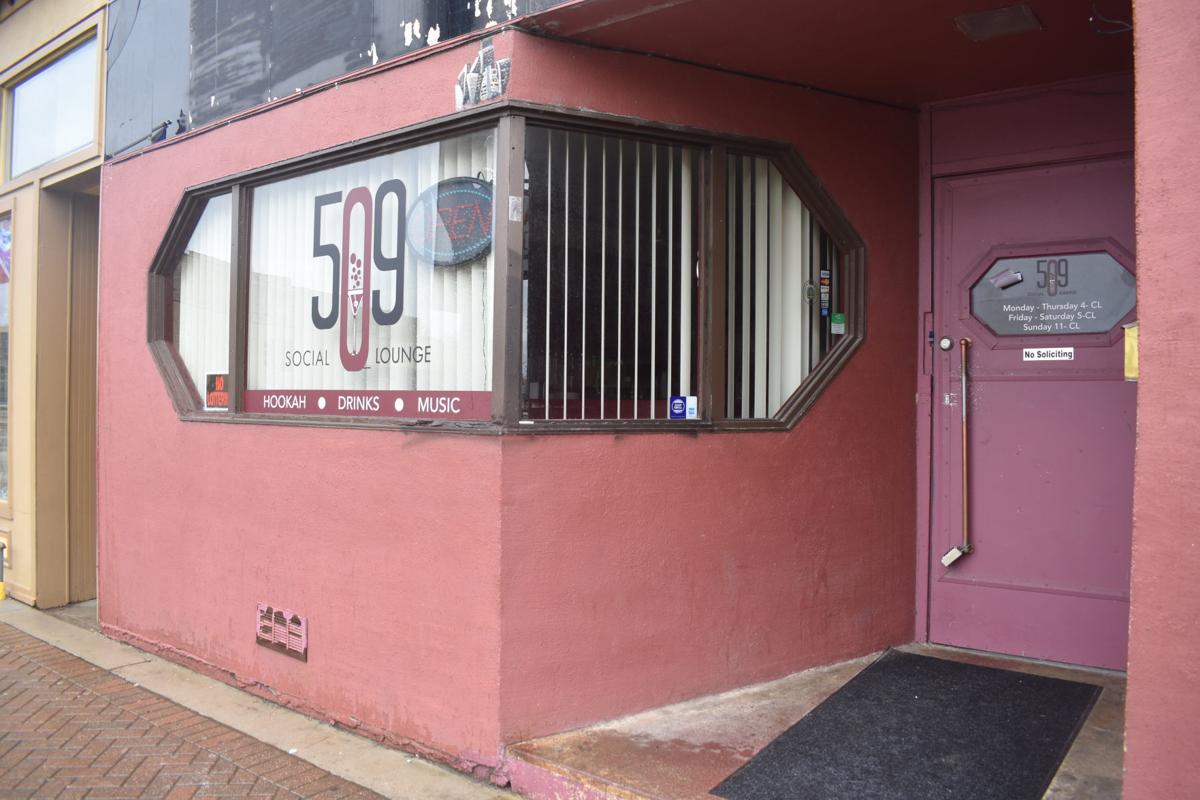 RACINE — A bar fight led to an altercation that left a man and a woman shot near Downtown Racine early Sunday morning.
At 1:29 a.m. Sunday, Racine Police responded to a shots-fired incident in the 500 block of Sixth Street, according to Racine Police Sgt. Adam Malacara. A fight reportedly broke out at 509 Social Lounge, 509 Sixth St., at which point employees of the establishment cleared patrons out of the bar.
Once outside, a second fight occurred and shots were fired. During the incident, a 26-year-old woman and a 41-year-old man were each shot in the leg. The injuries were reportedly non-life threatening, Malacara said.
No one was in custody and investigation into the incident was ongoing as of Monday morning.
A history of issues
This is the latest in a series of violent incidents at the location.
The Place on 6th, 509 Sixth St., was shuttered in August 2012 when the city deemed it to be "a disorderly, riotous, indecent or improper house."
In its complaint, the city cited eight incidents between Jan. 1 and June 23 of 2012, in which police were called to the bar or an area near the bar for fights, assaults, other civil disputes or disorderly behavior. The Journal Times found that between June 2009 and June 2011, police responded to The Place on 6th 60 times.
You have free articles remaining.
Park 6, which was located at 500 Sixth St. in a building that was razed in summer 2016, had 136 police responses during that same time frame, by far the highest rate Downtown.
The Place on 6th was owned by then-First District Alderman Keith Fair, who was convicted in 2014 for an incident that occurred three years prior in which he was accused of hitting and choking an employee, a pregnant woman.
Preceding that, in July 2003, two men were shot and killed — and a bartender was shot in the neck but survived — during a robbery at 509 Sixth St., then operating as Ron's Tavern.
That had been the first murder in the city in 18 months and the first Downtown in eight years, The Journal Times reported at the time. The suspect, Marshall Jones, was later sentenced to life in prison.
A number of robberies had occurred at 509 Sixth St., as well as fights, in the years preceding and following the double murder, according to Journal Times archives.
The location also was briefly named Tango Bar between fall 2006 and spring 2008, before Fair took it over.
Surveillance cameras were installed on the 500 block of Sixth Street in summer 2010 after two people were shot out on the street within 60 days of one another earlier that year.